Transitional justice would be 'detrimental' to Armenia, says Public Council president
11:40 • 31.08.19
Any attempt to switch over to transitional justice would be detrimental to the Armenian statehood, posing hazards to our legal system and the entire polity in general, the president of the Public Chamber said on Friday, commenting on the expected outcome of the government-proposed reform.
In an interview with Tert.am, Vazgen Manukyan ruled out any objective prerequisite necessitating the transition. "Transitional justice is a model adopted by countries which either faced a civil war or switched over to a democracy from fascist or totalitarian regimes, countries which have hundreds of prisoners … Armenia was never before considered a totalitarian state – not even an authoritarian one on any list,″ he said, considering the move unjustified.
″Should we artificially switch over to transitional justice, it will cast a shadow first of all on our state. It will cause us to speak of our state in a more pessimistic light than we should in point of fact – just in order to justify the transition."
Manukyan said he doesn't see serious reforms in Armenia after last year's "Velvet Revolution″ (as opposed to countries which embark on major changes after similar processes of political transitions).
The concept of transitional justice is part of the proposed 2019-2023 legal reforms, which the Ministry of Justice published earlier this week. The bill, available on a joint public platform of legal acts, outlines special measures addressing human rights concerns, particularly the massive electoral frauds, persecutions and other breaches in the Republic of Armenia since the 1991 independence. It also proposes steps towards reinstating the violated rights.
"It is important to study history to draw lessons, but to go back to change that history is impossible. There isn't practically any legal way to return in order to re-establish the violated rights. Those are nicely-worded phrases, but transitional justice would, in point of fact, be dangerous and deterimental for Armenia,″ said the politician.
Commenting on the ongoing debates over the exploitation of the Amulsar gold mine, Manukyan, the founding president of the National Democratic Union (NDU), said he sees the solution in the government's willingness "rather than in a nationwide referendum". "The state must have the power of decision making. Very often, those decisions are influenced by pressures - or adopted without the necessary information base - but a state leader is there just in order to make decision. It is for specialists to decide whether or not those damages would be acceptable in case of mine exploiation activities, because they cannot possibly avoid causing any damage at all. I don't think issues of the kind should be resolved through a referendum. It is an issue for specialists, requiring also a state willingness to decide whether or not to operate the mine and face the entire burden of responsibility for future aftermaths,″ he added.
Videos
15:20 • 24.05.21
Interview with Francis Malige, EBRD Managing Director
11:39 • 24.04.21
Armenians Commemorating 106th Anniversary of Genocide
09:40 • 23.04.21
Biden Under Pressure to Recognize Armenian Genocide - KTLA 5 News
15:34 • 22.04.21
Governance and Oversight Capacities Account for Our Bank's Robust Management System - Philip Lynch, Independent Board Member at Ameriabank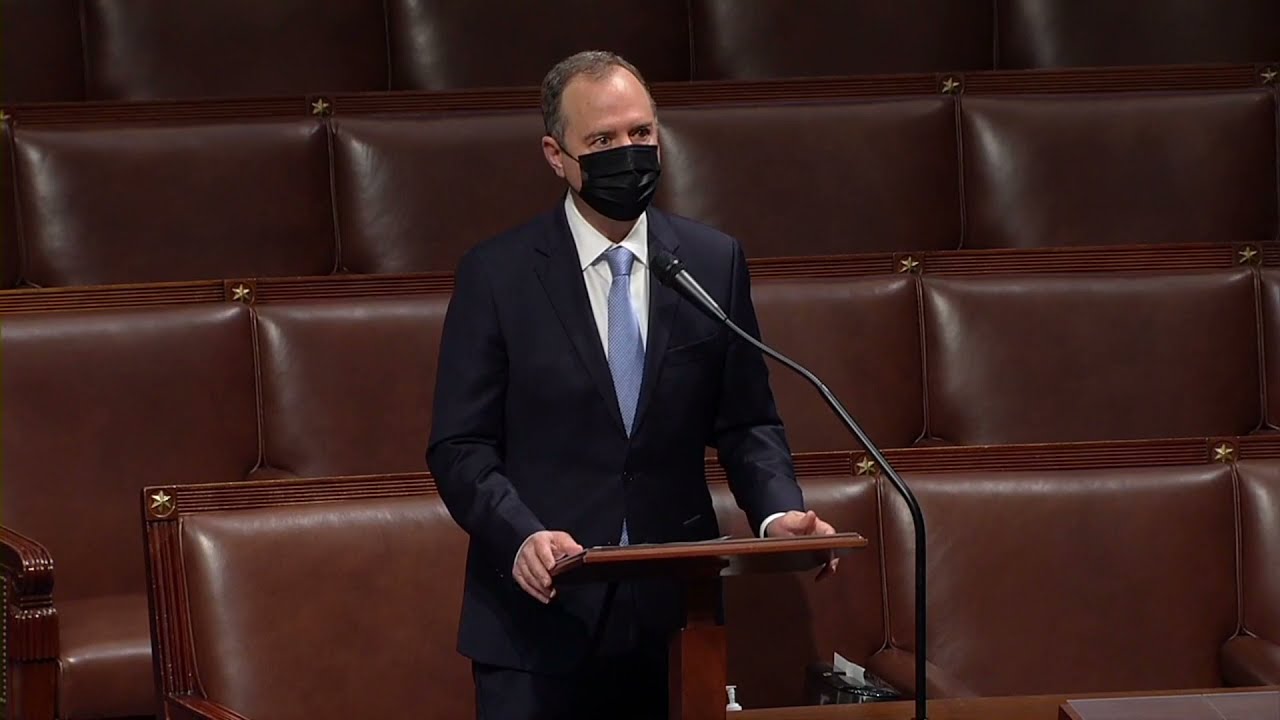 14:09 • 21.04.21
'Mr. President, It Is Now in Your Power to Right Decades of Denial' - US Congressman Adam Schiff Urges Joe Biden to Recognize Armenian Genocide
12:37 • 03.04.21
Armenians of Nagorno-Karabakh in Despair After Trauma of Military Defeat - France 24
17:33 • 11.03.21
Interview with Kakhaber Kiknavelidze, an Independent Member of Ameriabank Board of Directors
17:57 • 26.01.21
Only Terrorists Keep Hostages, Putting Forward Preconditions for Their Release - Edmon Marukyan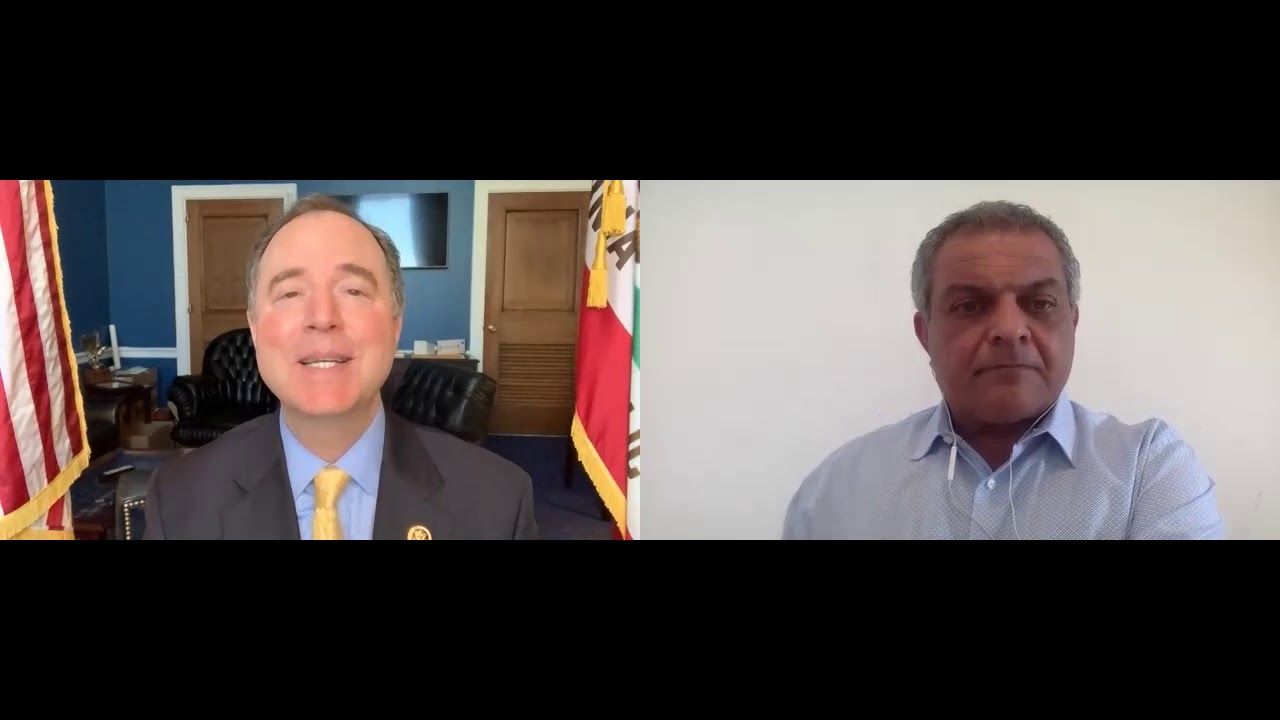 13:33 • 22.01.21
Rep Adam Schiff Says Congress Should Recognize Artsakh
09:42 • 29.12.20
UN's Guterres Issues Global Appeal to Make 2021 'Year of Healing'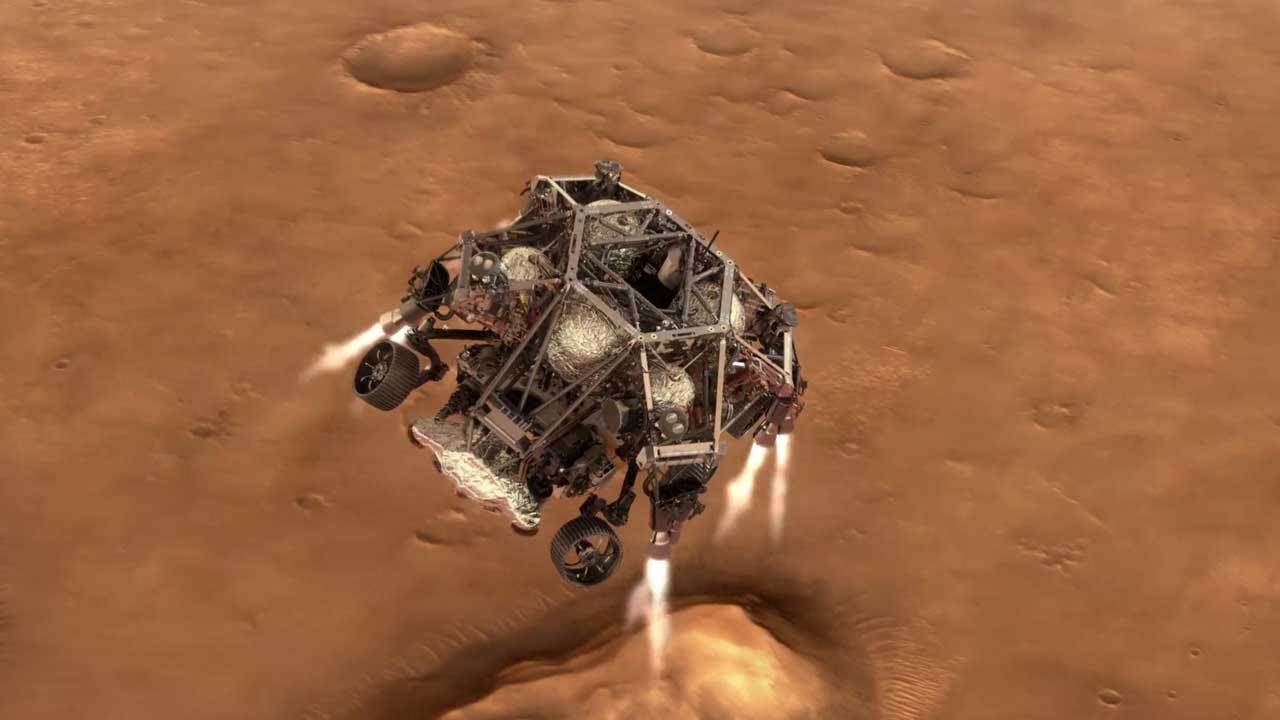 18:41 • 24.12.20
NASA's Mars 2020 Perseverance Rover Landing Animations
13:33 • 31.10.20
Azerbaijan Uses Prohibited Phosphorus Chemical Munitions - Defense Army Video
16:37 • 30.10.20
Artsakh Defense Army Units Neutralizing Azerbaijani Arms Supplies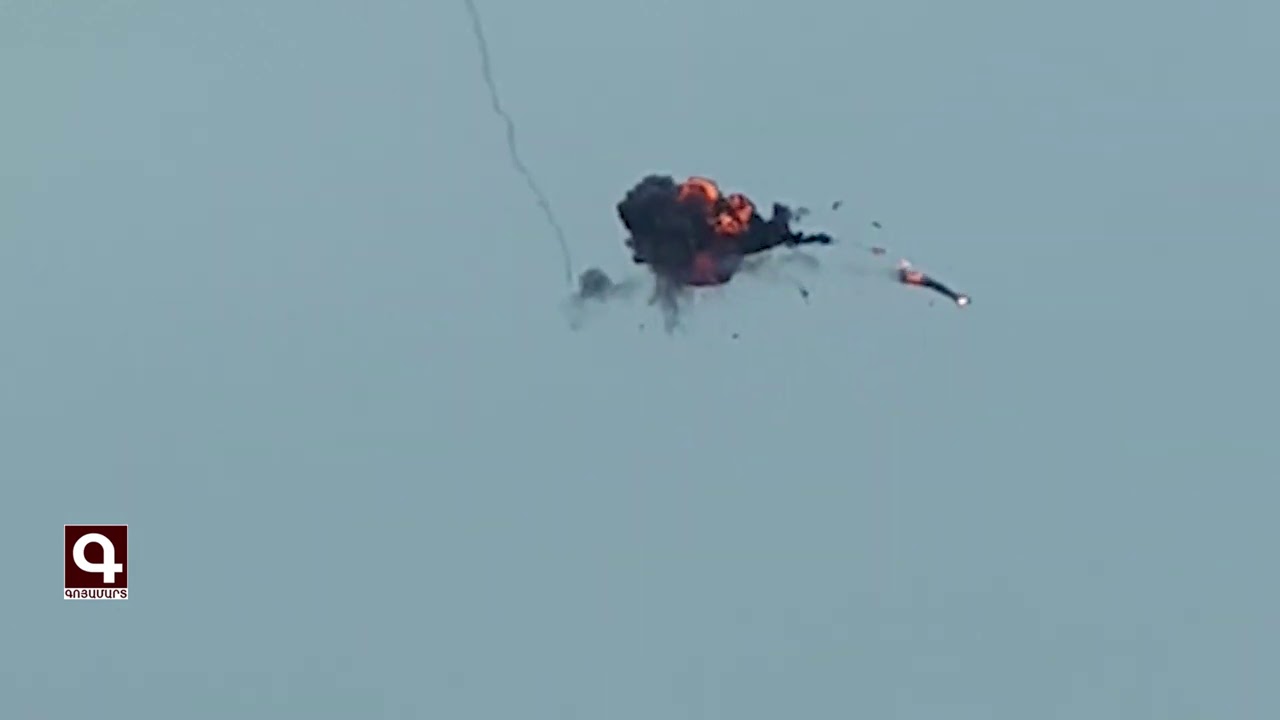 11:25 • 28.10.20
Artsakh Defense Army Units Neutralizing Azerbaijani Drone
13:45 • 24.10.20
Nagorno-Karabakh's Status Has Been At the Heart of Our Approach - Zohrab Mnatsakanyan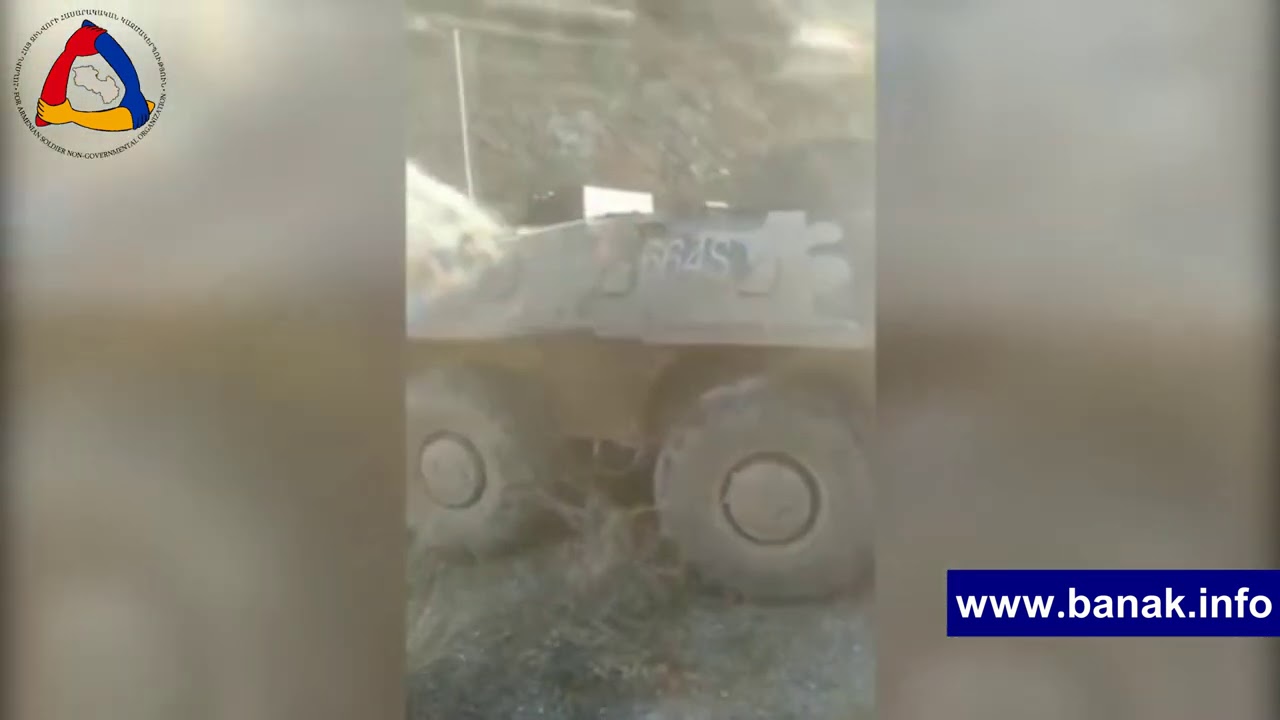 11:51 • 24.10.20
Artsakh Defense Army Releases Video Featuring Damaged Azerbaijani Military Equipment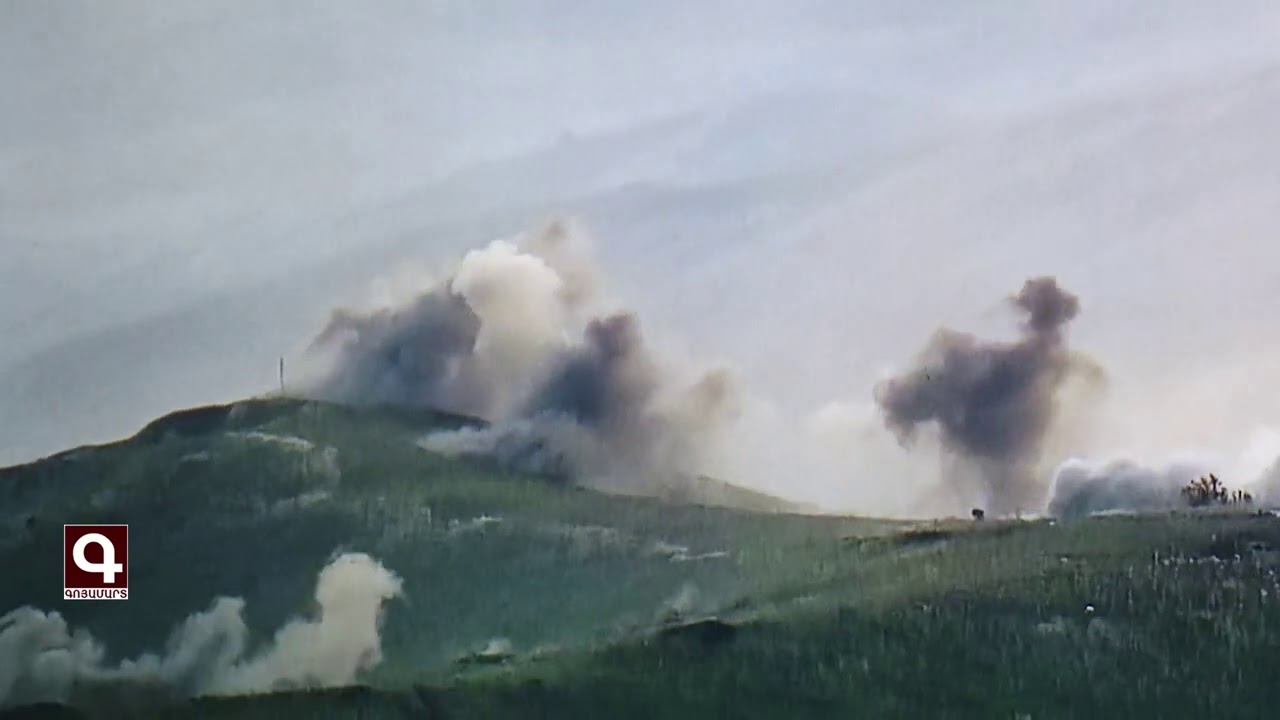 11:40 • 24.10.20
Artsakh Defense Army Units Inflicting Manpower Losses on Azerbaijan
10:39 • 24.10.20
Gas Pipeline Damaged in Azerbaijani Fire Targeting Nagorno-Karabakh's Capital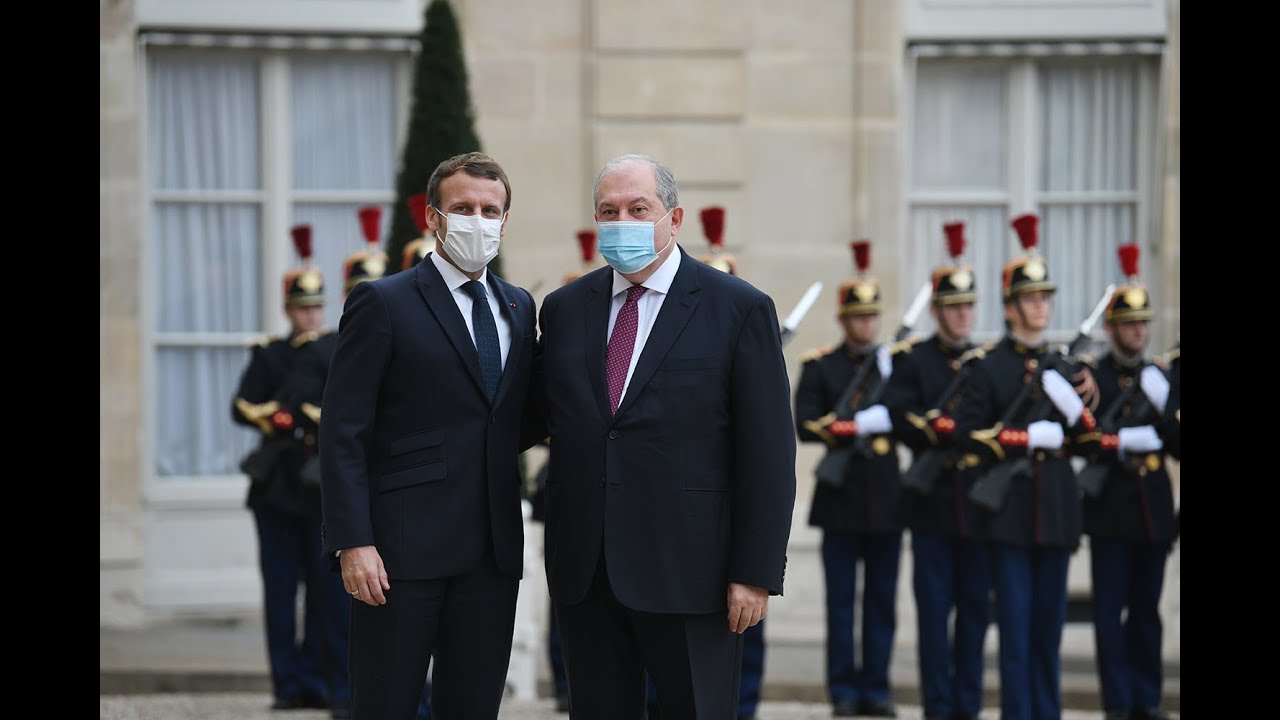 12:41 • 23.10.20
President Armen Sarkissian Meets Emmanuel Macron at Élysée Palace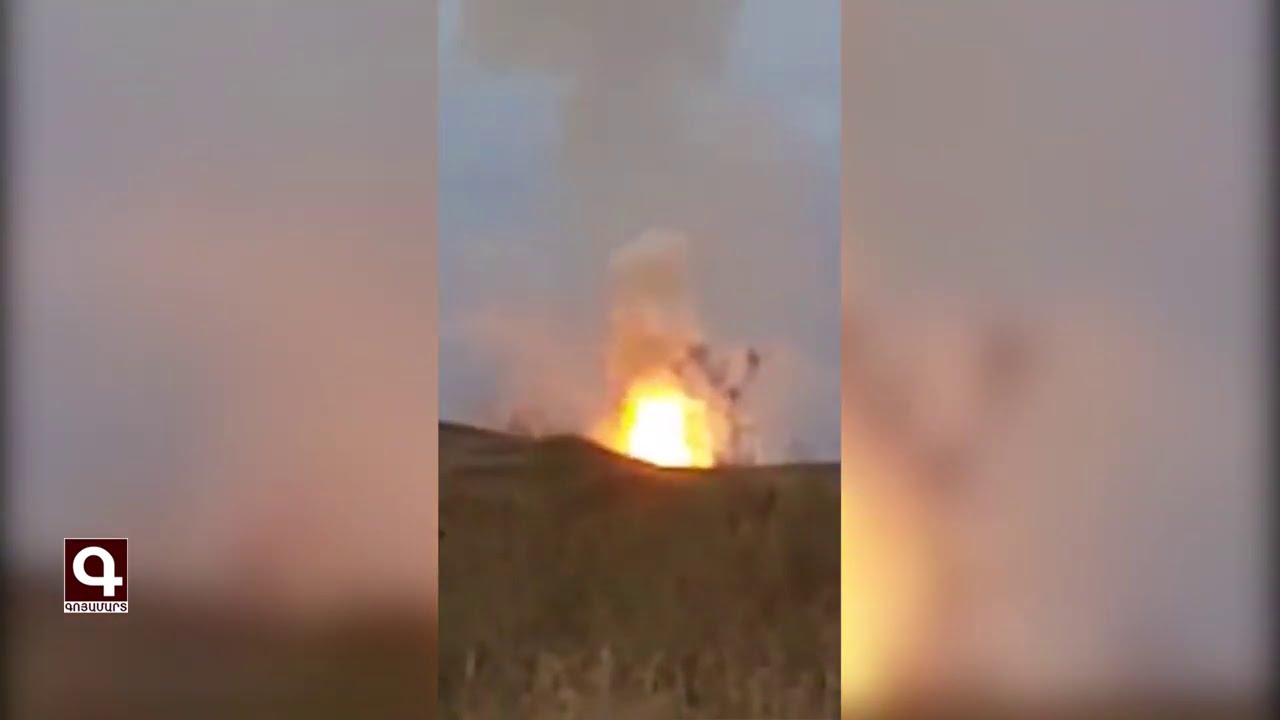 12:16 • 23.10.20
Artsakh Defense Army Neutralizes Azerbaijani Military Hardware
12:02 • 22.10.20
Artsakh Defense Army Units Neutralizing Azerbaijani Military Infrastructures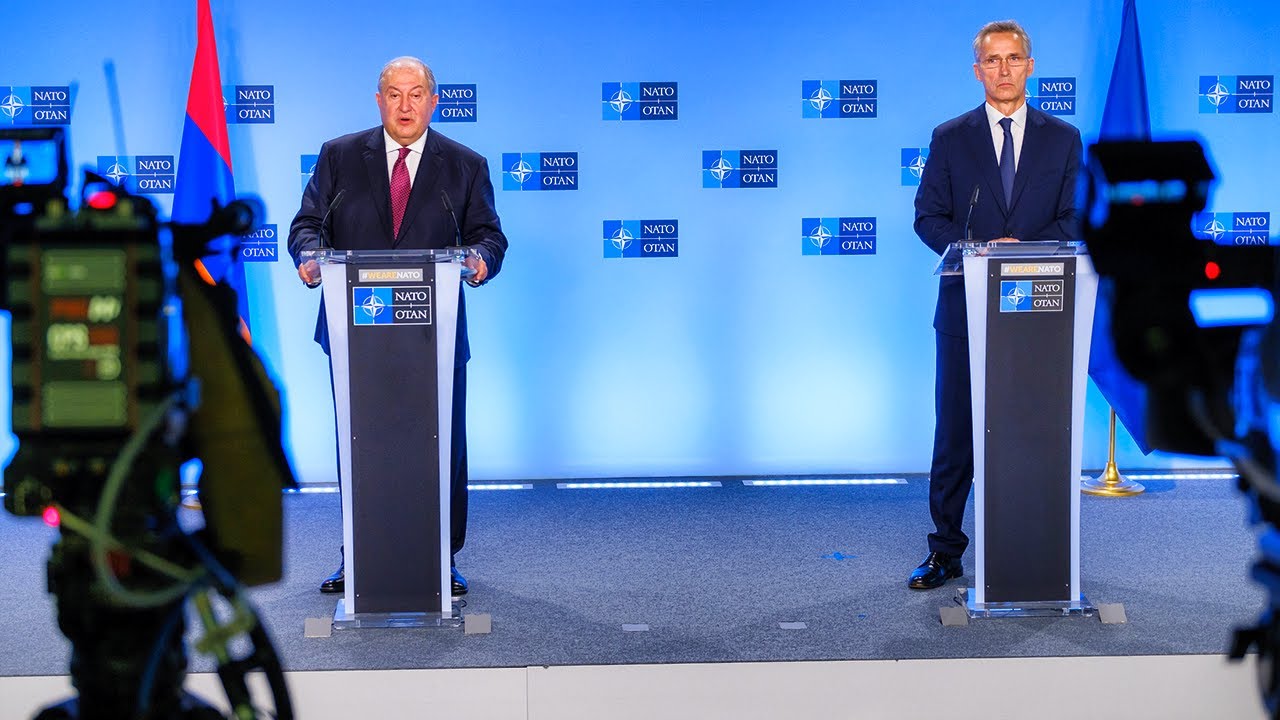 10:35 • 22.10.20
President Armen Sarkissian Meets with NATO Secretary-General in Brussels
10:51 • 17.10.20
Buildings and Homes Lying in Ruins in Nagorno-Karabakh's Capital After Azerbaijani Shelling
15:09 • 15.10.20
Artsakh Defense Army's Precision Fire Gives Deadly Blow to Enemy
13:13 • 13.10.20
Artsakh Defense Army Units Destroying Azerbaijani Tank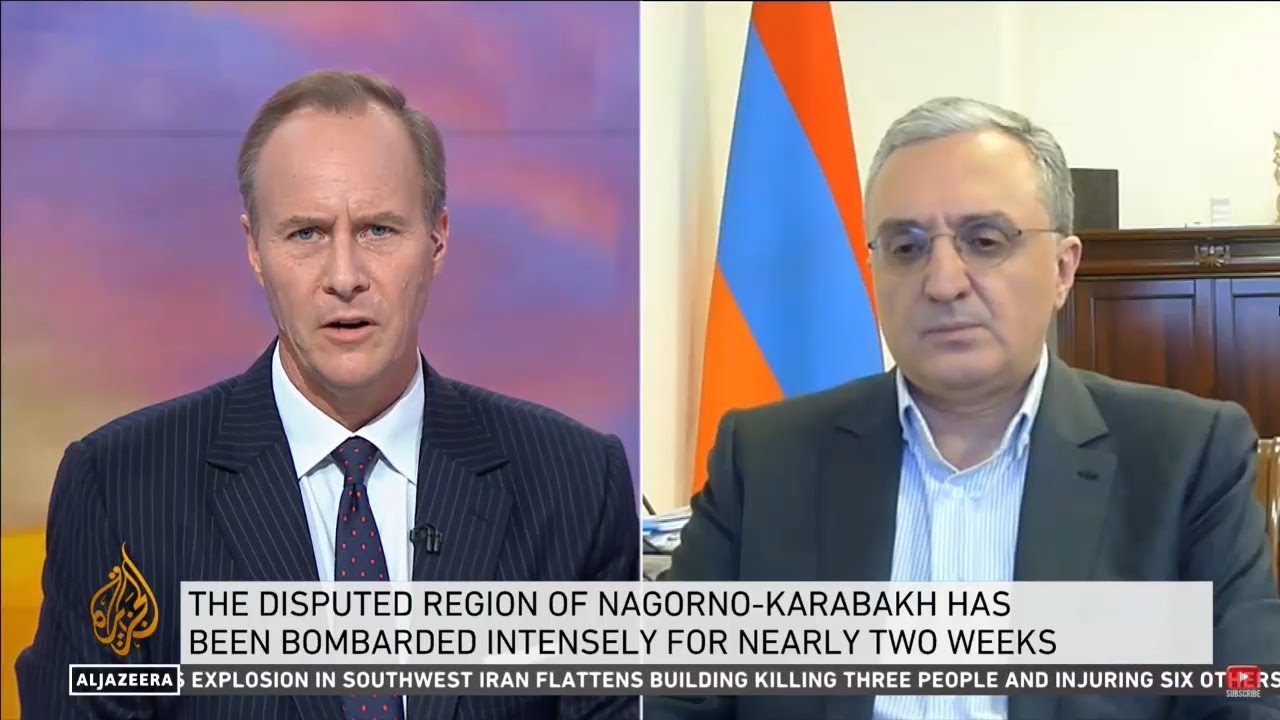 12:56 • 12.10.20
Zohrab Mnatsakanyan: Ceasefire Does not Mandate Azerbaijan to Kill Civilians and Hit Civilian Settlements
12:23 • 12.10.20
Armenians Protest Outside Turkrish Embassy in Los Angeles
17:23 • 09.10.20
Losses in Azerbaijan's Military Featured in Defense Army Footage
15:53 • 09.10.20
Artsakh Defense Army Neutralizing Adversary's Transport Column
14:11 • 09.10.20
Turkey openly backs Azerbaijan 'far more aggressively than in the past' - ABC News on Syrian mercenaries fighting in Karabakh
15:52 • 08.10.20
Iconic Armenian Church Hit in Azerbaijani Attacks in Nagorno-Karabakh City (photos)
10:57 • 08.10.20
Artsakh Defense Army Continues High-Precision Strikes
14:24 • 07.10.20
War Situation in Karabakh on European Parliament's Agenda
19:31 • 05.10.20
Call for Urgent Action: Armenian Journalist Brings Intn'l Colleagues' Attention to Situation iin Artsakh After Azerbaijani Attacks
16:17 • 04.10.20
Turkey's Support to Syrian Mercenaries Fighting Against Artsakh: Facts About Azerbaijani Aggression
12:39 • 04.10.20
Nagorno-Karabakh's Capital Under Azerbaijani Strikes
13:49 • 03.10.20
Armenian Armed Forces Neutralize Azerbaijani Defense Positions
10:12 • 29.09.20
ArmenianTroops Destroy Azerbaijani Armored Fighting Vehicle on Frontline
23:42 • 28.09.20
There is a solid evidence that Azerbaijan has launched a thoroughly planned attack on the NKR
18:45 • 28.09.20
EU calls for Immediate End to Hostilities over Nagorno-Karabakh