Sanitek director blames Yerevan City Hall for sabotage 'hampering proper waste management'
13:24 • 19.09.19
Waste management remains a major challenge in Yerevan for almost a year and a half, with the municipality blaming Sanitek, the company hired by the former city authorities, for a failure to organize proper cleaning. Sanitek in turn, complains about the absence of proper conditions enabling the company to organize its work.

To a recent official statement that Sanitek has not carried out any waste cleaning in the capital for several days, the company responded that they "cannot remunerate their workers due to the municipality's failure" to pay an estimated 330 million Armenian Drams (approx. USD 700,000).
For comments on this and other concerns, Tert.am has interviewed Nicholas Tawil, the owner and director of Sanitek.
Mr. Tawil, are you aware that the Sanitek waste bins placed next to those owned by Yerevan Waste Management and Sanitary Cleaning, Co. have been turned upside down? What is your opinion on that?
Yes, I am totally aware of the bins, our assets, i.e. – how they are being turned upside down, and it is really sad. We are not surprised, as this is part of how the municipality has dealt, and is continuing to deal, with us.
Sanitek employees recently conducted a protest action outside the municipality, complaining that the city authorities had not remunerated the company for its services, causing a delay also in the monthly salary payments. Mayor Hayk Marutyan gave his assurances, however, that the Yerevan City Hall had duly transferred the sum – over AMD 3 million (the 9% fines excluded) – to the company. Does that 9% contribute to the salary generation? What are the mutual debts and demands?
First of all, since December 2014, i.e. - the commencement of our work, we have always paid our employees their salaries on time. Of course, there were some delays in vacation payments, etc., but the salaries were always paid on time – until last month when the municipality confiscated more than 336 million Drams [over USD 700,000]. And for the services we have provided until August 15, the last day of [the company's operation], they refused even to accept the invoices that we had sent. The municipality is trying to play a very unlawful game, saying to the public that 'we have confiscated only 9%'. But this is now how the financial management of a company is carried out. This is not how the cash flow of the company is organized. Mr. Marutyan knows very well of the dates we pay salaries, as well as the expenses we have. I insist that the municipality is manipulating the public. As for the 9%, it is a very big amount, and we are not talking about the salaries of July. We are only talking about the salaries of August.
The municipality claims that Sanitek has not carried out sanitary cleaning in the past 10 days or so, whereas the city authorities are expanding the staff of another company - Yerevan Waste Disposal and Sanitary Cleaning - urging the employees of Sanitek to land jobs there. What is the expected outcome after all? Is Sanitek's future activity in Armenia endangered anyhow?
The municipality has, to date, confiscated more than a million Dollars – [in the form of both] invoices and cash – from Sanitek; this is to start with. Second of all, if they confiscated this big amount from the company, how does the mayor and the municipality expect us to work? How do they expect us to work if they are confiscating everything that we have? As for the employees, [the problem] hasn't started just now. We even sent a letter to Hayk Marutyan four or five months ago, telling them [the municipal authorities] that the head of the waste management company and the head of a communal [department] – and many other people in the municipality – are discussing the plan with our employees in a secret way in order to take them from us. So all the scheme that is happening now is not something that happened in the past three weeks alone. They have been preparing for this in the past 6-7 months; they have been manipulating us for the past 6-7 months, and this is where we have arrived now. As for the future of Sanitek in Armenia, I can tell you that Sanitek is very, very relaxed legally. We believe in what we have done and we have trust in what we have done. Our conscience is very clear, and of course, we are going to use every legal tool that we have – whether locally or internationally. To add to this, I am very shocked. The municipality till now has 36 trucks operating across the capital, and we still see the huge amount of garbage. So here is my question to the municipality: who is doing bad management? Sanitek or the municipality?
Mr. Tawil, do you think it was done on purpose?
I never did, but now I am 100% sure that it was done on purpose. And I remind you again that the municipality has many times declared that the cancellation of the contract is a political decision. This is called expropriation. And when many government officials are saying that there are corruption schemes behind Sanitek and that I am affiliated with the previous government and all these things - and they have been talking about it for one and a half year - I would love and kindly like to see any paper, any documentation or any proof that we have links [to the previous government], we have corruption, and we have everything. All these are lies and all these are manipulations to the public.
Sanitek periodically threatens to file an arbitration lawsuit. What are your plans now? Are you going to lodge an appeal with an arbitration court?
We are already in the process. Our legal teams – locally and internationally – are working very hard on that. I cannot reveal a lot of details about this, because it is a little bit confidential. But all I can tell you everything is in progress.
Vehicles owned by Sanitek are now in the State Revenue Committee's special protection zone. When and why did those cars appear there? Recent reports in the press referred to a special arrangement between Head of the State Oversight Service David Sanasaryan and Mr. Marutyan.
To be very honest, I don't want to go into details; it is not of interest to me. But I can tell you that this is another tool that the municipality is using to pressure and squeeze Sanitek, to do everything possible to cause damage to the company. Those are tools that they have used, and are still continuing to use, against us.
The State Revenue Committee reported tax evasions by Sanitek, indicating a failure to transfer AMD 0.5 billion to the State Budget. You say that you requested tax exemptions from the Government four years ago and received their positive response (even several times). How come that the problem raised concerns again?
I really do not know. What is surprising to me is that the tax exemption we got was from the previous government. And then again, when the new government came to power, we exchanged correspondence and [got] the same response – which is a positive answer to our tax exemption. Then suddenly, [the problem] was raised again. Anyway, the issue is in court now, so we will be waiting for the ruling. But we are very relaxed also on this.
Have any inspections been conducted in Sanitek by any legal entity or other competent authority over the past year or is the company facing pressure now?
This is all the pressure that we are facing. We have faced a lot of pressure – whether by the Tax Revenue Committee or the municipality, as well as the State Oversight Service, the agency headed by David Sanasaryan. Our lawyers and the president of Ernst & Young have met with Yerevan municipality [representatives], and one of the municipality [officials] clearly stated and threatened to use the KGB [i.e. – tha National Security Service] against us. So there are continuous pressures against Sanitek, but there is a famous saying that "A person who hasn't done anything wrong has a clear conscience". So we have a clear conscience in everything we have done.
Mr Marutyan blamed Sanitek for "failing" to organize its business properly in Armenia, citing ″poor knowledge″ of the sector as a cause of such a failure. You have repeatedly stated that we do not have proper landfills in the country, with waste bins often being burnt and the sites later getting littered with construction waste, etc. Were those risks taken into consideration in advance?
First of all, I would like to remind Mr Marutyan that Sanitek did an excellent job in the first 3.5 years of its operation. To answer Mr Marutyan's questions, I would like to ask him how many damaged bins he has, and what problems his trucks are facing in the landfills. And why didn't he take them into consideration before buying the new trucks? We saw on the news two days ago how one of the new bins totally collapsed. There are always conspiracy theories. So, I now only wish them luck.
Videos
09:35 • 23.01.20
Armenia is in a Unique Place to Act Like a Bridge Between Europe and Eurasia– Armen Sarkissian
16:03 • 21.01.20
US President Donald Trump Delivers Keynote Speech at Davos 2020
14:20 • 13.12.19
Pro-Armenian US Senators Issue Bipartisan Call on Genocide Recognition
09:49 • 12.12.19
I'm Not Going to Cease until We Do What is Morally Right - Menendez on Armenian Genocide
16:02 • 21.11.19
SpaceX Starship MK1 Explodes! At Boca Chica, Texas
10:10 • 08.11.19
Sen. Bob Menendez Calls for Passage of Armenian Genocide Resolution
16:07 • 30.10.19
Rep. Schiff on Recognizing the Armenian Genocide
11:03 • 26.10.19
Nagorno-Karabakh's Statuis and Security are Ultimate Priorities for Armenia, Mnatsakanyan Tells BBC
10:10 • 24.10.19
US Congressman Jim Costa Slams Turkey for Recent Actions and Urges Support of Armenian Genocide Recognition
16:12 • 18.10.19
LIVE: NASA Astronauts Spacewalk Outside the International Space Station
12:05 • 12.10.19
Reps. Speier and Chu Watch HALO De-Mining Demonstration in Artsakh
17:24 • 09.10.19
Armenian Prime Minister Hosts Kim Kardashian in Government
11:37 • 08.10.19
WCIT 2019: Kim Kardashian Addresses Participants of World's Biggest Technology Forum in Yerevan
13:12 • 30.09.19
World Leaders Attend Jacques Chirac's Funeral in Paris
10:58 • 26.09.19
Armenian Prime Minister Nikol Pashinyan Addresses General Debate at UN General Assembly's 74th Session
11:21 • 14.09.19
Serj Tankian, Creative Armenia Release '7 Notes Challenge' Compilation Album
10:35 • 09.08.19
Armenian Prime Minister Arrives in Kyrgyzstan on Working Visit
09:57 • 02.08.19
USAID Commits to Complete Artsakh De-Mining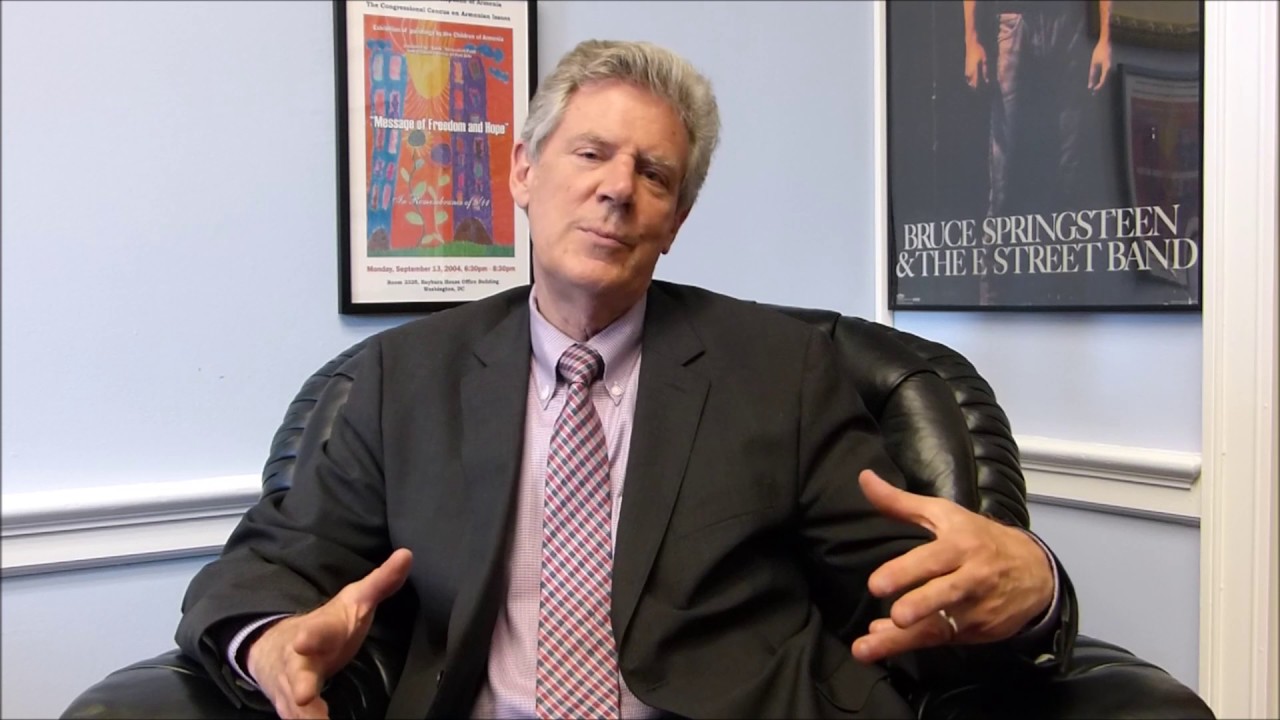 10:09 • 21.06.19
US Representative Frank Pallone Introduces Resolution Praising the US-Armenia 'Strategic Partnership'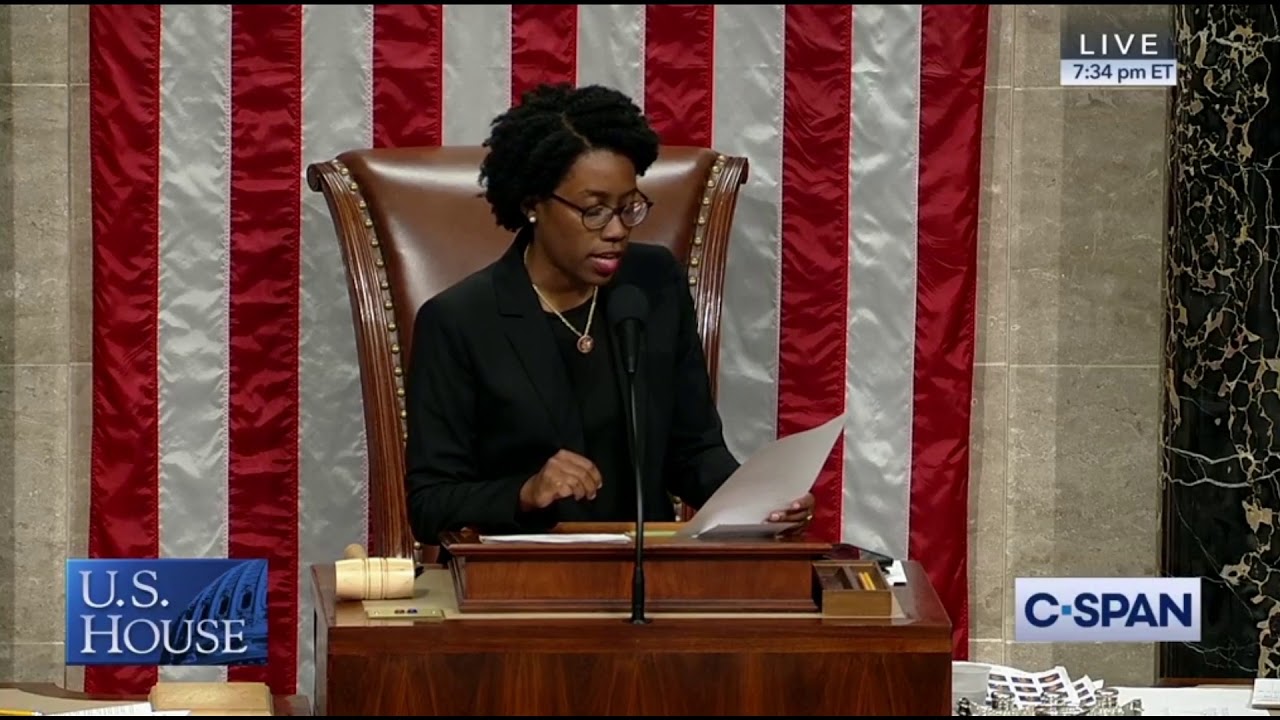 11:03 • 19.06.19
US House Passes Jackie Speier Amendment Appropriating Additional $40 Million for Armenia
09:26 • 14.06.19
Congressional Armenian Caucus Co-Chair Rallies Support for Additional $40 Million Appropriation for Armenia
10:16 • 13.06.19
US Congressman Frank Pallone Calls for Removal of Barriers to US-Artsakh Dialogue
14:15 • 25.05.19
Kim Kardashian makes brief cameo in Paris Hilton music video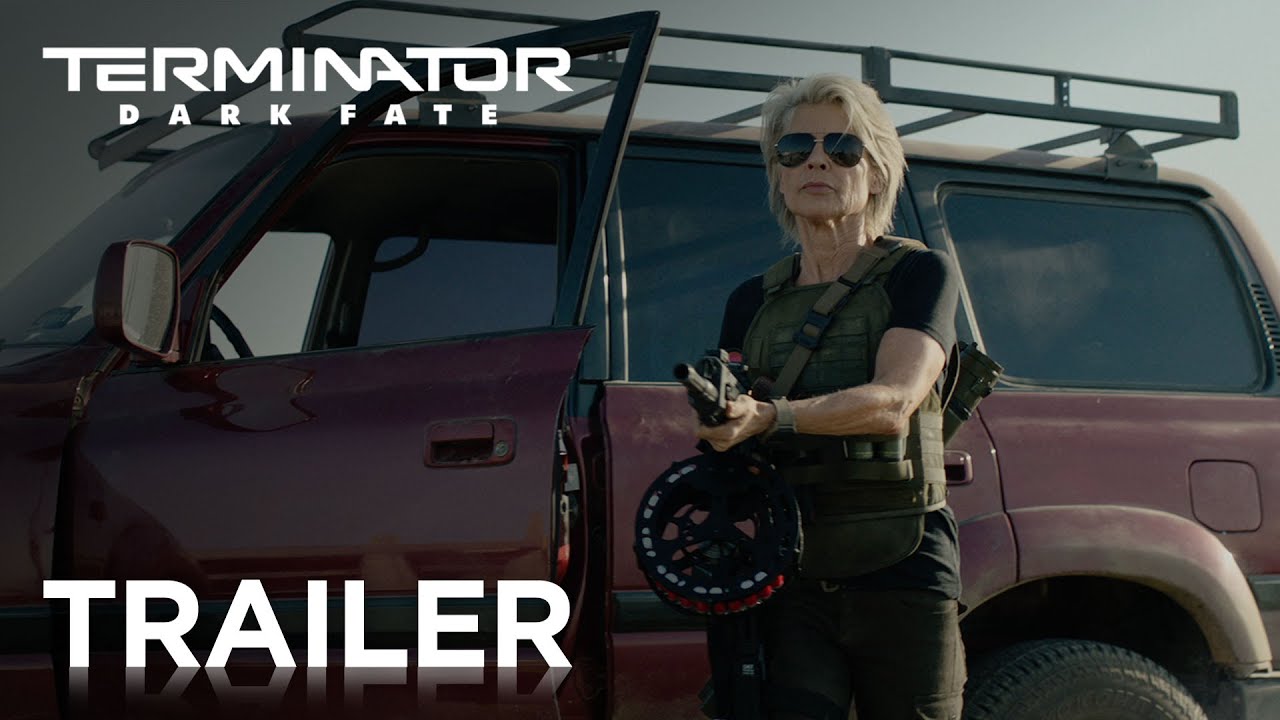 14:28 • 24.05.19
Terminator Dark Fate Official Trailer #1 Released
09:09 • 14.05.19
Nikol Pashinyan Attends Dinner Dedicated to 10th Anniversary of Eastern Partnership Program
13:49 • 10.05.19
Armenian Prime Minister Heads to Work Riding Bicycle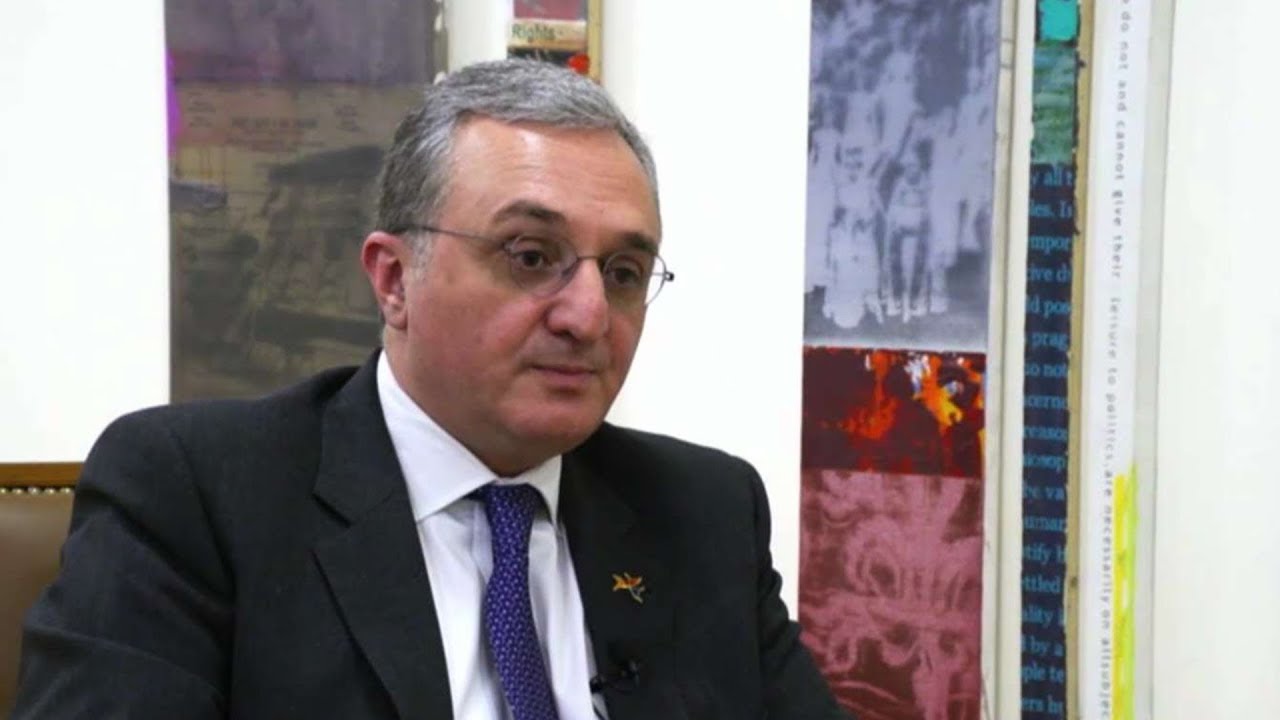 11:06 • 04.05.19
What is Arms Trade for Israel is a Weapon of Death for Our People, Foreign Minister Tells Israeli TV Channel
13:38 • 30.04.19
Armenian Prime Minister Greets EAEU Representatives for Official Meeting in Yerevan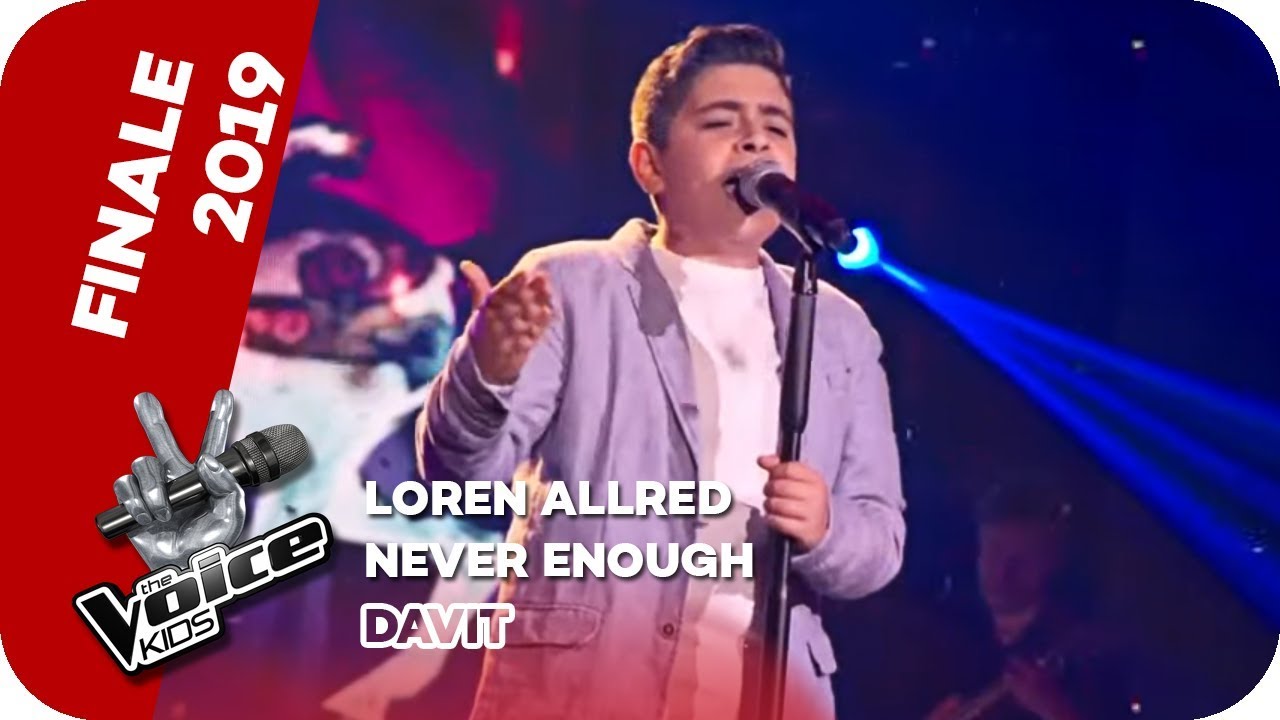 14:30 • 26.04.19
The Voice Kids 2019: Young Armenian Participant Leaves Jury Stunned in Germany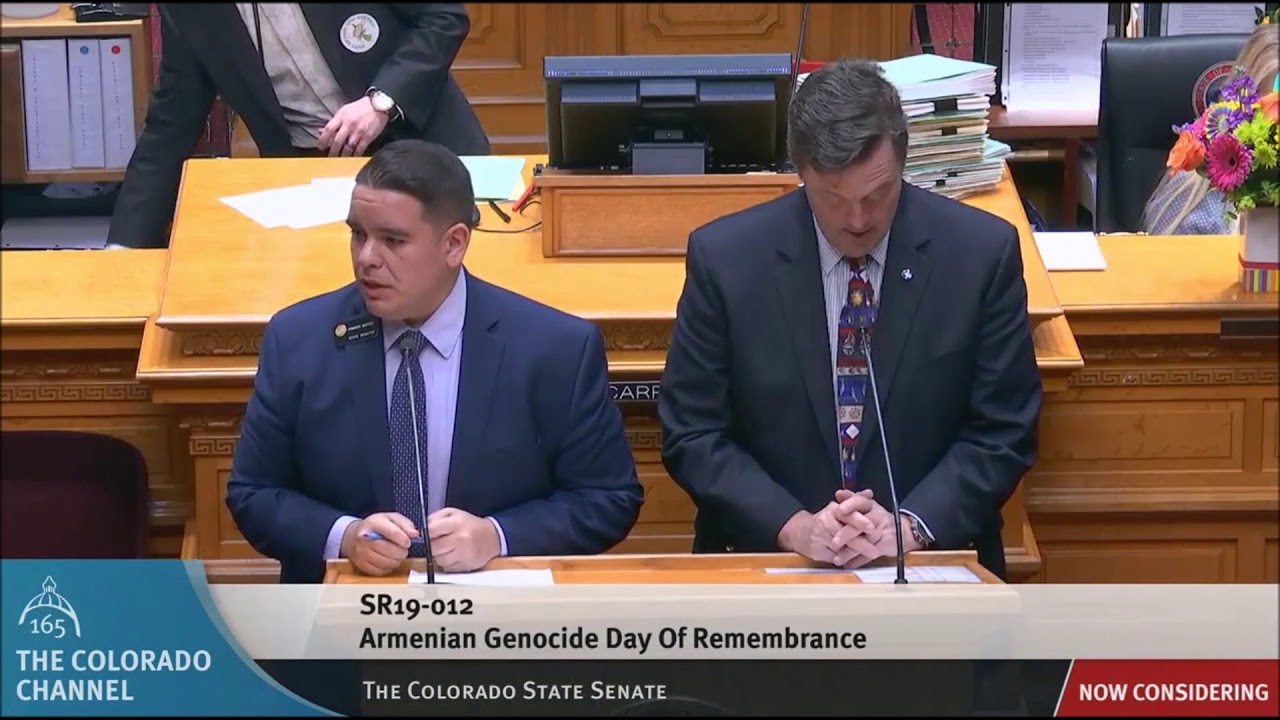 09:39 • 25.04.19
Colorado Recognizes Artsakh, Honors Genocide Victims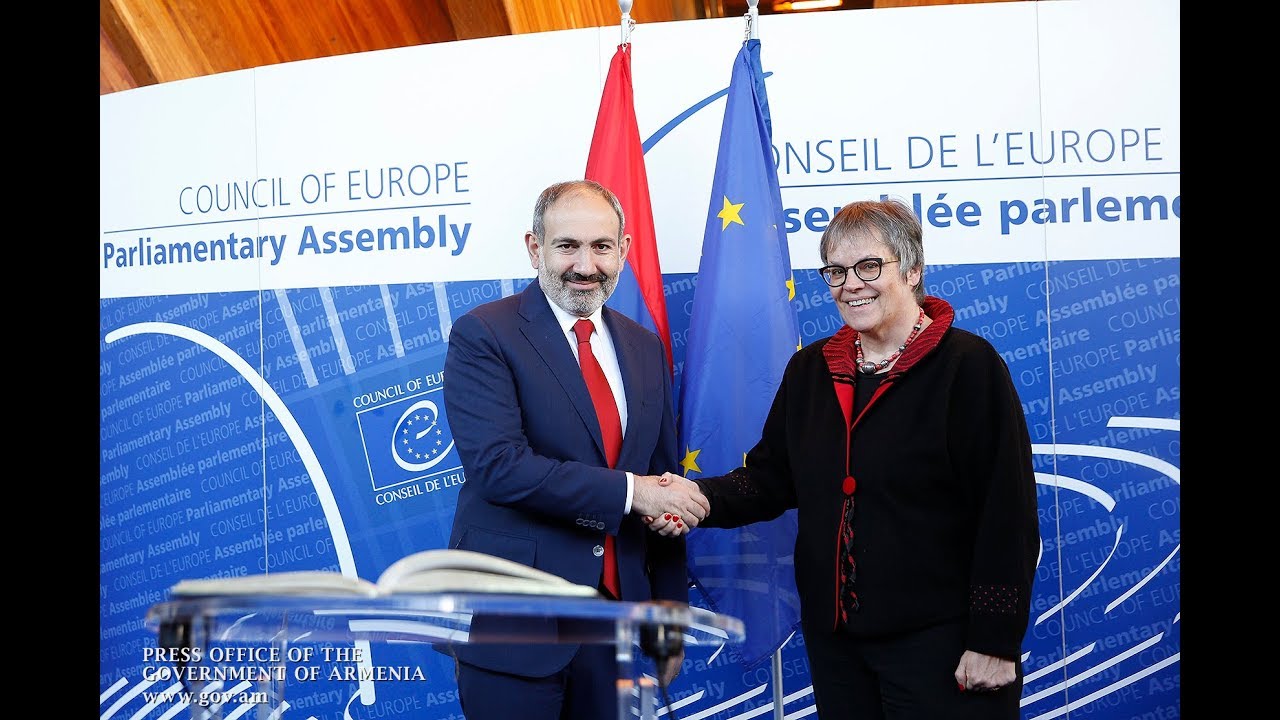 14:58 • 11.04.19
Nikol Pashinyan meets with PACE President Liliane Maury in Strasbourg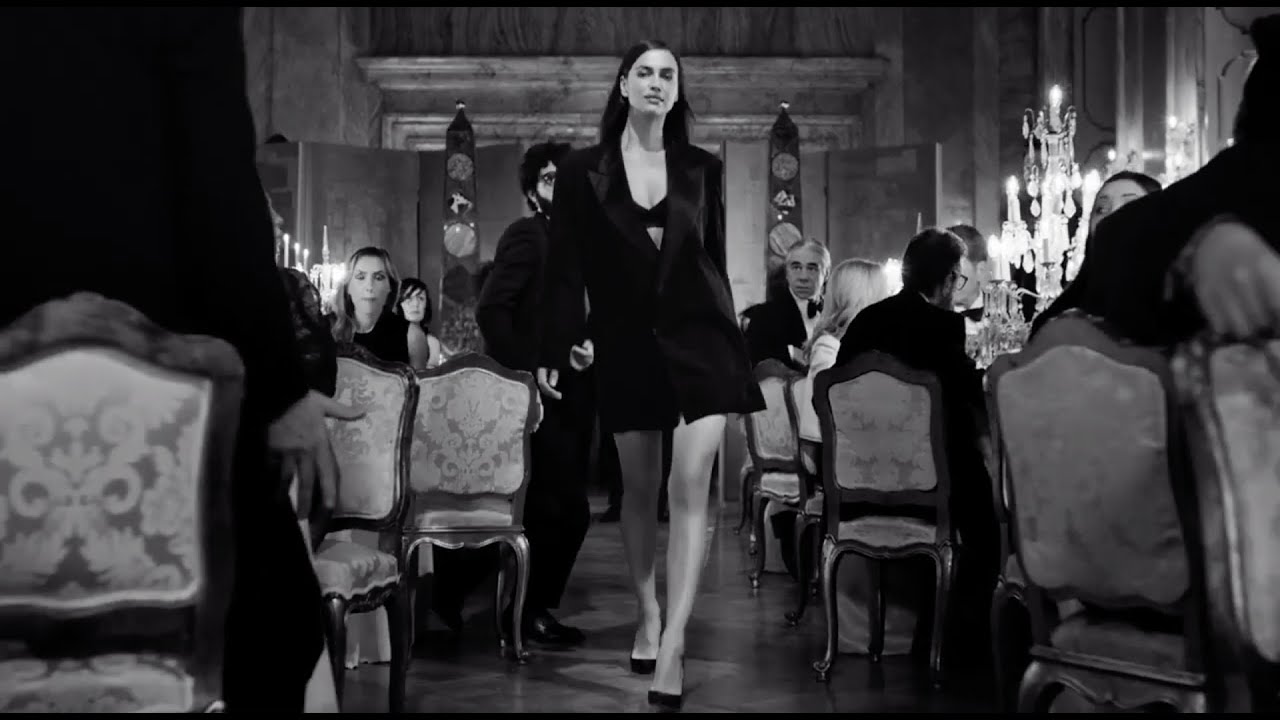 18:32 • 09.04.19
Scandal A Paris: New Jean Paul Gaultier Perfume Ad Features Irina Shayk Walking Under Rhythms of Khachaturian's Waltz
15:58 • 09.04.19
US Ambassador Praises Democratic Changes in Armenia Since April 2018
10:46 • 27.03.19
US Congressman Frank Pallone Calls for Lifting Travel Restrictions on Artsakh
15:01 • 16.03.19
The Voice: Armenian 'Freddie Mercury' Stuns Jury at Youth Singing Contest in Russia
10:20 • 09.03.19
Armenia Will Not Be Authoritarian, Prime Minister Tells Euronews
10:42 • 06.03.19
European Commission President Jan-Claude Juncker Holds Press Conference with Nikol Pashinyhan
18:16 • 05.03.19
EU's Donald Tusk Praises Armenian Prime Ministers Resolve to 'Bring About Democratic Reforms'
15:08 • 05.03.19
Armenian President Hosts Financial Times' Innovation Editor John Thornhill
12:08 • 05.03.19
Armenian Prime Minister Responds to Members of European Parliament's Committee on Foreign Affairs
Analysis