Sanitek director blames Yerevan City Hall for sabotage 'hampering proper waste management'
13:24 • 19.09.19
Waste management remains a major challenge in Yerevan for almost a year and a half, with the municipality blaming Sanitek, the company hired by the former city authorities, for a failure to organize proper cleaning. Sanitek in turn, complains about the absence of proper conditions enabling the company to organize its work.

To a recent official statement that Sanitek has not carried out any waste cleaning in the capital for several days, the company responded that they "cannot remunerate their workers due to the municipality's failure" to pay an estimated 330 million Armenian Drams (approx. USD 700,000).
For comments on this and other concerns, Tert.am has interviewed Nicholas Tawil, the owner and director of Sanitek.
Mr. Tawil, are you aware that the Sanitek waste bins placed next to those owned by Yerevan Waste Management and Sanitary Cleaning, Co. have been turned upside down? What is your opinion on that?
Yes, I am totally aware of the bins, our assets, i.e. – how they are being turned upside down, and it is really sad. We are not surprised, as this is part of how the municipality has dealt, and is continuing to deal, with us.
Sanitek employees recently conducted a protest action outside the municipality, complaining that the city authorities had not remunerated the company for its services, causing a delay also in the monthly salary payments. Mayor Hayk Marutyan gave his assurances, however, that the Yerevan City Hall had duly transferred the sum – over AMD 3 million (the 9% fines excluded) – to the company. Does that 9% contribute to the salary generation? What are the mutual debts and demands?
First of all, since December 2014, i.e. - the commencement of our work, we have always paid our employees their salaries on time. Of course, there were some delays in vacation payments, etc., but the salaries were always paid on time – until last month when the municipality confiscated more than 336 million Drams [over USD 700,000]. And for the services we have provided until August 15, the last day of [the company's operation], they refused even to accept the invoices that we had sent. The municipality is trying to play a very unlawful game, saying to the public that 'we have confiscated only 9%'. But this is now how the financial management of a company is carried out. This is not how the cash flow of the company is organized. Mr. Marutyan knows very well of the dates we pay salaries, as well as the expenses we have. I insist that the municipality is manipulating the public. As for the 9%, it is a very big amount, and we are not talking about the salaries of July. We are only talking about the salaries of August.
The municipality claims that Sanitek has not carried out sanitary cleaning in the past 10 days or so, whereas the city authorities are expanding the staff of another company - Yerevan Waste Disposal and Sanitary Cleaning - urging the employees of Sanitek to land jobs there. What is the expected outcome after all? Is Sanitek's future activity in Armenia endangered anyhow?
The municipality has, to date, confiscated more than a million Dollars – [in the form of both] invoices and cash – from Sanitek; this is to start with. Second of all, if they confiscated this big amount from the company, how does the mayor and the municipality expect us to work? How do they expect us to work if they are confiscating everything that we have? As for the employees, [the problem] hasn't started just now. We even sent a letter to Hayk Marutyan four or five months ago, telling them [the municipal authorities] that the head of the waste management company and the head of a communal [department] – and many other people in the municipality – are discussing the plan with our employees in a secret way in order to take them from us. So all the scheme that is happening now is not something that happened in the past three weeks alone. They have been preparing for this in the past 6-7 months; they have been manipulating us for the past 6-7 months, and this is where we have arrived now. As for the future of Sanitek in Armenia, I can tell you that Sanitek is very, very relaxed legally. We believe in what we have done and we have trust in what we have done. Our conscience is very clear, and of course, we are going to use every legal tool that we have – whether locally or internationally. To add to this, I am very shocked. The municipality till now has 36 trucks operating across the capital, and we still see the huge amount of garbage. So here is my question to the municipality: who is doing bad management? Sanitek or the municipality?
Mr. Tawil, do you think it was done on purpose?
I never did, but now I am 100% sure that it was done on purpose. And I remind you again that the municipality has many times declared that the cancellation of the contract is a political decision. This is called expropriation. And when many government officials are saying that there are corruption schemes behind Sanitek and that I am affiliated with the previous government and all these things - and they have been talking about it for one and a half year - I would love and kindly like to see any paper, any documentation or any proof that we have links [to the previous government], we have corruption, and we have everything. All these are lies and all these are manipulations to the public.
Sanitek periodically threatens to file an arbitration lawsuit. What are your plans now? Are you going to lodge an appeal with an arbitration court?
We are already in the process. Our legal teams – locally and internationally – are working very hard on that. I cannot reveal a lot of details about this, because it is a little bit confidential. But all I can tell you everything is in progress.
Vehicles owned by Sanitek are now in the State Revenue Committee's special protection zone. When and why did those cars appear there? Recent reports in the press referred to a special arrangement between Head of the State Oversight Service David Sanasaryan and Mr. Marutyan.
To be very honest, I don't want to go into details; it is not of interest to me. But I can tell you that this is another tool that the municipality is using to pressure and squeeze Sanitek, to do everything possible to cause damage to the company. Those are tools that they have used, and are still continuing to use, against us.
The State Revenue Committee reported tax evasions by Sanitek, indicating a failure to transfer AMD 0.5 billion to the State Budget. You say that you requested tax exemptions from the Government four years ago and received their positive response (even several times). How come that the problem raised concerns again?
I really do not know. What is surprising to me is that the tax exemption we got was from the previous government. And then again, when the new government came to power, we exchanged correspondence and [got] the same response – which is a positive answer to our tax exemption. Then suddenly, [the problem] was raised again. Anyway, the issue is in court now, so we will be waiting for the ruling. But we are very relaxed also on this.
Have any inspections been conducted in Sanitek by any legal entity or other competent authority over the past year or is the company facing pressure now?
This is all the pressure that we are facing. We have faced a lot of pressure – whether by the Tax Revenue Committee or the municipality, as well as the State Oversight Service, the agency headed by David Sanasaryan. Our lawyers and the president of Ernst & Young have met with Yerevan municipality [representatives], and one of the municipality [officials] clearly stated and threatened to use the KGB [i.e. – tha National Security Service] against us. So there are continuous pressures against Sanitek, but there is a famous saying that "A person who hasn't done anything wrong has a clear conscience". So we have a clear conscience in everything we have done.
Mr Marutyan blamed Sanitek for "failing" to organize its business properly in Armenia, citing ″poor knowledge″ of the sector as a cause of such a failure. You have repeatedly stated that we do not have proper landfills in the country, with waste bins often being burnt and the sites later getting littered with construction waste, etc. Were those risks taken into consideration in advance?
First of all, I would like to remind Mr Marutyan that Sanitek did an excellent job in the first 3.5 years of its operation. To answer Mr Marutyan's questions, I would like to ask him how many damaged bins he has, and what problems his trucks are facing in the landfills. And why didn't he take them into consideration before buying the new trucks? We saw on the news two days ago how one of the new bins totally collapsed. There are always conspiracy theories. So, I now only wish them luck.
Videos
13:01 • 09.09.20
Samsung Partners with Tom Browne to Release New Smartphone Edition Worth $3,300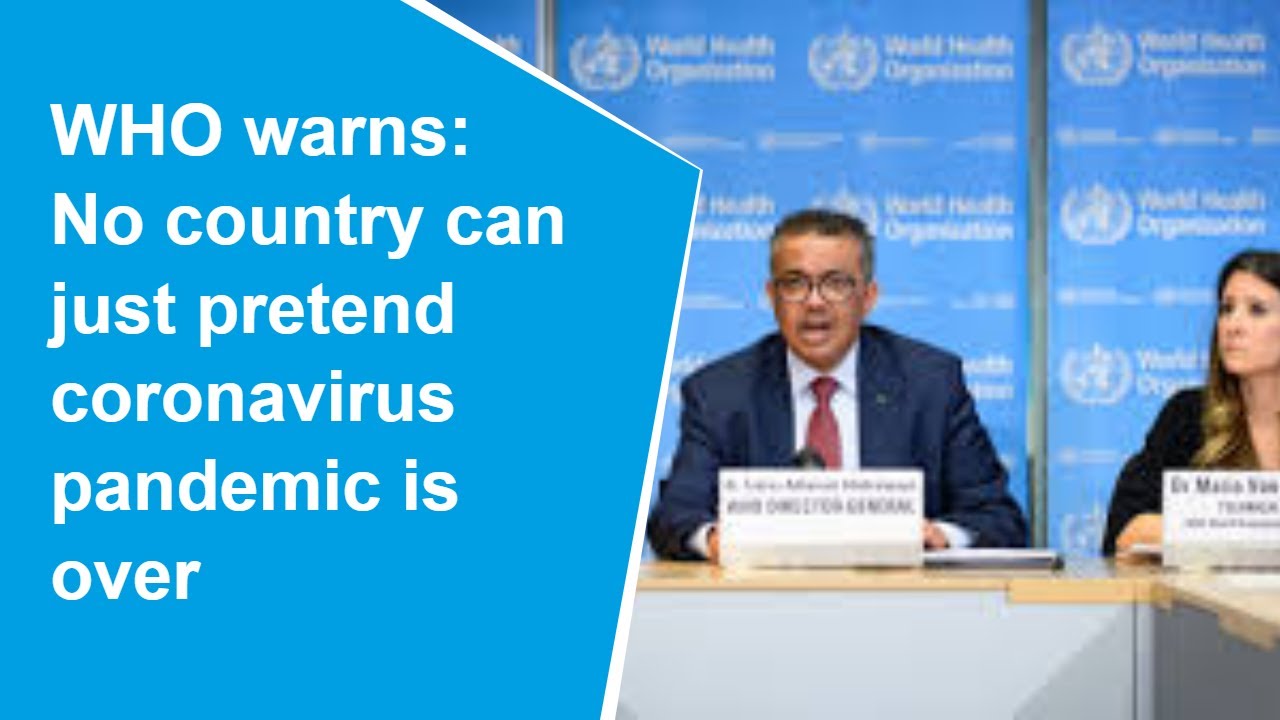 13:39 • 01.09.20
Opening Up Without Control of COVID-19 is Recipe for Disaster, Says WHO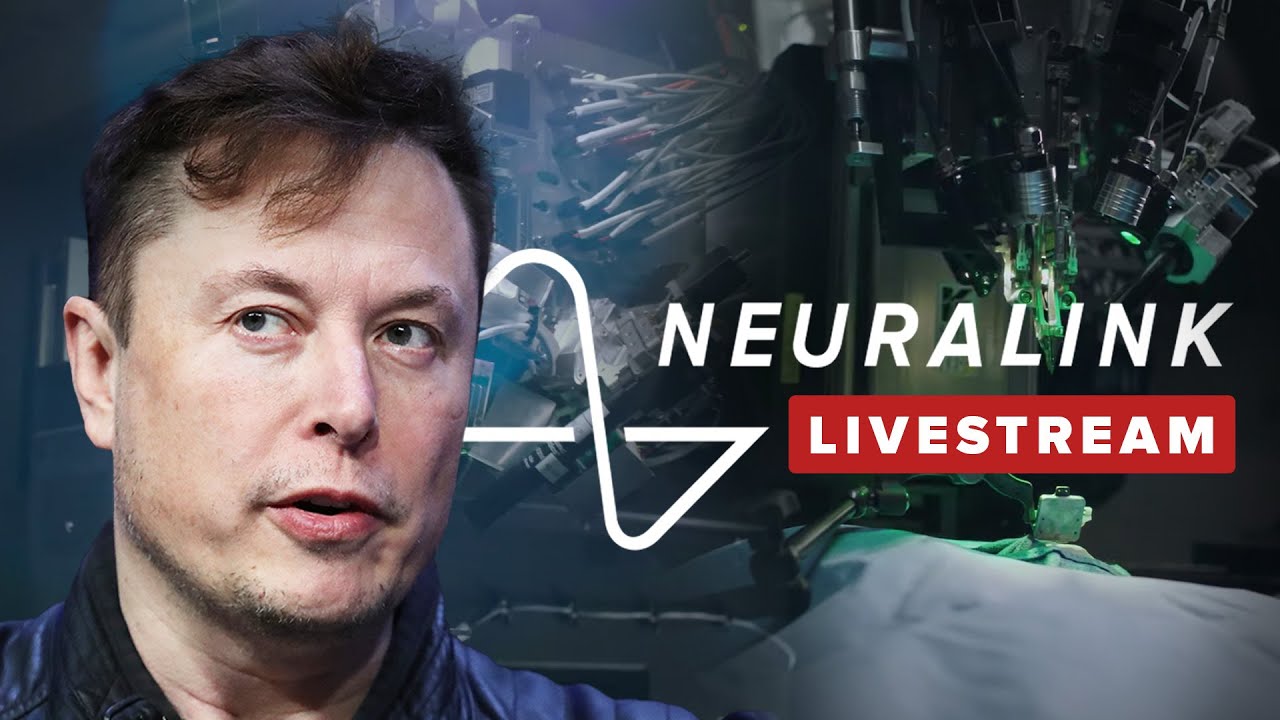 13:19 • 29.08.20
Elon Musk Shows off Brain Implant in Pigs
16:02 • 21.08.20
BTS's 'Dynamite' Video Attracts over 48 Likes in Two Hours
16:06 • 31.07.20
My Future: New Billie Eilish Song Attracts Millions of Views on YouTube
15:07 • 30.07.20
NASA launches Mars 2020 Perseverance Rover with First Aircraft to Fly on Another Planet
09:44 • 21.07.20
Armenian-made UCAV Strikes Azerbaijani Military Objective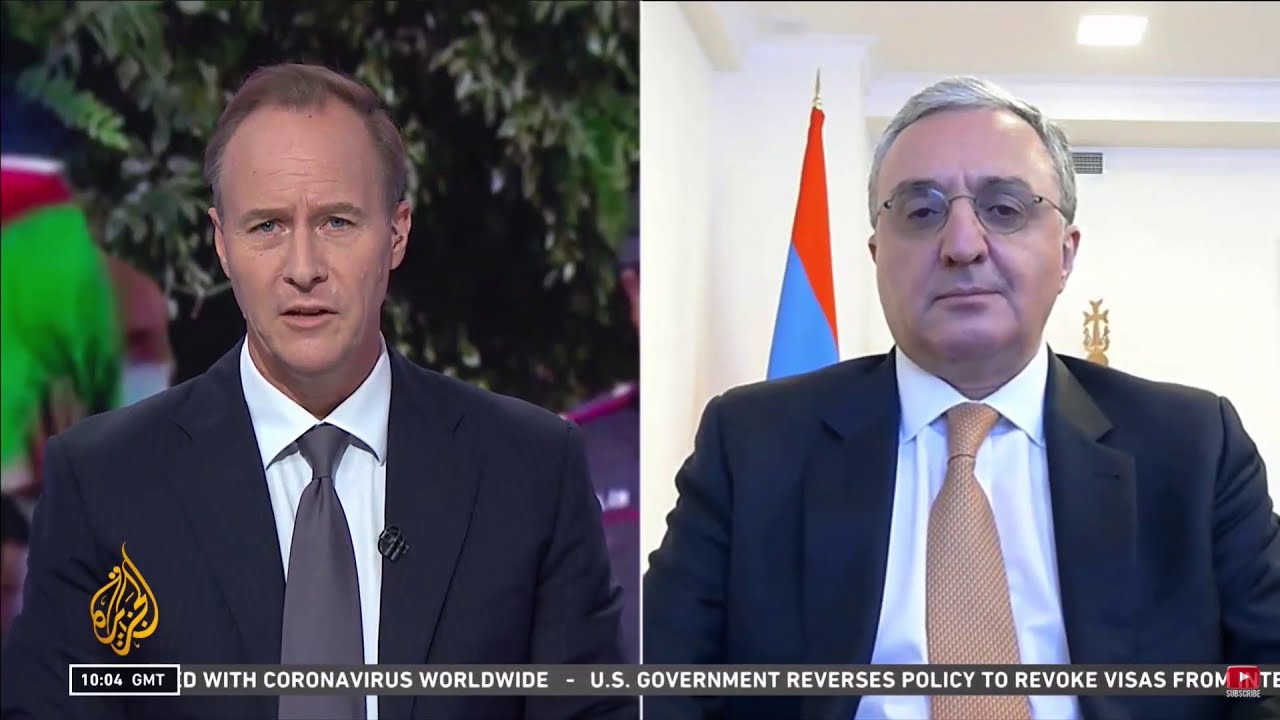 10:32 • 16.07.20
War is Not the Alternative to Peace Talks over Karabakh - FM Zohrab Mnatsakanyan's Interview to Aljazeera
15:33 • 15.07.20
Footage Shows How Azerbaijan Shells Armenian Villages in Jul. 13-14 Artillery Strikes
12:19 • 15.07.20
ANCA Calls for Action to Urge Congressional Condemnation of Azerbaijani Attacks against Armenia
12:13 • 14.07.20
Armenian Military Neutralize Azerbaijani Tank in Retaliatory Military Actions
12:42 • 07.07.20
Chilean Nurse Plays the Violin for Covid-19 Patients
17:38 • 01.07.20
US House Rep. Jackie Kanchelian Speier Discusses De-Mining Aid Program for Artsakh
14:59 • 26.06.20
Armenia's Prime MInister Under Criticism for Poor Handling of Coronavirus - BBC
10:07 • 24.06.20
Congressman Brad Sherman Testifies in Support of Continued US Aid to Artsakh
17:14 • 04.06.20
Meghan Markle says 'George Floyd's life mattered' in heartfelt message against racism
13:04 • 28.05.20
Armenia's Political Elite Celebtrates First Republic Anniversary in Sardarapat
14:13 • 15.05.20
3D Model of SARS-CoV-2 Virus at Atomic Resolution
13:25 • 09.05.20
Armenia's Political Leadership Marks 'Triple Victory Day' in Yerevan
16:29 • 04.05.20
Toyota Launches Karl Lagerfeld Limited-Edition SUV in Thailand
10:44 • 24.04.20
Armenia Commemorating 105th Anniversary of Genocide
12:31 • 23.04.20
Rep..Adam Schiff Discusses Genocide, US Aid to Armenia, Artsakh
09:22 • 23.04.20
Coronavirus: The World Has a Long Way to Go, Warns WHO Chief
15:33 • 21.04.20
Her Majesty, Queen Elizabeth II Celebrates Her 94th Birthday
13:59 • 18.04.20
Holy Fire at the Church of Sepulchre in Jerusalem
14:49 • 13.04.20
Andrea Bocelli Performs Eastern Sunday Concert From Italy's Duomo Di Milano
13:47 • 10.04.20
Kim Kardashian Does a Quarantine Makeup Tutorial With Kkw Beauty Products
16:59 • 08.04.20
Coronavirus Intensive Care: BBC's Special Coverage of London Hospital Where Doctors Fight to Save Lives
16:35 • 07.04.20
Seven-Year-Old Greek Piano Prodigy Pens 'Isolation Waltz'
12:35 • 27.03.20
World Coronavirus Update (Live)
23:27 • 16.03.20
Why Fighting Coronavirus Depends on You?
09:38 • 27.02.20
Kim Kardashian Spotted Throwing Punch at Sister Kourtney
10:53 • 22.02.20
Anna Turcotte: "Rooting Out Hatred toward Armenians Cannot Be Done By Brushing Aside History."
15:13 • 11.02.20
Virtual Reality 'Reunites' Korean Mother with Deceased 7-Year-Old Kid
09:35 • 23.01.20
Armenia is in a Unique Place to Act Like a Bridge Between Europe and Eurasia– Armen Sarkissian
16:03 • 21.01.20
US President Donald Trump Delivers Keynote Speech at Davos 2020
14:20 • 13.12.19
Pro-Armenian US Senators Issue Bipartisan Call on Genocide Recognition
09:49 • 12.12.19
I'm Not Going to Cease until We Do What is Morally Right - Menendez on Armenian Genocide
16:02 • 21.11.19
SpaceX Starship MK1 Explodes! At Boca Chica, Texas
10:10 • 08.11.19
Sen. Bob Menendez Calls for Passage of Armenian Genocide Resolution
Analysis