Pashinyan's polygon of loving and 'feeling rejected'
19:00 • 25.09.19
Armen Kareyan
Nikol Pashinyan, who staged a coup, pursuing a program of rejecting predecessors, labelled his campaign as a revolution of love and tolerance - though love is never a category in either politics or political science. But shortly after he took office, we little by little developed the certainty that the prime minister loves only himself and tolerates practically nobody. Recall at least the insulting tone with which Pashinyan used to speak against Russia – not concealing, in other words, that he did not love that country. Yet, in the course of his very first visit to Moscow as a prime minister, he would honor the Russian president with "dithyrambs", promising to do everything possible to improve the Armenian-Russian ties. As for his subsequent concessions, it was indeed something which no other forerunner had ever opted for. In short, Pashinyan "submitted himself" to Russia without any love. We later heard of course a kind of shy explanations as to why it was "necessary".
We have also seen internally how a mine - which must not be exploited for environmental reasons – has to be nonetheless set into operation. If, over the past months, no domestic problem has been resolved – as part of the program ″I do not want, yet it is necessary″ - how are our authorities expected then to settle matters with the world powers?
In another episode, Pashinyan is seen taking pride in the fact that nobody has ever criticized the United States as he himself has done over the period. They [the authorities] are, by and large, imposing demands upon the West to get the funding for the so much desired revolution. But what they received in return was a tough response - hinting that they must deserve the requested money. Even the subsequently released figures put it point-blank that what was given was even too much. The technologies of acceding to power in the wake of a street campaign are certainly considered to be kind of Western-style, and hence, notwithstanding Pashinyan's efforts to name his campaign a domestic process, we did make sure shortly afterwards that the West was demanding its own share. Pashinyan had to promise love to the West, a kind of love which, to the best of our understanding, turned out really unrequited. The West demands more than just a compliment. Not deserving the US administration's appropriate treatment, Pashinyan is now trying to squander promises of love on the US-Armenians, urging them to make investments in Armenia. Yet, it is really important to bear in mind here that even though not all the Armenians enjoy a well-to-do lifestyle in the United States, they feel at least proud to be the citizens of the world's most powerful country. They consider themselves part of a state which, in a way, is the "guardian of the world order". So what are we now offering to that citizen now? What is that person expected to do upon coming to Armenia? Let alone those who are quite well off indeed...
How many examples do we need to consider to eventually arrive at the understanding that the West's reaction is being overrated? We bring Georgia's example, which is on the western track and seems to be in quite a good condition. But their progressive advantage over us has to do partially with a more favorable geographic position in the first place, with the territorial loss not being comparable with any improved economic index. As early as a decade ago, Georgia's former president, Mikheil Saakashvili, also overrated the West and did so to such an extent that he eventually unleashed a war against South Ossetia. Not only did he fail to succeed but also, more importantly, the Russian tanks found themselves on the territory of Georgia, with the Russian naval fleet cordoning off the exits and entrances of Georgian ports. Georgia's western vector should not be absolutely ascribed to Saakashvili in an attempt to justify the errors. In the referendum held simultaneously with the January 5, 2008 snap elections in Georgia, an estimated 77% of voters backed Georgia's membership in NATO, whereas only 53.5% cast their ballots in favor of Sahakashvili. It is also important to bear in mind that Georgia's membership in GUAM (1997) and suspension from the Commonwealth of Independent States (CIS) coincided with the period of President Eduard Shevardnadze's tenure. Moreover, when on December 8, 1991, the "Slav trio" leaders signed the CIS document in "Białowieża Forest" to dissolve the USSR (with the Soviet republics expressing a willingness to form part of the not yet clearly defined union), the Baltic states and Georgia did not join them. And the sole fact that shortly after the USSR's collapse, Georgia, under its first President, Zviad Gamsakhurdia, was trying to opt for another path towards the country's development, demonstrated that it not just the desire of any Georgian leader. And after Saakashvali now, Georgia was expected to head towards a further progress on the western track (if the path selected was the right one). But we do see that if Georgia does really desire to push for a progress, it must retreat from its aggressive positions with Russia. In addition, the West gave a clear understanding that they are not making any haste when it comes to seeing Georgia in the EU and NATO (and that it is not at all possible in the foreseeable future).
But is Ukraine now closer to a deeper integration with the West than it was actually in the period of the "orange" revolution? Ukraine feels, in a way, "let down" by the West – after shedding blood due to the confrontation with Russia and losing territories. Rejected by the West while remaining hostile to Russia, where is it expected to go now to normalize the situation a little.
The United States have deteriorated their relations with Turkey which, simultaneously, has established a closer relationship with Russia, our strategic ally. Azerbaijan wishes to gain maximum benefits from the warmer relations with its "elder brother" and strategic partner. The United States have increasingly stepped up pressure upon Iran which, as a counterbalance, is now seeking to develop warmer relations with Russia. With Georgia being on the crossroads of geopolitical twists and turns and we – at the center of regional rearrangements – do we really understand what we mean by enhanced US-Armenia relations? What are we supposed to pay in return or what are we expecting from the United States? And what are we similarly expecting from all the other regional stakeholders to avoid a failure if and when the great powers clash – so as we, as a small country, could make maneuvers (with the characteristic dexterity) to gain our benefits from the confrontations going on among the global power centers?
Videos
09:38 • 27.02.20
Kim Kardashian Spotted Throwing Punch at Sister Kourtney
10:53 • 22.02.20
Anna Turcotte: "Rooting Out Hatred toward Armenians Cannot Be Done By Brushing Aside History."
15:13 • 11.02.20
Virtual Reality 'Reunites' Korean Mother with Deceased 7-Year-Old Kid
09:35 • 23.01.20
Armenia is in a Unique Place to Act Like a Bridge Between Europe and Eurasia– Armen Sarkissian
16:03 • 21.01.20
US President Donald Trump Delivers Keynote Speech at Davos 2020
14:20 • 13.12.19
Pro-Armenian US Senators Issue Bipartisan Call on Genocide Recognition
09:49 • 12.12.19
I'm Not Going to Cease until We Do What is Morally Right - Menendez on Armenian Genocide
16:02 • 21.11.19
SpaceX Starship MK1 Explodes! At Boca Chica, Texas
10:10 • 08.11.19
Sen. Bob Menendez Calls for Passage of Armenian Genocide Resolution
16:07 • 30.10.19
Rep. Schiff on Recognizing the Armenian Genocide
11:03 • 26.10.19
Nagorno-Karabakh's Statuis and Security are Ultimate Priorities for Armenia, Mnatsakanyan Tells BBC
10:10 • 24.10.19
US Congressman Jim Costa Slams Turkey for Recent Actions and Urges Support of Armenian Genocide Recognition
16:12 • 18.10.19
LIVE: NASA Astronauts Spacewalk Outside the International Space Station
12:05 • 12.10.19
Reps. Speier and Chu Watch HALO De-Mining Demonstration in Artsakh
17:24 • 09.10.19
Armenian Prime Minister Hosts Kim Kardashian in Government
11:37 • 08.10.19
WCIT 2019: Kim Kardashian Addresses Participants of World's Biggest Technology Forum in Yerevan
13:12 • 30.09.19
World Leaders Attend Jacques Chirac's Funeral in Paris
10:58 • 26.09.19
Armenian Prime Minister Nikol Pashinyan Addresses General Debate at UN General Assembly's 74th Session
11:21 • 14.09.19
Serj Tankian, Creative Armenia Release '7 Notes Challenge' Compilation Album
10:35 • 09.08.19
Armenian Prime Minister Arrives in Kyrgyzstan on Working Visit
09:57 • 02.08.19
USAID Commits to Complete Artsakh De-Mining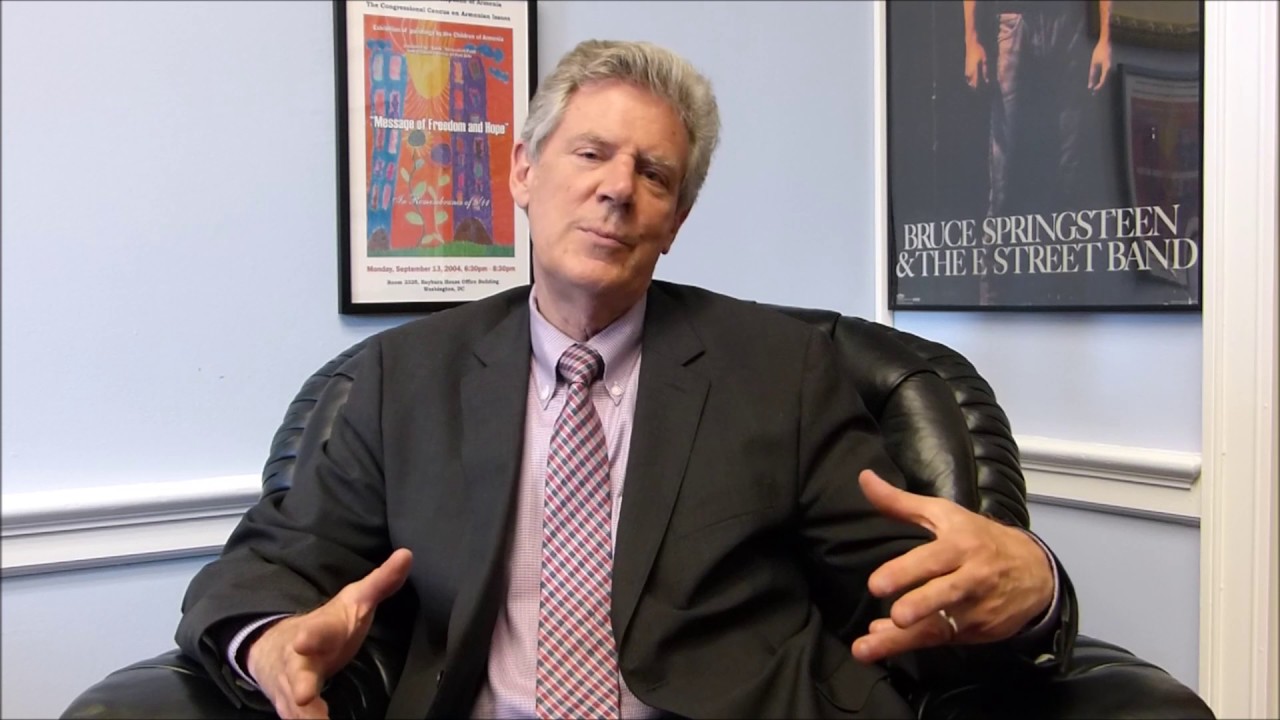 10:09 • 21.06.19
US Representative Frank Pallone Introduces Resolution Praising the US-Armenia 'Strategic Partnership'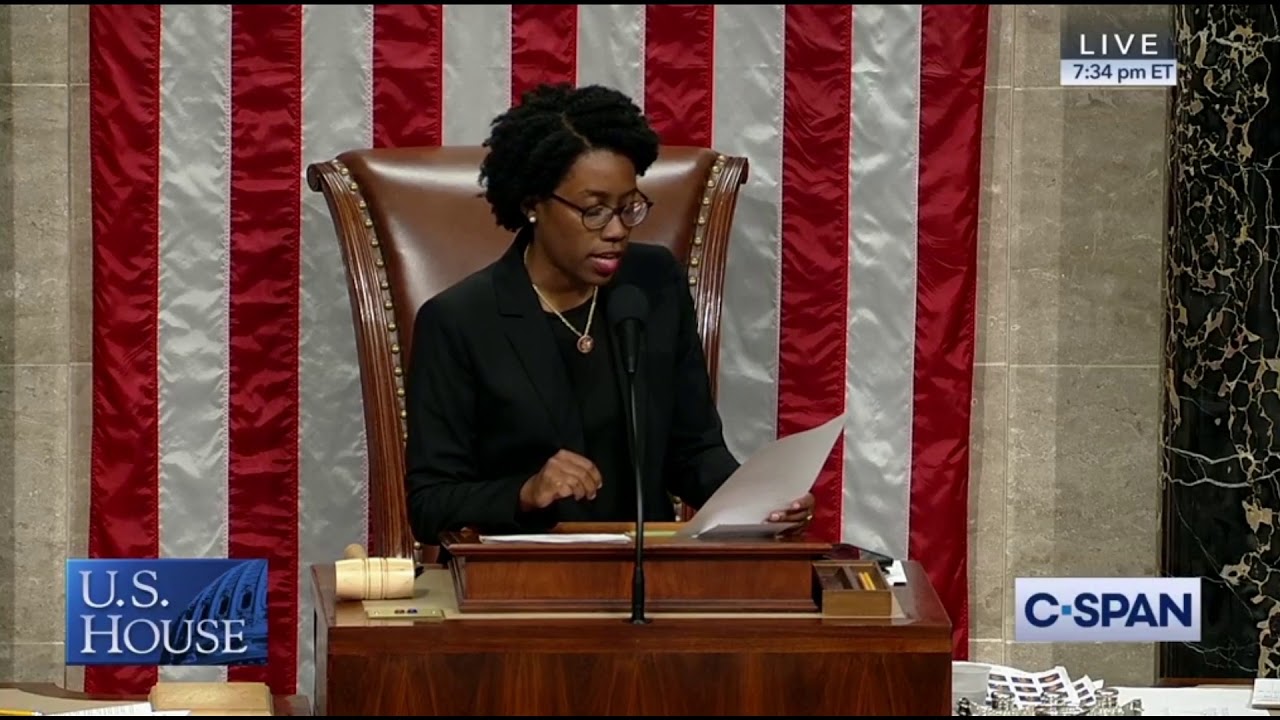 11:03 • 19.06.19
US House Passes Jackie Speier Amendment Appropriating Additional $40 Million for Armenia
09:26 • 14.06.19
Congressional Armenian Caucus Co-Chair Rallies Support for Additional $40 Million Appropriation for Armenia
10:16 • 13.06.19
US Congressman Frank Pallone Calls for Removal of Barriers to US-Artsakh Dialogue
14:15 • 25.05.19
Kim Kardashian makes brief cameo in Paris Hilton music video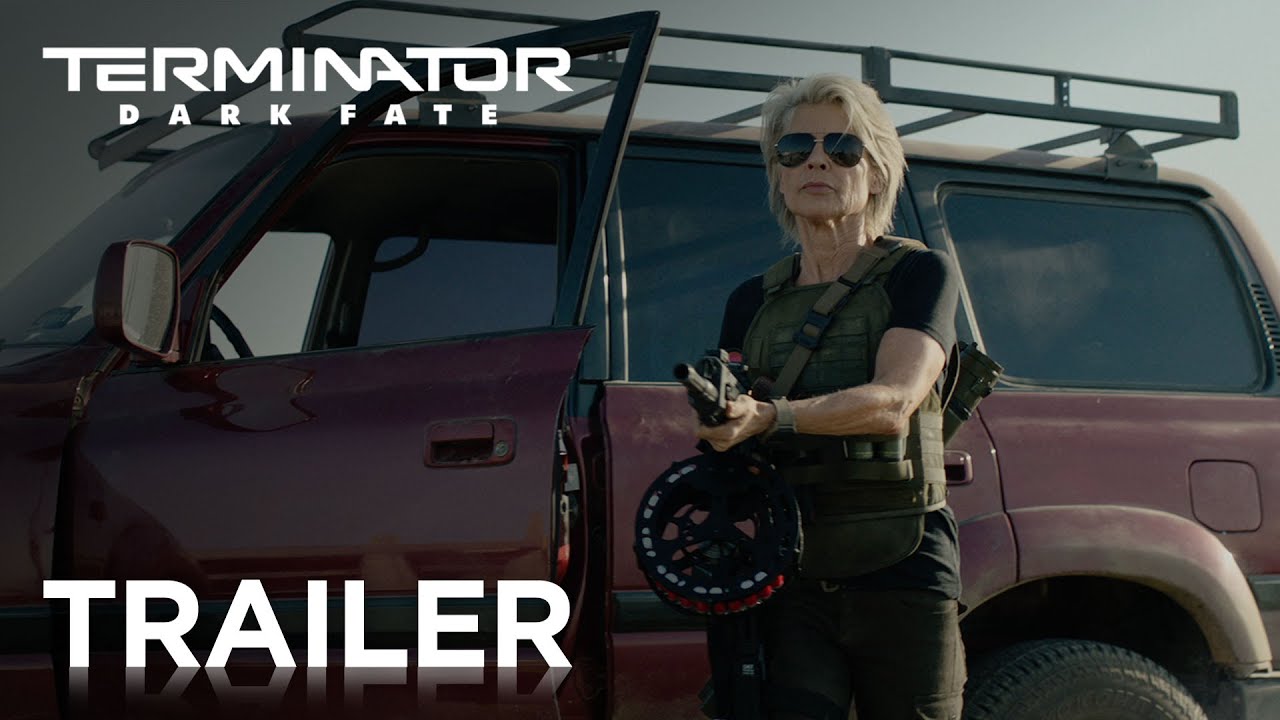 14:28 • 24.05.19
Terminator Dark Fate Official Trailer #1 Released
09:09 • 14.05.19
Nikol Pashinyan Attends Dinner Dedicated to 10th Anniversary of Eastern Partnership Program
13:49 • 10.05.19
Armenian Prime Minister Heads to Work Riding Bicycle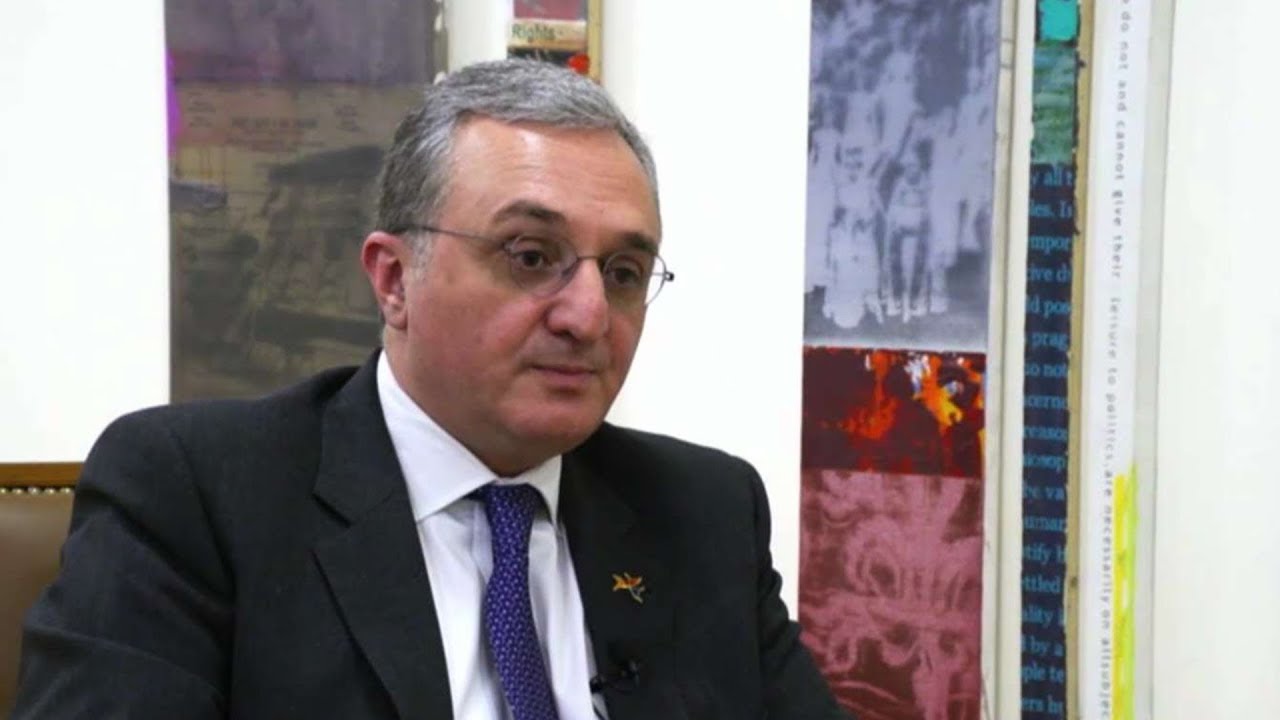 11:06 • 04.05.19
What is Arms Trade for Israel is a Weapon of Death for Our People, Foreign Minister Tells Israeli TV Channel
13:38 • 30.04.19
Armenian Prime Minister Greets EAEU Representatives for Official Meeting in Yerevan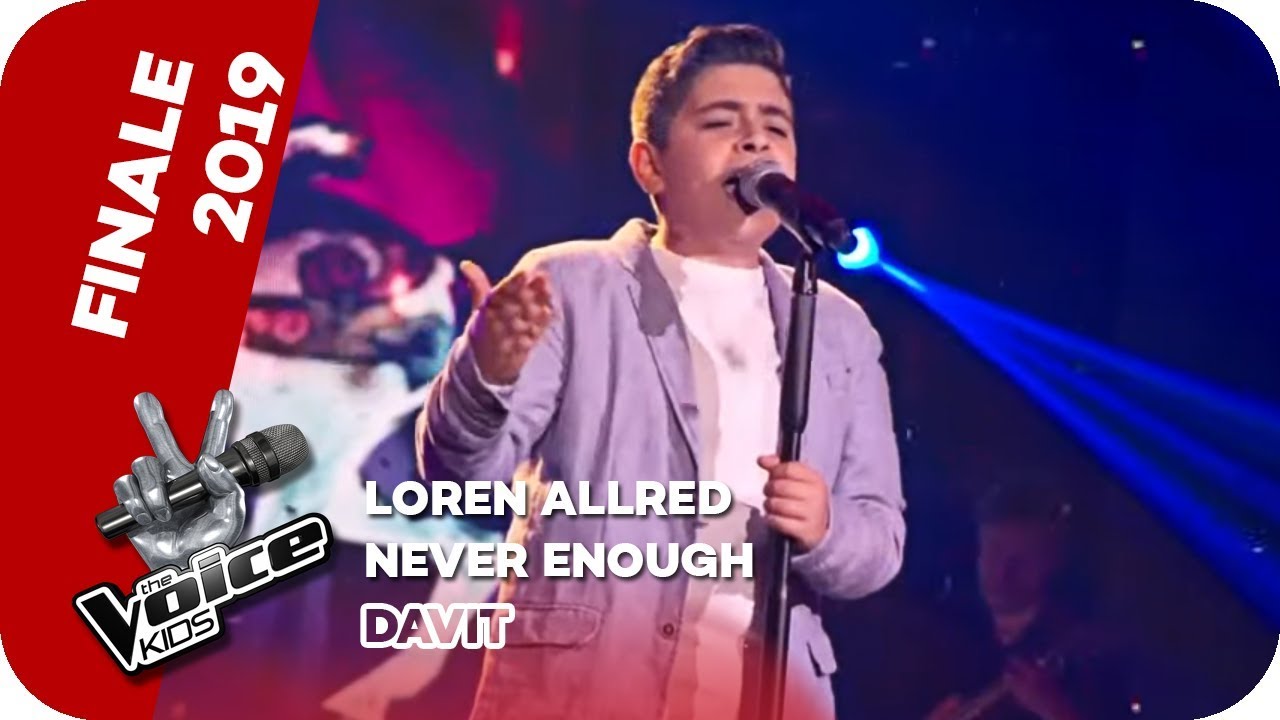 14:30 • 26.04.19
The Voice Kids 2019: Young Armenian Participant Leaves Jury Stunned in Germany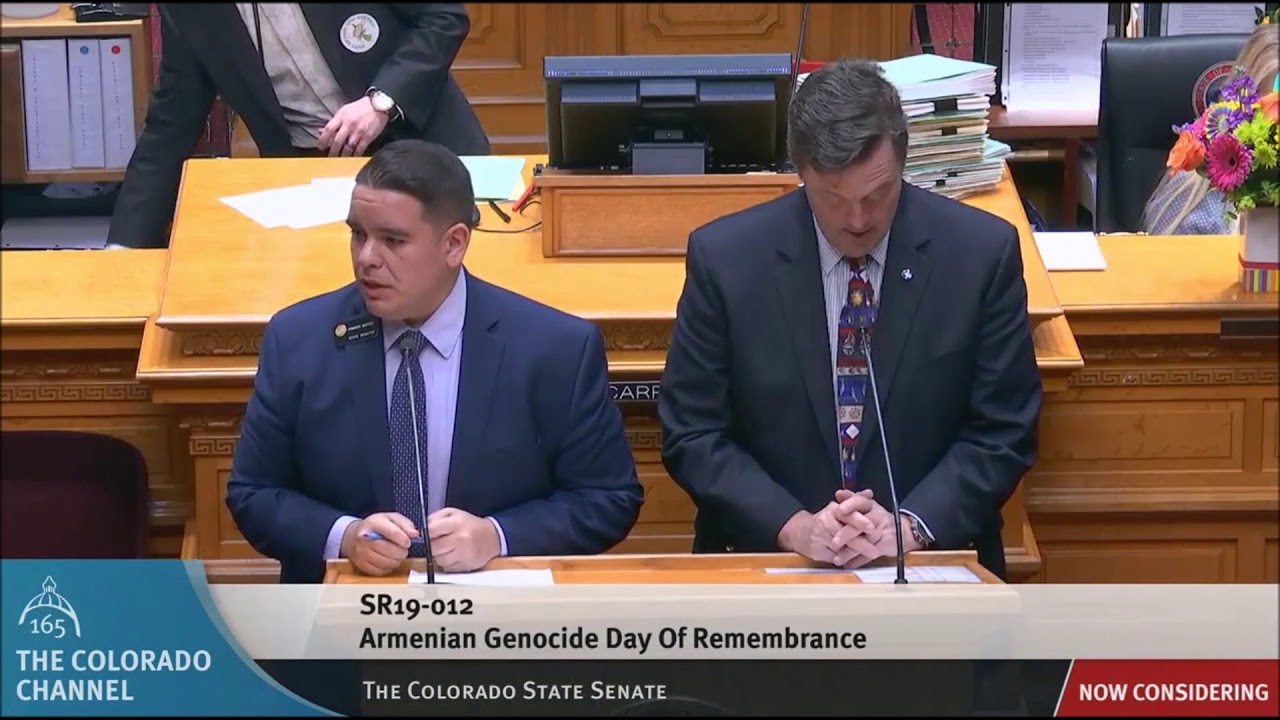 09:39 • 25.04.19
Colorado Recognizes Artsakh, Honors Genocide Victims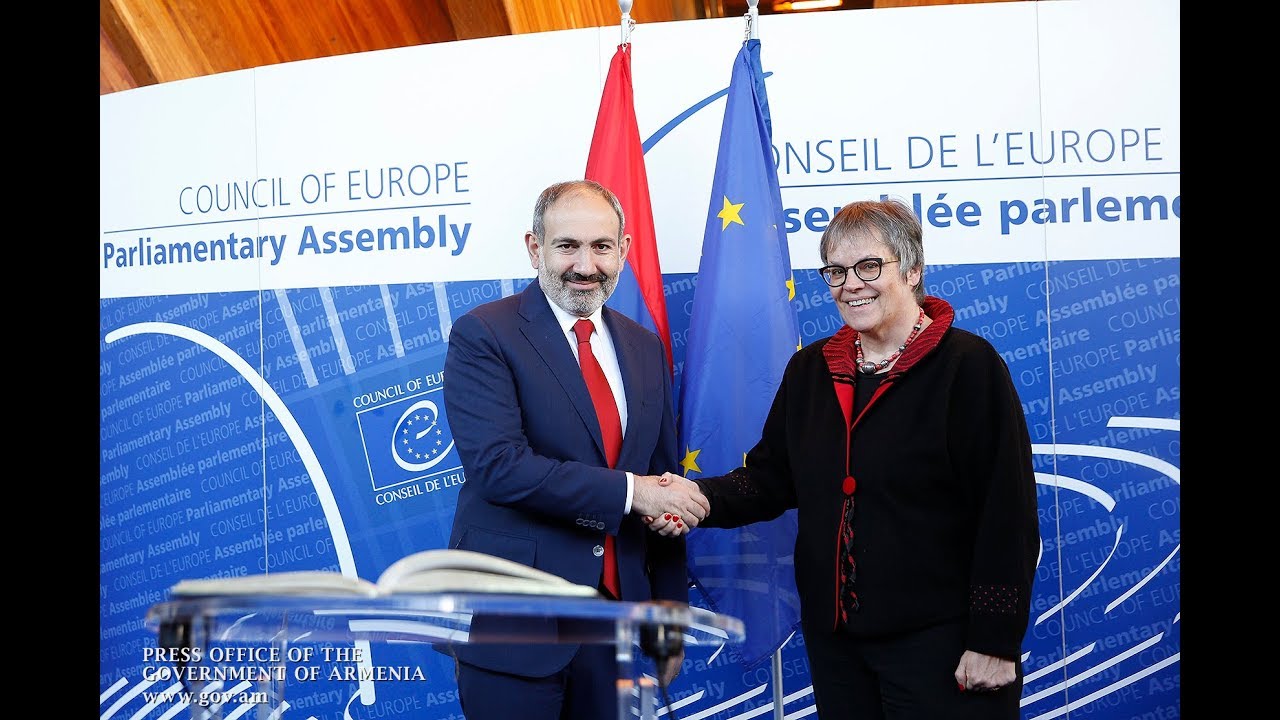 14:58 • 11.04.19
Nikol Pashinyan meets with PACE President Liliane Maury in Strasbourg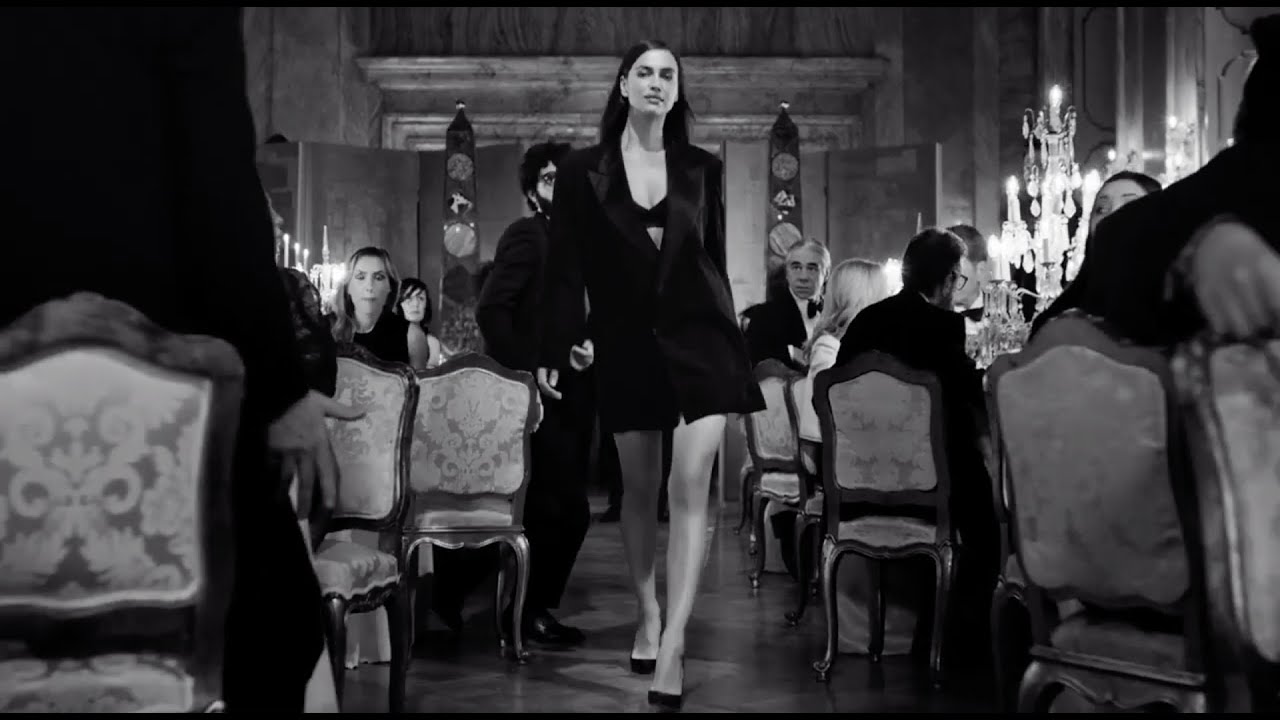 18:32 • 09.04.19
Scandal A Paris: New Jean Paul Gaultier Perfume Ad Features Irina Shayk Walking Under Rhythms of Khachaturian's Waltz
15:58 • 09.04.19
US Ambassador Praises Democratic Changes in Armenia Since April 2018
10:46 • 27.03.19
US Congressman Frank Pallone Calls for Lifting Travel Restrictions on Artsakh
15:01 • 16.03.19
The Voice: Armenian 'Freddie Mercury' Stuns Jury at Youth Singing Contest in Russia
10:20 • 09.03.19
Armenia Will Not Be Authoritarian, Prime Minister Tells Euronews
10:42 • 06.03.19
European Commission President Jan-Claude Juncker Holds Press Conference with Nikol Pashinyhan
Analysis