Armenian economist predicts 'over 30% hike' in natural gas tariffs
11:09 • 01.10.19
The planned increase in the natural gas tariffs is absolutely realistic and expected to be even much higher than the predicted 30%, according to an economist.
In an interview with Tert.am, Suren Parsyan, also a member of the Armenian Revolutionary Federation-Dashnaksutyun (ARF-D) and a chief officer at the ARF-D Bureau, attributed the price policies in gas supply to the "level of the Armenian-Russian relations".
″The key issue for the Russian side is to see Armenia as a reliable partner to develop a long-term trust. Yet, Armenia's move to launch, for instance, a criminal case against the Russian railway - without any tangible outcome for almost a year - makes the Russian side nervous a little bit,″ he said, highlighting the Armenian side's inability to find "situational solutions".
Meantime Parsyan admitted that the economic impact will affect also the population's living standards, endangering the traditionally developing Armenian-Russian relations.
He noted that the earlier increase (effective since January 1) did not cause any harm to the consumers "due to an arrangement for not revising the prices any motr until the end of the current year".
"But the debts linked to the proposed hike will make up $30 million until the end of this year. With the cross-border fees expected to increase too, the calculations will cover not only the [planned] hike but also the January 1 tariffs, raising the fees to above 30%," the economist said, blaming the Public Services Regulatory Commission for a failure to identify the extra costs and losses.
Parsyan said he also believes that Russia moved to insist on higher tariffs in an effort to probe for the public sentiments, as well as the authorities' attitude towards Russia.
"I don't think the hike will be below 30%, whereas the Armenian side will have chances for [maneuvers] to say that despite the real possibilities for a 30% increase, negotiations enabled them to agree on lower tariffs. And that will be presented as a victory," he noted.
Admitting that Armenia's gas supply network is not without imperfections, the economist also emphasized the need of attracting Russian investments "to raise its efficiency and reduce further losses".
″The increased natural gas tariffs will have a direct impact on the price cost of the products manufactured in Armenia - as well as the services. The prices for our goods will go up too, losing their competitive advantages over the EAEU member states. Hence the important thing Armenia now is to do everything possible to ensure a higher competitiveness - to avoid otherwise causing the [foreign-funded] industries to leave the country's market,″ he said.
Videos
09:49 • 12.12.19
I'm Not Going to Cease until We Do What is Morally Right - Menendez on Armenian Genocide
16:02 • 21.11.19
SpaceX Starship MK1 Explodes! At Boca Chica, Texas
10:10 • 08.11.19
Sen. Bob Menendez Calls for Passage of Armenian Genocide Resolution
16:07 • 30.10.19
Rep. Schiff on Recognizing the Armenian Genocide
11:03 • 26.10.19
Nagorno-Karabakh's Statuis and Security are Ultimate Priorities for Armenia, Mnatsakanyan Tells BBC
10:10 • 24.10.19
US Congressman Jim Costa Slams Turkey for Recent Actions and Urges Support of Armenian Genocide Recognition
16:12 • 18.10.19
LIVE: NASA Astronauts Spacewalk Outside the International Space Station
12:05 • 12.10.19
Reps. Speier and Chu Watch HALO De-Mining Demonstration in Artsakh
17:24 • 09.10.19
Armenian Prime Minister Hosts Kim Kardashian in Government
11:37 • 08.10.19
WCIT 2019: Kim Kardashian Addresses Participants of World's Biggest Technology Forum in Yerevan
13:12 • 30.09.19
World Leaders Attend Jacques Chirac's Funeral in Paris
10:58 • 26.09.19
Armenian Prime Minister Nikol Pashinyan Addresses General Debate at UN General Assembly's 74th Session
11:21 • 14.09.19
Serj Tankian, Creative Armenia Release '7 Notes Challenge' Compilation Album
10:35 • 09.08.19
Armenian Prime Minister Arrives in Kyrgyzstan on Working Visit
09:57 • 02.08.19
USAID Commits to Complete Artsakh De-Mining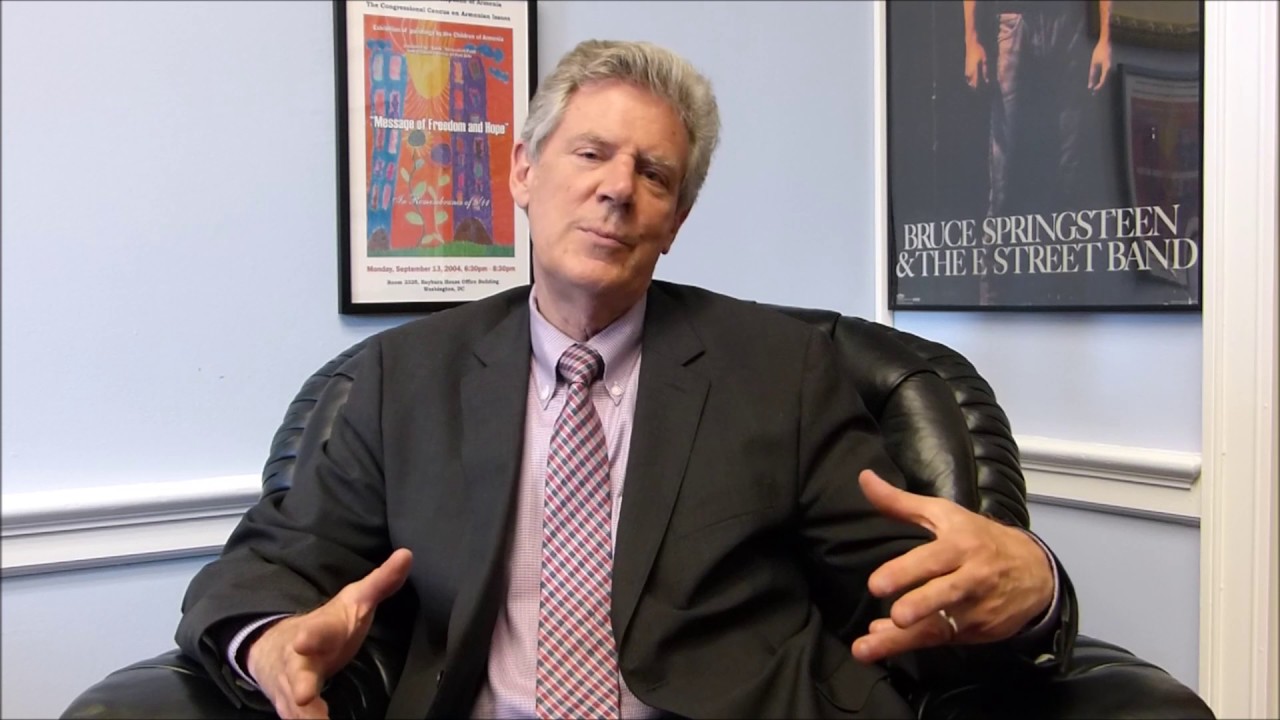 10:09 • 21.06.19
US Representative Frank Pallone Introduces Resolution Praising the US-Armenia 'Strategic Partnership'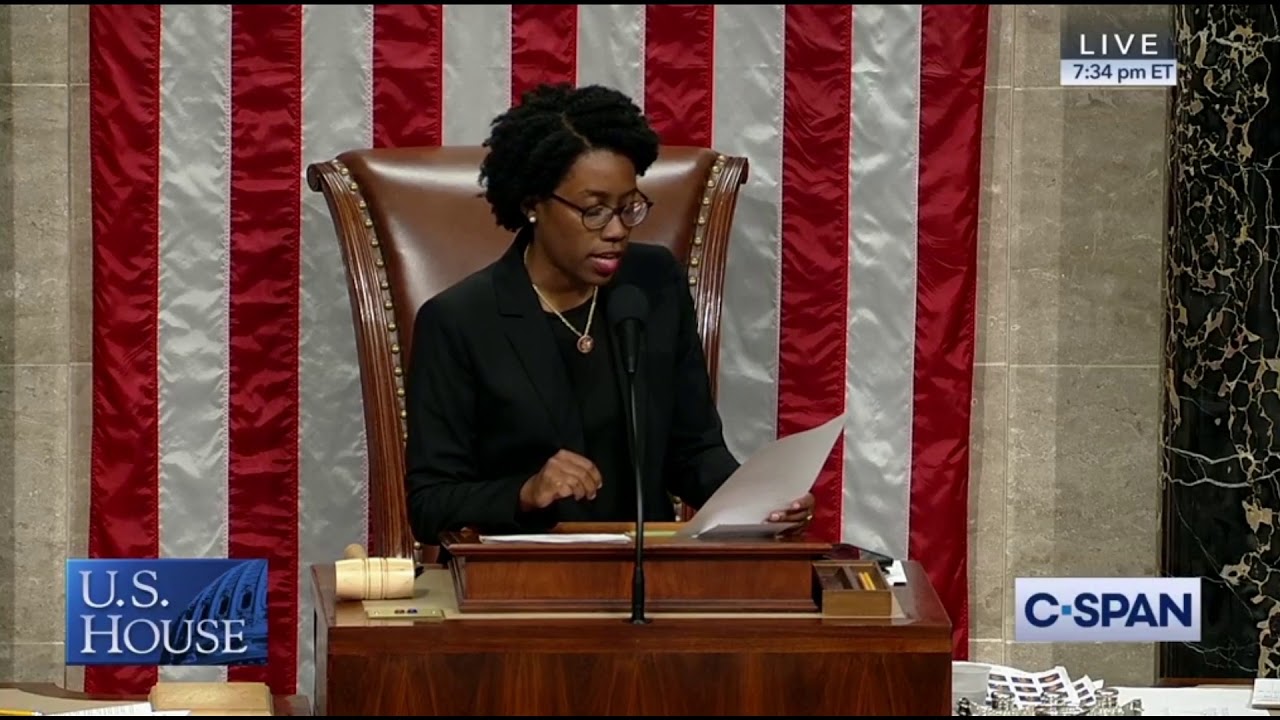 11:03 • 19.06.19
US House Passes Jackie Speier Amendment Appropriating Additional $40 Million for Armenia
09:26 • 14.06.19
Congressional Armenian Caucus Co-Chair Rallies Support for Additional $40 Million Appropriation for Armenia
10:16 • 13.06.19
US Congressman Frank Pallone Calls for Removal of Barriers to US-Artsakh Dialogue
14:15 • 25.05.19
Kim Kardashian makes brief cameo in Paris Hilton music video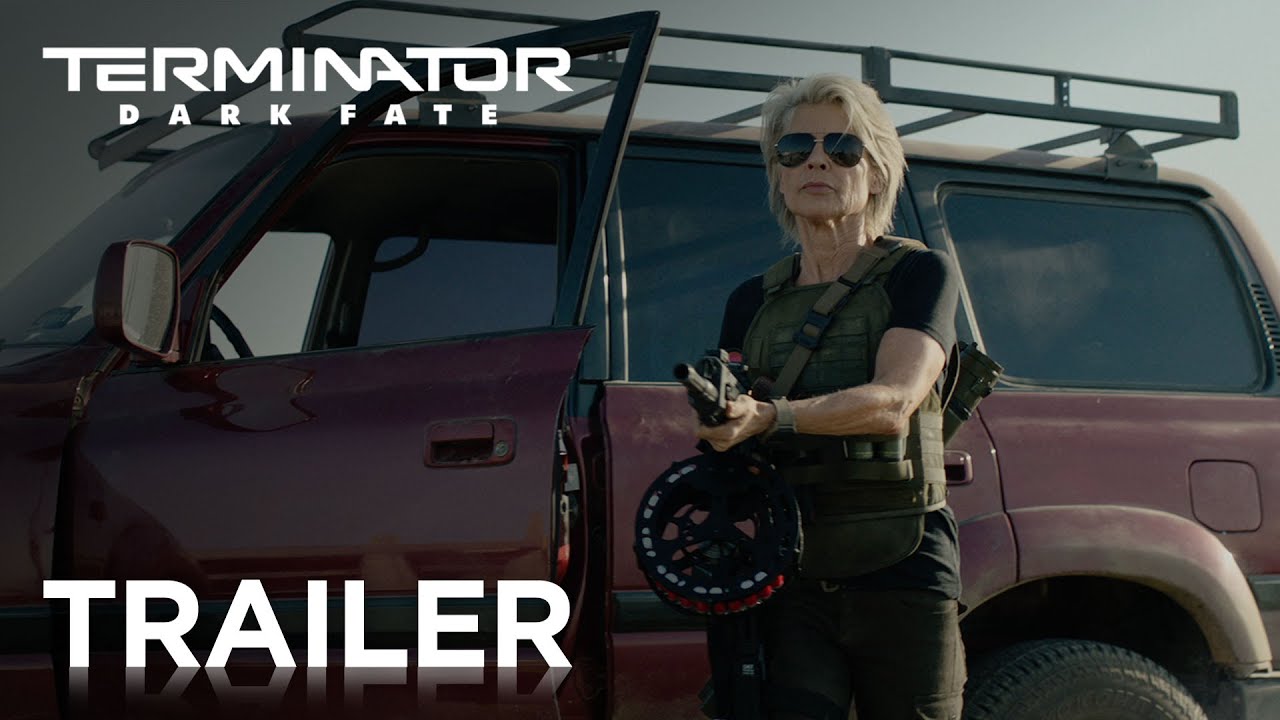 14:28 • 24.05.19
Terminator Dark Fate Official Trailer #1 Released
09:09 • 14.05.19
Nikol Pashinyan Attends Dinner Dedicated to 10th Anniversary of Eastern Partnership Program
13:49 • 10.05.19
Armenian Prime Minister Heads to Work Riding Bicycle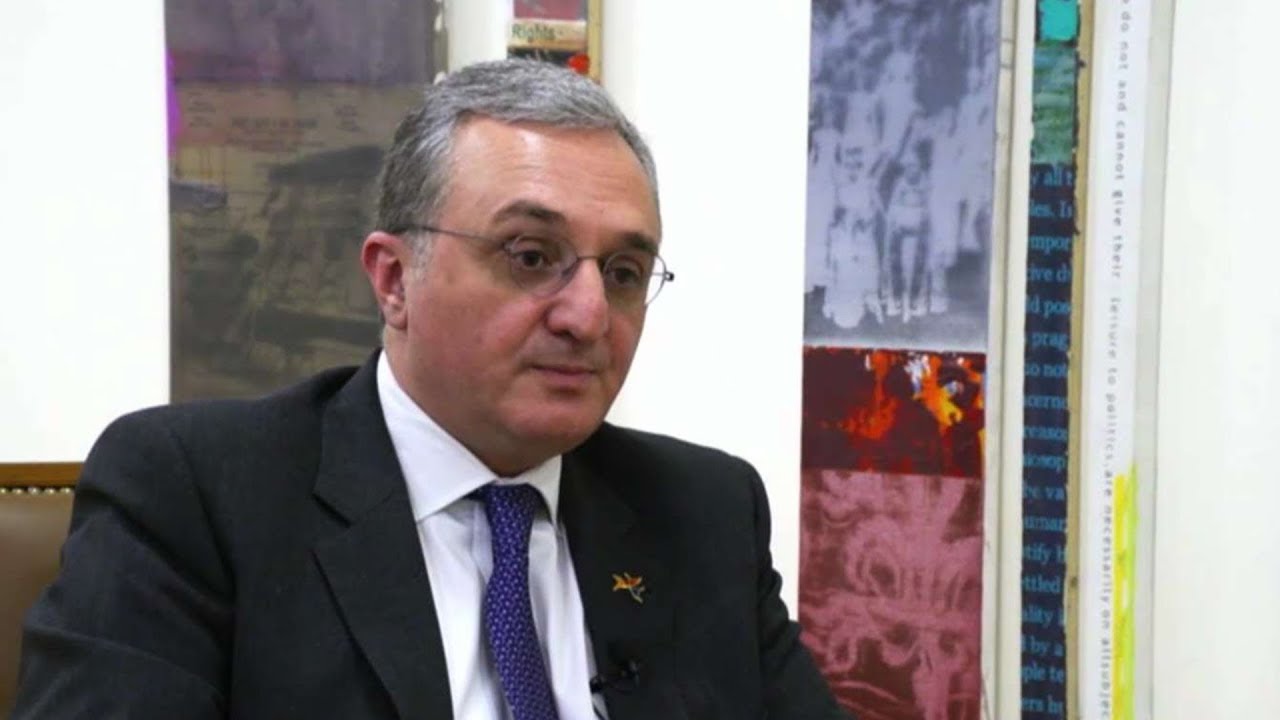 11:06 • 04.05.19
What is Arms Trade for Israel is a Weapon of Death for Our People, Foreign Minister Tells Israeli TV Channel
13:38 • 30.04.19
Armenian Prime Minister Greets EAEU Representatives for Official Meeting in Yerevan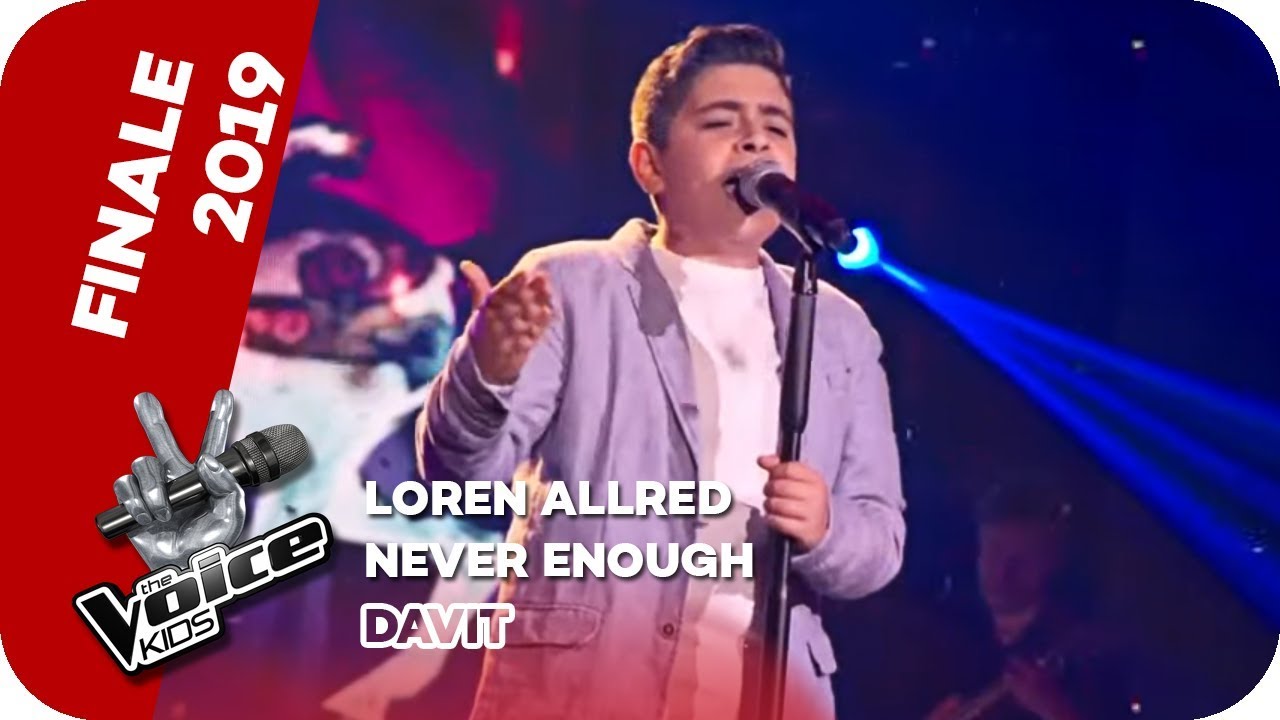 14:30 • 26.04.19
The Voice Kids 2019: Young Armenian Participant Leaves Jury Stunned in Germany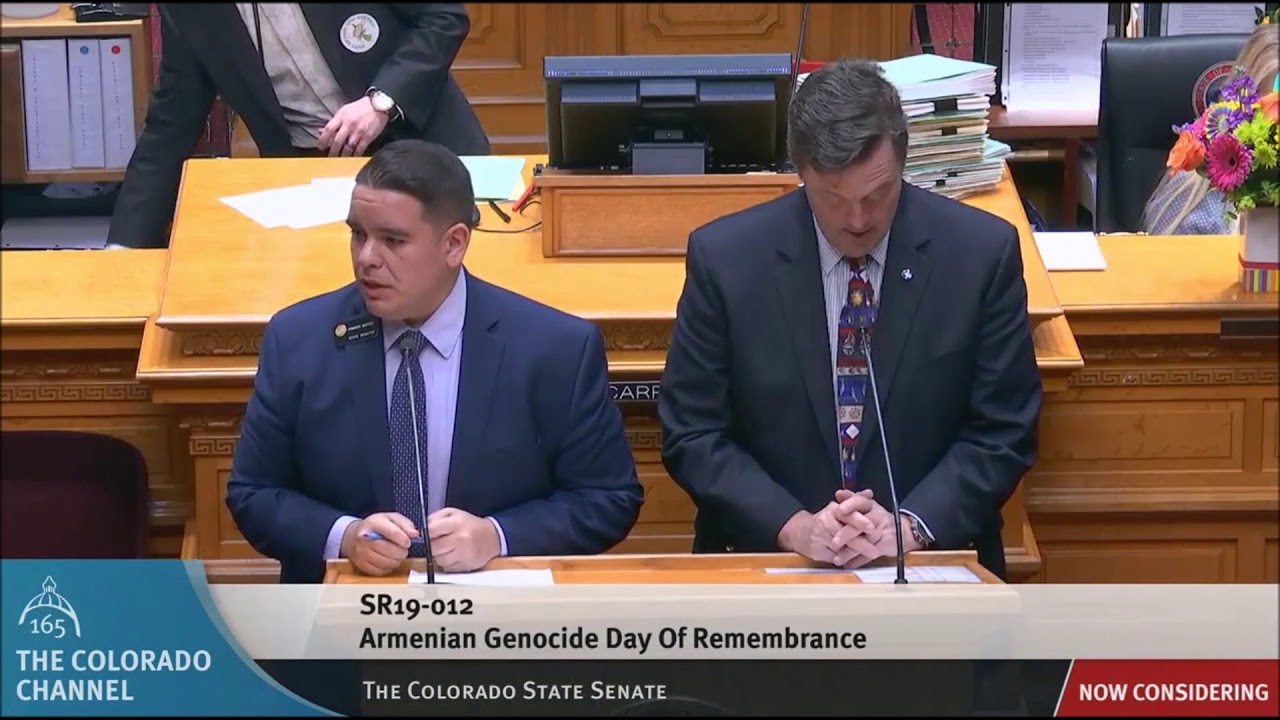 09:39 • 25.04.19
Colorado Recognizes Artsakh, Honors Genocide Victims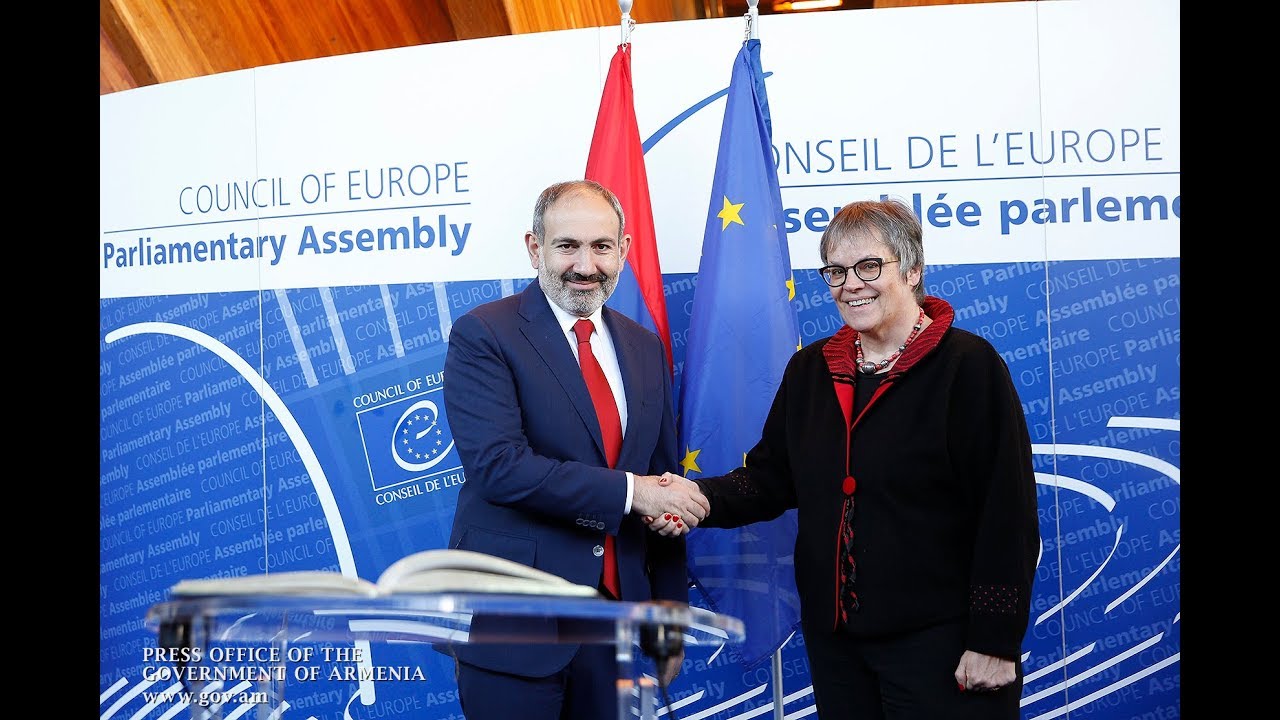 14:58 • 11.04.19
Nikol Pashinyan meets with PACE President Liliane Maury in Strasbourg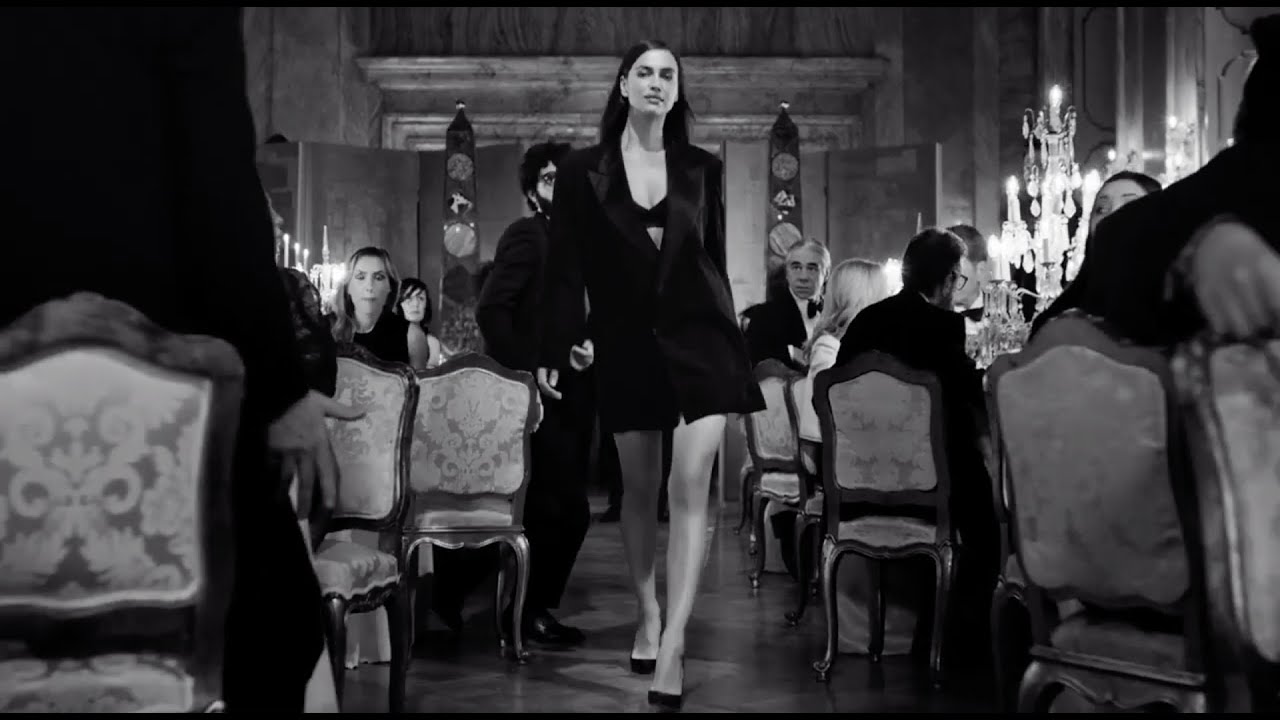 18:32 • 09.04.19
Scandal A Paris: New Jean Paul Gaultier Perfume Ad Features Irina Shayk Walking Under Rhythms of Khachaturian's Waltz
15:58 • 09.04.19
US Ambassador Praises Democratic Changes in Armenia Since April 2018
10:46 • 27.03.19
US Congressman Frank Pallone Calls for Lifting Travel Restrictions on Artsakh
15:01 • 16.03.19
The Voice: Armenian 'Freddie Mercury' Stuns Jury at Youth Singing Contest in Russia
10:20 • 09.03.19
Armenia Will Not Be Authoritarian, Prime Minister Tells Euronews
10:42 • 06.03.19
European Commission President Jan-Claude Juncker Holds Press Conference with Nikol Pashinyhan
18:16 • 05.03.19
EU's Donald Tusk Praises Armenian Prime Ministers Resolve to 'Bring About Democratic Reforms'
15:08 • 05.03.19
Armenian President Hosts Financial Times' Innovation Editor John Thornhill
12:08 • 05.03.19
Armenian Prime Minister Responds to Members of European Parliament's Committee on Foreign Affairs
15:40 • 28.02.19
Nikol Pashinyan Visits Mosque, Ali Qapu Palace in Isfahan
12:06 • 28.02.19
Iranian-Armenians Give Warm Welcome to Armenian Prime Minister
09:33 • 21.02.19
Unpacked 2019: Samsung Reveals Second Generation Galaxy Buds
Analysis