NASA goddard creates CGI Moon kit as a Form of Visual Storytelling
17:47 • 07.10.19
A new NASA out-of-this-world animation allows humanity to experience their closest galactic neighbor as never before through an online "CGI Moon kit."
Smartphones have allowed millions to become amateur photographers, but capturing the perfect picture can still be difficult under certain conditions. So, imagine trying to capture an image of a 3D object while simultaneously moving at almost a mile per second. The light source over 93 million miles away and the entire surface must also be accurately mapped topographically down to a level of 100 feet.
These are the challenging conditions NASA's Lunar Reconnaissance Orbiter (LRO) has overcome for the 10 years – and counting – orbiting Earth's Moon.
Using data and imagery from LRO, Ernie Wright brings the Moon to life in unprecedented detail. Wright is a science visualizer who works at the Scientific Visualization Studio at NASA's Goddard Space Flight Center in Greenbelt, Maryland. He created the online CGI Moon kit.
The purpose of the CGI Moon kit is to make NASA's data more accessible to 3-D artists, the space agency's website reports.
Wright initially created the 3D Moon map as a Scientific Visualization Studio (SVS) resource, but after receiving multiple requests for the data used to create his Moon visualizations, he decided to share his creation as a way for artists to connect with the LRO mission.
"[The Moon kit] will bring the LRO data within reach of lots of other artists who want to do the kinds of things that I do," Wright said.
One of the primary goals for the LRO is to accurately map the topography of the Moon to prepare for safer landing to sights of interest for the Artemis program. Two gadgets on this spacecraft have been key components: The Lunar Reconnaissance Orbiter Camera (LROC) and the Lunar Orbiter Laser Altimeter (LOLA).
LROC works like a scanner, building an image line-by-line, using the motion of the spacecraft over the lunar surface to build an image. LOLA uses laser pulses to detect the dimensions of the Moon. A single laser pulse is sent down and divided into five separate beams. The pulses reach the Moon's surface and bounces back to the spacecraft. LOLA then measures the nanoseconds it takes for the beam to return as a means of reading the Moon's topography. If a beam comes back quickly, LOLA can tell that the landscape has a high elevation. If the beam comes back weaker, the surface is rough and power from the beam was scattered.
After collecting a set amount of data, the spacecraft sends the bits and bytes of information to
Videos
09:49 • 12.12.19
I'm Not Going to Cease until We Do What is Morally Right - Menendez on Armenian Genocide
16:02 • 21.11.19
SpaceX Starship MK1 Explodes! At Boca Chica, Texas
10:10 • 08.11.19
Sen. Bob Menendez Calls for Passage of Armenian Genocide Resolution
16:07 • 30.10.19
Rep. Schiff on Recognizing the Armenian Genocide
11:03 • 26.10.19
Nagorno-Karabakh's Statuis and Security are Ultimate Priorities for Armenia, Mnatsakanyan Tells BBC
10:10 • 24.10.19
US Congressman Jim Costa Slams Turkey for Recent Actions and Urges Support of Armenian Genocide Recognition
16:12 • 18.10.19
LIVE: NASA Astronauts Spacewalk Outside the International Space Station
12:05 • 12.10.19
Reps. Speier and Chu Watch HALO De-Mining Demonstration in Artsakh
17:24 • 09.10.19
Armenian Prime Minister Hosts Kim Kardashian in Government
11:37 • 08.10.19
WCIT 2019: Kim Kardashian Addresses Participants of World's Biggest Technology Forum in Yerevan
13:12 • 30.09.19
World Leaders Attend Jacques Chirac's Funeral in Paris
10:58 • 26.09.19
Armenian Prime Minister Nikol Pashinyan Addresses General Debate at UN General Assembly's 74th Session
11:21 • 14.09.19
Serj Tankian, Creative Armenia Release '7 Notes Challenge' Compilation Album
10:35 • 09.08.19
Armenian Prime Minister Arrives in Kyrgyzstan on Working Visit
09:57 • 02.08.19
USAID Commits to Complete Artsakh De-Mining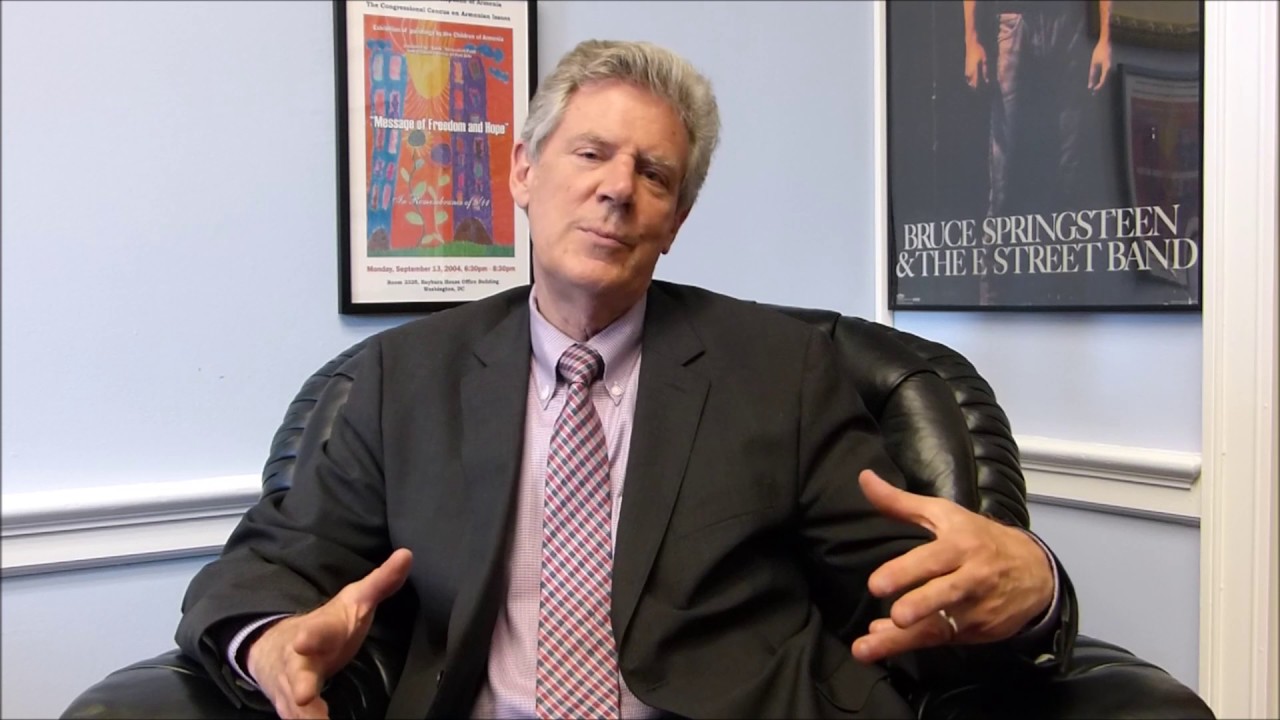 10:09 • 21.06.19
US Representative Frank Pallone Introduces Resolution Praising the US-Armenia 'Strategic Partnership'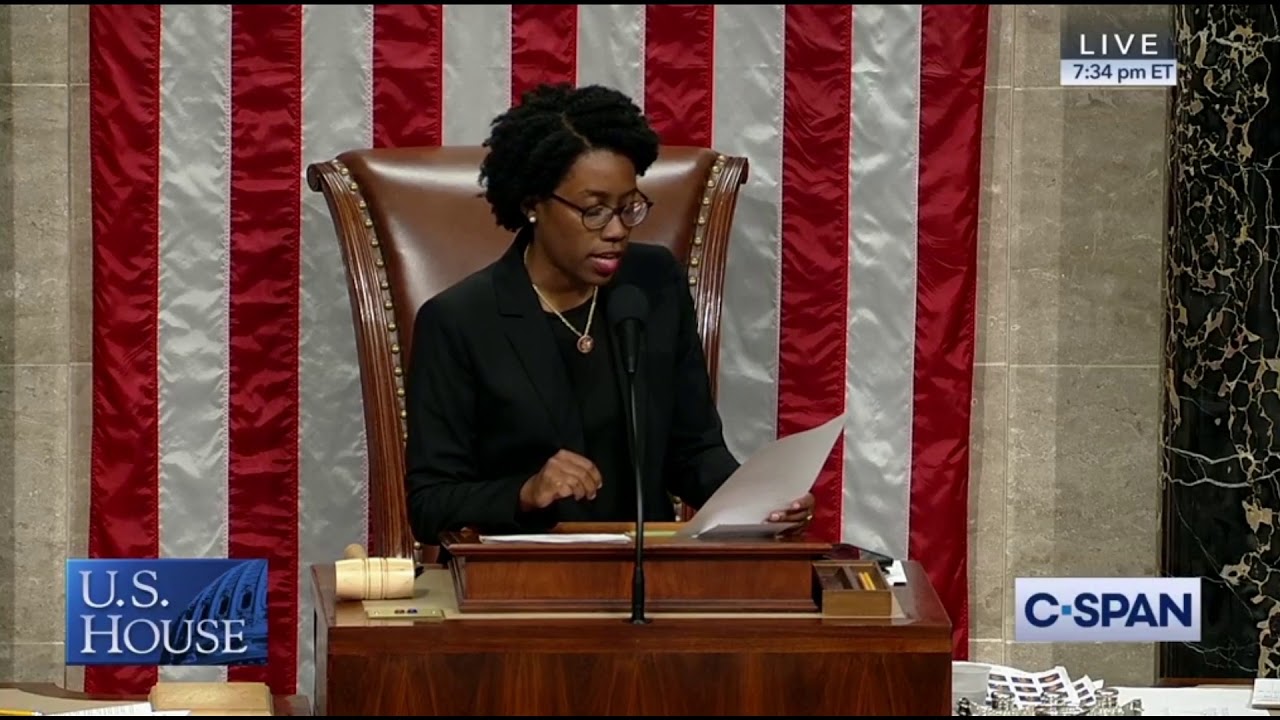 11:03 • 19.06.19
US House Passes Jackie Speier Amendment Appropriating Additional $40 Million for Armenia
09:26 • 14.06.19
Congressional Armenian Caucus Co-Chair Rallies Support for Additional $40 Million Appropriation for Armenia
10:16 • 13.06.19
US Congressman Frank Pallone Calls for Removal of Barriers to US-Artsakh Dialogue
14:15 • 25.05.19
Kim Kardashian makes brief cameo in Paris Hilton music video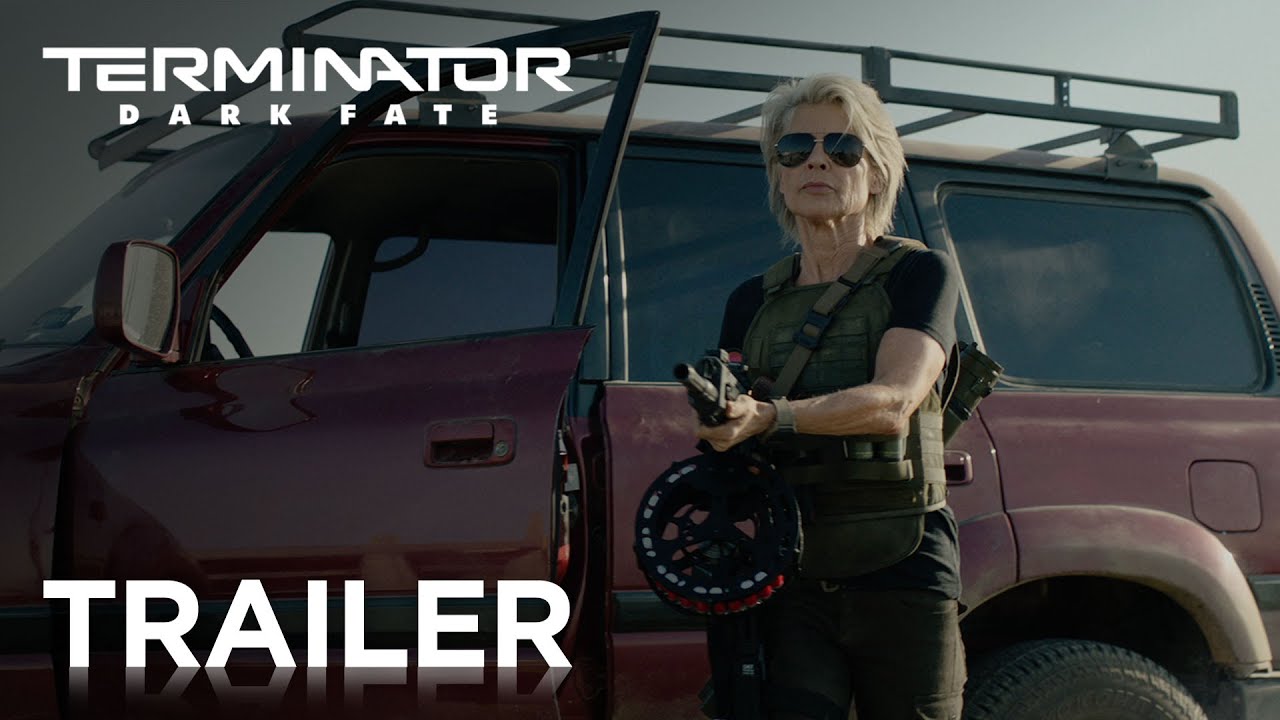 14:28 • 24.05.19
Terminator Dark Fate Official Trailer #1 Released
09:09 • 14.05.19
Nikol Pashinyan Attends Dinner Dedicated to 10th Anniversary of Eastern Partnership Program
13:49 • 10.05.19
Armenian Prime Minister Heads to Work Riding Bicycle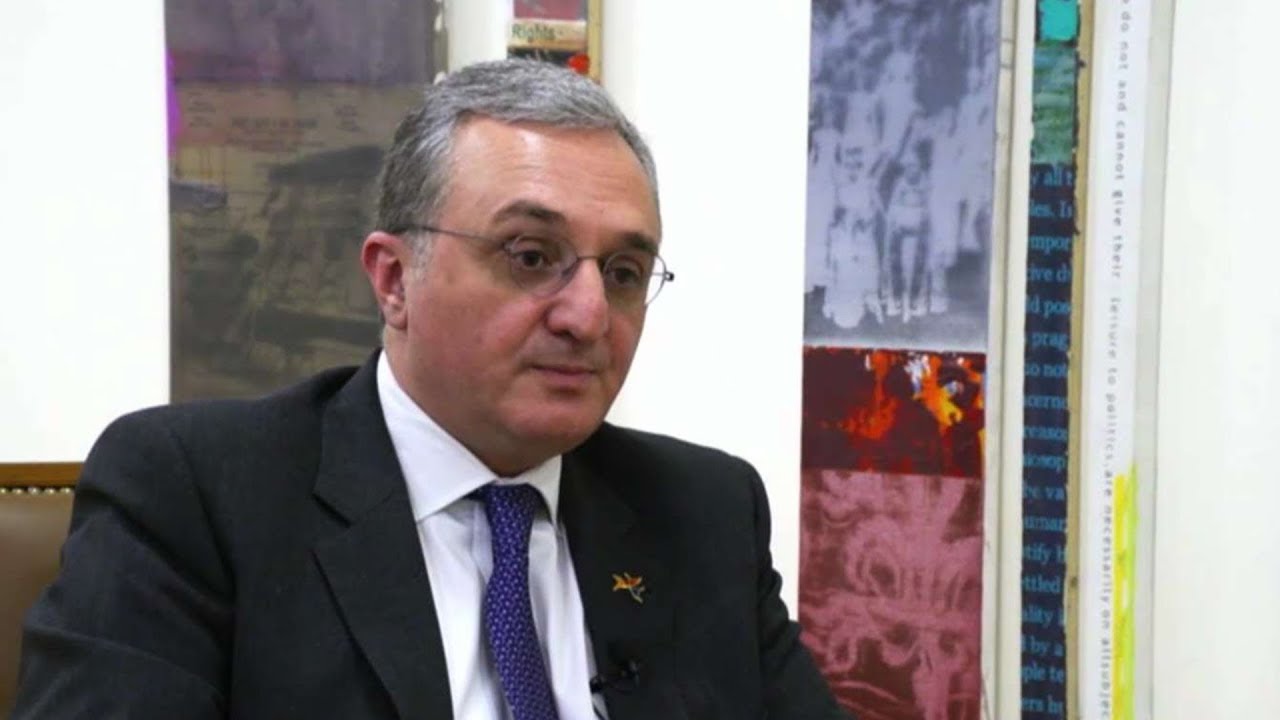 11:06 • 04.05.19
What is Arms Trade for Israel is a Weapon of Death for Our People, Foreign Minister Tells Israeli TV Channel
13:38 • 30.04.19
Armenian Prime Minister Greets EAEU Representatives for Official Meeting in Yerevan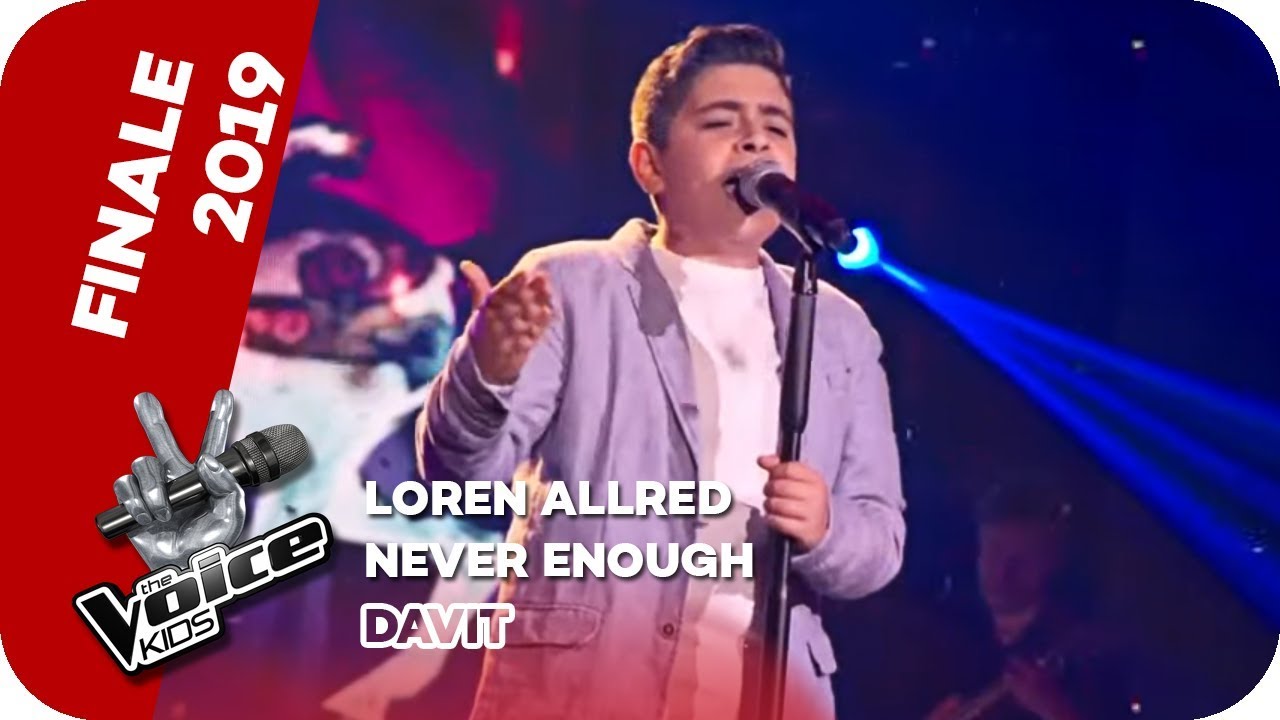 14:30 • 26.04.19
The Voice Kids 2019: Young Armenian Participant Leaves Jury Stunned in Germany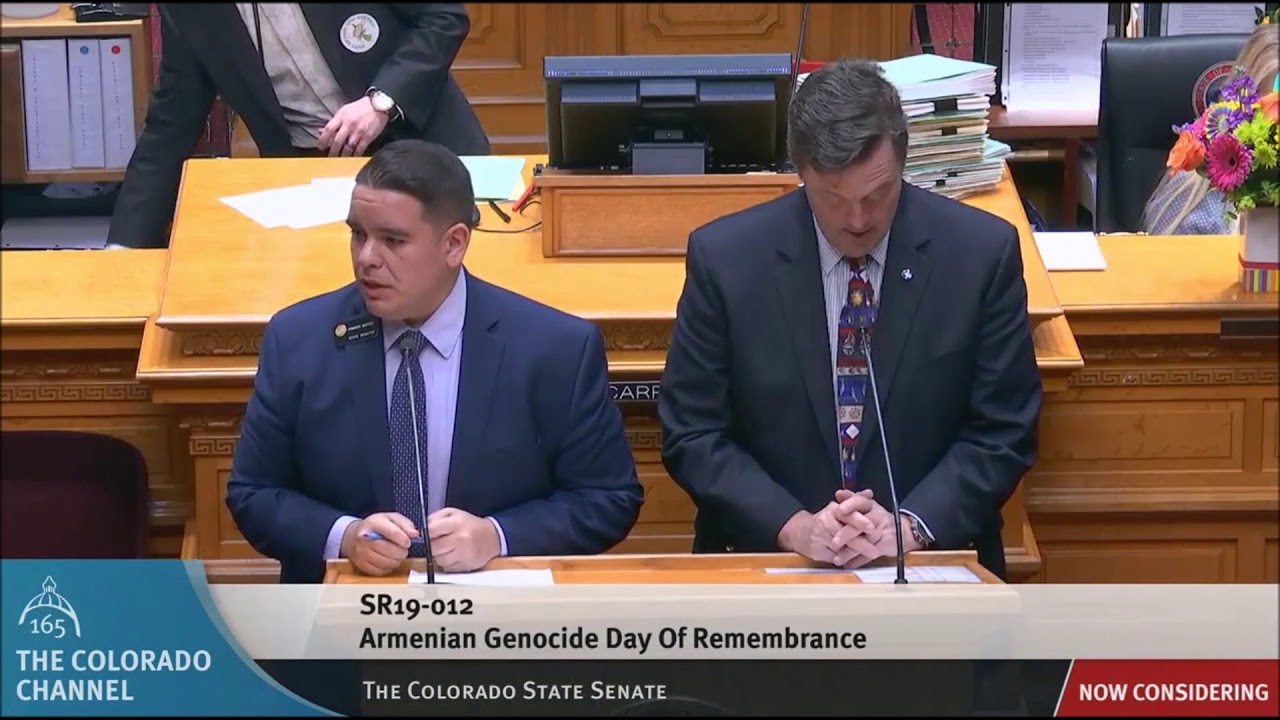 09:39 • 25.04.19
Colorado Recognizes Artsakh, Honors Genocide Victims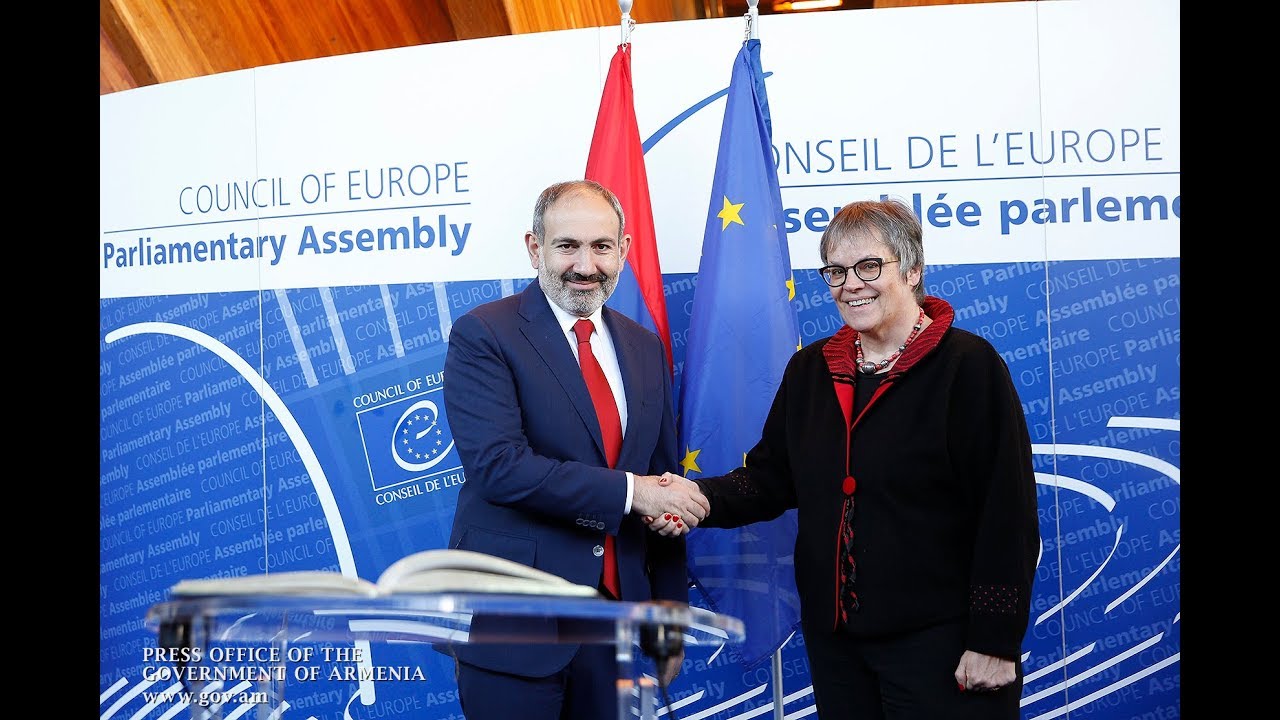 14:58 • 11.04.19
Nikol Pashinyan meets with PACE President Liliane Maury in Strasbourg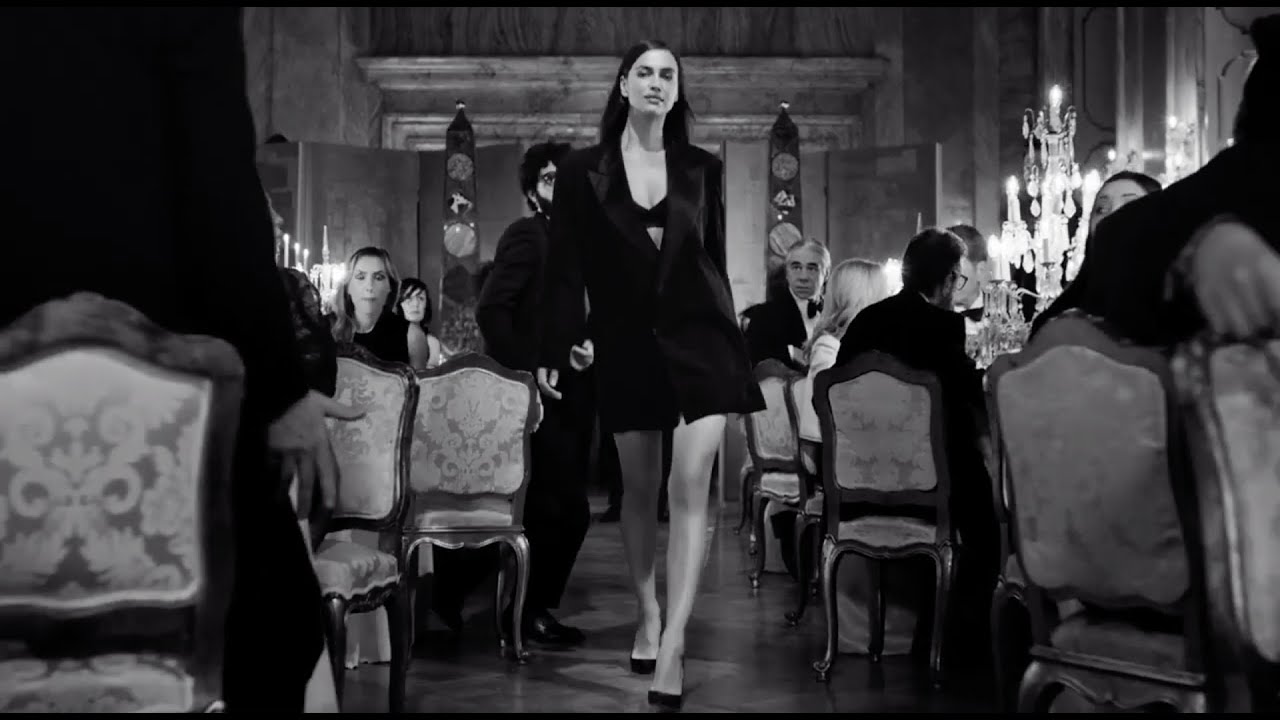 18:32 • 09.04.19
Scandal A Paris: New Jean Paul Gaultier Perfume Ad Features Irina Shayk Walking Under Rhythms of Khachaturian's Waltz
15:58 • 09.04.19
US Ambassador Praises Democratic Changes in Armenia Since April 2018
10:46 • 27.03.19
US Congressman Frank Pallone Calls for Lifting Travel Restrictions on Artsakh
15:01 • 16.03.19
The Voice: Armenian 'Freddie Mercury' Stuns Jury at Youth Singing Contest in Russia
10:20 • 09.03.19
Armenia Will Not Be Authoritarian, Prime Minister Tells Euronews
10:42 • 06.03.19
European Commission President Jan-Claude Juncker Holds Press Conference with Nikol Pashinyhan
18:16 • 05.03.19
EU's Donald Tusk Praises Armenian Prime Ministers Resolve to 'Bring About Democratic Reforms'
15:08 • 05.03.19
Armenian President Hosts Financial Times' Innovation Editor John Thornhill
12:08 • 05.03.19
Armenian Prime Minister Responds to Members of European Parliament's Committee on Foreign Affairs
15:40 • 28.02.19
Nikol Pashinyan Visits Mosque, Ali Qapu Palace in Isfahan
12:06 • 28.02.19
Iranian-Armenians Give Warm Welcome to Armenian Prime Minister
09:33 • 21.02.19
Unpacked 2019: Samsung Reveals Second Generation Galaxy Buds
Analysis