Knyaz Hasanov: Kurds 'determined to fight till their last breath' amid superpowers' inaction
14:15 • 12.10.19
While the world's leading superpowers remain ″deaf and dumb″ to the Kurdish genocide in north-eastern Syria, the Kurds, as an ethnic group, are determined to carry through their struggle to fight back Turkish militants, the president of the Kurdish community of Armenia said on Saturday.
Knyaz Hasanov, also a member of the Armenian National Assembly (My Step alliance), expressed his firm belief that Turkish President Recep Tayyip Erdogan's genocidal policies against the Kurds had been well pre-arranged long ago to neutralize the Kurdish population of Syria.
In an interview with Tert.am, Hasanov recalled the violent invasion of Kobani 10 years ago as a Turkish attempt to clear the northern town of Kurds through Islamist groups (who slaughtered an estimated 450 women and children and later shared footages featuring the horrific scenes to intimidate the local Kurds). ″But the Kurds created their own government and self-defense detachments composed of young men. And it has been 10 years now that have been waging a war with the Islamists, gaining advantage over them little by little,″ he said.
Hasanov also praised the United States' subsequent technical-military assistance allowing Kurds to liberate a many cities and towns from the Islamist groups.
″Turkey, certainly, did not quite favor the Kurdish advancements, with Erdogan hurling libel, calling them 'terrorists' and 'threat to our national security'. Yet, they [the Turks] managed to win over the United States and Russia, insisting on their actions to be a fight against terrorists rather than a plot aiming to annihilate the Kurds. What played its role, though, was the US-Russia confrontation, which practically increased Turkey's advanatages. With the United States ostensibly proposing a peace plan to the Kurds, promising ' to return your lands', Erdogan recently moved to 'playing games' with Washington, pretending to be a NATO member while simultaneously purchasing the S-400 [missile system] from Russia instead of the [Lockheed Martin] F-35 [Lightning I] from the United States. As a result, both the United States and Russia left [Syria] alone with the Turkish army.″
Hasanov said he is under the impressison that the Turks are pushing their way into Syria by annihilating the Kurds.
″Kurds have been left alone, which isn't actually the only precedent. When the Turks attacked Afrin last year again, it was almost the same. With United States stepping aside and Russia washing its hands of the process, Turkey moved to launch the attack. Our people resisted for three months. not letting the [the rebels] push their way into the city, but after the bombings by air forces and the civilian massacres, they eventually invaded Afrin, exiling the population to the camps where they are still leading a life-and-death battle. They later attacked the town of Sarika, going 30km deep and expanding 120km long to invade Kurdish territories as though they were settling refigees there but, in point of fact, were creating Islamist camps subject to their influence. Should the Islamists go into those regions to settle there, I am sure it will be a global evil, [threating] both Russia and the United States, and, espeically, the Middle East,″ he noted.
Hasanov said he doesn't see any sense in appealing to the international community for assistance. ″Superpowers have turned deaf and dumb today, with the United States having pulled back its troops from the border and left the Kurds absolutely alone. Trump says they have given money – as well as weaponry - to Kurds to let them carry on the struggle. So I don't think it is correct to appeal to such superpowers today. As for the international community at large, only Europe and the United Nations raise their voice time and again, but that seems to be limited to scope of political rather than practical statements. Hence the Kurds will fight as long as they are able to resist,″ Hasanov added.
Videos
13:01 • 09.09.20
Samsung Partners with Tom Browne to Release New Smartphone Edition Worth $3,300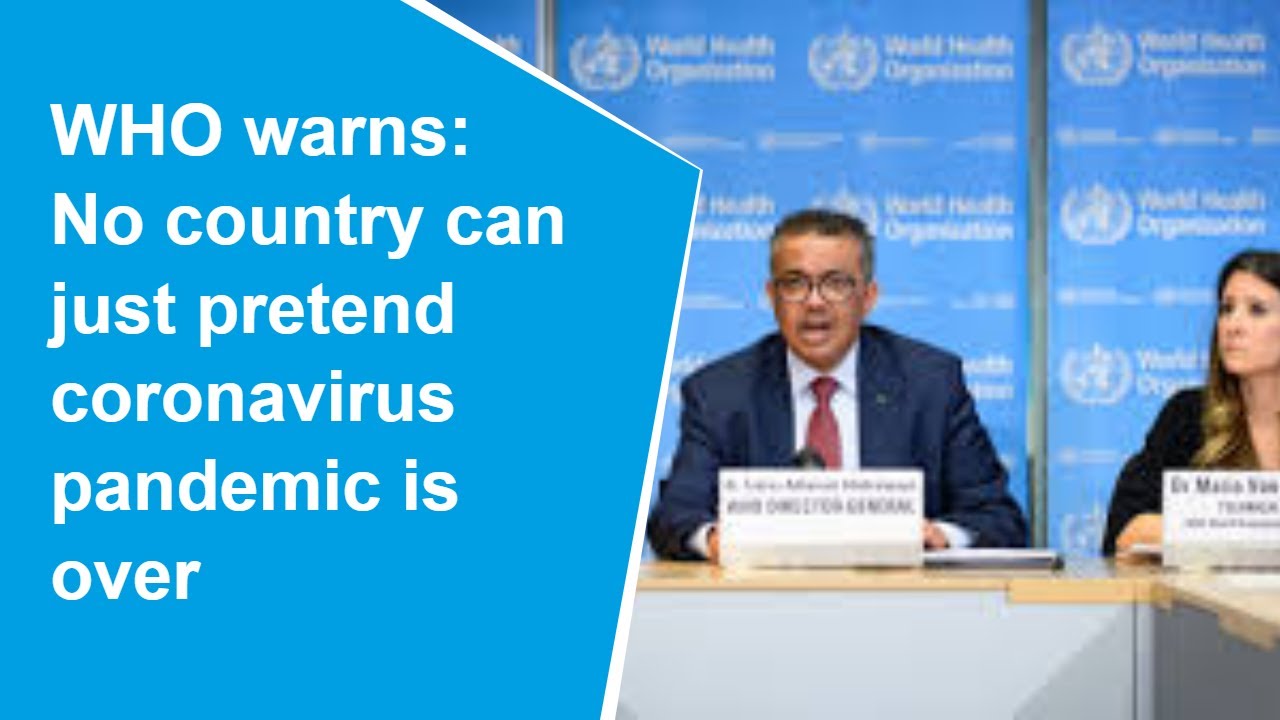 13:39 • 01.09.20
Opening Up Without Control of COVID-19 is Recipe for Disaster, Says WHO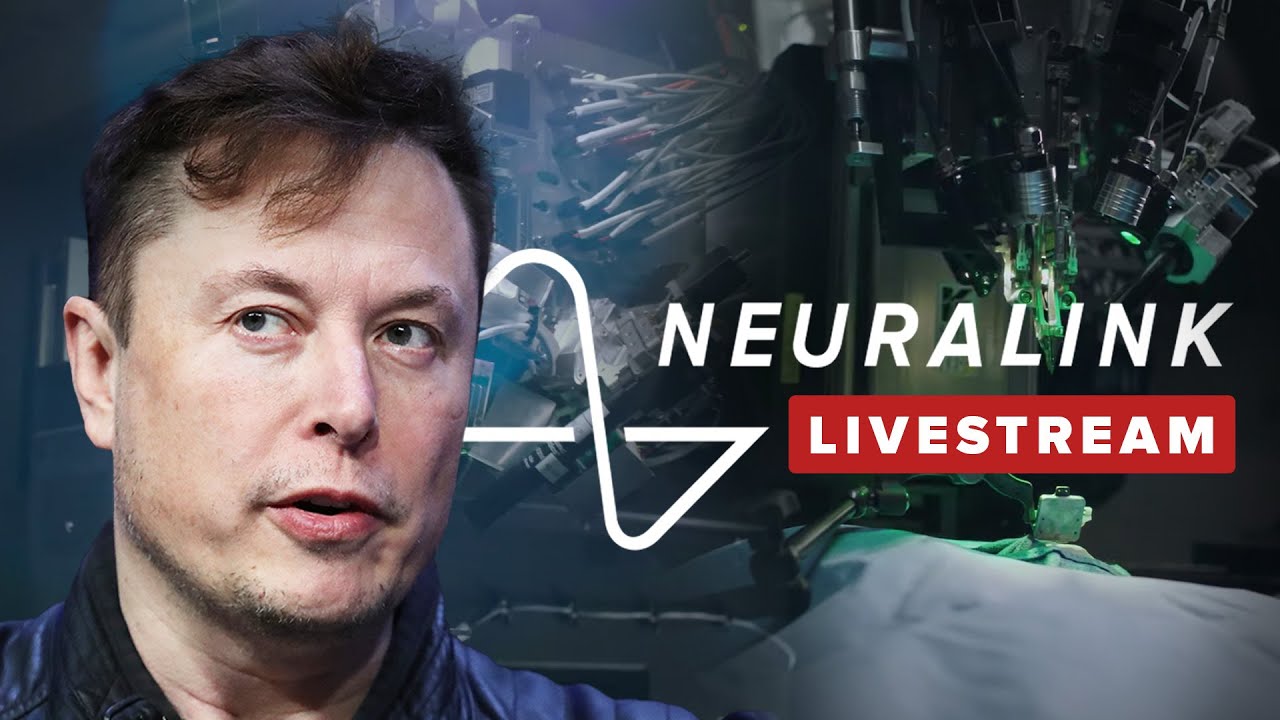 13:19 • 29.08.20
Elon Musk Shows off Brain Implant in Pigs
16:02 • 21.08.20
BTS's 'Dynamite' Video Attracts over 48 Likes in Two Hours
16:06 • 31.07.20
My Future: New Billie Eilish Song Attracts Millions of Views on YouTube
15:07 • 30.07.20
NASA launches Mars 2020 Perseverance Rover with First Aircraft to Fly on Another Planet
09:44 • 21.07.20
Armenian-made UCAV Strikes Azerbaijani Military Objective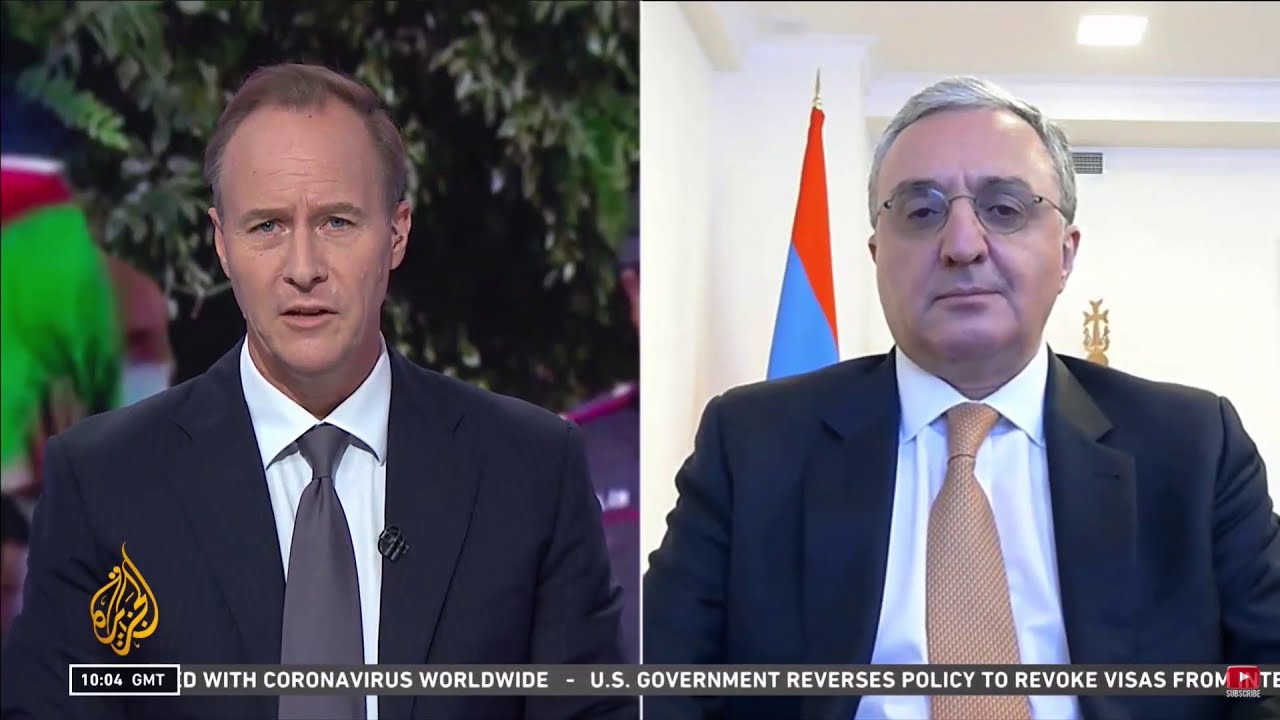 10:32 • 16.07.20
War is Not the Alternative to Peace Talks over Karabakh - FM Zohrab Mnatsakanyan's Interview to Aljazeera
15:33 • 15.07.20
Footage Shows How Azerbaijan Shells Armenian Villages in Jul. 13-14 Artillery Strikes
12:19 • 15.07.20
ANCA Calls for Action to Urge Congressional Condemnation of Azerbaijani Attacks against Armenia
12:13 • 14.07.20
Armenian Military Neutralize Azerbaijani Tank in Retaliatory Military Actions
12:42 • 07.07.20
Chilean Nurse Plays the Violin for Covid-19 Patients
17:38 • 01.07.20
US House Rep. Jackie Kanchelian Speier Discusses De-Mining Aid Program for Artsakh
14:59 • 26.06.20
Armenia's Prime MInister Under Criticism for Poor Handling of Coronavirus - BBC
10:07 • 24.06.20
Congressman Brad Sherman Testifies in Support of Continued US Aid to Artsakh
17:14 • 04.06.20
Meghan Markle says 'George Floyd's life mattered' in heartfelt message against racism
13:04 • 28.05.20
Armenia's Political Elite Celebtrates First Republic Anniversary in Sardarapat
14:13 • 15.05.20
3D Model of SARS-CoV-2 Virus at Atomic Resolution
13:25 • 09.05.20
Armenia's Political Leadership Marks 'Triple Victory Day' in Yerevan
16:29 • 04.05.20
Toyota Launches Karl Lagerfeld Limited-Edition SUV in Thailand
10:44 • 24.04.20
Armenia Commemorating 105th Anniversary of Genocide
12:31 • 23.04.20
Rep..Adam Schiff Discusses Genocide, US Aid to Armenia, Artsakh
09:22 • 23.04.20
Coronavirus: The World Has a Long Way to Go, Warns WHO Chief
15:33 • 21.04.20
Her Majesty, Queen Elizabeth II Celebrates Her 94th Birthday
13:59 • 18.04.20
Holy Fire at the Church of Sepulchre in Jerusalem
14:49 • 13.04.20
Andrea Bocelli Performs Eastern Sunday Concert From Italy's Duomo Di Milano
13:47 • 10.04.20
Kim Kardashian Does a Quarantine Makeup Tutorial With Kkw Beauty Products
16:59 • 08.04.20
Coronavirus Intensive Care: BBC's Special Coverage of London Hospital Where Doctors Fight to Save Lives
16:35 • 07.04.20
Seven-Year-Old Greek Piano Prodigy Pens 'Isolation Waltz'
12:35 • 27.03.20
World Coronavirus Update (Live)
23:27 • 16.03.20
Why Fighting Coronavirus Depends on You?
09:38 • 27.02.20
Kim Kardashian Spotted Throwing Punch at Sister Kourtney
10:53 • 22.02.20
Anna Turcotte: "Rooting Out Hatred toward Armenians Cannot Be Done By Brushing Aside History."
15:13 • 11.02.20
Virtual Reality 'Reunites' Korean Mother with Deceased 7-Year-Old Kid
09:35 • 23.01.20
Armenia is in a Unique Place to Act Like a Bridge Between Europe and Eurasia– Armen Sarkissian
16:03 • 21.01.20
US President Donald Trump Delivers Keynote Speech at Davos 2020
14:20 • 13.12.19
Pro-Armenian US Senators Issue Bipartisan Call on Genocide Recognition
09:49 • 12.12.19
I'm Not Going to Cease until We Do What is Morally Right - Menendez on Armenian Genocide
16:02 • 21.11.19
SpaceX Starship MK1 Explodes! At Boca Chica, Texas
10:10 • 08.11.19
Sen. Bob Menendez Calls for Passage of Armenian Genocide Resolution
Analysis