Turkish offensives into north-eastern Syria 'may escalate regional tension' –Turkologist
10:27 • 14.10.19
Turkey's military offensives in north-eastern Syria may increase regional tension, escalating into a deeper crisis threatening the civilians, a Yerevan-based Turkologist said on Sunday, expressing his concerns over the situaiton of local Armenians.
In an interview with Tert.am, Director of the Institute of Oriental Studies (National Academy of Armenia) Ruben Safrastyan warned of the severe humanitarian plight in districts heavily populated by Armenians. He cited the available UN reports highlighting civilains' deaths, noting that refugees' number is now increasing to thousands. ″The Turkish troops and their allies which, in point of fact, are the radical Syrian opposition, commit mass slaughters; hundreds are now reported killed. This kind of operation has a heavy humanitarian aftermath. There are available reports also on the evacuation of Armenian families,″ he noted.
Asked to comment on the estimated overall impact upon the Armenian community - especially in view of Azerbaijanis' plan to joun the Turkey-led military actions in Syria - Safrastyan said he sees real threats in case of both scenarios. ″Regardless of Azerbaijan's involvement in those processees, everything that is going on there poses a hazard to the local population, including the Armenians. I don't think Azerbaijan will be involved [in the military operations], but their involvement alone will not change anything, I think Armenia's strong-worded statement condemning the Turkish aggression is absolutely justified. It is also important for us to be ready to offer our aid to our compatriots to evacuate them from there, if necessary, to other regions across Syria or the Republic of Armenia,″ Safrastyan added.
Turky launched the offensives in Syria's northern regions on Wednesday October 9, with the miltiary subdivisions of the country's armed foces taking control over 20 cities and towns. Several world countries, including the EU member states, condemned the attack in subsequent statements, urging Turkey to end the military actions. Finland and Germany announced their decision to halt the weapons supply to the country. The Syrian Foreign Ministry, in turn, expressed a strong commitment to battle against the Turkish troops.
Turkey cites the official justificiation of clearing the Syrian region of PKK self-defense groups (whom the country considers terrorists). President Recep Tayyip ErdoganIn said in a telephone conversation with US President Donald Donald Trump that the Turkish military is planning to go 30km deep from the border to create a buffer zone for 3-4 million Syrian refugees.
Videos
15:20 • 24.05.21
Interview with Francis Malige, EBRD Managing Director
11:39 • 24.04.21
Armenians Commemorating 106th Anniversary of Genocide
09:40 • 23.04.21
Biden Under Pressure to Recognize Armenian Genocide - KTLA 5 News
15:34 • 22.04.21
Governance and Oversight Capacities Account for Our Bank's Robust Management System - Philip Lynch, Independent Board Member at Ameriabank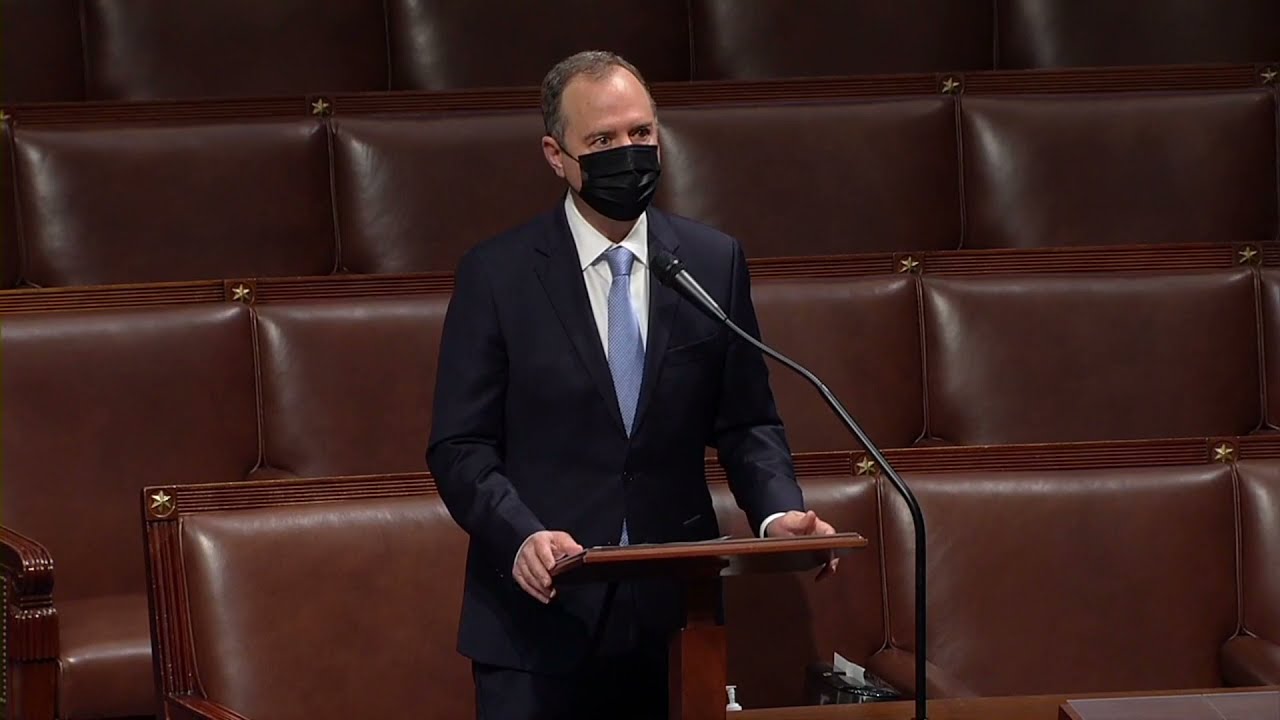 14:09 • 21.04.21
'Mr. President, It Is Now in Your Power to Right Decades of Denial' - US Congressman Adam Schiff Urges Joe Biden to Recognize Armenian Genocide
12:37 • 03.04.21
Armenians of Nagorno-Karabakh in Despair After Trauma of Military Defeat - France 24
17:33 • 11.03.21
Interview with Kakhaber Kiknavelidze, an Independent Member of Ameriabank Board of Directors
17:57 • 26.01.21
Only Terrorists Keep Hostages, Putting Forward Preconditions for Their Release - Edmon Marukyan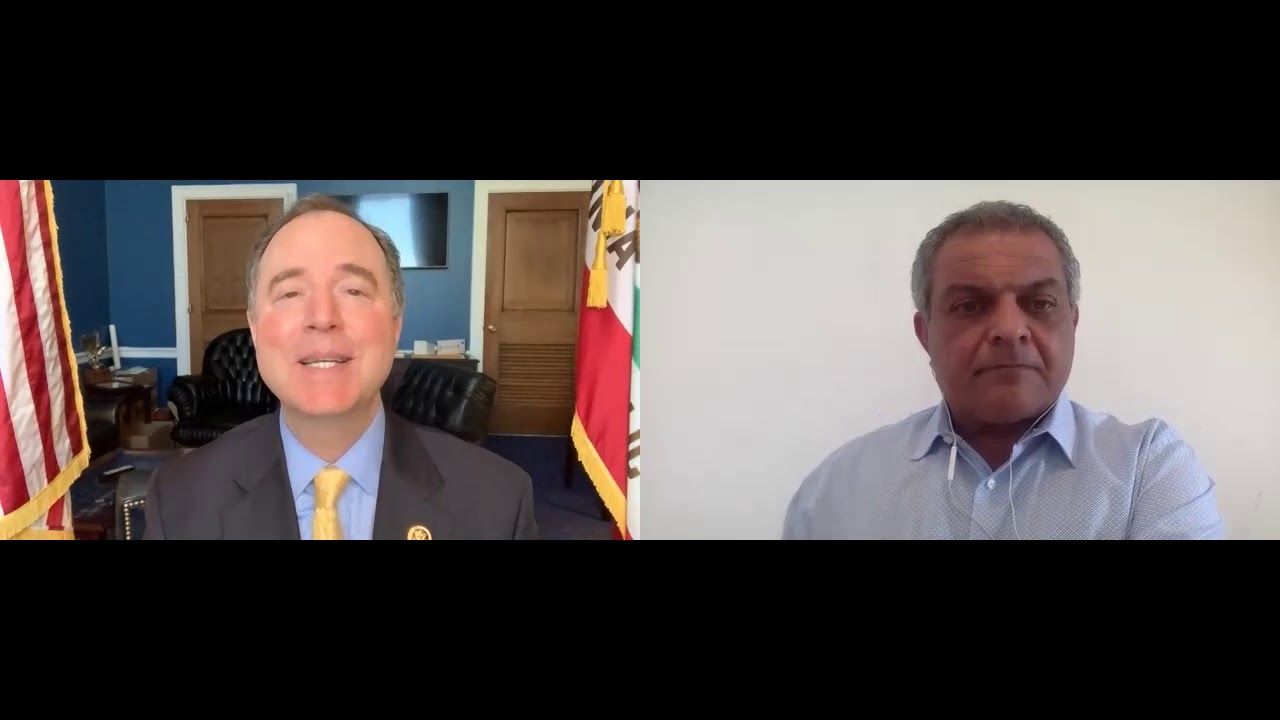 13:33 • 22.01.21
Rep Adam Schiff Says Congress Should Recognize Artsakh
09:42 • 29.12.20
UN's Guterres Issues Global Appeal to Make 2021 'Year of Healing'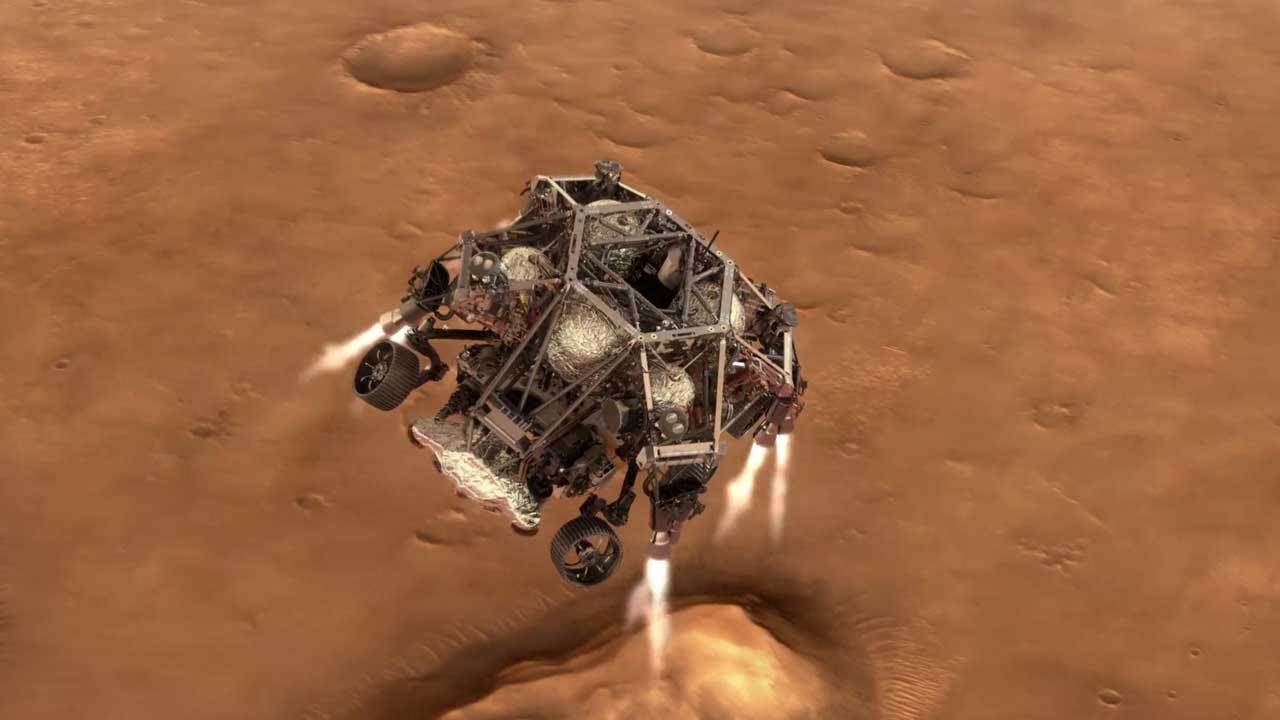 18:41 • 24.12.20
NASA's Mars 2020 Perseverance Rover Landing Animations
13:33 • 31.10.20
Azerbaijan Uses Prohibited Phosphorus Chemical Munitions - Defense Army Video
16:37 • 30.10.20
Artsakh Defense Army Units Neutralizing Azerbaijani Arms Supplies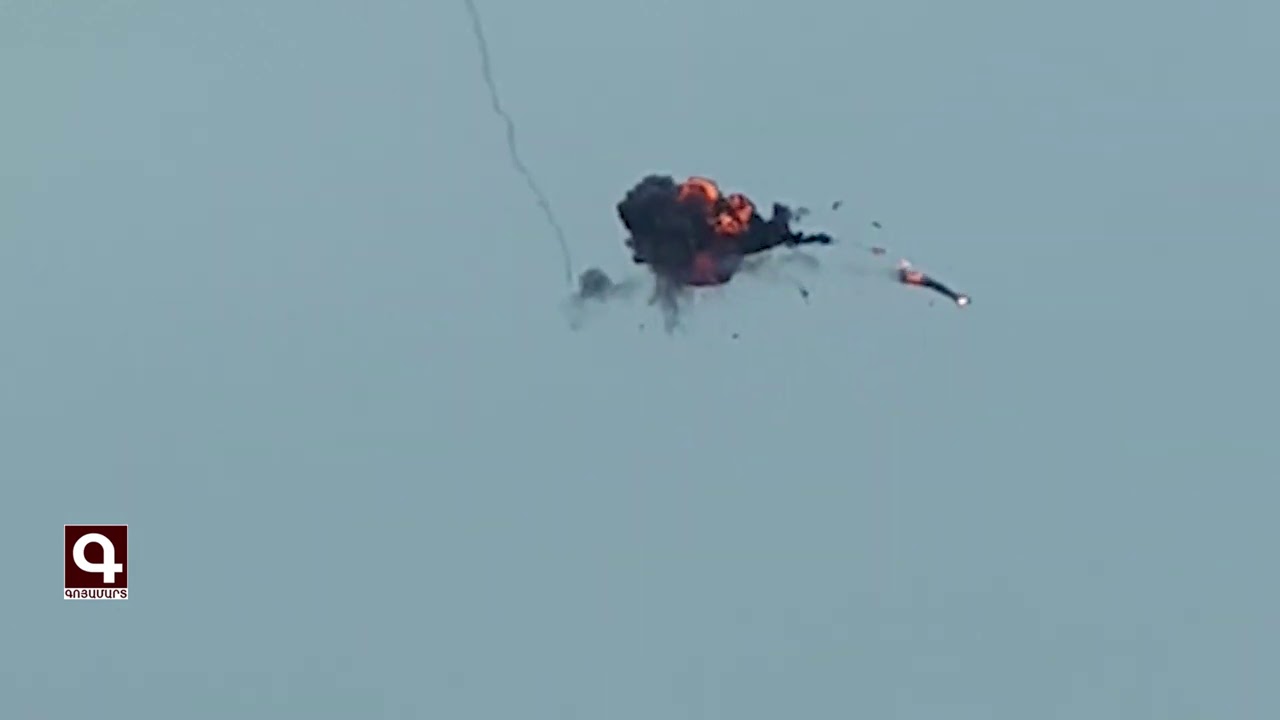 11:25 • 28.10.20
Artsakh Defense Army Units Neutralizing Azerbaijani Drone
13:45 • 24.10.20
Nagorno-Karabakh's Status Has Been At the Heart of Our Approach - Zohrab Mnatsakanyan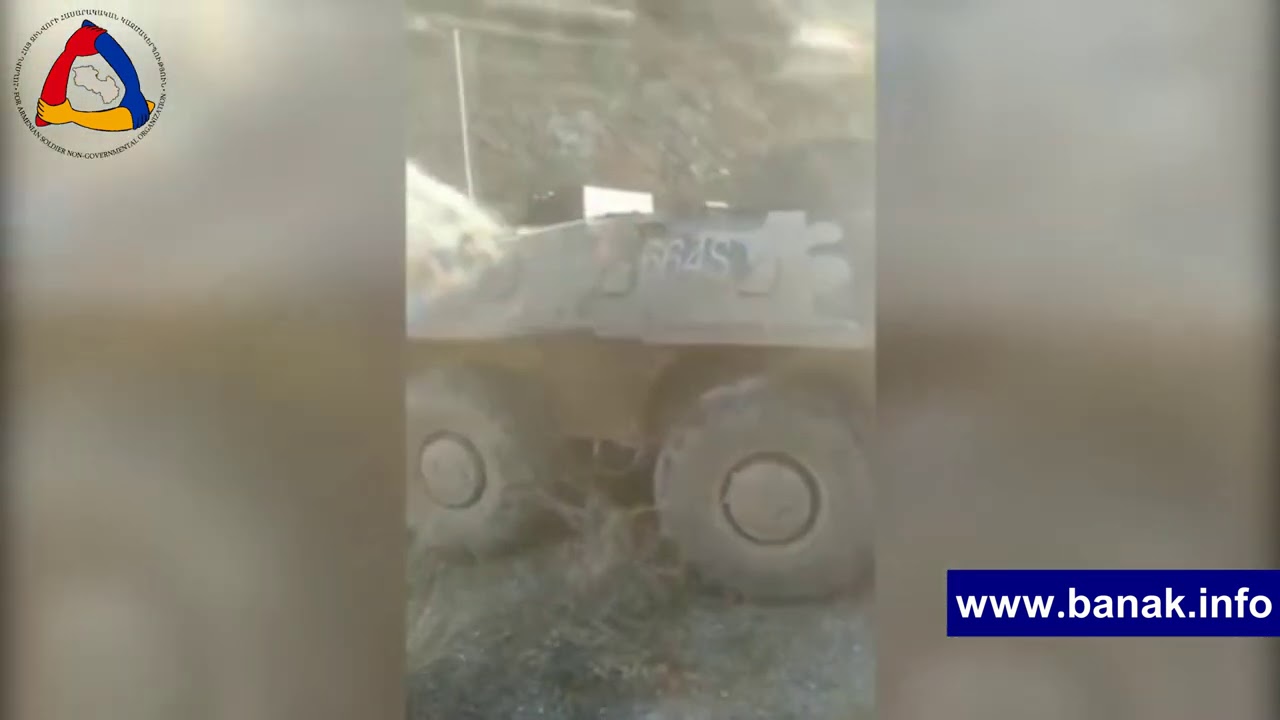 11:51 • 24.10.20
Artsakh Defense Army Releases Video Featuring Damaged Azerbaijani Military Equipment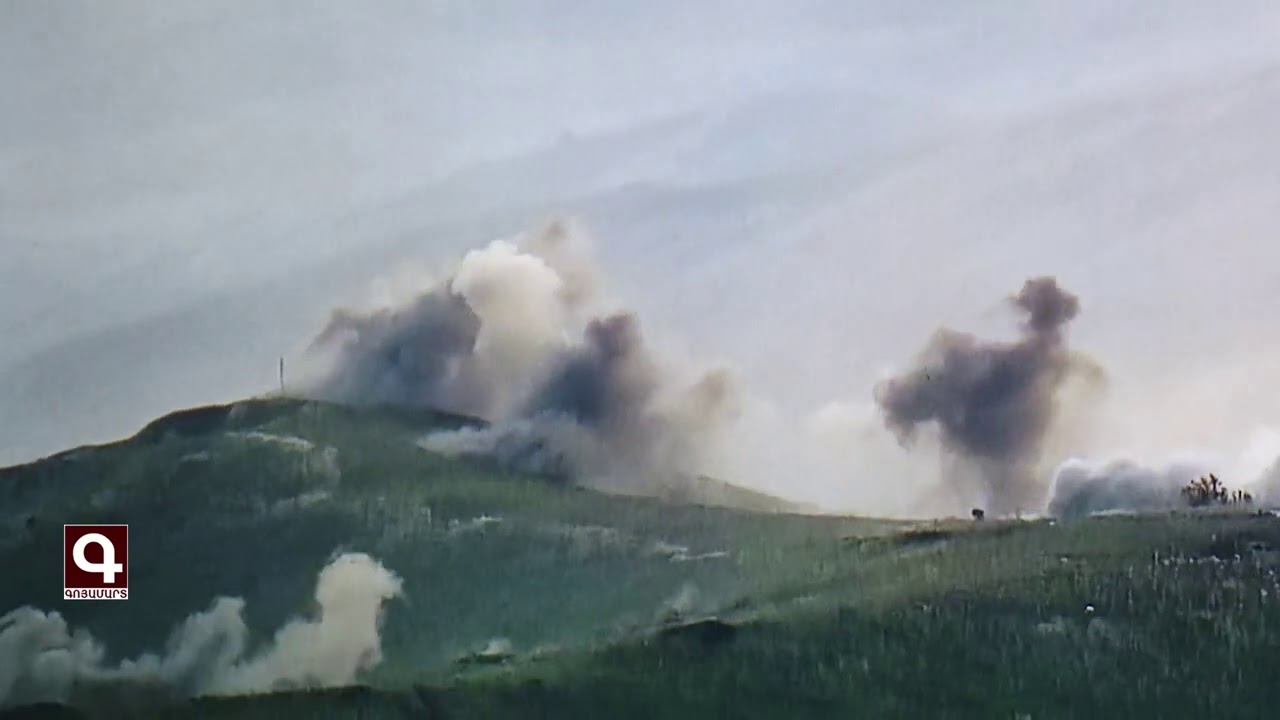 11:40 • 24.10.20
Artsakh Defense Army Units Inflicting Manpower Losses on Azerbaijan
10:39 • 24.10.20
Gas Pipeline Damaged in Azerbaijani Fire Targeting Nagorno-Karabakh's Capital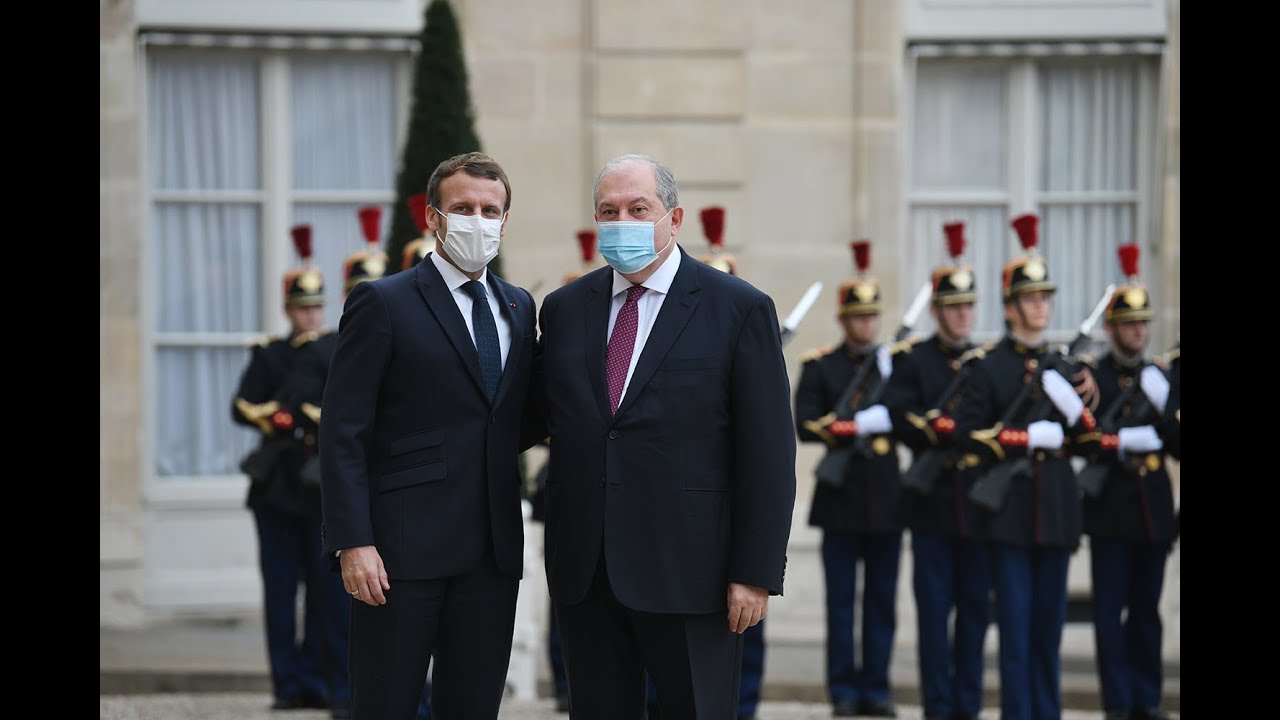 12:41 • 23.10.20
President Armen Sarkissian Meets Emmanuel Macron at Élysée Palace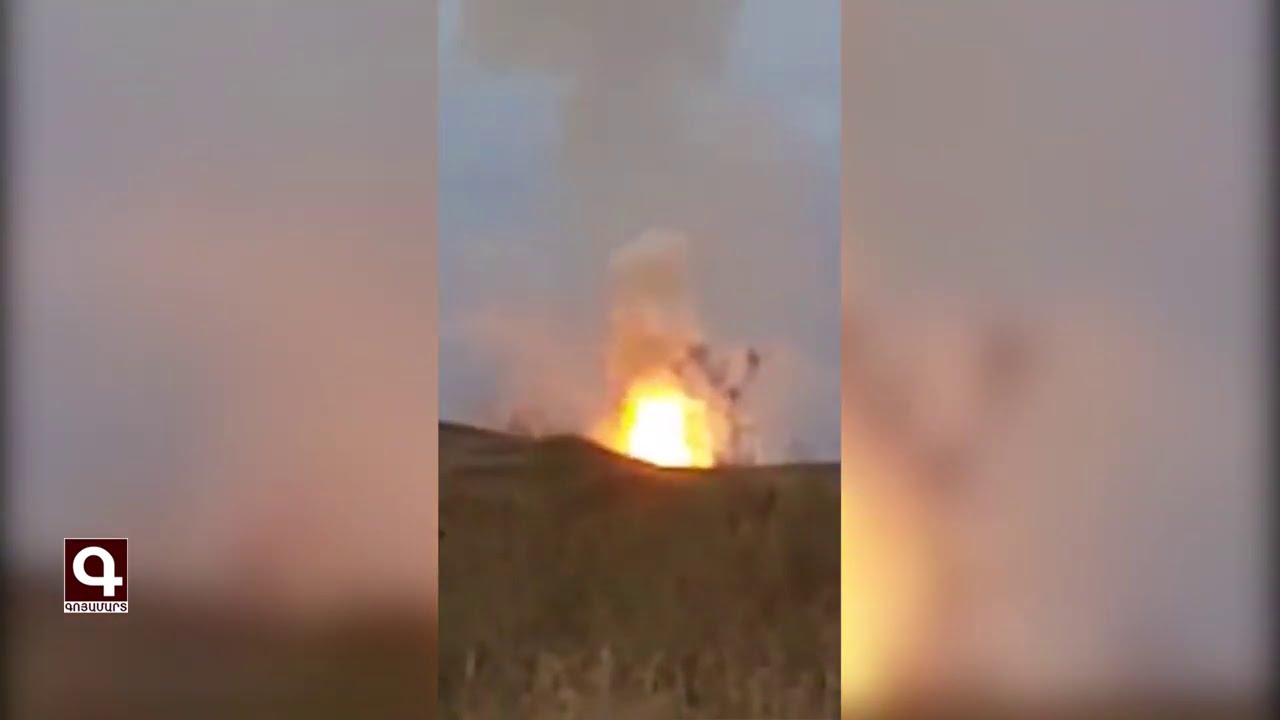 12:16 • 23.10.20
Artsakh Defense Army Neutralizes Azerbaijani Military Hardware
12:02 • 22.10.20
Artsakh Defense Army Units Neutralizing Azerbaijani Military Infrastructures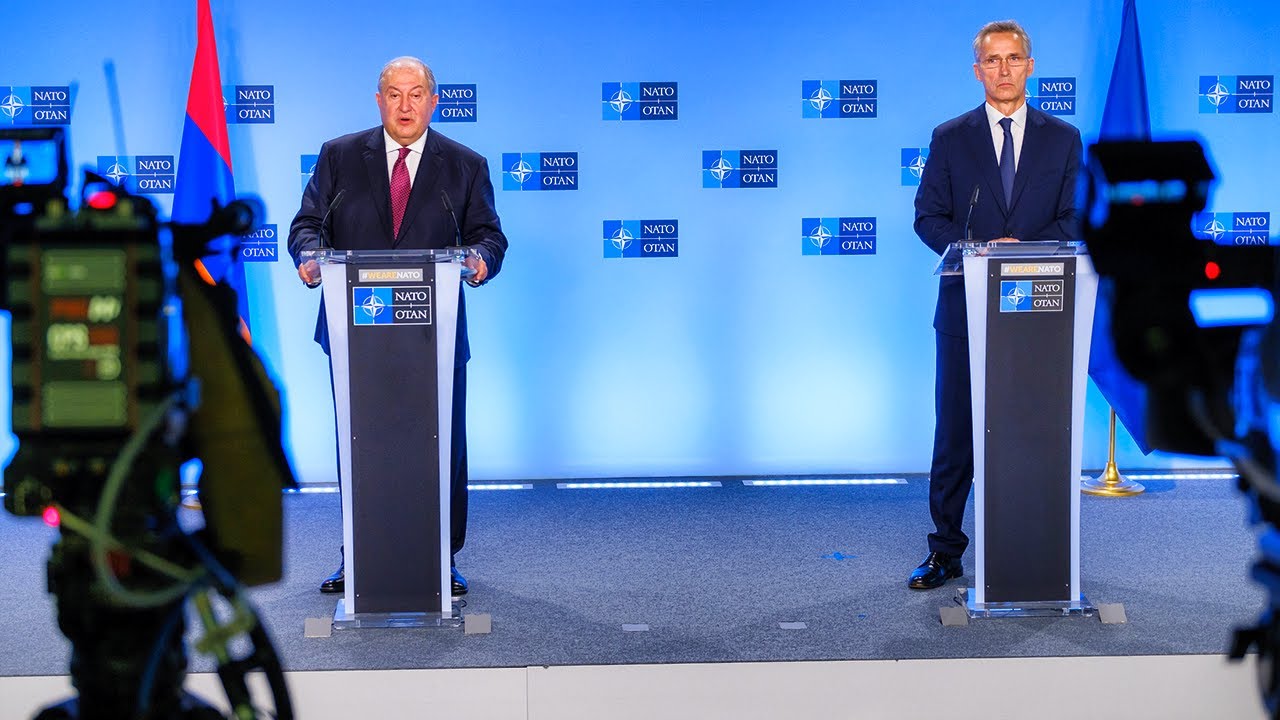 10:35 • 22.10.20
President Armen Sarkissian Meets with NATO Secretary-General in Brussels
10:51 • 17.10.20
Buildings and Homes Lying in Ruins in Nagorno-Karabakh's Capital After Azerbaijani Shelling
15:09 • 15.10.20
Artsakh Defense Army's Precision Fire Gives Deadly Blow to Enemy
13:13 • 13.10.20
Artsakh Defense Army Units Destroying Azerbaijani Tank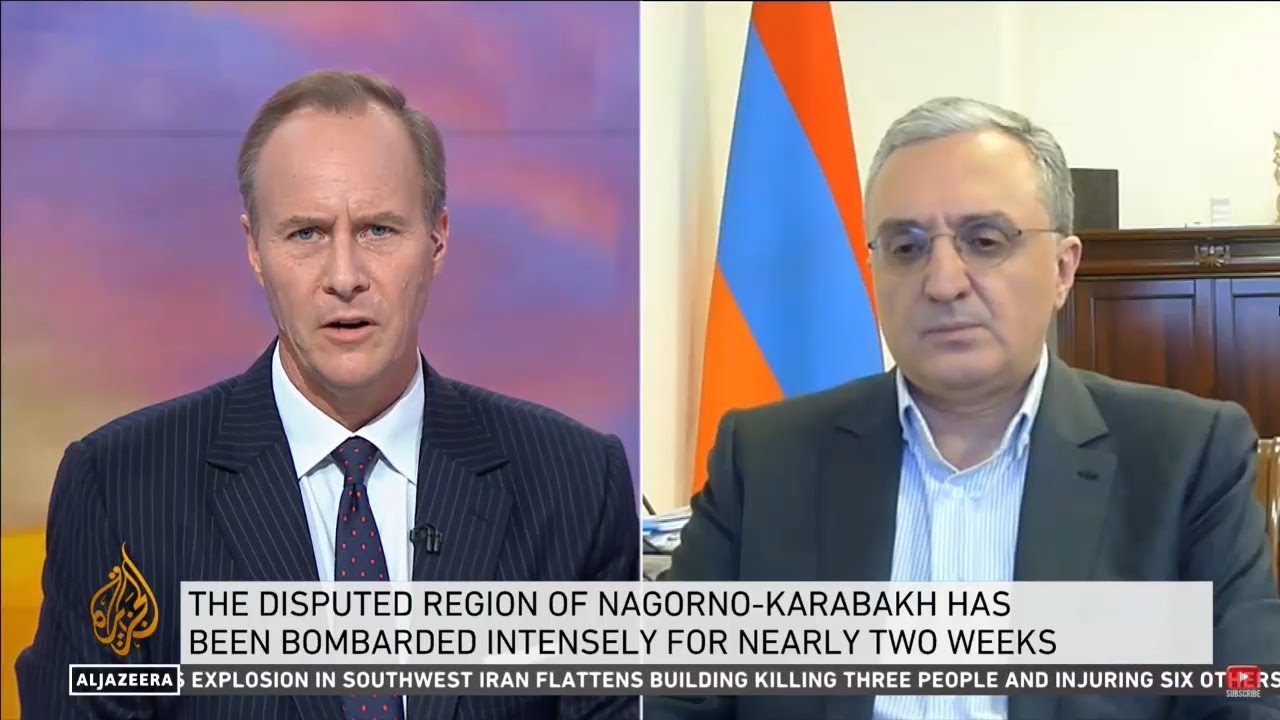 12:56 • 12.10.20
Zohrab Mnatsakanyan: Ceasefire Does not Mandate Azerbaijan to Kill Civilians and Hit Civilian Settlements
12:23 • 12.10.20
Armenians Protest Outside Turkrish Embassy in Los Angeles
17:23 • 09.10.20
Losses in Azerbaijan's Military Featured in Defense Army Footage
15:53 • 09.10.20
Artsakh Defense Army Neutralizing Adversary's Transport Column
14:11 • 09.10.20
Turkey openly backs Azerbaijan 'far more aggressively than in the past' - ABC News on Syrian mercenaries fighting in Karabakh
15:52 • 08.10.20
Iconic Armenian Church Hit in Azerbaijani Attacks in Nagorno-Karabakh City (photos)
10:57 • 08.10.20
Artsakh Defense Army Continues High-Precision Strikes
14:24 • 07.10.20
War Situation in Karabakh on European Parliament's Agenda
19:31 • 05.10.20
Call for Urgent Action: Armenian Journalist Brings Intn'l Colleagues' Attention to Situation iin Artsakh After Azerbaijani Attacks
16:17 • 04.10.20
Turkey's Support to Syrian Mercenaries Fighting Against Artsakh: Facts About Azerbaijani Aggression
12:39 • 04.10.20
Nagorno-Karabakh's Capital Under Azerbaijani Strikes
13:49 • 03.10.20
Armenian Armed Forces Neutralize Azerbaijani Defense Positions
10:12 • 29.09.20
ArmenianTroops Destroy Azerbaijani Armored Fighting Vehicle on Frontline
23:42 • 28.09.20
There is a solid evidence that Azerbaijan has launched a thoroughly planned attack on the NKR
18:45 • 28.09.20
EU calls for Immediate End to Hostilities over Nagorno-Karabakh