Hetq: Pashinyan secretly orders doubling of salaries for ministers
09:11 • 22.10.19
Armenian Prime Minister Nikol Pashinyan ordered in July the doubling of salaries paid to ministers, deputy ministers and chief secretaries of ministries. The government kept the order a secret.
To verify the information Hetq received about the secret order, we wrote to three ministries.
It received May-August data on the number of employees and the salary fund.
In the case of one ministry, there was a substantial difference in the salaries of the same number of employees. We sent an additional inquiry to the three ministers asking how much the minister had received in terms of salary, bonuses and other salaries.
For example, Emergency Affairs Minister Felix Tsolakyan received a salary of 6 million drams in May, June, July and August, as was the case with Environment Minister Eric Grigoryan. If we divide the salary by 4 months, we get 1.5 million drams a month.
We had sent a similar inquiry to the Minister of Finance Atom Janjughazyan. The secretary general of the ministry did not provide us with information about Janjughazyan's salary. Instead, he suggested waiting for the annual disclosure.
The amount of salary of public officials in Armenia is defined by law.
According to the RA Law on Remuneration of Public Officials, a minister's salary coefficient is 12. In order to receive a minister's salary, this number must be multiplied by the base salary of 66,140 drams. The sum is AMD 793,680, which includes taxes. Meanwhile, without making any changes to the law, the secretary's order doubled, amounting to 1.5 million drams, according to the prime minister's secret order.
The same is the case with the salaries of deputy ministers and chief secretaries.
According to the coefficient stipulated by law, the salary of a deputy minister is 562,160 drams, which became 1.060 million drams. The salary of a chief secretary has increased from 595,260 thousand drams to 870,000 drams.
When we understood what had happened, we asked PM Nikol Pashinyan in writing asking why the process had been carried out in secret.
Here is the response of Armen Khachatryan, Acting Head of the Information and Public Relations Department of the Prime Minister's Office:
"The issue you raised was, as you have mentioned, carried out by secret procedure, so such information is not subject to disclosure. It is important for us to note that the officials you cite submit a declaration of property, income, and interests, which implies that the above process is entirely public and transparent."
Videos
09:38 • 27.02.20
Kim Kardashian Spotted Throwing Punch at Sister Kourtney
10:53 • 22.02.20
Anna Turcotte: "Rooting Out Hatred toward Armenians Cannot Be Done By Brushing Aside History."
15:13 • 11.02.20
Virtual Reality 'Reunites' Korean Mother with Deceased 7-Year-Old Kid
09:35 • 23.01.20
Armenia is in a Unique Place to Act Like a Bridge Between Europe and Eurasia– Armen Sarkissian
16:03 • 21.01.20
US President Donald Trump Delivers Keynote Speech at Davos 2020
14:20 • 13.12.19
Pro-Armenian US Senators Issue Bipartisan Call on Genocide Recognition
09:49 • 12.12.19
I'm Not Going to Cease until We Do What is Morally Right - Menendez on Armenian Genocide
16:02 • 21.11.19
SpaceX Starship MK1 Explodes! At Boca Chica, Texas
10:10 • 08.11.19
Sen. Bob Menendez Calls for Passage of Armenian Genocide Resolution
16:07 • 30.10.19
Rep. Schiff on Recognizing the Armenian Genocide
11:03 • 26.10.19
Nagorno-Karabakh's Statuis and Security are Ultimate Priorities for Armenia, Mnatsakanyan Tells BBC
10:10 • 24.10.19
US Congressman Jim Costa Slams Turkey for Recent Actions and Urges Support of Armenian Genocide Recognition
16:12 • 18.10.19
LIVE: NASA Astronauts Spacewalk Outside the International Space Station
12:05 • 12.10.19
Reps. Speier and Chu Watch HALO De-Mining Demonstration in Artsakh
17:24 • 09.10.19
Armenian Prime Minister Hosts Kim Kardashian in Government
11:37 • 08.10.19
WCIT 2019: Kim Kardashian Addresses Participants of World's Biggest Technology Forum in Yerevan
13:12 • 30.09.19
World Leaders Attend Jacques Chirac's Funeral in Paris
10:58 • 26.09.19
Armenian Prime Minister Nikol Pashinyan Addresses General Debate at UN General Assembly's 74th Session
11:21 • 14.09.19
Serj Tankian, Creative Armenia Release '7 Notes Challenge' Compilation Album
10:35 • 09.08.19
Armenian Prime Minister Arrives in Kyrgyzstan on Working Visit
09:57 • 02.08.19
USAID Commits to Complete Artsakh De-Mining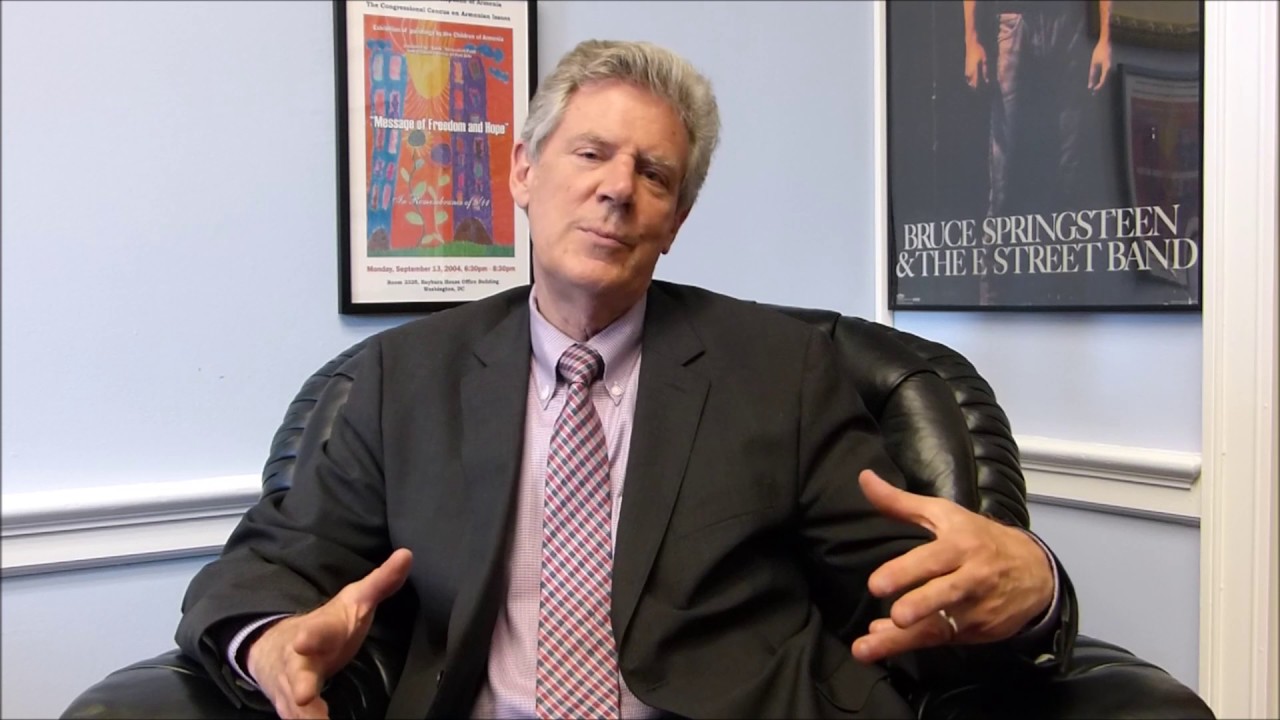 10:09 • 21.06.19
US Representative Frank Pallone Introduces Resolution Praising the US-Armenia 'Strategic Partnership'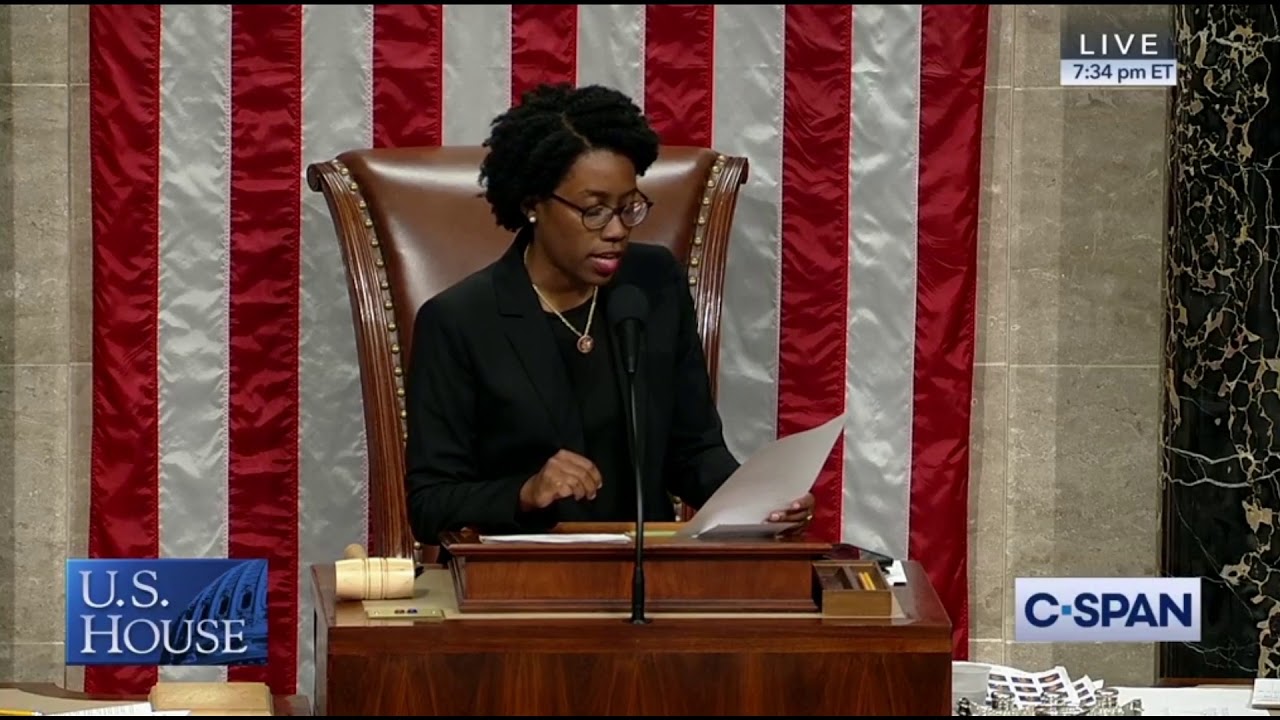 11:03 • 19.06.19
US House Passes Jackie Speier Amendment Appropriating Additional $40 Million for Armenia
09:26 • 14.06.19
Congressional Armenian Caucus Co-Chair Rallies Support for Additional $40 Million Appropriation for Armenia
10:16 • 13.06.19
US Congressman Frank Pallone Calls for Removal of Barriers to US-Artsakh Dialogue
14:15 • 25.05.19
Kim Kardashian makes brief cameo in Paris Hilton music video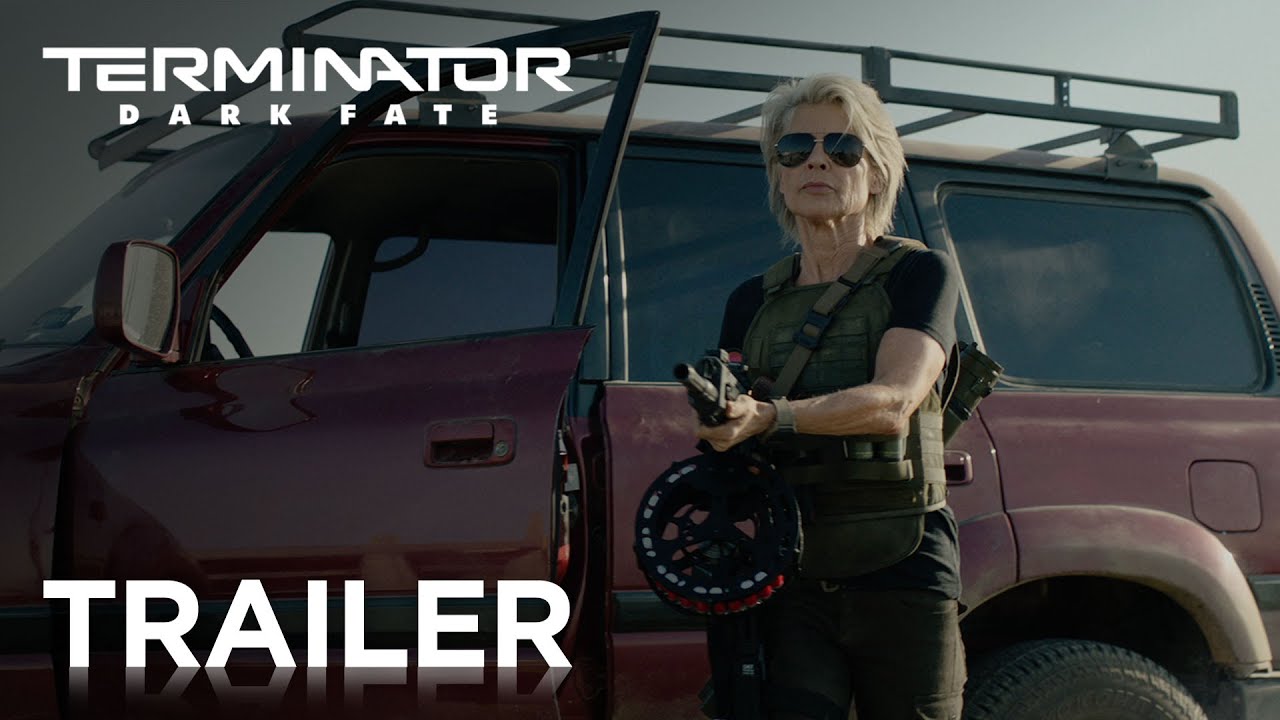 14:28 • 24.05.19
Terminator Dark Fate Official Trailer #1 Released
09:09 • 14.05.19
Nikol Pashinyan Attends Dinner Dedicated to 10th Anniversary of Eastern Partnership Program
13:49 • 10.05.19
Armenian Prime Minister Heads to Work Riding Bicycle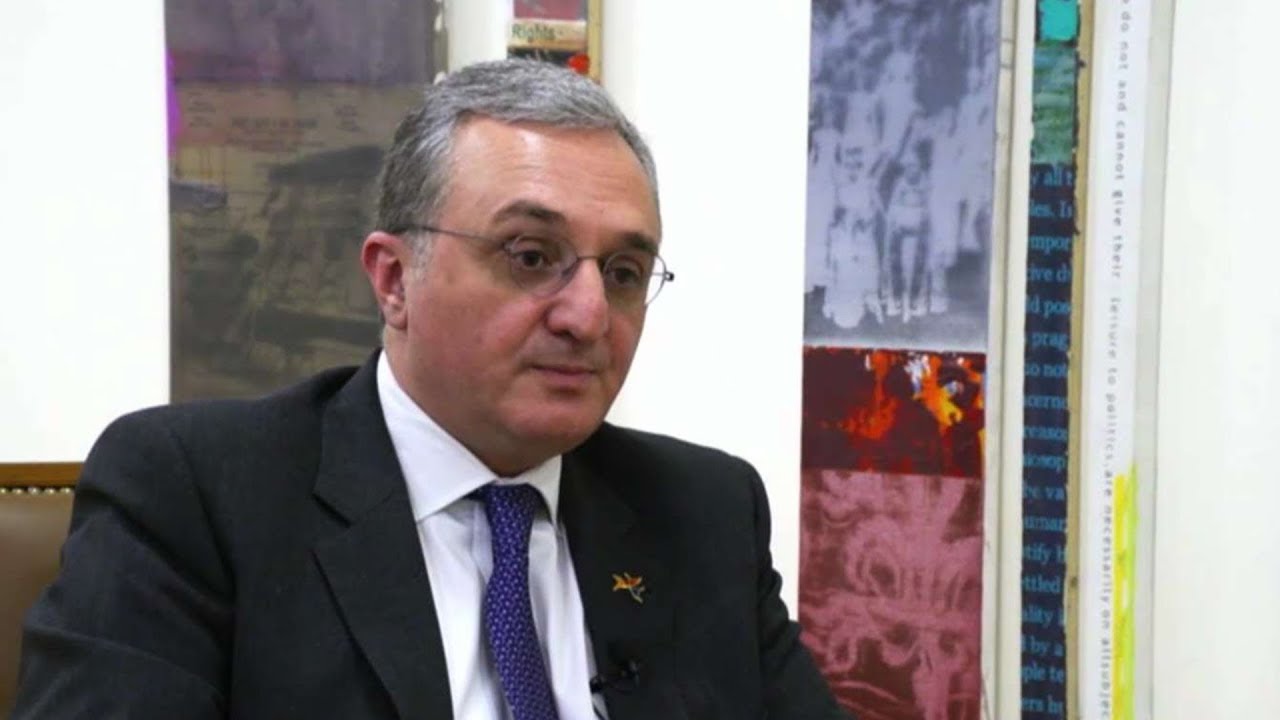 11:06 • 04.05.19
What is Arms Trade for Israel is a Weapon of Death for Our People, Foreign Minister Tells Israeli TV Channel
13:38 • 30.04.19
Armenian Prime Minister Greets EAEU Representatives for Official Meeting in Yerevan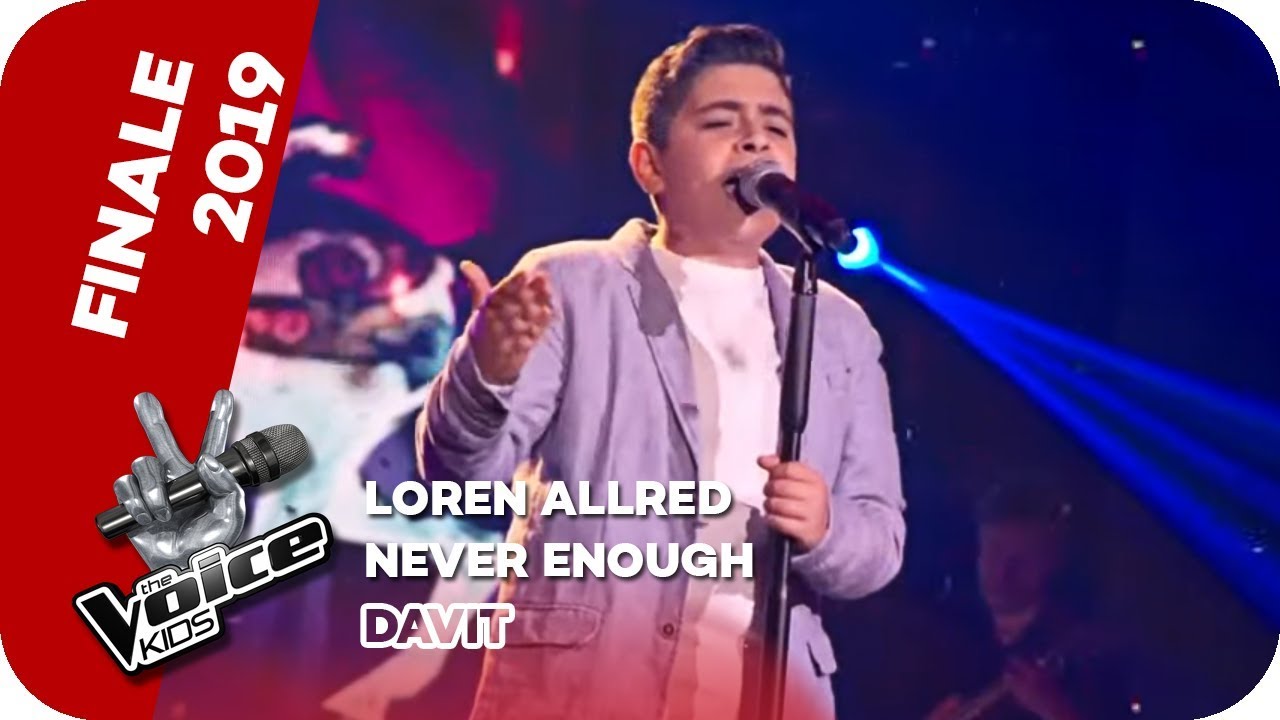 14:30 • 26.04.19
The Voice Kids 2019: Young Armenian Participant Leaves Jury Stunned in Germany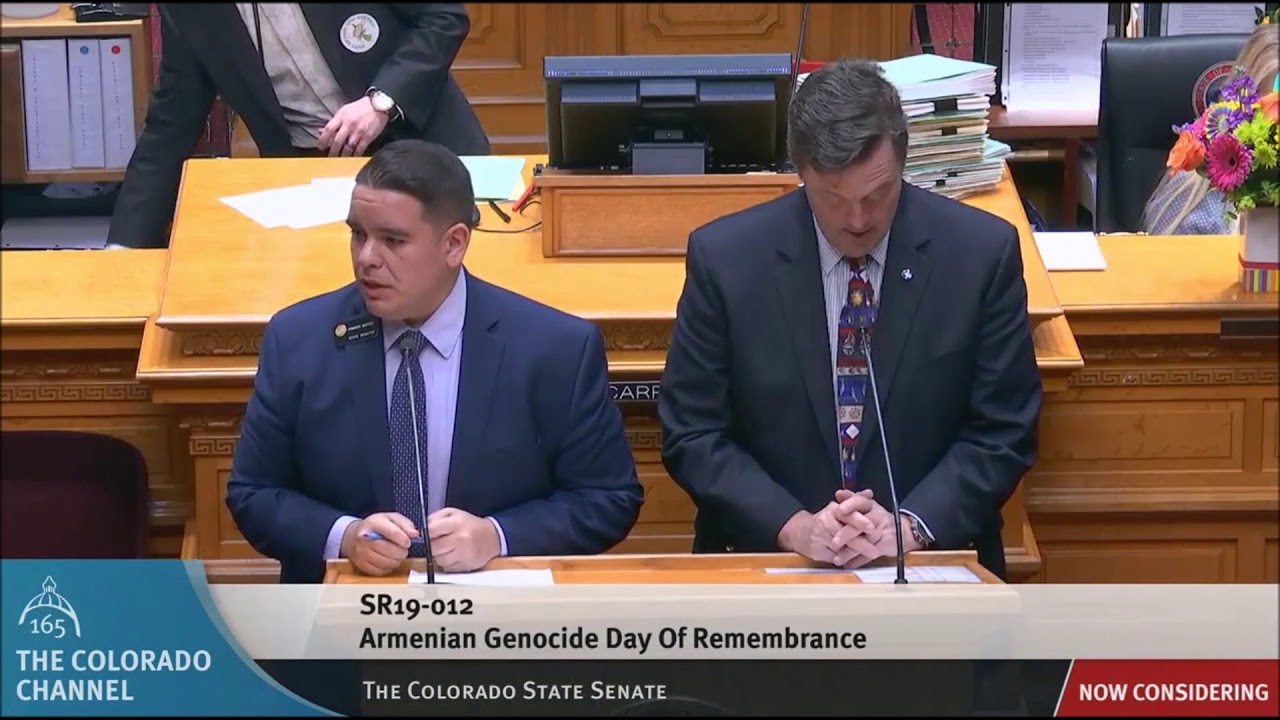 09:39 • 25.04.19
Colorado Recognizes Artsakh, Honors Genocide Victims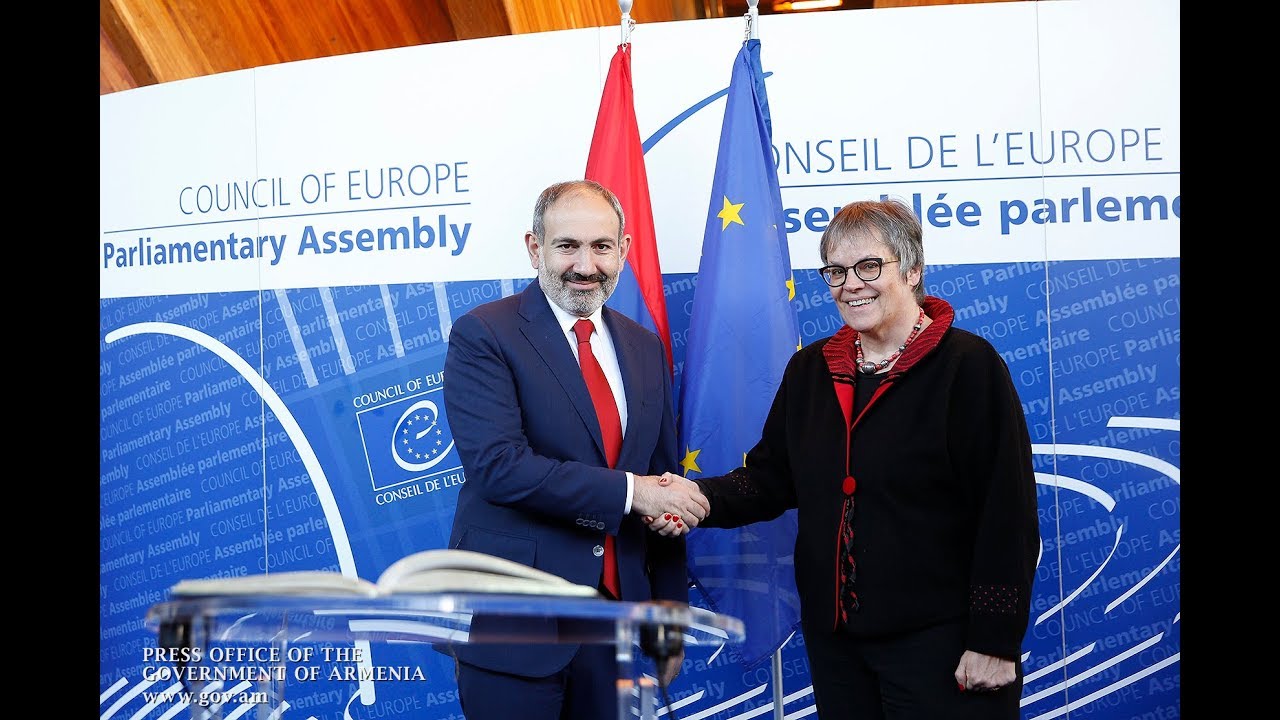 14:58 • 11.04.19
Nikol Pashinyan meets with PACE President Liliane Maury in Strasbourg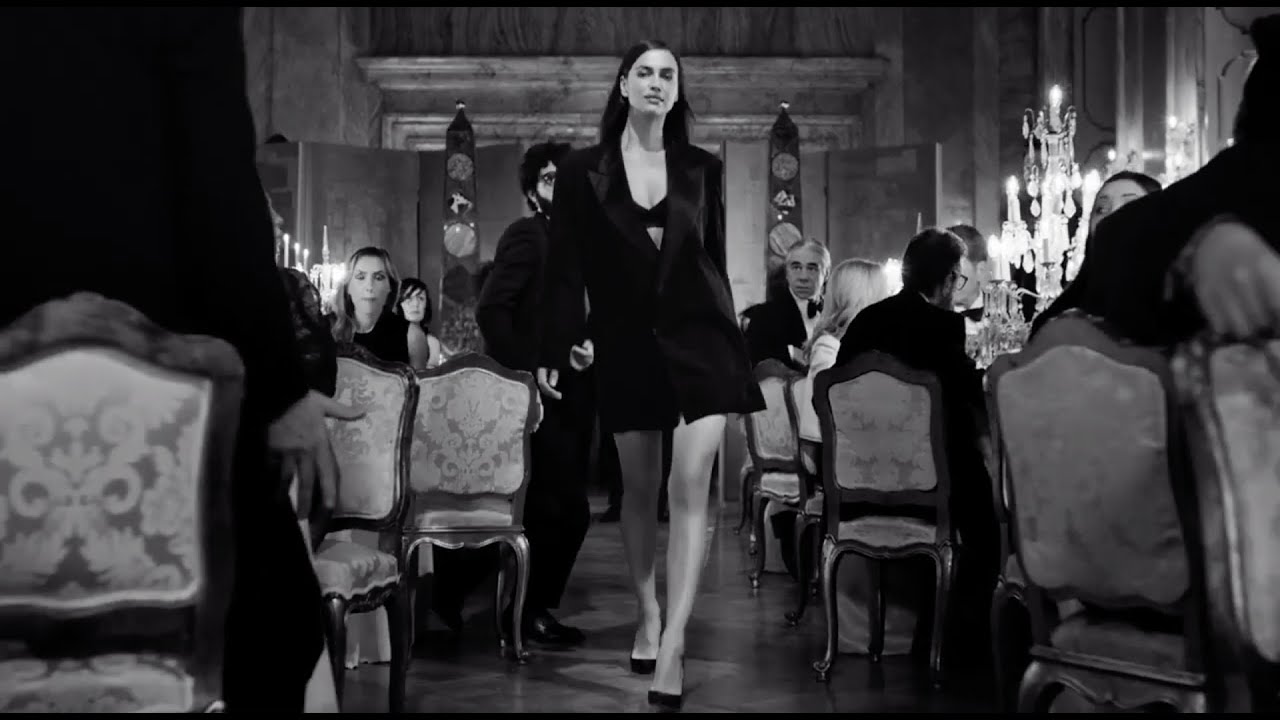 18:32 • 09.04.19
Scandal A Paris: New Jean Paul Gaultier Perfume Ad Features Irina Shayk Walking Under Rhythms of Khachaturian's Waltz
15:58 • 09.04.19
US Ambassador Praises Democratic Changes in Armenia Since April 2018
10:46 • 27.03.19
US Congressman Frank Pallone Calls for Lifting Travel Restrictions on Artsakh
15:01 • 16.03.19
The Voice: Armenian 'Freddie Mercury' Stuns Jury at Youth Singing Contest in Russia
10:20 • 09.03.19
Armenia Will Not Be Authoritarian, Prime Minister Tells Euronews
10:42 • 06.03.19
European Commission President Jan-Claude Juncker Holds Press Conference with Nikol Pashinyhan
Analysis