The price of Artur Davtyan's rewards
15:39 • 22.10.19
Vardges Sargsyan
Prosecutor General Artur Davtyan was elected by the authorites of the ″old″ Republic of Armenia - the one whose National Assembly had likewise elected Hrayr Tovmasyan, the president of the Constitutional Court. Yet, along with ″probing″ for cases against the high court's president – elected by the same Armenia and virtually also the same National Assembly - the prosecutor general in ″new Armenia″ was awarded twice in the past three and a half months alone. Based upon the prime minister's proposal, Davtyan was granted the rank of a third-class justice advisor on July 5, the day of Armenia's Constitution.
And yesterday, three and a half months later, the president signed a decree, upon the prime minister's proposal, on honoring Davtyan as a second-class justice advisor.
A question arises as to what Artur Davtyan has done over the period to deserve a promotion twice. Artur Davtyan, as the authorities are prone to characterizing, is the prosecutor [general] of ″old Armenia″. In April 2018, he himself appealed to the National Assembly led by Ara Babloyan to strip Nikol Pashinyan, then a member of parliament and and an opposition leader, of his mandate ND initiate a prosecution.
When Pashinyan was elected a prime minsiter, everybody was awaiting the resignation of Artur Davtyan, a central figure [in the former government]. Yet, Davtyan not only escaped the scenario of stepping down then, but also remains in office now. With two of Pashinyan's proxies having been appointed and already sacked, Davtyan still continues receiving honors,
In his July 1 speech dedicated to the 101st anniversary of the Prosecutor General's Office, Nikol Pashinyan said, ″The Prosecutor General's Office demonstrated, over the past year, that it does belong to new Armenia.″ Four days later, Davtyan was awarded along with other heads of law enforcement agencies.
It is in connection with the ″March 1″ case that Davtyan earned the award, as well as the title to be the prosecutor of ″New Armenia″. Otherwise, the law enforcers would have found ″godsons″ appointed during his tenure [to fabricate criminal cases against]. But they no longer search for those people to accuse them of at least ″inaction″ during the March 1 [turmoil].
Aliens have no place in "new Armenia", with the heads of independent bodies being summoned to the National Security Service for interrogation. But what has Artur Davtyan done in the past three months to earn the rank of a second-class justice advisor? He did away with the decision disallowing a criminal case against judge David Grigoryan and moved instead to institute a new proceeding. All the judges have come to realize that in order to avoid prosecution, they must not replace Robert Kocharyan's arrest with another measure of restraint ...
Whreas a prosecutor can be granted promotion only twice annually.
Videos
09:35 • 23.01.20
Armenia is in a Unique Place to Act Like a Bridge Between Europe and Eurasia– Armen Sarkissian
16:03 • 21.01.20
US President Donald Trump Delivers Keynote Speech at Davos 2020
14:20 • 13.12.19
Pro-Armenian US Senators Issue Bipartisan Call on Genocide Recognition
09:49 • 12.12.19
I'm Not Going to Cease until We Do What is Morally Right - Menendez on Armenian Genocide
16:02 • 21.11.19
SpaceX Starship MK1 Explodes! At Boca Chica, Texas
10:10 • 08.11.19
Sen. Bob Menendez Calls for Passage of Armenian Genocide Resolution
16:07 • 30.10.19
Rep. Schiff on Recognizing the Armenian Genocide
11:03 • 26.10.19
Nagorno-Karabakh's Statuis and Security are Ultimate Priorities for Armenia, Mnatsakanyan Tells BBC
10:10 • 24.10.19
US Congressman Jim Costa Slams Turkey for Recent Actions and Urges Support of Armenian Genocide Recognition
16:12 • 18.10.19
LIVE: NASA Astronauts Spacewalk Outside the International Space Station
12:05 • 12.10.19
Reps. Speier and Chu Watch HALO De-Mining Demonstration in Artsakh
17:24 • 09.10.19
Armenian Prime Minister Hosts Kim Kardashian in Government
11:37 • 08.10.19
WCIT 2019: Kim Kardashian Addresses Participants of World's Biggest Technology Forum in Yerevan
13:12 • 30.09.19
World Leaders Attend Jacques Chirac's Funeral in Paris
10:58 • 26.09.19
Armenian Prime Minister Nikol Pashinyan Addresses General Debate at UN General Assembly's 74th Session
11:21 • 14.09.19
Serj Tankian, Creative Armenia Release '7 Notes Challenge' Compilation Album
10:35 • 09.08.19
Armenian Prime Minister Arrives in Kyrgyzstan on Working Visit
09:57 • 02.08.19
USAID Commits to Complete Artsakh De-Mining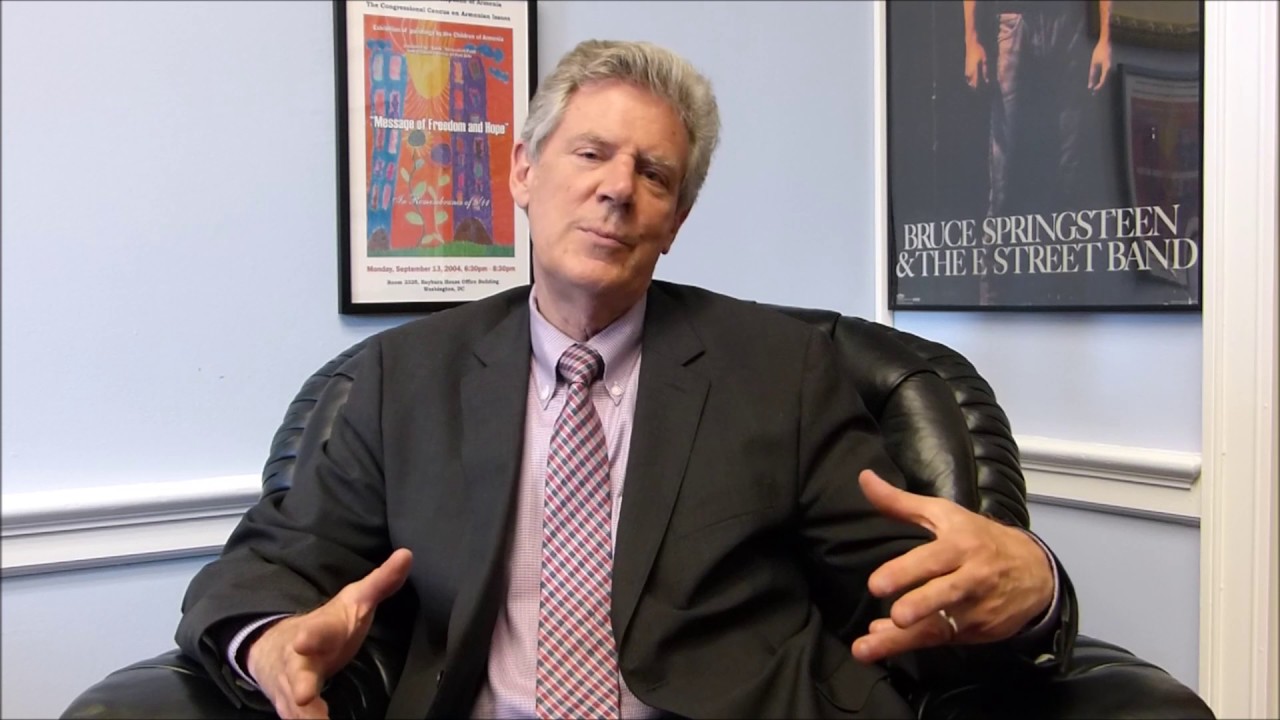 10:09 • 21.06.19
US Representative Frank Pallone Introduces Resolution Praising the US-Armenia 'Strategic Partnership'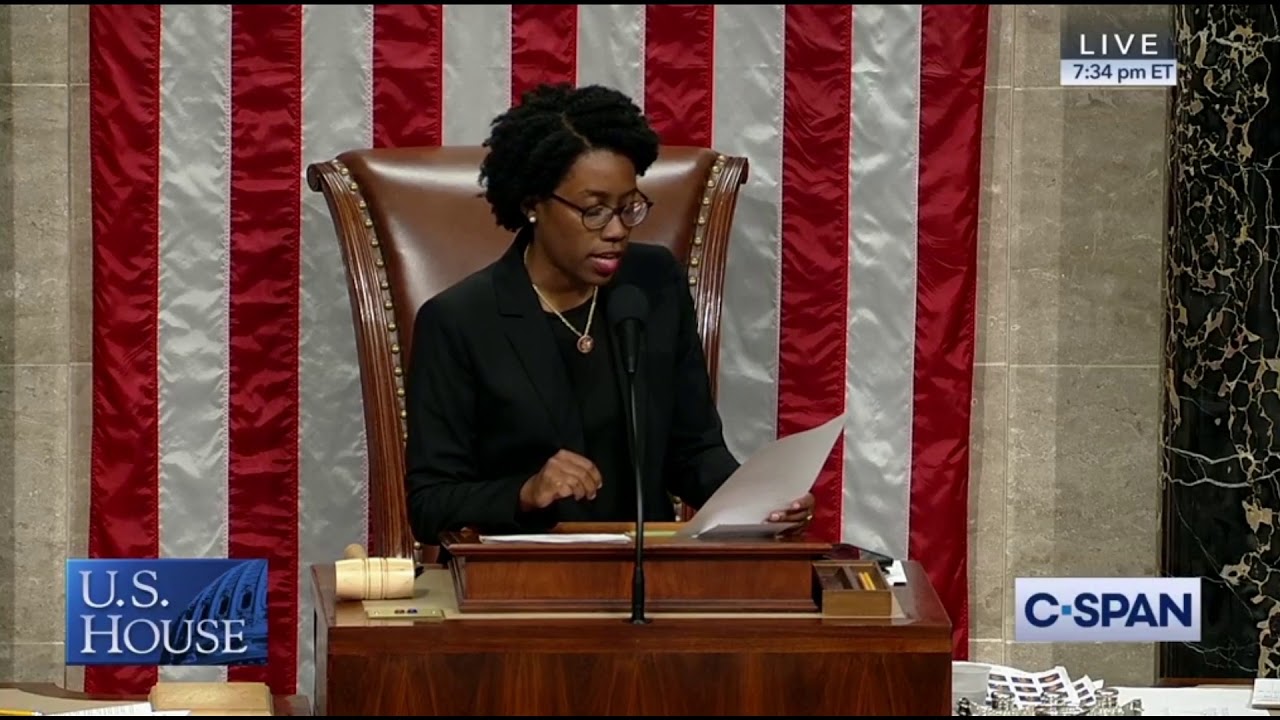 11:03 • 19.06.19
US House Passes Jackie Speier Amendment Appropriating Additional $40 Million for Armenia
09:26 • 14.06.19
Congressional Armenian Caucus Co-Chair Rallies Support for Additional $40 Million Appropriation for Armenia
10:16 • 13.06.19
US Congressman Frank Pallone Calls for Removal of Barriers to US-Artsakh Dialogue
14:15 • 25.05.19
Kim Kardashian makes brief cameo in Paris Hilton music video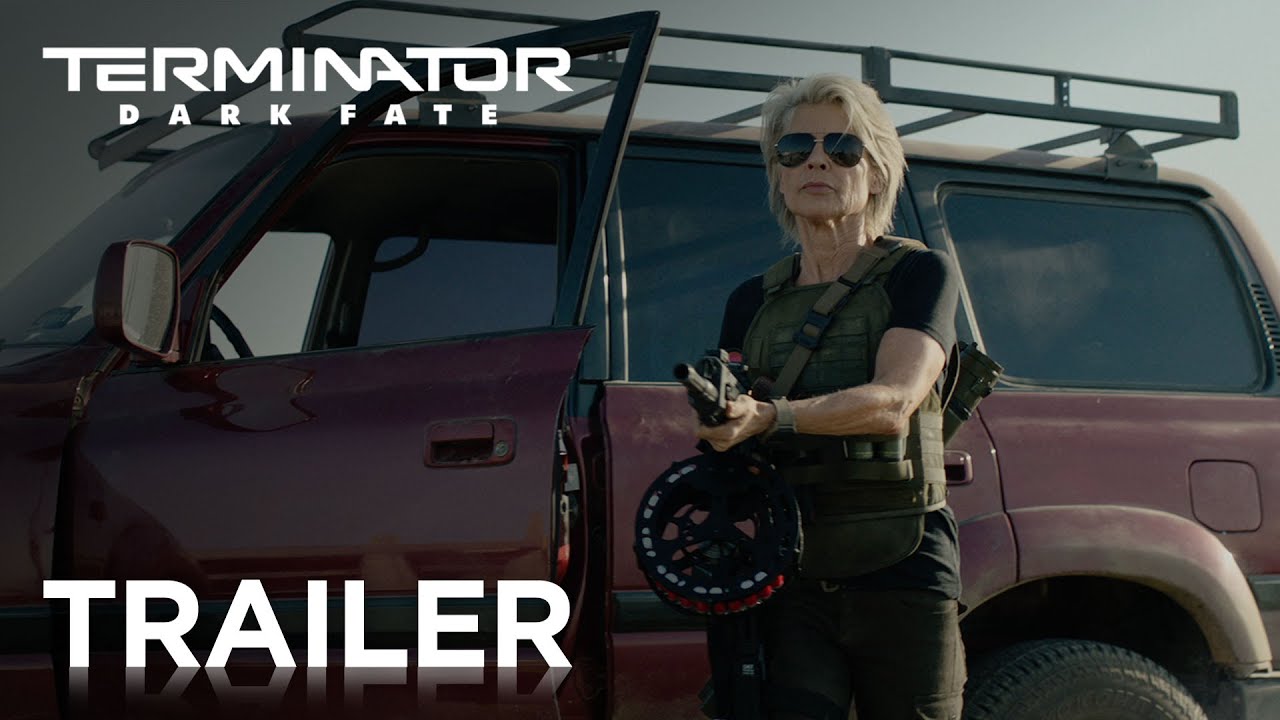 14:28 • 24.05.19
Terminator Dark Fate Official Trailer #1 Released
09:09 • 14.05.19
Nikol Pashinyan Attends Dinner Dedicated to 10th Anniversary of Eastern Partnership Program
13:49 • 10.05.19
Armenian Prime Minister Heads to Work Riding Bicycle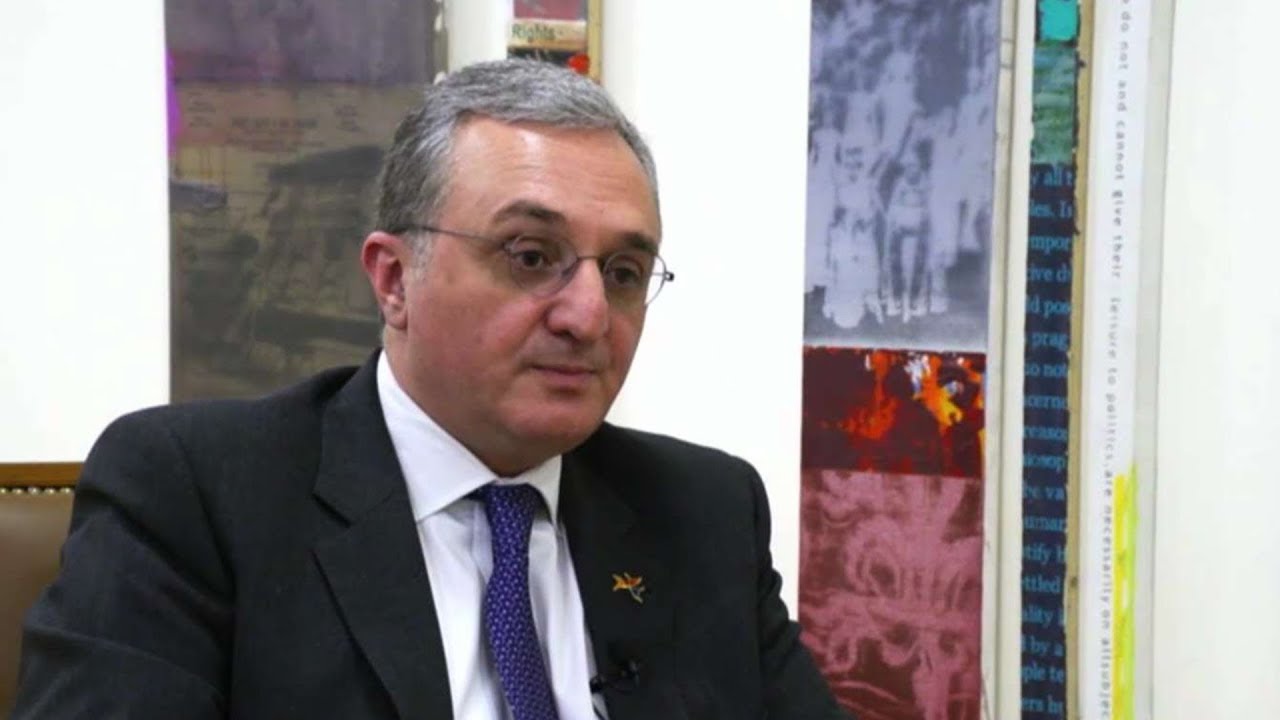 11:06 • 04.05.19
What is Arms Trade for Israel is a Weapon of Death for Our People, Foreign Minister Tells Israeli TV Channel
13:38 • 30.04.19
Armenian Prime Minister Greets EAEU Representatives for Official Meeting in Yerevan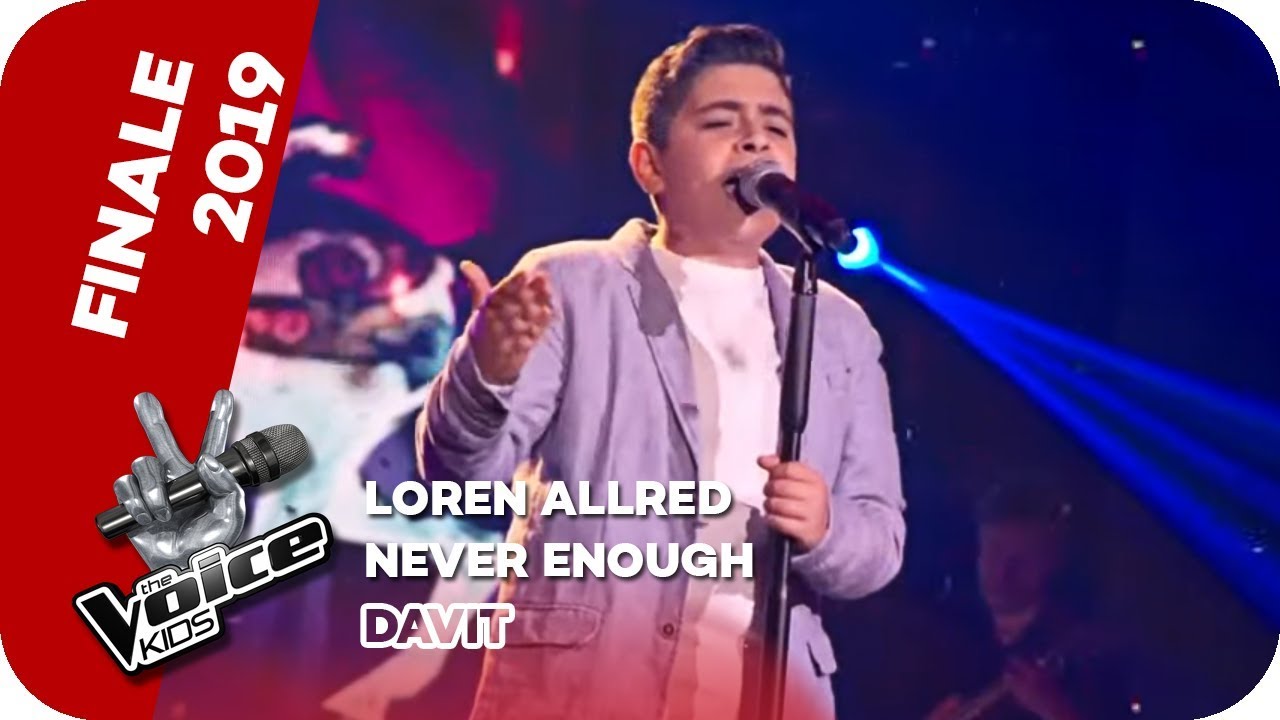 14:30 • 26.04.19
The Voice Kids 2019: Young Armenian Participant Leaves Jury Stunned in Germany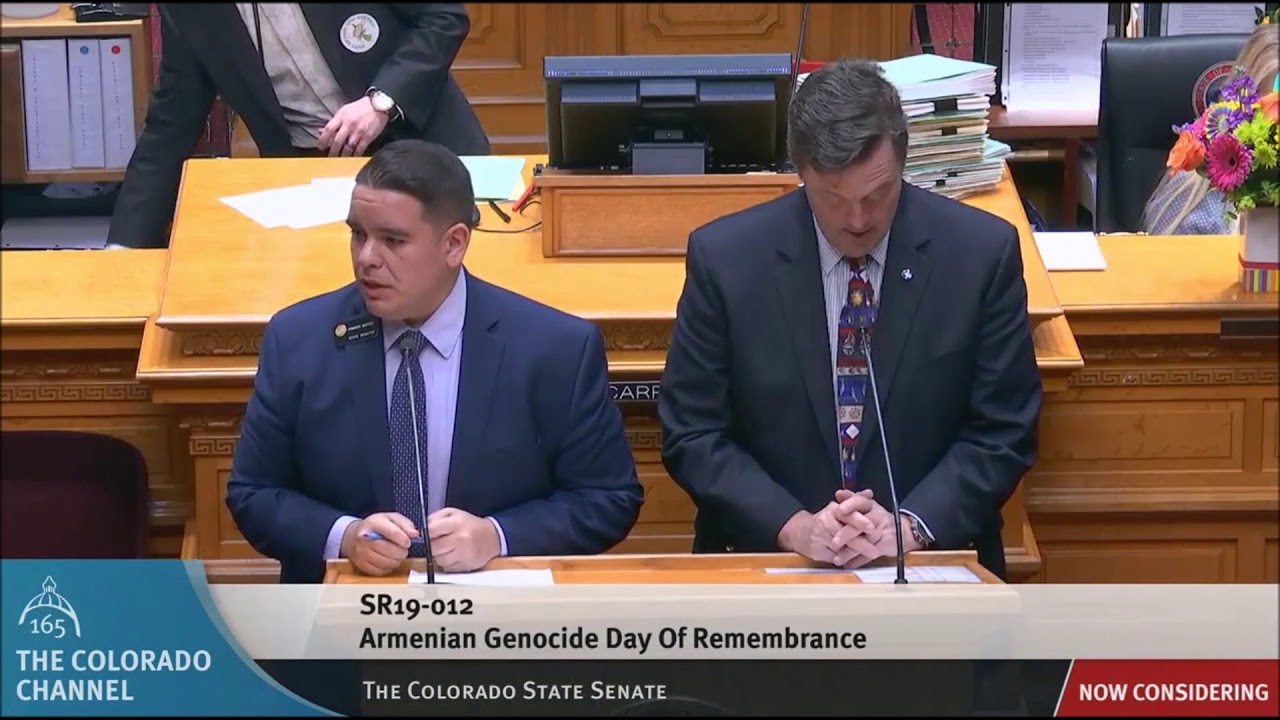 09:39 • 25.04.19
Colorado Recognizes Artsakh, Honors Genocide Victims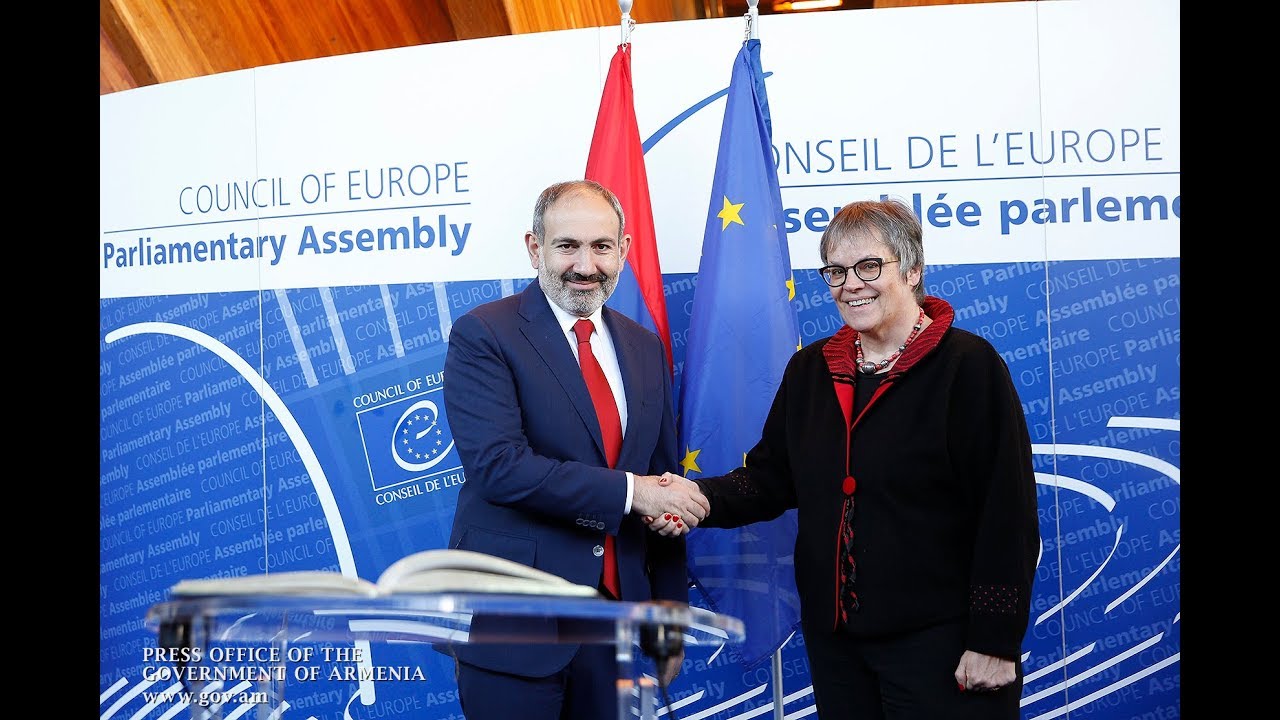 14:58 • 11.04.19
Nikol Pashinyan meets with PACE President Liliane Maury in Strasbourg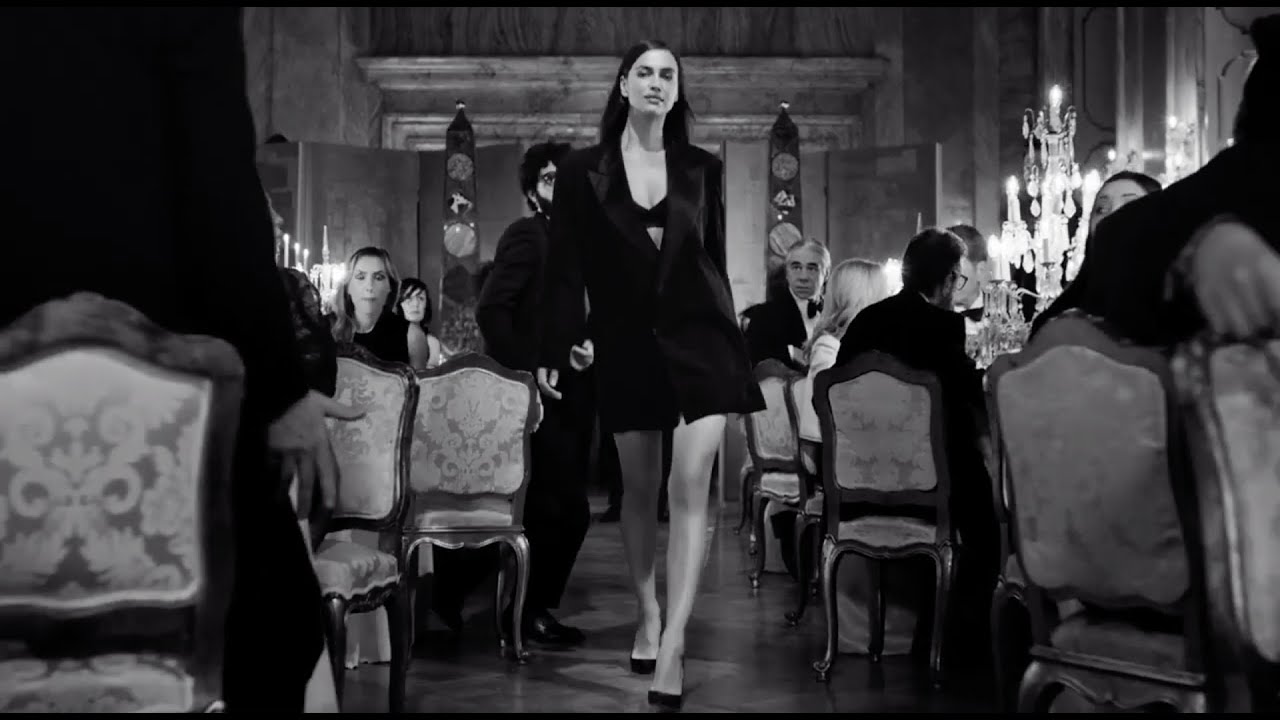 18:32 • 09.04.19
Scandal A Paris: New Jean Paul Gaultier Perfume Ad Features Irina Shayk Walking Under Rhythms of Khachaturian's Waltz
15:58 • 09.04.19
US Ambassador Praises Democratic Changes in Armenia Since April 2018
10:46 • 27.03.19
US Congressman Frank Pallone Calls for Lifting Travel Restrictions on Artsakh
15:01 • 16.03.19
The Voice: Armenian 'Freddie Mercury' Stuns Jury at Youth Singing Contest in Russia
10:20 • 09.03.19
Armenia Will Not Be Authoritarian, Prime Minister Tells Euronews
10:42 • 06.03.19
European Commission President Jan-Claude Juncker Holds Press Conference with Nikol Pashinyhan
18:16 • 05.03.19
EU's Donald Tusk Praises Armenian Prime Ministers Resolve to 'Bring About Democratic Reforms'
15:08 • 05.03.19
Armenian President Hosts Financial Times' Innovation Editor John Thornhill
12:08 • 05.03.19
Armenian Prime Minister Responds to Members of European Parliament's Committee on Foreign Affairs
Analysis