Ex-chief of Constitutional Court's staff claims in official testimony that controversial notice 'was submitted to parliament on March 2'
10:24 • 23.10.19
As part of the criminal probe targeting Arsen Babayan, a former deputy head of the National Assembly's staff, the law enforcement authorities have interrogated Arushan Hakobyan, a former chief of staff at the Constitutional Court of Armenia, Hraparak.am reported on Tuesday.
On March 2, 2018 Hakobyan himself submitted the notice on terminating the authority of Gagik Harutyunyan, the former president of the top court.
Babayan at the time was the person with ex-officio responsibility for handling the entire documentation. The Special Investigative Service (SIS) evaluates the violation of the assigned three-day time-limit as an act subject to prosecution, considering Arsen Babayan responsible for committing official frauds in support of group interests ″individually, as well as in collaboration with employees not having the status of officials″. A probe was initiated under Section 1, Article 300 of the Criminal Code (Usurping State Power).

Earlier, Ruzanna Arzumanyan, the head of the National Assembly's General Department, had faced interrogation. After receiving the document on March 2 (Friday), she did not immediately register it in the system, leaving it until Monday (on the grounds that it had been transferred to her at the end of the business day). Yet, Ara Babloyan, the speaker of the National Assembly, had already announced the decision on terminating Harutyunyan's authority.
In an interview with Hraparak.am, Hakobyan said he had been summoned to the SIS on Saturday without any proper clarification as to the criminal case or the reasons.
"They did not say anything regarding the invitation. When I asked them for details to know the reasons in advance, they said it was in connection with a document from the Constitutional Court," he said.
Q: What did they say at the Special Investigative Service? Did you give testimony?
A: They themselves asked the questions, to which I replied in the form of a testimony.

Q: And what specifically did they say in connection with the notice? You had personally sent it to the National Assembly. When was it?
A: I said in my testimony that I had sent it in person through one of the employees.
Q: How then was the notice entered into the National Assembly's [software] system on [March] 5?
I am not aware of anything. I gave that kind of formulation in my testimony because I had sent the document myself. I am not even aware of either subsequent statements or the actions undertaken … I had absolutely forgotten about that, did not even remember what had happened.
Q: Do you find that there had been any violation or fraud? If so, what could have been the reason behind that? What could have caused them to mark the date of [March] 5 on the document?
I cannot elaborate on any reasons, occasions or insist on any act of coercion. All I did was just sending the notice. I went to the SIS without even knowing what it was all about.
Videos
10:10 • 08.11.19
Sen. Bob Menendez Calls for Passage of Armenian Genocide Resolution
16:07 • 30.10.19
Rep. Schiff on Recognizing the Armenian Genocide
11:03 • 26.10.19
Nagorno-Karabakh's Statuis and Security are Ultimate Priorities for Armenia, Mnatsakanyan Tells BBC
10:10 • 24.10.19
US Congressman Jim Costa Slams Turkey for Recent Actions and Urges Support of Armenian Genocide Recognition
16:12 • 18.10.19
LIVE: NASA Astronauts Spacewalk Outside the International Space Station
12:05 • 12.10.19
Reps. Speier and Chu Watch HALO De-Mining Demonstration in Artsakh
17:24 • 09.10.19
Armenian Prime Minister Hosts Kim Kardashian in Government
11:37 • 08.10.19
WCIT 2019: Kim Kardashian Addresses Participants of World's Biggest Technology Forum in Yerevan
13:12 • 30.09.19
World Leaders Attend Jacques Chirac's Funeral in Paris
10:58 • 26.09.19
Armenian Prime Minister Nikol Pashinyan Addresses General Debate at UN General Assembly's 74th Session
11:21 • 14.09.19
Serj Tankian, Creative Armenia Release '7 Notes Challenge' Compilation Album
10:35 • 09.08.19
Armenian Prime Minister Arrives in Kyrgyzstan on Working Visit
09:57 • 02.08.19
USAID Commits to Complete Artsakh De-Mining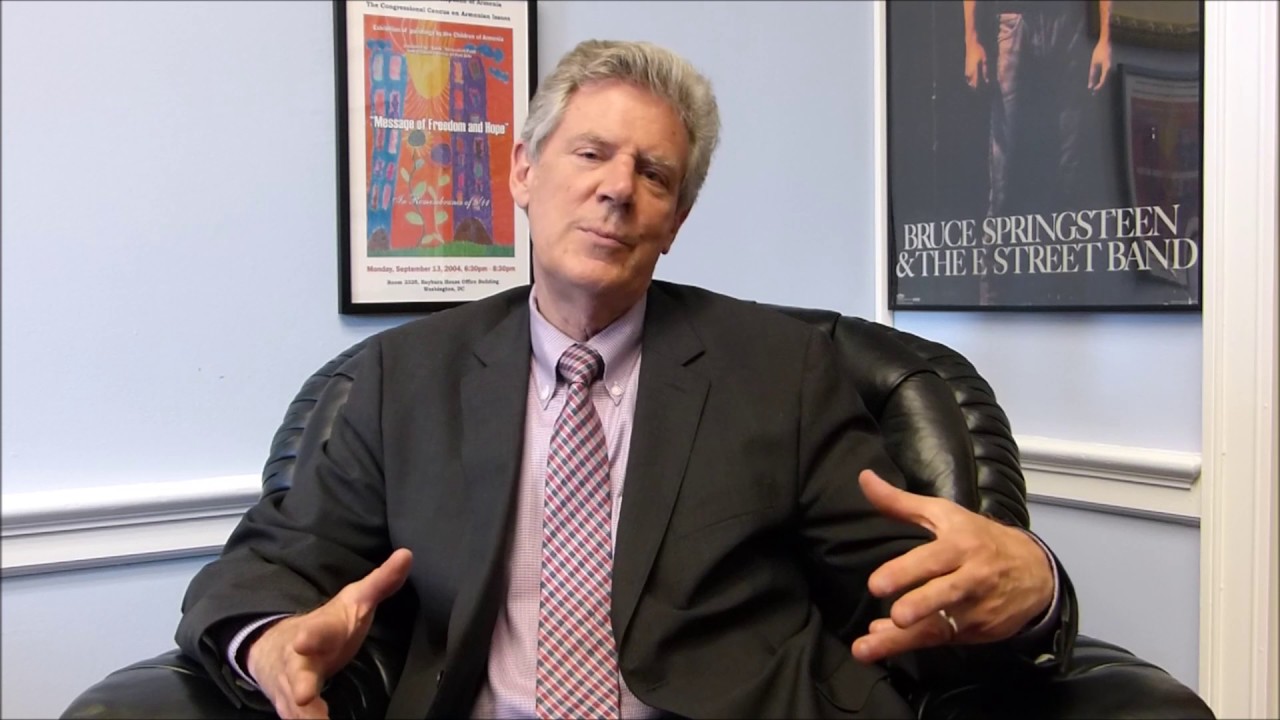 10:09 • 21.06.19
US Representative Frank Pallone Introduces Resolution Praising the US-Armenia 'Strategic Partnership'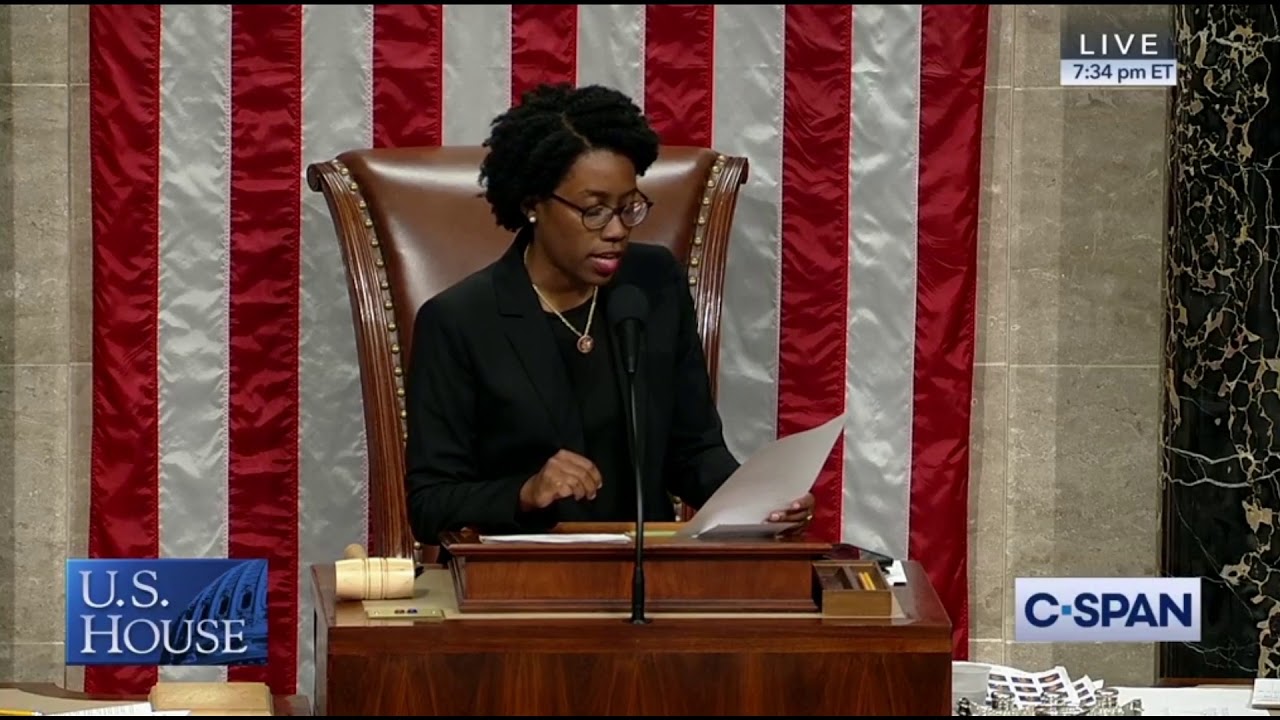 11:03 • 19.06.19
US House Passes Jackie Speier Amendment Appropriating Additional $40 Million for Armenia
09:26 • 14.06.19
Congressional Armenian Caucus Co-Chair Rallies Support for Additional $40 Million Appropriation for Armenia
10:16 • 13.06.19
US Congressman Frank Pallone Calls for Removal of Barriers to US-Artsakh Dialogue
14:15 • 25.05.19
Kim Kardashian makes brief cameo in Paris Hilton music video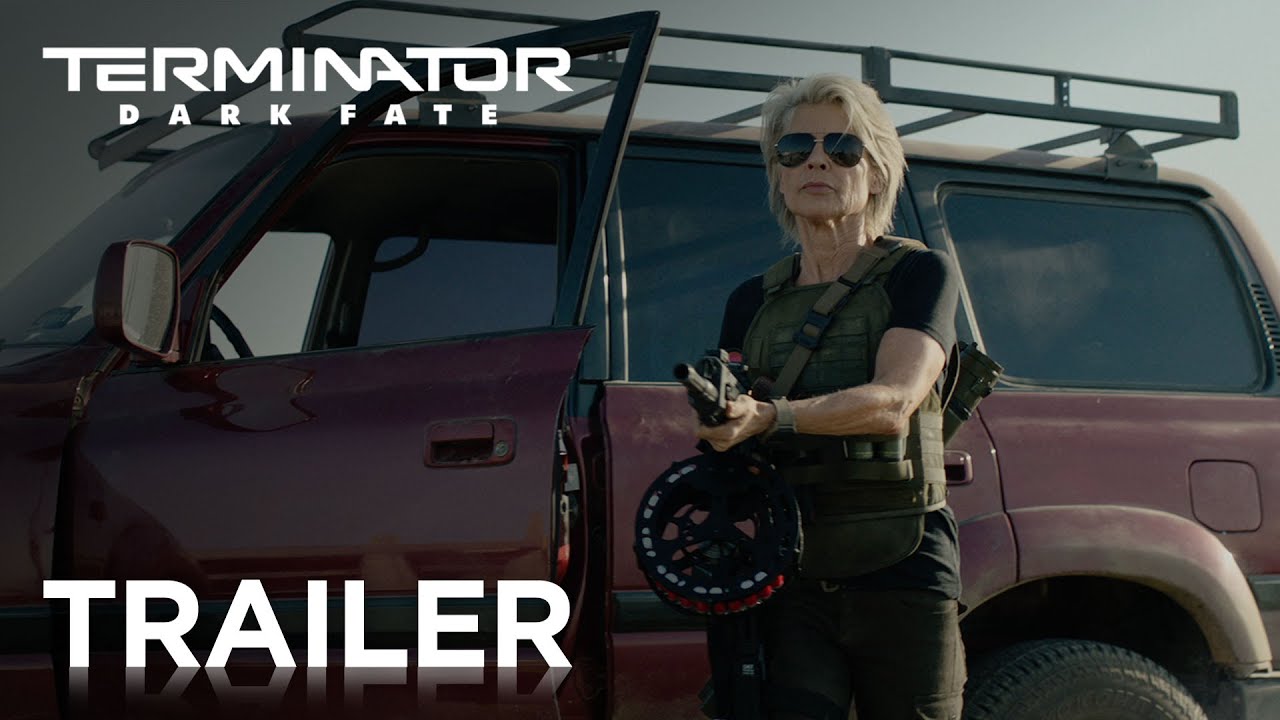 14:28 • 24.05.19
Terminator Dark Fate Official Trailer #1 Released
09:09 • 14.05.19
Nikol Pashinyan Attends Dinner Dedicated to 10th Anniversary of Eastern Partnership Program
13:49 • 10.05.19
Armenian Prime Minister Heads to Work Riding Bicycle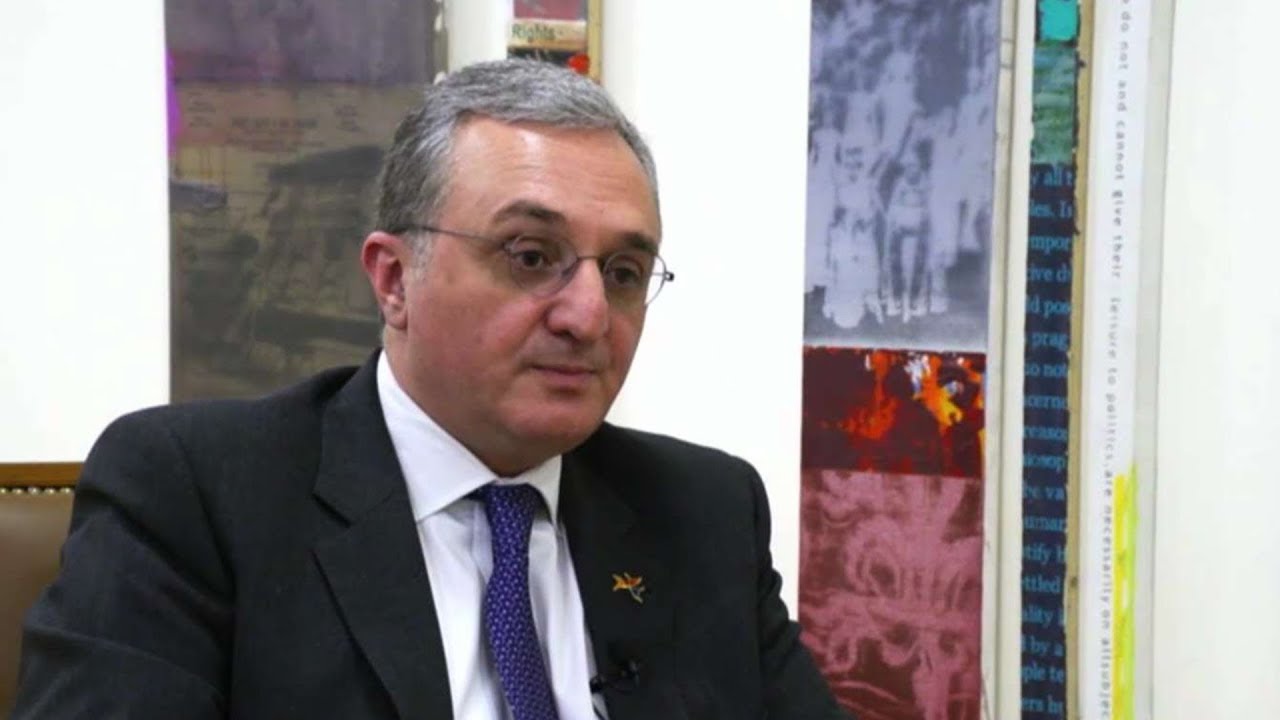 11:06 • 04.05.19
What is Arms Trade for Israel is a Weapon of Death for Our People, Foreign Minister Tells Israeli TV Channel
13:38 • 30.04.19
Armenian Prime Minister Greets EAEU Representatives for Official Meeting in Yerevan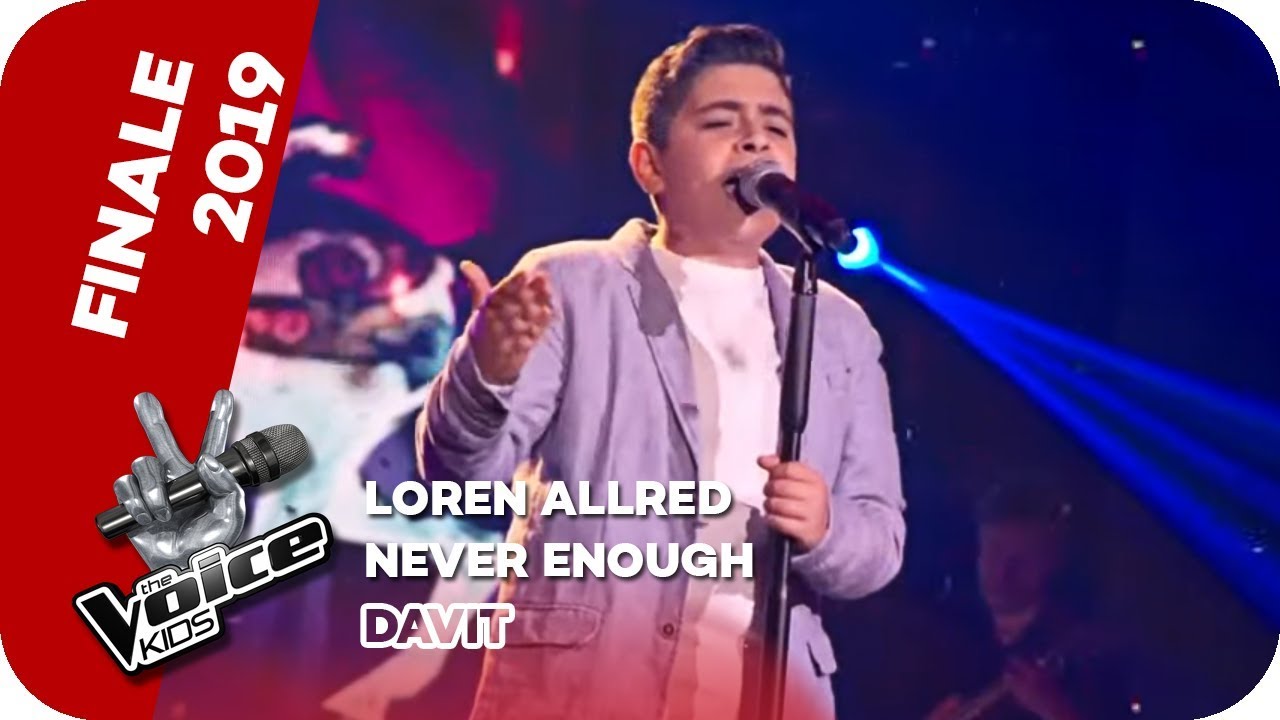 14:30 • 26.04.19
The Voice Kids 2019: Young Armenian Participant Leaves Jury Stunned in Germany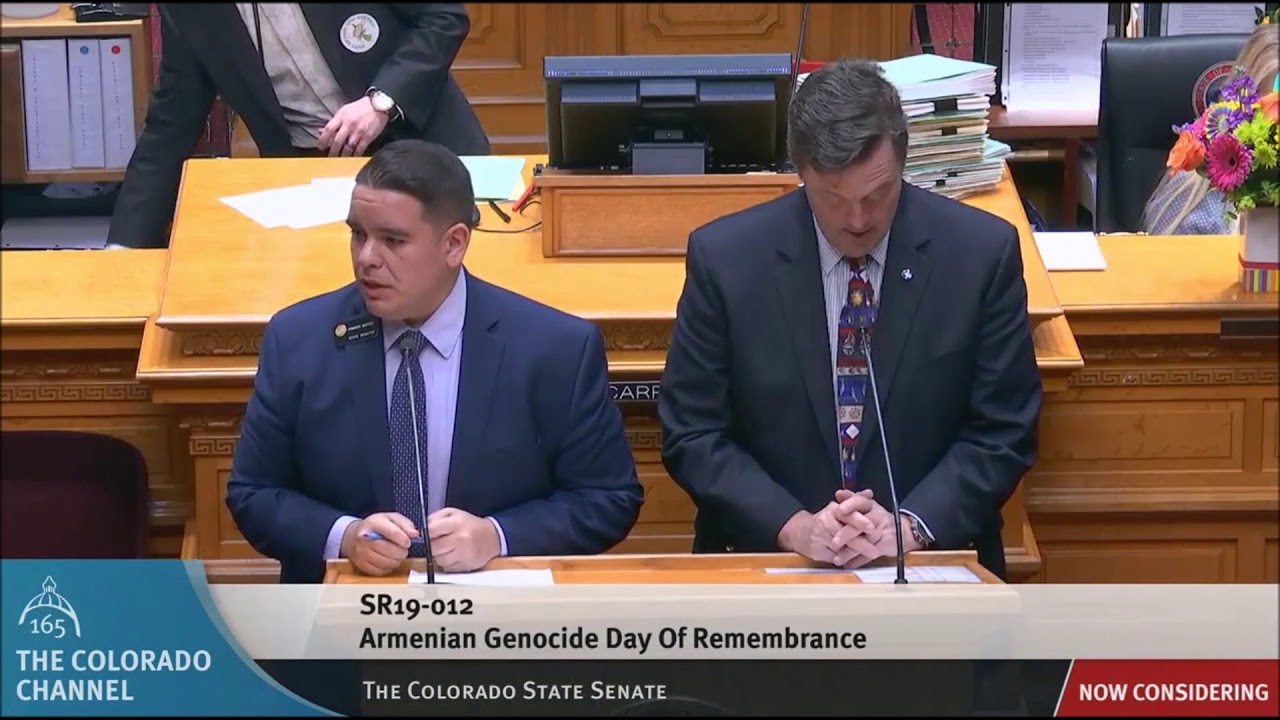 09:39 • 25.04.19
Colorado Recognizes Artsakh, Honors Genocide Victims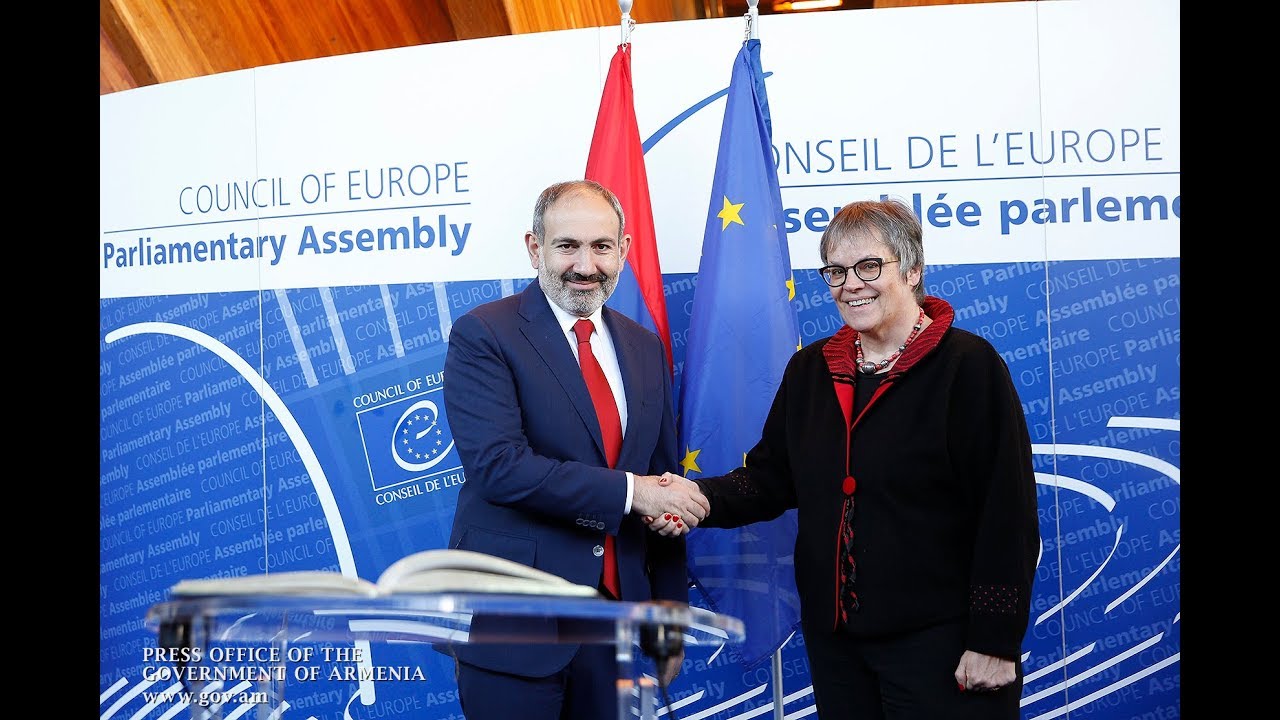 14:58 • 11.04.19
Nikol Pashinyan meets with PACE President Liliane Maury in Strasbourg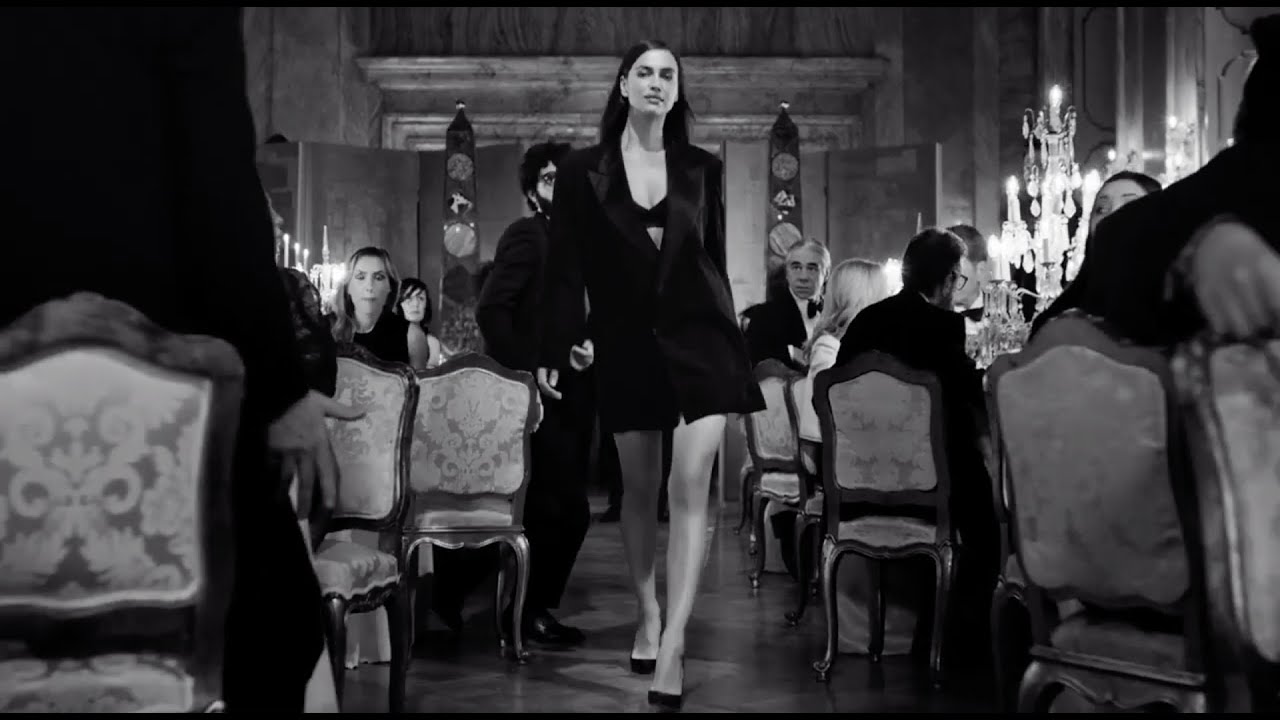 18:32 • 09.04.19
Scandal A Paris: New Jean Paul Gaultier Perfume Ad Features Irina Shayk Walking Under Rhythms of Khachaturian's Waltz
15:58 • 09.04.19
US Ambassador Praises Democratic Changes in Armenia Since April 2018
10:46 • 27.03.19
US Congressman Frank Pallone Calls for Lifting Travel Restrictions on Artsakh
15:01 • 16.03.19
The Voice: Armenian 'Freddie Mercury' Stuns Jury at Youth Singing Contest in Russia
10:20 • 09.03.19
Armenia Will Not Be Authoritarian, Prime Minister Tells Euronews
10:42 • 06.03.19
European Commission President Jan-Claude Juncker Holds Press Conference with Nikol Pashinyhan
18:16 • 05.03.19
EU's Donald Tusk Praises Armenian Prime Ministers Resolve to 'Bring About Democratic Reforms'
15:08 • 05.03.19
Armenian President Hosts Financial Times' Innovation Editor John Thornhill
12:08 • 05.03.19
Armenian Prime Minister Responds to Members of European Parliament's Committee on Foreign Affairs
15:40 • 28.02.19
Nikol Pashinyan Visits Mosque, Ali Qapu Palace in Isfahan
12:06 • 28.02.19
Iranian-Armenians Give Warm Welcome to Armenian Prime Minister
09:33 • 21.02.19
Unpacked 2019: Samsung Reveals Second Generation Galaxy Buds
12:34 • 20.02.19
Egypt President Takes 'First Step' in Recognizing Armenian Genocide
11:51 • 18.02.19
Armenian President Conducts Brief Talks with Joe Biden in Munich
Analysis