Johnson & Johnson CEO testifies Baby Powder was safe 13 days before FDA bombshell
13:59 • 23.10.19
Facing off against a plaintiff's lawyer for the first time about Johnson & Johnson's Baby Powder, the company's Chief Executive Alex Gorsky earlier this month insisted that the company's iconic brand was safe, Reuters reports.
"We unequivocally believe that our talc and our baby powder does not contain asbestos," Gorsky testified in an October 3 deposition in a case involving a retired Indiana college professor who alleges his cancer was caused by the Baby Powder he used for decades. The deposition has not been previously reported.
Gorsky, citing "thousands of tests and studies" to support his testimony, said: "I'm not aware of our baby powder or talc containing asbestos."
That's harder for him to say now. Last Wednesday, just 13 days after his deposition, the U.S. Food and Drug Administration told the healthcare giant it had discovered asbestos, a known carcinogen, in a bottle of Johnson's Baby Powder.
On Friday, a day after getting the full FDA test results, J&J recalled 33,000 bottles of Baby Powder in the United States. It marked the first time the company has recalled Baby Powder for possible asbestos contamination and the first time U.S. regulators have announced finding asbestos in the product.
The recall is the latest blow to a healthcare conglomerate that has for many years tried to project an image as a caring company. It is now facing thousands of lawsuits over a variety of products, including legal action by more than 15,000 consumers claiming its talc powders caused their cancers.
Shares in J&J, which in February said it had received subpoenas from the US Justice Department and U.S. Securities and Exchange Commission for documents related to the asbestos contamination allegations, dropped almost 6% on Friday after the recall was announced. The inquiries include a criminal grand jury investigation into how forthright J&J has been about the safety of its powders, according to people familiar with the matter.
In the deposition, Gorsky was pressed again and again to say - without qualification - that the company's powders were asbestos free. But in answering questions under oath for the first time in the talc litigation, he stuck to his statement that he "believed" J&J's powders were clean.
The FDA finding will make it much more difficult for Gorsky and the company to continue saying that they "believe" the talc powders are free from asbestos, said Elizabeth Burch, a product liability expert at the University of Georgia School of Law. She said the test result and recall lend credibility to what plaintiffs have been arguing in court for months.
J&J stands behind the safety of its talc and said it's investigating the FDA test result. The company said it proceeded with the recall "out of an abundance of caution."
In a statement on Sunday J&J said: "Thousands of tests over the past 40 years repeatedly confirm that our consumer talc products do not contain asbestos, including prior tests by the FDA as recently as last month."
Videos
12:35 • 27.03.20
World Coronavirus Update (Live)
23:27 • 16.03.20
Why Fighting Coronavirus Depends on You?
09:38 • 27.02.20
Kim Kardashian Spotted Throwing Punch at Sister Kourtney
10:53 • 22.02.20
Anna Turcotte: "Rooting Out Hatred toward Armenians Cannot Be Done By Brushing Aside History."
15:13 • 11.02.20
Virtual Reality 'Reunites' Korean Mother with Deceased 7-Year-Old Kid
09:35 • 23.01.20
Armenia is in a Unique Place to Act Like a Bridge Between Europe and Eurasia– Armen Sarkissian
16:03 • 21.01.20
US President Donald Trump Delivers Keynote Speech at Davos 2020
14:20 • 13.12.19
Pro-Armenian US Senators Issue Bipartisan Call on Genocide Recognition
09:49 • 12.12.19
I'm Not Going to Cease until We Do What is Morally Right - Menendez on Armenian Genocide
16:02 • 21.11.19
SpaceX Starship MK1 Explodes! At Boca Chica, Texas
10:10 • 08.11.19
Sen. Bob Menendez Calls for Passage of Armenian Genocide Resolution
16:07 • 30.10.19
Rep. Schiff on Recognizing the Armenian Genocide
11:03 • 26.10.19
Nagorno-Karabakh's Statuis and Security are Ultimate Priorities for Armenia, Mnatsakanyan Tells BBC
10:10 • 24.10.19
US Congressman Jim Costa Slams Turkey for Recent Actions and Urges Support of Armenian Genocide Recognition
16:12 • 18.10.19
LIVE: NASA Astronauts Spacewalk Outside the International Space Station
12:05 • 12.10.19
Reps. Speier and Chu Watch HALO De-Mining Demonstration in Artsakh
17:24 • 09.10.19
Armenian Prime Minister Hosts Kim Kardashian in Government
11:37 • 08.10.19
WCIT 2019: Kim Kardashian Addresses Participants of World's Biggest Technology Forum in Yerevan
13:12 • 30.09.19
World Leaders Attend Jacques Chirac's Funeral in Paris
10:58 • 26.09.19
Armenian Prime Minister Nikol Pashinyan Addresses General Debate at UN General Assembly's 74th Session
11:21 • 14.09.19
Serj Tankian, Creative Armenia Release '7 Notes Challenge' Compilation Album
10:35 • 09.08.19
Armenian Prime Minister Arrives in Kyrgyzstan on Working Visit
09:57 • 02.08.19
USAID Commits to Complete Artsakh De-Mining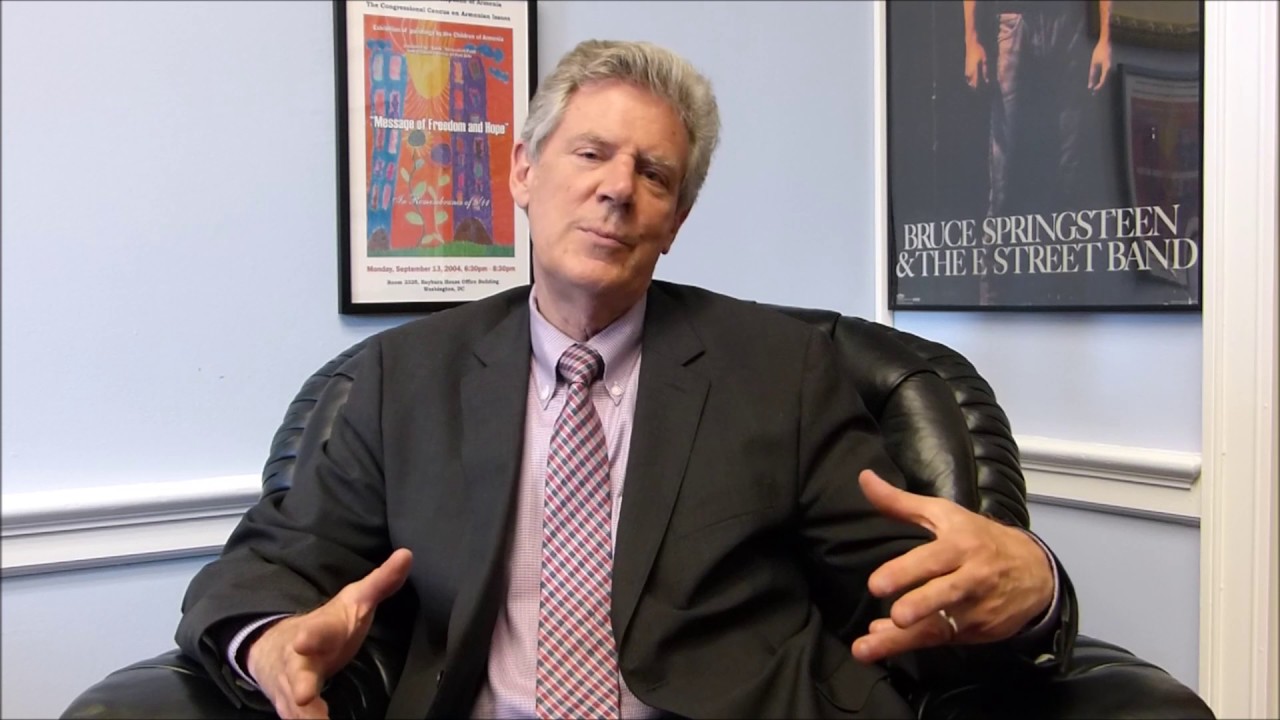 10:09 • 21.06.19
US Representative Frank Pallone Introduces Resolution Praising the US-Armenia 'Strategic Partnership'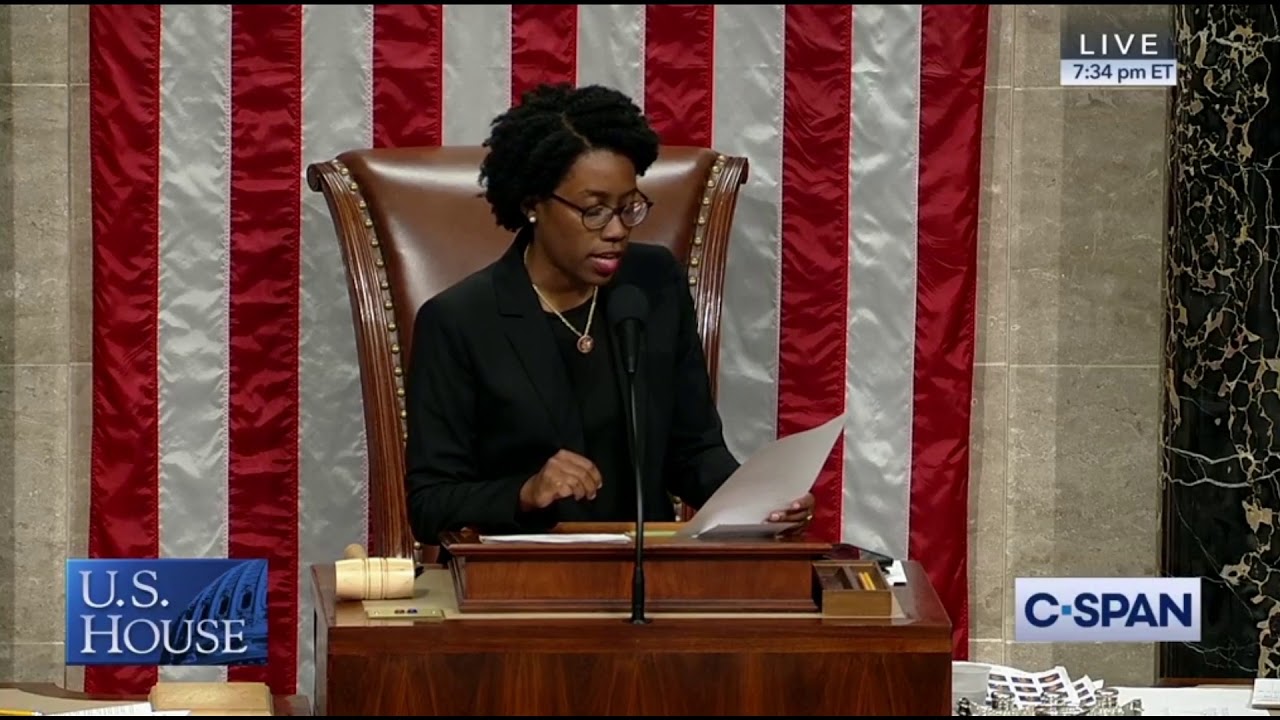 11:03 • 19.06.19
US House Passes Jackie Speier Amendment Appropriating Additional $40 Million for Armenia
09:26 • 14.06.19
Congressional Armenian Caucus Co-Chair Rallies Support for Additional $40 Million Appropriation for Armenia
10:16 • 13.06.19
US Congressman Frank Pallone Calls for Removal of Barriers to US-Artsakh Dialogue
14:15 • 25.05.19
Kim Kardashian makes brief cameo in Paris Hilton music video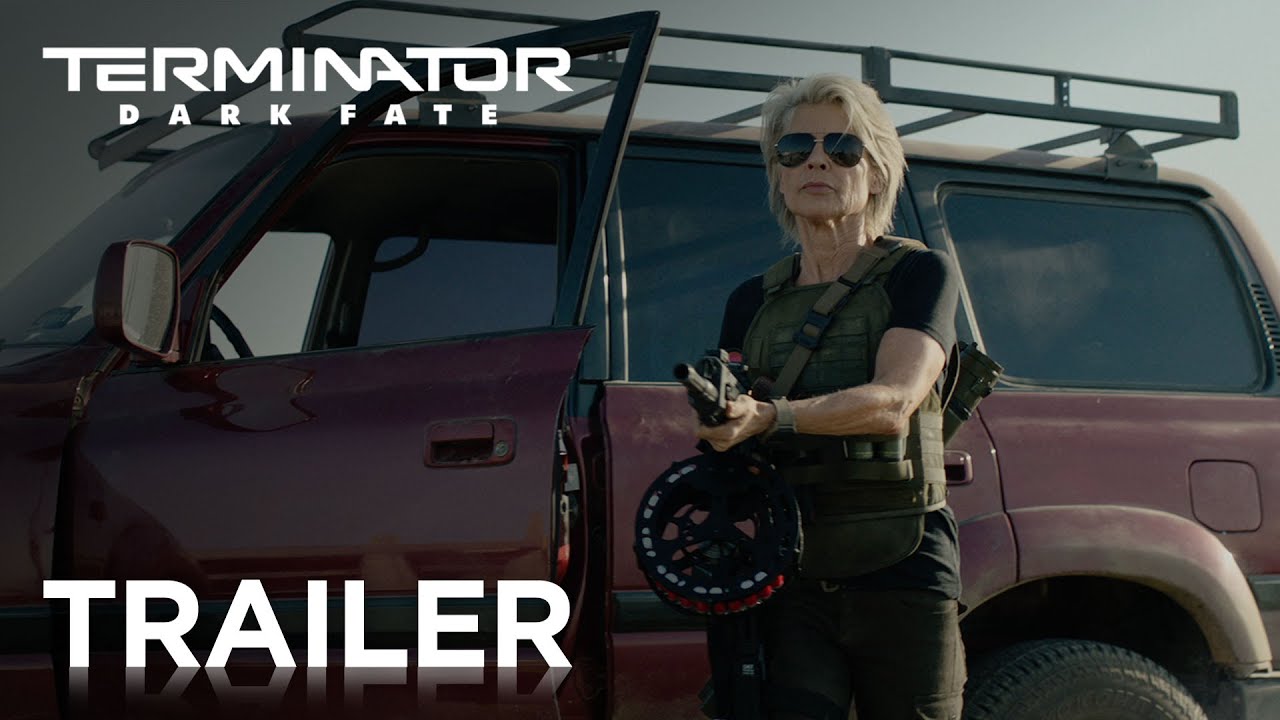 14:28 • 24.05.19
Terminator Dark Fate Official Trailer #1 Released
09:09 • 14.05.19
Nikol Pashinyan Attends Dinner Dedicated to 10th Anniversary of Eastern Partnership Program
13:49 • 10.05.19
Armenian Prime Minister Heads to Work Riding Bicycle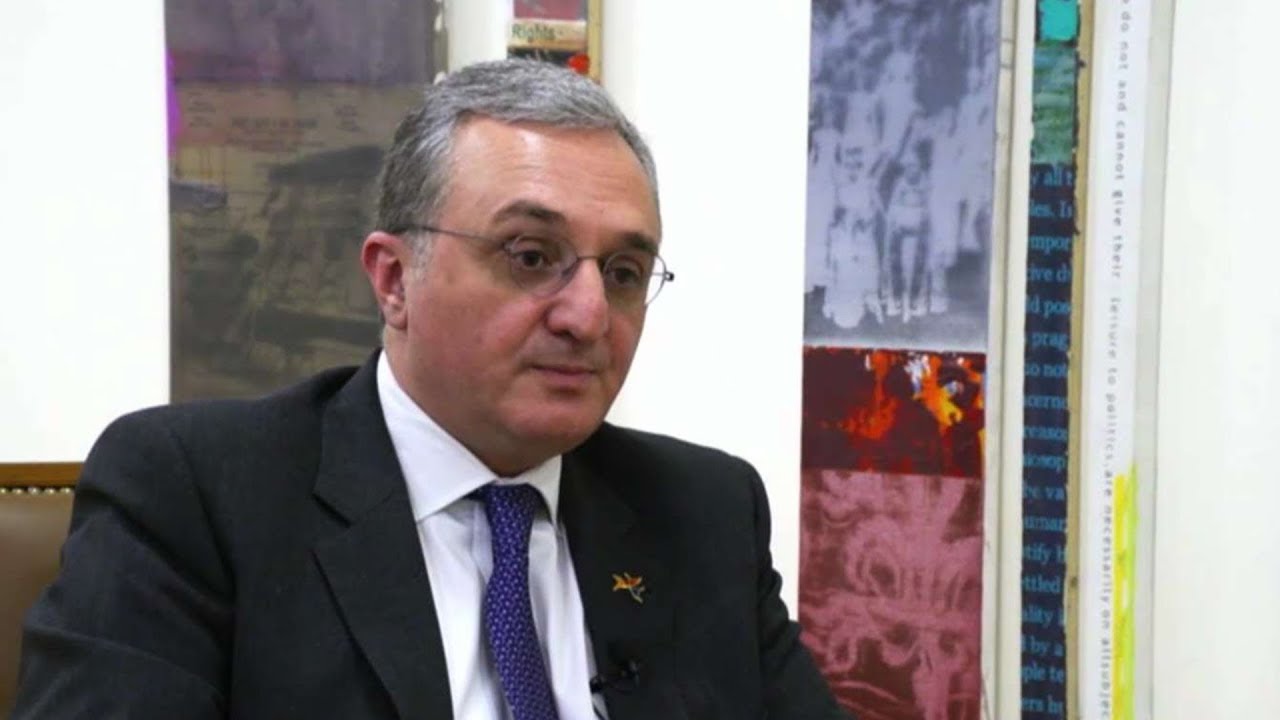 11:06 • 04.05.19
What is Arms Trade for Israel is a Weapon of Death for Our People, Foreign Minister Tells Israeli TV Channel
13:38 • 30.04.19
Armenian Prime Minister Greets EAEU Representatives for Official Meeting in Yerevan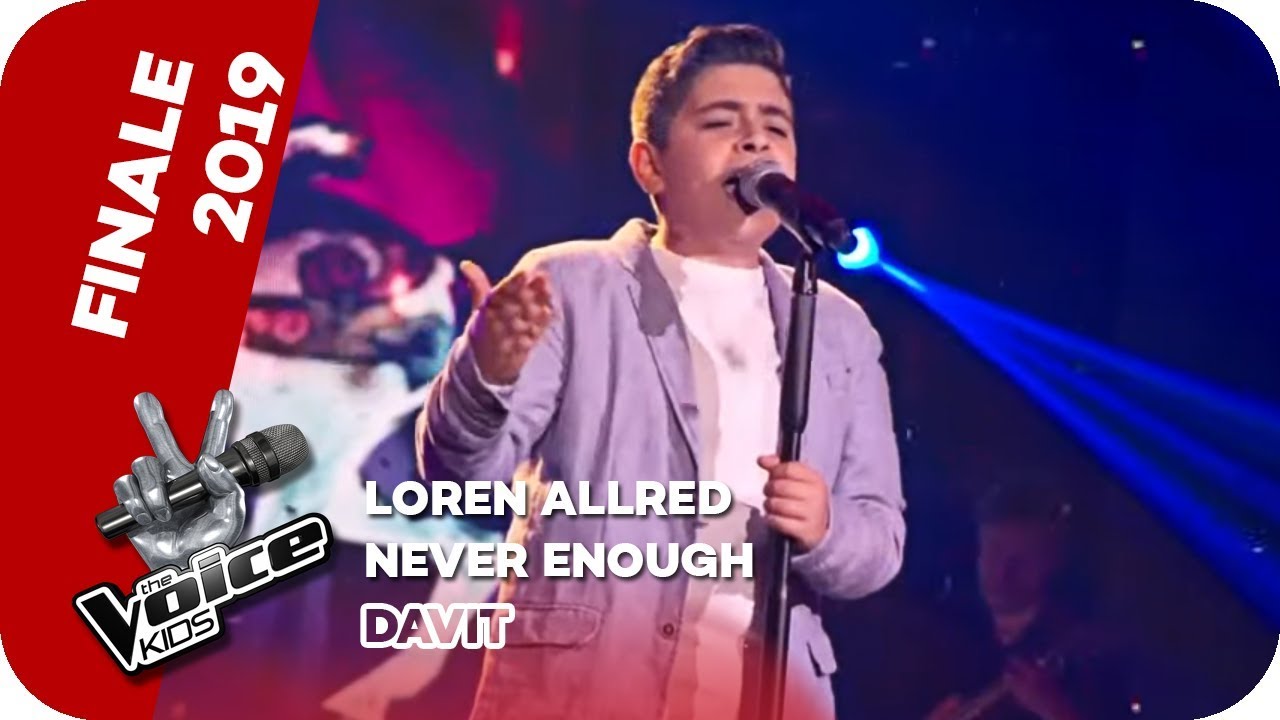 14:30 • 26.04.19
The Voice Kids 2019: Young Armenian Participant Leaves Jury Stunned in Germany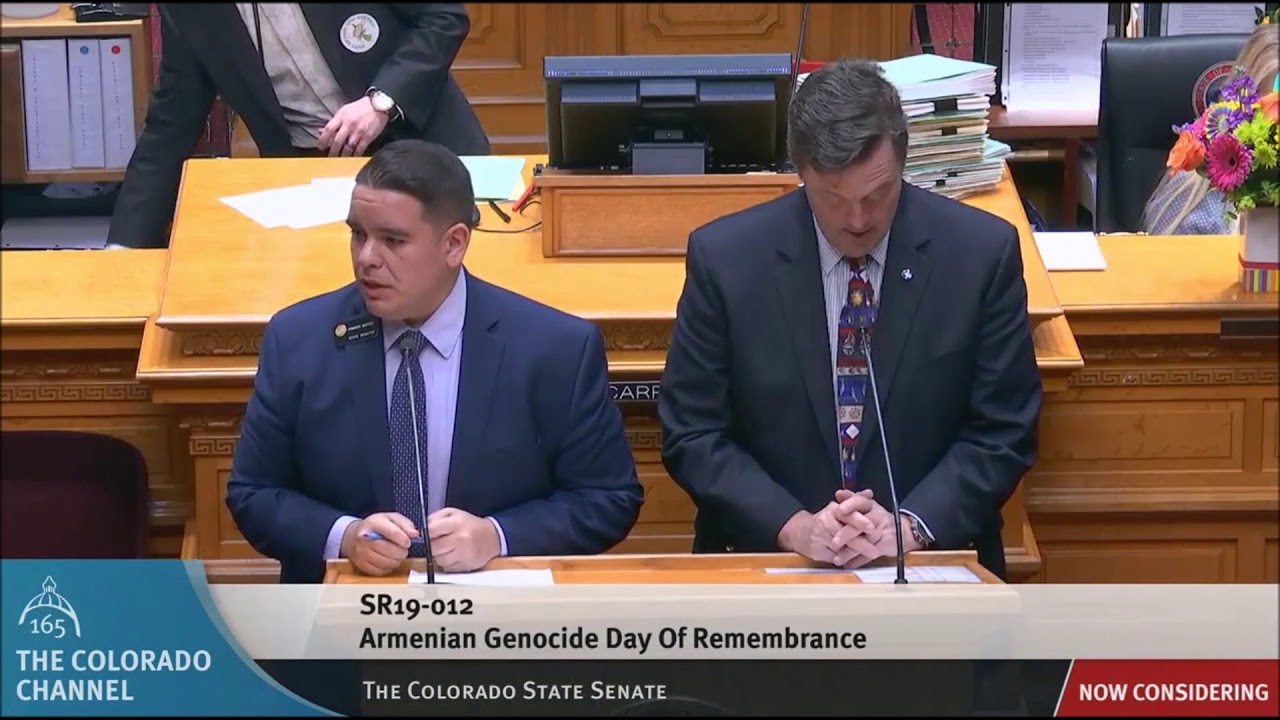 09:39 • 25.04.19
Colorado Recognizes Artsakh, Honors Genocide Victims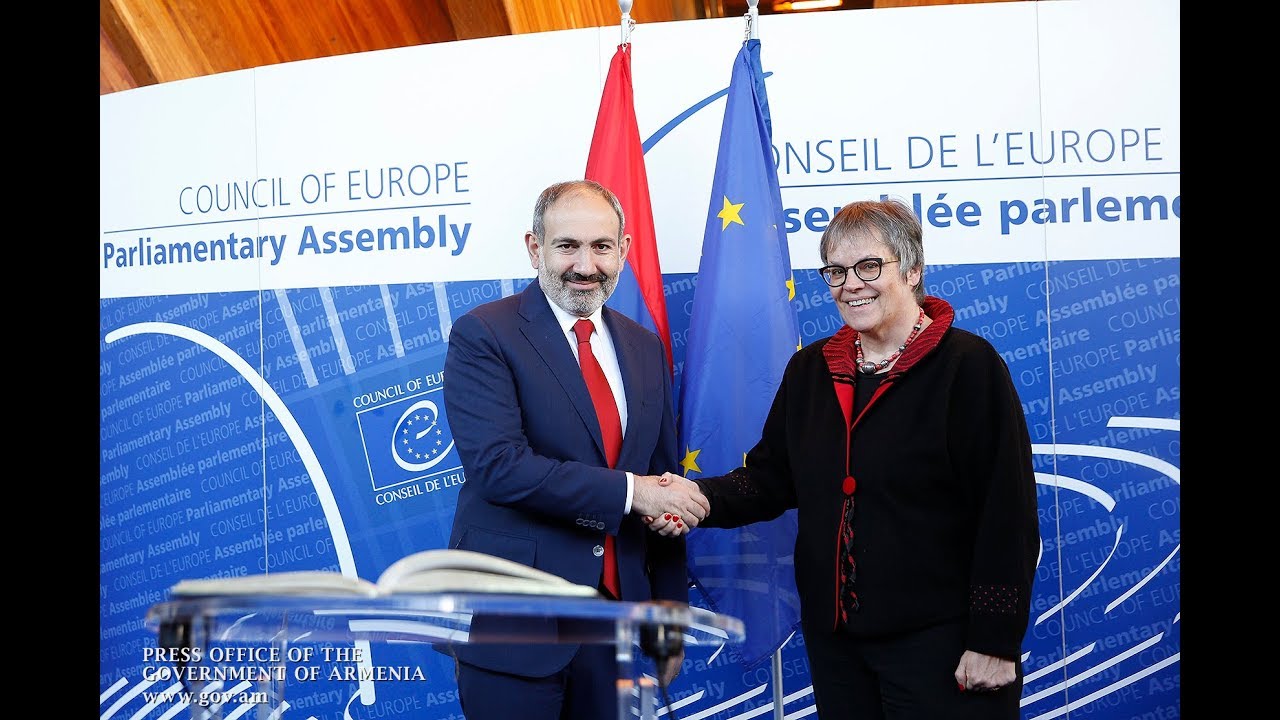 14:58 • 11.04.19
Nikol Pashinyan meets with PACE President Liliane Maury in Strasbourg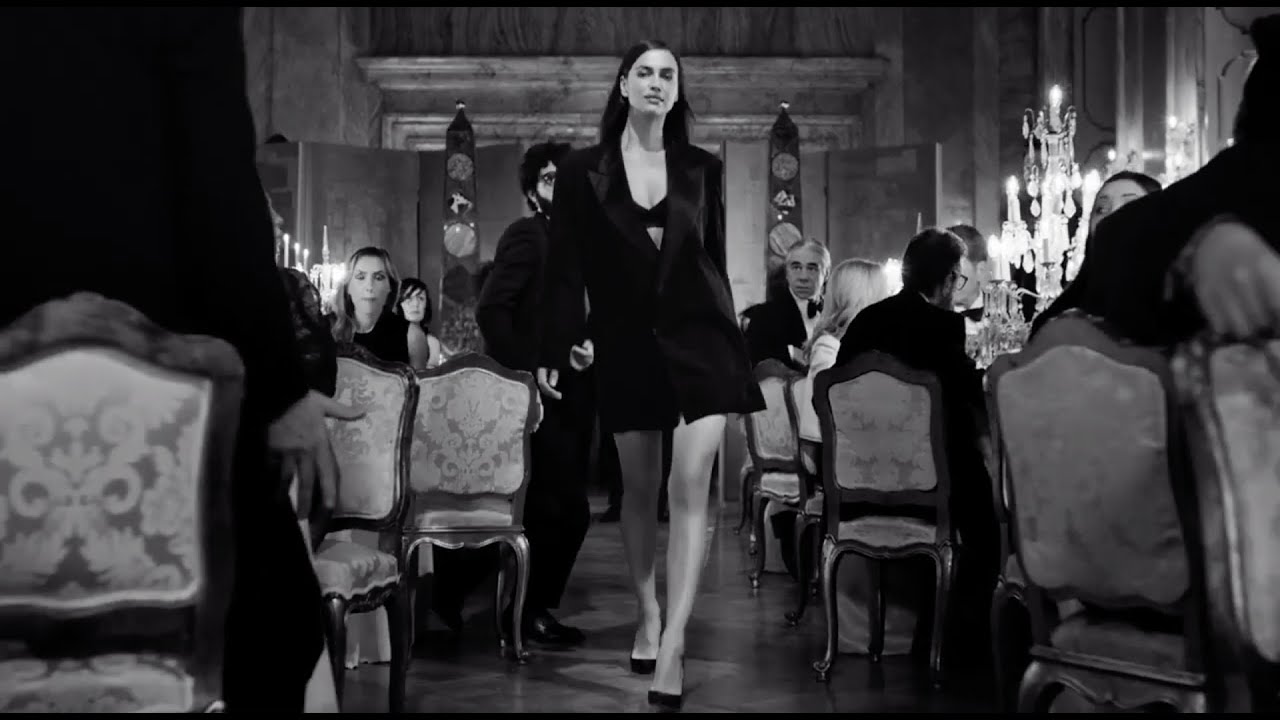 18:32 • 09.04.19
Scandal A Paris: New Jean Paul Gaultier Perfume Ad Features Irina Shayk Walking Under Rhythms of Khachaturian's Waltz
15:58 • 09.04.19
US Ambassador Praises Democratic Changes in Armenia Since April 2018
10:46 • 27.03.19
US Congressman Frank Pallone Calls for Lifting Travel Restrictions on Artsakh
15:01 • 16.03.19
The Voice: Armenian 'Freddie Mercury' Stuns Jury at Youth Singing Contest in Russia
Analysis