'No legal justifications' in processes against Constitutional Court's chief, says politician
10:37 • 28.10.19
The processes against the chairman of Armenia's Constitutional Court can be interpreted in a political context as they have no underlying justifications to substantiate the available proofs , the president of the International Center for Human Development said yesterday, commenting upon the pressing demands for Hrayr Tovmasyan's resignation and the lawsuits against individuals associated with him.
In an interview with Tert.am, Tevan Poghosyan predicted also a high likelihood of an intense struggle among the political forces, warning of the possible hazards stemming from what he called a "transformational situation".
"There is a cetain phenomenon – an omission or information – which [the political forces] are attempting to use in an effort to find problems for one another. To avoid all this good governments try, consequently, to not only ensure transparency and accountability but also bring justifications of the policies pursued to sound maximum understandable,″ he said.
As an example raising a strong public disctontent, Poghosyan cited the recent prime ministerial order on the doubling of the cabinet members' salaries, agreeing at the same time that government officials should be well-paid to be socially secure ″without corruption risks″.

″But those decisions have to be adopted in a legitimate manner. They [the authorities] could have explained in advance that such a thing was being planned - given especially that they had the available funds in the [State] Budget to afford the decision. [They could have insisted] that this would be more correct as higher-quality services and a higher degree of accountability would have been required in response. And this was actually why they were drafting a new bill or revising [the existing legislation] to submit it to the National Assembly … Whenever things of that kind are announced well in advance, nobody argues that it is bad indeed. But when they avoid public statements and it turns out only later [that such a decision has been made], it gives rise to many questions. Hence, transparency and accountability is linked to the awareness-raising to allow for justifications of the reasons behind any move,″ the politician explained.
Poghosyan, also a former parliament member, said he believes that the same principles apply also to legal processes (e.g. the prosecution against Arsen Babayan, a former deputy chief at the National Assembly's staff, etc.)
In his words, the public perceptions could have been less sentimental if there was a proper understanding of the existing national security challenges. ″We are surrounded by challenges, which we can resist and resolve only through unity. Hence all our actions must be aimed at ensuring unity, instead of splitting the society apart.″
But the politician hesitated to mention which of the parties has stronger justifications or arguments. ″I do not really know. I have enough patience to wait until the judicial process [is over] to make my judgement based upon the court ruling,″ Poghosyan said.
Videos
14:20 • 13.12.19
Pro-Armenian US Senators Issue Bipartisan Call on Genocide Recognition
09:49 • 12.12.19
I'm Not Going to Cease until We Do What is Morally Right - Menendez on Armenian Genocide
16:02 • 21.11.19
SpaceX Starship MK1 Explodes! At Boca Chica, Texas
10:10 • 08.11.19
Sen. Bob Menendez Calls for Passage of Armenian Genocide Resolution
16:07 • 30.10.19
Rep. Schiff on Recognizing the Armenian Genocide
11:03 • 26.10.19
Nagorno-Karabakh's Statuis and Security are Ultimate Priorities for Armenia, Mnatsakanyan Tells BBC
10:10 • 24.10.19
US Congressman Jim Costa Slams Turkey for Recent Actions and Urges Support of Armenian Genocide Recognition
16:12 • 18.10.19
LIVE: NASA Astronauts Spacewalk Outside the International Space Station
12:05 • 12.10.19
Reps. Speier and Chu Watch HALO De-Mining Demonstration in Artsakh
17:24 • 09.10.19
Armenian Prime Minister Hosts Kim Kardashian in Government
11:37 • 08.10.19
WCIT 2019: Kim Kardashian Addresses Participants of World's Biggest Technology Forum in Yerevan
13:12 • 30.09.19
World Leaders Attend Jacques Chirac's Funeral in Paris
10:58 • 26.09.19
Armenian Prime Minister Nikol Pashinyan Addresses General Debate at UN General Assembly's 74th Session
11:21 • 14.09.19
Serj Tankian, Creative Armenia Release '7 Notes Challenge' Compilation Album
10:35 • 09.08.19
Armenian Prime Minister Arrives in Kyrgyzstan on Working Visit
09:57 • 02.08.19
USAID Commits to Complete Artsakh De-Mining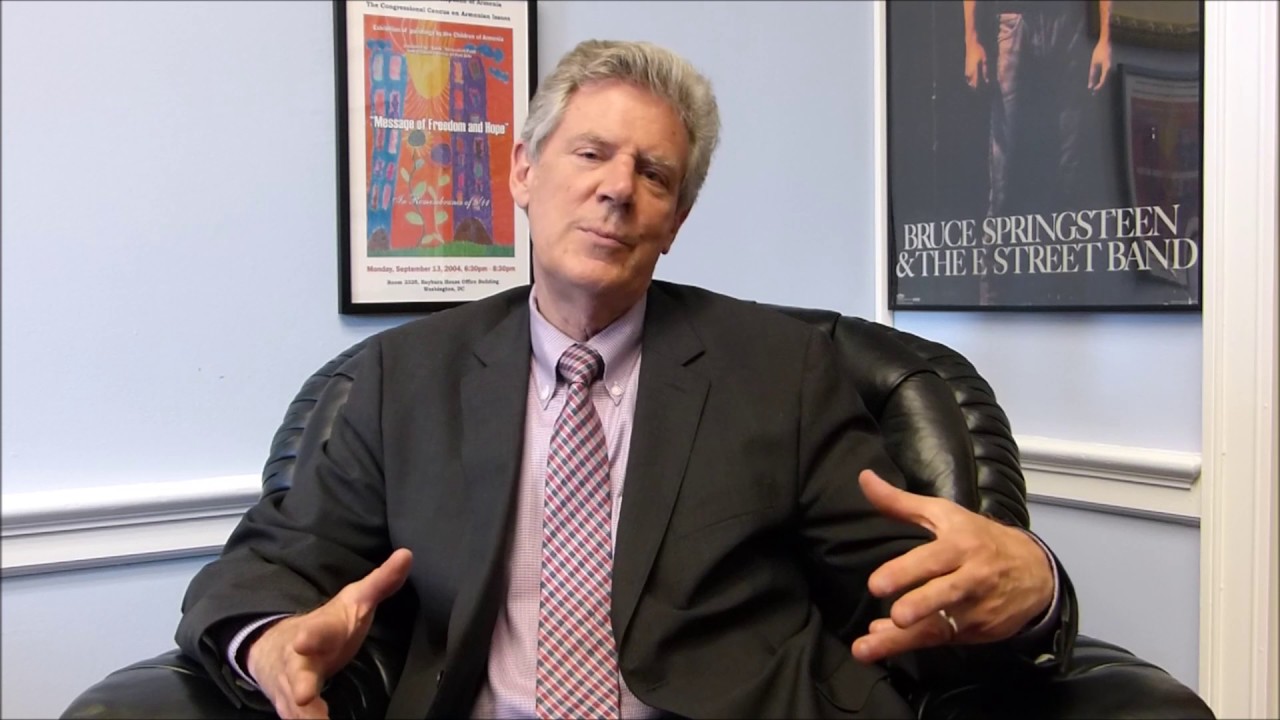 10:09 • 21.06.19
US Representative Frank Pallone Introduces Resolution Praising the US-Armenia 'Strategic Partnership'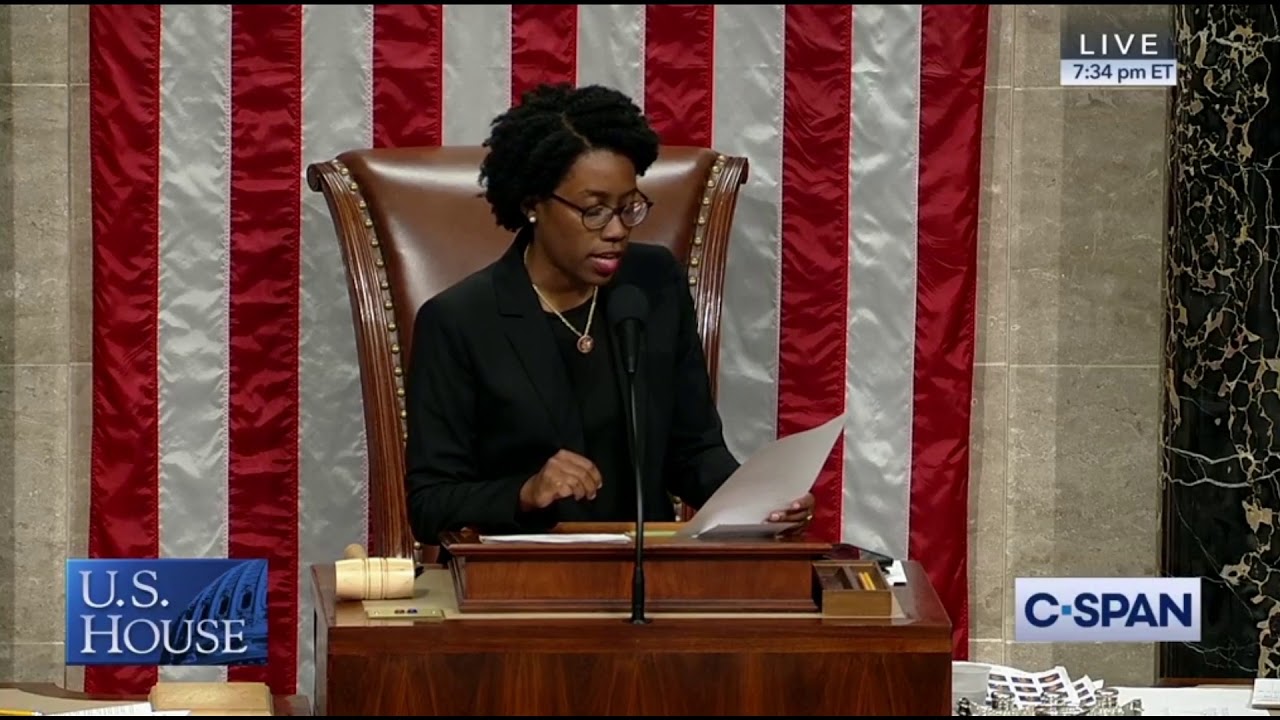 11:03 • 19.06.19
US House Passes Jackie Speier Amendment Appropriating Additional $40 Million for Armenia
09:26 • 14.06.19
Congressional Armenian Caucus Co-Chair Rallies Support for Additional $40 Million Appropriation for Armenia
10:16 • 13.06.19
US Congressman Frank Pallone Calls for Removal of Barriers to US-Artsakh Dialogue
14:15 • 25.05.19
Kim Kardashian makes brief cameo in Paris Hilton music video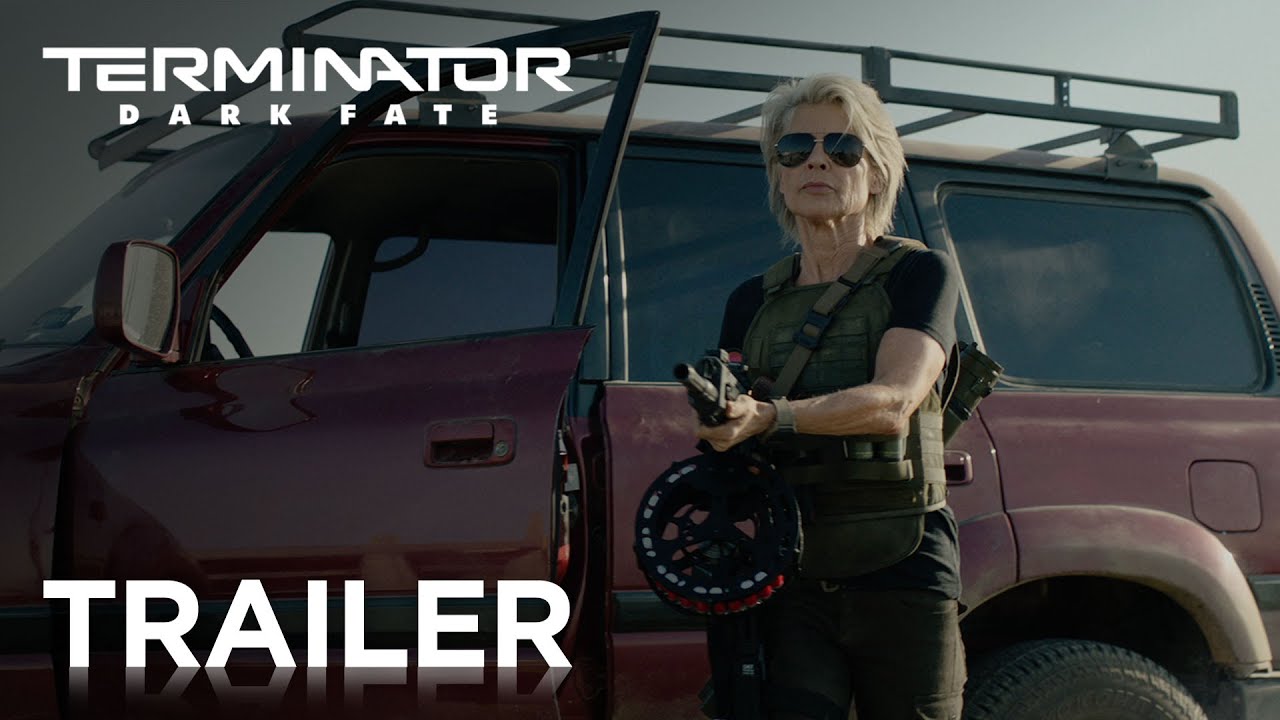 14:28 • 24.05.19
Terminator Dark Fate Official Trailer #1 Released
09:09 • 14.05.19
Nikol Pashinyan Attends Dinner Dedicated to 10th Anniversary of Eastern Partnership Program
13:49 • 10.05.19
Armenian Prime Minister Heads to Work Riding Bicycle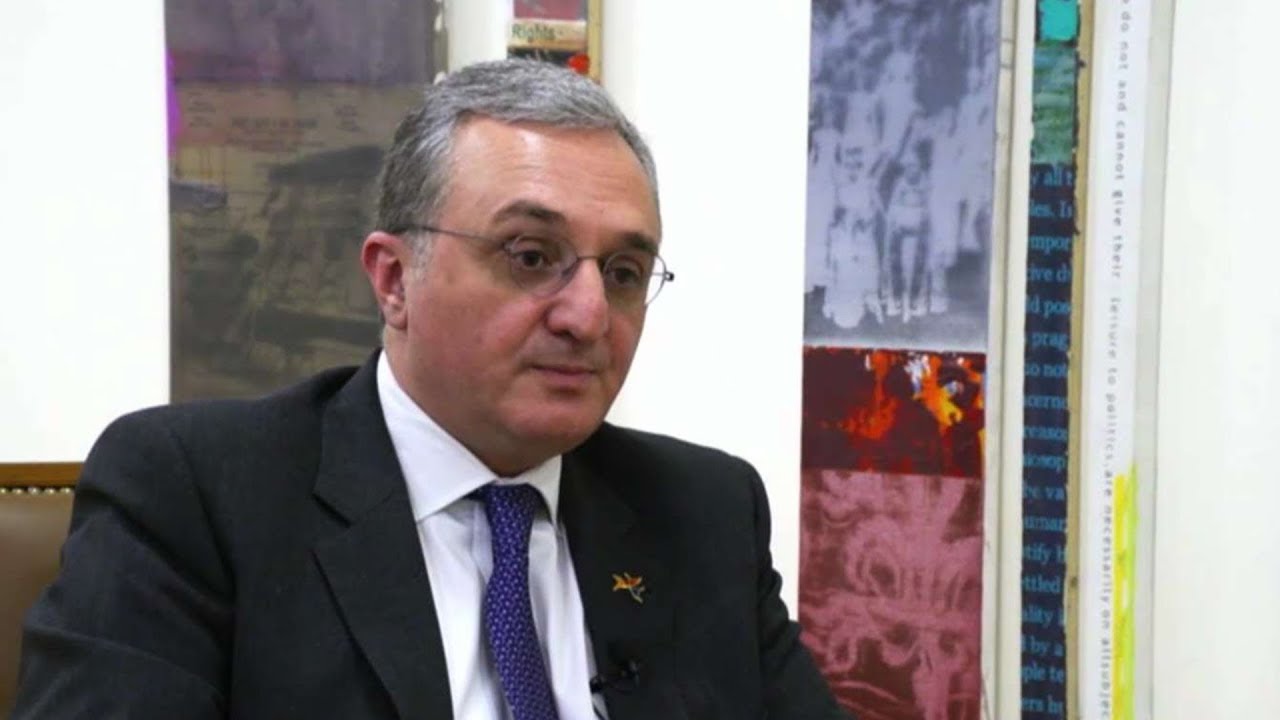 11:06 • 04.05.19
What is Arms Trade for Israel is a Weapon of Death for Our People, Foreign Minister Tells Israeli TV Channel
13:38 • 30.04.19
Armenian Prime Minister Greets EAEU Representatives for Official Meeting in Yerevan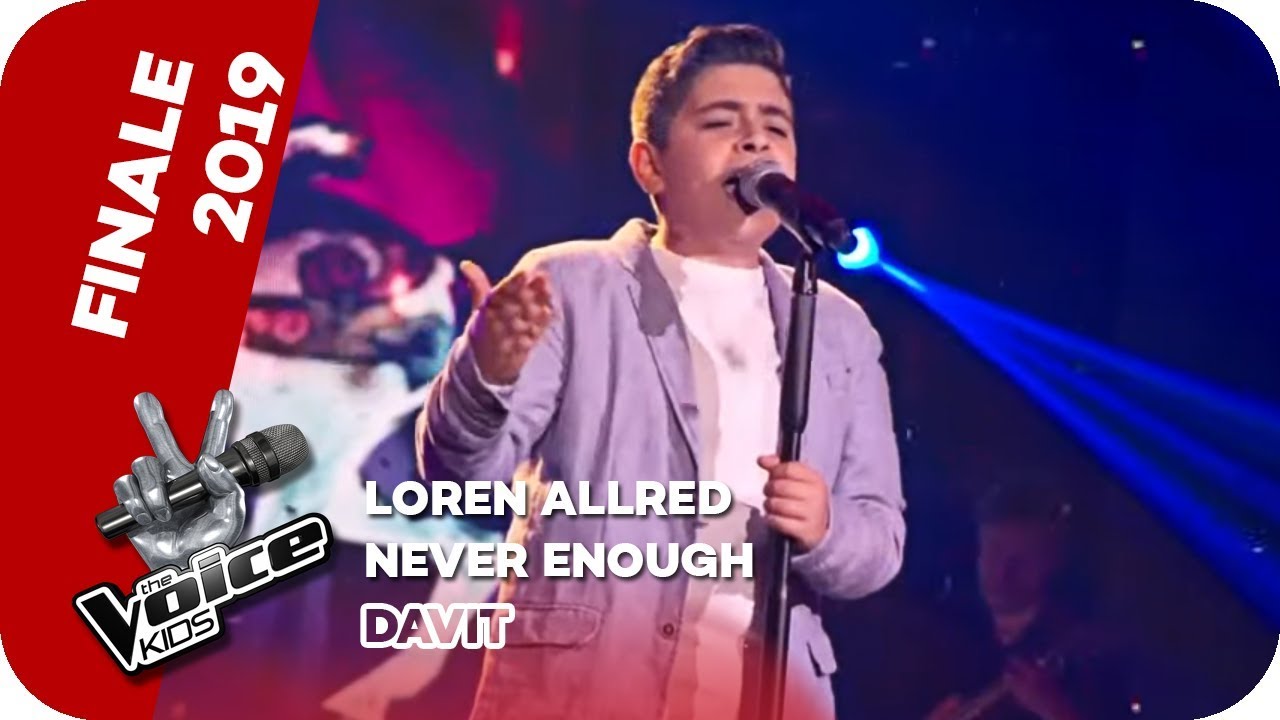 14:30 • 26.04.19
The Voice Kids 2019: Young Armenian Participant Leaves Jury Stunned in Germany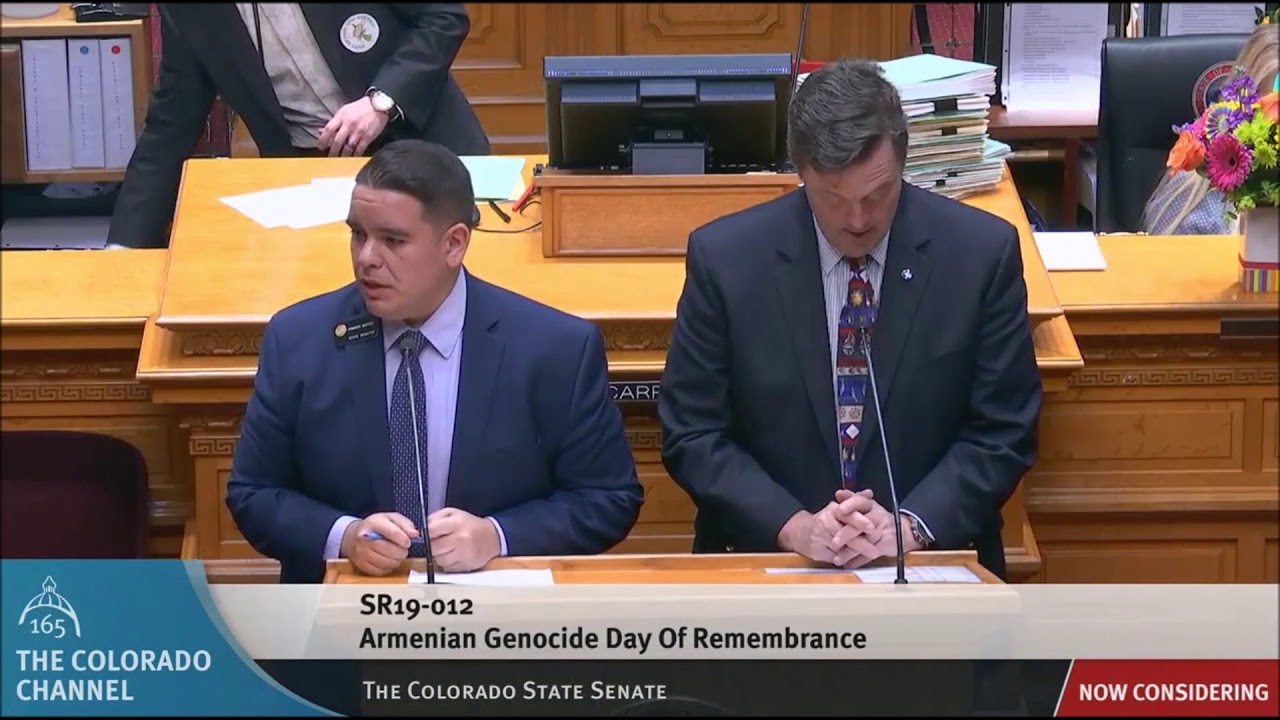 09:39 • 25.04.19
Colorado Recognizes Artsakh, Honors Genocide Victims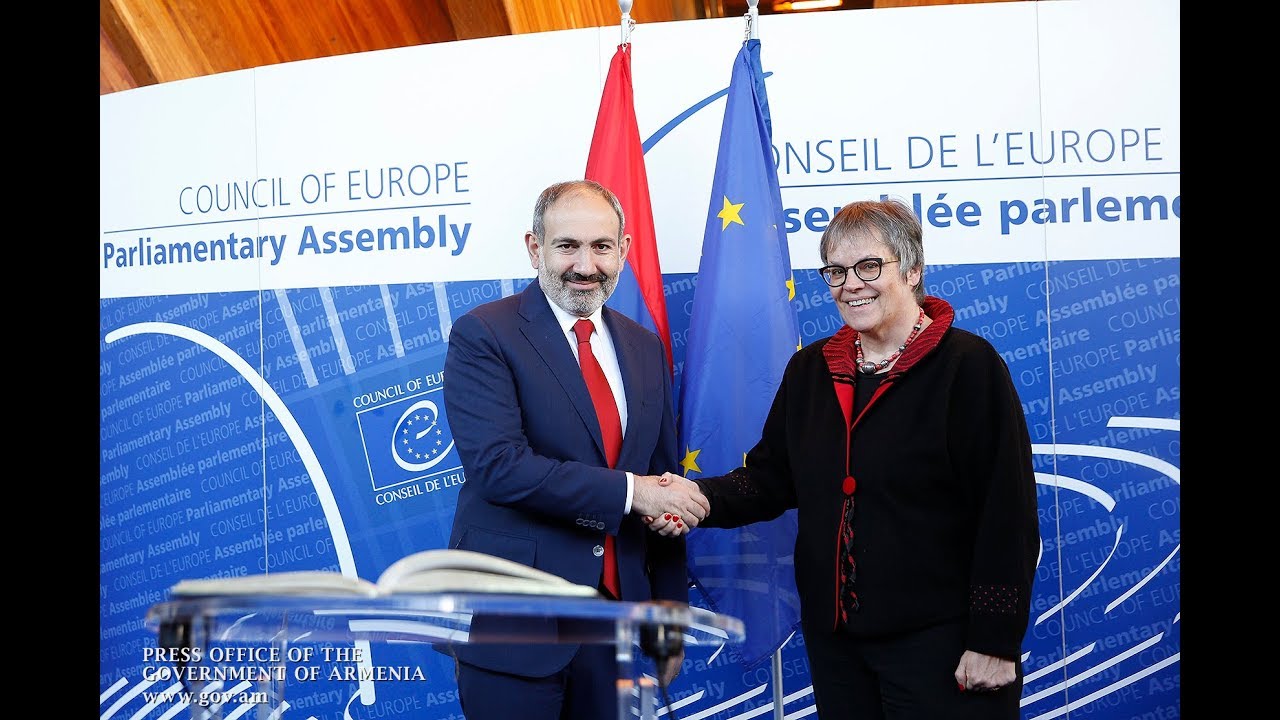 14:58 • 11.04.19
Nikol Pashinyan meets with PACE President Liliane Maury in Strasbourg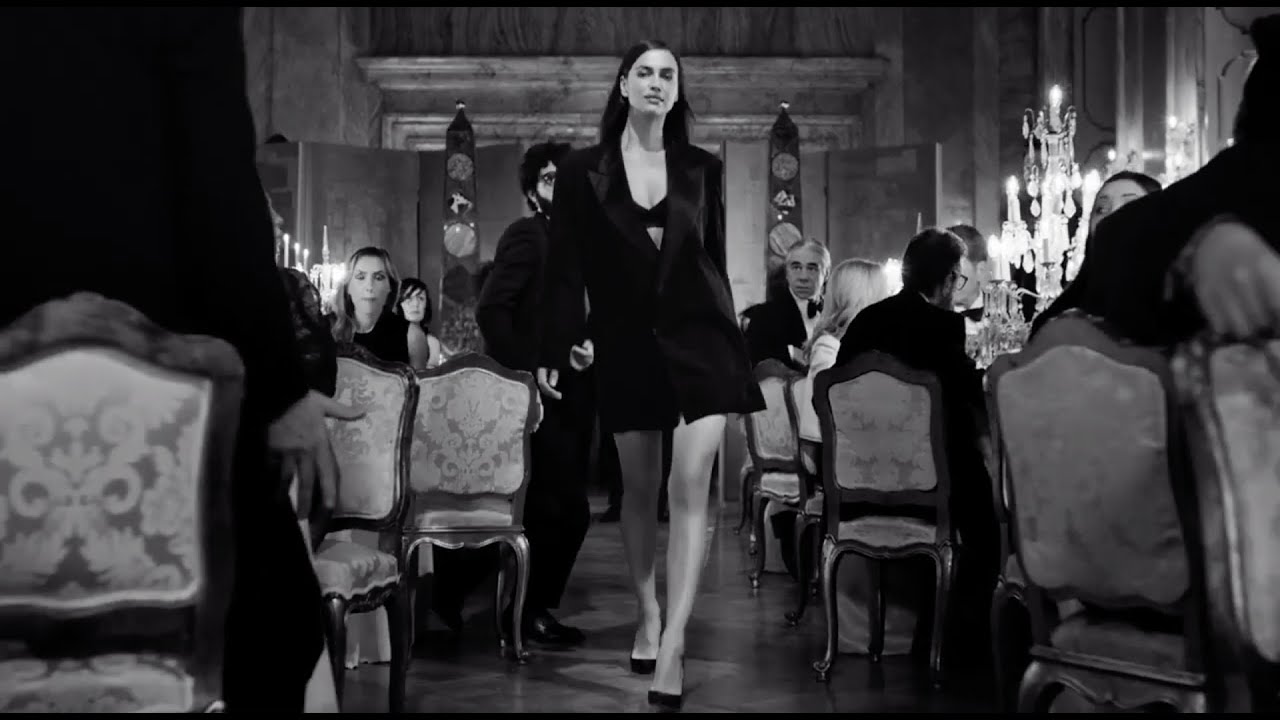 18:32 • 09.04.19
Scandal A Paris: New Jean Paul Gaultier Perfume Ad Features Irina Shayk Walking Under Rhythms of Khachaturian's Waltz
15:58 • 09.04.19
US Ambassador Praises Democratic Changes in Armenia Since April 2018
10:46 • 27.03.19
US Congressman Frank Pallone Calls for Lifting Travel Restrictions on Artsakh
15:01 • 16.03.19
The Voice: Armenian 'Freddie Mercury' Stuns Jury at Youth Singing Contest in Russia
10:20 • 09.03.19
Armenia Will Not Be Authoritarian, Prime Minister Tells Euronews
10:42 • 06.03.19
European Commission President Jan-Claude Juncker Holds Press Conference with Nikol Pashinyhan
18:16 • 05.03.19
EU's Donald Tusk Praises Armenian Prime Ministers Resolve to 'Bring About Democratic Reforms'
15:08 • 05.03.19
Armenian President Hosts Financial Times' Innovation Editor John Thornhill
12:08 • 05.03.19
Armenian Prime Minister Responds to Members of European Parliament's Committee on Foreign Affairs
15:40 • 28.02.19
Nikol Pashinyan Visits Mosque, Ali Qapu Palace in Isfahan
12:06 • 28.02.19
Iranian-Armenians Give Warm Welcome to Armenian Prime Minister
Analysis