'No legal justifications' in processes against Constitutional Court's chief, says politician
10:37 • 28.10.19
The processes against the chairman of Armenia's Constitutional Court can be interpreted in a political context as they have no underlying justifications to substantiate the available proofs , the president of the International Center for Human Development said yesterday, commenting upon the pressing demands for Hrayr Tovmasyan's resignation and the lawsuits against individuals associated with him.
In an interview with Tert.am, Tevan Poghosyan predicted also a high likelihood of an intense struggle among the political forces, warning of the possible hazards stemming from what he called a "transformational situation".
"There is a cetain phenomenon – an omission or information – which [the political forces] are attempting to use in an effort to find problems for one another. To avoid all this good governments try, consequently, to not only ensure transparency and accountability but also bring justifications of the policies pursued to sound maximum understandable,″ he said.
As an example raising a strong public disctontent, Poghosyan cited the recent prime ministerial order on the doubling of the cabinet members' salaries, agreeing at the same time that government officials should be well-paid to be socially secure ″without corruption risks″.

″But those decisions have to be adopted in a legitimate manner. They [the authorities] could have explained in advance that such a thing was being planned - given especially that they had the available funds in the [State] Budget to afford the decision. [They could have insisted] that this would be more correct as higher-quality services and a higher degree of accountability would have been required in response. And this was actually why they were drafting a new bill or revising [the existing legislation] to submit it to the National Assembly … Whenever things of that kind are announced well in advance, nobody argues that it is bad indeed. But when they avoid public statements and it turns out only later [that such a decision has been made], it gives rise to many questions. Hence, transparency and accountability is linked to the awareness-raising to allow for justifications of the reasons behind any move,″ the politician explained.
Poghosyan, also a former parliament member, said he believes that the same principles apply also to legal processes (e.g. the prosecution against Arsen Babayan, a former deputy chief at the National Assembly's staff, etc.)
In his words, the public perceptions could have been less sentimental if there was a proper understanding of the existing national security challenges. ″We are surrounded by challenges, which we can resist and resolve only through unity. Hence all our actions must be aimed at ensuring unity, instead of splitting the society apart.″
But the politician hesitated to mention which of the parties has stronger justifications or arguments. ″I do not really know. I have enough patience to wait until the judicial process [is over] to make my judgement based upon the court ruling,″ Poghosyan said.
Videos
13:01 • 09.09.20
Samsung Partners with Tom Browne to Release New Smartphone Edition Worth $3,300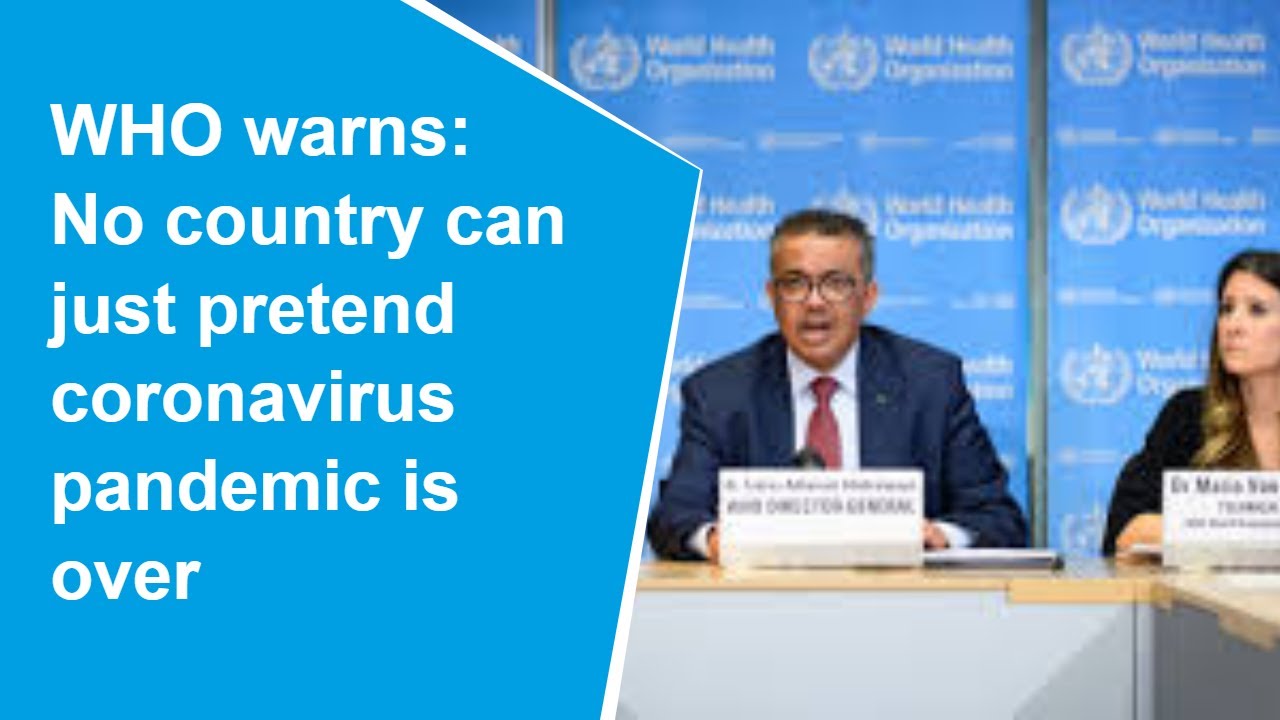 13:39 • 01.09.20
Opening Up Without Control of COVID-19 is Recipe for Disaster, Says WHO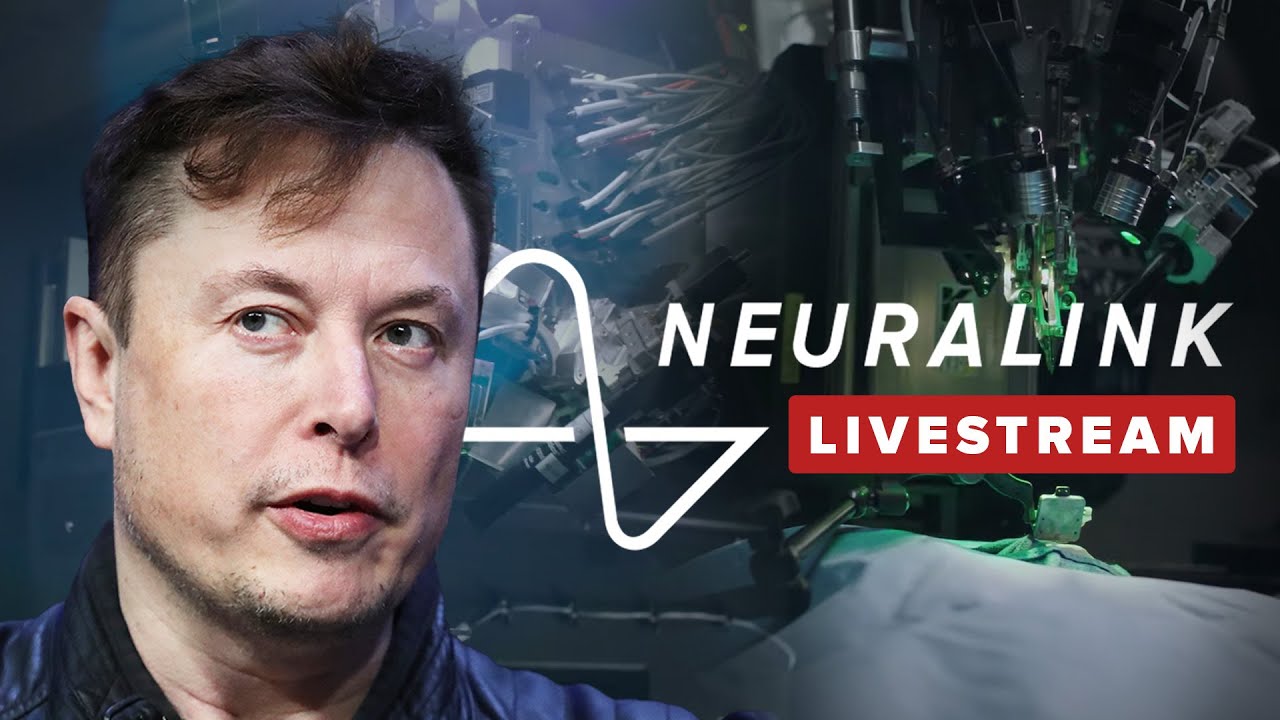 13:19 • 29.08.20
Elon Musk Shows off Brain Implant in Pigs
16:02 • 21.08.20
BTS's 'Dynamite' Video Attracts over 48 Likes in Two Hours
16:06 • 31.07.20
My Future: New Billie Eilish Song Attracts Millions of Views on YouTube
15:07 • 30.07.20
NASA launches Mars 2020 Perseverance Rover with First Aircraft to Fly on Another Planet
09:44 • 21.07.20
Armenian-made UCAV Strikes Azerbaijani Military Objective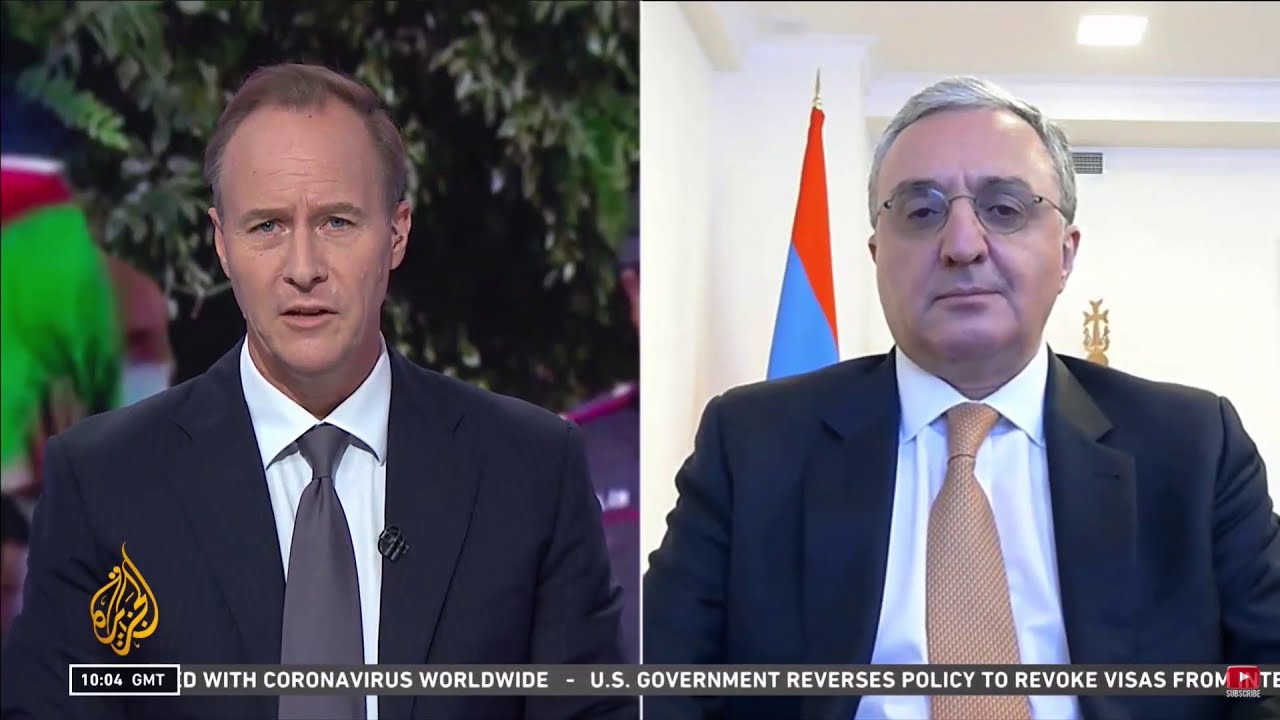 10:32 • 16.07.20
War is Not the Alternative to Peace Talks over Karabakh - FM Zohrab Mnatsakanyan's Interview to Aljazeera
15:33 • 15.07.20
Footage Shows How Azerbaijan Shells Armenian Villages in Jul. 13-14 Artillery Strikes
12:19 • 15.07.20
ANCA Calls for Action to Urge Congressional Condemnation of Azerbaijani Attacks against Armenia
12:13 • 14.07.20
Armenian Military Neutralize Azerbaijani Tank in Retaliatory Military Actions
12:42 • 07.07.20
Chilean Nurse Plays the Violin for Covid-19 Patients
17:38 • 01.07.20
US House Rep. Jackie Kanchelian Speier Discusses De-Mining Aid Program for Artsakh
14:59 • 26.06.20
Armenia's Prime MInister Under Criticism for Poor Handling of Coronavirus - BBC
10:07 • 24.06.20
Congressman Brad Sherman Testifies in Support of Continued US Aid to Artsakh
17:14 • 04.06.20
Meghan Markle says 'George Floyd's life mattered' in heartfelt message against racism
13:04 • 28.05.20
Armenia's Political Elite Celebtrates First Republic Anniversary in Sardarapat
14:13 • 15.05.20
3D Model of SARS-CoV-2 Virus at Atomic Resolution
13:25 • 09.05.20
Armenia's Political Leadership Marks 'Triple Victory Day' in Yerevan
16:29 • 04.05.20
Toyota Launches Karl Lagerfeld Limited-Edition SUV in Thailand
10:44 • 24.04.20
Armenia Commemorating 105th Anniversary of Genocide
12:31 • 23.04.20
Rep..Adam Schiff Discusses Genocide, US Aid to Armenia, Artsakh
09:22 • 23.04.20
Coronavirus: The World Has a Long Way to Go, Warns WHO Chief
15:33 • 21.04.20
Her Majesty, Queen Elizabeth II Celebrates Her 94th Birthday
13:59 • 18.04.20
Holy Fire at the Church of Sepulchre in Jerusalem
14:49 • 13.04.20
Andrea Bocelli Performs Eastern Sunday Concert From Italy's Duomo Di Milano
13:47 • 10.04.20
Kim Kardashian Does a Quarantine Makeup Tutorial With Kkw Beauty Products
16:59 • 08.04.20
Coronavirus Intensive Care: BBC's Special Coverage of London Hospital Where Doctors Fight to Save Lives
16:35 • 07.04.20
Seven-Year-Old Greek Piano Prodigy Pens 'Isolation Waltz'
12:35 • 27.03.20
World Coronavirus Update (Live)
23:27 • 16.03.20
Why Fighting Coronavirus Depends on You?
09:38 • 27.02.20
Kim Kardashian Spotted Throwing Punch at Sister Kourtney
10:53 • 22.02.20
Anna Turcotte: "Rooting Out Hatred toward Armenians Cannot Be Done By Brushing Aside History."
15:13 • 11.02.20
Virtual Reality 'Reunites' Korean Mother with Deceased 7-Year-Old Kid
09:35 • 23.01.20
Armenia is in a Unique Place to Act Like a Bridge Between Europe and Eurasia– Armen Sarkissian
16:03 • 21.01.20
US President Donald Trump Delivers Keynote Speech at Davos 2020
14:20 • 13.12.19
Pro-Armenian US Senators Issue Bipartisan Call on Genocide Recognition
09:49 • 12.12.19
I'm Not Going to Cease until We Do What is Morally Right - Menendez on Armenian Genocide
16:02 • 21.11.19
SpaceX Starship MK1 Explodes! At Boca Chica, Texas
10:10 • 08.11.19
Sen. Bob Menendez Calls for Passage of Armenian Genocide Resolution
Analysis