Diplomat rules out 'trilaterally acceptable peace deal' over Artsakh amid Azerbiajn's claims over 'Armenian occupation'  
12:30 • 06.11.19
As long as Azerbaijan insists that Armenia keeps regions on its territory "under control", the calls for a mutually acceptable solution "satisfying all the three peoples" will remain in the domain of hypocrisy, a former foreign minister of Nagorno-Karabakh (Artsakh) said on Tuesday.
Ambassador Arman Melikyan questioned also the ambiguous implications behind Prime Minister Nikol Pashinyan's statement hailing the existing "dynamics" in the peace talks.
"What we call dynamics in the context of this negotiation process is practically a kind of ambiguously sounding characterization. That dynamics may imply both the approximation of the negotiating sides' positions and the revision or rejection of the developed negotiation agenda and format," he said in an interview with Tert.am.
The diplomat warned that Azerbaijan's focus on the territorial integrity principle may render the dynamics in a negative light. ″It is well-known that Azerbaijan views the conflict exclusively in the context of its re-establishing its country's territorial integrity. Hence, what the official Baku's position suggests is that Artsakh should be under Azerbaijan's full control. If the dynamics is being considered in that particular context, it has nothing to do with Armenian interests
"And on the contrary, if it is all about excluding the Madrid Principles, the Kazan document or the so-called Lavrov plan, we can assume that the thesis on Armneia's being an aggressor will totally fall out of use - which I will consider positive,″ he said.
Addressing Prime Minister Nikol Pashinyan's statement that "Artsakh is Armenia - period", Melikyan said he doesn't see a clear wording behind the message to refer to a specific legal-political or territorial-administrative unit (whether the territory of the Soviet-time Nagorno-Karabakh Automatous Region, or the current Nagorno-Karabakh Republic with Shahumyan region, etc.). "So even if we admit that there is a certain dynamics at present, we do not have any legal guarantees that it is positive indeed. As for the "identity" or differences of positions between the official Yerevan and the official Stepanakert, it would be perhaps right to talk about it after the nationwide elections in Artsakh. The identical positions on settlement with outgoing [President] Bako Sahakyan's administration may be perceived also as a sign of absence of any dynamics at all. Hence, in this transitional period it would be good for our officials to permanently make public statements at least that the conflict in question is not a territorial dispute between Armenia and Azerbaijan," he added.
Videos
17:57 • 26.01.21
Only Terrorists Keep Hostages, Putting Forward Preconditions for Their Release - Edmon Marukyan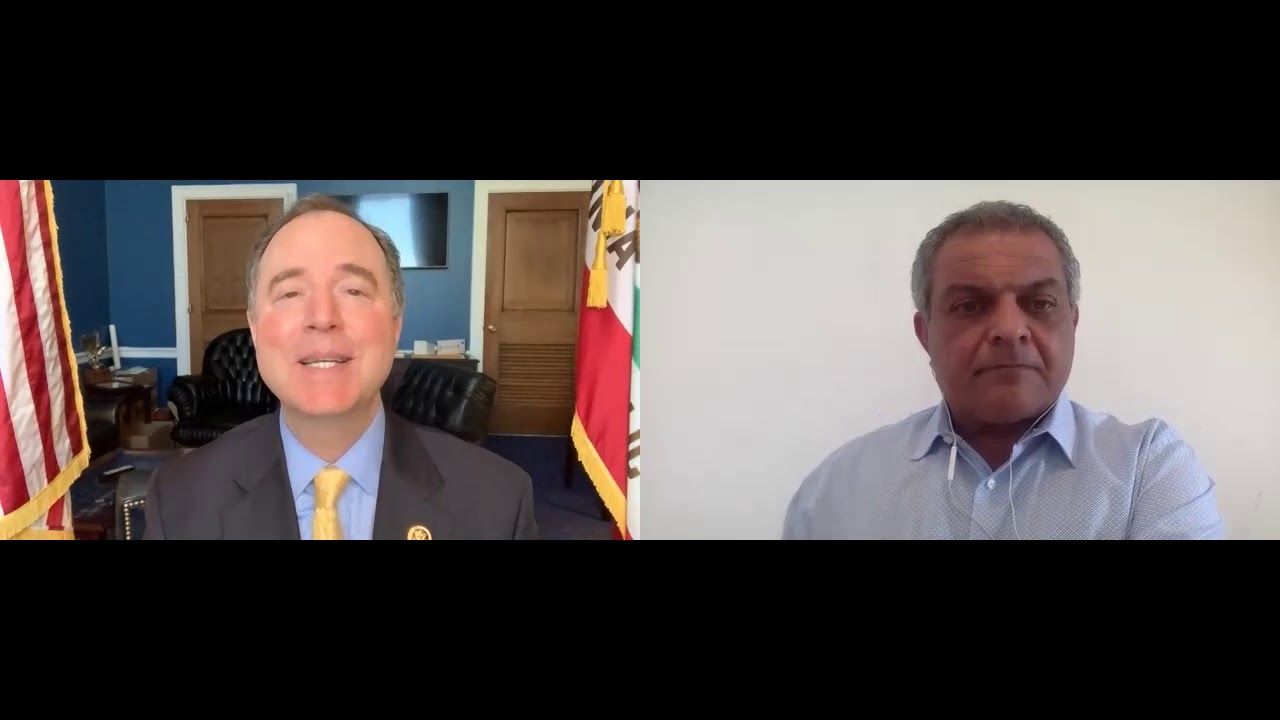 13:33 • 22.01.21
Rep Adam Schiff Says Congress Should Recognize Artsakh
09:42 • 29.12.20
UN's Guterres Issues Global Appeal to Make 2021 'Year of Healing'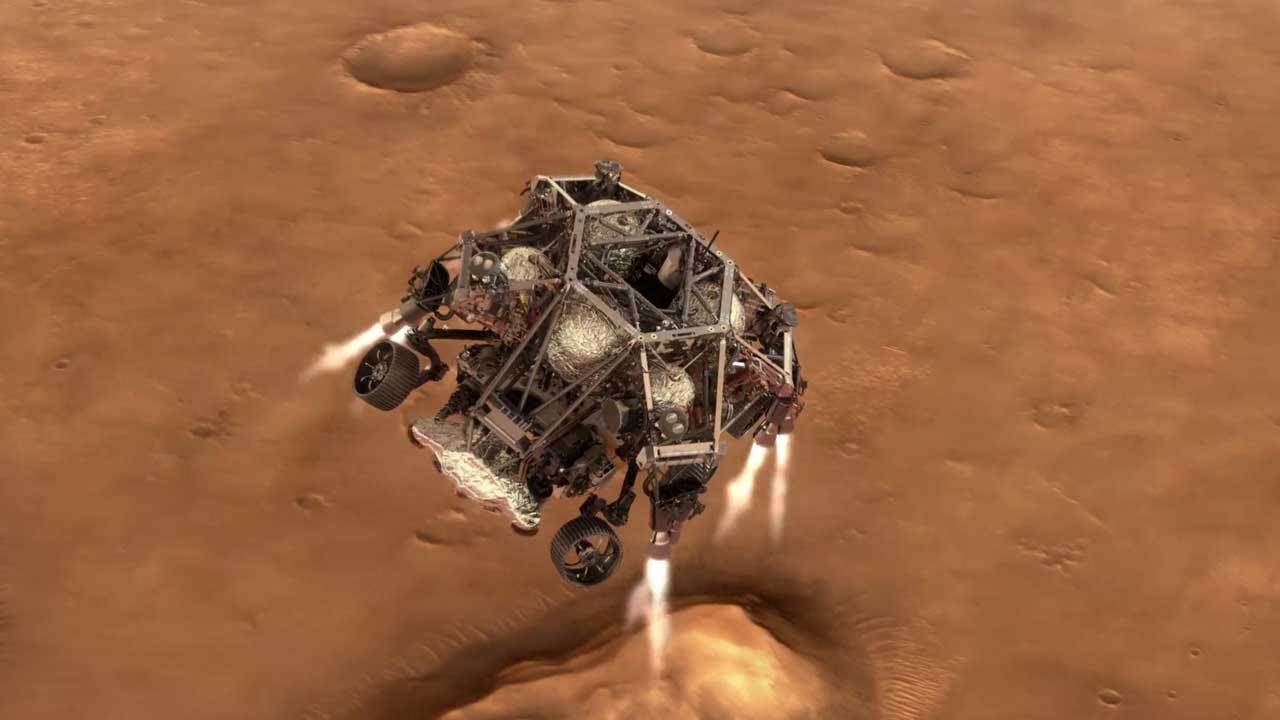 18:41 • 24.12.20
NASA's Mars 2020 Perseverance Rover Landing Animations
13:33 • 31.10.20
Azerbaijan Uses Prohibited Phosphorus Chemical Munitions - Defense Army Video
16:37 • 30.10.20
Artsakh Defense Army Units Neutralizing Azerbaijani Arms Supplies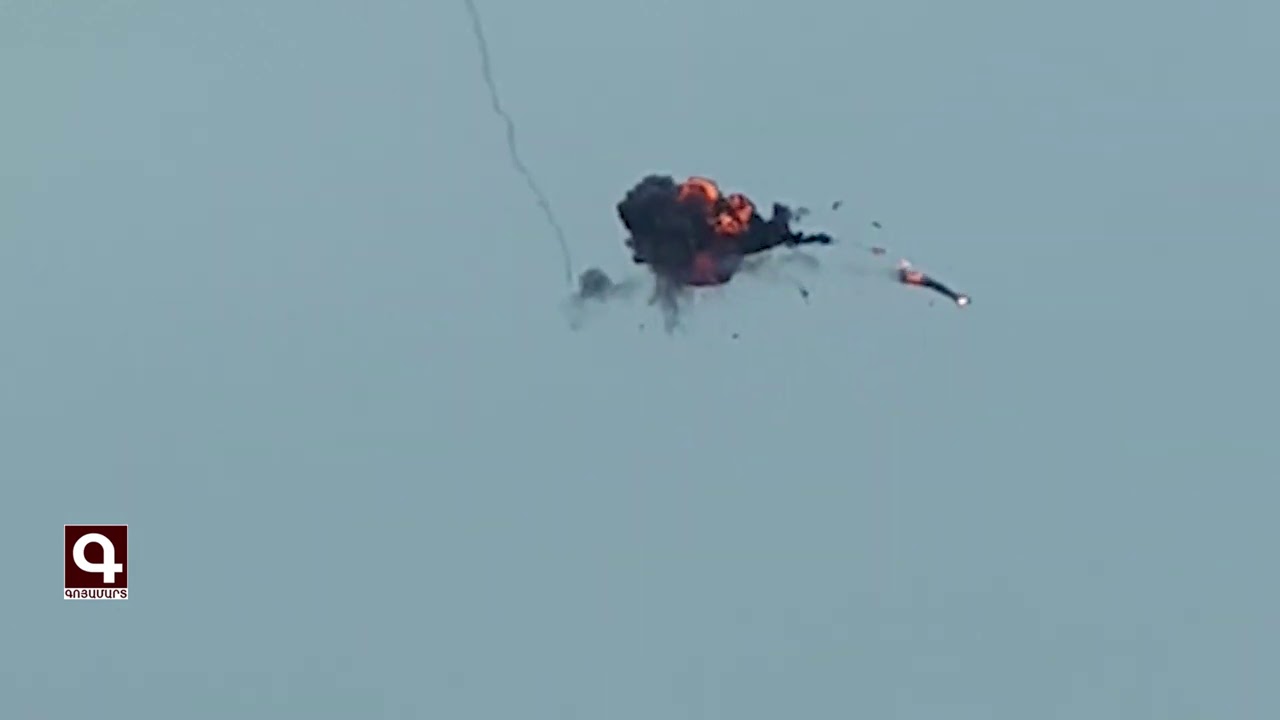 11:25 • 28.10.20
Artsakh Defense Army Units Neutralizing Azerbaijani Drone
13:45 • 24.10.20
Nagorno-Karabakh's Status Has Been At the Heart of Our Approach - Zohrab Mnatsakanyan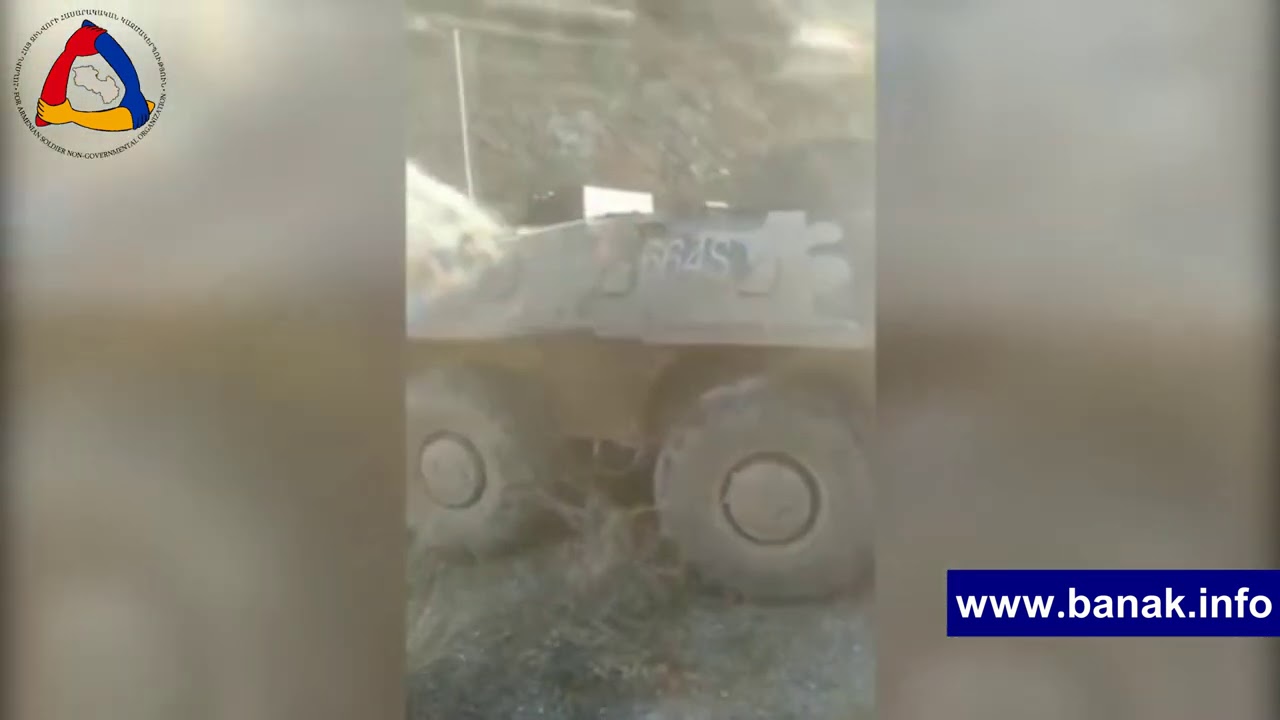 11:51 • 24.10.20
Artsakh Defense Army Releases Video Featuring Damaged Azerbaijani Military Equipment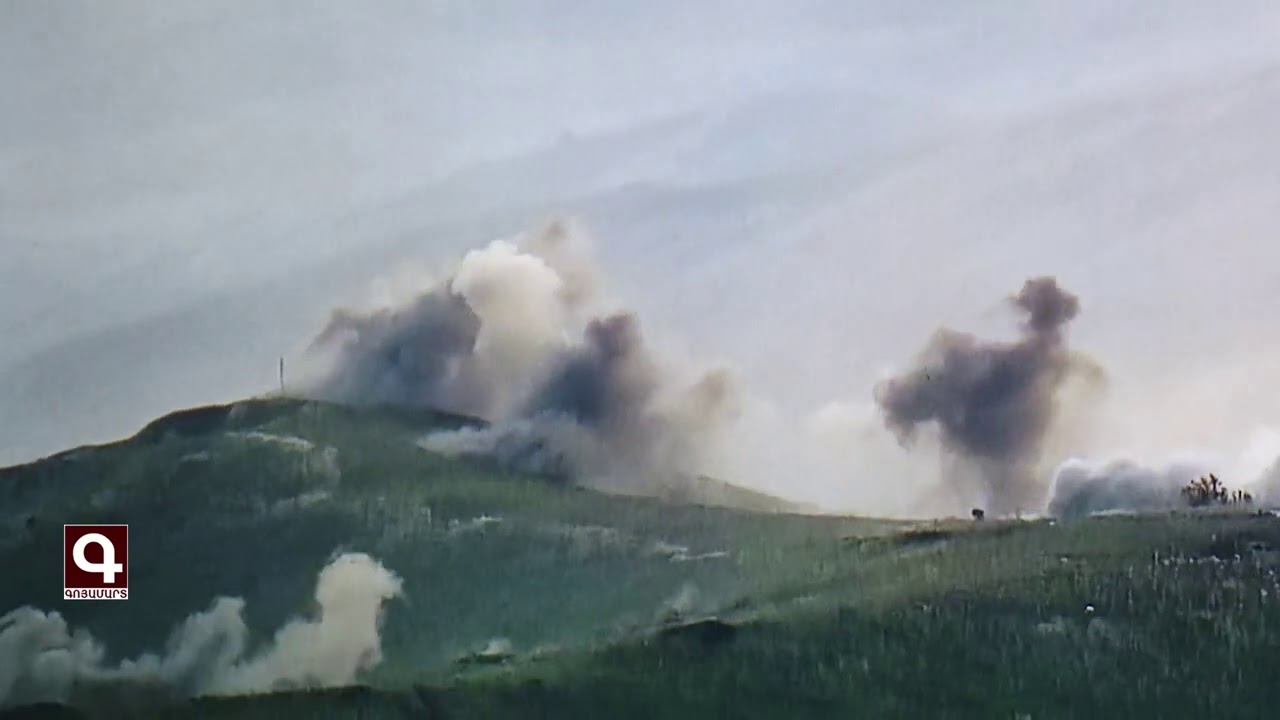 11:40 • 24.10.20
Artsakh Defense Army Units Inflicting Manpower Losses on Azerbaijan
10:39 • 24.10.20
Gas Pipeline Damaged in Azerbaijani Fire Targeting Nagorno-Karabakh's Capital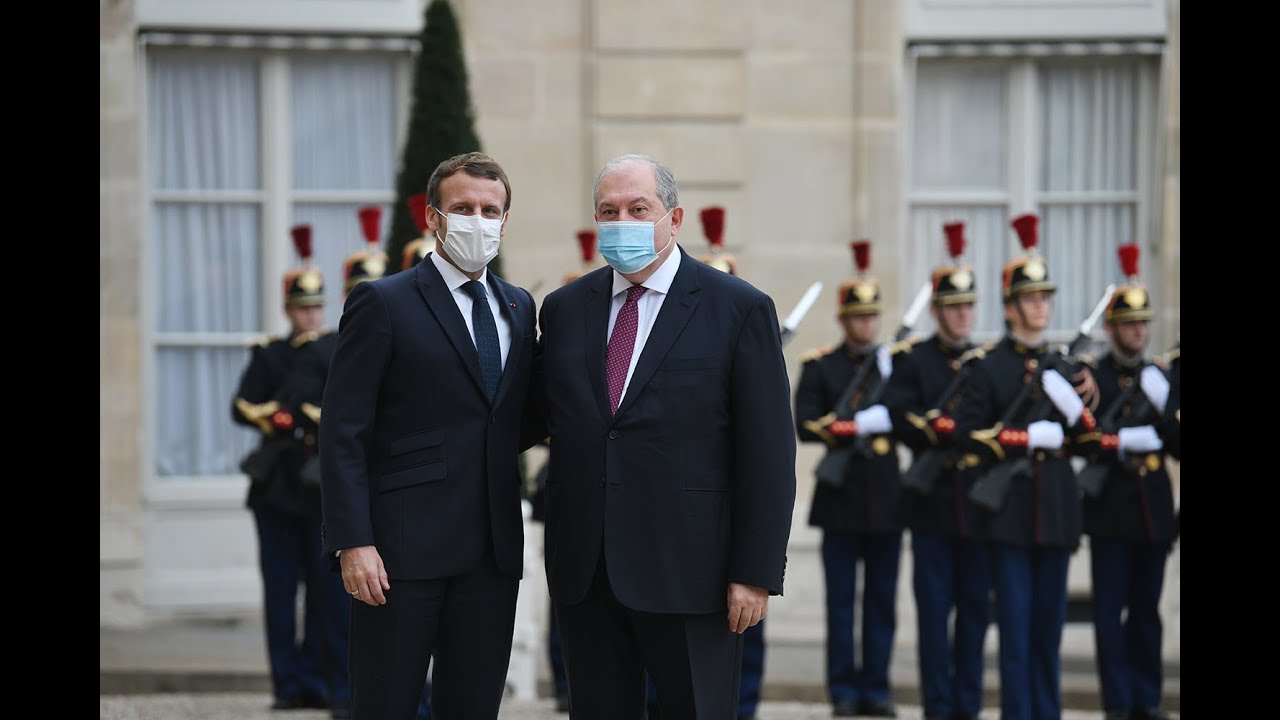 12:41 • 23.10.20
President Armen Sarkissian Meets Emmanuel Macron at Élysée Palace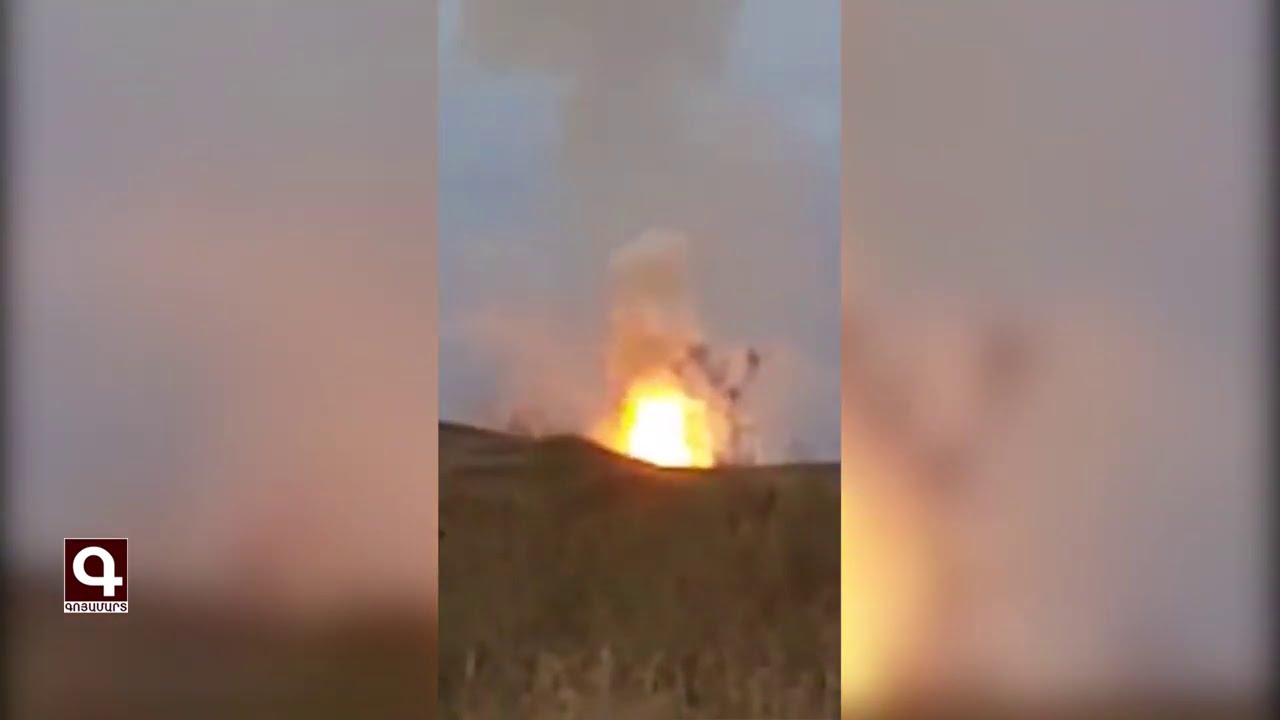 12:16 • 23.10.20
Artsakh Defense Army Neutralizes Azerbaijani Military Hardware
12:02 • 22.10.20
Artsakh Defense Army Units Neutralizing Azerbaijani Military Infrastructures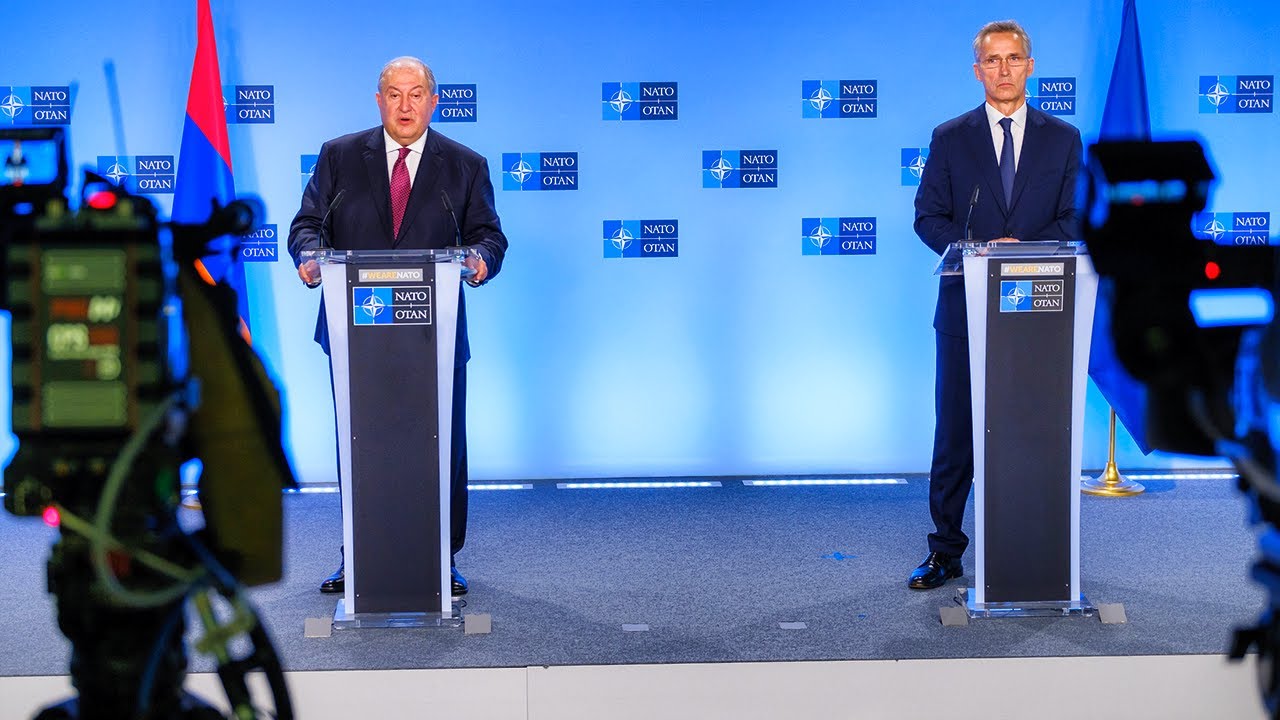 10:35 • 22.10.20
President Armen Sarkissian Meets with NATO Secretary-General in Brussels
10:51 • 17.10.20
Buildings and Homes Lying in Ruins in Nagorno-Karabakh's Capital After Azerbaijani Shelling
15:09 • 15.10.20
Artsakh Defense Army's Precision Fire Gives Deadly Blow to Enemy
13:13 • 13.10.20
Artsakh Defense Army Units Destroying Azerbaijani Tank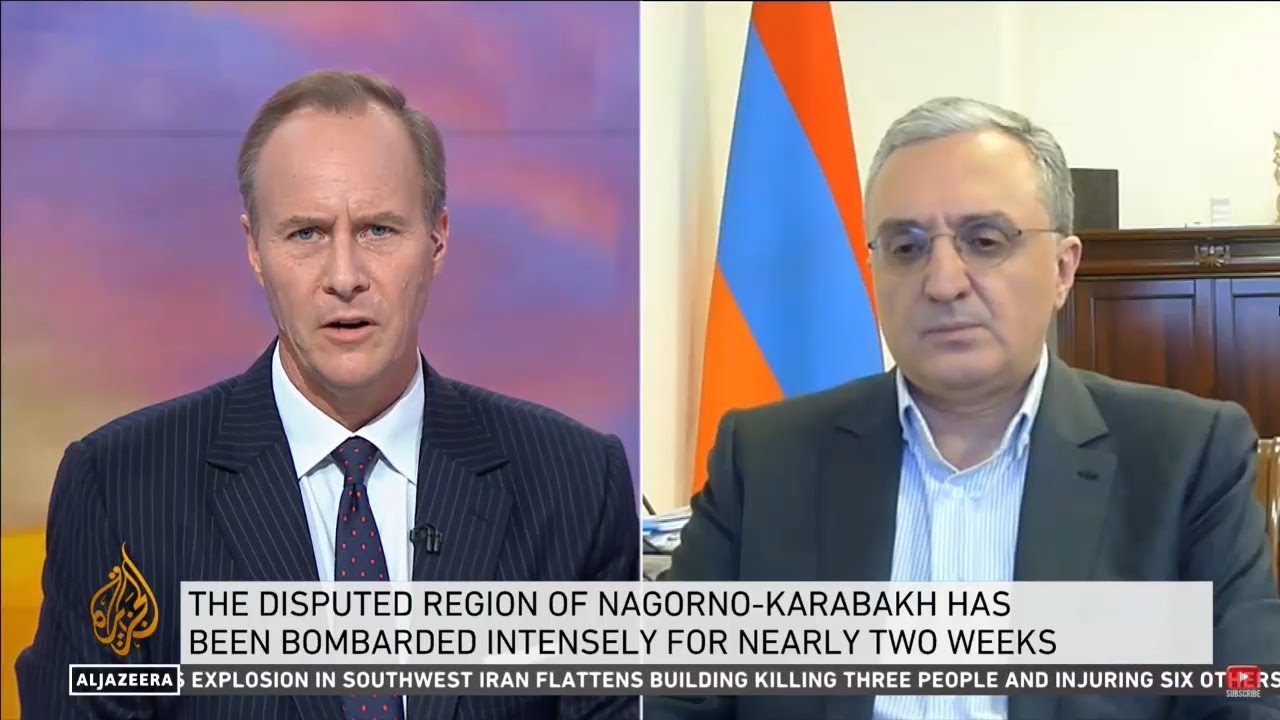 12:56 • 12.10.20
Zohrab Mnatsakanyan: Ceasefire Does not Mandate Azerbaijan to Kill Civilians and Hit Civilian Settlements
12:23 • 12.10.20
Armenians Protest Outside Turkrish Embassy in Los Angeles
17:23 • 09.10.20
Losses in Azerbaijan's Military Featured in Defense Army Footage
15:53 • 09.10.20
Artsakh Defense Army Neutralizing Adversary's Transport Column
14:11 • 09.10.20
Turkey openly backs Azerbaijan 'far more aggressively than in the past' - ABC News on Syrian mercenaries fighting in Karabakh
15:52 • 08.10.20
Iconic Armenian Church Hit in Azerbaijani Attacks in Nagorno-Karabakh City (photos)
10:57 • 08.10.20
Artsakh Defense Army Continues High-Precision Strikes
14:24 • 07.10.20
War Situation in Karabakh on European Parliament's Agenda
19:31 • 05.10.20
Call for Urgent Action: Armenian Journalist Brings Intn'l Colleagues' Attention to Situation iin Artsakh After Azerbaijani Attacks
16:17 • 04.10.20
Turkey's Support to Syrian Mercenaries Fighting Against Artsakh: Facts About Azerbaijani Aggression
12:39 • 04.10.20
Nagorno-Karabakh's Capital Under Azerbaijani Strikes
13:49 • 03.10.20
Armenian Armed Forces Neutralize Azerbaijani Defense Positions
10:12 • 29.09.20
ArmenianTroops Destroy Azerbaijani Armored Fighting Vehicle on Frontline
23:42 • 28.09.20
There is a solid evidence that Azerbaijan has launched a thoroughly planned attack on the NKR
18:45 • 28.09.20
EU calls for Immediate End to Hostilities over Nagorno-Karabakh
18:30 • 28.09.20
Azerbaijan loses 10 units of military equipment after launching tank attack on Karabakh frontline
16:31 • 28.09.20
Azerbaijani Drones Spot Journalists in Naggorno-Karabakh
09:07 • 28.09.20
Azerbaijan Suffers Manpower Losses in Heavy Battles on Karabakh Frontline
13:01 • 09.09.20
Samsung Partners with Tom Browne to Release New Smartphone Edition Worth $3,300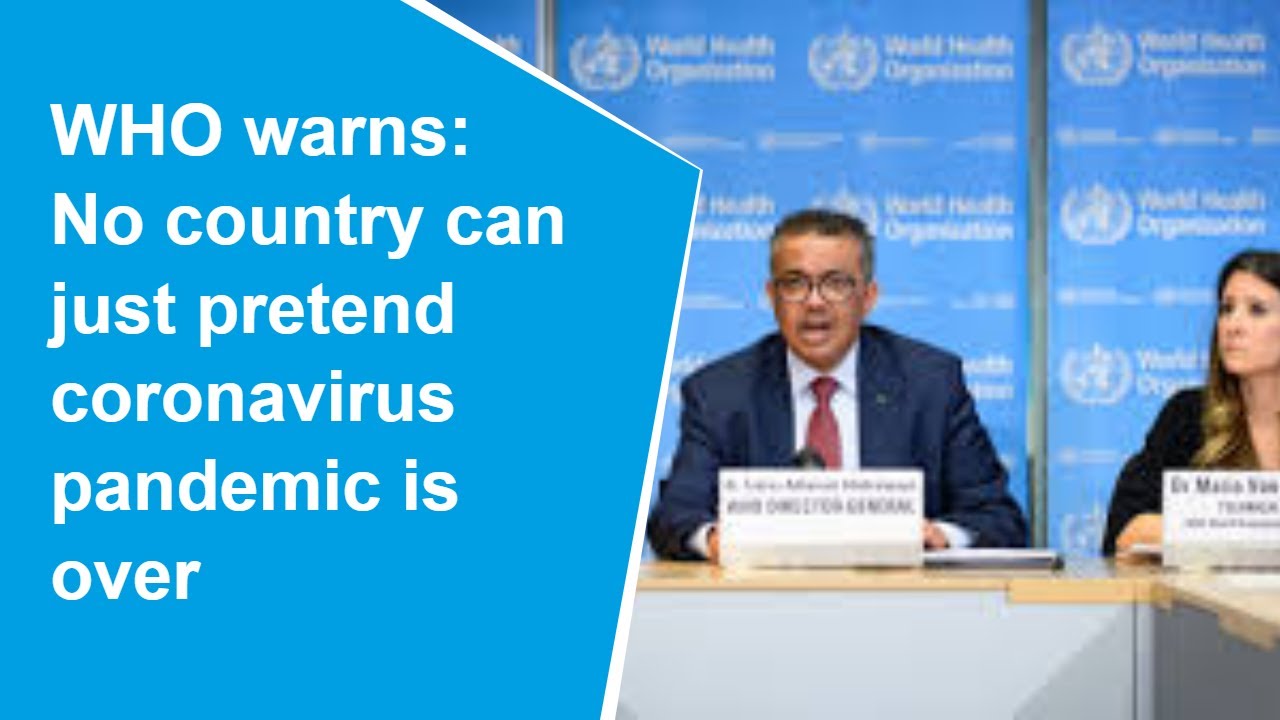 13:39 • 01.09.20
Opening Up Without Control of COVID-19 is Recipe for Disaster, Says WHO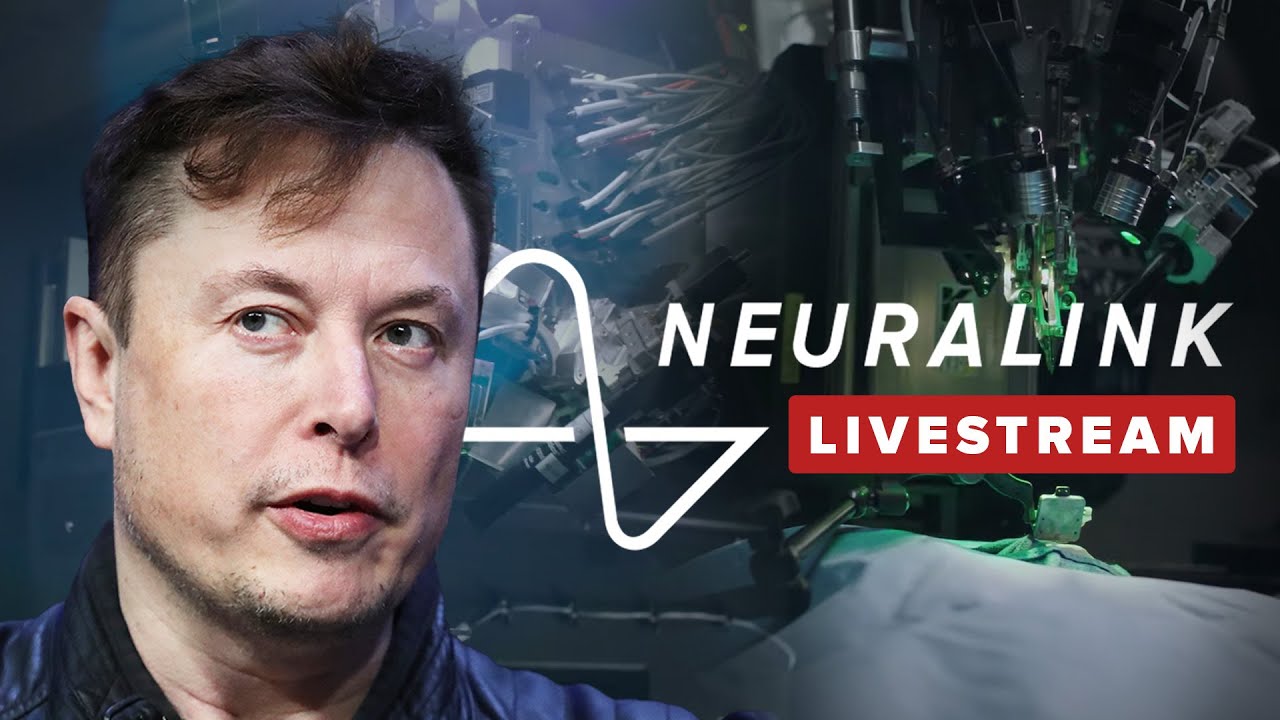 13:19 • 29.08.20
Elon Musk Shows off Brain Implant in Pigs
16:02 • 21.08.20
BTS's 'Dynamite' Video Attracts over 48 Likes in Two Hours