Menendez calls for Immediate Senate passage of Armenian Genocide Resolution, Turkey Sanctions
09:59 • 08.11.19
Senate Foreign Relations Committee Ranking Member Bob Menendez (D-NJ) offered a scathing indictment of Turkish President Recep Erdogan's escalating repression at home and aggression abroad in a 15-minute Senate floor speech during which he called for immediate Senate passage of the Armenian Genocide Resolution (S.Res.150) and Senate consideration of far-reaching sanctions over Turkey's invasion of northern Syria.
Sen Menendez's remarks come as the ANCA continues its nationwide campaign to urge Senate passage of S.Res.150, building on the historic near-unanimous House passage of a similar measure (H.Res.296) last week. Advocates can visit anca.org/genocide to thank House members who supported the measure, urge Senators to take action, and ask President Trump to clearly and properly condemn this crime – all through one unified online action, Asbarez reports.
"We join with Senator Menendez in predicting a crushing defeat for Armenian Genocide denial on the floor of the US Senate – where an overwhelming bipartisan majority is ready – eager in fact – to vote for S.Res.150, if and when they are given the opportunity to do so by Majority Leader McConnell," said ANCA Executive Director Aram Hamparian.
"Please join with friends across all fifty states in calling on your two US Senators to press for passage of the Armenian Genocide Resolution, by visiting anca.org/genocide," continued Hamparian.
"Today, I would like to lay out a fact pattern that so many of my colleagues have come to see in recent weeks – that Turkey under Erdogan should not, Turkey under Erdogan cannot be seen as an ally," stated Menendez, who cited Turkey's invasion of northern Cyprus, ongoing belligerence in the Eastern Mediterranean against Greece, the 2017 Erdogan-ordered attacks against peaceful protesters in Washington among that government's many acts of aggression.
"As momentum builds following the passage of the Armenian genocide resolution in the House, Turkish lobbyists are working overtime to block it in the Senate," explained Senator Menendez. "Because they know that if this resolution were to come to the floor for a vote, it would pass resoundingly and send a clarion message that recognizes the truth. The Armenian genocide happened, it was a monstrous act and those who deny it are complicit in a terrible lie. The Senate should not bow to this pressure, it cannot bow to this pressure. Let's pass this resolution today," added Sen. Menendez.
Sen. Menendez was joined by Sen. Ted Cruz in spearheading the Armenian Genocide Resolution (S.Res.150), which currently has over 20 co-sponsors. Like H.Res.296, the resolution establishes, as a matter of U.S. policy, 1) the rejection of Armenian Genocide denial, 2) ongoing official US government recognition and remembrance of this crime, and 3) support for education about the Armenian Genocide in order to help prevent modern-day atrocities.
Just one day following Sen. Menendez's floor remarks, Senate Foreign Relations Committee Chair James Risch (R-ID) stated that he would postpone any discussion of sanctions against Turkey pending President Erdogan's visit to Washington, DC on November 13th. Earlier in the day, President Trump tweeted that the meeting would take place, following a phone call with the Turkish President.
The announcement confirming the Erdogan-Trump meeting also followed statements by unnamed State Department sources noting opposition to the H.Res.296 and a Turkey sanctions measure adopted by the US House on October 29th.
Videos
09:38 • 27.02.20
Kim Kardashian Spotted Throwing Punch at Sister Kourtney
10:53 • 22.02.20
Anna Turcotte: "Rooting Out Hatred toward Armenians Cannot Be Done By Brushing Aside History."
15:13 • 11.02.20
Virtual Reality 'Reunites' Korean Mother with Deceased 7-Year-Old Kid
09:35 • 23.01.20
Armenia is in a Unique Place to Act Like a Bridge Between Europe and Eurasia– Armen Sarkissian
16:03 • 21.01.20
US President Donald Trump Delivers Keynote Speech at Davos 2020
14:20 • 13.12.19
Pro-Armenian US Senators Issue Bipartisan Call on Genocide Recognition
09:49 • 12.12.19
I'm Not Going to Cease until We Do What is Morally Right - Menendez on Armenian Genocide
16:02 • 21.11.19
SpaceX Starship MK1 Explodes! At Boca Chica, Texas
10:10 • 08.11.19
Sen. Bob Menendez Calls for Passage of Armenian Genocide Resolution
16:07 • 30.10.19
Rep. Schiff on Recognizing the Armenian Genocide
11:03 • 26.10.19
Nagorno-Karabakh's Statuis and Security are Ultimate Priorities for Armenia, Mnatsakanyan Tells BBC
10:10 • 24.10.19
US Congressman Jim Costa Slams Turkey for Recent Actions and Urges Support of Armenian Genocide Recognition
16:12 • 18.10.19
LIVE: NASA Astronauts Spacewalk Outside the International Space Station
12:05 • 12.10.19
Reps. Speier and Chu Watch HALO De-Mining Demonstration in Artsakh
17:24 • 09.10.19
Armenian Prime Minister Hosts Kim Kardashian in Government
11:37 • 08.10.19
WCIT 2019: Kim Kardashian Addresses Participants of World's Biggest Technology Forum in Yerevan
13:12 • 30.09.19
World Leaders Attend Jacques Chirac's Funeral in Paris
10:58 • 26.09.19
Armenian Prime Minister Nikol Pashinyan Addresses General Debate at UN General Assembly's 74th Session
11:21 • 14.09.19
Serj Tankian, Creative Armenia Release '7 Notes Challenge' Compilation Album
10:35 • 09.08.19
Armenian Prime Minister Arrives in Kyrgyzstan on Working Visit
09:57 • 02.08.19
USAID Commits to Complete Artsakh De-Mining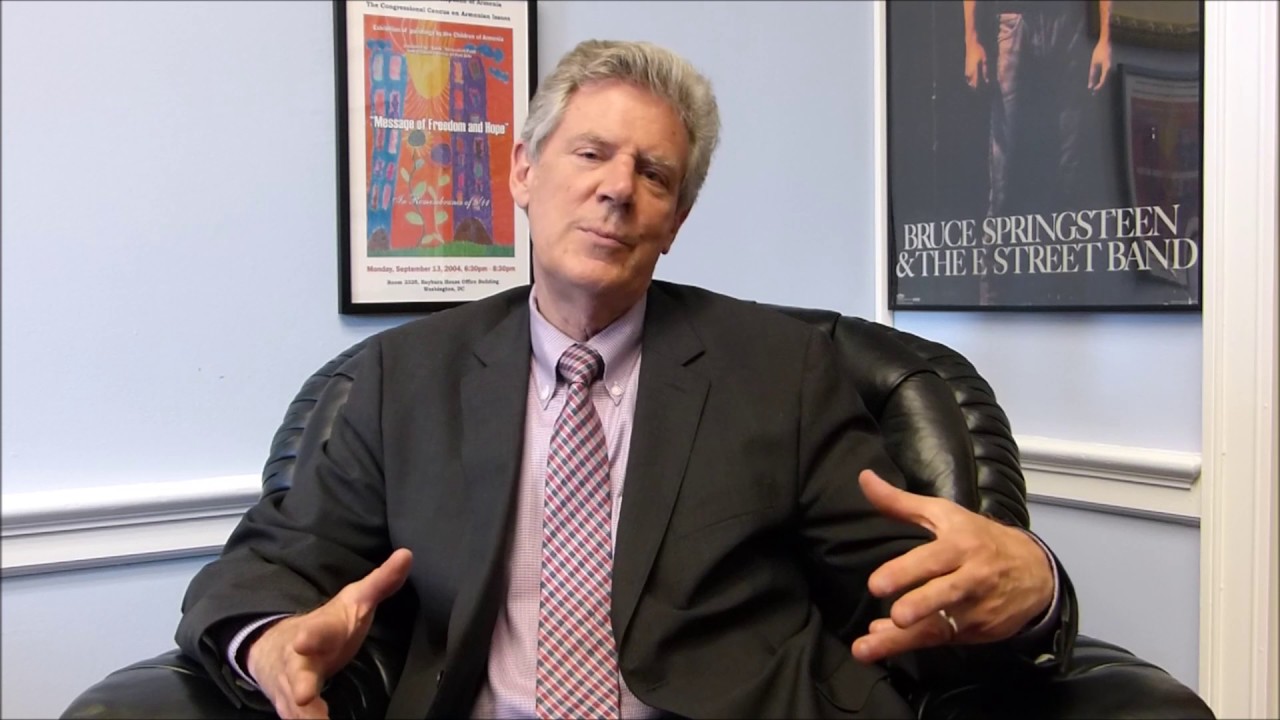 10:09 • 21.06.19
US Representative Frank Pallone Introduces Resolution Praising the US-Armenia 'Strategic Partnership'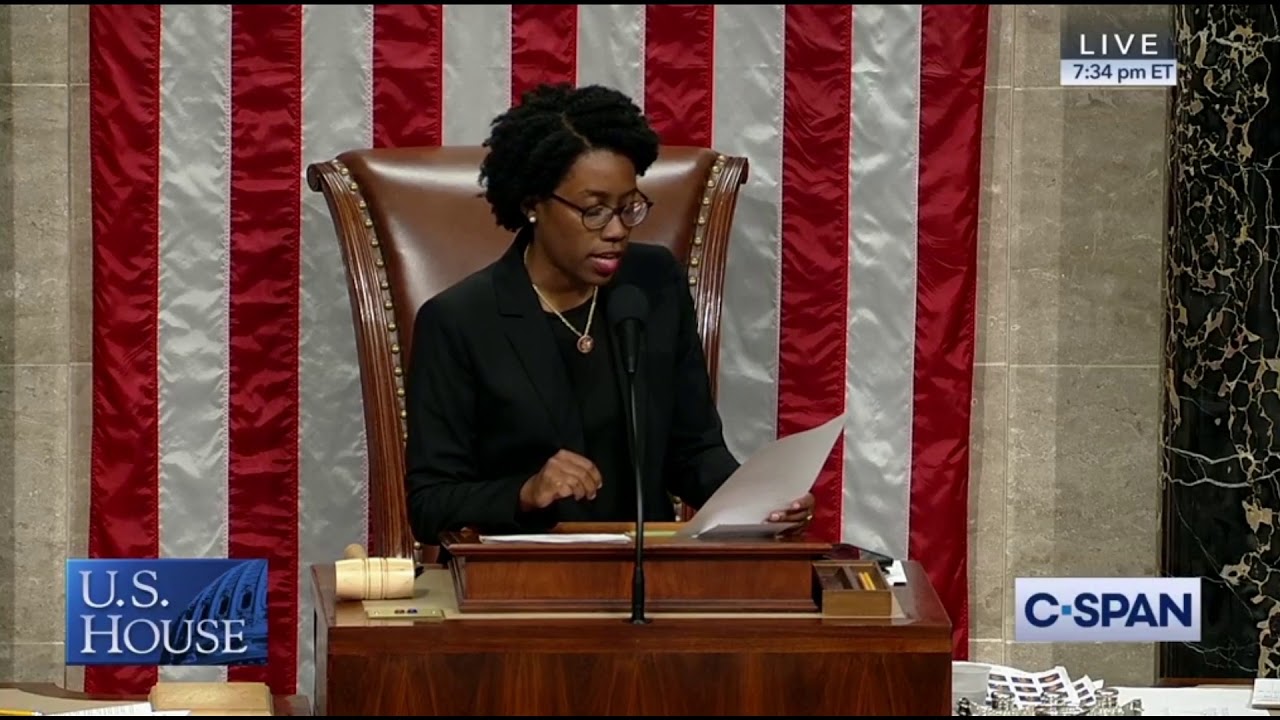 11:03 • 19.06.19
US House Passes Jackie Speier Amendment Appropriating Additional $40 Million for Armenia
09:26 • 14.06.19
Congressional Armenian Caucus Co-Chair Rallies Support for Additional $40 Million Appropriation for Armenia
10:16 • 13.06.19
US Congressman Frank Pallone Calls for Removal of Barriers to US-Artsakh Dialogue
14:15 • 25.05.19
Kim Kardashian makes brief cameo in Paris Hilton music video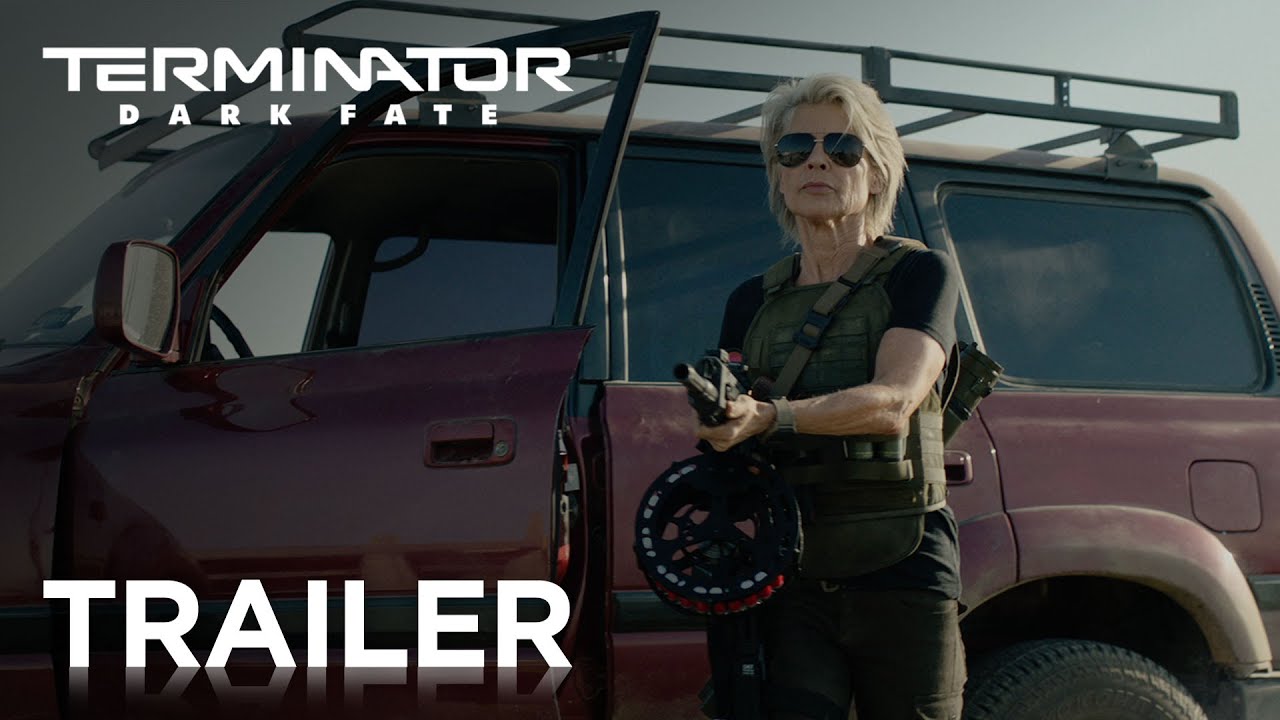 14:28 • 24.05.19
Terminator Dark Fate Official Trailer #1 Released
09:09 • 14.05.19
Nikol Pashinyan Attends Dinner Dedicated to 10th Anniversary of Eastern Partnership Program
13:49 • 10.05.19
Armenian Prime Minister Heads to Work Riding Bicycle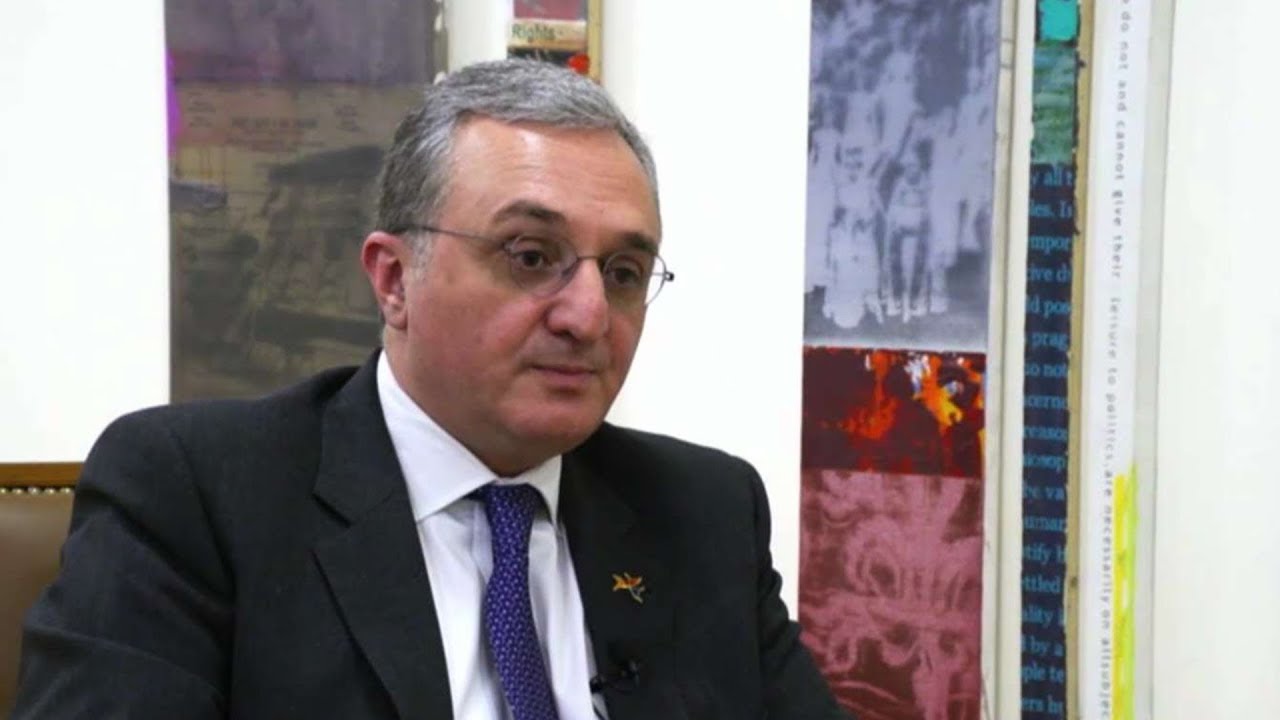 11:06 • 04.05.19
What is Arms Trade for Israel is a Weapon of Death for Our People, Foreign Minister Tells Israeli TV Channel
13:38 • 30.04.19
Armenian Prime Minister Greets EAEU Representatives for Official Meeting in Yerevan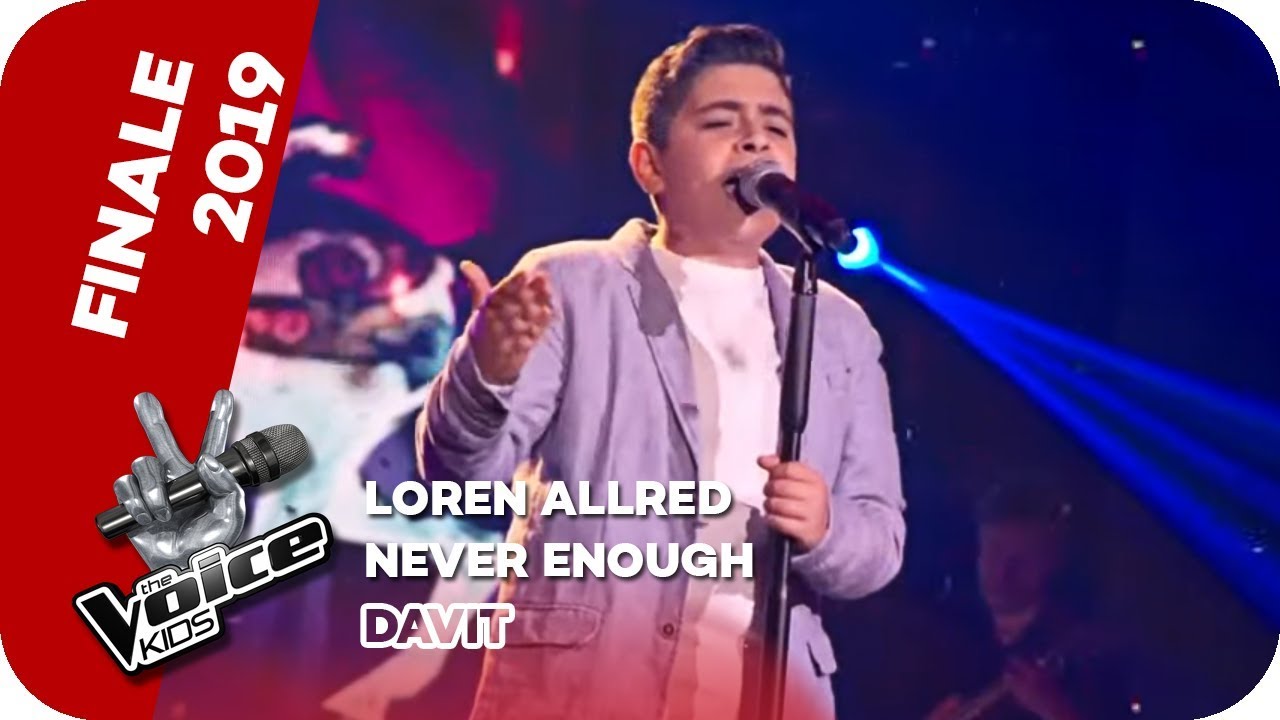 14:30 • 26.04.19
The Voice Kids 2019: Young Armenian Participant Leaves Jury Stunned in Germany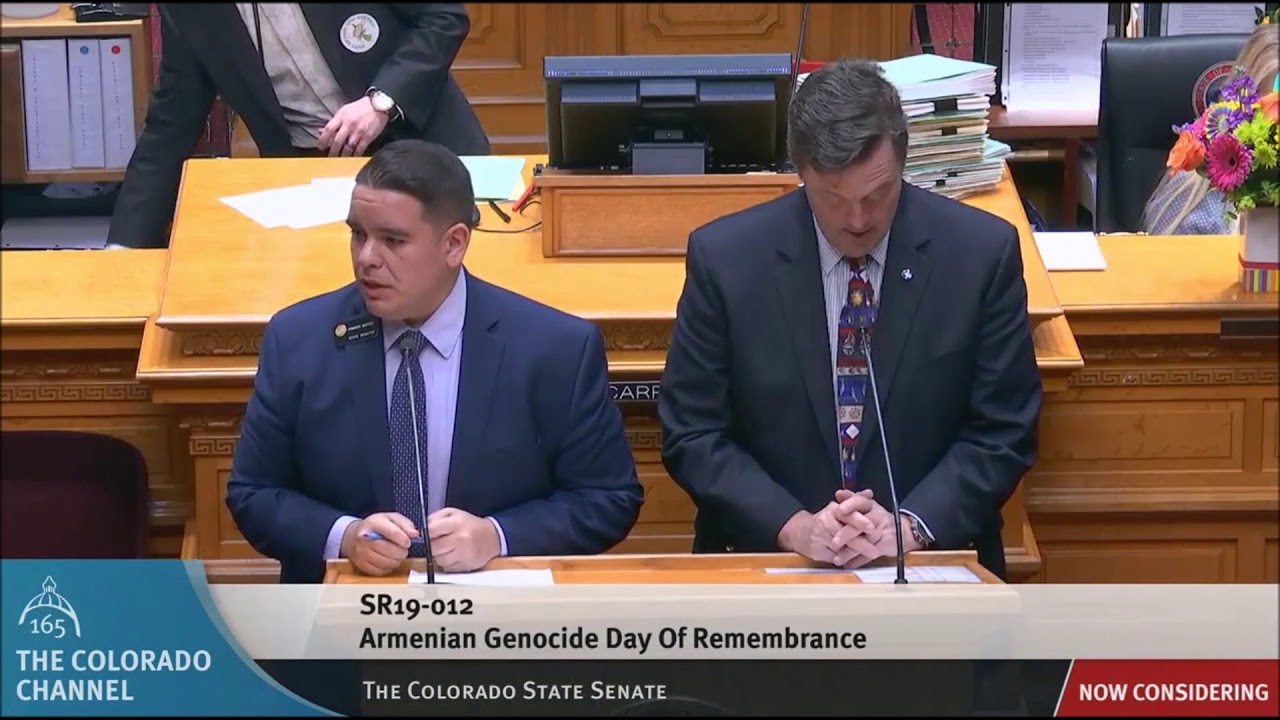 09:39 • 25.04.19
Colorado Recognizes Artsakh, Honors Genocide Victims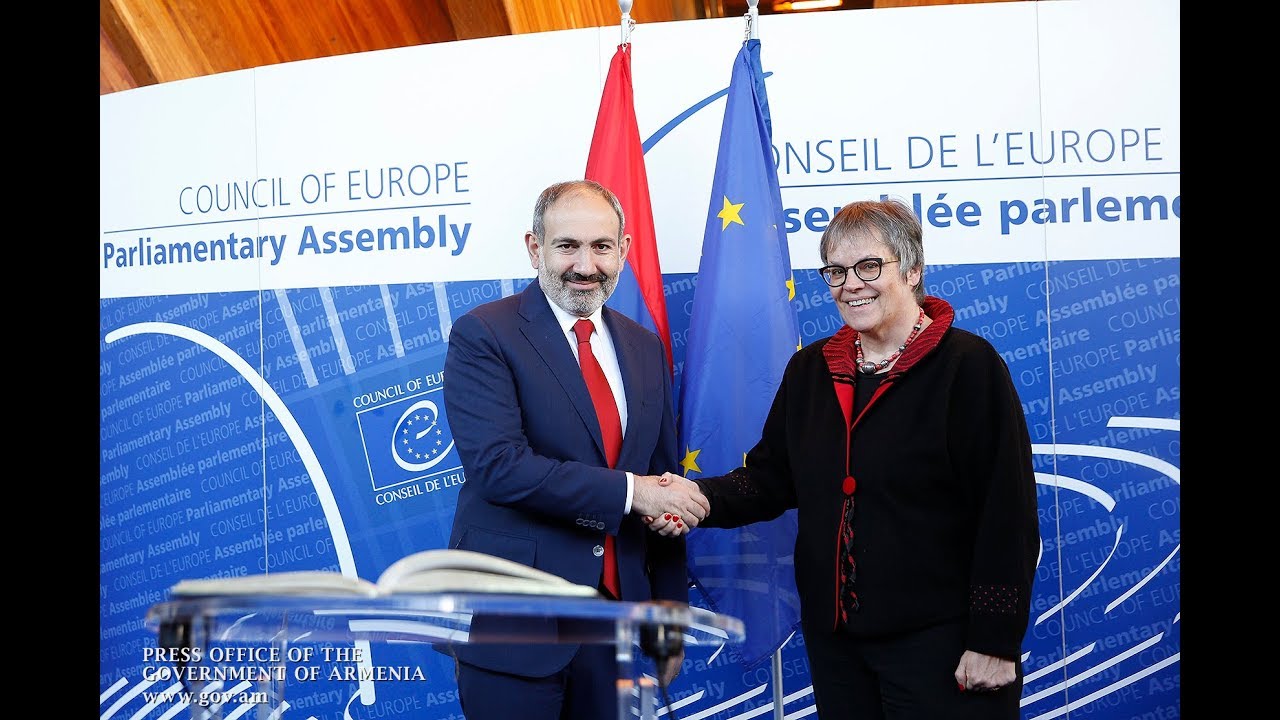 14:58 • 11.04.19
Nikol Pashinyan meets with PACE President Liliane Maury in Strasbourg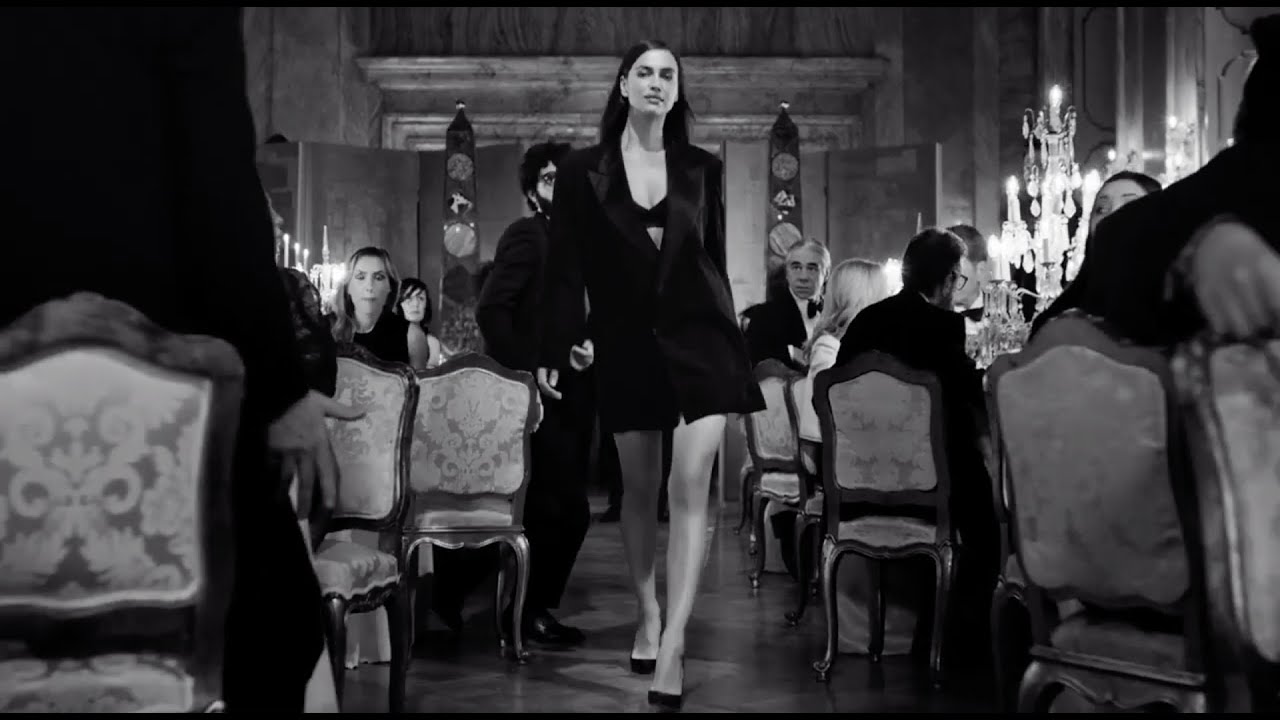 18:32 • 09.04.19
Scandal A Paris: New Jean Paul Gaultier Perfume Ad Features Irina Shayk Walking Under Rhythms of Khachaturian's Waltz
15:58 • 09.04.19
US Ambassador Praises Democratic Changes in Armenia Since April 2018
10:46 • 27.03.19
US Congressman Frank Pallone Calls for Lifting Travel Restrictions on Artsakh
15:01 • 16.03.19
The Voice: Armenian 'Freddie Mercury' Stuns Jury at Youth Singing Contest in Russia
10:20 • 09.03.19
Armenia Will Not Be Authoritarian, Prime Minister Tells Euronews
10:42 • 06.03.19
European Commission President Jan-Claude Juncker Holds Press Conference with Nikol Pashinyhan
Analysis