China, US agree tariff rollback if phase one trade deal is completed
12:27 • 08.11.19
China and the United States have agreed to roll back tariffs on each others' goods in a "phase one" trade deal if it is completed, officials from both sides said on Thursday, sparking division among some advisers to President Donald Trump, Reuters reported.
The Chinese Commerce Ministry, without laying out a timetable, said the two countries had agreed to cancel the tariffs in phases.
A US official, speaking on condition of anonymity, confirmed the rollback would be part of the first phase of a trade agreement that is still being put to paper for Trump and President Xi Jinping to sign.
White House spokeswoman Stephanie Grisham told Fox News Channel the United States is "very, very optimistic" about completing a deal that would defuse a 16-month trade war between the world's two largest economies.
"I cannot get ahead of the talks with China, but we are very, very optimistic that we will reach a deal soon," she said.
White House trade adviser Peter Navarro, however, said in an interview with Fox Business Network: "There is no agreement at this time to remove any of the existing tariffs as a condition of the phase one deal."
"They're just negotiating in public, trying to push this in a direction," Navarro said of reports he said were put out by "Chinese propaganda press."
Experts warn the pact could still fall apart. U.S. officials said a lot of work remained to be done when Trump announced the outlines of an interim deal last month.
Trump has used tariffs on billions of dollars of Chinese goods as his primary weapon in the protracted trade war. The prospect of lifting them, even in phases, has drawn fierce opposition from advisers in and outside of the White House who remain wary of giving up a key aspect of U.S. leverage.
US stocks pared gains after Reuters reported that the plan faced internal opposition.
"There is no specific agreement for a phased rollback of the tariffs," said Michael Pillsbury, an outside adviser to Trump.
"The American side has been ambiguous when and which tariffs will be lifted. The Chinese have some wishful thinking and are trying to soothe their domestic hardliners that the tariffs will someday come off."
If an interim deal is finished and signed, it is widely expected to include a US pledge to scrap tariffs scheduled for December 15 on about $156 billion worth of Chinese imports, including cell phones, laptop computers and toys.
Videos
10:10 • 08.11.19
Sen. Bob Menendez Calls for Passage of Armenian Genocide Resolution
16:07 • 30.10.19
Rep. Schiff on Recognizing the Armenian Genocide
11:03 • 26.10.19
Nagorno-Karabakh's Statuis and Security are Ultimate Priorities for Armenia, Mnatsakanyan Tells BBC
10:10 • 24.10.19
US Congressman Jim Costa Slams Turkey for Recent Actions and Urges Support of Armenian Genocide Recognition
16:12 • 18.10.19
LIVE: NASA Astronauts Spacewalk Outside the International Space Station
12:05 • 12.10.19
Reps. Speier and Chu Watch HALO De-Mining Demonstration in Artsakh
17:24 • 09.10.19
Armenian Prime Minister Hosts Kim Kardashian in Government
11:37 • 08.10.19
WCIT 2019: Kim Kardashian Addresses Participants of World's Biggest Technology Forum in Yerevan
13:12 • 30.09.19
World Leaders Attend Jacques Chirac's Funeral in Paris
10:58 • 26.09.19
Armenian Prime Minister Nikol Pashinyan Addresses General Debate at UN General Assembly's 74th Session
11:21 • 14.09.19
Serj Tankian, Creative Armenia Release '7 Notes Challenge' Compilation Album
10:35 • 09.08.19
Armenian Prime Minister Arrives in Kyrgyzstan on Working Visit
09:57 • 02.08.19
USAID Commits to Complete Artsakh De-Mining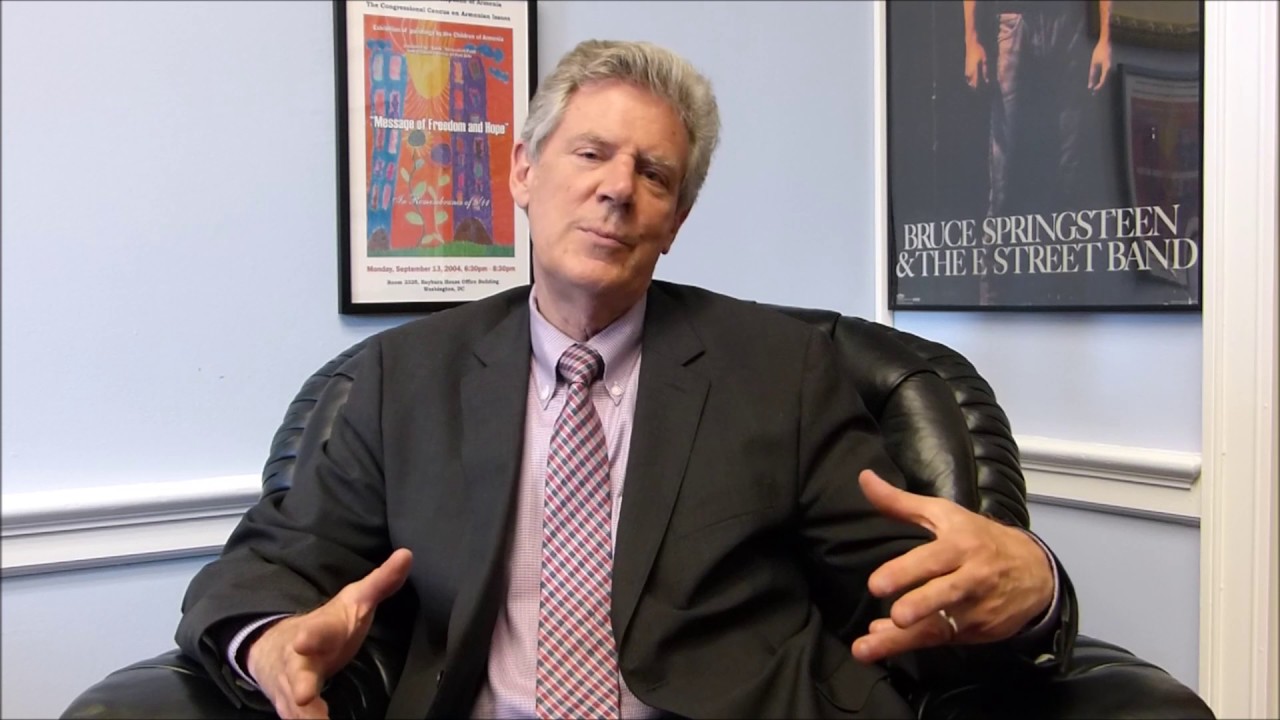 10:09 • 21.06.19
US Representative Frank Pallone Introduces Resolution Praising the US-Armenia 'Strategic Partnership'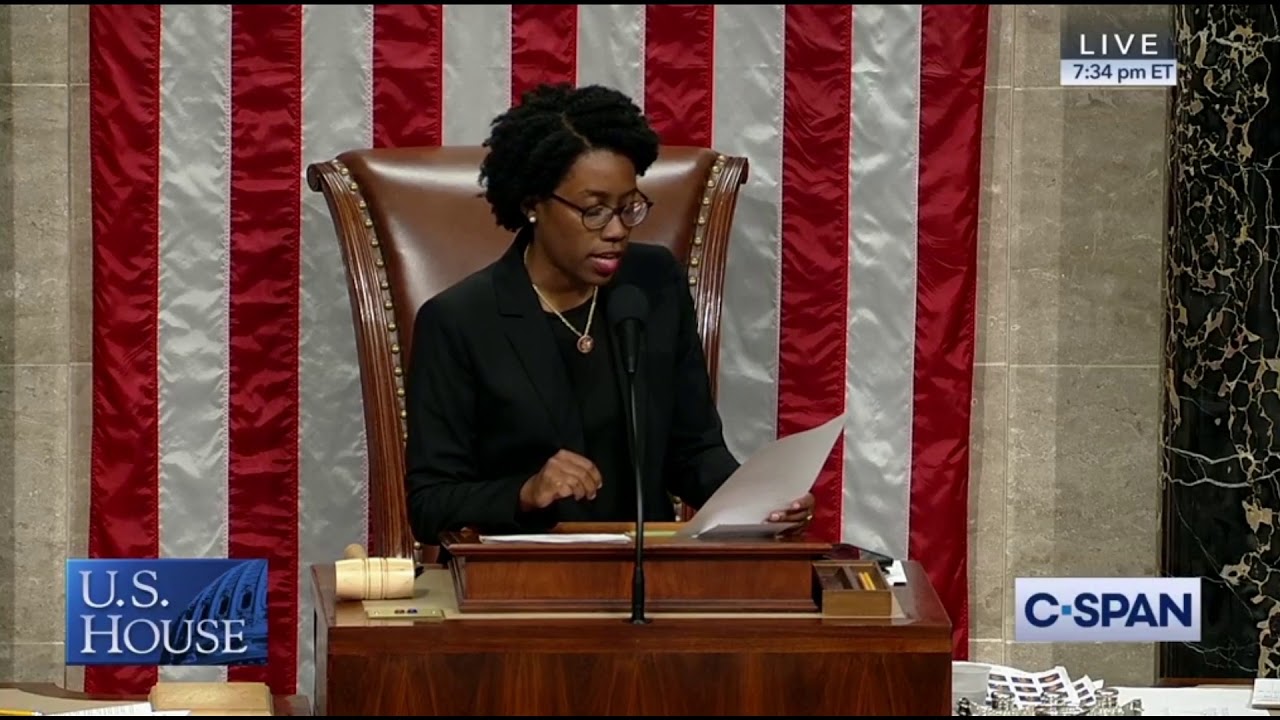 11:03 • 19.06.19
US House Passes Jackie Speier Amendment Appropriating Additional $40 Million for Armenia
09:26 • 14.06.19
Congressional Armenian Caucus Co-Chair Rallies Support for Additional $40 Million Appropriation for Armenia
10:16 • 13.06.19
US Congressman Frank Pallone Calls for Removal of Barriers to US-Artsakh Dialogue
14:15 • 25.05.19
Kim Kardashian makes brief cameo in Paris Hilton music video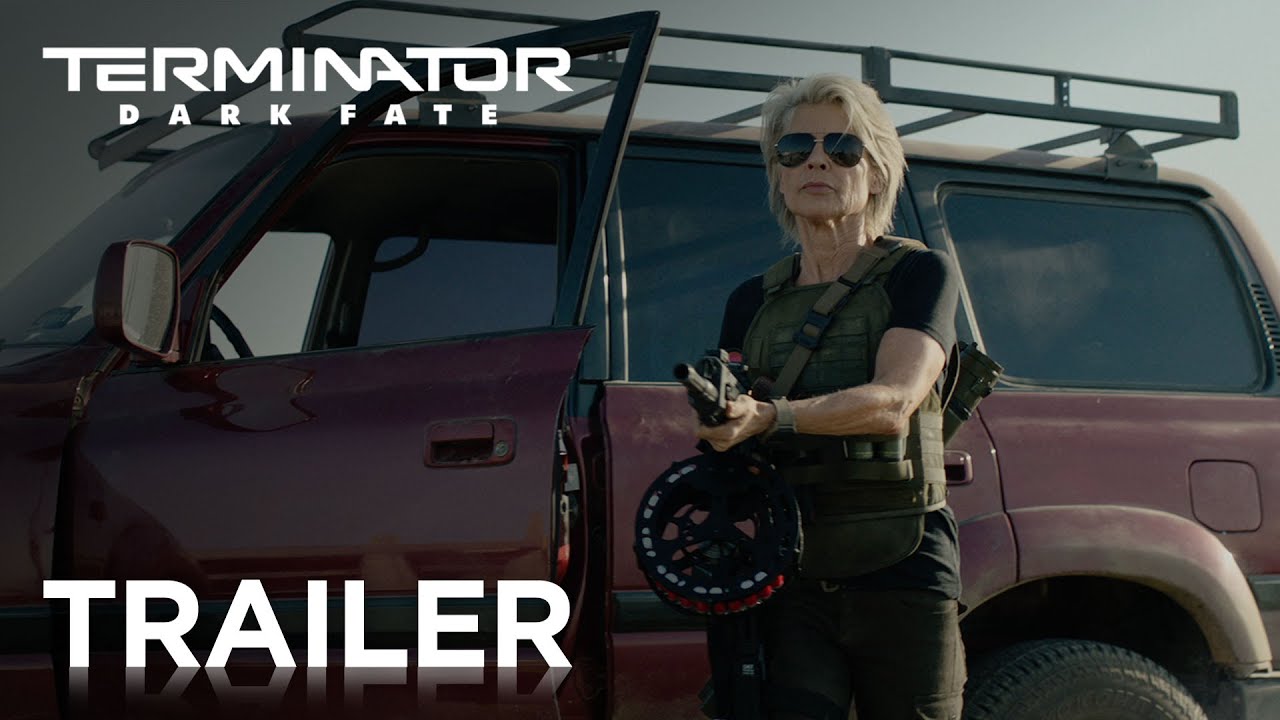 14:28 • 24.05.19
Terminator Dark Fate Official Trailer #1 Released
09:09 • 14.05.19
Nikol Pashinyan Attends Dinner Dedicated to 10th Anniversary of Eastern Partnership Program
13:49 • 10.05.19
Armenian Prime Minister Heads to Work Riding Bicycle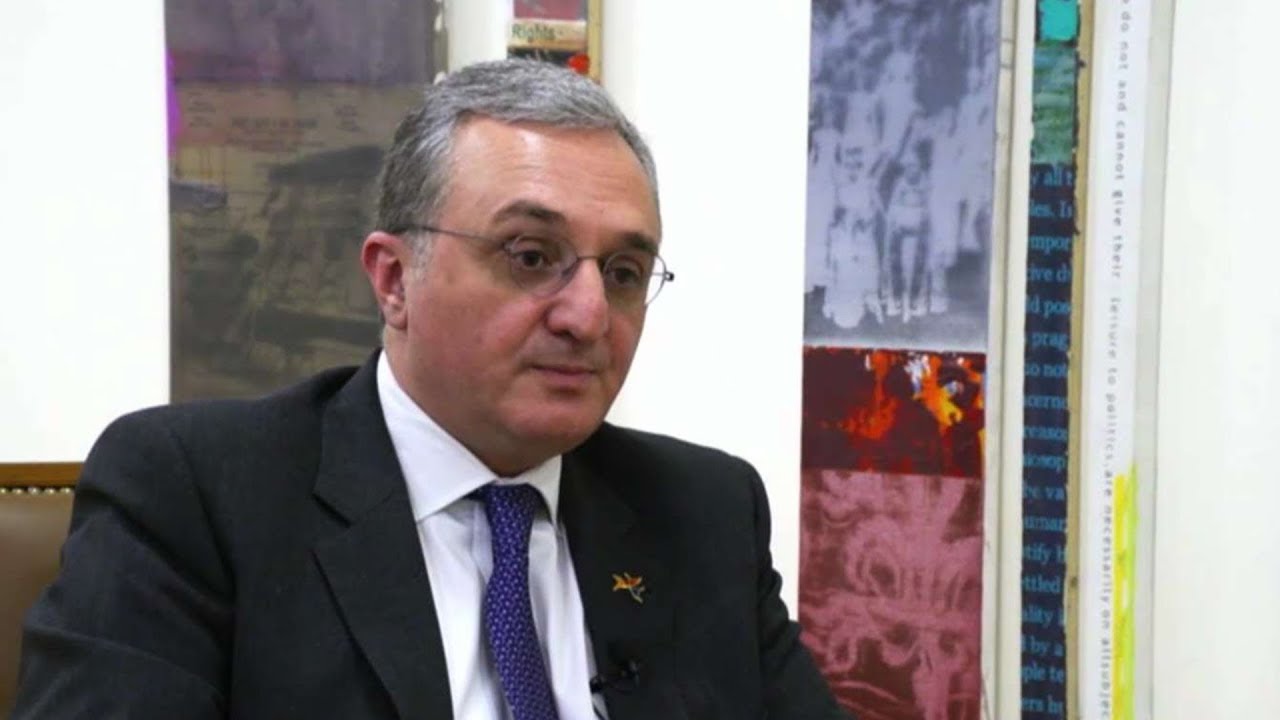 11:06 • 04.05.19
What is Arms Trade for Israel is a Weapon of Death for Our People, Foreign Minister Tells Israeli TV Channel
13:38 • 30.04.19
Armenian Prime Minister Greets EAEU Representatives for Official Meeting in Yerevan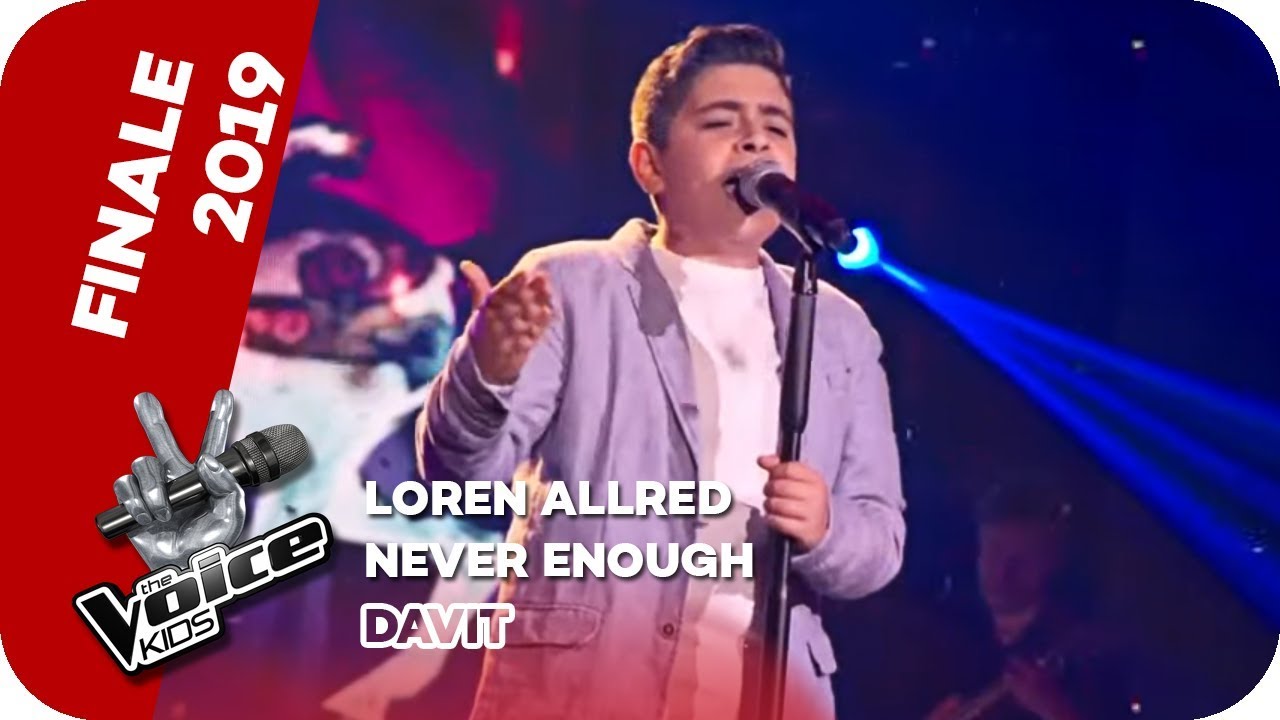 14:30 • 26.04.19
The Voice Kids 2019: Young Armenian Participant Leaves Jury Stunned in Germany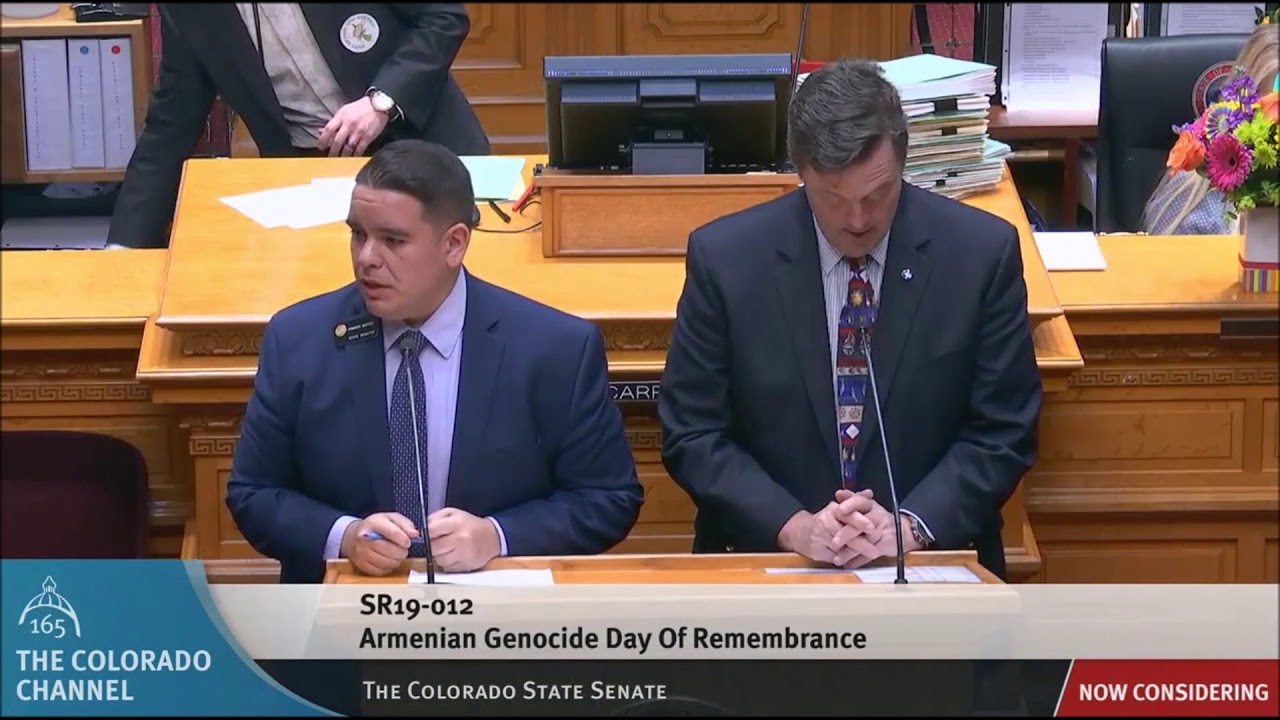 09:39 • 25.04.19
Colorado Recognizes Artsakh, Honors Genocide Victims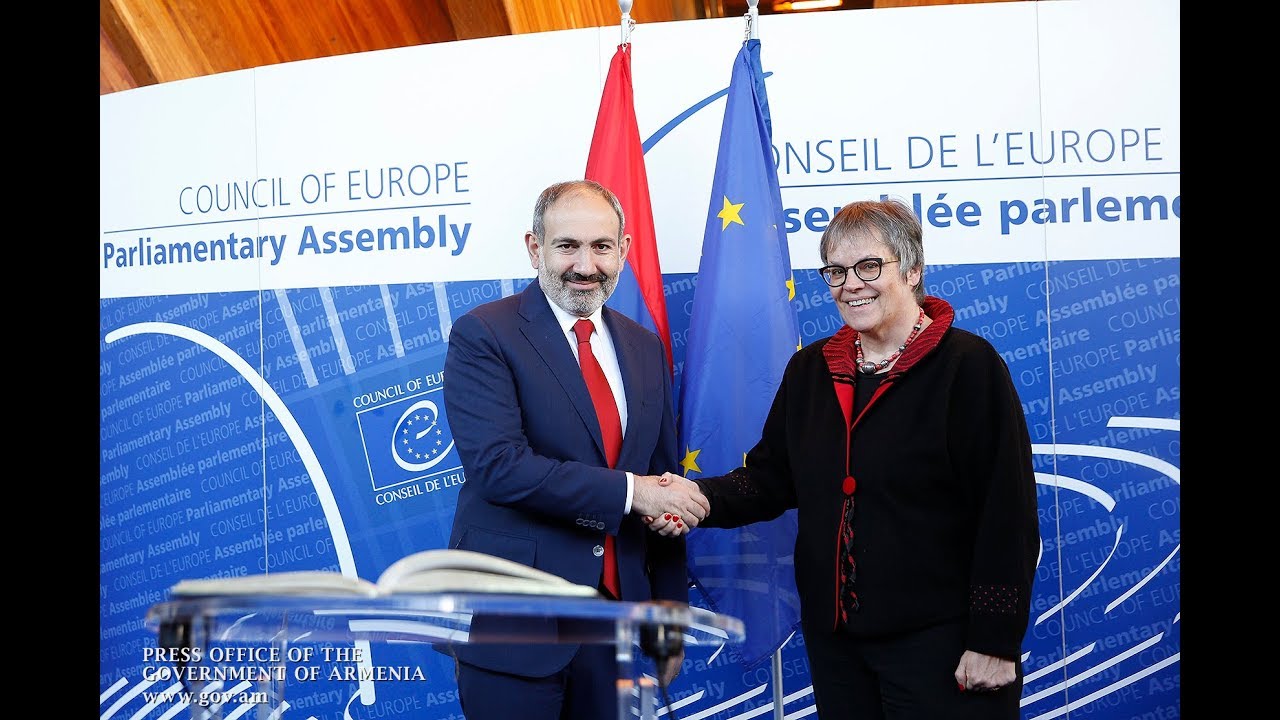 14:58 • 11.04.19
Nikol Pashinyan meets with PACE President Liliane Maury in Strasbourg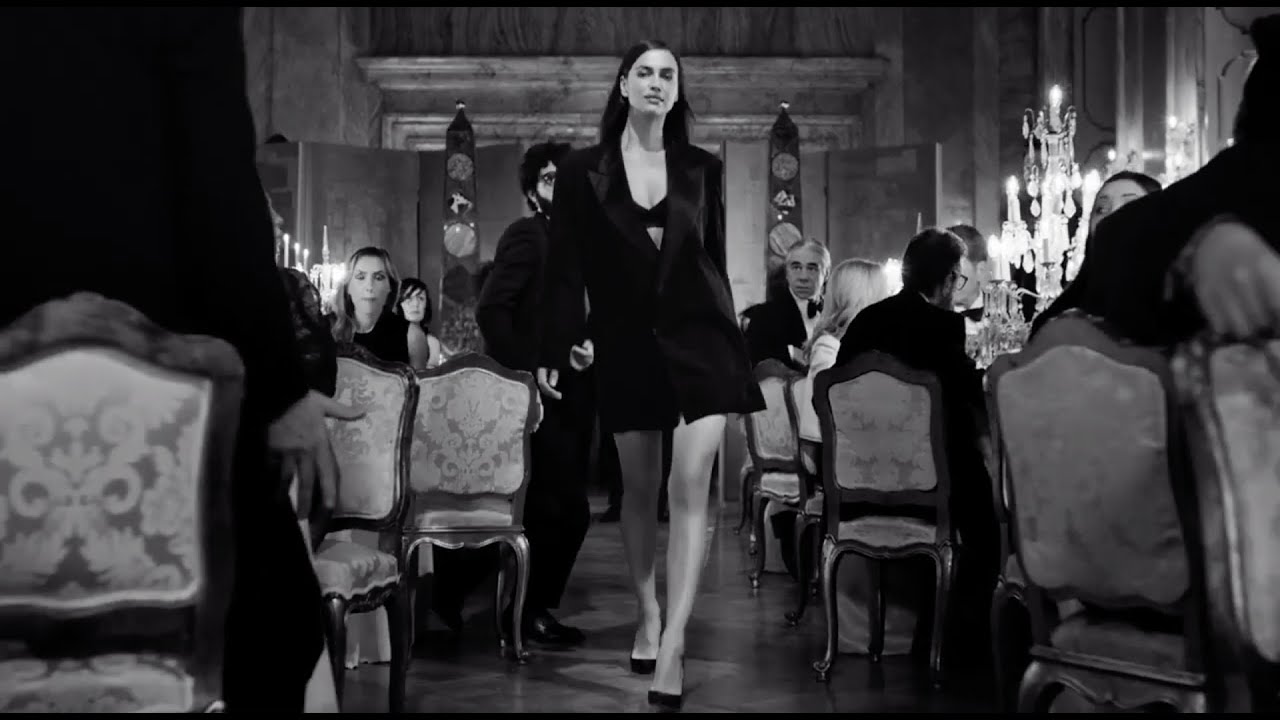 18:32 • 09.04.19
Scandal A Paris: New Jean Paul Gaultier Perfume Ad Features Irina Shayk Walking Under Rhythms of Khachaturian's Waltz
15:58 • 09.04.19
US Ambassador Praises Democratic Changes in Armenia Since April 2018
10:46 • 27.03.19
US Congressman Frank Pallone Calls for Lifting Travel Restrictions on Artsakh
15:01 • 16.03.19
The Voice: Armenian 'Freddie Mercury' Stuns Jury at Youth Singing Contest in Russia
10:20 • 09.03.19
Armenia Will Not Be Authoritarian, Prime Minister Tells Euronews
10:42 • 06.03.19
European Commission President Jan-Claude Juncker Holds Press Conference with Nikol Pashinyhan
18:16 • 05.03.19
EU's Donald Tusk Praises Armenian Prime Ministers Resolve to 'Bring About Democratic Reforms'
15:08 • 05.03.19
Armenian President Hosts Financial Times' Innovation Editor John Thornhill
12:08 • 05.03.19
Armenian Prime Minister Responds to Members of European Parliament's Committee on Foreign Affairs
15:40 • 28.02.19
Nikol Pashinyan Visits Mosque, Ali Qapu Palace in Isfahan
12:06 • 28.02.19
Iranian-Armenians Give Warm Welcome to Armenian Prime Minister
09:33 • 21.02.19
Unpacked 2019: Samsung Reveals Second Generation Galaxy Buds
12:34 • 20.02.19
Egypt President Takes 'First Step' in Recognizing Armenian Genocide
11:51 • 18.02.19
Armenian President Conducts Brief Talks with Joe Biden in Munich
Analysis