Karabakh conflict 'not close to final settlement for now' – diplomat hails continuing status quo
15:56 • 12.11.19
No visible progress is being sketched in the Nagorno-Karabakh (Artsakh) peace process to make a final settlement of the long-lasting conflict realistic in the nearest future, Ambassador Arman Navasardyan said today, appreciating the continuing status-quo as the ″most important moment″ in the current state of affairs.
Commenting on Russian Foreign Minister Sergey Lavrov's recent visit to Yerevan, the diplomat also praised his policy stance on the issue as a representative of a state acting as an international mediator in the peace talks.
″I consider Lavrov's visit very important indeed, and I am confident he guides the Russian foreign policy on a high level - as a personality enjoying a high reputation,″ he told reporters.
Agreeing that the Russian official reacted very vehemently to Prime Minister Nikol Pashinyan's recently voiced remark ("Artsakh is Armenia - period"), the diplomat meantime appreciated his recent statement ruling out a peace deal "without the Artsakh population's consent″.
″The Russian-Armenian relations are on a normal track - presupposing a development scenario. Though the United States would not like the Russian influence to strengthen, there aren't actually contradictions between the US and Russia when it comes to Artsakh. That's apparently the only point on which they do not have any discords, as both states desire a peaceful settlement - considering also their political interests. I do not think the Karabakh issue is close to a settlement, and I do not expect the negotiation process to resume any time in the near future; yet the most important moment now is the maintenance of the status quo, which is to Armenia's advantage,″ he added.
Navasardyan, who now heads the Chair of World Politics and International Relations at the Russian-Armenian University, attached priority also to the developing Russia-Turkey and US-Turkey relations. ″In this entire hustle and bustle, the principles behind the pan-Turkish policies are again coming to light,″ he said, citing the Turkic speaking countries' recent summit in Baku (attended also by top Uzbek officials).

Navasardyan said he is under the impression that Russia is now trying to keep the pan-Turkish policies within the realm of its own control. ″Russia is attempting to gain control over the movement, which is practically against the Russian interests. What matters to me in this entire chain of events is the Azerbaijani policies, as they are trying to deliver a blow to Armenia and the Armenian interests, hiding behind that veil.″

As a safeguard against a possible Turkish aggression, the diplomat stressed the urgent need of maintaining the strategic relations with Russia. ″We must develop the relations with the United States to the best of our efforts; yet, the repeatedly voiced opinions calling for our withdrawal from the CSTO to join the North-Atlantic Alliance pose real hazards indeed,″ he warned.
Videos
14:20 • 13.12.19
Pro-Armenian US Senators Issue Bipartisan Call on Genocide Recognition
09:49 • 12.12.19
I'm Not Going to Cease until We Do What is Morally Right - Menendez on Armenian Genocide
16:02 • 21.11.19
SpaceX Starship MK1 Explodes! At Boca Chica, Texas
10:10 • 08.11.19
Sen. Bob Menendez Calls for Passage of Armenian Genocide Resolution
16:07 • 30.10.19
Rep. Schiff on Recognizing the Armenian Genocide
11:03 • 26.10.19
Nagorno-Karabakh's Statuis and Security are Ultimate Priorities for Armenia, Mnatsakanyan Tells BBC
10:10 • 24.10.19
US Congressman Jim Costa Slams Turkey for Recent Actions and Urges Support of Armenian Genocide Recognition
16:12 • 18.10.19
LIVE: NASA Astronauts Spacewalk Outside the International Space Station
12:05 • 12.10.19
Reps. Speier and Chu Watch HALO De-Mining Demonstration in Artsakh
17:24 • 09.10.19
Armenian Prime Minister Hosts Kim Kardashian in Government
11:37 • 08.10.19
WCIT 2019: Kim Kardashian Addresses Participants of World's Biggest Technology Forum in Yerevan
13:12 • 30.09.19
World Leaders Attend Jacques Chirac's Funeral in Paris
10:58 • 26.09.19
Armenian Prime Minister Nikol Pashinyan Addresses General Debate at UN General Assembly's 74th Session
11:21 • 14.09.19
Serj Tankian, Creative Armenia Release '7 Notes Challenge' Compilation Album
10:35 • 09.08.19
Armenian Prime Minister Arrives in Kyrgyzstan on Working Visit
09:57 • 02.08.19
USAID Commits to Complete Artsakh De-Mining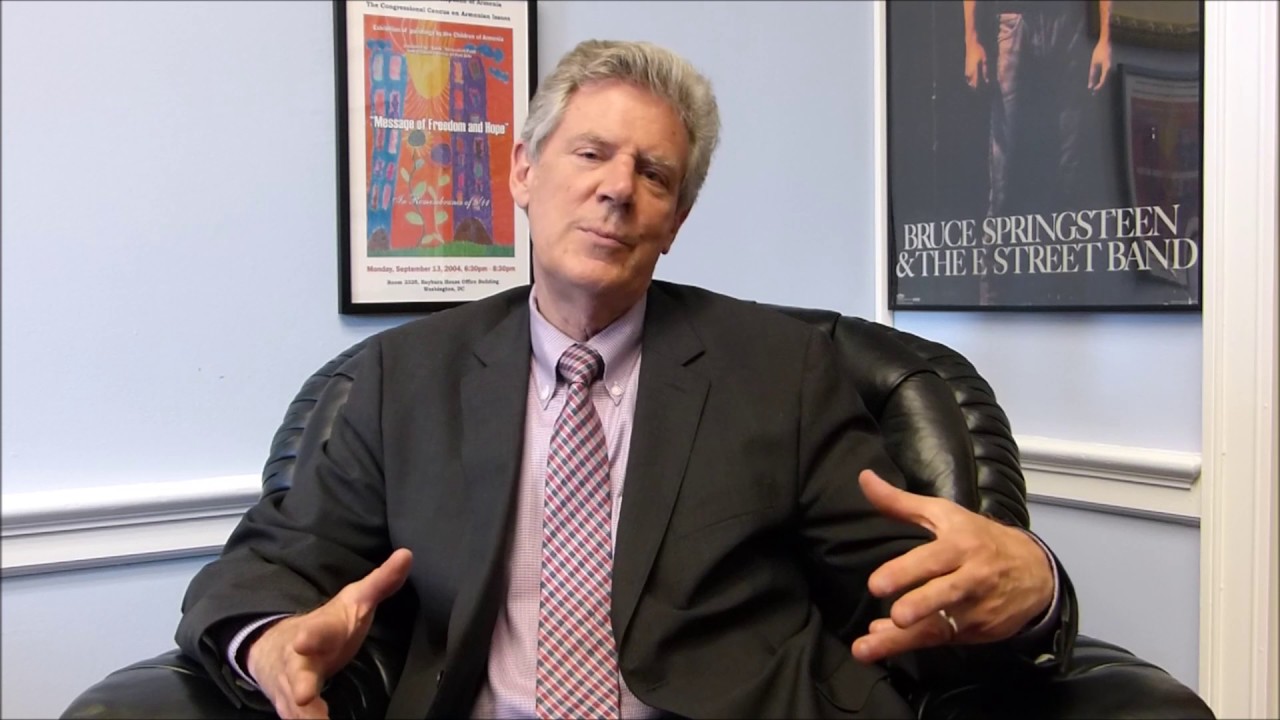 10:09 • 21.06.19
US Representative Frank Pallone Introduces Resolution Praising the US-Armenia 'Strategic Partnership'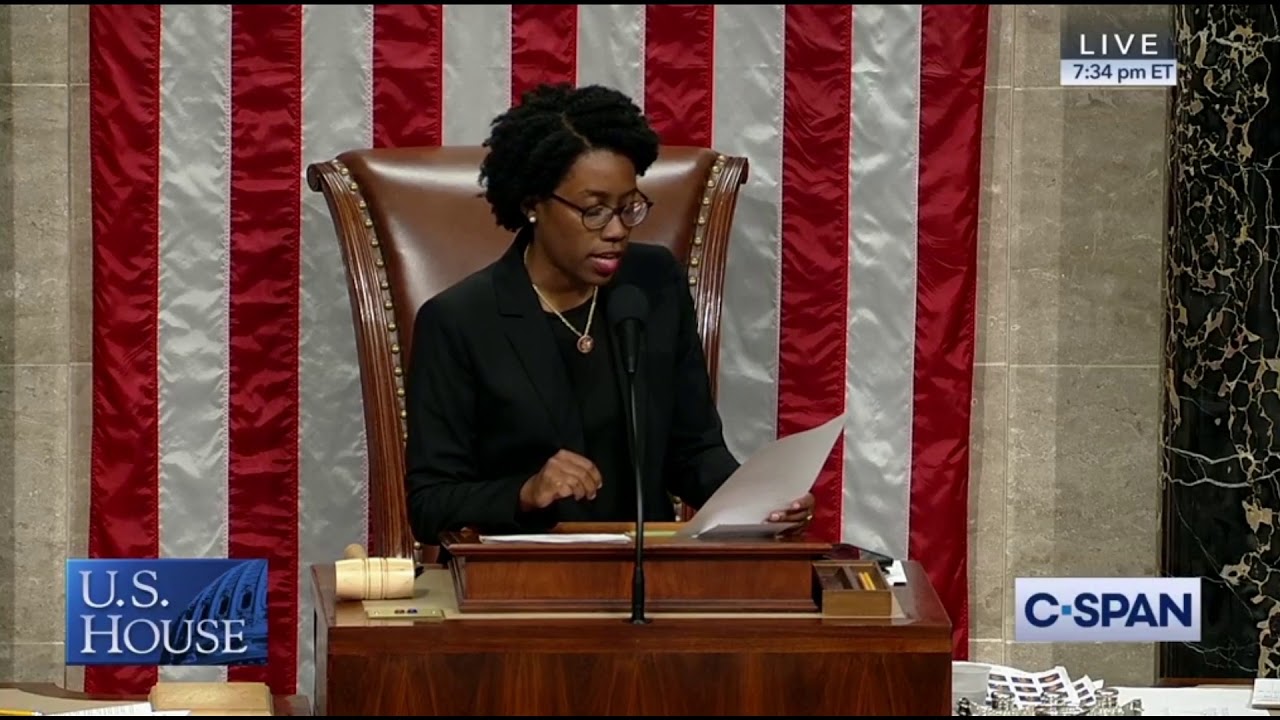 11:03 • 19.06.19
US House Passes Jackie Speier Amendment Appropriating Additional $40 Million for Armenia
09:26 • 14.06.19
Congressional Armenian Caucus Co-Chair Rallies Support for Additional $40 Million Appropriation for Armenia
10:16 • 13.06.19
US Congressman Frank Pallone Calls for Removal of Barriers to US-Artsakh Dialogue
14:15 • 25.05.19
Kim Kardashian makes brief cameo in Paris Hilton music video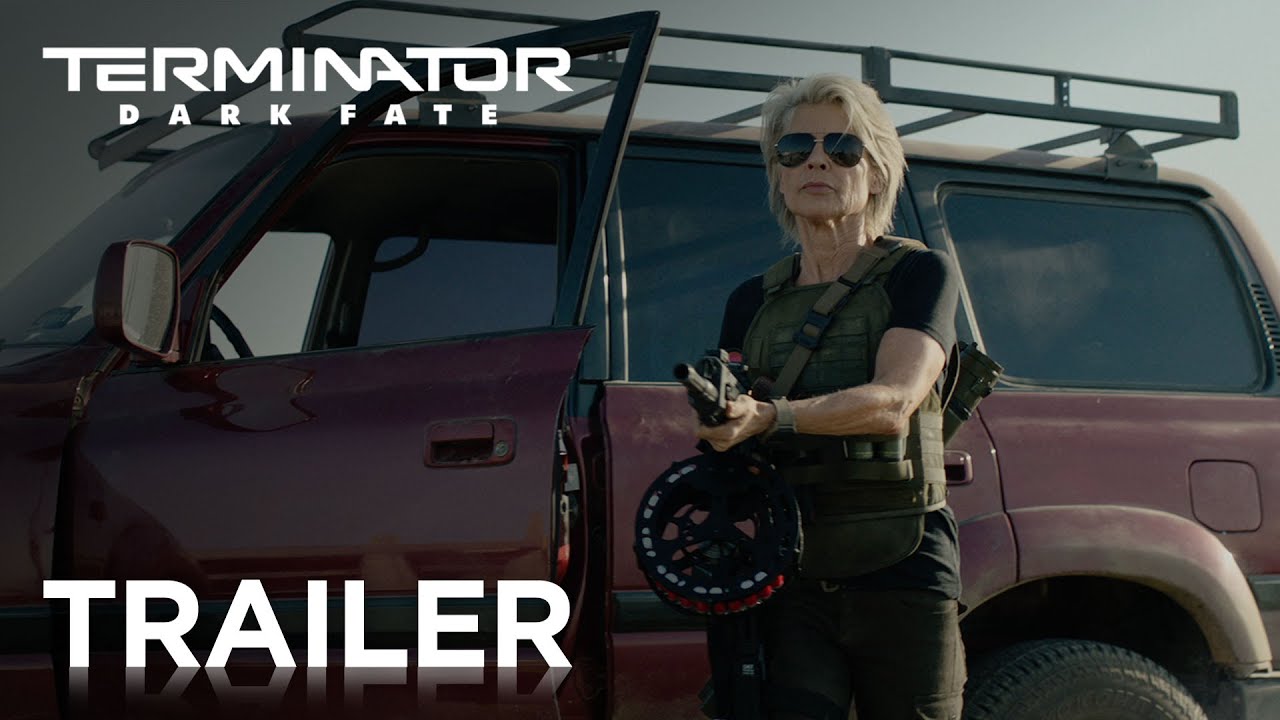 14:28 • 24.05.19
Terminator Dark Fate Official Trailer #1 Released
09:09 • 14.05.19
Nikol Pashinyan Attends Dinner Dedicated to 10th Anniversary of Eastern Partnership Program
13:49 • 10.05.19
Armenian Prime Minister Heads to Work Riding Bicycle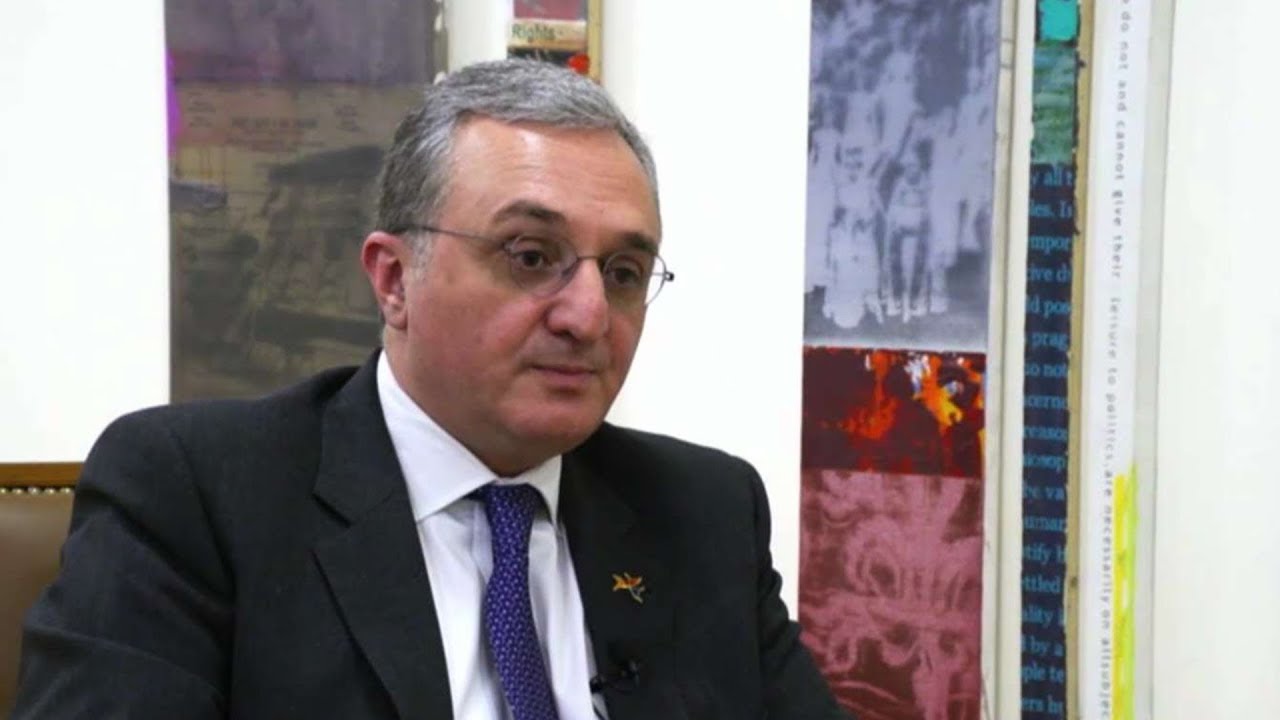 11:06 • 04.05.19
What is Arms Trade for Israel is a Weapon of Death for Our People, Foreign Minister Tells Israeli TV Channel
13:38 • 30.04.19
Armenian Prime Minister Greets EAEU Representatives for Official Meeting in Yerevan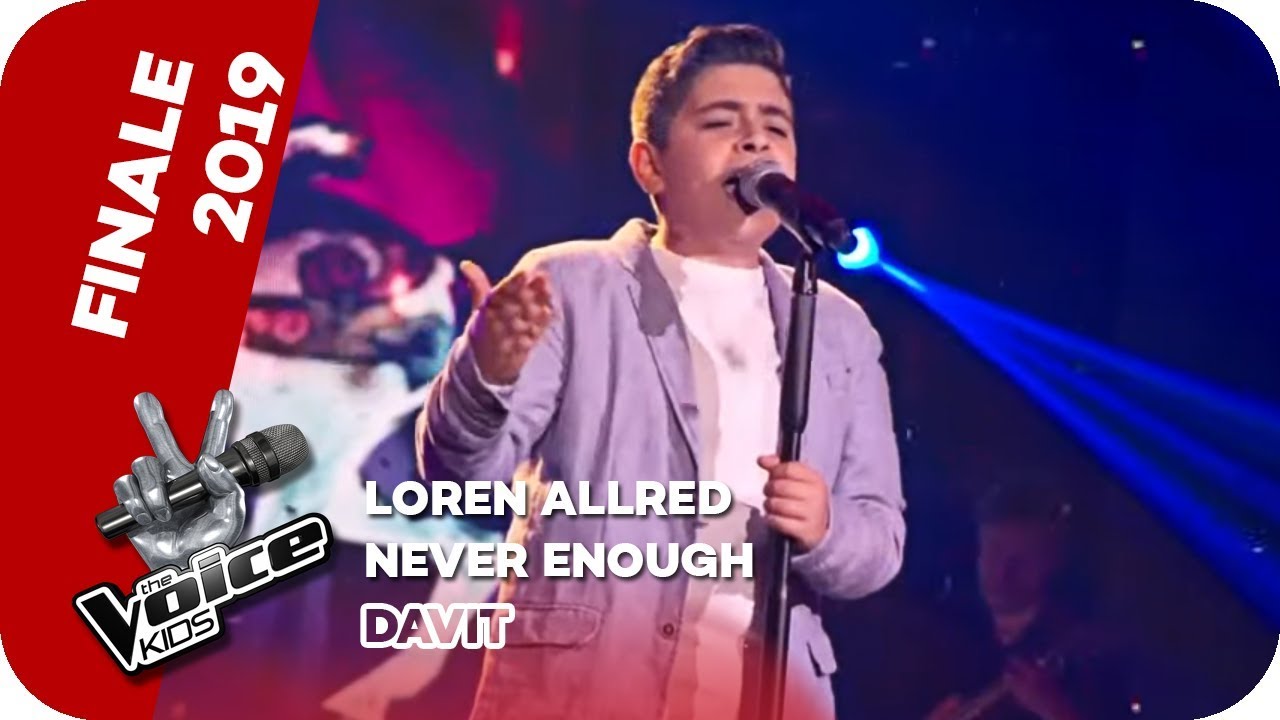 14:30 • 26.04.19
The Voice Kids 2019: Young Armenian Participant Leaves Jury Stunned in Germany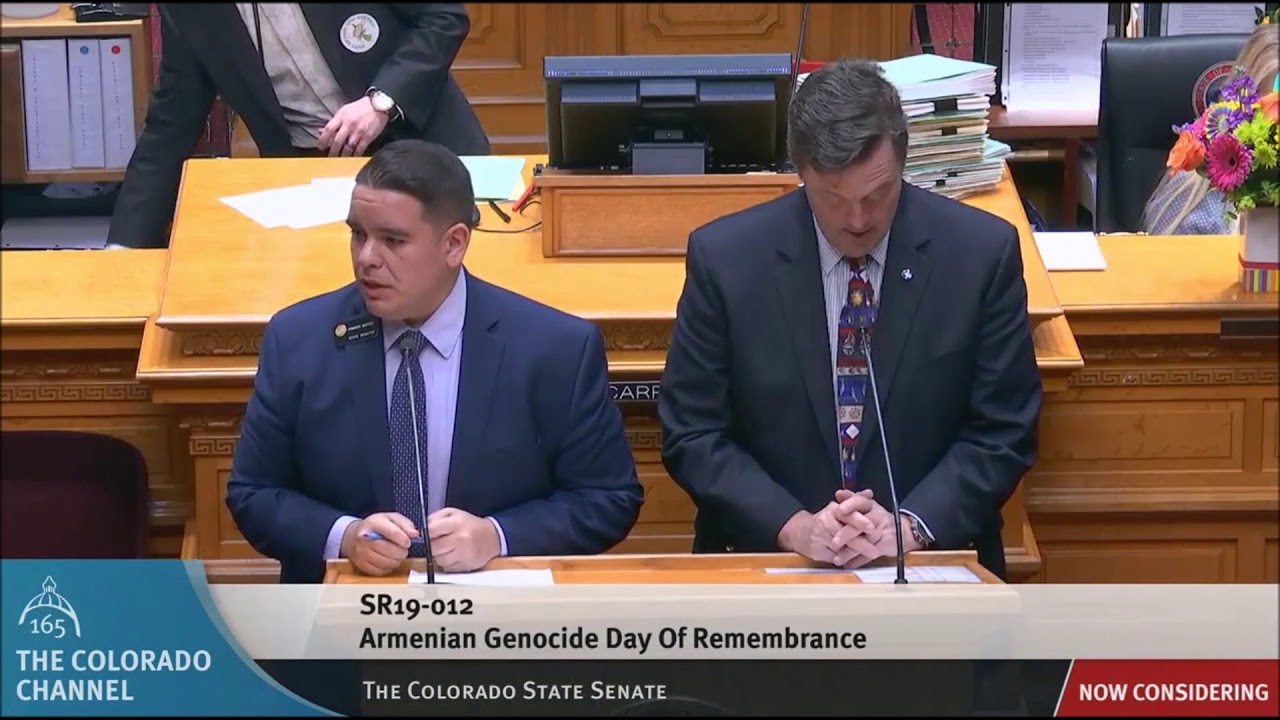 09:39 • 25.04.19
Colorado Recognizes Artsakh, Honors Genocide Victims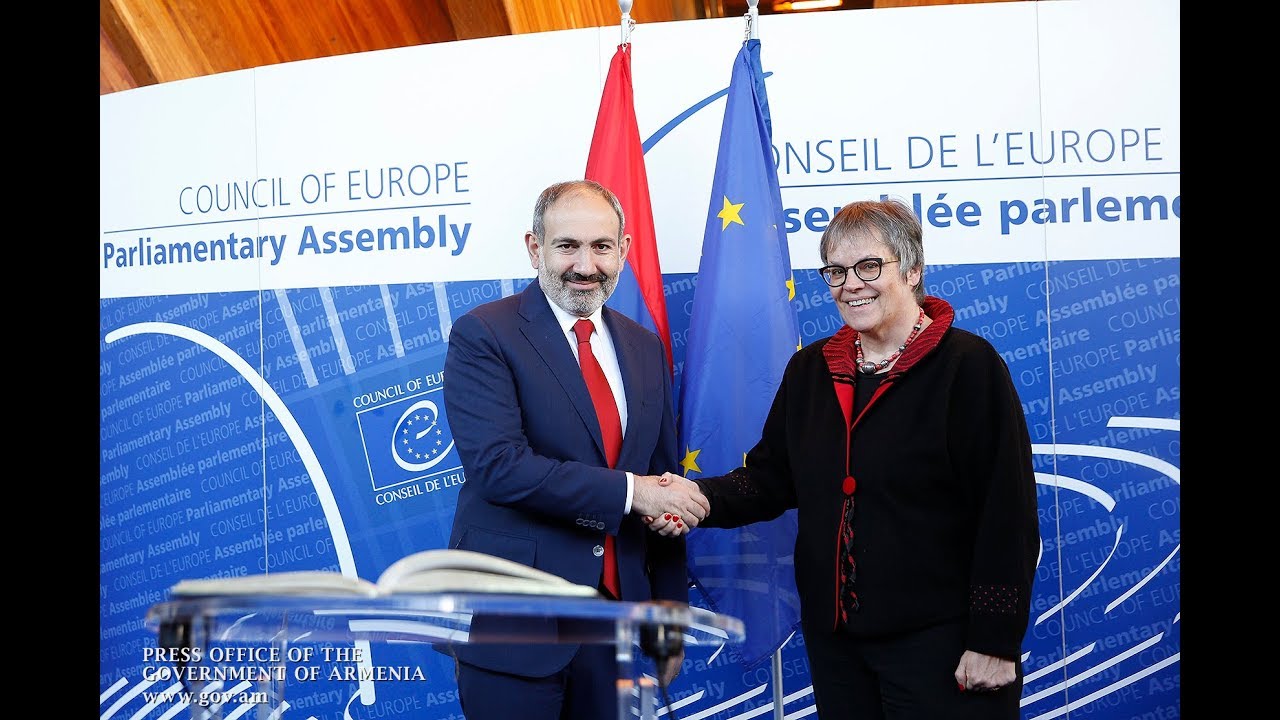 14:58 • 11.04.19
Nikol Pashinyan meets with PACE President Liliane Maury in Strasbourg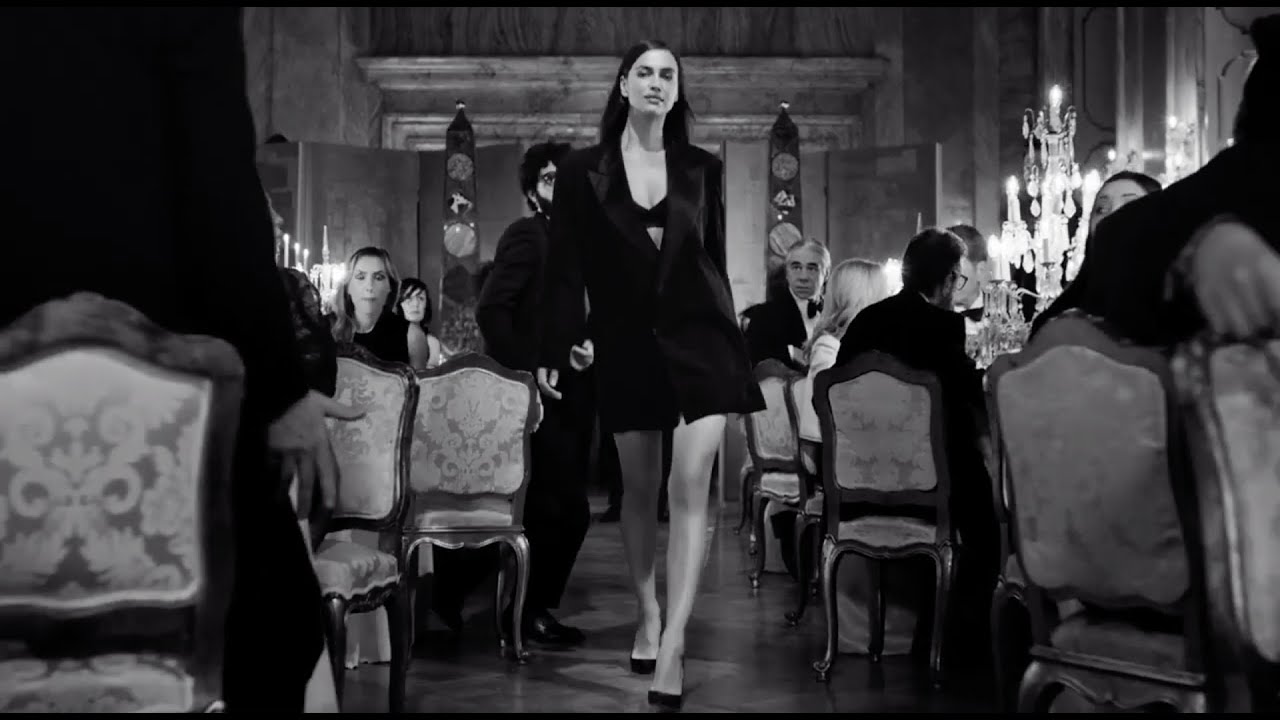 18:32 • 09.04.19
Scandal A Paris: New Jean Paul Gaultier Perfume Ad Features Irina Shayk Walking Under Rhythms of Khachaturian's Waltz
15:58 • 09.04.19
US Ambassador Praises Democratic Changes in Armenia Since April 2018
10:46 • 27.03.19
US Congressman Frank Pallone Calls for Lifting Travel Restrictions on Artsakh
15:01 • 16.03.19
The Voice: Armenian 'Freddie Mercury' Stuns Jury at Youth Singing Contest in Russia
10:20 • 09.03.19
Armenia Will Not Be Authoritarian, Prime Minister Tells Euronews
10:42 • 06.03.19
European Commission President Jan-Claude Juncker Holds Press Conference with Nikol Pashinyhan
18:16 • 05.03.19
EU's Donald Tusk Praises Armenian Prime Ministers Resolve to 'Bring About Democratic Reforms'
15:08 • 05.03.19
Armenian President Hosts Financial Times' Innovation Editor John Thornhill
12:08 • 05.03.19
Armenian Prime Minister Responds to Members of European Parliament's Committee on Foreign Affairs
15:40 • 28.02.19
Nikol Pashinyan Visits Mosque, Ali Qapu Palace in Isfahan
12:06 • 28.02.19
Iranian-Armenians Give Warm Welcome to Armenian Prime Minister
Analysis