Liz Cheney urges Pompeo to 'immediately expel' Erdoğan guards who beat Americans
09:30 • 12.11.19
The third-ranking House Republican is calling for Turkish President Recep Tayyip Erdoğan's security men to be denied entry to the United States — or expelled — for beating US citizens after his last visit to the White House.
Fifteen of Erdogan's guards were criminally charged for attacking Americans in Washington in May 2017. The guards were allowed to flee, but two Turkish-American collaborators were sentenced to one year in prison, The Washington Examiner reports.
Wyoming Rep. Liz Cheney, chairwoman of the House Republican Caucus, wrote Monday to Secretary of State Mike Pompeo that those involved in 2017 attacks should be barred from returning this week, or "immediately expelled."
"This behavior is sadly routine for President Erdoğan on Turkish soil," Cheney wrote in a letter first reported by the Washington Examiner. "It is wrong and disturbing there, and it is an affront to American values and entirely unwelcome here. The Erdoğan regime's use of violence against innocent civilians anywhere is inhumane, uncivilized, and unacceptable."
Shortly after meeting with Trump two years ago, Erdoğan appeared to relay a command and watched as his guards broke through a D.C. police line to attack a small group of people chanting against him. The men kicked senior citizens in the head and choked a woman.
A coalition of Kurdish-American, Armenian-American, and anti-authoritarian protesters intends to protest Erdoğan on Wednesday. Many of the 2017 attack victims told the Washington Examiner they intend to return.
"I am scared myself for my life, but I am not going to give up. I am going to definitely protest him again the way we did two years ago in Sheridan Circle," said Sayid Reza Yasa, 62, a Turkey-born Kurdish American who was kicked in the head by three men outside the Turkish ambassador's residence in May 2017.
Trump never condemned the 2017 attack, but footage of the event contributed to a sharp downturn in US-Turkish relations. The House passed a unanimous resolution calling for perpetrators to be prosecuted.
Although 15 of Erdoğan's guards were criminally charged, 11 cases were dropped under circumstances that remain unclear. The State Department had worked with law enforcement to match photos to travel documents before charges were made.
Authorities have said little about how they will handle visas or arrest procedures for guards accused of assault. The State Department, the White House, and Washington's Metropolitan Police Department have avoided offering specifics on planning for the Wednesday visit.
Immediately before the May 2017 attack, protesters chanted that the Turkish president was a "baby killer" in response to his crackdown on Kurds in Turkey. His attack on Kurds in northern Syria is expected to be one of the top focuses Wednesday. Vice President Mike Pence brokered a ceasefire last month after Trump threatened to destroy the Turkish economy.
Turkish officials said Trump apologized to Erdoğan after his guards were criminally charged, but the White House denied it.
Videos
13:01 • 09.09.20
Samsung Partners with Tom Browne to Release New Smartphone Edition Worth $3,300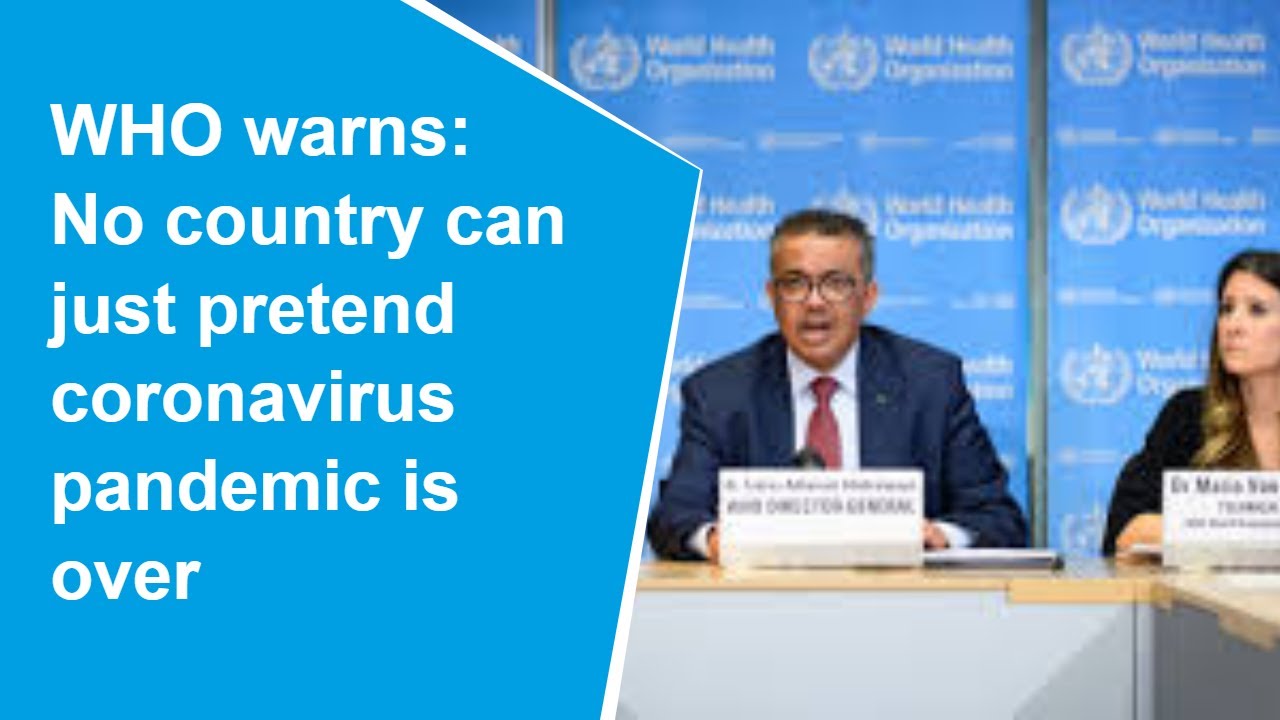 13:39 • 01.09.20
Opening Up Without Control of COVID-19 is Recipe for Disaster, Says WHO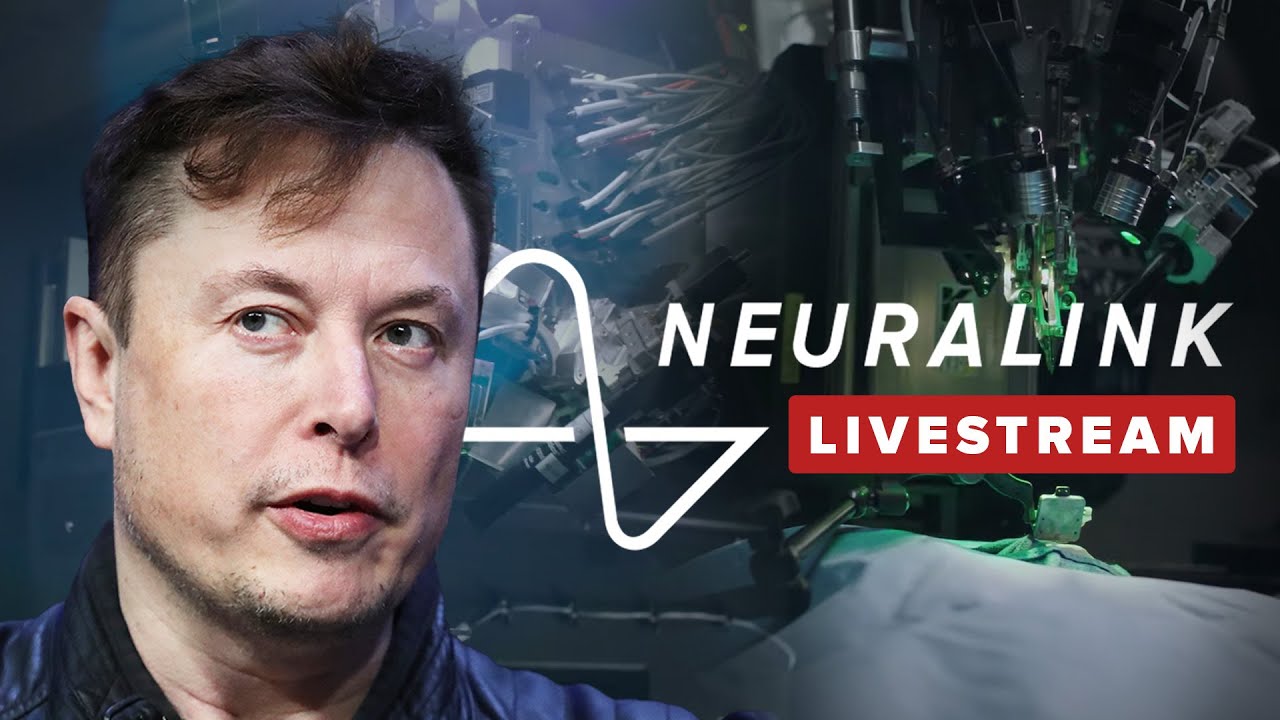 13:19 • 29.08.20
Elon Musk Shows off Brain Implant in Pigs
16:02 • 21.08.20
BTS's 'Dynamite' Video Attracts over 48 Likes in Two Hours
16:06 • 31.07.20
My Future: New Billie Eilish Song Attracts Millions of Views on YouTube
15:07 • 30.07.20
NASA launches Mars 2020 Perseverance Rover with First Aircraft to Fly on Another Planet
09:44 • 21.07.20
Armenian-made UCAV Strikes Azerbaijani Military Objective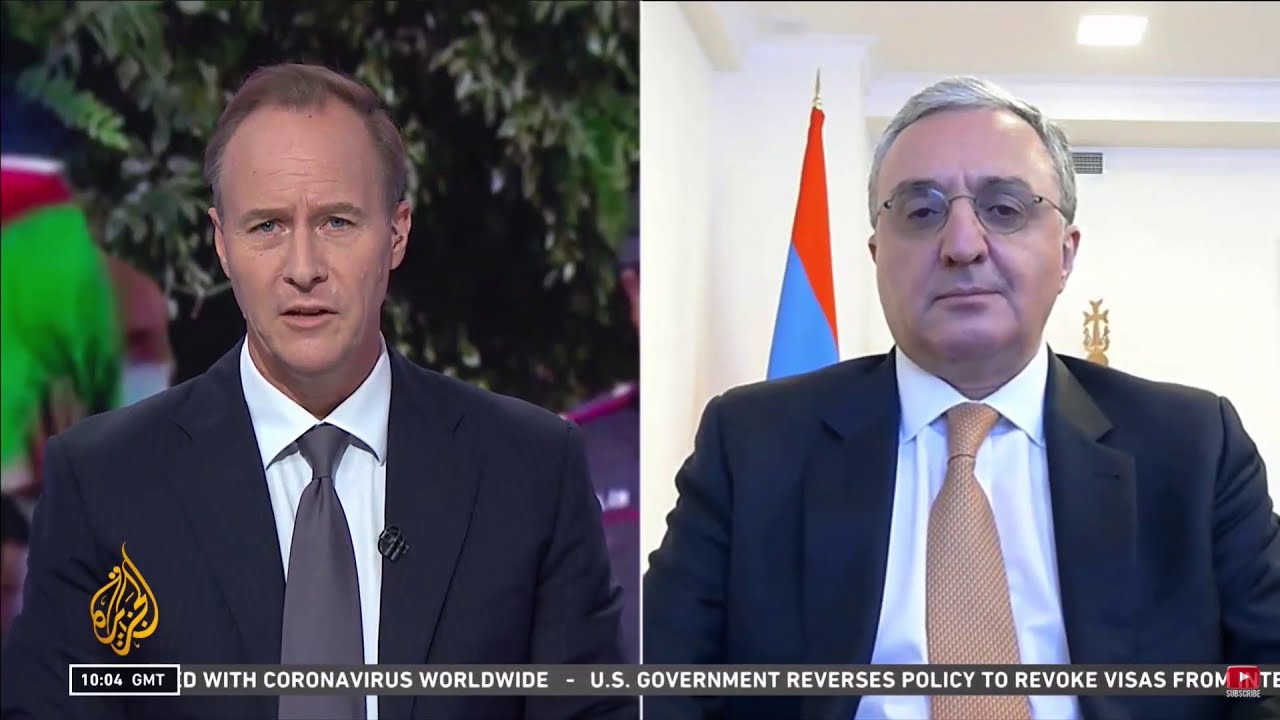 10:32 • 16.07.20
War is Not the Alternative to Peace Talks over Karabakh - FM Zohrab Mnatsakanyan's Interview to Aljazeera
15:33 • 15.07.20
Footage Shows How Azerbaijan Shells Armenian Villages in Jul. 13-14 Artillery Strikes
12:19 • 15.07.20
ANCA Calls for Action to Urge Congressional Condemnation of Azerbaijani Attacks against Armenia
12:13 • 14.07.20
Armenian Military Neutralize Azerbaijani Tank in Retaliatory Military Actions
12:42 • 07.07.20
Chilean Nurse Plays the Violin for Covid-19 Patients
17:38 • 01.07.20
US House Rep. Jackie Kanchelian Speier Discusses De-Mining Aid Program for Artsakh
14:59 • 26.06.20
Armenia's Prime MInister Under Criticism for Poor Handling of Coronavirus - BBC
10:07 • 24.06.20
Congressman Brad Sherman Testifies in Support of Continued US Aid to Artsakh
17:14 • 04.06.20
Meghan Markle says 'George Floyd's life mattered' in heartfelt message against racism
13:04 • 28.05.20
Armenia's Political Elite Celebtrates First Republic Anniversary in Sardarapat
14:13 • 15.05.20
3D Model of SARS-CoV-2 Virus at Atomic Resolution
13:25 • 09.05.20
Armenia's Political Leadership Marks 'Triple Victory Day' in Yerevan
16:29 • 04.05.20
Toyota Launches Karl Lagerfeld Limited-Edition SUV in Thailand
10:44 • 24.04.20
Armenia Commemorating 105th Anniversary of Genocide
12:31 • 23.04.20
Rep..Adam Schiff Discusses Genocide, US Aid to Armenia, Artsakh
09:22 • 23.04.20
Coronavirus: The World Has a Long Way to Go, Warns WHO Chief
15:33 • 21.04.20
Her Majesty, Queen Elizabeth II Celebrates Her 94th Birthday
13:59 • 18.04.20
Holy Fire at the Church of Sepulchre in Jerusalem
14:49 • 13.04.20
Andrea Bocelli Performs Eastern Sunday Concert From Italy's Duomo Di Milano
13:47 • 10.04.20
Kim Kardashian Does a Quarantine Makeup Tutorial With Kkw Beauty Products
16:59 • 08.04.20
Coronavirus Intensive Care: BBC's Special Coverage of London Hospital Where Doctors Fight to Save Lives
16:35 • 07.04.20
Seven-Year-Old Greek Piano Prodigy Pens 'Isolation Waltz'
12:35 • 27.03.20
World Coronavirus Update (Live)
23:27 • 16.03.20
Why Fighting Coronavirus Depends on You?
09:38 • 27.02.20
Kim Kardashian Spotted Throwing Punch at Sister Kourtney
10:53 • 22.02.20
Anna Turcotte: "Rooting Out Hatred toward Armenians Cannot Be Done By Brushing Aside History."
15:13 • 11.02.20
Virtual Reality 'Reunites' Korean Mother with Deceased 7-Year-Old Kid
09:35 • 23.01.20
Armenia is in a Unique Place to Act Like a Bridge Between Europe and Eurasia– Armen Sarkissian
16:03 • 21.01.20
US President Donald Trump Delivers Keynote Speech at Davos 2020
14:20 • 13.12.19
Pro-Armenian US Senators Issue Bipartisan Call on Genocide Recognition
09:49 • 12.12.19
I'm Not Going to Cease until We Do What is Morally Right - Menendez on Armenian Genocide
16:02 • 21.11.19
SpaceX Starship MK1 Explodes! At Boca Chica, Texas
10:10 • 08.11.19
Sen. Bob Menendez Calls for Passage of Armenian Genocide Resolution
Analysis