Ukraine's Zelenskiy signs law on corruption whistle-blowers
13:08 • 14.11.19
Ukrainian President Volodymyr Zelenskiy has signed a corruption-whistle-blower law that parliament adopted last month.
It incentivizes reporting graft by offering whistle-blowers 10 percent of a bribe or the amount the state incurs in losses due to corrupt schemes.
The tipster qualifies for the 10 percent cut only if the bribe meets the threshold of 5,000 or more times the minimum wage -- 10 million hryvnyas or $410,000 at the current exchange rate, RFE/RL reports.
Thus, the whistle-blower can at least expect $41,000 for reporting wrongdoing.
A potential tipster can report the crime either internally where they work or thorough the media, civil society, or unions, as well at the National Agency on Corruption Prevention (NAZK).
Whatever information is passed on must confirm the possible act of a corruption crime and must be verified on a preliminary basis within 10 days.
Then a decision is made on whether to conduct an internal investigation, give the materials to law enforcement investigative body, or close the case if the facts aren't confirmed.
Findings of the preliminary review are given to the accuser within three days of its completion.
The duration of internal investigations is 30 days, and if necessary, 60 days.
The most whistle-blowers can expect to receive is $51,000. If there is more than one whistle-blower, then that sum gets proportionately divided based on the weight and significance of what each tipster divulges.
A court determines the exact award based on the extent to which the information is exclusive to the tipster and its significance in terms of facts that can be verified, and which lead to findings of corrupt behavior.
Rights to monetary awards aren't given to people who cooperate with an investigation into graft, those who took part in the corrupt scheme on which they report, or if they reported corruption although they have the authority to officially report it within their professional capacity.
NAZK's role is to review whistle-blower reports, cooperate with and protect them, as well prosecute those who violate their rights for reporting corruption.
Tipsters have the right to remain anonymous and if the situation warrants it, they and their close ones are afforded a witness-protection program.
In certain circumstances, they are absolved of legal liability, are offered psychological care, and reimbursed legal fees.
Whistle-blowers who disclose false information can also be held legally accountable, but only if that information is reported through public channels, not internally or through a law enforcement body.
Videos
13:04 • 28.05.20
Armenia's Political Elite Celebtrates First Republic Anniversary in Sardarapat
14:13 • 15.05.20
3D Model of SARS-CoV-2 Virus at Atomic Resolution
13:25 • 09.05.20
Armenia's Political Leadership Marks 'Triple Victory Day' in Yerevan
16:29 • 04.05.20
Toyota Launches Karl Lagerfeld Limited-Edition SUV in Thailand
10:44 • 24.04.20
Armenia Commemorating 105th Anniversary of Genocide
12:31 • 23.04.20
Rep..Adam Schiff Discusses Genocide, US Aid to Armenia, Artsakh
09:22 • 23.04.20
Coronavirus: The World Has a Long Way to Go, Warns WHO Chief
15:33 • 21.04.20
Her Majesty, Queen Elizabeth II Celebrates Her 94th Birthday
13:59 • 18.04.20
Holy Fire at the Church of Sepulchre in Jerusalem
14:49 • 13.04.20
Andrea Bocelli Performs Eastern Sunday Concert From Italy's Duomo Di Milano
13:47 • 10.04.20
Kim Kardashian Does a Quarantine Makeup Tutorial With Kkw Beauty Products
16:59 • 08.04.20
Coronavirus Intensive Care: BBC's Special Coverage of London Hospital Where Doctors Fight to Save Lives
16:35 • 07.04.20
Seven-Year-Old Greek Piano Prodigy Pens 'Isolation Waltz'
12:35 • 27.03.20
World Coronavirus Update (Live)
23:27 • 16.03.20
Why Fighting Coronavirus Depends on You?
09:38 • 27.02.20
Kim Kardashian Spotted Throwing Punch at Sister Kourtney
10:53 • 22.02.20
Anna Turcotte: "Rooting Out Hatred toward Armenians Cannot Be Done By Brushing Aside History."
15:13 • 11.02.20
Virtual Reality 'Reunites' Korean Mother with Deceased 7-Year-Old Kid
09:35 • 23.01.20
Armenia is in a Unique Place to Act Like a Bridge Between Europe and Eurasia– Armen Sarkissian
16:03 • 21.01.20
US President Donald Trump Delivers Keynote Speech at Davos 2020
14:20 • 13.12.19
Pro-Armenian US Senators Issue Bipartisan Call on Genocide Recognition
09:49 • 12.12.19
I'm Not Going to Cease until We Do What is Morally Right - Menendez on Armenian Genocide
16:02 • 21.11.19
SpaceX Starship MK1 Explodes! At Boca Chica, Texas
10:10 • 08.11.19
Sen. Bob Menendez Calls for Passage of Armenian Genocide Resolution
16:07 • 30.10.19
Rep. Schiff on Recognizing the Armenian Genocide
11:03 • 26.10.19
Nagorno-Karabakh's Statuis and Security are Ultimate Priorities for Armenia, Mnatsakanyan Tells BBC
10:10 • 24.10.19
US Congressman Jim Costa Slams Turkey for Recent Actions and Urges Support of Armenian Genocide Recognition
16:12 • 18.10.19
LIVE: NASA Astronauts Spacewalk Outside the International Space Station
12:05 • 12.10.19
Reps. Speier and Chu Watch HALO De-Mining Demonstration in Artsakh
17:24 • 09.10.19
Armenian Prime Minister Hosts Kim Kardashian in Government
11:37 • 08.10.19
WCIT 2019: Kim Kardashian Addresses Participants of World's Biggest Technology Forum in Yerevan
13:12 • 30.09.19
World Leaders Attend Jacques Chirac's Funeral in Paris
10:58 • 26.09.19
Armenian Prime Minister Nikol Pashinyan Addresses General Debate at UN General Assembly's 74th Session
11:21 • 14.09.19
Serj Tankian, Creative Armenia Release '7 Notes Challenge' Compilation Album
10:35 • 09.08.19
Armenian Prime Minister Arrives in Kyrgyzstan on Working Visit
09:57 • 02.08.19
USAID Commits to Complete Artsakh De-Mining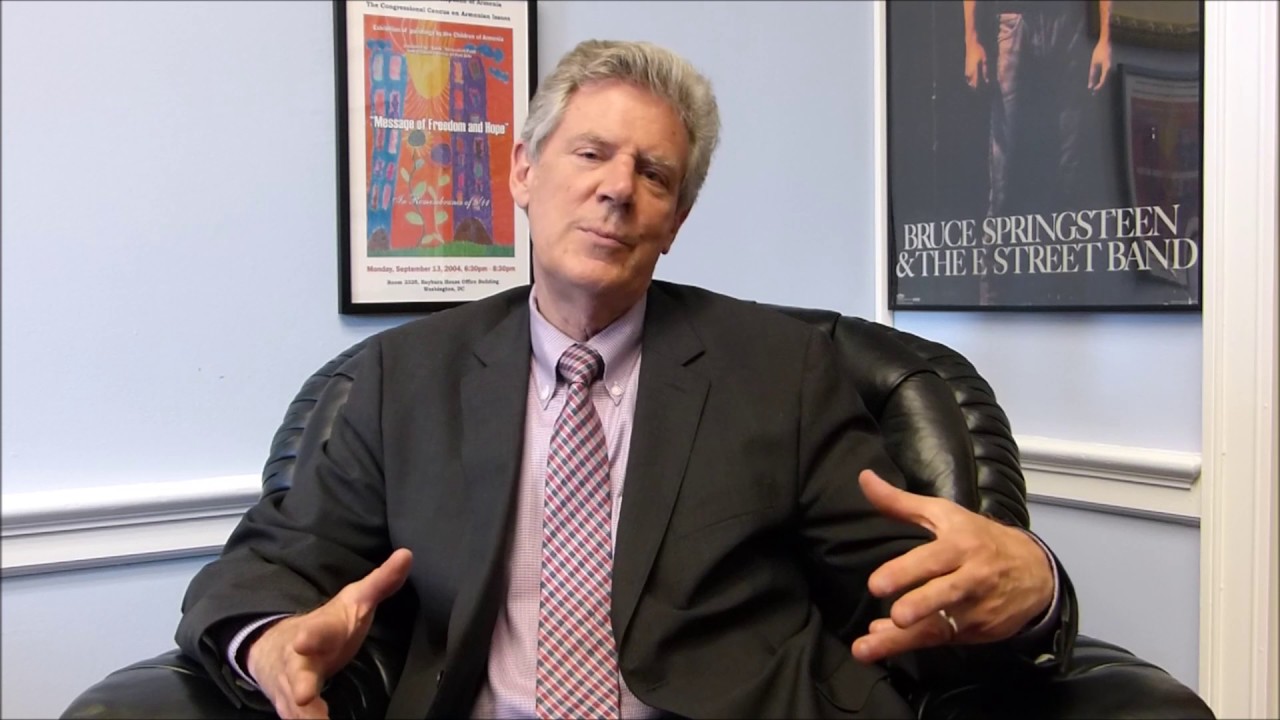 10:09 • 21.06.19
US Representative Frank Pallone Introduces Resolution Praising the US-Armenia 'Strategic Partnership'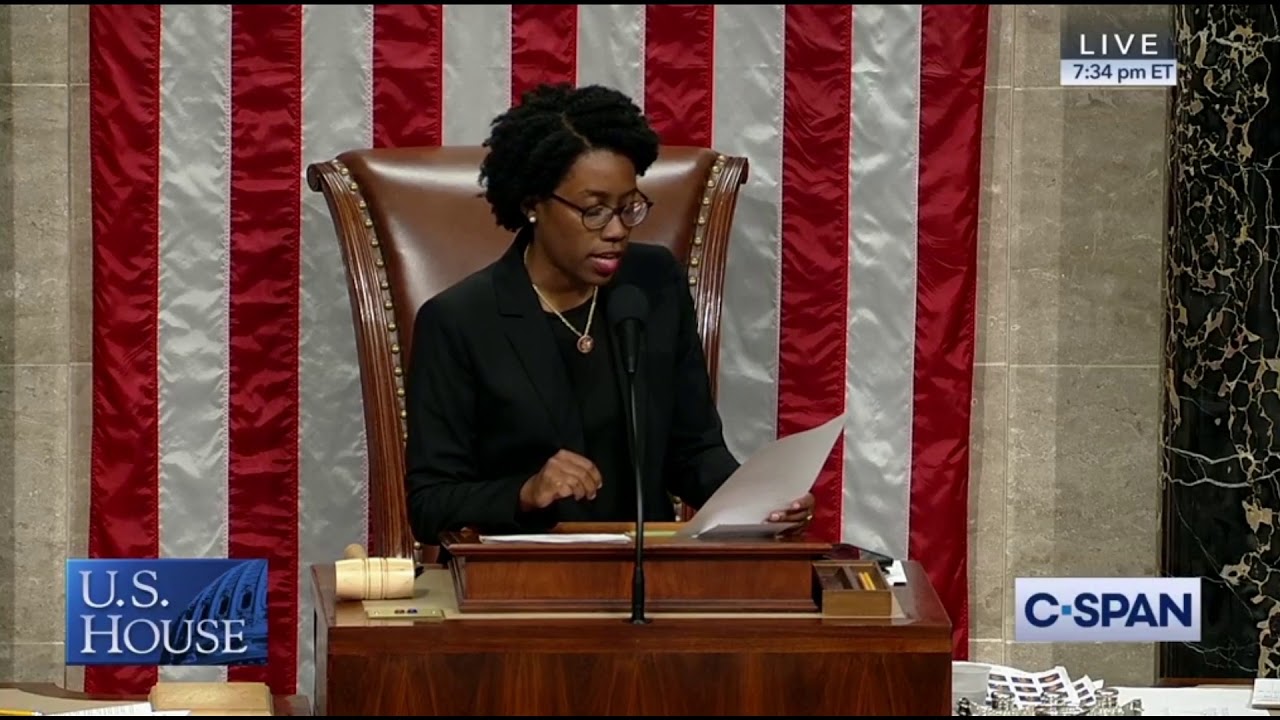 11:03 • 19.06.19
US House Passes Jackie Speier Amendment Appropriating Additional $40 Million for Armenia
09:26 • 14.06.19
Congressional Armenian Caucus Co-Chair Rallies Support for Additional $40 Million Appropriation for Armenia
10:16 • 13.06.19
US Congressman Frank Pallone Calls for Removal of Barriers to US-Artsakh Dialogue
Analysis