World Bank approves $50 million loan for Armenia
13:54 • 22.11.19
The World Bank's Board of Executive Directors has approved a new, EUR 45.8 million (US $50 million) loan for the Armenia Governance Development Policy Operation (DPO), a budget support operation.
The operation supports the government's actions to strengthen economic, fiscal, and public sector governance by: improving pro-competition, pro-trade and streamlined quality regulations and processes; enhancing efficiency of revenue mobilization and public investment and strengthening anti-corruption initiatives and the performance of the justice sector and the civil service.
The new lending comes on the heels of the widespread protests against weak governance and corruption in 2018 that culminated with the peaceful and historic "Velvet" Revolution. The newly elected government, armed with a strong mandate for change, has put forward an ambitious five-year reform program, which aims to improve competitiveness and spur economic growth while meeting the people's demands for good governance, greater transparency, accountability and effective public services.
"This operation prioritizes core governance reforms, initial steps which set the foundations for longer-term reforms in a number of areas," says Sylvie Bossoutrot, World Bank Country Manager for Armenia. "It is anchored in the 2019–23 government program and the Bank's Country Partnership Framework for 2019–23, which highlight governance as a cross-cutting foundation. It focuses on those areas where strategic relevance, impact, and reform sustainability are high and where it can support building blocks for deeper change."
Market competition, for example, is targeted through interventions to introduce a state aid control framework, develop a more transparent and rule-based tax administration system, strengthen the quality and efficiency of laws and regulations, and institute efficient and risk-based custom management.
Fiscal consolidation and expenditure efficiency are supported by measures to improve tax administration and establish a sounder public investment management system. Improved public sector governance would be strengthened by supporting a package of anti-corruption measures and enhancing the performance of the justice sector and civil service.
"A comprehensive assessment by the Bank identified the lack of a state aid-control framework as one of the key impediments to healthy competition in Armenia. Measures to promote competitive neutrality in the granting of state aid and incentives have not yet been put in place to level the playing field, foster market contestability, and prevent previously informal advantages provided to some firms from being replaced by formalized advantages," says Genevieve Boyreau, World Bank Task Team Leader of the Project.
As part of the World Bank's global commitment to climate change mitigation and adaptation, this operation will also support the assessment of the climate change impact of new regulations, as part of the implementation of a Regulatory Impact Assessment Framework. It will thus enable policymakers to make decisions informed by qualitative and quantitative assessment of the climate change impact of each new regulation and mainstream climate change adaptation and mitigation measures into legislative and regulatory packages.
The EUR 45.8 million (about US $50 million) is an IBRD loan of fixed spread, with a 14.5-year grace period and a total repayment term of 25.5 years.
Since joining the World Bank in 1992 and IDA in 1993, commitments to Armenia have totaled approximately US $2,429,734 million.
Videos
13:01 • 09.09.20
Samsung Partners with Tom Browne to Release New Smartphone Edition Worth $3,300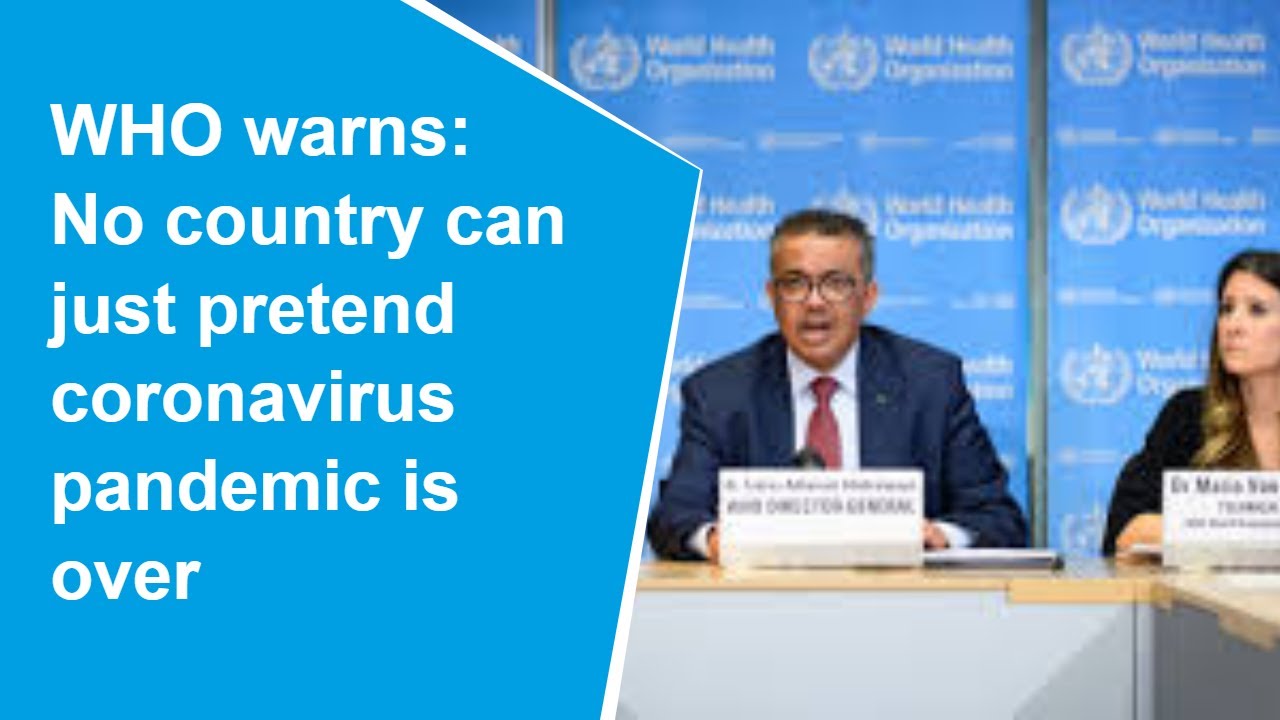 13:39 • 01.09.20
Opening Up Without Control of COVID-19 is Recipe for Disaster, Says WHO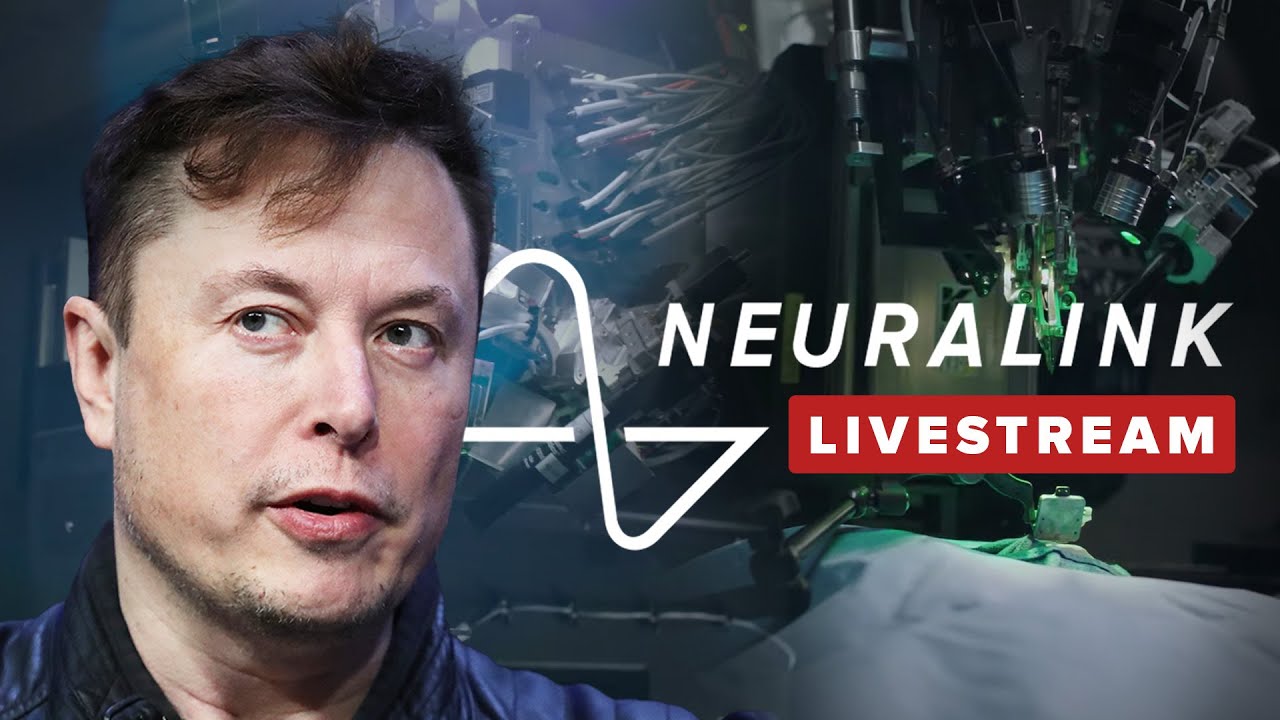 13:19 • 29.08.20
Elon Musk Shows off Brain Implant in Pigs
16:02 • 21.08.20
BTS's 'Dynamite' Video Attracts over 48 Likes in Two Hours
16:06 • 31.07.20
My Future: New Billie Eilish Song Attracts Millions of Views on YouTube
15:07 • 30.07.20
NASA launches Mars 2020 Perseverance Rover with First Aircraft to Fly on Another Planet
09:44 • 21.07.20
Armenian-made UCAV Strikes Azerbaijani Military Objective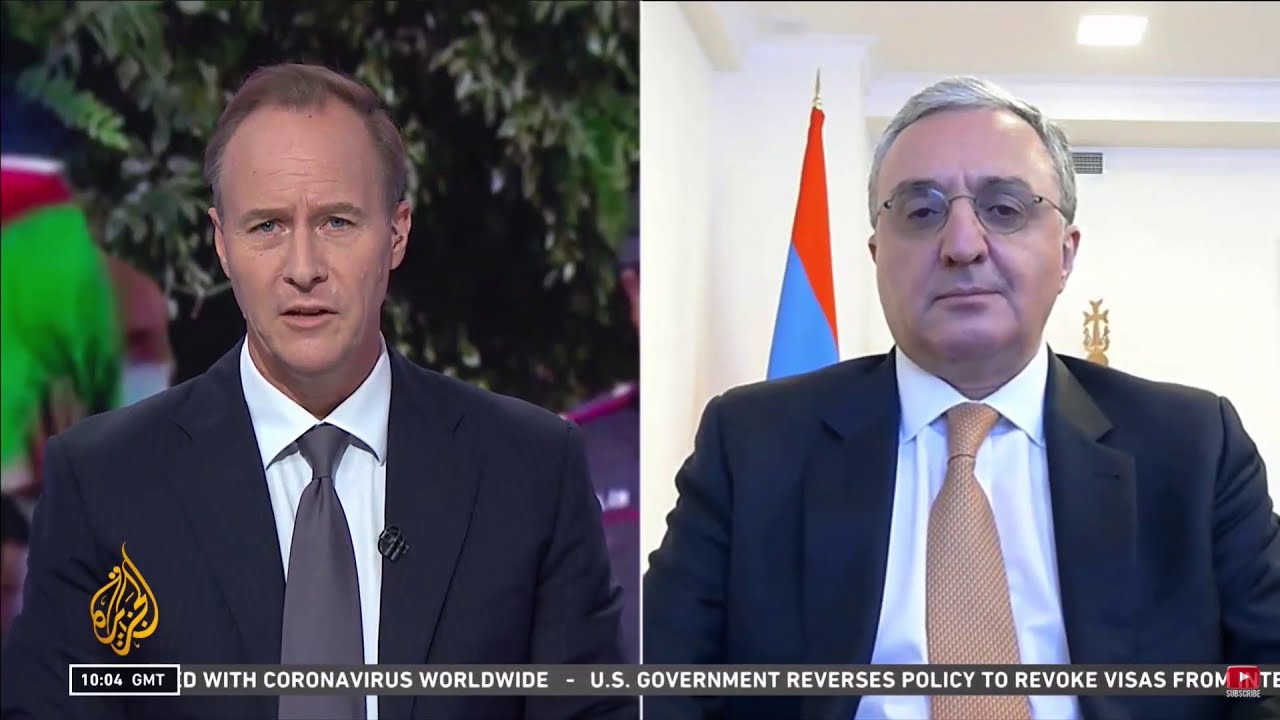 10:32 • 16.07.20
War is Not the Alternative to Peace Talks over Karabakh - FM Zohrab Mnatsakanyan's Interview to Aljazeera
15:33 • 15.07.20
Footage Shows How Azerbaijan Shells Armenian Villages in Jul. 13-14 Artillery Strikes
12:19 • 15.07.20
ANCA Calls for Action to Urge Congressional Condemnation of Azerbaijani Attacks against Armenia
12:13 • 14.07.20
Armenian Military Neutralize Azerbaijani Tank in Retaliatory Military Actions
12:42 • 07.07.20
Chilean Nurse Plays the Violin for Covid-19 Patients
17:38 • 01.07.20
US House Rep. Jackie Kanchelian Speier Discusses De-Mining Aid Program for Artsakh
14:59 • 26.06.20
Armenia's Prime MInister Under Criticism for Poor Handling of Coronavirus - BBC
10:07 • 24.06.20
Congressman Brad Sherman Testifies in Support of Continued US Aid to Artsakh
17:14 • 04.06.20
Meghan Markle says 'George Floyd's life mattered' in heartfelt message against racism
13:04 • 28.05.20
Armenia's Political Elite Celebtrates First Republic Anniversary in Sardarapat
14:13 • 15.05.20
3D Model of SARS-CoV-2 Virus at Atomic Resolution
13:25 • 09.05.20
Armenia's Political Leadership Marks 'Triple Victory Day' in Yerevan
16:29 • 04.05.20
Toyota Launches Karl Lagerfeld Limited-Edition SUV in Thailand
10:44 • 24.04.20
Armenia Commemorating 105th Anniversary of Genocide
12:31 • 23.04.20
Rep..Adam Schiff Discusses Genocide, US Aid to Armenia, Artsakh
09:22 • 23.04.20
Coronavirus: The World Has a Long Way to Go, Warns WHO Chief
15:33 • 21.04.20
Her Majesty, Queen Elizabeth II Celebrates Her 94th Birthday
13:59 • 18.04.20
Holy Fire at the Church of Sepulchre in Jerusalem
14:49 • 13.04.20
Andrea Bocelli Performs Eastern Sunday Concert From Italy's Duomo Di Milano
13:47 • 10.04.20
Kim Kardashian Does a Quarantine Makeup Tutorial With Kkw Beauty Products
16:59 • 08.04.20
Coronavirus Intensive Care: BBC's Special Coverage of London Hospital Where Doctors Fight to Save Lives
16:35 • 07.04.20
Seven-Year-Old Greek Piano Prodigy Pens 'Isolation Waltz'
12:35 • 27.03.20
World Coronavirus Update (Live)
23:27 • 16.03.20
Why Fighting Coronavirus Depends on You?
09:38 • 27.02.20
Kim Kardashian Spotted Throwing Punch at Sister Kourtney
10:53 • 22.02.20
Anna Turcotte: "Rooting Out Hatred toward Armenians Cannot Be Done By Brushing Aside History."
15:13 • 11.02.20
Virtual Reality 'Reunites' Korean Mother with Deceased 7-Year-Old Kid
09:35 • 23.01.20
Armenia is in a Unique Place to Act Like a Bridge Between Europe and Eurasia– Armen Sarkissian
16:03 • 21.01.20
US President Donald Trump Delivers Keynote Speech at Davos 2020
14:20 • 13.12.19
Pro-Armenian US Senators Issue Bipartisan Call on Genocide Recognition
09:49 • 12.12.19
I'm Not Going to Cease until We Do What is Morally Right - Menendez on Armenian Genocide
16:02 • 21.11.19
SpaceX Starship MK1 Explodes! At Boca Chica, Texas
10:10 • 08.11.19
Sen. Bob Menendez Calls for Passage of Armenian Genocide Resolution
Analysis