Azerbaijan's population 'not deeply preoccupied' with Artsakh, says journalist  
15:57 • 26.11.19
In an interview with Armnews TV Channel on Monday, a commentator from Artsakh Public Television shared his impressions of a recent visit to Azerbaijan with a team of Armenian media representatives.
Edgar Elbakyan said his overall feeling was that the country is steadily preparing for a war despite the population's somewhat indifferent attitude to the unresolved Armenian-Azerbaijani conflict. "We didn't get the impression that the people in Azerbaijan are deeply preoccupied with the [Nagorno-]Karabakh issue; yet they see only one possible way for settling [the land dispute]," he said.
Elbakyan cited also their brief conversations with local residents of several cities and towns.
"Our interlocutors in Azerbaijan were select, special people. All they sought was to demonstrate that our people's co-existence is nonetheless possible. While many passers-by did not even know who we were, our guides were asking us not to talk Armenian to one other."
The journalist said he is under the impression that a triumphant scenario is absolutely possible for the Armenian side "in case of pursuing literately arranged strategies".
Armenian and Azerbaijani journalists' mutual visits are part of the realization of the plan to establish humanitarian contacts pursuant to the arrangement reached between the two countries' leaders earlier this year.
Elbakyan also shared his impressions of the Azerbaijani cities and towns. "Baku is a big, rich and well-attended city. Quban [in the north-east of Azerbaijan] which is a little larger than Stepanavan [in Armenian's Lori region], could be juxtaposed with our towns,. Gandzak [Ganja] is comparable with our [second largest city of] Gyumri, though it is much richer. We also saw the Azerbaijani villages on our way."
The journalist pointed out to the high concentration of foreign investments in the capital city (similar to most post-Soviet countries), with the regions remaining underdeveloped. "The around 20 rural outskirts of Baku remind one of backfilling trenches. The Azerbaijanis call them villages of Baku. One can find backfilling trenches also in central Baku," he said.
The journalist further referred to the Armenian culural heritage preserved on the country's territory. "In Baku, for example, there is the Armenian Church of St. Gregory the Illuminator, which currently serves the staff of the library of Azerbaijan's president, with many Soviet-time Armenians still working there. Also we have the St Hovhannes Church of Gandzak, as well as the chamber hall of the city's philharmonic orchestra. Posters featuring episodes the 'Azerbaijani Genocide' were hanging in the Armenian Church of Baku and the Heydar Aliyev Center," Elbakyan added.
The journalist noted that despite the restraint to coordinate their thematic content with the country's leadership, the Azerbaijani journalists who visited Shushi felt freer in Nagorno-Karabakh's south-western city than did the Armenian journalists in Azerbaijan.
David Sargsyan
Videos
10:53 • 22.02.20
Anna Turcotte: "Rooting Out Hatred toward Armenians Cannot Be Done By Brushing Aside History."
15:13 • 11.02.20
Virtual Reality 'Reunites' Korean Mother with Deceased 7-Year-Old Kid
09:35 • 23.01.20
Armenia is in a Unique Place to Act Like a Bridge Between Europe and Eurasia– Armen Sarkissian
16:03 • 21.01.20
US President Donald Trump Delivers Keynote Speech at Davos 2020
14:20 • 13.12.19
Pro-Armenian US Senators Issue Bipartisan Call on Genocide Recognition
09:49 • 12.12.19
I'm Not Going to Cease until We Do What is Morally Right - Menendez on Armenian Genocide
16:02 • 21.11.19
SpaceX Starship MK1 Explodes! At Boca Chica, Texas
10:10 • 08.11.19
Sen. Bob Menendez Calls for Passage of Armenian Genocide Resolution
16:07 • 30.10.19
Rep. Schiff on Recognizing the Armenian Genocide
11:03 • 26.10.19
Nagorno-Karabakh's Statuis and Security are Ultimate Priorities for Armenia, Mnatsakanyan Tells BBC
10:10 • 24.10.19
US Congressman Jim Costa Slams Turkey for Recent Actions and Urges Support of Armenian Genocide Recognition
16:12 • 18.10.19
LIVE: NASA Astronauts Spacewalk Outside the International Space Station
12:05 • 12.10.19
Reps. Speier and Chu Watch HALO De-Mining Demonstration in Artsakh
17:24 • 09.10.19
Armenian Prime Minister Hosts Kim Kardashian in Government
11:37 • 08.10.19
WCIT 2019: Kim Kardashian Addresses Participants of World's Biggest Technology Forum in Yerevan
13:12 • 30.09.19
World Leaders Attend Jacques Chirac's Funeral in Paris
10:58 • 26.09.19
Armenian Prime Minister Nikol Pashinyan Addresses General Debate at UN General Assembly's 74th Session
11:21 • 14.09.19
Serj Tankian, Creative Armenia Release '7 Notes Challenge' Compilation Album
10:35 • 09.08.19
Armenian Prime Minister Arrives in Kyrgyzstan on Working Visit
09:57 • 02.08.19
USAID Commits to Complete Artsakh De-Mining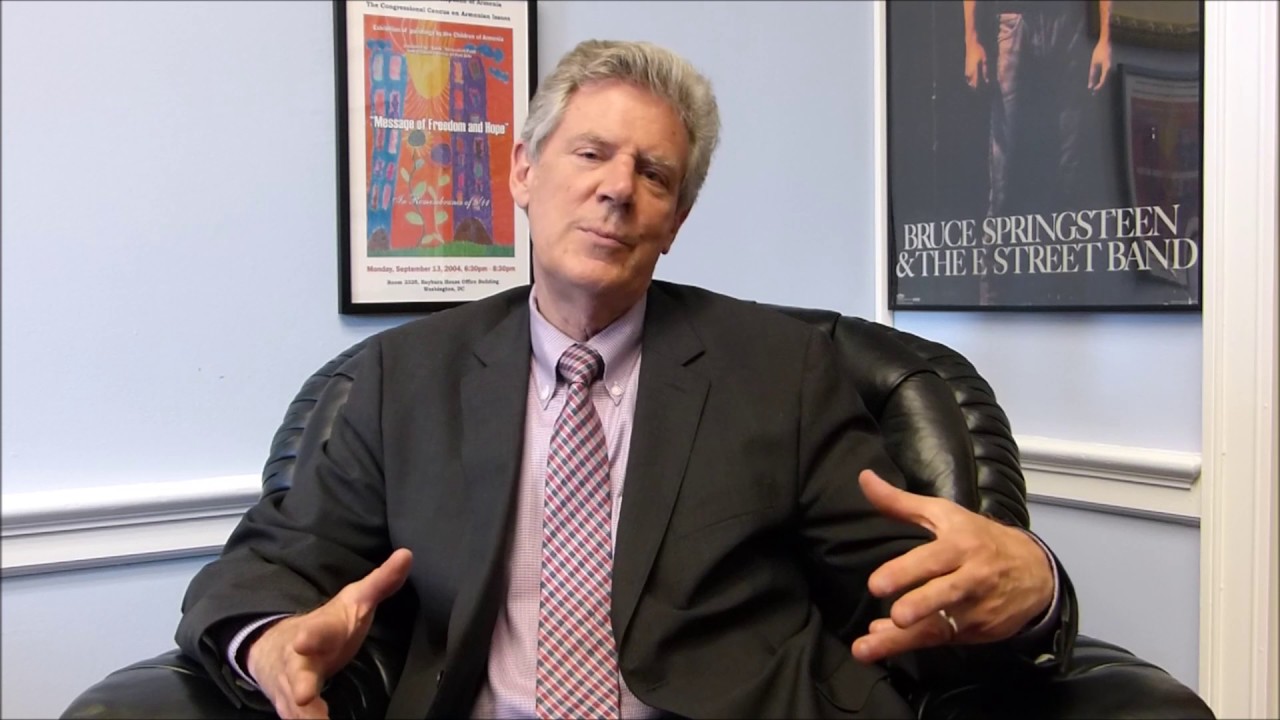 10:09 • 21.06.19
US Representative Frank Pallone Introduces Resolution Praising the US-Armenia 'Strategic Partnership'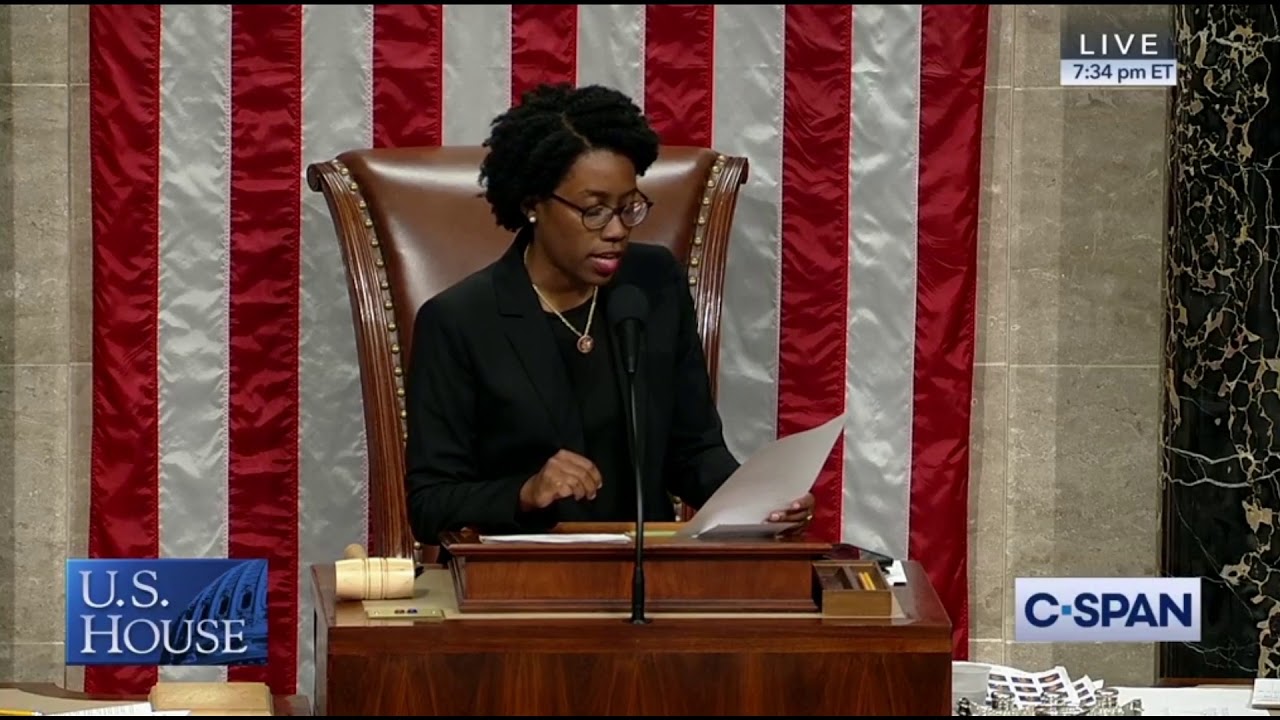 11:03 • 19.06.19
US House Passes Jackie Speier Amendment Appropriating Additional $40 Million for Armenia
09:26 • 14.06.19
Congressional Armenian Caucus Co-Chair Rallies Support for Additional $40 Million Appropriation for Armenia
10:16 • 13.06.19
US Congressman Frank Pallone Calls for Removal of Barriers to US-Artsakh Dialogue
14:15 • 25.05.19
Kim Kardashian makes brief cameo in Paris Hilton music video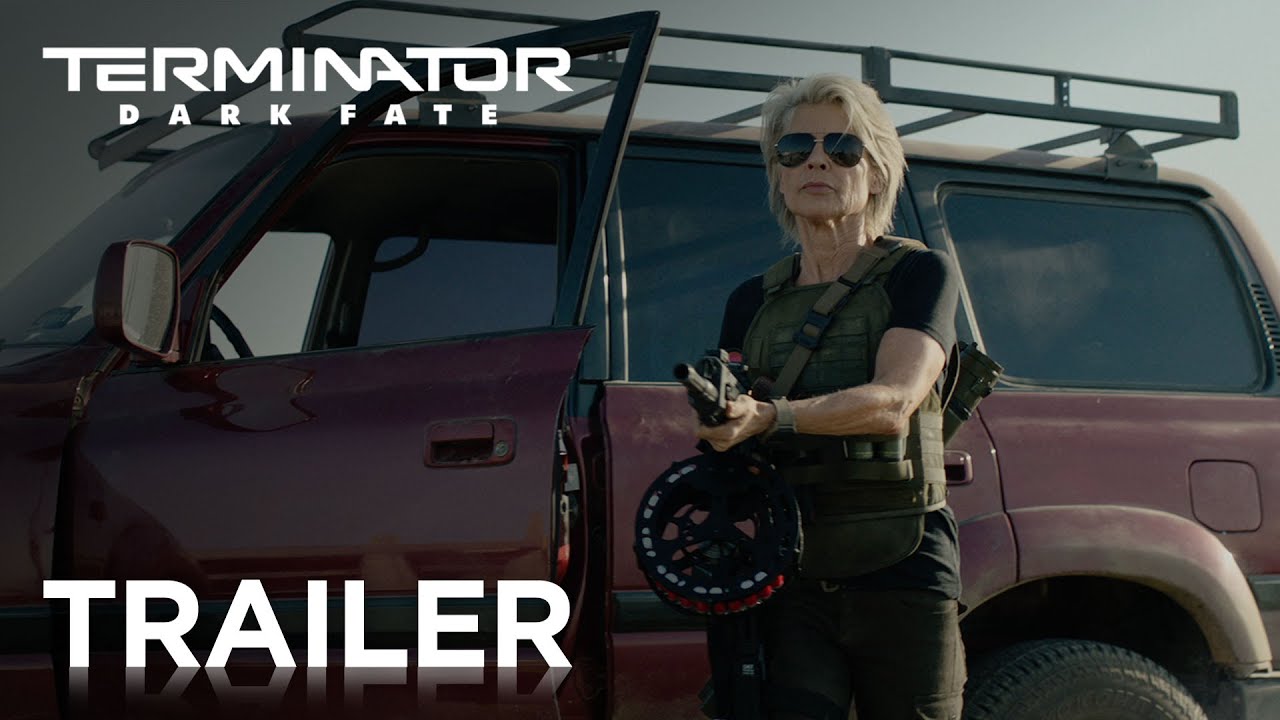 14:28 • 24.05.19
Terminator Dark Fate Official Trailer #1 Released
09:09 • 14.05.19
Nikol Pashinyan Attends Dinner Dedicated to 10th Anniversary of Eastern Partnership Program
13:49 • 10.05.19
Armenian Prime Minister Heads to Work Riding Bicycle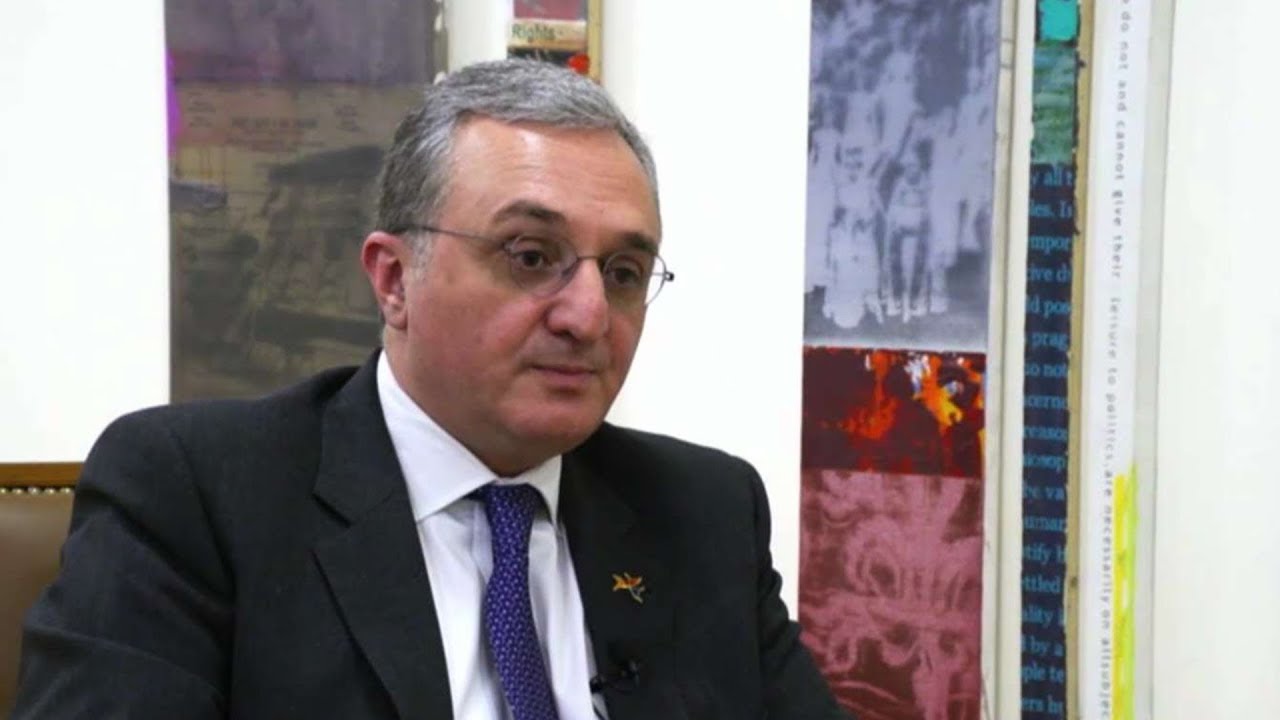 11:06 • 04.05.19
What is Arms Trade for Israel is a Weapon of Death for Our People, Foreign Minister Tells Israeli TV Channel
13:38 • 30.04.19
Armenian Prime Minister Greets EAEU Representatives for Official Meeting in Yerevan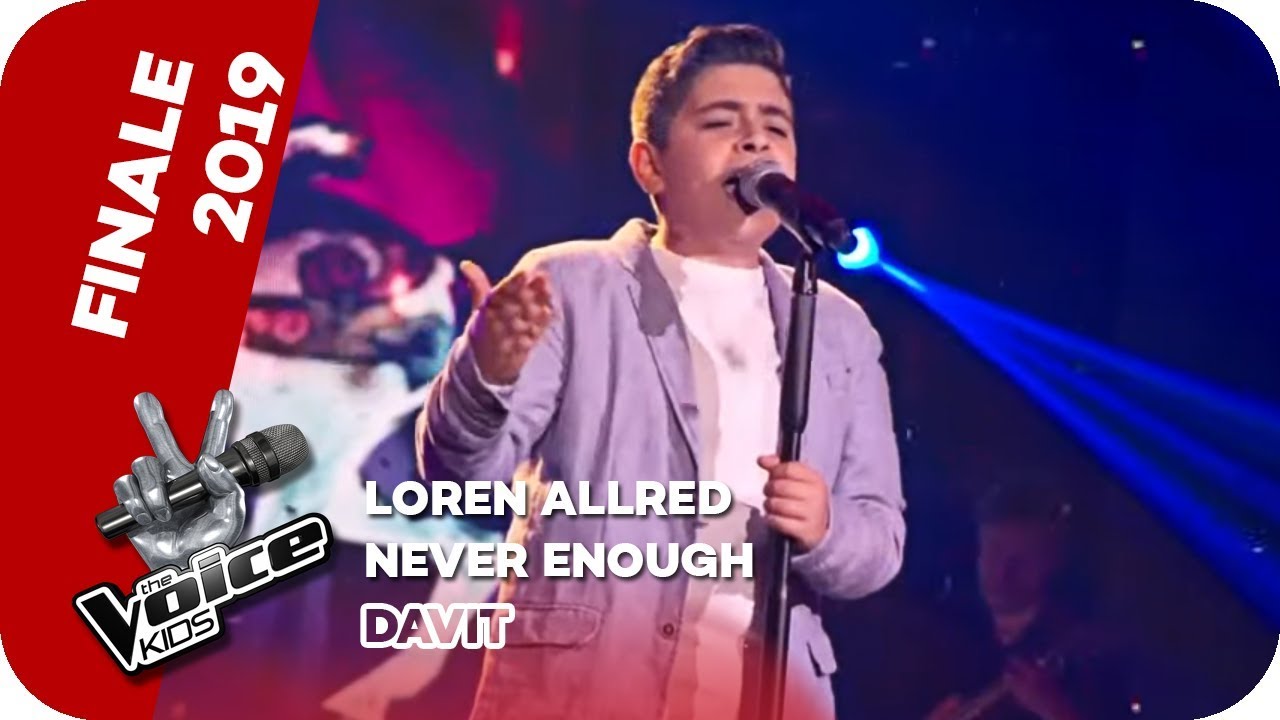 14:30 • 26.04.19
The Voice Kids 2019: Young Armenian Participant Leaves Jury Stunned in Germany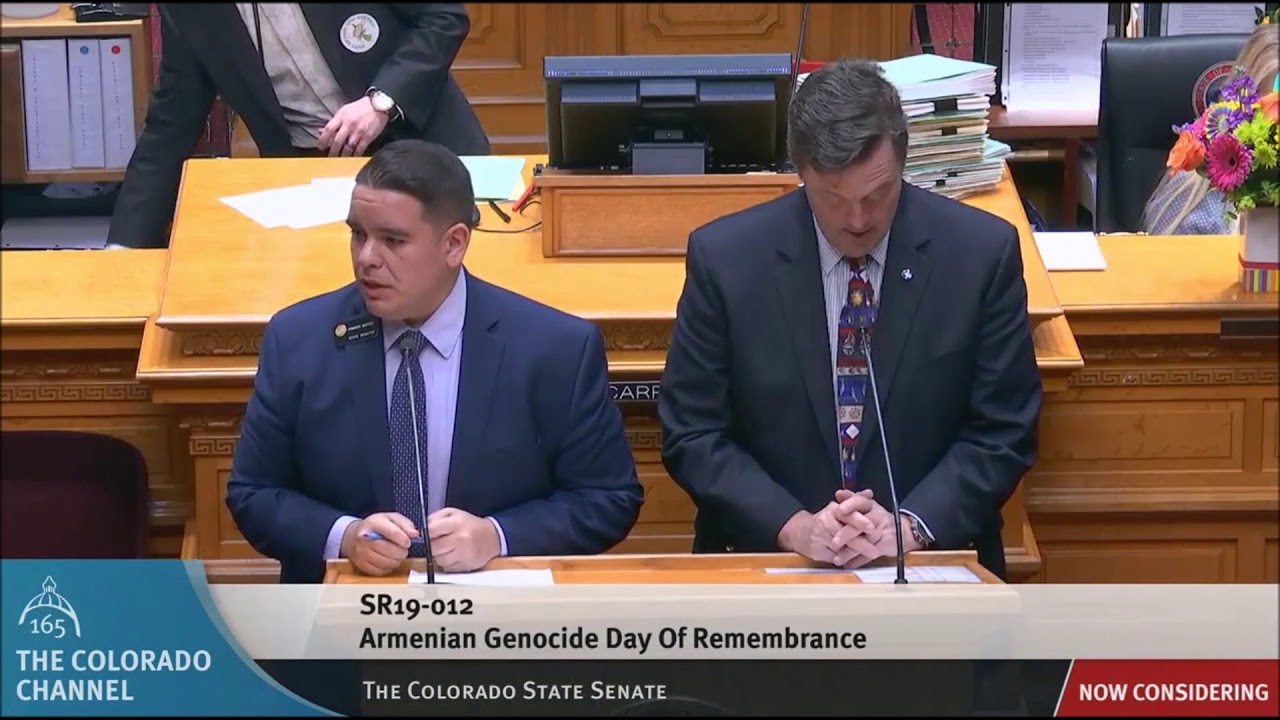 09:39 • 25.04.19
Colorado Recognizes Artsakh, Honors Genocide Victims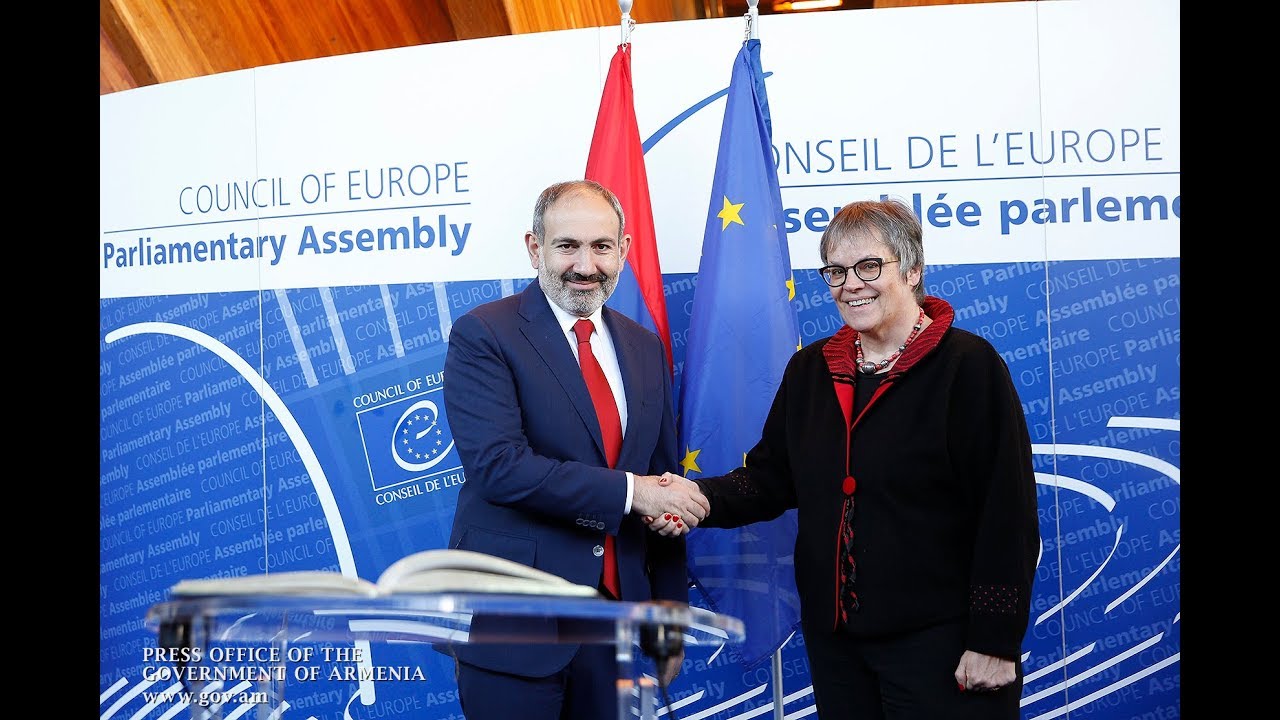 14:58 • 11.04.19
Nikol Pashinyan meets with PACE President Liliane Maury in Strasbourg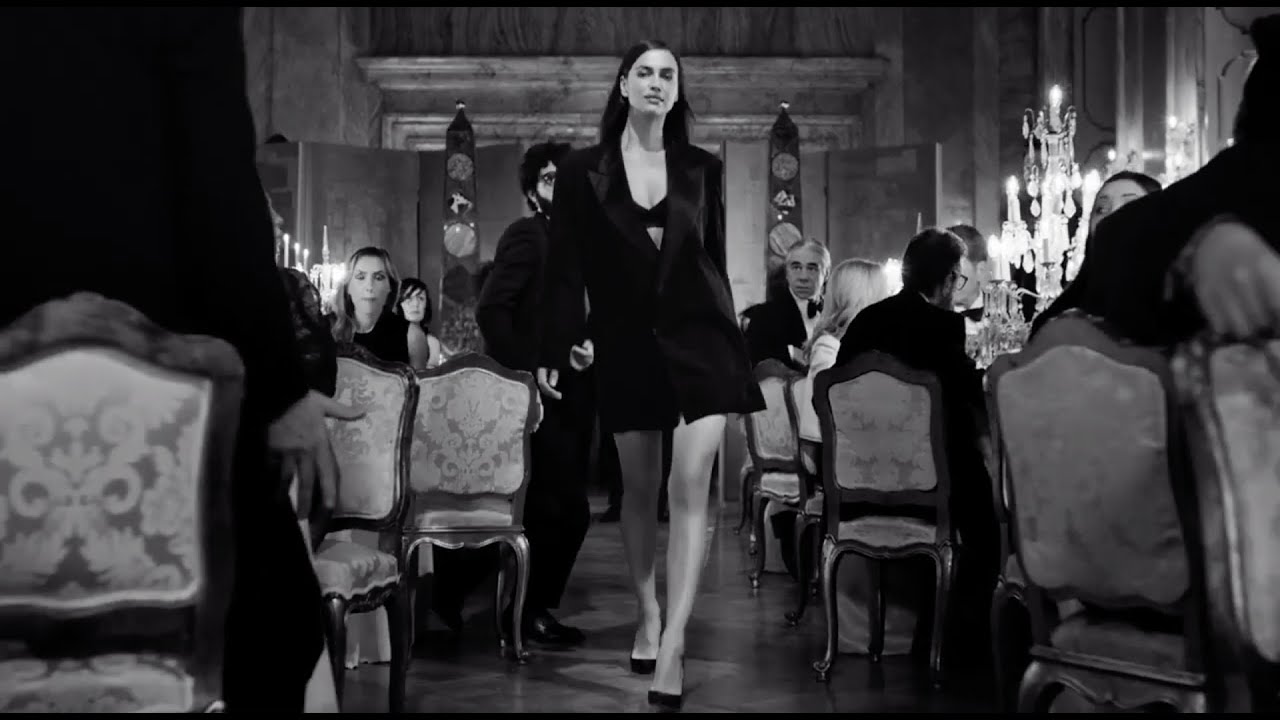 18:32 • 09.04.19
Scandal A Paris: New Jean Paul Gaultier Perfume Ad Features Irina Shayk Walking Under Rhythms of Khachaturian's Waltz
15:58 • 09.04.19
US Ambassador Praises Democratic Changes in Armenia Since April 2018
10:46 • 27.03.19
US Congressman Frank Pallone Calls for Lifting Travel Restrictions on Artsakh
15:01 • 16.03.19
The Voice: Armenian 'Freddie Mercury' Stuns Jury at Youth Singing Contest in Russia
10:20 • 09.03.19
Armenia Will Not Be Authoritarian, Prime Minister Tells Euronews
10:42 • 06.03.19
European Commission President Jan-Claude Juncker Holds Press Conference with Nikol Pashinyhan
18:16 • 05.03.19
EU's Donald Tusk Praises Armenian Prime Ministers Resolve to 'Bring About Democratic Reforms'
Analysis