C-Quadrat Ampega Asset Management Armenia launches CQ Armenia Growth fund, the first ever investment vehicle in Armenia
12:43 • 28.11.19
Official press release by C-Quadrat Ampega Asset Management Armenia
CQ Armenia Growth Fund offers its investors to have an exposure to a transforming and growing economy of Armenia – a frontier market country with democratic form of government, macroeconomic stability, low inflation and modest deficits and external debt.
The main investment objective of CQ Armenia Growth Fund is to provide investors with long-term growth in asset value by investing up to 25% of fund assets in equities, equity funds and equity-equivalent instruments, and the remainder in bonds, money market instruments, deposits and other assets. At least 60% of fund assets are to be invested in the Armenian Dram (AMD) denominated securities.
CQ Armenia Growth Fund is designed to address the investment aspirations of individuals and institutional investors both from Armenia and abroad who seek to earn solid income on their investments by participating in development of the Armenian economy. The Fund provides investors with the opportunity of geographic diversification and attractive investments in local currency bonds and equities.
The fund is an opportunity for the company to expand its client base to the foreign markets and bring portfolio investments into Armenia, serving our mission of developing the local financial markets. The fund's portfolio composition mirrors the C-Quadrat Ampega's Conservative Pension Fund, which has over AMD 117 billion (around EUR 200 million) assets under management and more than 250.000 investors - active pension contributors.
"We are confident, that currently, Armenia has a high potential to attract investments in the Armenian economy both by local and foreign investors, taking into account the factors such as the country's democratic governance, human capital, stable macroeconomic conditions and a growing financial market. More diversified drivers, including Armenia's increased investment rating, contribute to building confidence and developing inclusive economy, further enhancing the country's attractiveness for foreign investors and Armenian Diaspora in particular" stated Ernst-Ludwig Drayss, "C-Quadrat Ampega Asset Management Armenia" Chairman of the Board.
"Advancing the growth, C-Quadrat Ampega Asset Management Armenia has the pleasure to announce that it expands its funds product line to offer a new investment fund in Armenia. We are optimistic about the new prospects that the CQ Armenia Growth Fund will entail and anticipate that the product becomes popular not only among the local investors but also among foreign investors, considering the return it may offer", - said Arman Vardanyan, Chief Executive Officer of C-Quadrat Ampega Asset Management Armenia.
The official video of the event can be accessed here
Videos
13:01 • 09.09.20
Samsung Partners with Tom Browne to Release New Smartphone Edition Worth $3,300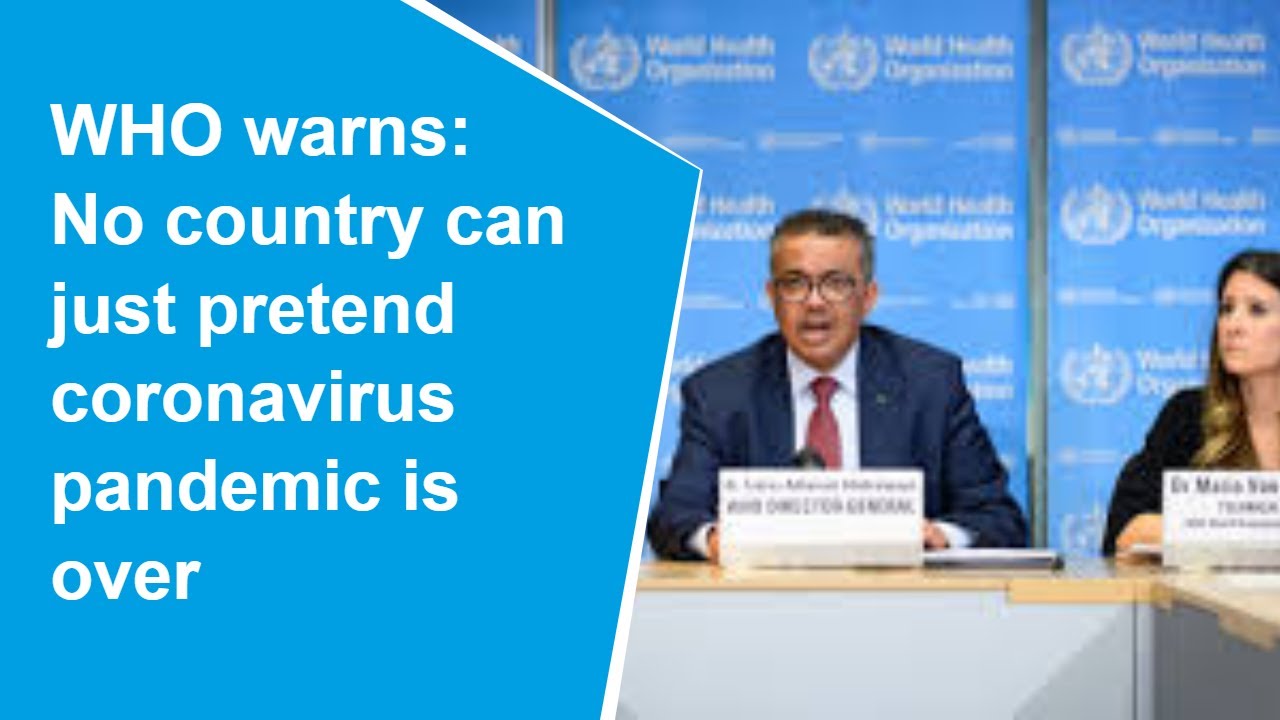 13:39 • 01.09.20
Opening Up Without Control of COVID-19 is Recipe for Disaster, Says WHO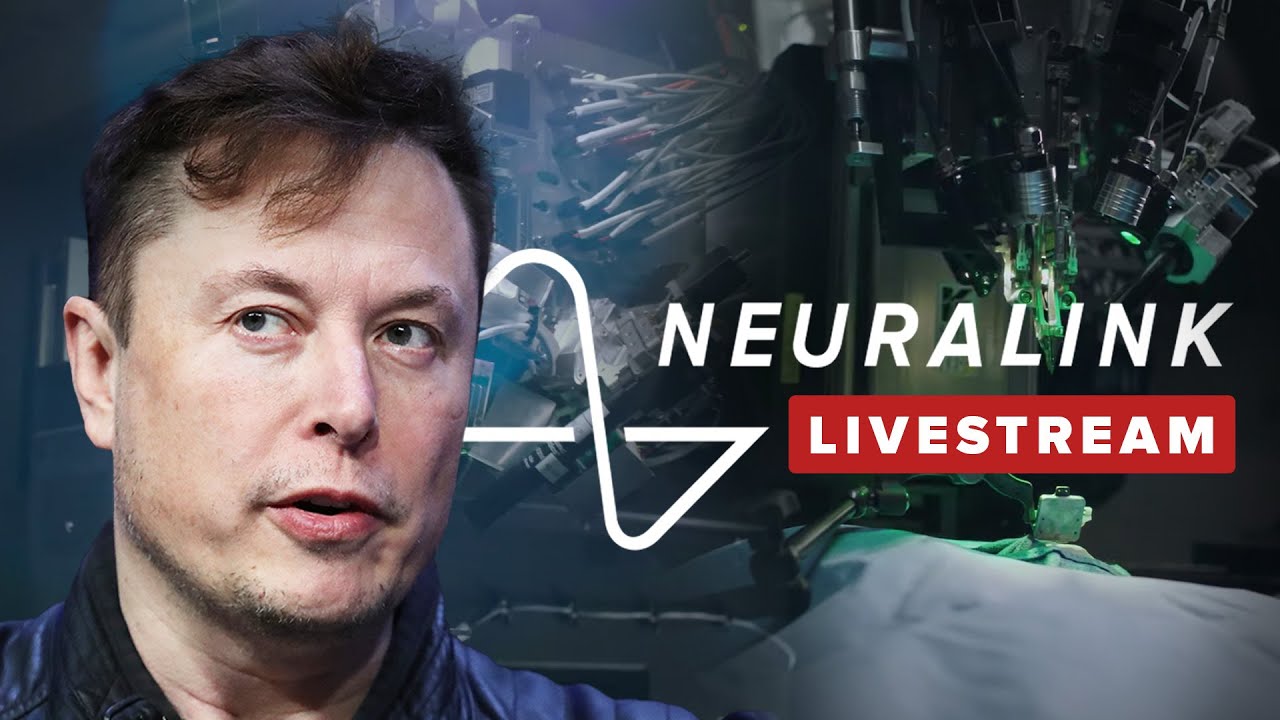 13:19 • 29.08.20
Elon Musk Shows off Brain Implant in Pigs
16:02 • 21.08.20
BTS's 'Dynamite' Video Attracts over 48 Likes in Two Hours
16:06 • 31.07.20
My Future: New Billie Eilish Song Attracts Millions of Views on YouTube
15:07 • 30.07.20
NASA launches Mars 2020 Perseverance Rover with First Aircraft to Fly on Another Planet
09:44 • 21.07.20
Armenian-made UCAV Strikes Azerbaijani Military Objective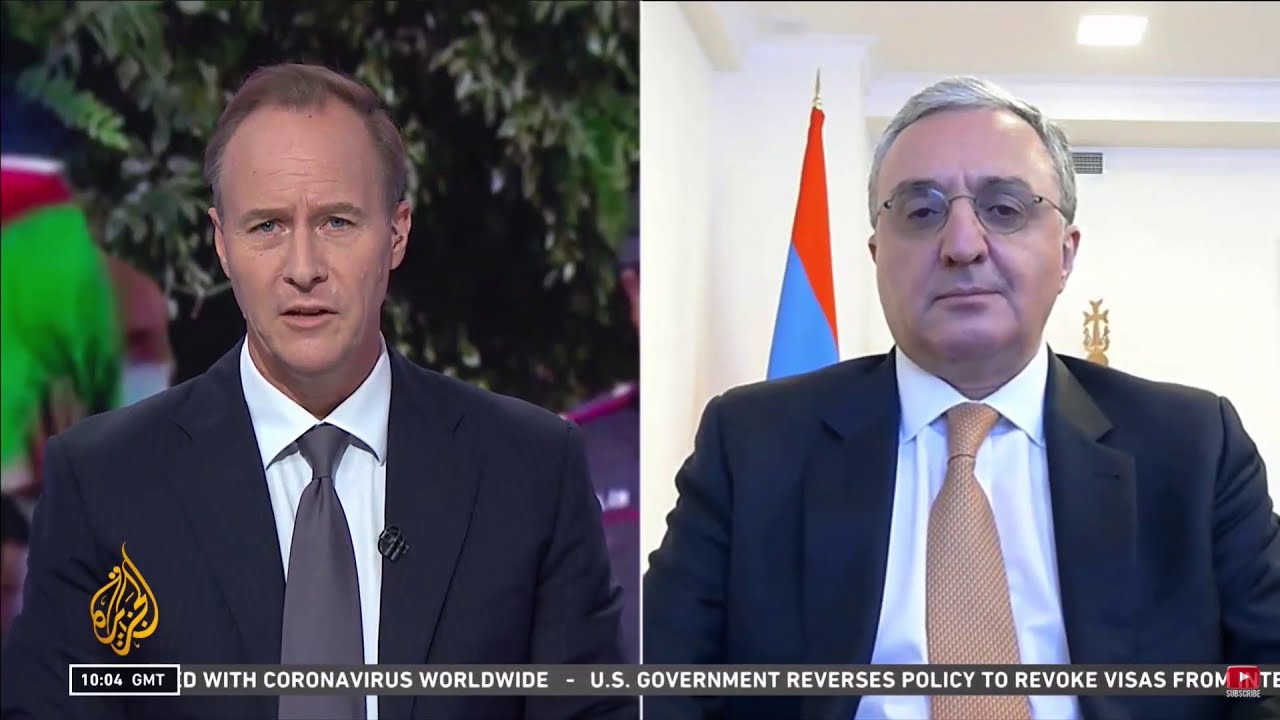 10:32 • 16.07.20
War is Not the Alternative to Peace Talks over Karabakh - FM Zohrab Mnatsakanyan's Interview to Aljazeera
15:33 • 15.07.20
Footage Shows How Azerbaijan Shells Armenian Villages in Jul. 13-14 Artillery Strikes
12:19 • 15.07.20
ANCA Calls for Action to Urge Congressional Condemnation of Azerbaijani Attacks against Armenia
12:13 • 14.07.20
Armenian Military Neutralize Azerbaijani Tank in Retaliatory Military Actions
12:42 • 07.07.20
Chilean Nurse Plays the Violin for Covid-19 Patients
17:38 • 01.07.20
US House Rep. Jackie Kanchelian Speier Discusses De-Mining Aid Program for Artsakh
14:59 • 26.06.20
Armenia's Prime MInister Under Criticism for Poor Handling of Coronavirus - BBC
10:07 • 24.06.20
Congressman Brad Sherman Testifies in Support of Continued US Aid to Artsakh
17:14 • 04.06.20
Meghan Markle says 'George Floyd's life mattered' in heartfelt message against racism
13:04 • 28.05.20
Armenia's Political Elite Celebtrates First Republic Anniversary in Sardarapat
14:13 • 15.05.20
3D Model of SARS-CoV-2 Virus at Atomic Resolution
13:25 • 09.05.20
Armenia's Political Leadership Marks 'Triple Victory Day' in Yerevan
16:29 • 04.05.20
Toyota Launches Karl Lagerfeld Limited-Edition SUV in Thailand
10:44 • 24.04.20
Armenia Commemorating 105th Anniversary of Genocide
12:31 • 23.04.20
Rep..Adam Schiff Discusses Genocide, US Aid to Armenia, Artsakh
09:22 • 23.04.20
Coronavirus: The World Has a Long Way to Go, Warns WHO Chief
15:33 • 21.04.20
Her Majesty, Queen Elizabeth II Celebrates Her 94th Birthday
13:59 • 18.04.20
Holy Fire at the Church of Sepulchre in Jerusalem
14:49 • 13.04.20
Andrea Bocelli Performs Eastern Sunday Concert From Italy's Duomo Di Milano
13:47 • 10.04.20
Kim Kardashian Does a Quarantine Makeup Tutorial With Kkw Beauty Products
16:59 • 08.04.20
Coronavirus Intensive Care: BBC's Special Coverage of London Hospital Where Doctors Fight to Save Lives
16:35 • 07.04.20
Seven-Year-Old Greek Piano Prodigy Pens 'Isolation Waltz'
12:35 • 27.03.20
World Coronavirus Update (Live)
23:27 • 16.03.20
Why Fighting Coronavirus Depends on You?
09:38 • 27.02.20
Kim Kardashian Spotted Throwing Punch at Sister Kourtney
10:53 • 22.02.20
Anna Turcotte: "Rooting Out Hatred toward Armenians Cannot Be Done By Brushing Aside History."
15:13 • 11.02.20
Virtual Reality 'Reunites' Korean Mother with Deceased 7-Year-Old Kid
09:35 • 23.01.20
Armenia is in a Unique Place to Act Like a Bridge Between Europe and Eurasia– Armen Sarkissian
16:03 • 21.01.20
US President Donald Trump Delivers Keynote Speech at Davos 2020
14:20 • 13.12.19
Pro-Armenian US Senators Issue Bipartisan Call on Genocide Recognition
09:49 • 12.12.19
I'm Not Going to Cease until We Do What is Morally Right - Menendez on Armenian Genocide
16:02 • 21.11.19
SpaceX Starship MK1 Explodes! At Boca Chica, Texas
10:10 • 08.11.19
Sen. Bob Menendez Calls for Passage of Armenian Genocide Resolution
Analysis