Mikayel Minasyan: Apartments of people thought to have 'connections with me'  are under search; this is yet another political raid  
14:40 • 28.11.19
In a public post on Facebook on Wednesday night, Armenia's former ambassador to the Holy See, Mikayel Minasyan, informed of recently conducted searches in the apartments of people believed to have personal connections with him.
His full statement is below:
"Since 8 o'clock this morning, [the law enforcement authorities] have conducted searches in the apartments of people who they believe "have connections" with me. With over a dozen of apartments having been searched now, we can think of this as nothing else but yet another political raid.
"Of all the possible means of communication with the political contenders, this regime opted for the method of silencing them through reprisals. And the more competitive the opponent of the regime, the more zealously those surrounding him – close ones, former colleagues friends or people who just ever greeted them – are being interrogated. No matter indeed that the accusation is fabricated, that pressure is directly being applied not for knowing the truth but for extorting testimony.

"With all their threats and public announcements in the past 1.5 years, they have no substantial and factual evidence. What metters is to keep the surroundings in a state of permanent terror.
"This is neither an exaggeration nor a manipulative method to evoke sympathy. This is a bitter truth which this regime won't even hide, applying it to virtually any person, including even those who only recently quit their ranks. The order applies also to us – without any formality - with those executing it standing ready to do their job. Here they are.
"There are already 10 instituted criminal cases, which the regime believes bear some relationship to me, my family and my surroundings. The law enforcers have already conducted 25 searches and interrogated over 400 people. Obssessed with thes same mania, they have even coerced people into saying something about me or my family.
"As a matter of fact, these authorities have selected a wrong target for their reprisals. First, because they are not likely to find anything at all – despite their probes, persecutions and searrches. So resign yourselves to the idea that there are people who have, nonetheless, respected – and keep on respecting – the laws. And do resign yourselves to the reality that you cannot possibly initiate prosecution against those people who are NOT with you. No matter how many direct orders you may get for disclosing things, you keep on cutting a more foolish figure of yourselves – without disclosing things but still persisting in your searches.
"These authorities have selected a wrong target for their reprisals because, unlike many others, we have known from the outset what they are practically apt to. And we know also today who and how executes those orders - coming directly from the regime – and in what manner. We know and will always remember it. All that sounds really ridiculous, primitive and a kind of childlike today."
"And we are a big army of co-thinkers, which is increasing day by day. We are unanimous – not against a specific person, or for toppling down a certain power – but around the values and goals uniting us. It is around the vision we have decided to create together. And nothing will hold us back. Keep on attacking us. We are strong; we always have been and will be."
Videos
15:13 • 11.02.20
Virtual Reality 'Reunites' Korean Mother with Deceased 7-Year-Old Kid
09:35 • 23.01.20
Armenia is in a Unique Place to Act Like a Bridge Between Europe and Eurasia– Armen Sarkissian
16:03 • 21.01.20
US President Donald Trump Delivers Keynote Speech at Davos 2020
14:20 • 13.12.19
Pro-Armenian US Senators Issue Bipartisan Call on Genocide Recognition
09:49 • 12.12.19
I'm Not Going to Cease until We Do What is Morally Right - Menendez on Armenian Genocide
16:02 • 21.11.19
SpaceX Starship MK1 Explodes! At Boca Chica, Texas
10:10 • 08.11.19
Sen. Bob Menendez Calls for Passage of Armenian Genocide Resolution
16:07 • 30.10.19
Rep. Schiff on Recognizing the Armenian Genocide
11:03 • 26.10.19
Nagorno-Karabakh's Statuis and Security are Ultimate Priorities for Armenia, Mnatsakanyan Tells BBC
10:10 • 24.10.19
US Congressman Jim Costa Slams Turkey for Recent Actions and Urges Support of Armenian Genocide Recognition
16:12 • 18.10.19
LIVE: NASA Astronauts Spacewalk Outside the International Space Station
12:05 • 12.10.19
Reps. Speier and Chu Watch HALO De-Mining Demonstration in Artsakh
17:24 • 09.10.19
Armenian Prime Minister Hosts Kim Kardashian in Government
11:37 • 08.10.19
WCIT 2019: Kim Kardashian Addresses Participants of World's Biggest Technology Forum in Yerevan
13:12 • 30.09.19
World Leaders Attend Jacques Chirac's Funeral in Paris
10:58 • 26.09.19
Armenian Prime Minister Nikol Pashinyan Addresses General Debate at UN General Assembly's 74th Session
11:21 • 14.09.19
Serj Tankian, Creative Armenia Release '7 Notes Challenge' Compilation Album
10:35 • 09.08.19
Armenian Prime Minister Arrives in Kyrgyzstan on Working Visit
09:57 • 02.08.19
USAID Commits to Complete Artsakh De-Mining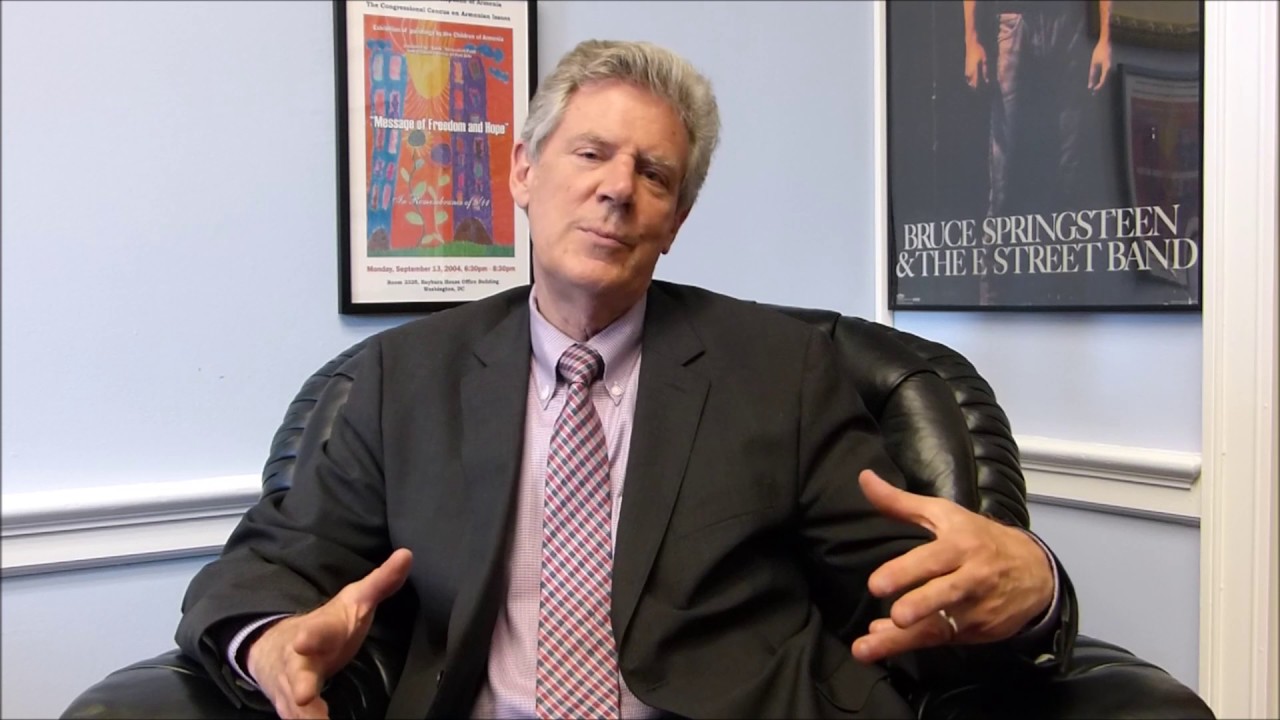 10:09 • 21.06.19
US Representative Frank Pallone Introduces Resolution Praising the US-Armenia 'Strategic Partnership'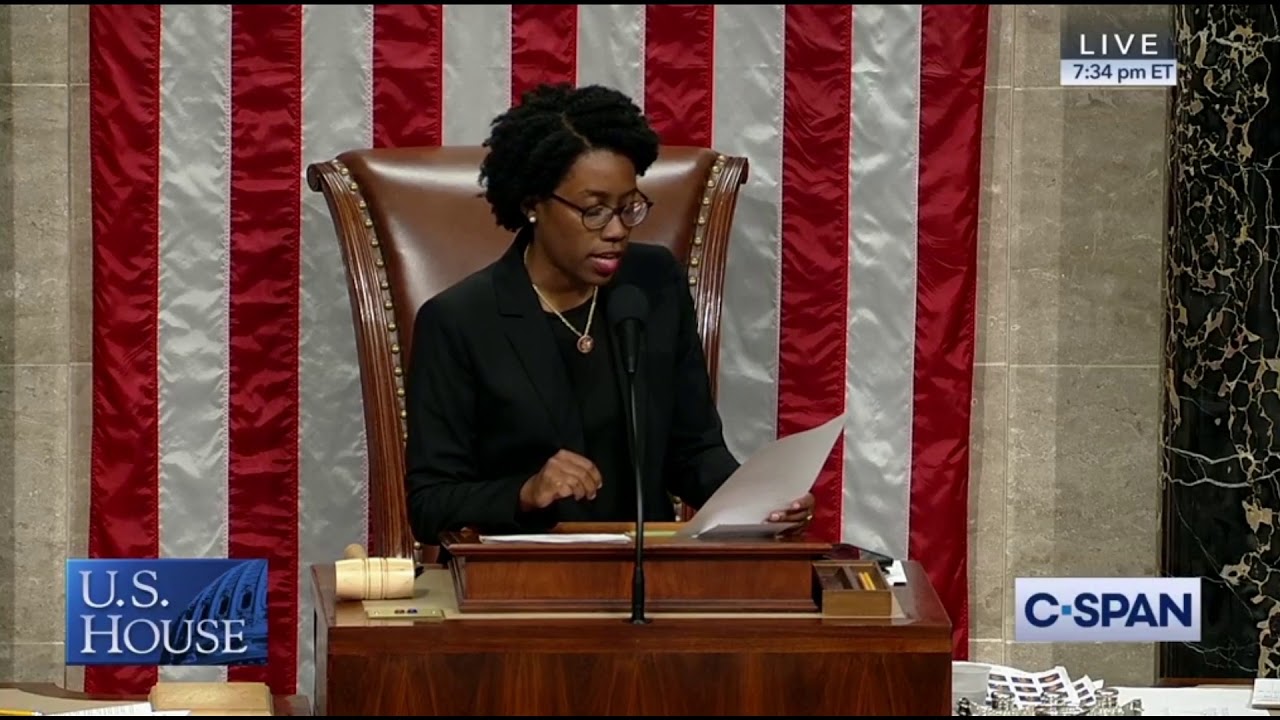 11:03 • 19.06.19
US House Passes Jackie Speier Amendment Appropriating Additional $40 Million for Armenia
09:26 • 14.06.19
Congressional Armenian Caucus Co-Chair Rallies Support for Additional $40 Million Appropriation for Armenia
10:16 • 13.06.19
US Congressman Frank Pallone Calls for Removal of Barriers to US-Artsakh Dialogue
14:15 • 25.05.19
Kim Kardashian makes brief cameo in Paris Hilton music video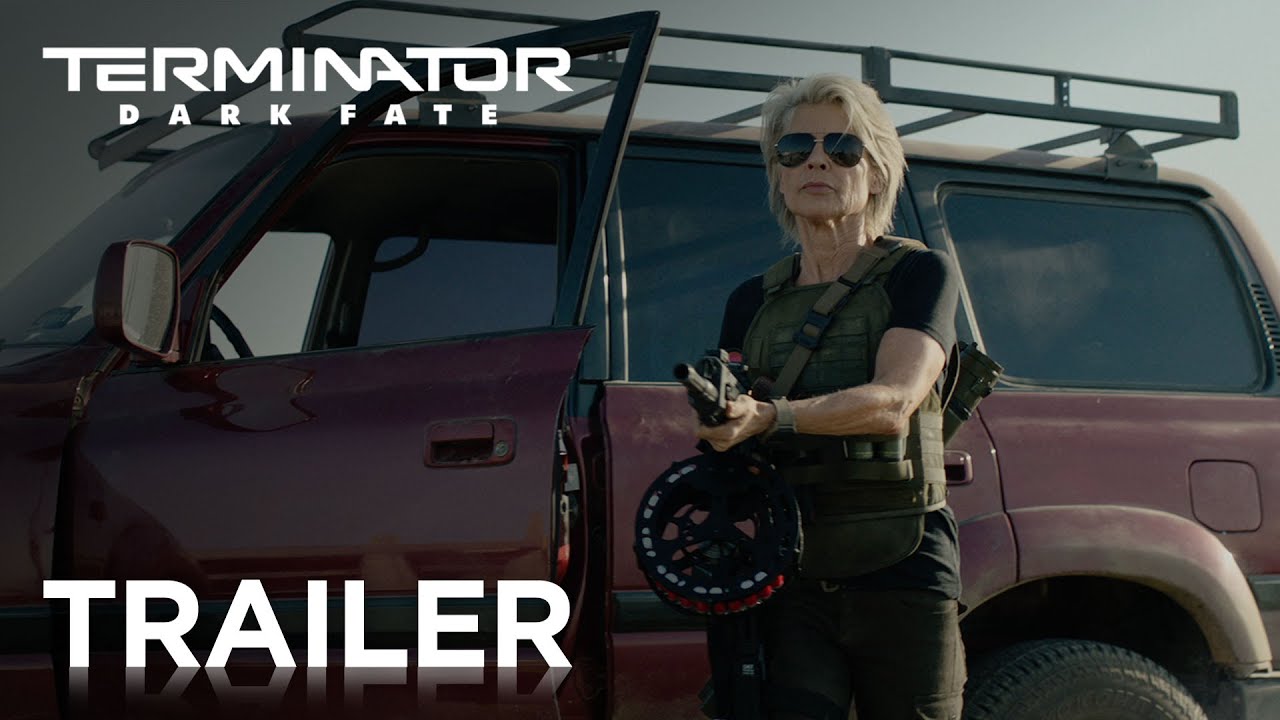 14:28 • 24.05.19
Terminator Dark Fate Official Trailer #1 Released
09:09 • 14.05.19
Nikol Pashinyan Attends Dinner Dedicated to 10th Anniversary of Eastern Partnership Program
13:49 • 10.05.19
Armenian Prime Minister Heads to Work Riding Bicycle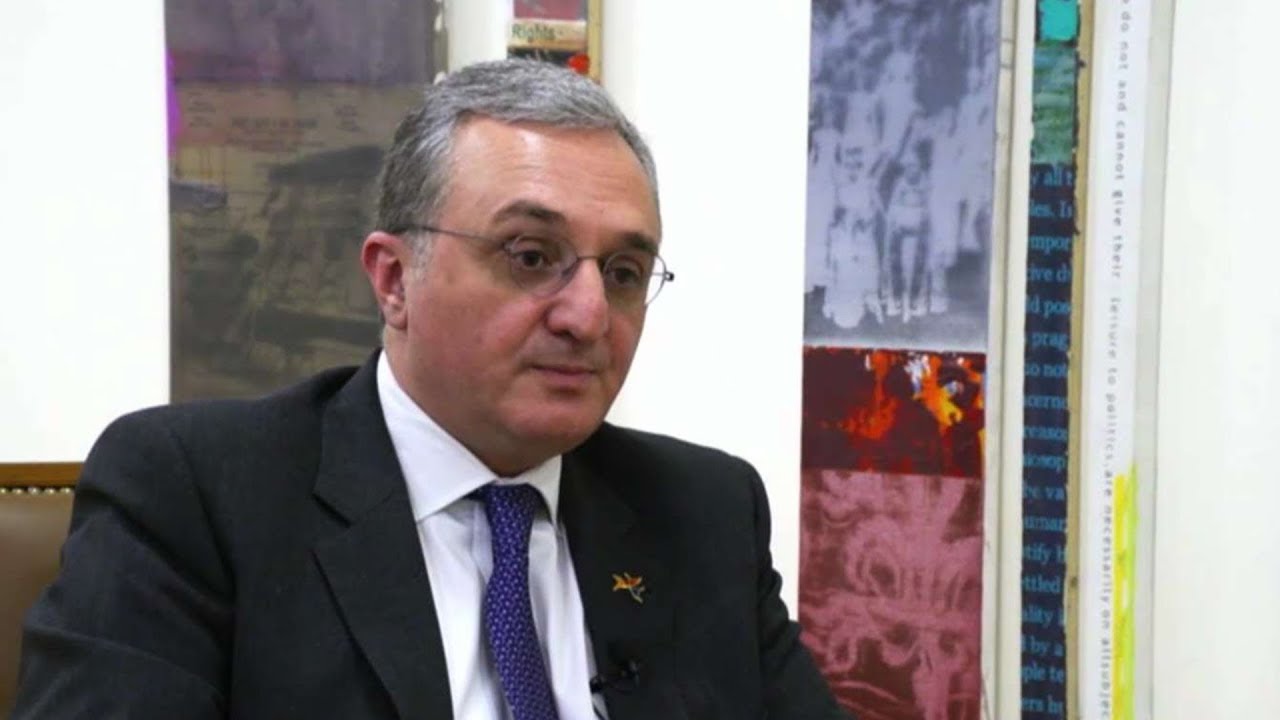 11:06 • 04.05.19
What is Arms Trade for Israel is a Weapon of Death for Our People, Foreign Minister Tells Israeli TV Channel
13:38 • 30.04.19
Armenian Prime Minister Greets EAEU Representatives for Official Meeting in Yerevan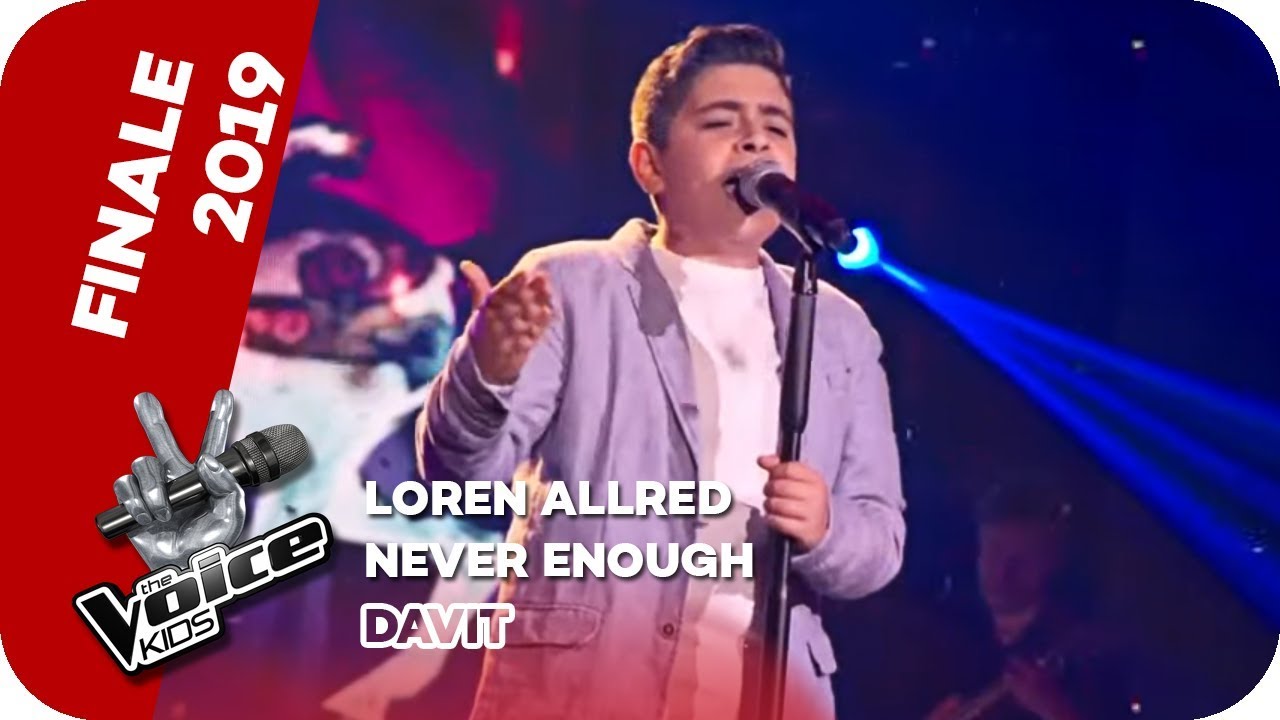 14:30 • 26.04.19
The Voice Kids 2019: Young Armenian Participant Leaves Jury Stunned in Germany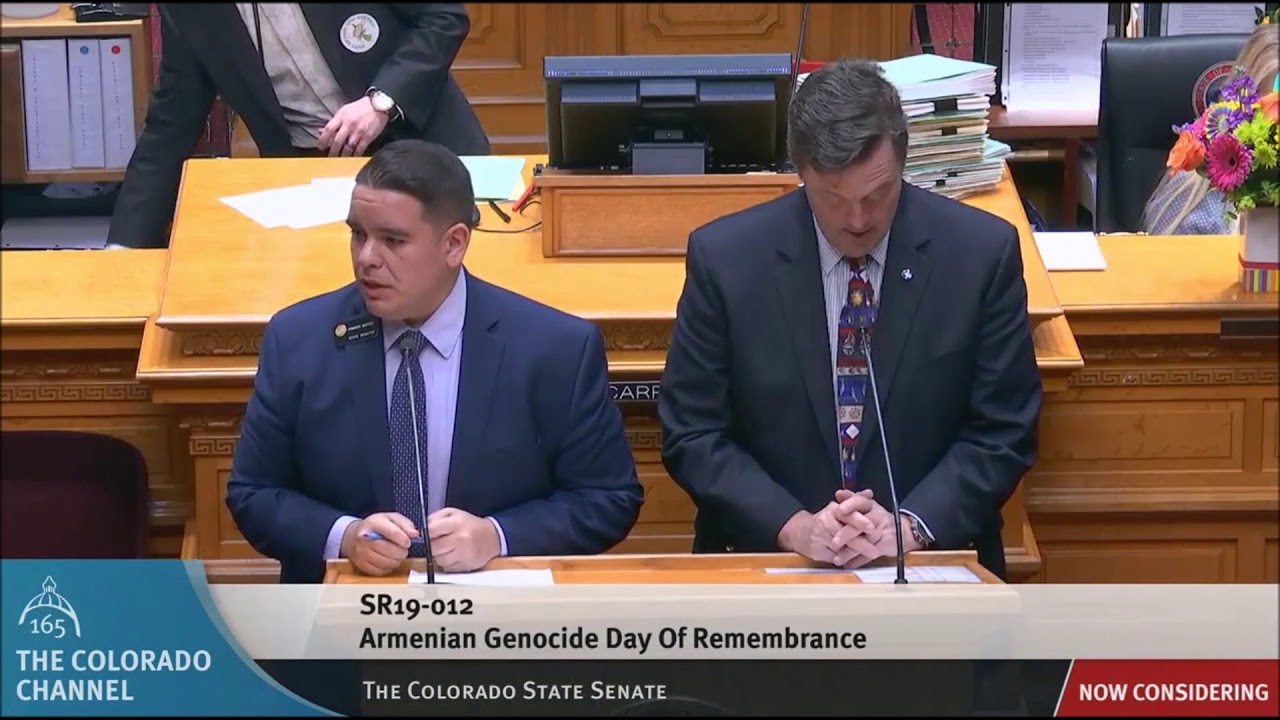 09:39 • 25.04.19
Colorado Recognizes Artsakh, Honors Genocide Victims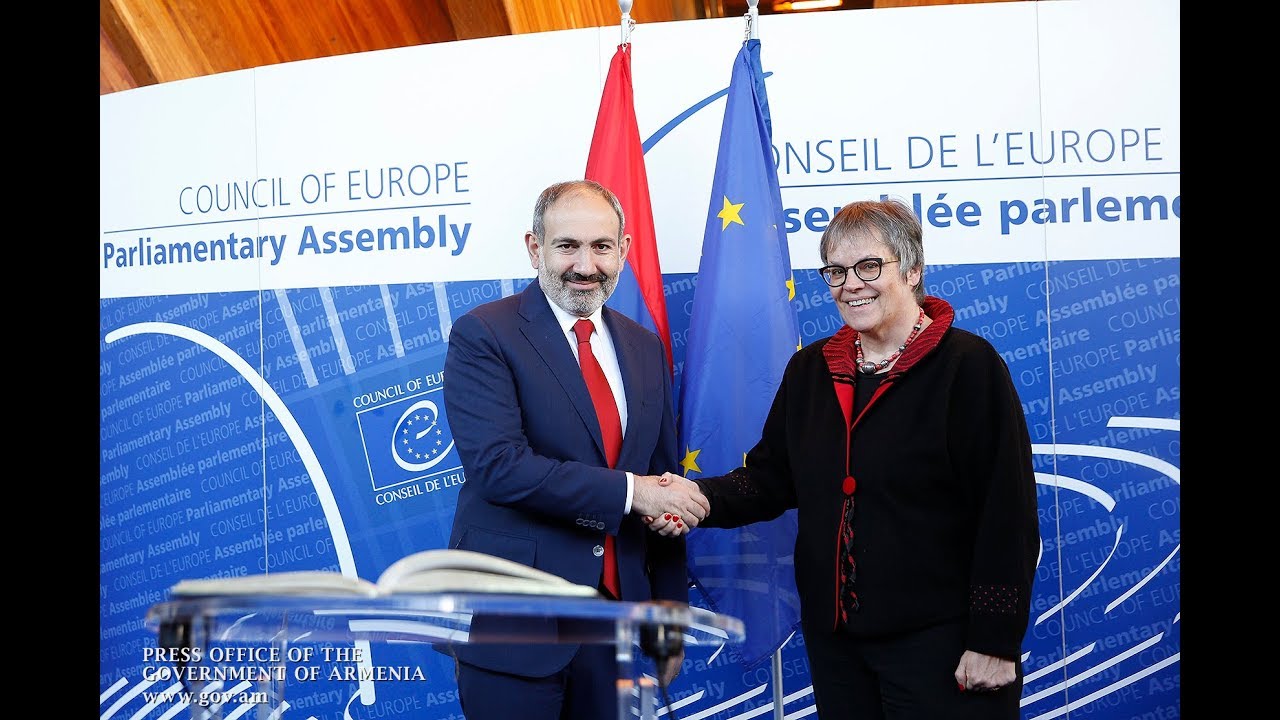 14:58 • 11.04.19
Nikol Pashinyan meets with PACE President Liliane Maury in Strasbourg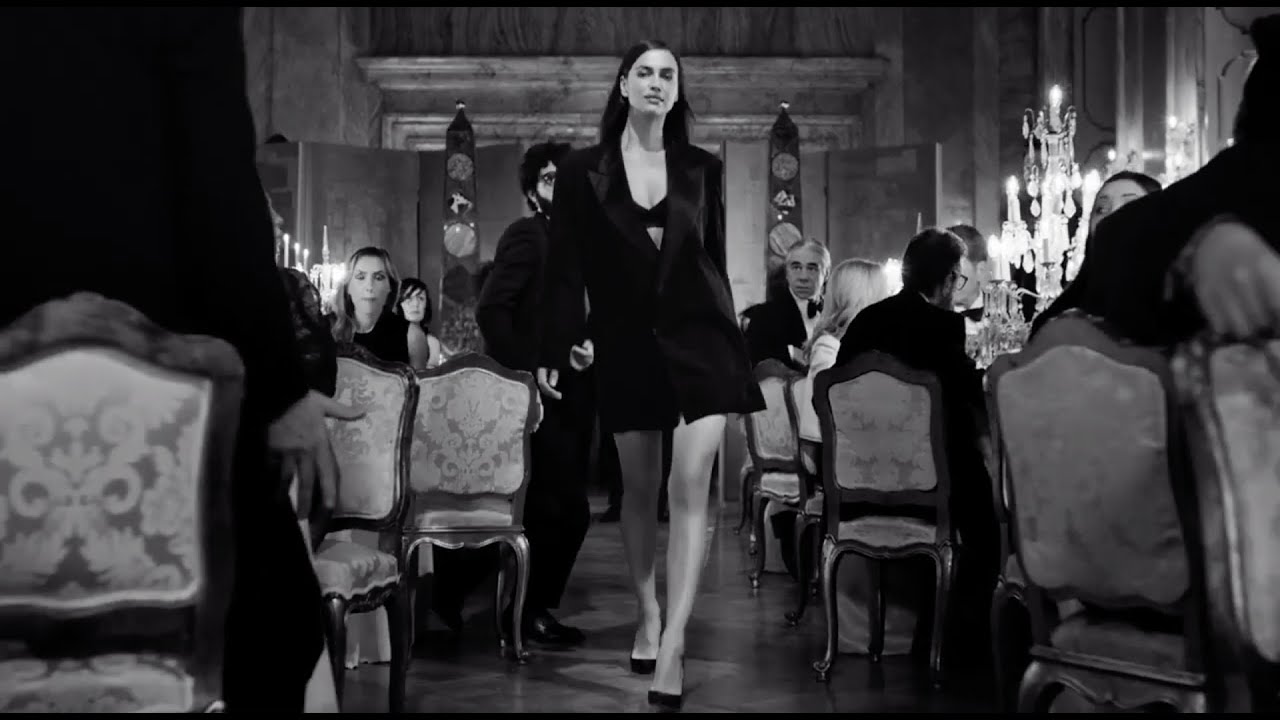 18:32 • 09.04.19
Scandal A Paris: New Jean Paul Gaultier Perfume Ad Features Irina Shayk Walking Under Rhythms of Khachaturian's Waltz
15:58 • 09.04.19
US Ambassador Praises Democratic Changes in Armenia Since April 2018
10:46 • 27.03.19
US Congressman Frank Pallone Calls for Lifting Travel Restrictions on Artsakh
15:01 • 16.03.19
The Voice: Armenian 'Freddie Mercury' Stuns Jury at Youth Singing Contest in Russia
10:20 • 09.03.19
Armenia Will Not Be Authoritarian, Prime Minister Tells Euronews
10:42 • 06.03.19
European Commission President Jan-Claude Juncker Holds Press Conference with Nikol Pashinyhan
18:16 • 05.03.19
EU's Donald Tusk Praises Armenian Prime Ministers Resolve to 'Bring About Democratic Reforms'
15:08 • 05.03.19
Armenian President Hosts Financial Times' Innovation Editor John Thornhill
Analysis