Pashinyan: Armenia will continue active support to CSTO's capacity building
16:56 • 28.11.19
Prime Minister Nikol Pashinyan pledged Armenia's continued proactive support to the Collective Security Treaty Organization (CSTO) as he addressed the high-level summit of the member states representing the Russia-led interstate military alliance.
In his speech at the Collective Security Council's session in Bishkek (Turkmenistan), the Armenian leader also promised state efforts towards raising the organization's international reputation.
Highlighting the existing great potential for developing cooperation among the member states, Pashinyan stressed the role of stronger ties especially in the HighTech sector as a modern promising trend.
"I have the pleasure to state today that we have been able to reach a final agreement over the appointment of a secretary general. I am confident that Stanislav Zas' exprerience will be important in this responsible position," he said, thanking the organization's leadership for completing the renewal of the normative-legal database.
The prime minister later briefed the participants on the security-related concerns over Armenia and the region, elaborating on the situation in the Nagorno-Karabakh (Artsakh) conflict settlement efforts.
Ruling out any alternative to a peaceful deal, the chief of Armenia's cabinet expressed his firm belief that bellicose ambitions are "absolutely unpromising and not conductive to a negotiated settlement".
"I think a new escalation will produce its devastating consequences in not only the South Caucasus region but also beyond its borders. Azerbaijan, which is in a war situation, may become a springboard for Islamist extremists who, having lost their influence in Syria, are looking for new territories to spread their influence on. Azerbaijan, geographically, is a convenient platform for extremists to act in all possible directions, whether north or south, east or west," he said.
Noting that the CSTO has the necessary capacities and potential to prevent a new escalation over Karabakh, the prime minister called for unresponsiveness to Azerbaijan's repeated appeals for purchasing weapons. "We are open in our aspiations for peace and ready for a constructive dialogue over conflict settlement based on the concept which I have now proposed," he said, thanking the Russian co-chairmanship of the OSCE Minsk Group for its peacemaking efforts.
At the summit attended also by the presidents of Belarus, Kazakhstan, Kyrgyzstan, Russia and Tajikistan, the Armenian leader also addressed the situation in Syria, highlighlighting the presence of the Armenian humanitarian mission in the country as an important peace- and stability-building effort.
He also called for a strong international action to condemn the violations by Turkey of principles of international law, reiterating Armenia's support to Syria's territorial integrity and sovereignty.
Videos
15:13 • 11.02.20
Virtual Reality 'Reunites' Korean Mother with Deceased 7-Year-Old Kid
09:35 • 23.01.20
Armenia is in a Unique Place to Act Like a Bridge Between Europe and Eurasia– Armen Sarkissian
16:03 • 21.01.20
US President Donald Trump Delivers Keynote Speech at Davos 2020
14:20 • 13.12.19
Pro-Armenian US Senators Issue Bipartisan Call on Genocide Recognition
09:49 • 12.12.19
I'm Not Going to Cease until We Do What is Morally Right - Menendez on Armenian Genocide
16:02 • 21.11.19
SpaceX Starship MK1 Explodes! At Boca Chica, Texas
10:10 • 08.11.19
Sen. Bob Menendez Calls for Passage of Armenian Genocide Resolution
16:07 • 30.10.19
Rep. Schiff on Recognizing the Armenian Genocide
11:03 • 26.10.19
Nagorno-Karabakh's Statuis and Security are Ultimate Priorities for Armenia, Mnatsakanyan Tells BBC
10:10 • 24.10.19
US Congressman Jim Costa Slams Turkey for Recent Actions and Urges Support of Armenian Genocide Recognition
16:12 • 18.10.19
LIVE: NASA Astronauts Spacewalk Outside the International Space Station
12:05 • 12.10.19
Reps. Speier and Chu Watch HALO De-Mining Demonstration in Artsakh
17:24 • 09.10.19
Armenian Prime Minister Hosts Kim Kardashian in Government
11:37 • 08.10.19
WCIT 2019: Kim Kardashian Addresses Participants of World's Biggest Technology Forum in Yerevan
13:12 • 30.09.19
World Leaders Attend Jacques Chirac's Funeral in Paris
10:58 • 26.09.19
Armenian Prime Minister Nikol Pashinyan Addresses General Debate at UN General Assembly's 74th Session
11:21 • 14.09.19
Serj Tankian, Creative Armenia Release '7 Notes Challenge' Compilation Album
10:35 • 09.08.19
Armenian Prime Minister Arrives in Kyrgyzstan on Working Visit
09:57 • 02.08.19
USAID Commits to Complete Artsakh De-Mining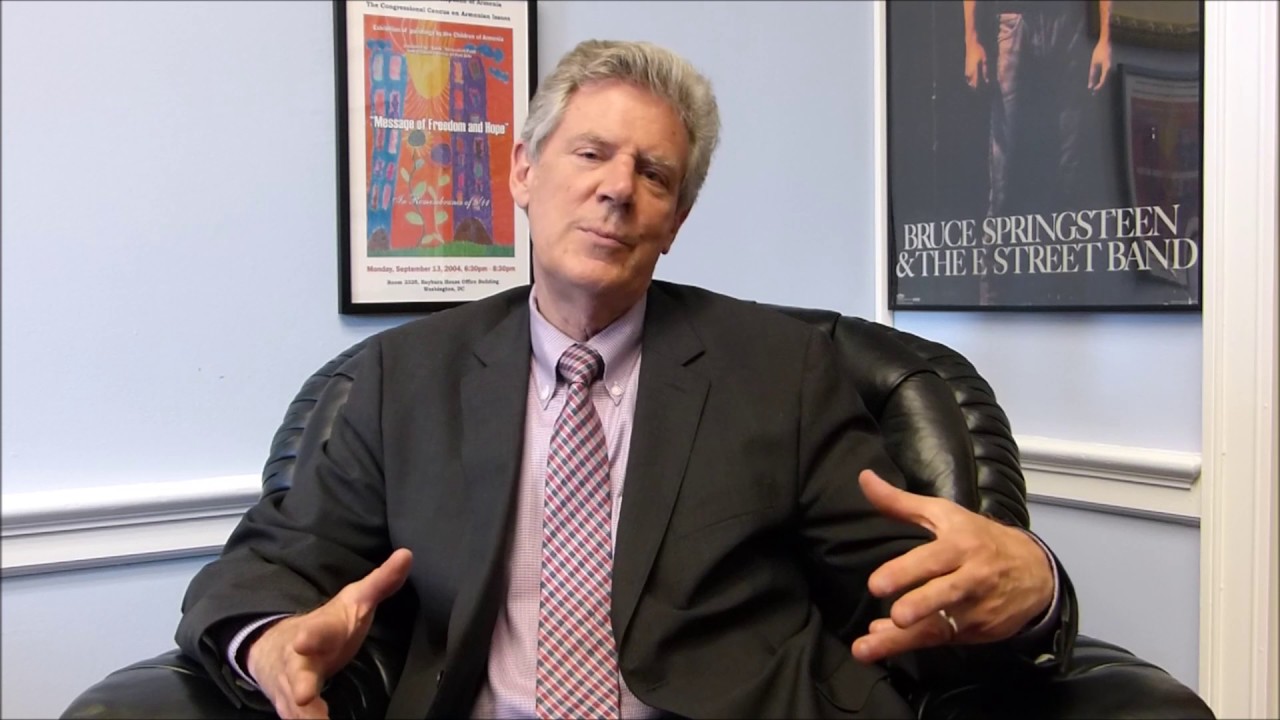 10:09 • 21.06.19
US Representative Frank Pallone Introduces Resolution Praising the US-Armenia 'Strategic Partnership'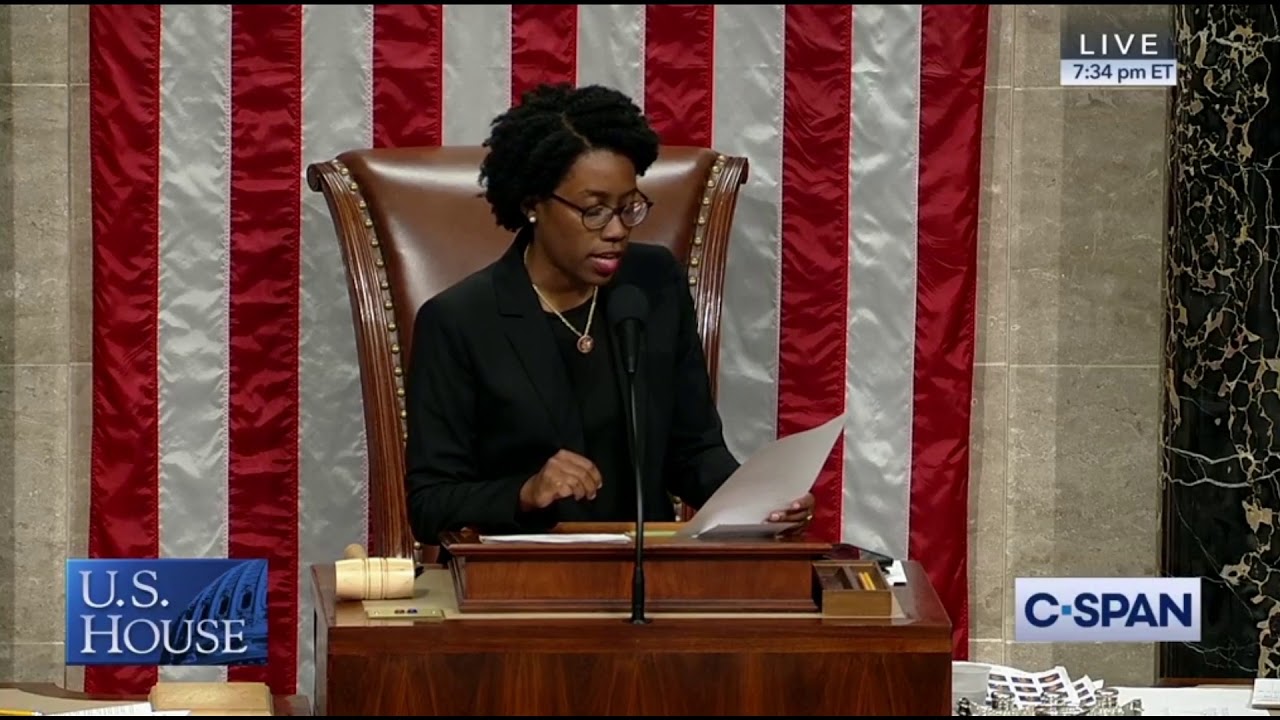 11:03 • 19.06.19
US House Passes Jackie Speier Amendment Appropriating Additional $40 Million for Armenia
09:26 • 14.06.19
Congressional Armenian Caucus Co-Chair Rallies Support for Additional $40 Million Appropriation for Armenia
10:16 • 13.06.19
US Congressman Frank Pallone Calls for Removal of Barriers to US-Artsakh Dialogue
14:15 • 25.05.19
Kim Kardashian makes brief cameo in Paris Hilton music video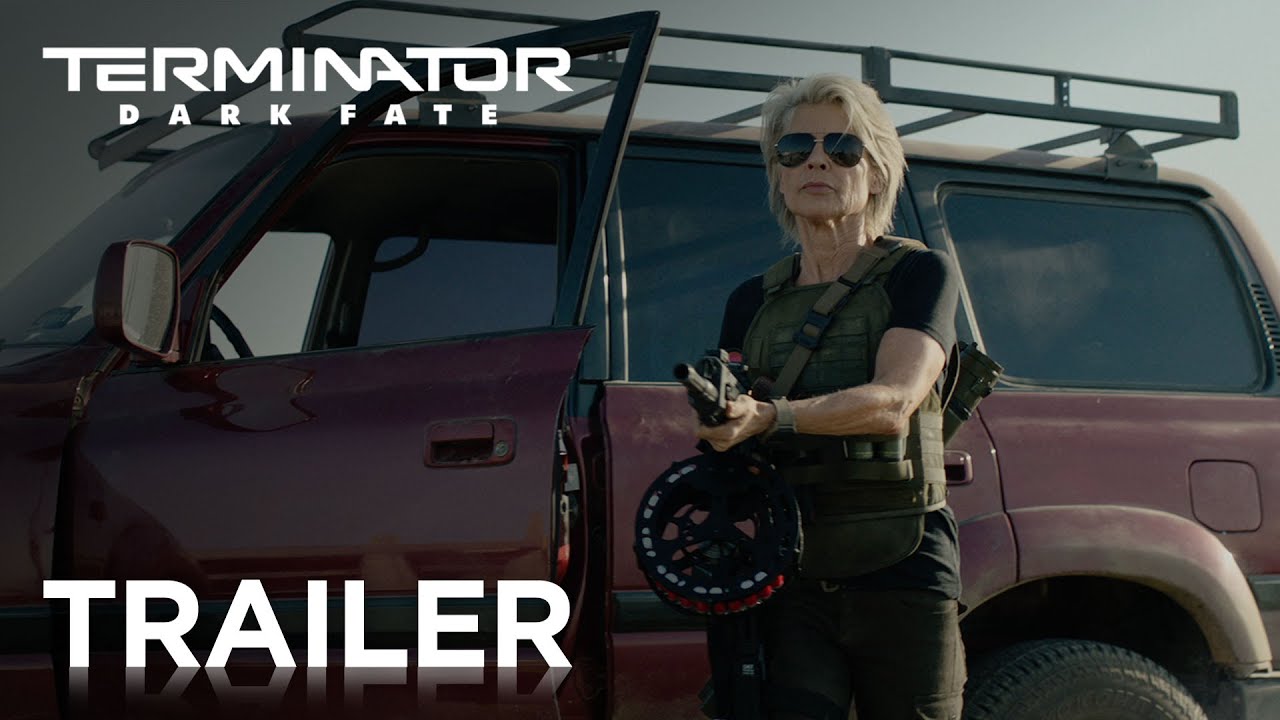 14:28 • 24.05.19
Terminator Dark Fate Official Trailer #1 Released
09:09 • 14.05.19
Nikol Pashinyan Attends Dinner Dedicated to 10th Anniversary of Eastern Partnership Program
13:49 • 10.05.19
Armenian Prime Minister Heads to Work Riding Bicycle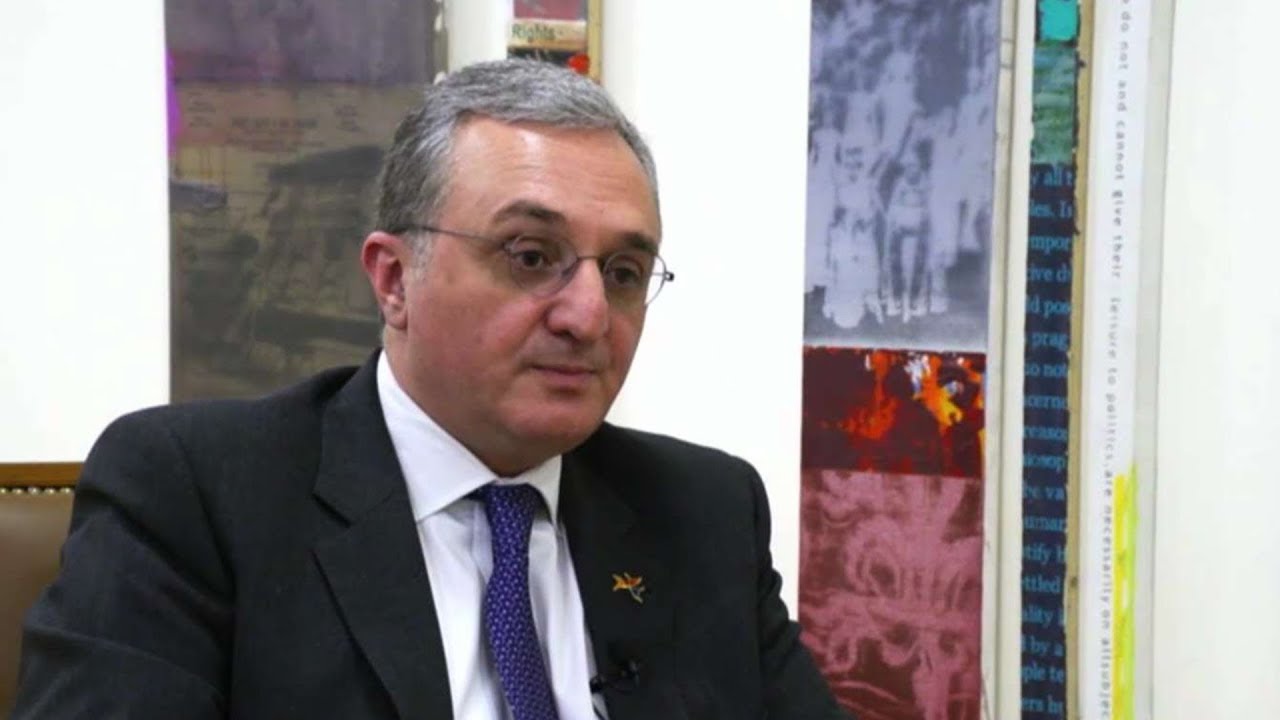 11:06 • 04.05.19
What is Arms Trade for Israel is a Weapon of Death for Our People, Foreign Minister Tells Israeli TV Channel
13:38 • 30.04.19
Armenian Prime Minister Greets EAEU Representatives for Official Meeting in Yerevan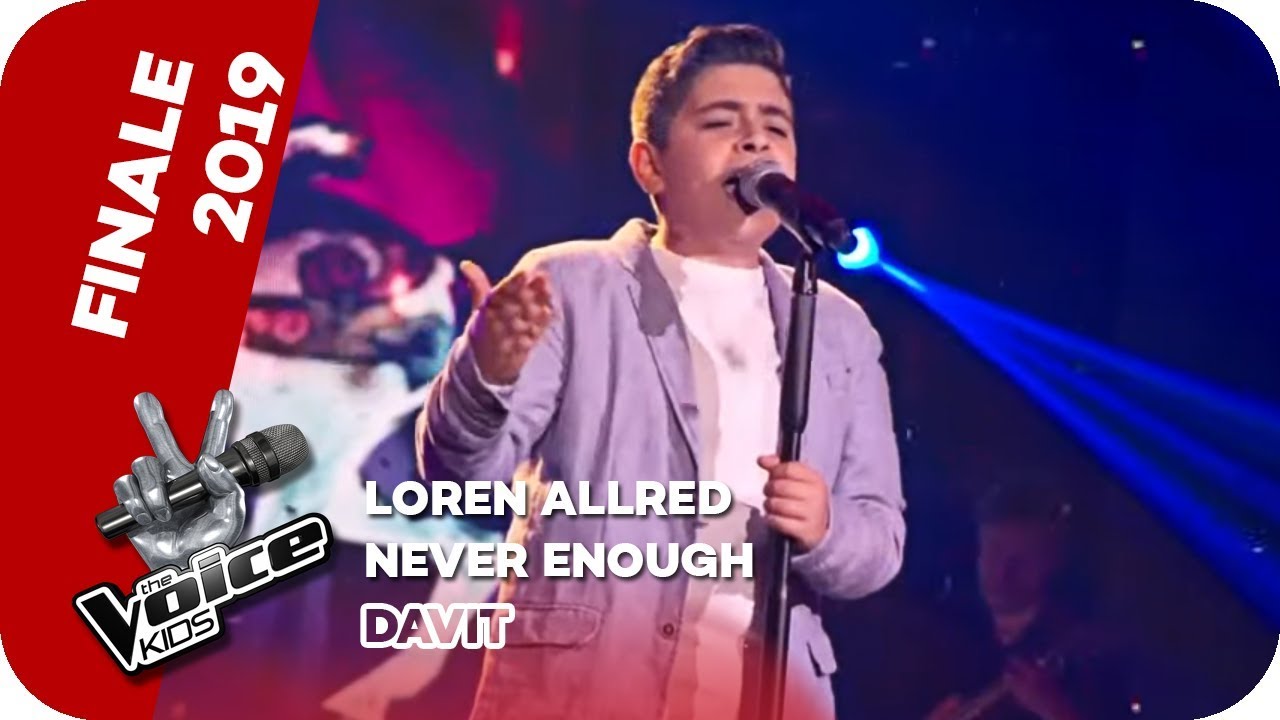 14:30 • 26.04.19
The Voice Kids 2019: Young Armenian Participant Leaves Jury Stunned in Germany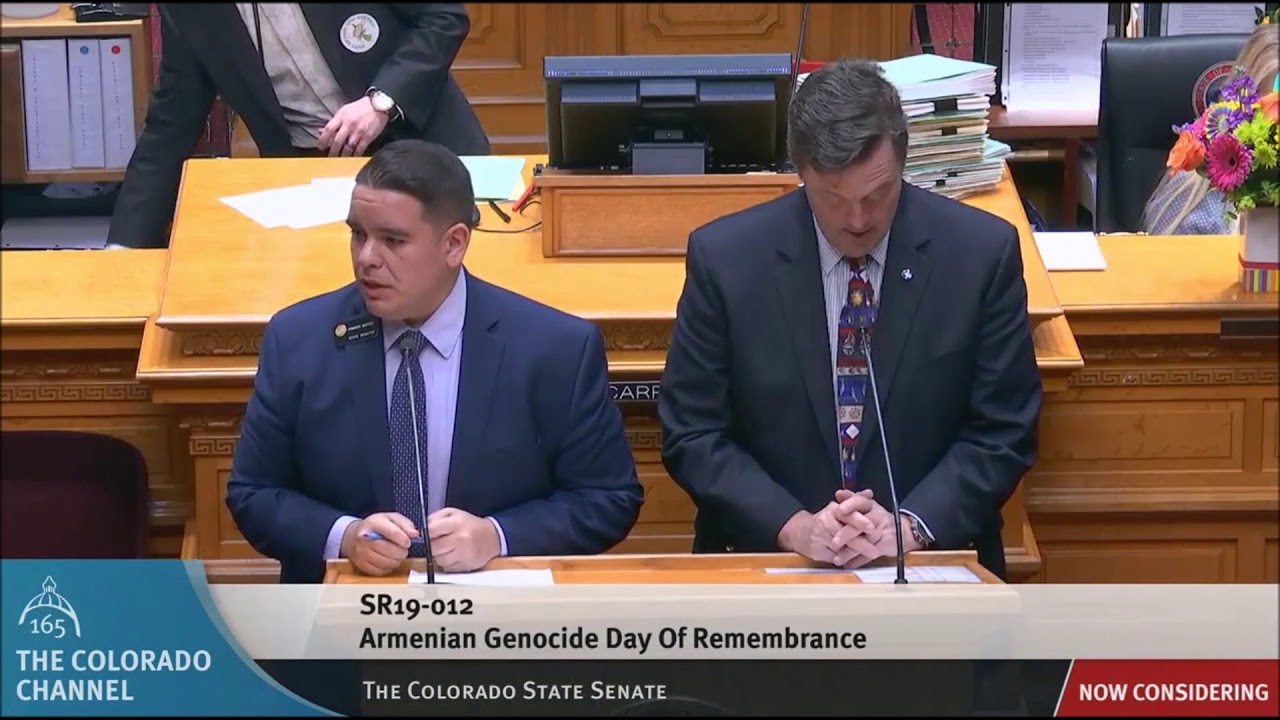 09:39 • 25.04.19
Colorado Recognizes Artsakh, Honors Genocide Victims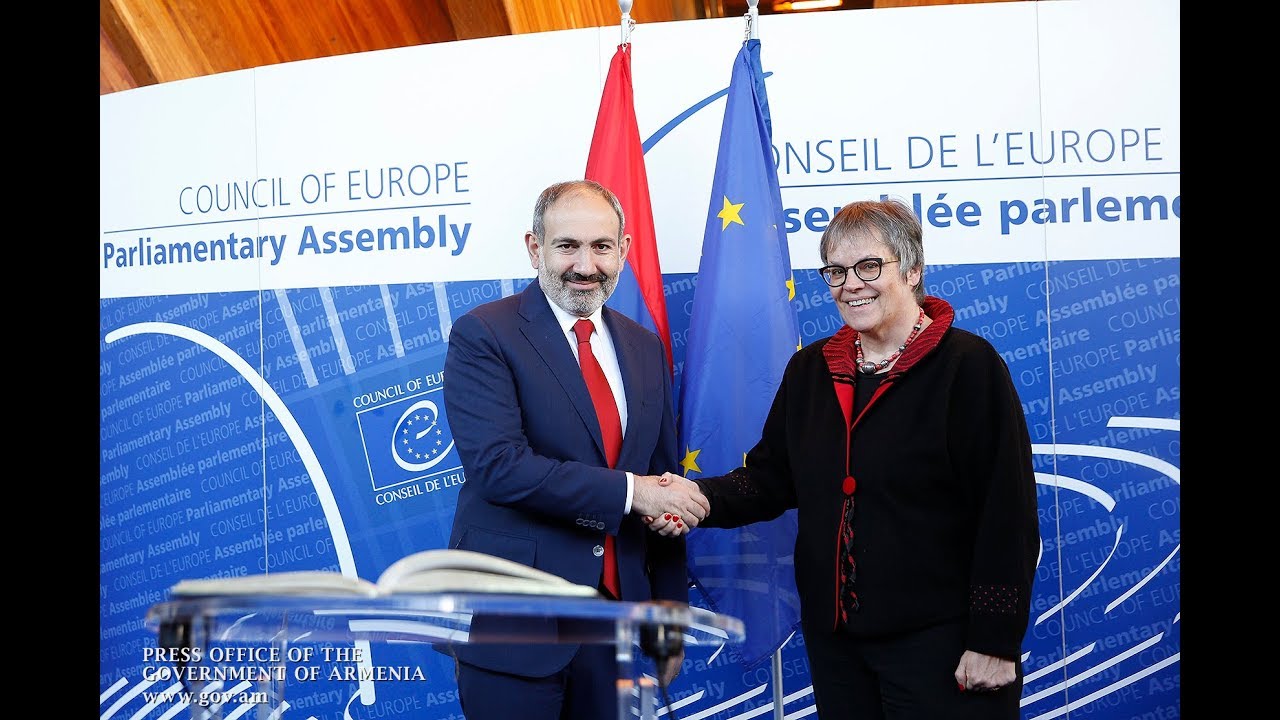 14:58 • 11.04.19
Nikol Pashinyan meets with PACE President Liliane Maury in Strasbourg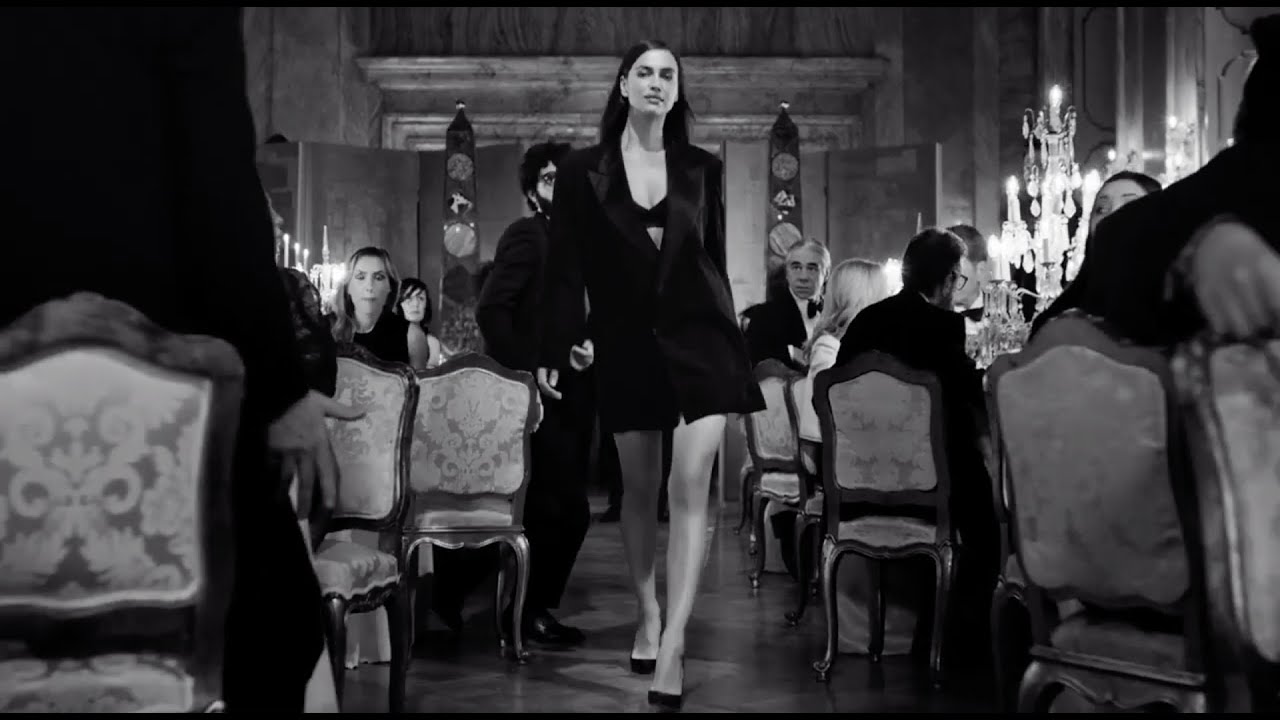 18:32 • 09.04.19
Scandal A Paris: New Jean Paul Gaultier Perfume Ad Features Irina Shayk Walking Under Rhythms of Khachaturian's Waltz
15:58 • 09.04.19
US Ambassador Praises Democratic Changes in Armenia Since April 2018
10:46 • 27.03.19
US Congressman Frank Pallone Calls for Lifting Travel Restrictions on Artsakh
15:01 • 16.03.19
The Voice: Armenian 'Freddie Mercury' Stuns Jury at Youth Singing Contest in Russia
10:20 • 09.03.19
Armenia Will Not Be Authoritarian, Prime Minister Tells Euronews
10:42 • 06.03.19
European Commission President Jan-Claude Juncker Holds Press Conference with Nikol Pashinyhan
18:16 • 05.03.19
EU's Donald Tusk Praises Armenian Prime Ministers Resolve to 'Bring About Democratic Reforms'
15:08 • 05.03.19
Armenian President Hosts Financial Times' Innovation Editor John Thornhill
Analysis