From the most joyous occasions to the moments that shocked us, Reuters' best images from the last ten years captured them all
16:25 • 04.12.19
From Prince William and Kate Middleton's wedding to President Barack Obama watching the death of Osama bin Laden in the situation room, Reuters' best pictures of the decade capture moments which still move us today.
Events of the last year, such as the horrific inferno which ravaged Notre Dame Cathedral in April or President Donald Trump's visit to Korea's the demilitarised zone, also make their way into the evocative gallery, reports the Daily Mail which has published the photo series.
The war-ravaged Middle East, including ISIS fighters in Syria, and US soldiers in Afghanistan, is well-documented, as well as the Arab Spring in North Africa.
Nature's power is displayed in a harrowing photo of tsunami waves crashing onto Japan in 2011 and in smoke billowing from a volcano in Eyjafjallajokull, Iceland, which brought European air travel to a standstill in 2010.
And Usain Bolt's swaggering glance back at his competitors in the Rio Olympics in 2016 is among the sporting moments, another image shows the fatal crash of Dan Wheldon at the IndyCar World Championship in Las Vegas in 2011.
2010 Haiti earthquake which claimed 300,000 lives
Eyjafjallajokull lava eruption in Iceland (2010)
Anti-government protests in Egypt (2011)
Anti-government protests in Lybia (2011)
2011 Tsunami in Japan
Prince William marries Kate Middleton (2011)
US President Barack Obama and Vice President Joe Biden, along with members of the national security team, receive an update on the mission against Osama bin Laden in the Situation Room of the White House (2011)
2012 London Olympics
Military operations in Syria (2013)
Costa Concordia capsizes in Italy (2013)
ISIS militants take over Syria's norther province of Raqqa (2014)
FIFA corruption scandal (2015)
Zika virus spreads across Brazil (2016)
British Parliament holds Brexit referendum (2016)
Mifration crisis (2017)

Brexit negotiations face stalemate (2018)
Hollywood producer Harvey Weinstein charged over rape and sexual abuse (2018)
Australia hit in one of the world's worst ever floods (2018)
Julian Assange leaves Ecuadorian Embassy in London 2019
US President Donald Trump meets with South Korea's Kim Jong Un at a demilitarized zone separating two Koreas
Notre Dame fire in Paris (2019)
Videos
15:13 • 11.02.20
Virtual Reality 'Reunites' Korean Mother with Deceased 7-Year-Old Kid
09:35 • 23.01.20
Armenia is in a Unique Place to Act Like a Bridge Between Europe and Eurasia– Armen Sarkissian
16:03 • 21.01.20
US President Donald Trump Delivers Keynote Speech at Davos 2020
14:20 • 13.12.19
Pro-Armenian US Senators Issue Bipartisan Call on Genocide Recognition
09:49 • 12.12.19
I'm Not Going to Cease until We Do What is Morally Right - Menendez on Armenian Genocide
16:02 • 21.11.19
SpaceX Starship MK1 Explodes! At Boca Chica, Texas
10:10 • 08.11.19
Sen. Bob Menendez Calls for Passage of Armenian Genocide Resolution
16:07 • 30.10.19
Rep. Schiff on Recognizing the Armenian Genocide
11:03 • 26.10.19
Nagorno-Karabakh's Statuis and Security are Ultimate Priorities for Armenia, Mnatsakanyan Tells BBC
10:10 • 24.10.19
US Congressman Jim Costa Slams Turkey for Recent Actions and Urges Support of Armenian Genocide Recognition
16:12 • 18.10.19
LIVE: NASA Astronauts Spacewalk Outside the International Space Station
12:05 • 12.10.19
Reps. Speier and Chu Watch HALO De-Mining Demonstration in Artsakh
17:24 • 09.10.19
Armenian Prime Minister Hosts Kim Kardashian in Government
11:37 • 08.10.19
WCIT 2019: Kim Kardashian Addresses Participants of World's Biggest Technology Forum in Yerevan
13:12 • 30.09.19
World Leaders Attend Jacques Chirac's Funeral in Paris
10:58 • 26.09.19
Armenian Prime Minister Nikol Pashinyan Addresses General Debate at UN General Assembly's 74th Session
11:21 • 14.09.19
Serj Tankian, Creative Armenia Release '7 Notes Challenge' Compilation Album
10:35 • 09.08.19
Armenian Prime Minister Arrives in Kyrgyzstan on Working Visit
09:57 • 02.08.19
USAID Commits to Complete Artsakh De-Mining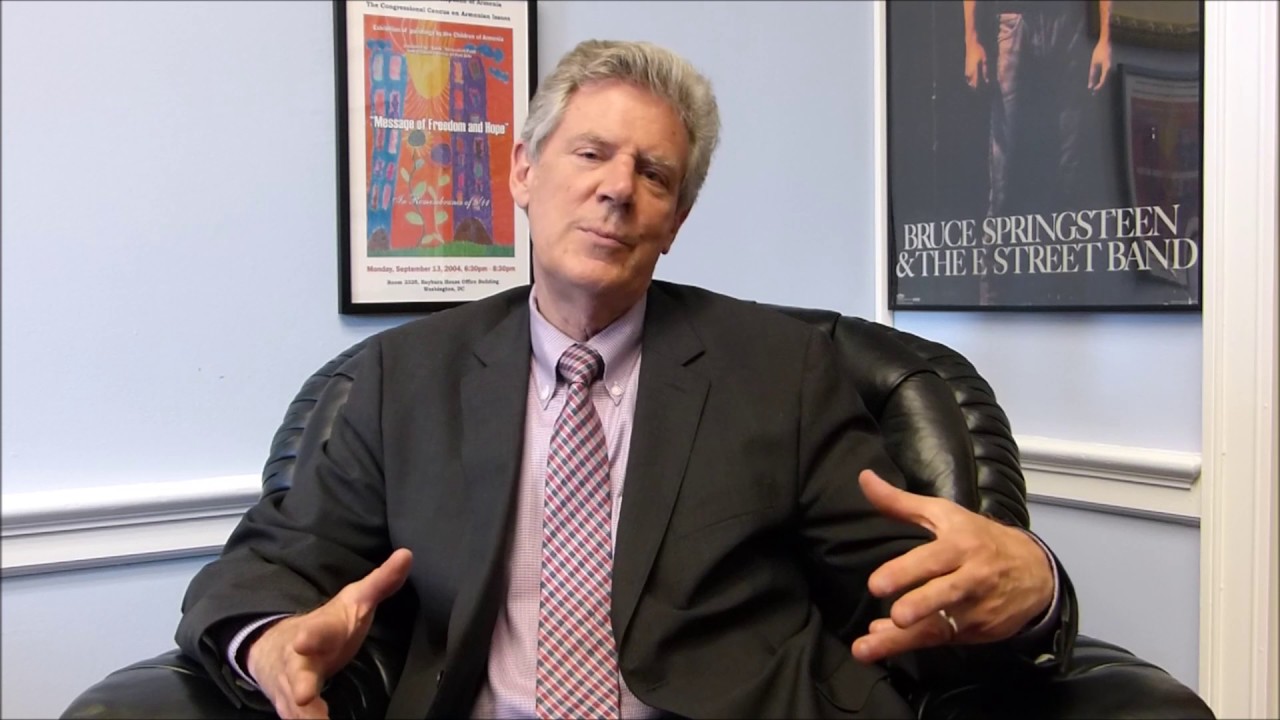 10:09 • 21.06.19
US Representative Frank Pallone Introduces Resolution Praising the US-Armenia 'Strategic Partnership'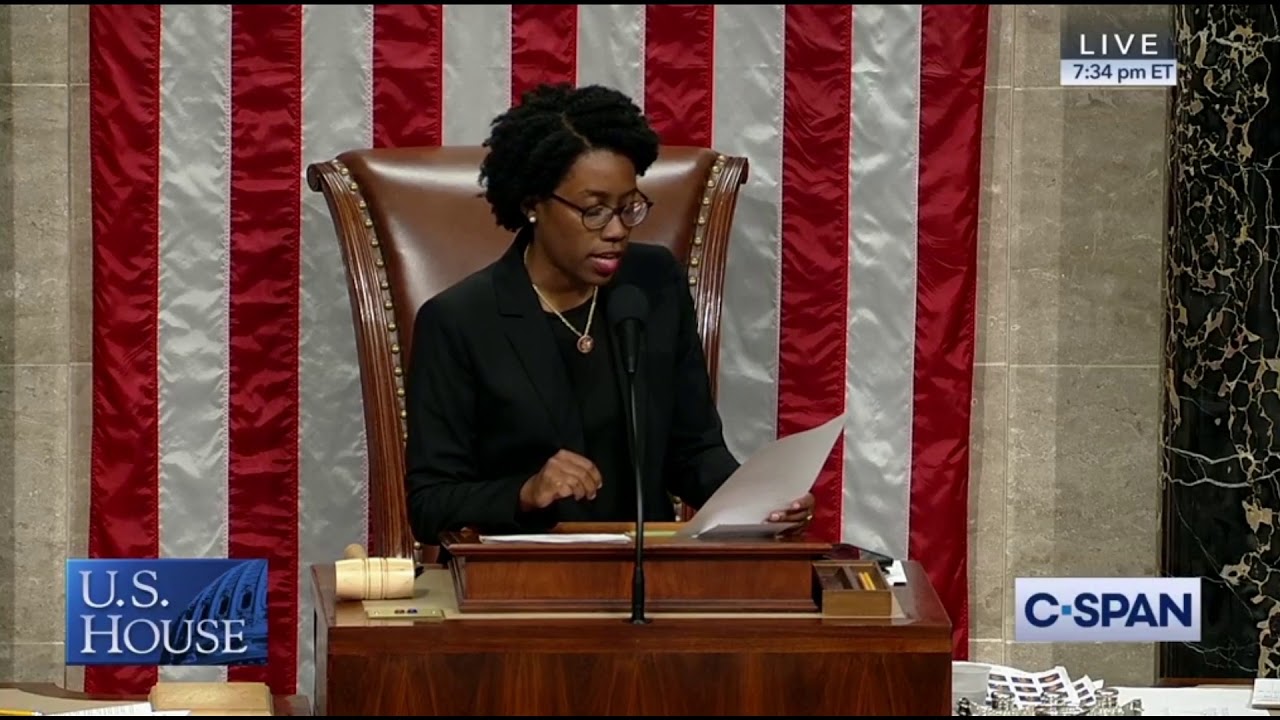 11:03 • 19.06.19
US House Passes Jackie Speier Amendment Appropriating Additional $40 Million for Armenia
09:26 • 14.06.19
Congressional Armenian Caucus Co-Chair Rallies Support for Additional $40 Million Appropriation for Armenia
10:16 • 13.06.19
US Congressman Frank Pallone Calls for Removal of Barriers to US-Artsakh Dialogue
14:15 • 25.05.19
Kim Kardashian makes brief cameo in Paris Hilton music video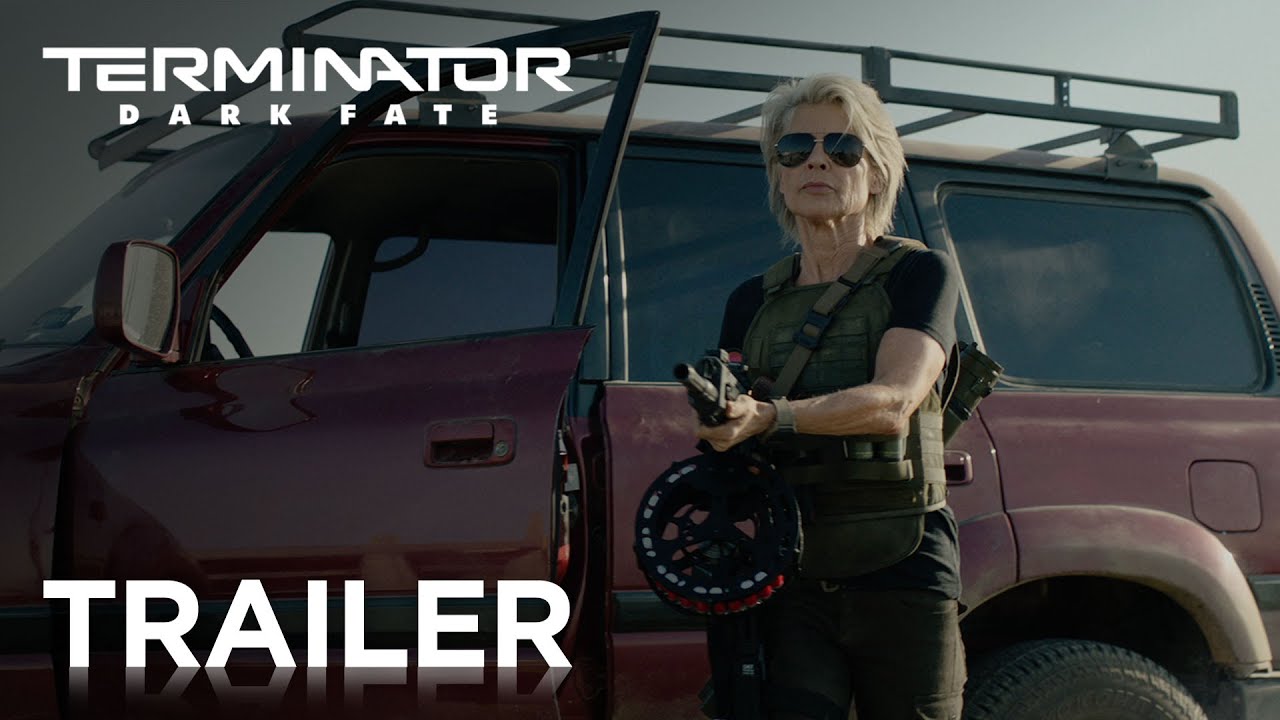 14:28 • 24.05.19
Terminator Dark Fate Official Trailer #1 Released
09:09 • 14.05.19
Nikol Pashinyan Attends Dinner Dedicated to 10th Anniversary of Eastern Partnership Program
13:49 • 10.05.19
Armenian Prime Minister Heads to Work Riding Bicycle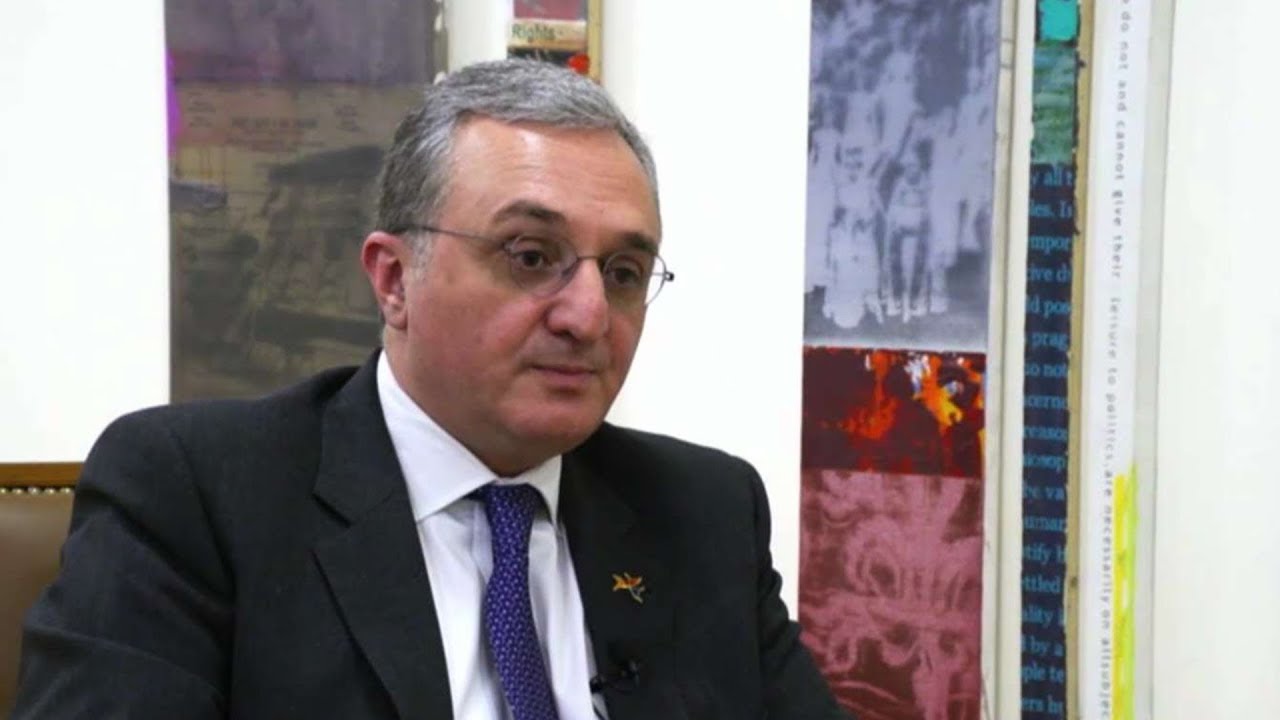 11:06 • 04.05.19
What is Arms Trade for Israel is a Weapon of Death for Our People, Foreign Minister Tells Israeli TV Channel
13:38 • 30.04.19
Armenian Prime Minister Greets EAEU Representatives for Official Meeting in Yerevan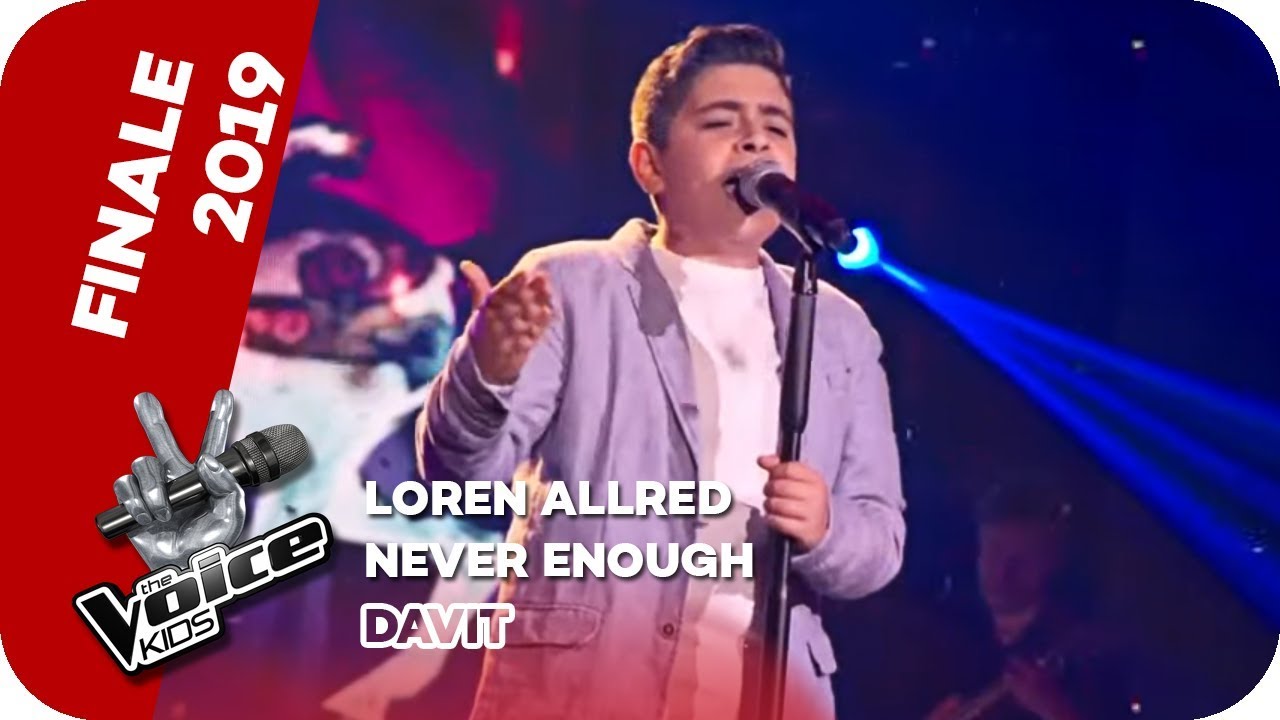 14:30 • 26.04.19
The Voice Kids 2019: Young Armenian Participant Leaves Jury Stunned in Germany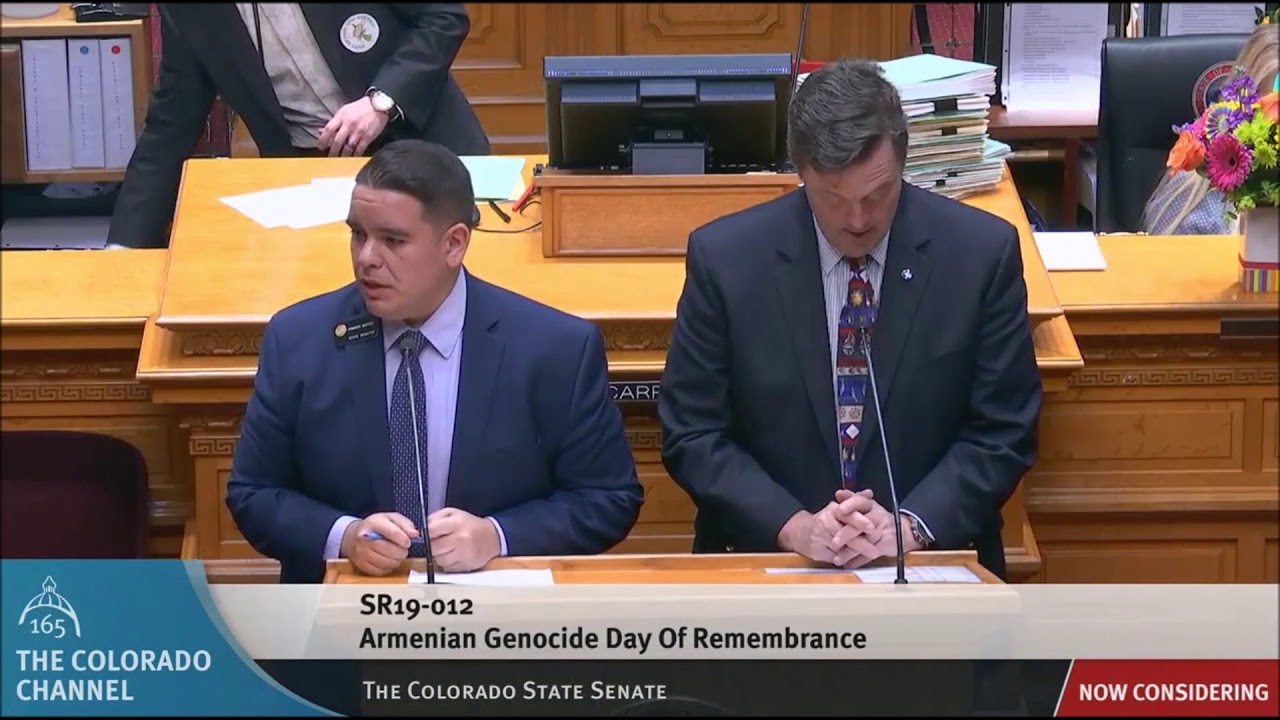 09:39 • 25.04.19
Colorado Recognizes Artsakh, Honors Genocide Victims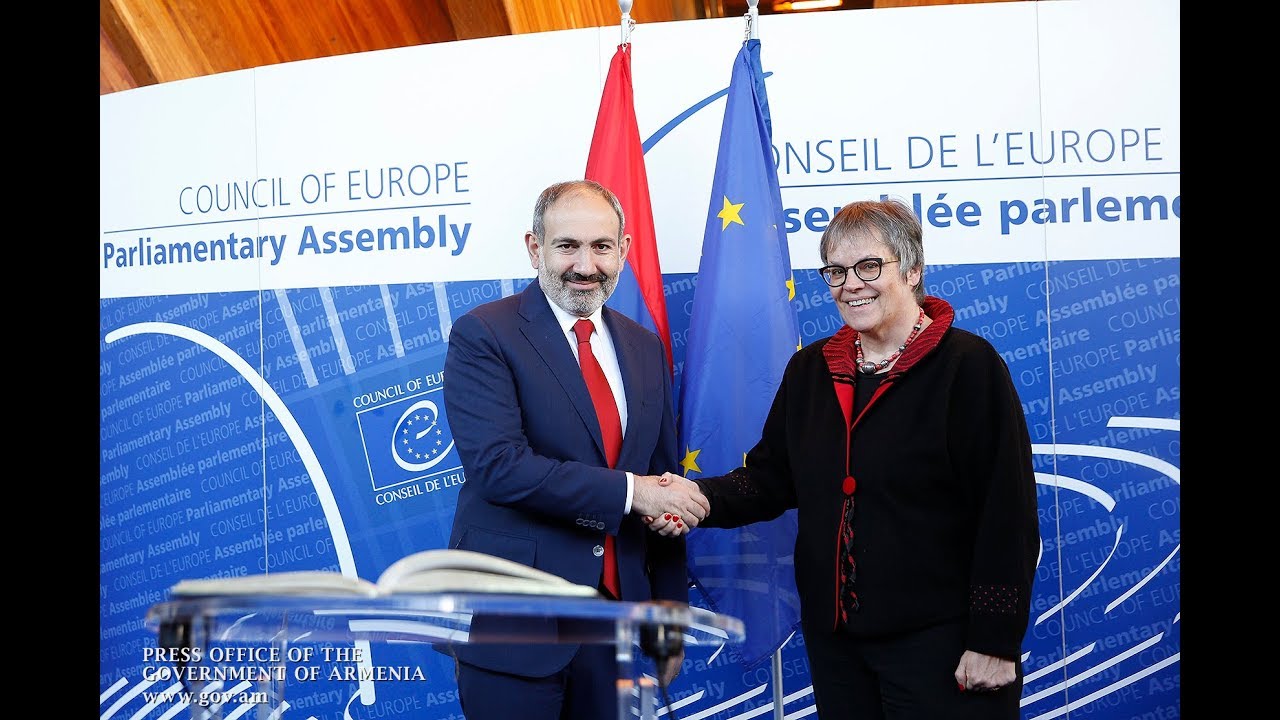 14:58 • 11.04.19
Nikol Pashinyan meets with PACE President Liliane Maury in Strasbourg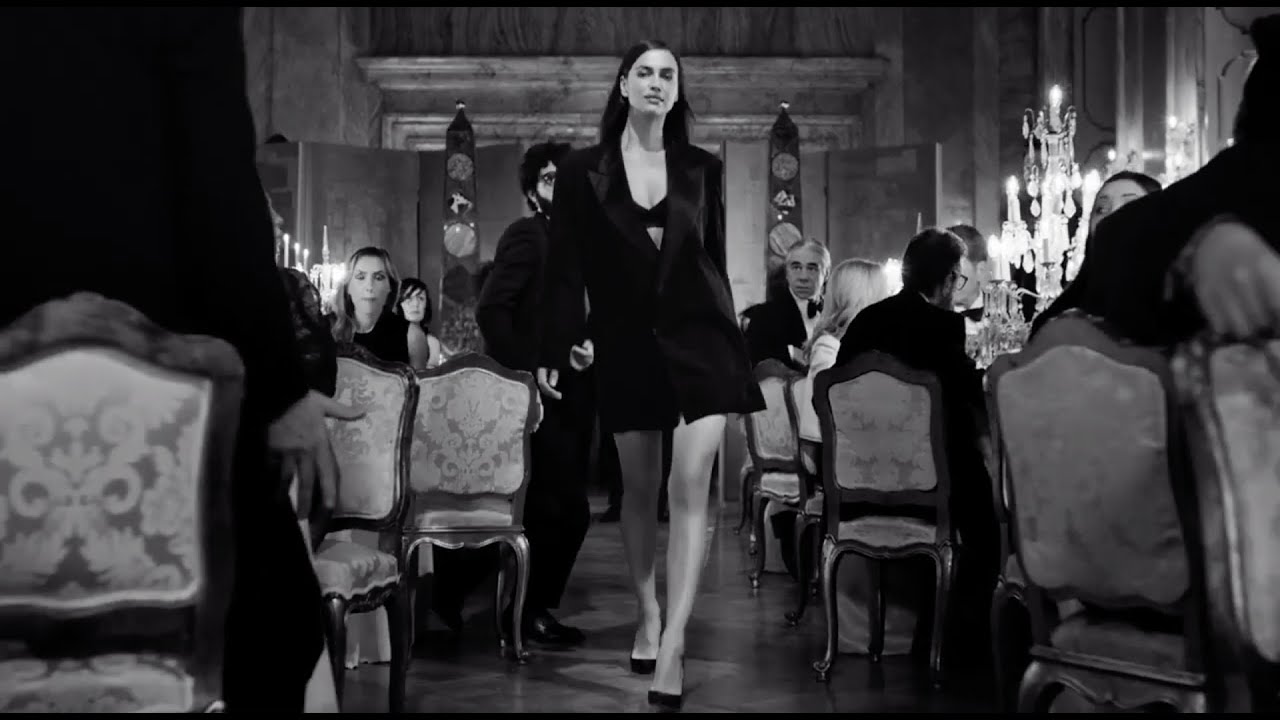 18:32 • 09.04.19
Scandal A Paris: New Jean Paul Gaultier Perfume Ad Features Irina Shayk Walking Under Rhythms of Khachaturian's Waltz
15:58 • 09.04.19
US Ambassador Praises Democratic Changes in Armenia Since April 2018
10:46 • 27.03.19
US Congressman Frank Pallone Calls for Lifting Travel Restrictions on Artsakh
15:01 • 16.03.19
The Voice: Armenian 'Freddie Mercury' Stuns Jury at Youth Singing Contest in Russia
10:20 • 09.03.19
Armenia Will Not Be Authoritarian, Prime Minister Tells Euronews
10:42 • 06.03.19
European Commission President Jan-Claude Juncker Holds Press Conference with Nikol Pashinyhan
18:16 • 05.03.19
EU's Donald Tusk Praises Armenian Prime Ministers Resolve to 'Bring About Democratic Reforms'
15:08 • 05.03.19
Armenian President Hosts Financial Times' Innovation Editor John Thornhill
Analysis