Amazon Greenlights First Australian original drama 'Back to the Rafters'
11:59 • 06.12.19
Amazon Studios has commissioned its first Australian original scripted series, with a reboot of hit Seven Network family drama, Packed to the Rafters.
Back to the Rafters picks up six years after the original show's final season on free to air

TV network, Seven, and will be written by series creator Bevan Lee and made for Amazon Prime by Seven's production arm, Seven Studios, according to the Hollywood Reporter.
Following Dave and Julie Rafter, Back to the Rafters will feature the original principal cast members Rebecca Gibney (Julie Rafter), Erik Thomson (Dave Rafter), Jessica Marais(Rachel Rafter), Hugh Sheridan (Ben Rafter), Angus McLaren (Nathan Rafter), Michael Caton(Ted Taylor) and George Houvardas (Nick "Carbo" Karandonis).
Now Dave and Julie have created a new life in the country with youngest daughter Ruby, while the older Rafter children face new challenges.
"Since we began producing international originals, Back to the Rafters has been at the top of the list of scripted series we've wanted to commission," said James Farrell, Vice president of international originals at Amazon Studios. "Packed to the Rafters is among the most beloved Australian series and this revival will allow us to give our customers the locally relevant entertainment they want. We're thrilled to be working with Seven Studios to bring back the Rafter family for Prime members in Australia and around the world."
Lee said it was a thrill to be returning to his most successful TV drama, which regularly had Australian audiences in excess of 1 million viewers over its 122 episode run from 2008 to 2013.
"The world has changed so much in that time, and it is a writing dream to be able to explore how the Rafters have changed with it, while at the same time reconnecting with the life affirming combination of humour and heart that characterised the original series. In an increasingly dark world, it is wonderful to use the Rafters again to spread light," he said.
"We are hugely excited to be working with Amazon Studios on Prime Video's first Australian drama commission, bringing back the iconic Rafters family for both Australian and global audiences," said Therese Hegarty, CEO Seven Studios. "This is an incredible opportunity to showcase to the world a home-grown original drama series, brought to life by brilliant Australian creative talent".
Production is scheduled to begin next year in Sydney with Julie McGauran as executive producer and Chris Martin-Jones as series producer.
Back to the Rafters will launch on Prime Video in Australia and around the world in more than 200 countries and territories.
Videos
13:01 • 09.09.20
Samsung Partners with Tom Browne to Release New Smartphone Edition Worth $3,300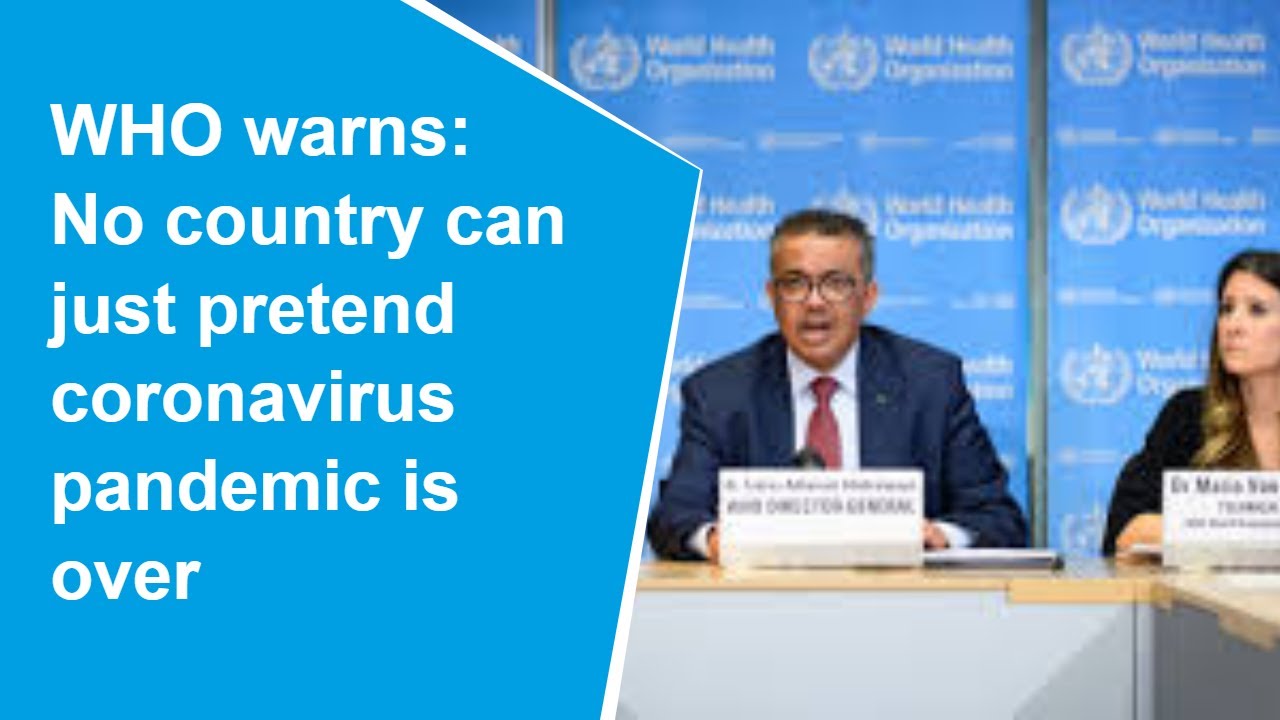 13:39 • 01.09.20
Opening Up Without Control of COVID-19 is Recipe for Disaster, Says WHO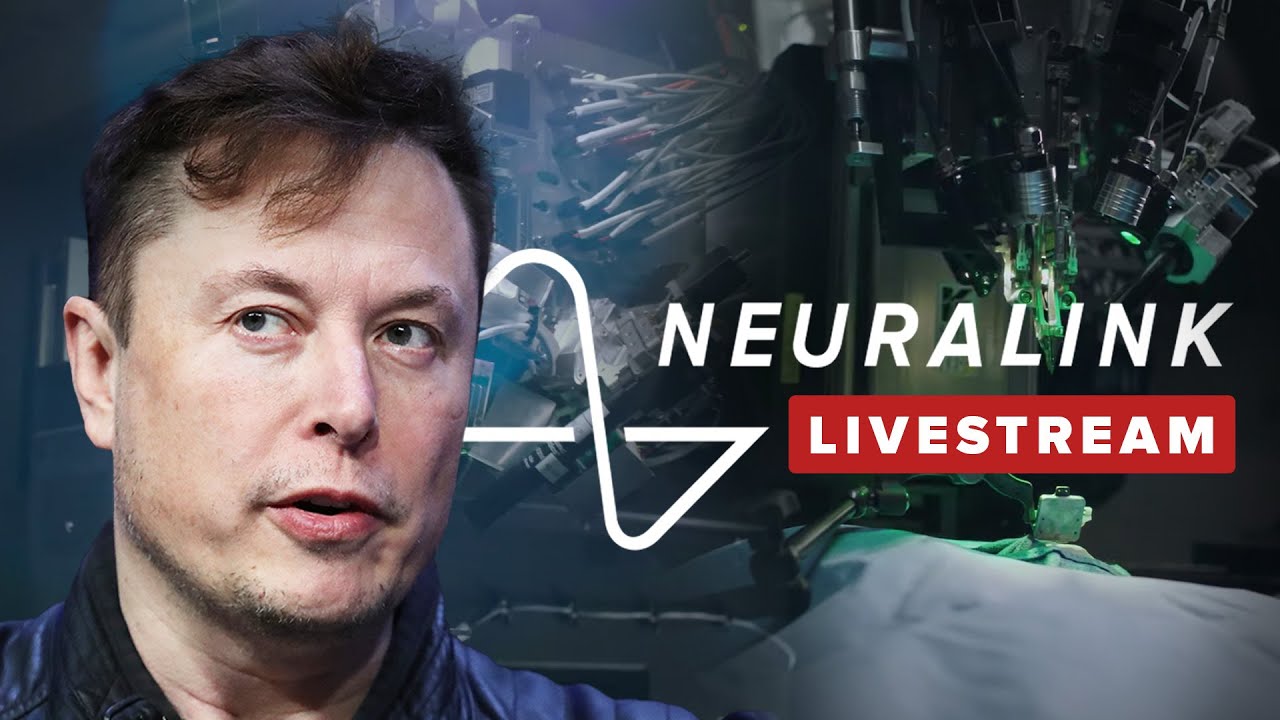 13:19 • 29.08.20
Elon Musk Shows off Brain Implant in Pigs
16:02 • 21.08.20
BTS's 'Dynamite' Video Attracts over 48 Likes in Two Hours
16:06 • 31.07.20
My Future: New Billie Eilish Song Attracts Millions of Views on YouTube
15:07 • 30.07.20
NASA launches Mars 2020 Perseverance Rover with First Aircraft to Fly on Another Planet
09:44 • 21.07.20
Armenian-made UCAV Strikes Azerbaijani Military Objective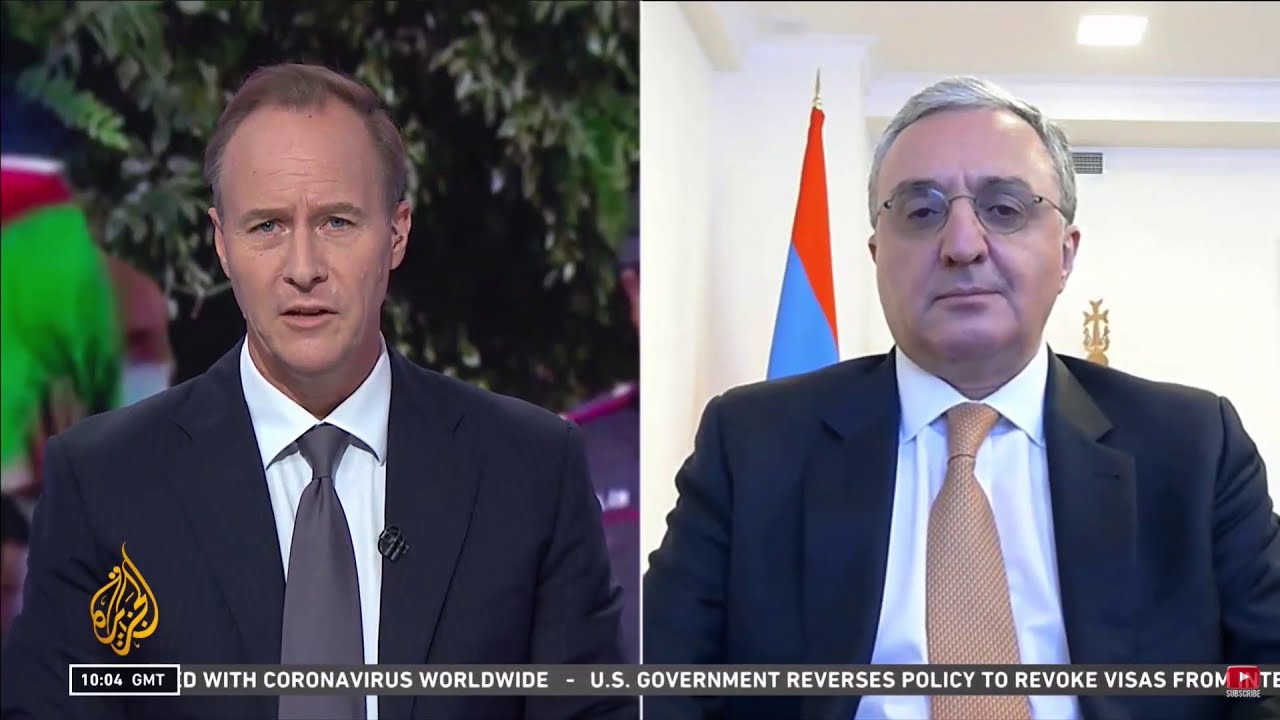 10:32 • 16.07.20
War is Not the Alternative to Peace Talks over Karabakh - FM Zohrab Mnatsakanyan's Interview to Aljazeera
15:33 • 15.07.20
Footage Shows How Azerbaijan Shells Armenian Villages in Jul. 13-14 Artillery Strikes
12:19 • 15.07.20
ANCA Calls for Action to Urge Congressional Condemnation of Azerbaijani Attacks against Armenia
12:13 • 14.07.20
Armenian Military Neutralize Azerbaijani Tank in Retaliatory Military Actions
12:42 • 07.07.20
Chilean Nurse Plays the Violin for Covid-19 Patients
17:38 • 01.07.20
US House Rep. Jackie Kanchelian Speier Discusses De-Mining Aid Program for Artsakh
14:59 • 26.06.20
Armenia's Prime MInister Under Criticism for Poor Handling of Coronavirus - BBC
10:07 • 24.06.20
Congressman Brad Sherman Testifies in Support of Continued US Aid to Artsakh
17:14 • 04.06.20
Meghan Markle says 'George Floyd's life mattered' in heartfelt message against racism
13:04 • 28.05.20
Armenia's Political Elite Celebtrates First Republic Anniversary in Sardarapat
14:13 • 15.05.20
3D Model of SARS-CoV-2 Virus at Atomic Resolution
13:25 • 09.05.20
Armenia's Political Leadership Marks 'Triple Victory Day' in Yerevan
16:29 • 04.05.20
Toyota Launches Karl Lagerfeld Limited-Edition SUV in Thailand
10:44 • 24.04.20
Armenia Commemorating 105th Anniversary of Genocide
12:31 • 23.04.20
Rep..Adam Schiff Discusses Genocide, US Aid to Armenia, Artsakh
09:22 • 23.04.20
Coronavirus: The World Has a Long Way to Go, Warns WHO Chief
15:33 • 21.04.20
Her Majesty, Queen Elizabeth II Celebrates Her 94th Birthday
13:59 • 18.04.20
Holy Fire at the Church of Sepulchre in Jerusalem
14:49 • 13.04.20
Andrea Bocelli Performs Eastern Sunday Concert From Italy's Duomo Di Milano
13:47 • 10.04.20
Kim Kardashian Does a Quarantine Makeup Tutorial With Kkw Beauty Products
16:59 • 08.04.20
Coronavirus Intensive Care: BBC's Special Coverage of London Hospital Where Doctors Fight to Save Lives
16:35 • 07.04.20
Seven-Year-Old Greek Piano Prodigy Pens 'Isolation Waltz'
12:35 • 27.03.20
World Coronavirus Update (Live)
23:27 • 16.03.20
Why Fighting Coronavirus Depends on You?
09:38 • 27.02.20
Kim Kardashian Spotted Throwing Punch at Sister Kourtney
10:53 • 22.02.20
Anna Turcotte: "Rooting Out Hatred toward Armenians Cannot Be Done By Brushing Aside History."
15:13 • 11.02.20
Virtual Reality 'Reunites' Korean Mother with Deceased 7-Year-Old Kid
09:35 • 23.01.20
Armenia is in a Unique Place to Act Like a Bridge Between Europe and Eurasia– Armen Sarkissian
16:03 • 21.01.20
US President Donald Trump Delivers Keynote Speech at Davos 2020
14:20 • 13.12.19
Pro-Armenian US Senators Issue Bipartisan Call on Genocide Recognition
09:49 • 12.12.19
I'm Not Going to Cease until We Do What is Morally Right - Menendez on Armenian Genocide
16:02 • 21.11.19
SpaceX Starship MK1 Explodes! At Boca Chica, Texas
10:10 • 08.11.19
Sen. Bob Menendez Calls for Passage of Armenian Genocide Resolution
Analysis