Armenia needs to step up efforts to bridge 'deficit of trust' with Russia – analyst
18:41 • 04.01.20
No serious arrangements were reached between Armenia and Russia in 2019 to address the most serious challenges on the bilateral agenda, according to Hrant Melik-Shahnazaryan, a Yerevan-based political analyst.
″2018 ended with Nikol Pashinyan's visit to Russia, with all of us awaiting new developments afterwards - over the natural gas prices, for example, and the Artsakh [Nagorno-Karabakh] issue. The prme minister said, after the meeting [with Russian President Vladimir Putin], that there were good news, but they, practically, were never heard throughout the year. The most important point for Armenia – which was under negotiations at the time – was left hanging in the air,″ he said in an interview with Tert.am, pointing out to a range of indicators demonstrating a zero progress.
Commenting President Putin's official visit back in October, the analyst noted that the Russian leader too, failed to address the key issues at the high-ranking meetings in Yerevan.
″Unfortunately, there are also other concerns. We see, for example, what language of diplomacy Russia applies when addressing the Artsakh conflict. The Azerbaijani president voiced an open criticism against Armenia in Putin's presence, but they remained unanwered or were otherwise aceeptable to Russia,″ he said.
Addressing Russian Foreign Minister Sergey Lavrov's statement calling for a higher status for the ″Azerbaijani community of Artsakh″, Melik-Shahnazaryan agreed that the kind of remark gives ground for a real concern over the future of relations.
″There is a need for serious work in the Armenian-Russian relations, as there has never been such a deficit of trust in the relationship between the two countries. That's really an unprecedend record, with no serious problem resolved and all processes having come to a halt,″ the expert said, highlighting only a slight progress in the strategic alliance (which he said also saw a decline compared to the previous years).
Asked about the expected developments in the negotiations in 2020, the analyst said he sees that Armenia is now in a state of stalemate (after having conceded positions) ruling any chances for serious expectations.
″Armenia and Artsakh are facing a serious military problem, with the talentless approaches pursued by [Prime Minister Nikol] Pashinyan and his foreign minister undermining the mechanisms of a diplomatic restraint. Azerbaijan was even repeatedly given the chance to trigger a war and lay the entire blame on Armenia. So I think the threat of war is extremely high in 2020.″
Summing up the Armenian-Russian negotiations, Melik-Shahnazaryan noted that all the processes currently rely on the relization of earlier arrangements. ″Armenia is trying to show complailsance in the negotiations; the biggest problem, though, is that the prime minister and foreign minister of Armenia are too far from keeping the situation under control. Even if anti-Armenian statements are made in their presence, they do not react to them, not realizing the hazard. Russia is testing Armenia's allegience without giving anything in return,″ he added.
Videos
15:20 • 24.05.21
Interview with Francis Malige, EBRD Managing Director
11:39 • 24.04.21
Armenians Commemorating 106th Anniversary of Genocide
09:40 • 23.04.21
Biden Under Pressure to Recognize Armenian Genocide - KTLA 5 News
15:34 • 22.04.21
Governance and Oversight Capacities Account for Our Bank's Robust Management System - Philip Lynch, Independent Board Member at Ameriabank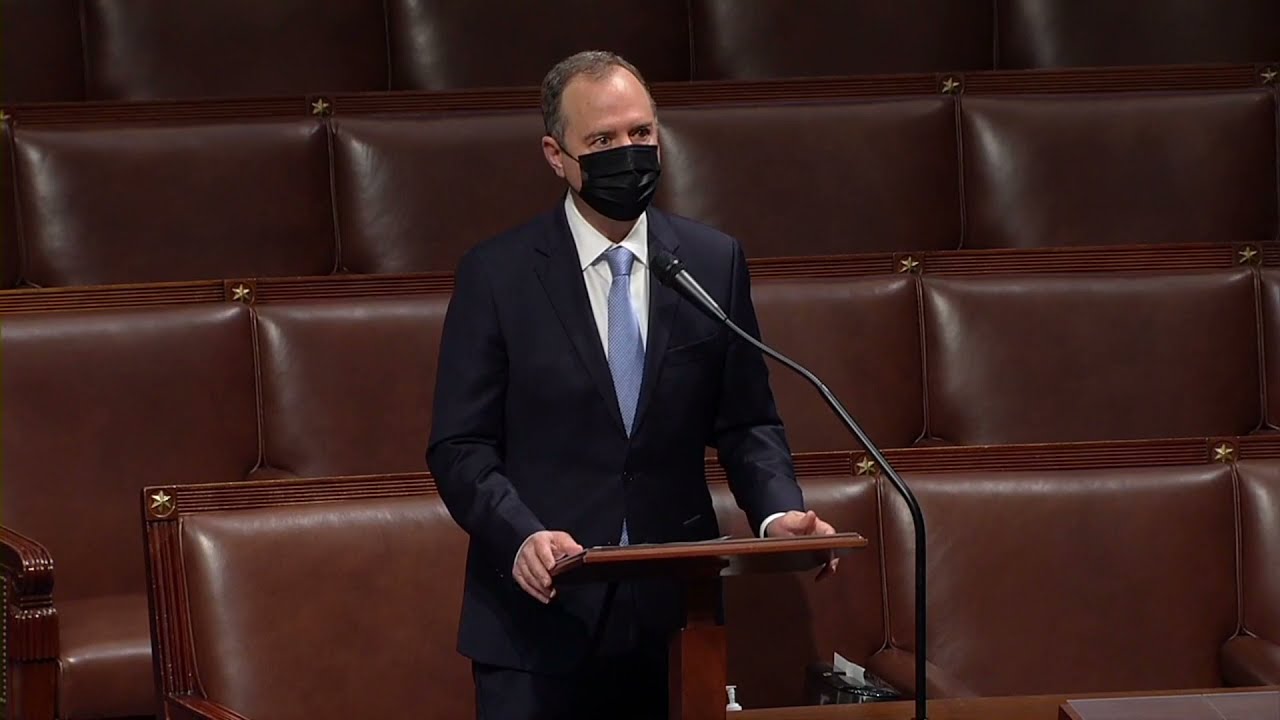 14:09 • 21.04.21
'Mr. President, It Is Now in Your Power to Right Decades of Denial' - US Congressman Adam Schiff Urges Joe Biden to Recognize Armenian Genocide
12:37 • 03.04.21
Armenians of Nagorno-Karabakh in Despair After Trauma of Military Defeat - France 24
17:33 • 11.03.21
Interview with Kakhaber Kiknavelidze, an Independent Member of Ameriabank Board of Directors
17:57 • 26.01.21
Only Terrorists Keep Hostages, Putting Forward Preconditions for Their Release - Edmon Marukyan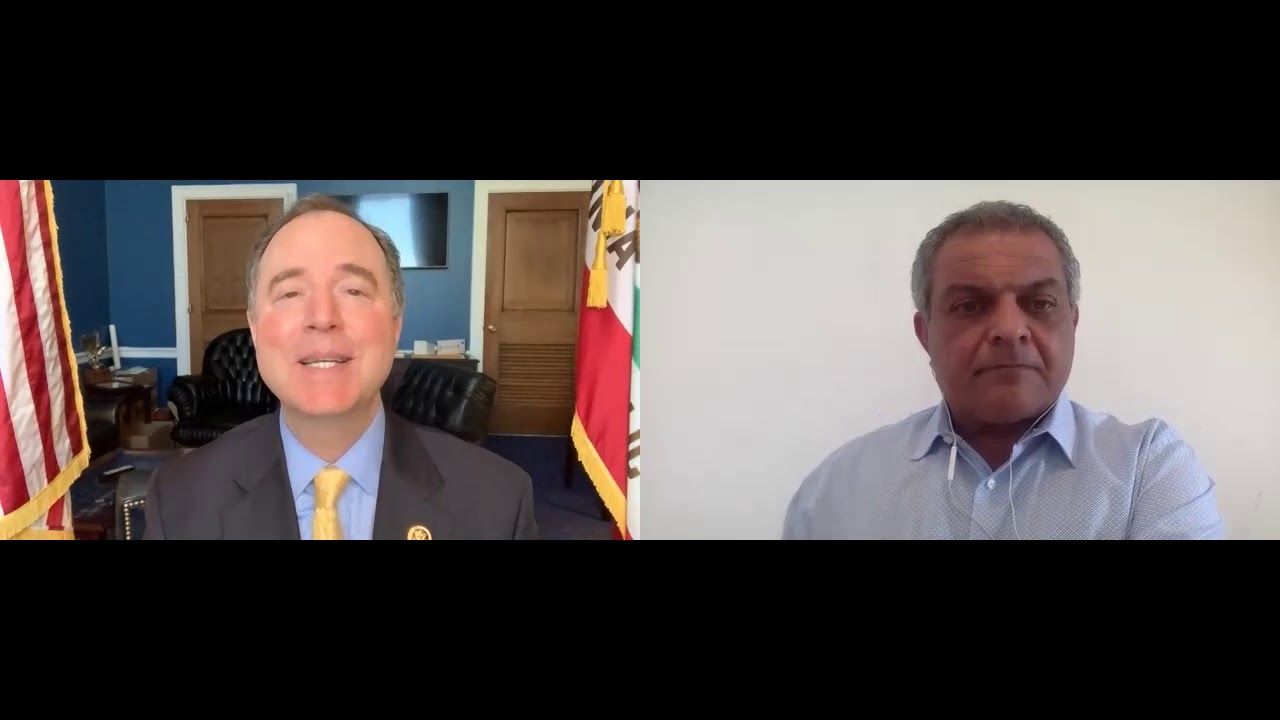 13:33 • 22.01.21
Rep Adam Schiff Says Congress Should Recognize Artsakh
09:42 • 29.12.20
UN's Guterres Issues Global Appeal to Make 2021 'Year of Healing'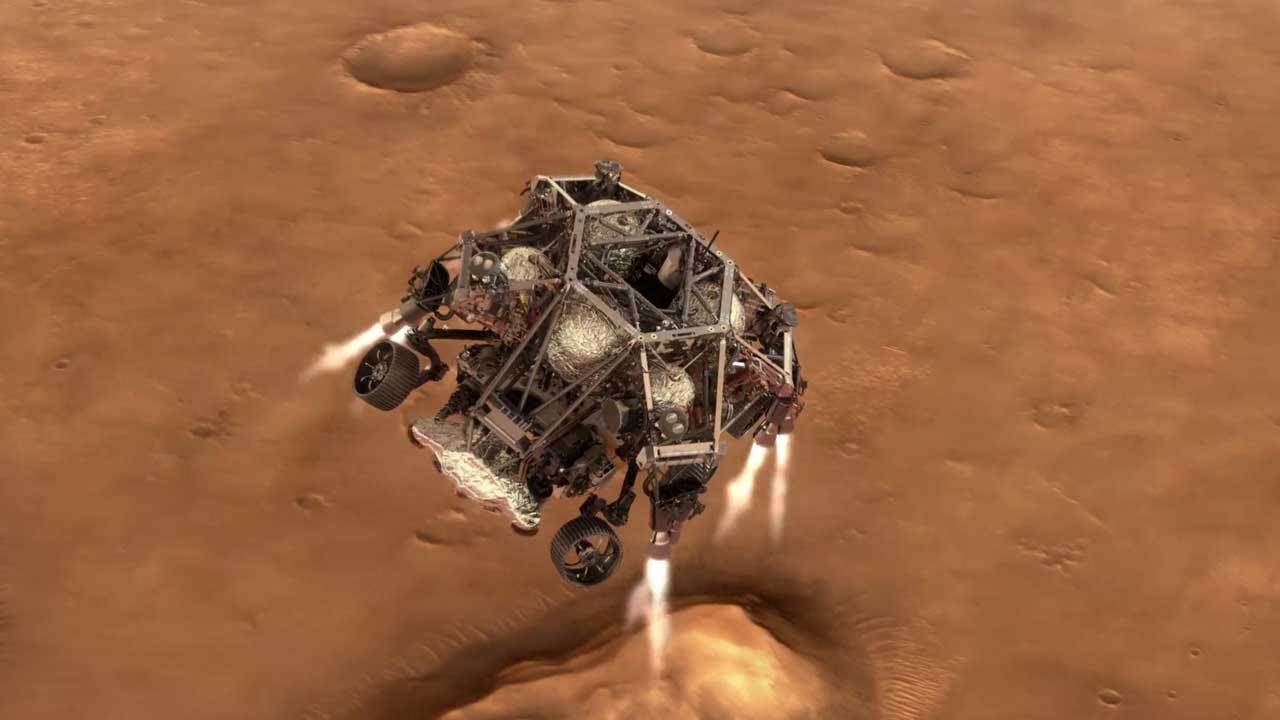 18:41 • 24.12.20
NASA's Mars 2020 Perseverance Rover Landing Animations
13:33 • 31.10.20
Azerbaijan Uses Prohibited Phosphorus Chemical Munitions - Defense Army Video
16:37 • 30.10.20
Artsakh Defense Army Units Neutralizing Azerbaijani Arms Supplies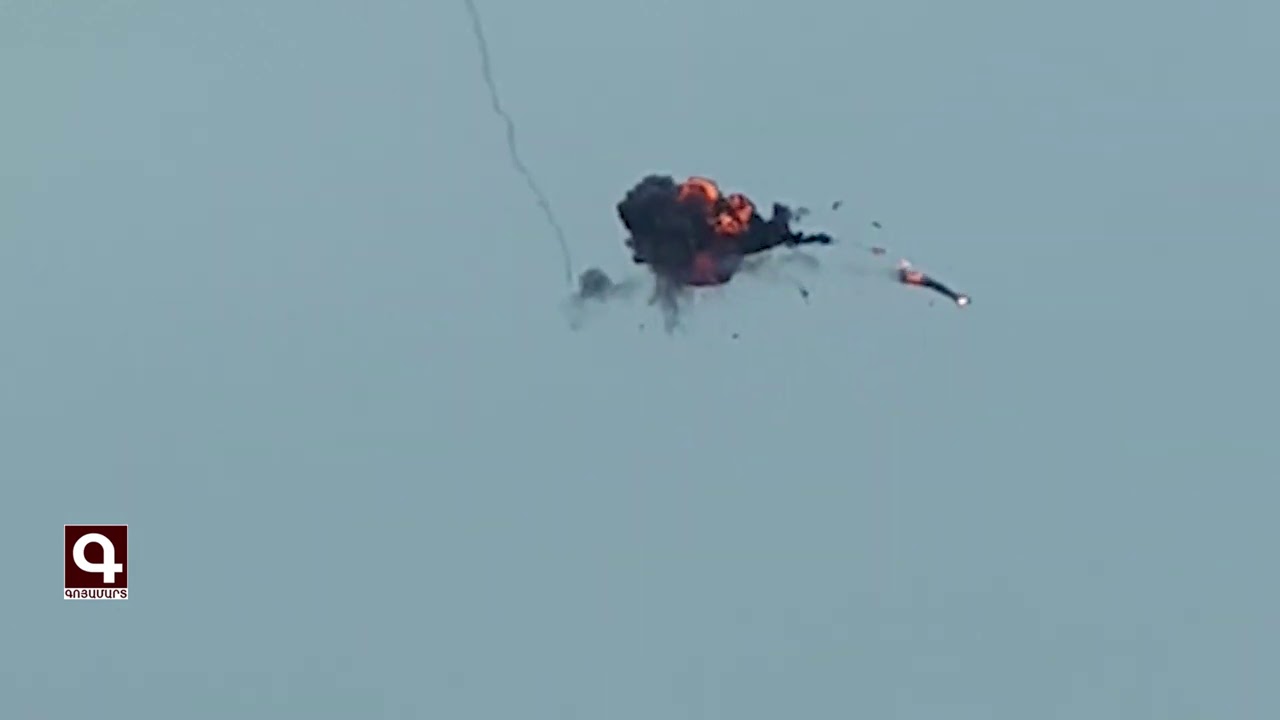 11:25 • 28.10.20
Artsakh Defense Army Units Neutralizing Azerbaijani Drone
13:45 • 24.10.20
Nagorno-Karabakh's Status Has Been At the Heart of Our Approach - Zohrab Mnatsakanyan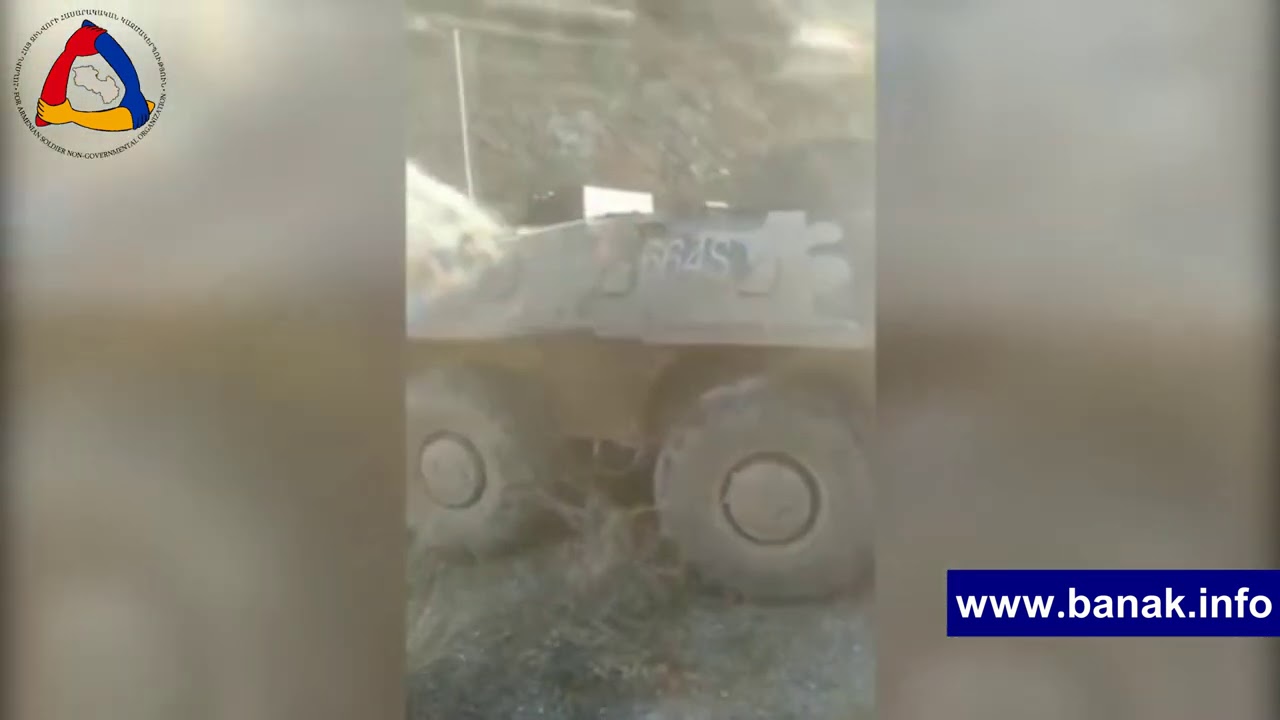 11:51 • 24.10.20
Artsakh Defense Army Releases Video Featuring Damaged Azerbaijani Military Equipment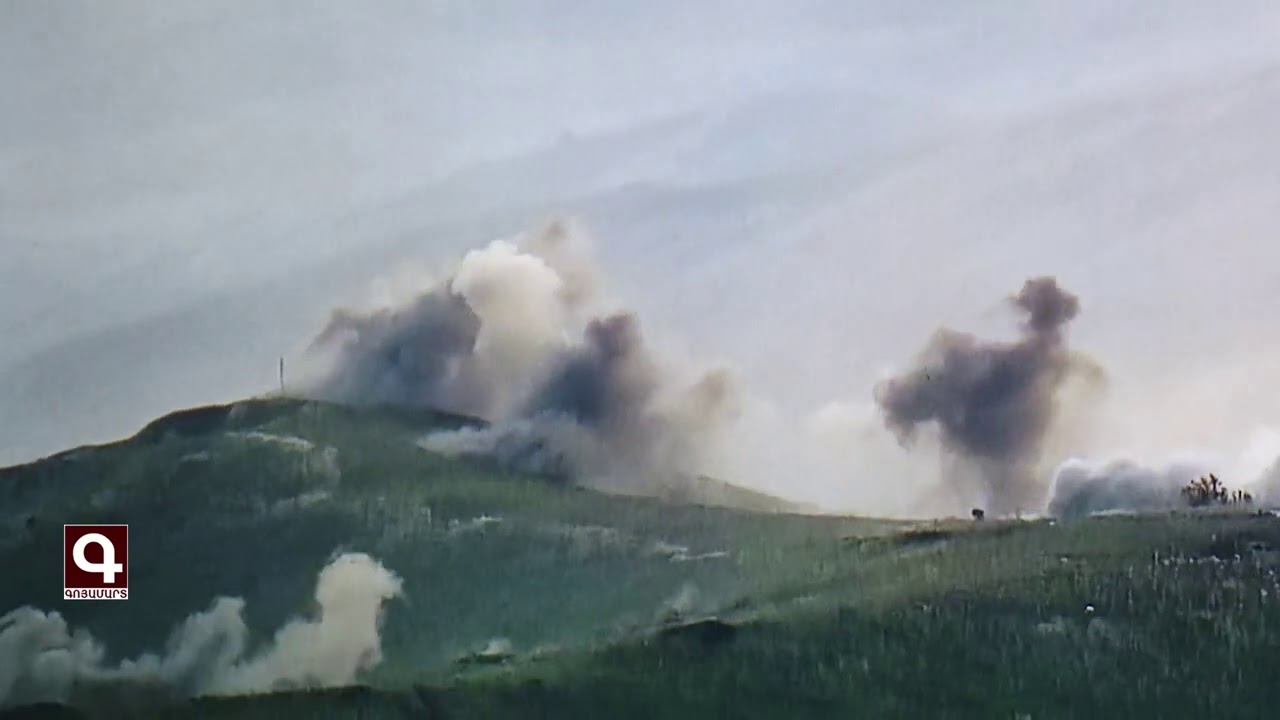 11:40 • 24.10.20
Artsakh Defense Army Units Inflicting Manpower Losses on Azerbaijan
10:39 • 24.10.20
Gas Pipeline Damaged in Azerbaijani Fire Targeting Nagorno-Karabakh's Capital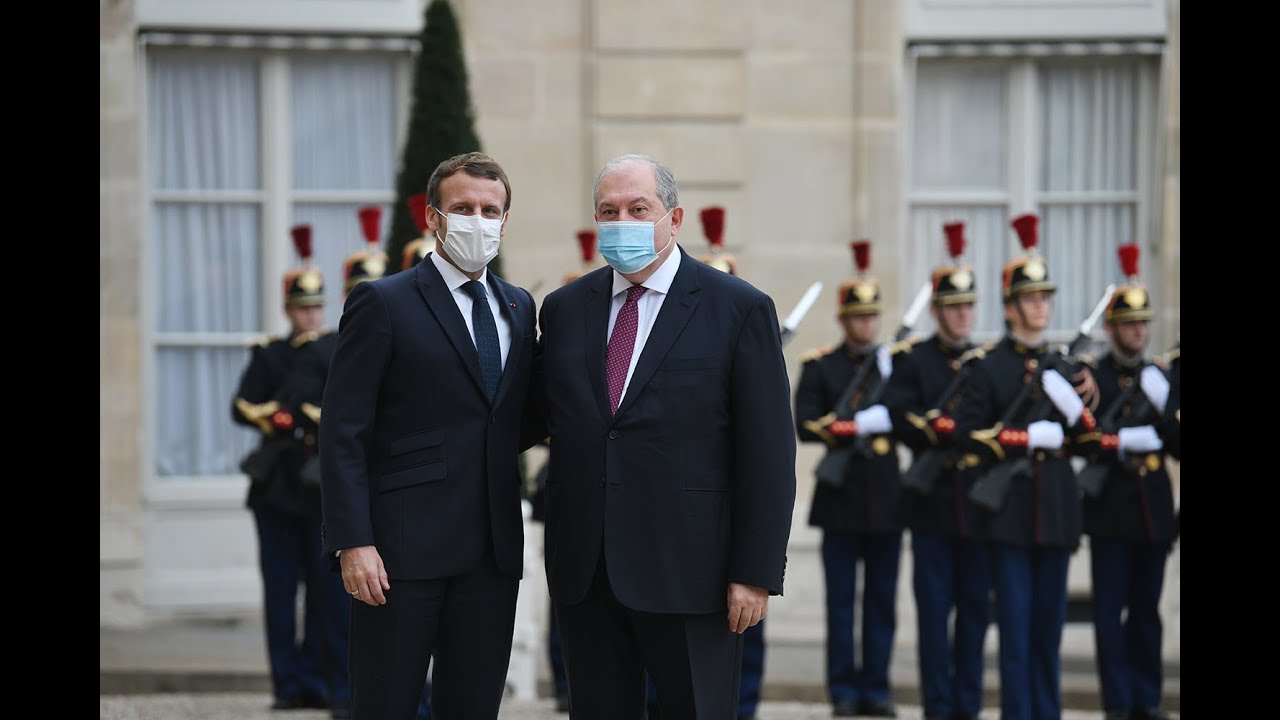 12:41 • 23.10.20
President Armen Sarkissian Meets Emmanuel Macron at Élysée Palace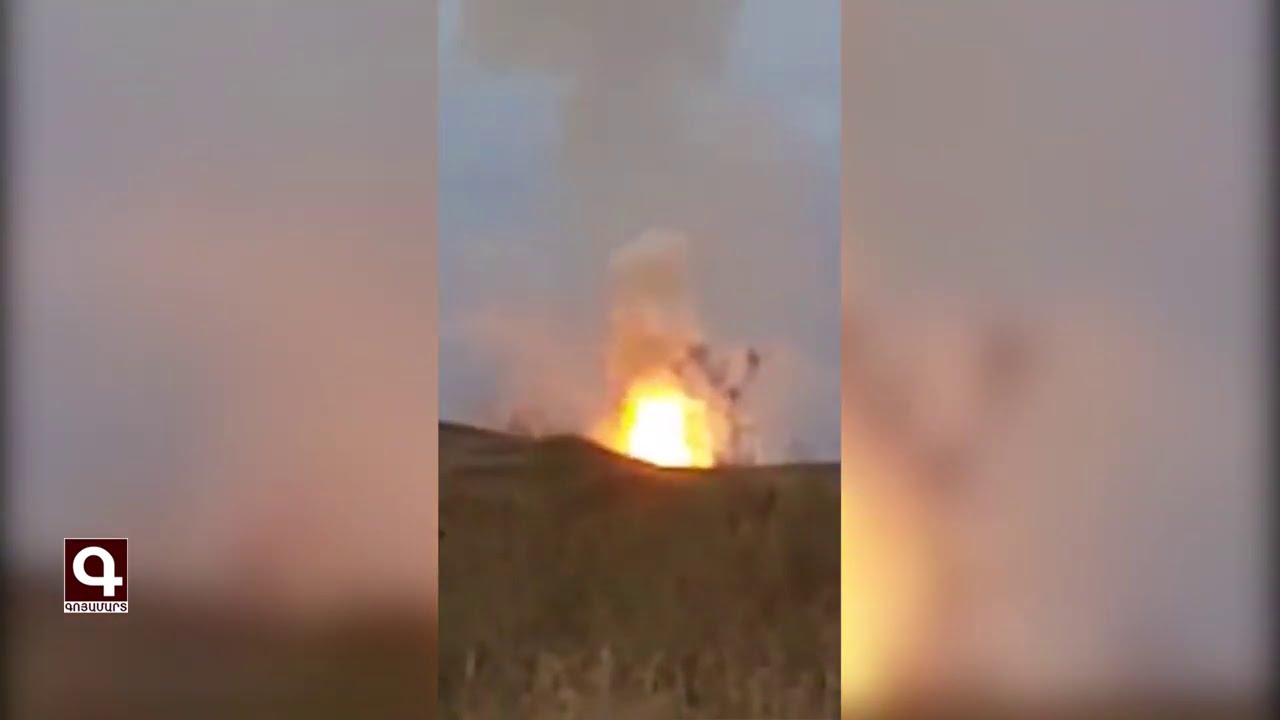 12:16 • 23.10.20
Artsakh Defense Army Neutralizes Azerbaijani Military Hardware
12:02 • 22.10.20
Artsakh Defense Army Units Neutralizing Azerbaijani Military Infrastructures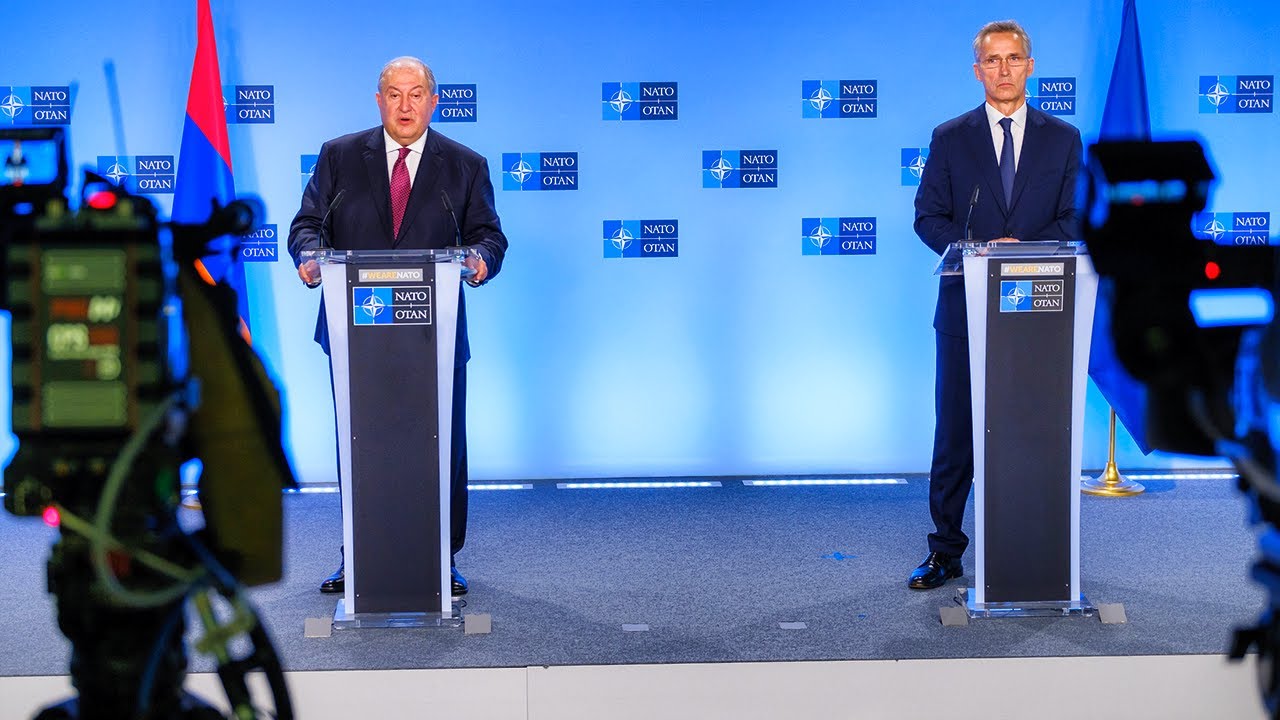 10:35 • 22.10.20
President Armen Sarkissian Meets with NATO Secretary-General in Brussels
10:51 • 17.10.20
Buildings and Homes Lying in Ruins in Nagorno-Karabakh's Capital After Azerbaijani Shelling
15:09 • 15.10.20
Artsakh Defense Army's Precision Fire Gives Deadly Blow to Enemy
13:13 • 13.10.20
Artsakh Defense Army Units Destroying Azerbaijani Tank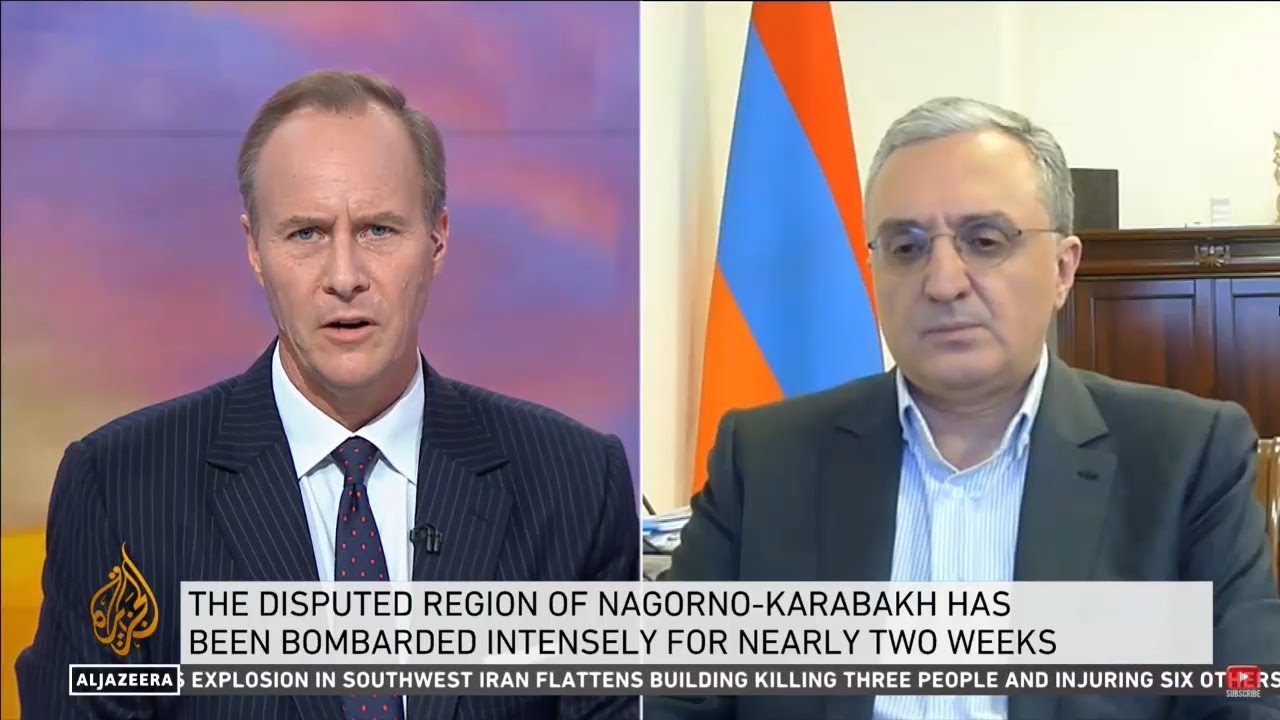 12:56 • 12.10.20
Zohrab Mnatsakanyan: Ceasefire Does not Mandate Azerbaijan to Kill Civilians and Hit Civilian Settlements
12:23 • 12.10.20
Armenians Protest Outside Turkrish Embassy in Los Angeles
17:23 • 09.10.20
Losses in Azerbaijan's Military Featured in Defense Army Footage
15:53 • 09.10.20
Artsakh Defense Army Neutralizing Adversary's Transport Column
14:11 • 09.10.20
Turkey openly backs Azerbaijan 'far more aggressively than in the past' - ABC News on Syrian mercenaries fighting in Karabakh
15:52 • 08.10.20
Iconic Armenian Church Hit in Azerbaijani Attacks in Nagorno-Karabakh City (photos)
10:57 • 08.10.20
Artsakh Defense Army Continues High-Precision Strikes
14:24 • 07.10.20
War Situation in Karabakh on European Parliament's Agenda
19:31 • 05.10.20
Call for Urgent Action: Armenian Journalist Brings Intn'l Colleagues' Attention to Situation iin Artsakh After Azerbaijani Attacks
16:17 • 04.10.20
Turkey's Support to Syrian Mercenaries Fighting Against Artsakh: Facts About Azerbaijani Aggression
12:39 • 04.10.20
Nagorno-Karabakh's Capital Under Azerbaijani Strikes
13:49 • 03.10.20
Armenian Armed Forces Neutralize Azerbaijani Defense Positions
10:12 • 29.09.20
ArmenianTroops Destroy Azerbaijani Armored Fighting Vehicle on Frontline
23:42 • 28.09.20
There is a solid evidence that Azerbaijan has launched a thoroughly planned attack on the NKR
18:45 • 28.09.20
EU calls for Immediate End to Hostilities over Nagorno-Karabakh