After missile strike, Iran vows to 'sever' US from Middle East
09:18 • 09.01.20
Iran began taking its revenge on the United States early Wednesday morning, launching tens of missiles at US forces in Iraq as Qasem Soleimani's body was laid to rest in his hometown of Kerman, Rudaw.net reported.
"The people of Iran slapped America in the face," Ayatollah Ali Khamenei said in a speech broadcast live on TV a few hours after Iran fired missiles at bases housing US troops across the border in Iraq. In response, the crowd chanted "Death to America," "Death to Israel," and "Death to the United Kingdom."
Iraq's Security Media Cell confirmed that 22 missiles were fired into the country. Seventeen landed in or near the Ain al-Assad base in Anbar, at least two of which did not explode. Five landed in the Kurdistan Region, near Erbil's airport and near Bardarash. At least one did not explode. The targets were bases housing troops of the US-led coalition against the Islamic State (ISIS).
The strikes were in retaliation for the death of Qasem Soleimani, the head of Iran's elite Quds Forces who was killed in a US drone strike in Baghdad on January 3. "As you cut Soleimani's hand from his body, your legs will be severed from the region," Iranian President Hassan Rouhani said in comments directed at the United States during an address to his cabinet Wednesday morning.
Iraq and coalition members the UK and Canada have said none of their forces were killed in the missile strikes. The US has not immediately commented on possible casualties; President Donald Trump tweeted that an "assessment of casualties & damages is ongoing."
Iraq's caretaker prime minister called on all parties to not harm Iraqi lives. "While Iraq rejects any violation of its sovereignty and attacks on its soil, the government continues its efforts aimed at preventing escalation and for everyone to respect Iraqi sovereignty, for it not to be violated, and for its children not put in harm's way," PM Adil Abdul-Mahdi said in a published statement.
The Islamic Revolutionary Guard Corps (IRGC) claimed to have killed 80 US military personnel and wounded over 200, Farsnews reported, citing a source from the Guard's intelligence branch, without providing evidence. Rudaw cannot independently verify this claim.
Soleimani was buried in his hometown of Kerman not long after the missile attack. His body was reportedly initially identified by a red ring on his hand that was severed from his body in the drone strike. His burial followed days of funeral processions through the Iraqi and Iranian capitals and important Shiite religious cities in both countries that brought massive numbers of mourners into the streets.
The deputy IRGC commander of operations Abbas Nilforoush said that the "sons of Imam Khamenei in the IRGC" responded to the Supreme Leader's call to retaliate and targeted the areas where the plot against Qasem Soleimani was hatched.
"According to the analysis done by the IRGC, the Ain al-Assad base was the eye of sedition and a place where the American terrorist operation was hatched and executed and the assassination of the Martyr Qasem Soleimani was plotted there. The IRGC decided to dismantle this assassination room and destroy the command centre of arrogance," Nilforoush said. "Our missiles hit the exact targets."
Nilforoush added that they are assessing Israel's involvement in the killing of Soleimani.
Khamenei, who openly wept when he prayed over the coffin of his "dear friend" Soleimani in Tehran on Monday, said Iran will not be satisfied with the military action alone.
"They were slapped last night, but such military actions are not enough. The corruptive presence of the US in the West Asian region must be stopped," he stated. He praised the Iraqi parliament's vote on Sunday passing a resolution that compels the government to force foreign forces out of the country.
The strikes have caused a flurry of activity among coalition members, who have urged restraint. Spain has moved some of its forces out of Iraq. "Those who were in riskier positions have left for Kuwait," acting Deputy Prime Minister Carmen Calvo said, Reuters reported. "there is a reduced number left there."
NATO has also announced it will move some of its military training personnel out of Iraq.
Germany and the UK have called on Iran to de-escalate.
The Philippines has ordered a mandatory evacuation of more than 1,600 of its nationals working in Iraq.
Videos
09:35 • 23.01.20
Armenia is in a Unique Place to Act Like a Bridge Between Europe and Eurasia– Armen Sarkissian
16:03 • 21.01.20
US President Donald Trump Delivers Keynote Speech at Davos 2020
14:20 • 13.12.19
Pro-Armenian US Senators Issue Bipartisan Call on Genocide Recognition
09:49 • 12.12.19
I'm Not Going to Cease until We Do What is Morally Right - Menendez on Armenian Genocide
16:02 • 21.11.19
SpaceX Starship MK1 Explodes! At Boca Chica, Texas
10:10 • 08.11.19
Sen. Bob Menendez Calls for Passage of Armenian Genocide Resolution
16:07 • 30.10.19
Rep. Schiff on Recognizing the Armenian Genocide
11:03 • 26.10.19
Nagorno-Karabakh's Statuis and Security are Ultimate Priorities for Armenia, Mnatsakanyan Tells BBC
10:10 • 24.10.19
US Congressman Jim Costa Slams Turkey for Recent Actions and Urges Support of Armenian Genocide Recognition
16:12 • 18.10.19
LIVE: NASA Astronauts Spacewalk Outside the International Space Station
12:05 • 12.10.19
Reps. Speier and Chu Watch HALO De-Mining Demonstration in Artsakh
17:24 • 09.10.19
Armenian Prime Minister Hosts Kim Kardashian in Government
11:37 • 08.10.19
WCIT 2019: Kim Kardashian Addresses Participants of World's Biggest Technology Forum in Yerevan
13:12 • 30.09.19
World Leaders Attend Jacques Chirac's Funeral in Paris
10:58 • 26.09.19
Armenian Prime Minister Nikol Pashinyan Addresses General Debate at UN General Assembly's 74th Session
11:21 • 14.09.19
Serj Tankian, Creative Armenia Release '7 Notes Challenge' Compilation Album
10:35 • 09.08.19
Armenian Prime Minister Arrives in Kyrgyzstan on Working Visit
09:57 • 02.08.19
USAID Commits to Complete Artsakh De-Mining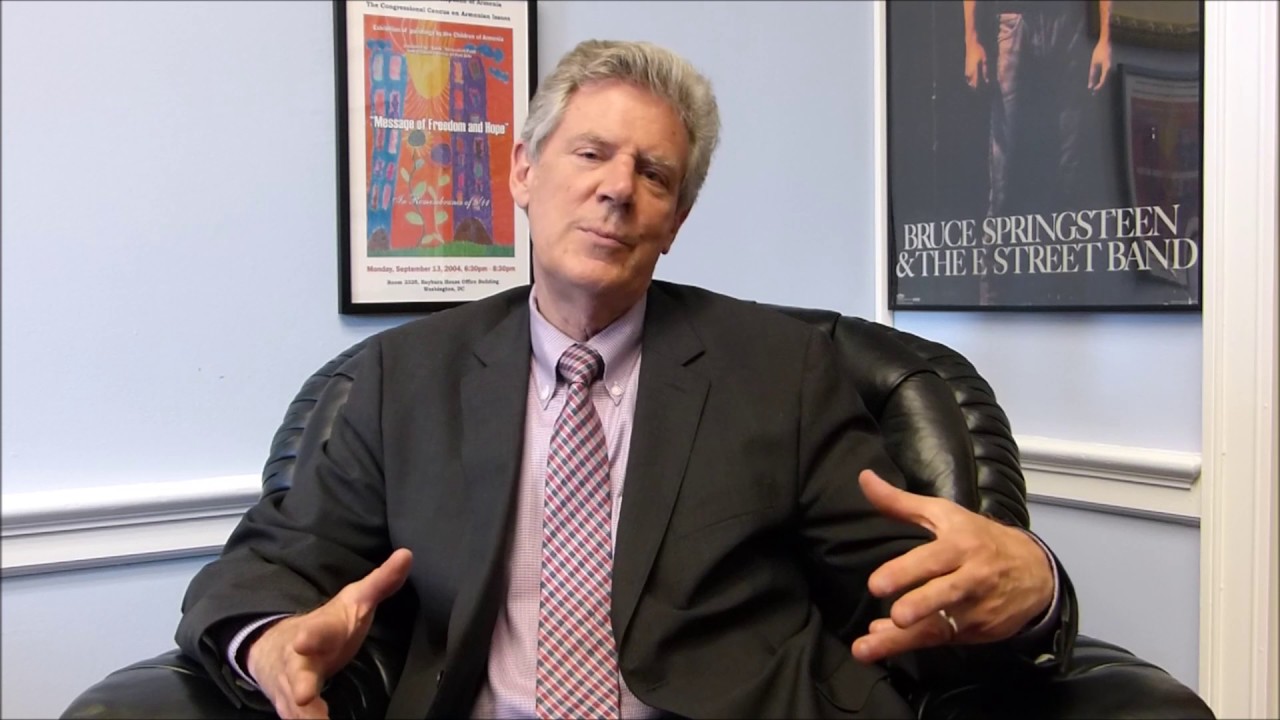 10:09 • 21.06.19
US Representative Frank Pallone Introduces Resolution Praising the US-Armenia 'Strategic Partnership'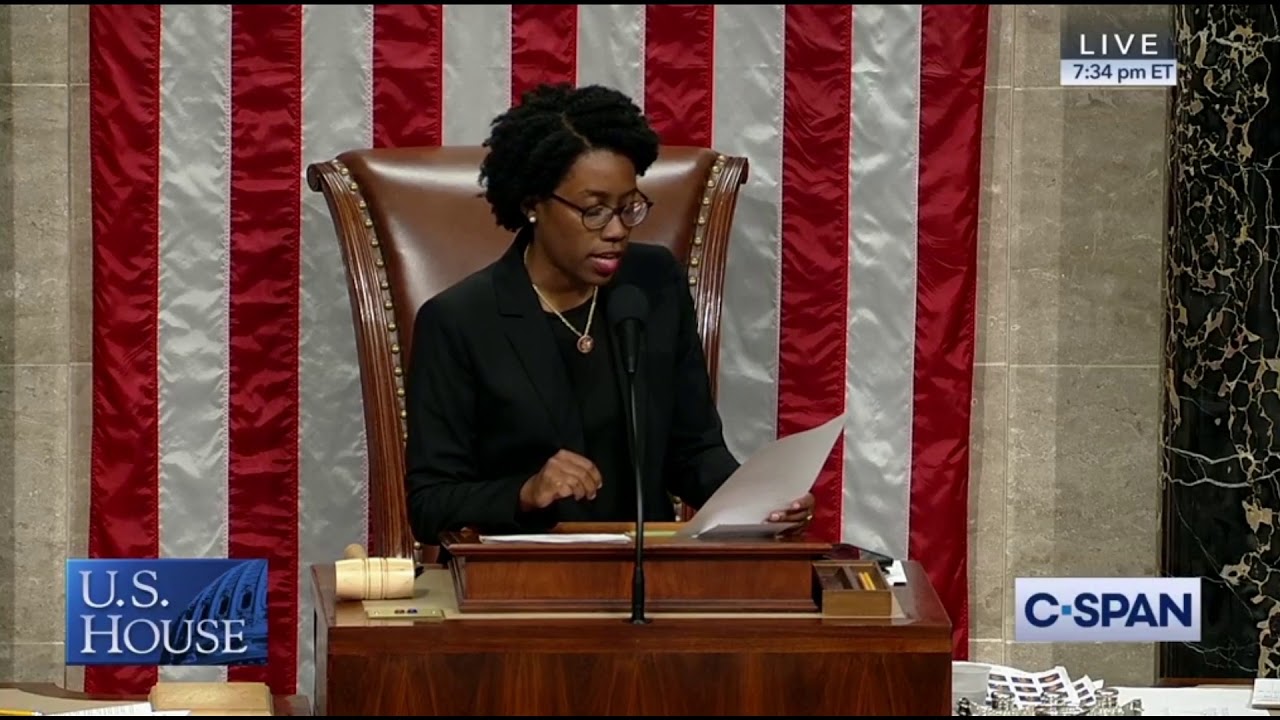 11:03 • 19.06.19
US House Passes Jackie Speier Amendment Appropriating Additional $40 Million for Armenia
09:26 • 14.06.19
Congressional Armenian Caucus Co-Chair Rallies Support for Additional $40 Million Appropriation for Armenia
10:16 • 13.06.19
US Congressman Frank Pallone Calls for Removal of Barriers to US-Artsakh Dialogue
14:15 • 25.05.19
Kim Kardashian makes brief cameo in Paris Hilton music video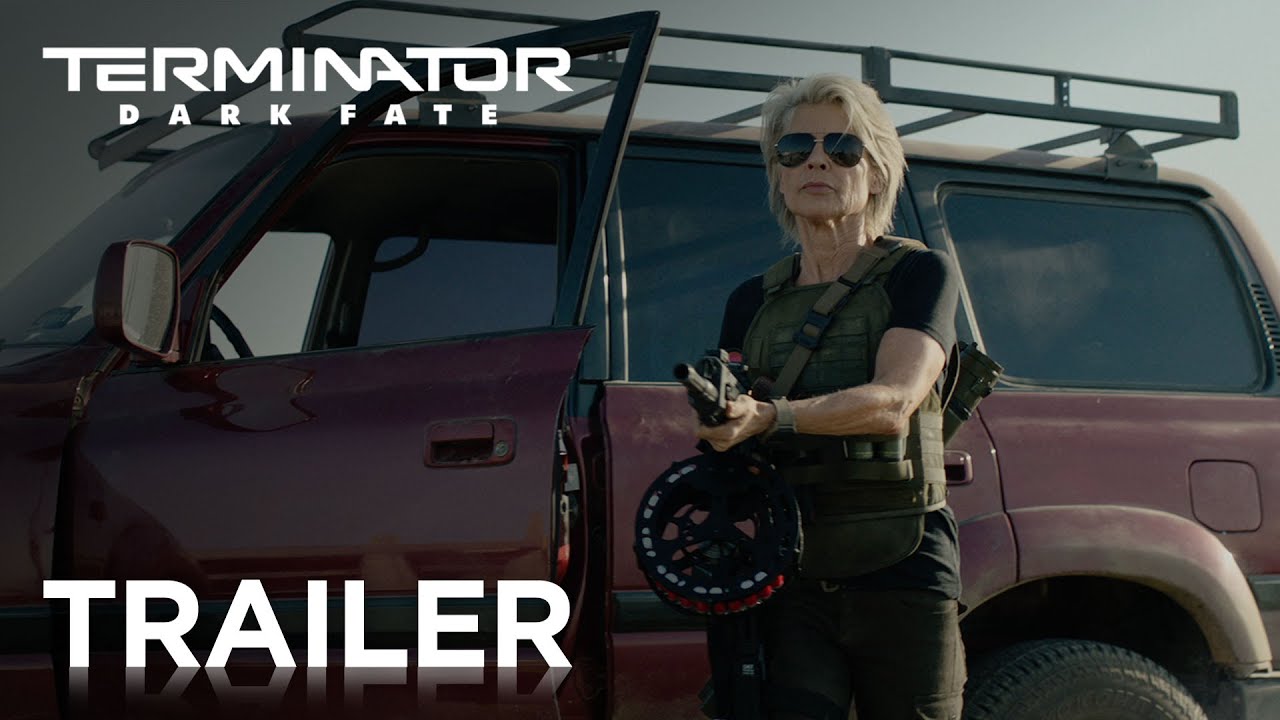 14:28 • 24.05.19
Terminator Dark Fate Official Trailer #1 Released
09:09 • 14.05.19
Nikol Pashinyan Attends Dinner Dedicated to 10th Anniversary of Eastern Partnership Program
13:49 • 10.05.19
Armenian Prime Minister Heads to Work Riding Bicycle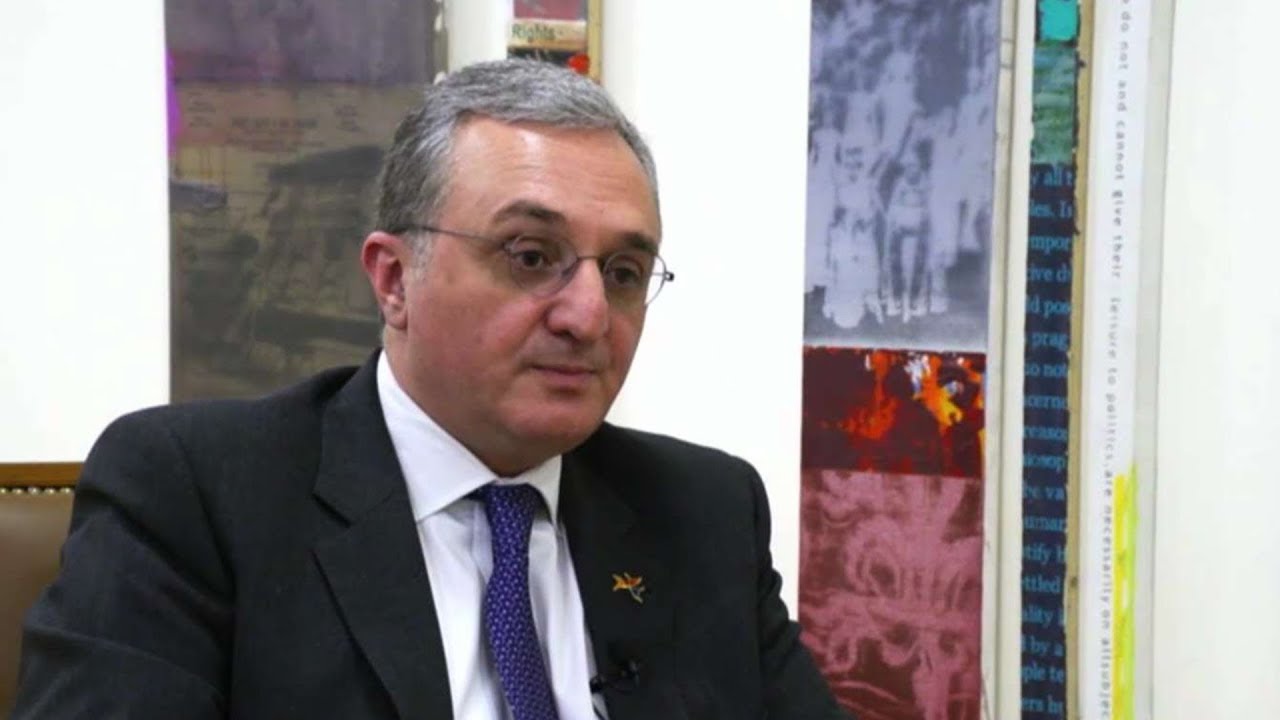 11:06 • 04.05.19
What is Arms Trade for Israel is a Weapon of Death for Our People, Foreign Minister Tells Israeli TV Channel
13:38 • 30.04.19
Armenian Prime Minister Greets EAEU Representatives for Official Meeting in Yerevan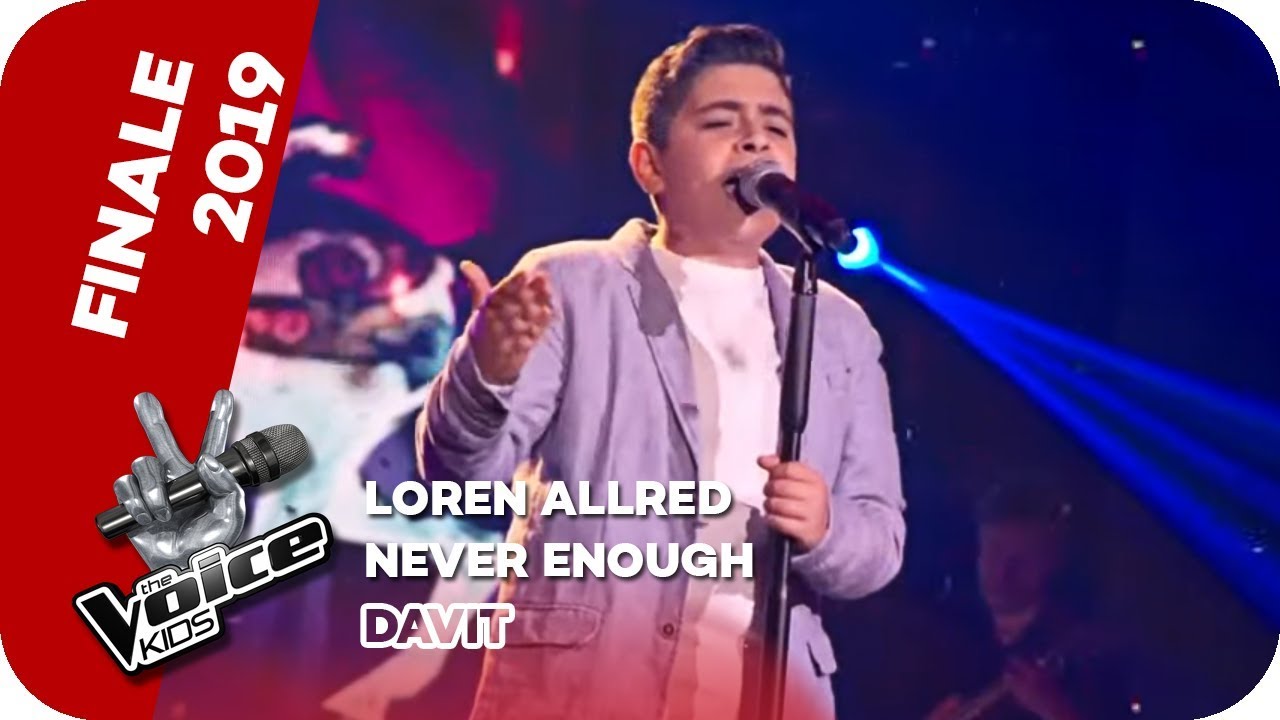 14:30 • 26.04.19
The Voice Kids 2019: Young Armenian Participant Leaves Jury Stunned in Germany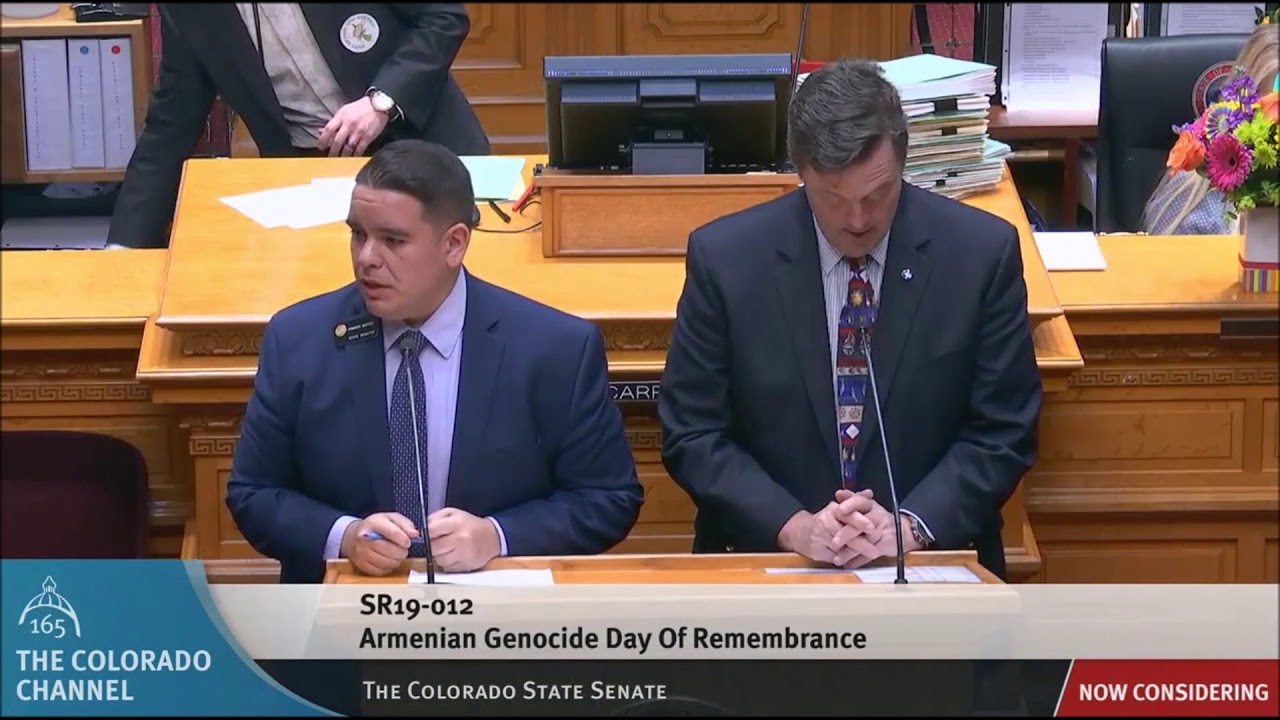 09:39 • 25.04.19
Colorado Recognizes Artsakh, Honors Genocide Victims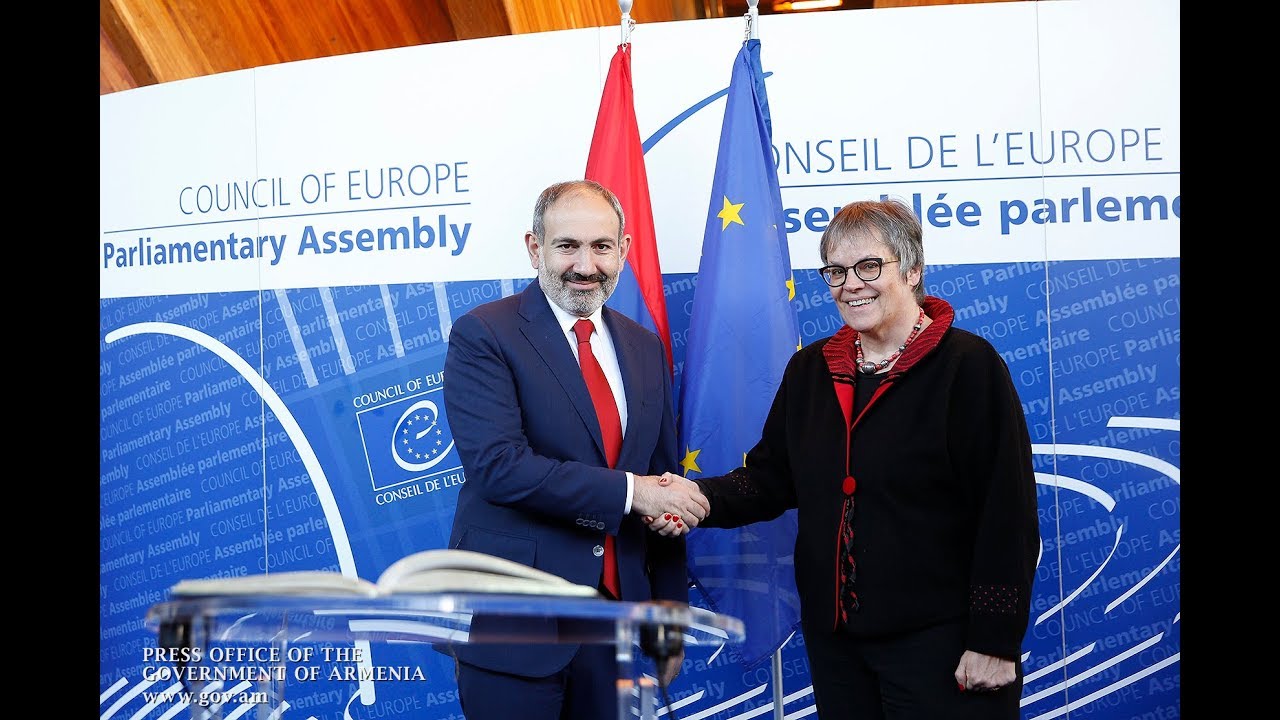 14:58 • 11.04.19
Nikol Pashinyan meets with PACE President Liliane Maury in Strasbourg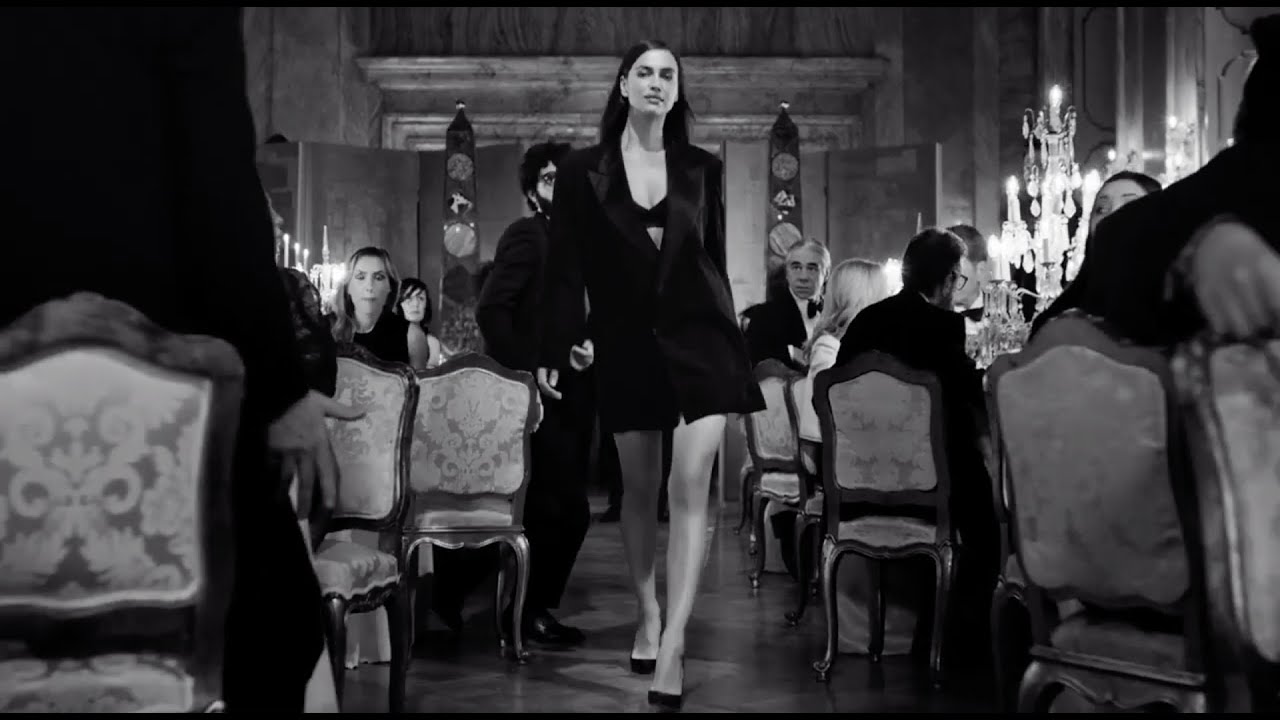 18:32 • 09.04.19
Scandal A Paris: New Jean Paul Gaultier Perfume Ad Features Irina Shayk Walking Under Rhythms of Khachaturian's Waltz
15:58 • 09.04.19
US Ambassador Praises Democratic Changes in Armenia Since April 2018
10:46 • 27.03.19
US Congressman Frank Pallone Calls for Lifting Travel Restrictions on Artsakh
15:01 • 16.03.19
The Voice: Armenian 'Freddie Mercury' Stuns Jury at Youth Singing Contest in Russia
10:20 • 09.03.19
Armenia Will Not Be Authoritarian, Prime Minister Tells Euronews
10:42 • 06.03.19
European Commission President Jan-Claude Juncker Holds Press Conference with Nikol Pashinyhan
18:16 • 05.03.19
EU's Donald Tusk Praises Armenian Prime Ministers Resolve to 'Bring About Democratic Reforms'
15:08 • 05.03.19
Armenian President Hosts Financial Times' Innovation Editor John Thornhill
12:08 • 05.03.19
Armenian Prime Minister Responds to Members of European Parliament's Committee on Foreign Affairs
Analysis