Soleimani's death excludes chances of peace in Middle East 'in the couple of years to come' – opinions
15:09 • 10.01.20
The developments unfolding after the death of the top Iranian militay commander in Baghdad have brought the United States and Iran close to a strategic confrontation, according to Ruben Safrastayan, the Director of the Institute of Oriental Studies.
"With the tactical phase being now complete, the confrontation is now likely to enter into the strategic domain. Iran has plainly stated that it will do its best to end US armed troops' presence in the Middle East. This is a goal with major implications," he said at a news conference on Friday.
Referring to Donal Trump's pre-electoral promise to weaken Washington's presence in different regions, Safrastyan said he doesn't see that the US president has succeeded in realizing the plan.
"The world is entering into a new phase in terms of international relations, I do not expect peace in the Middle East in the couple of years to come. The two countries have already declared their objectives, so we now have to wait and see the future course of events," he added.
The expert also highlighted Turkey's clearly stated objective to be a regional leader and decision-maker. "Turkey is embarking on a new foreign policy phase which implies the use of their Armed Forces. Turkey's foreign policies have virtually stepped into a very dangerous period with the neighors. They are not failing to use their potential, which is the strongest in the Middle East indeed," Safrastyan said.
Vardan Voskanyan, an expert in Iranian studies also attending the news conference, noted that the Iranian society is strongly consolidated after Suleimani's death (with the anti-government social rebelions having essentially decreased in number). "We have the kind of Iran which has really consolidated in the face of external hazards. Suleimani's killing was, in this this sense, not just a military loss; with his death he keeps on serving his people."
The Islamic Republic launched missile attacks against US military bases in Iraq after Major-General Qasem Suleimani, the commander of the Quds Force in the Islamic Revolutionary Guard Corps (IRGC), was shot dead in a US-led airstrike on January 3.
Iran later moved to declare Pentagon a terrorist organization, with Supreme Leader Ayatollah Ali Khamenei pledging revenge for the commander's killing.
Videos
14:20 • 13.12.19
Pro-Armenian US Senators Issue Bipartisan Call on Genocide Recognition
09:49 • 12.12.19
I'm Not Going to Cease until We Do What is Morally Right - Menendez on Armenian Genocide
16:02 • 21.11.19
SpaceX Starship MK1 Explodes! At Boca Chica, Texas
10:10 • 08.11.19
Sen. Bob Menendez Calls for Passage of Armenian Genocide Resolution
16:07 • 30.10.19
Rep. Schiff on Recognizing the Armenian Genocide
11:03 • 26.10.19
Nagorno-Karabakh's Statuis and Security are Ultimate Priorities for Armenia, Mnatsakanyan Tells BBC
10:10 • 24.10.19
US Congressman Jim Costa Slams Turkey for Recent Actions and Urges Support of Armenian Genocide Recognition
16:12 • 18.10.19
LIVE: NASA Astronauts Spacewalk Outside the International Space Station
12:05 • 12.10.19
Reps. Speier and Chu Watch HALO De-Mining Demonstration in Artsakh
17:24 • 09.10.19
Armenian Prime Minister Hosts Kim Kardashian in Government
11:37 • 08.10.19
WCIT 2019: Kim Kardashian Addresses Participants of World's Biggest Technology Forum in Yerevan
13:12 • 30.09.19
World Leaders Attend Jacques Chirac's Funeral in Paris
10:58 • 26.09.19
Armenian Prime Minister Nikol Pashinyan Addresses General Debate at UN General Assembly's 74th Session
11:21 • 14.09.19
Serj Tankian, Creative Armenia Release '7 Notes Challenge' Compilation Album
10:35 • 09.08.19
Armenian Prime Minister Arrives in Kyrgyzstan on Working Visit
09:57 • 02.08.19
USAID Commits to Complete Artsakh De-Mining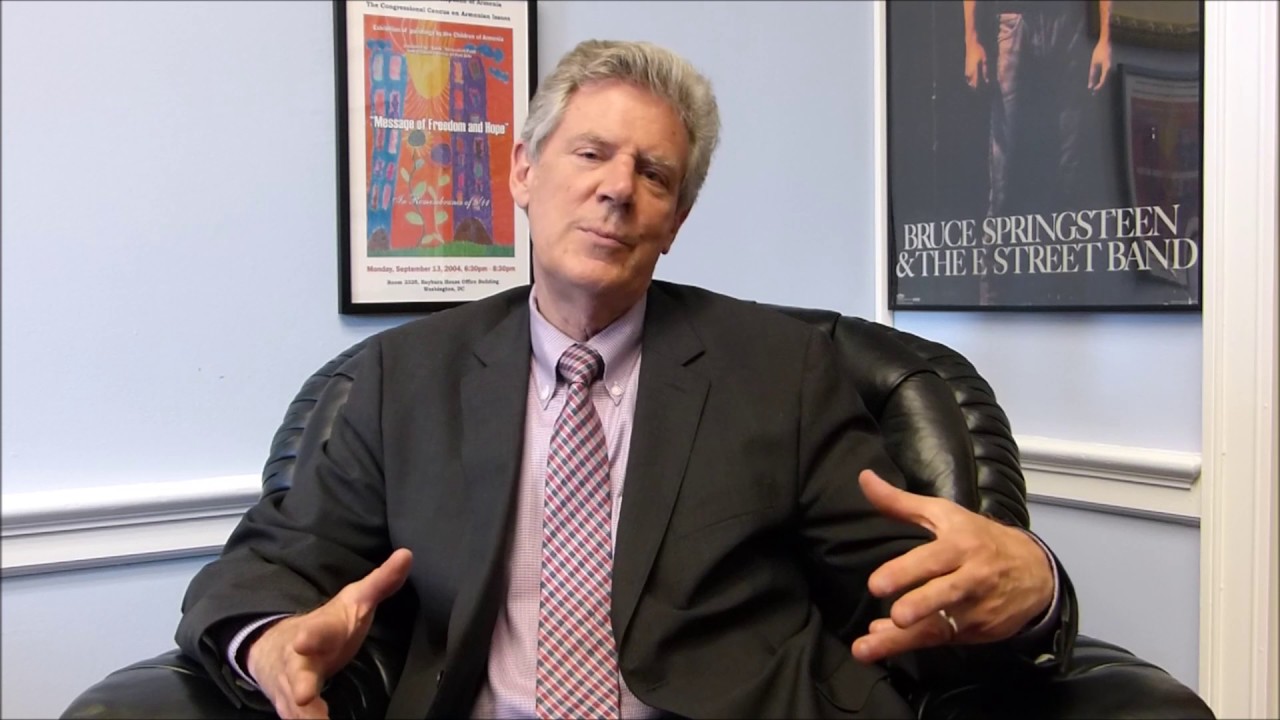 10:09 • 21.06.19
US Representative Frank Pallone Introduces Resolution Praising the US-Armenia 'Strategic Partnership'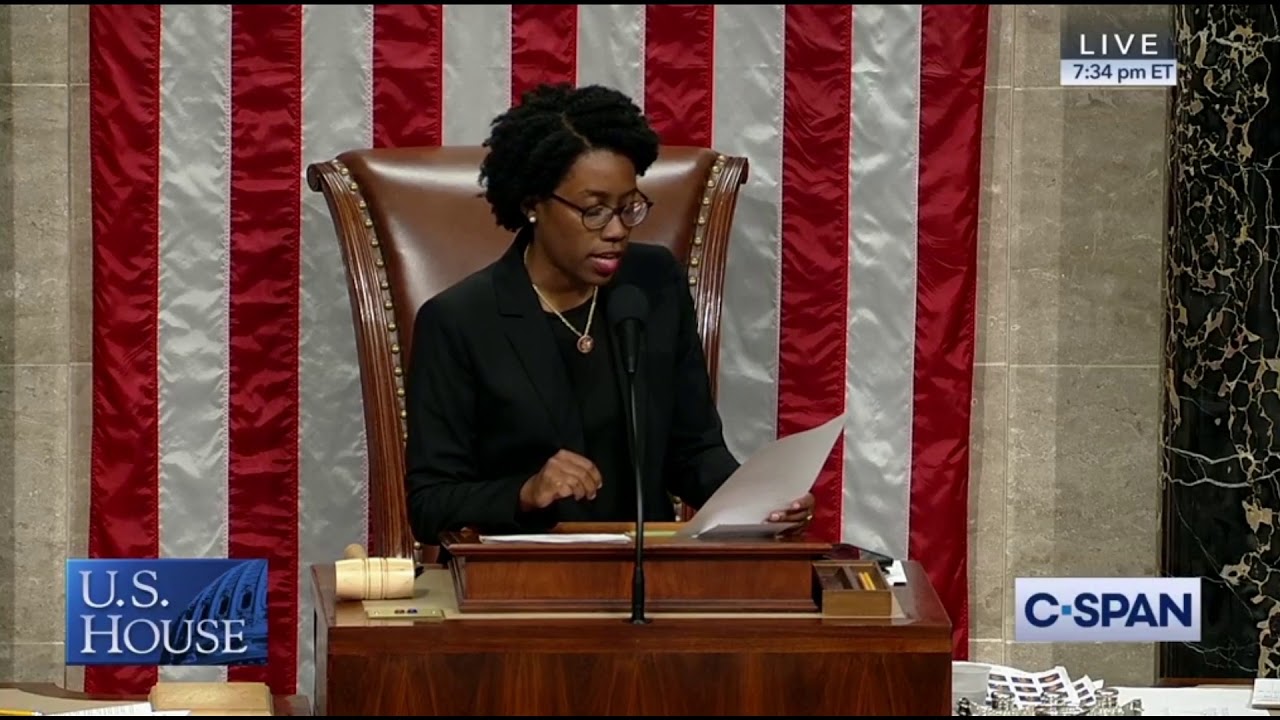 11:03 • 19.06.19
US House Passes Jackie Speier Amendment Appropriating Additional $40 Million for Armenia
09:26 • 14.06.19
Congressional Armenian Caucus Co-Chair Rallies Support for Additional $40 Million Appropriation for Armenia
10:16 • 13.06.19
US Congressman Frank Pallone Calls for Removal of Barriers to US-Artsakh Dialogue
14:15 • 25.05.19
Kim Kardashian makes brief cameo in Paris Hilton music video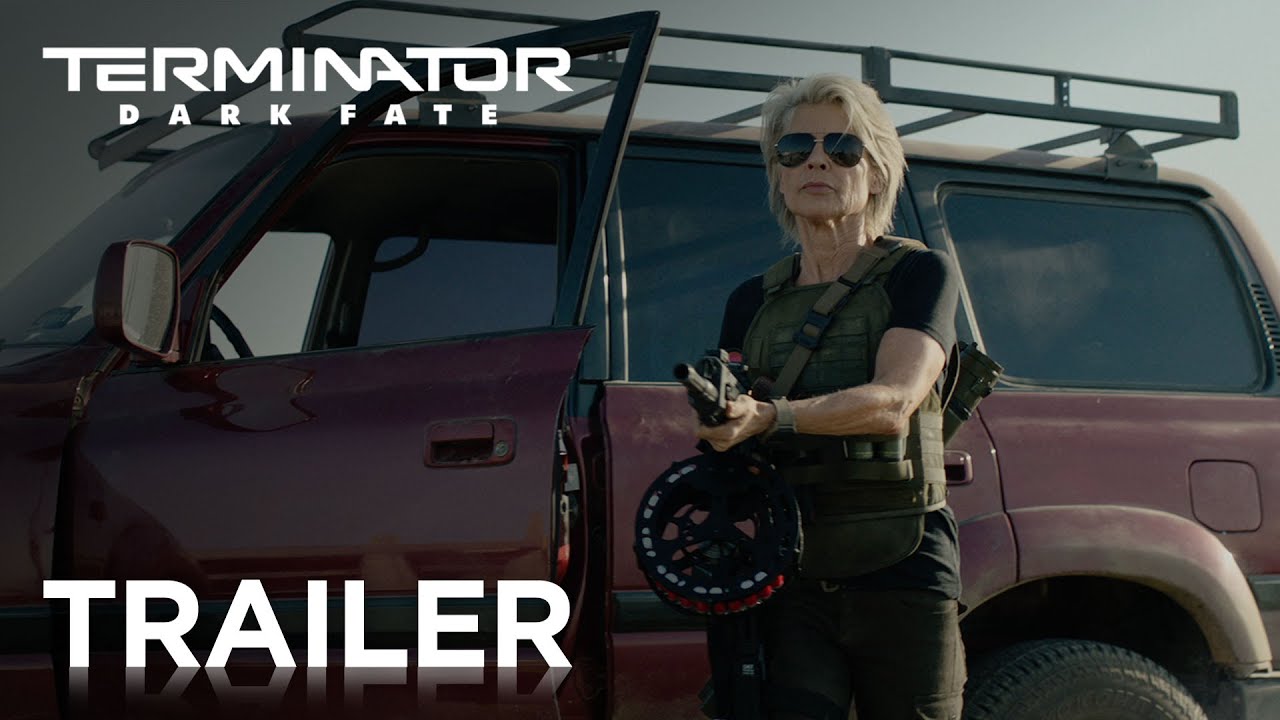 14:28 • 24.05.19
Terminator Dark Fate Official Trailer #1 Released
09:09 • 14.05.19
Nikol Pashinyan Attends Dinner Dedicated to 10th Anniversary of Eastern Partnership Program
13:49 • 10.05.19
Armenian Prime Minister Heads to Work Riding Bicycle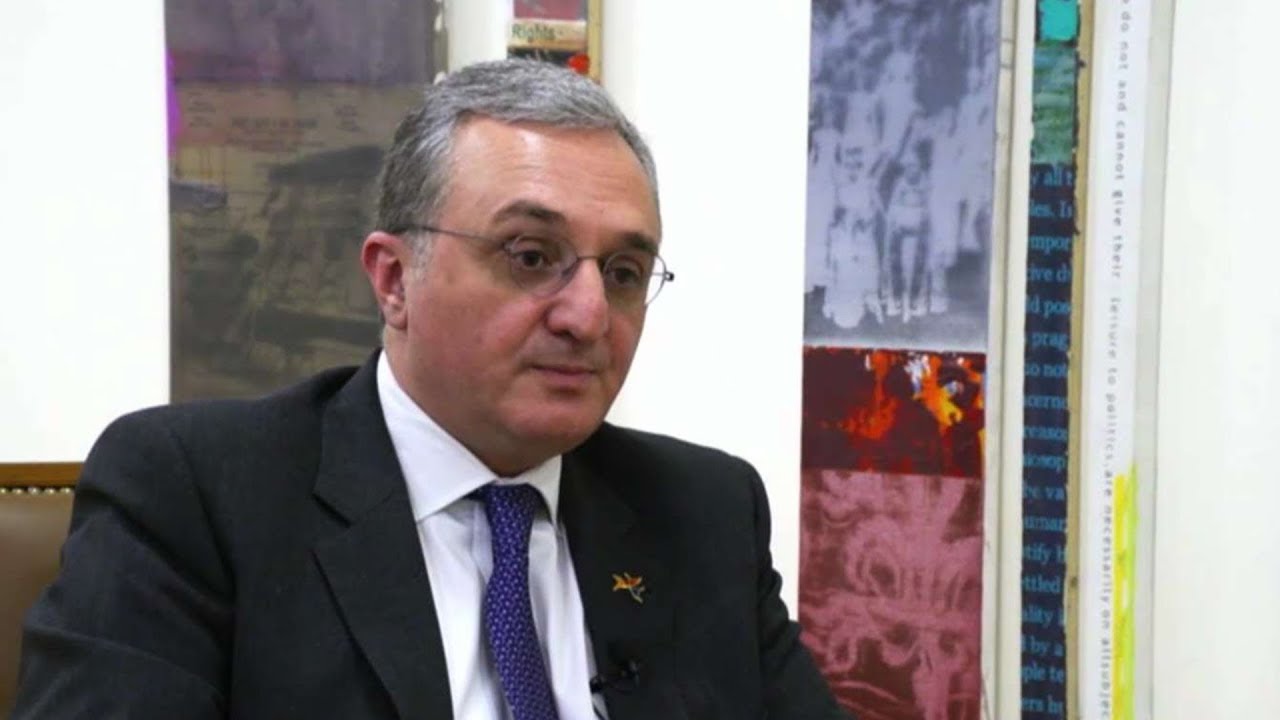 11:06 • 04.05.19
What is Arms Trade for Israel is a Weapon of Death for Our People, Foreign Minister Tells Israeli TV Channel
13:38 • 30.04.19
Armenian Prime Minister Greets EAEU Representatives for Official Meeting in Yerevan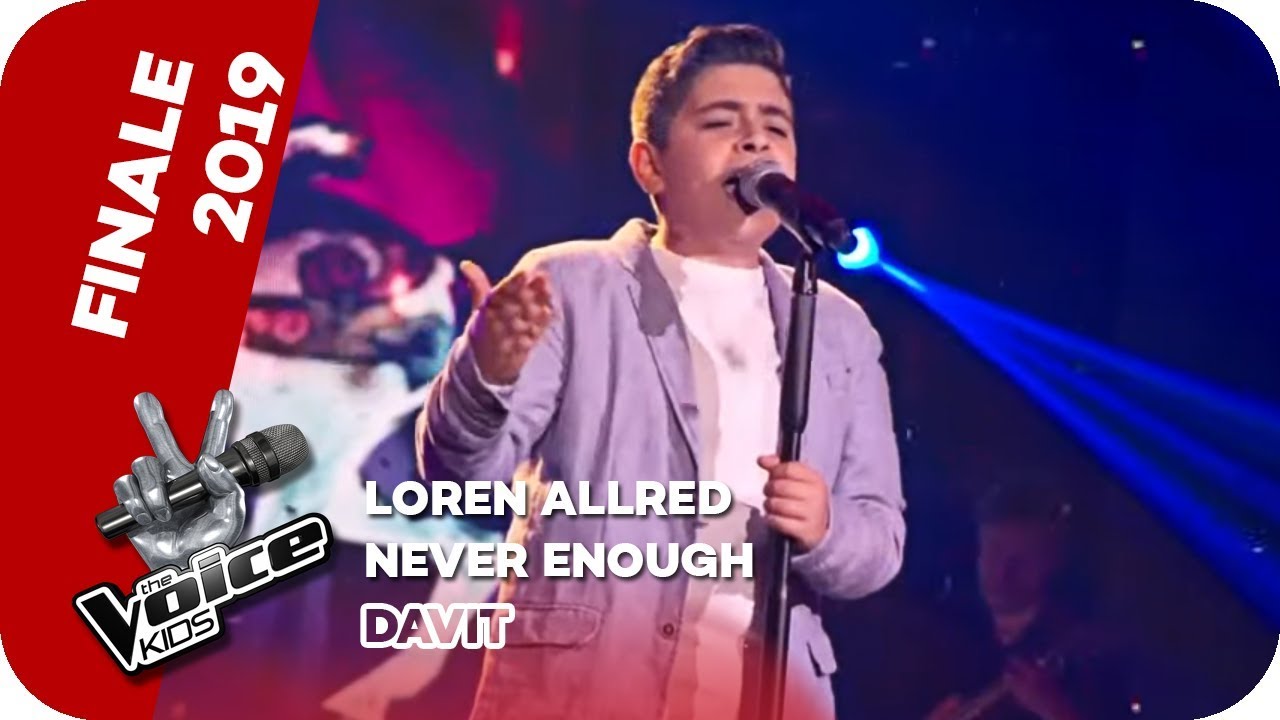 14:30 • 26.04.19
The Voice Kids 2019: Young Armenian Participant Leaves Jury Stunned in Germany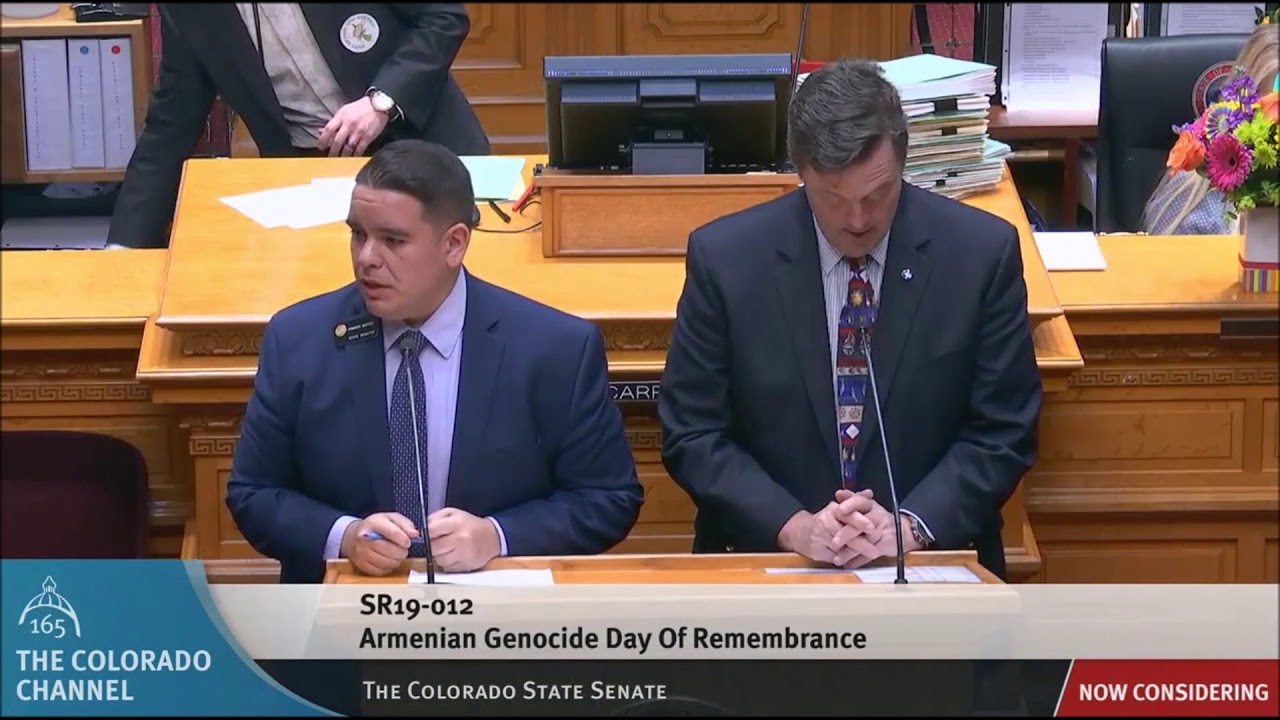 09:39 • 25.04.19
Colorado Recognizes Artsakh, Honors Genocide Victims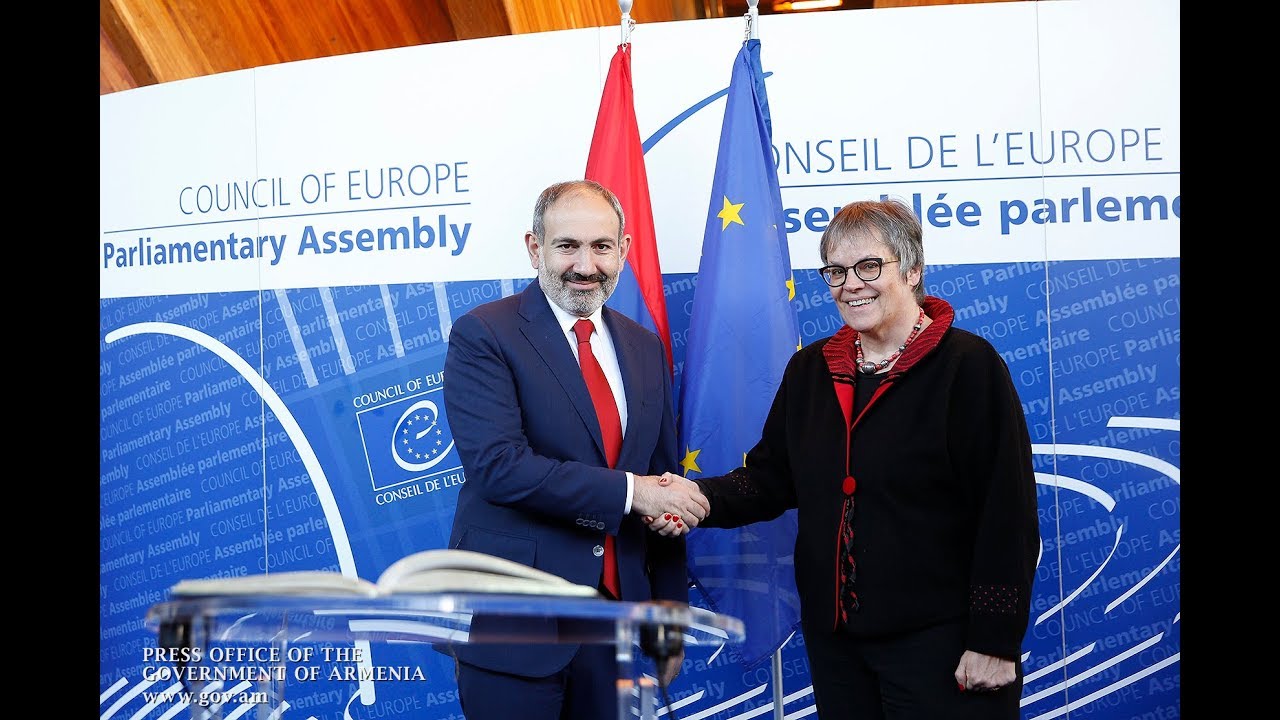 14:58 • 11.04.19
Nikol Pashinyan meets with PACE President Liliane Maury in Strasbourg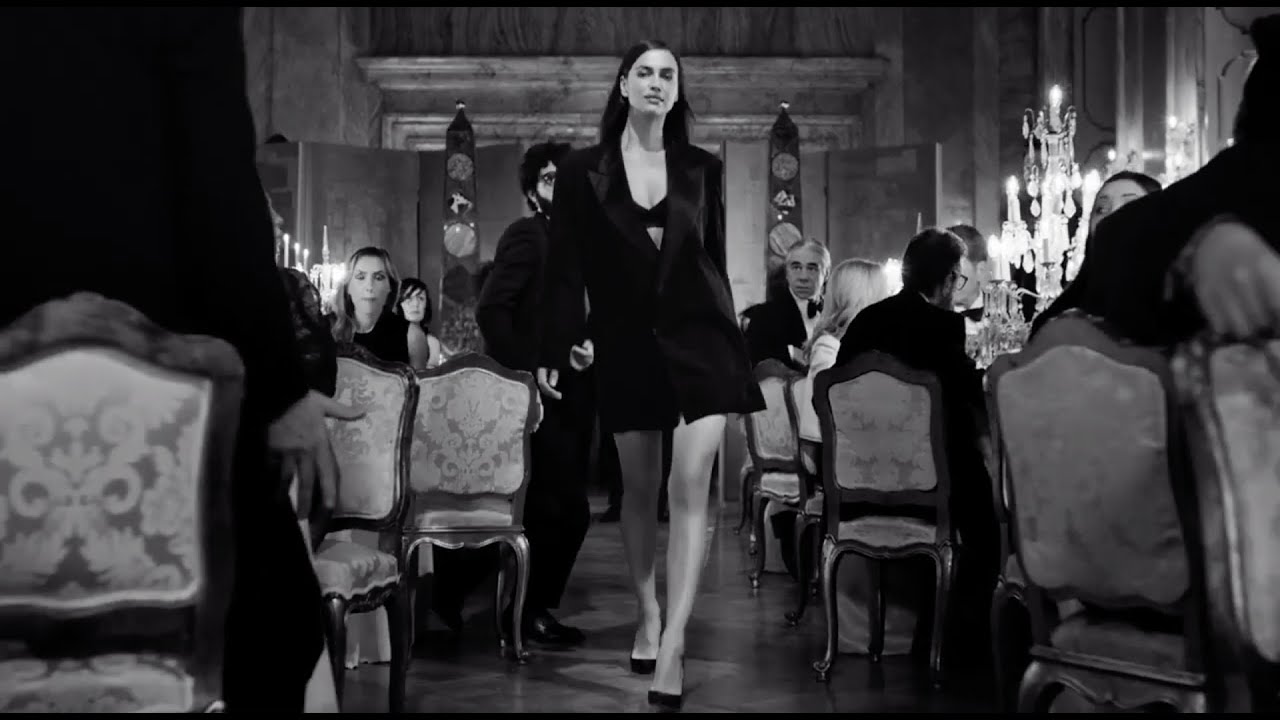 18:32 • 09.04.19
Scandal A Paris: New Jean Paul Gaultier Perfume Ad Features Irina Shayk Walking Under Rhythms of Khachaturian's Waltz
15:58 • 09.04.19
US Ambassador Praises Democratic Changes in Armenia Since April 2018
10:46 • 27.03.19
US Congressman Frank Pallone Calls for Lifting Travel Restrictions on Artsakh
15:01 • 16.03.19
The Voice: Armenian 'Freddie Mercury' Stuns Jury at Youth Singing Contest in Russia
10:20 • 09.03.19
Armenia Will Not Be Authoritarian, Prime Minister Tells Euronews
10:42 • 06.03.19
European Commission President Jan-Claude Juncker Holds Press Conference with Nikol Pashinyhan
18:16 • 05.03.19
EU's Donald Tusk Praises Armenian Prime Ministers Resolve to 'Bring About Democratic Reforms'
15:08 • 05.03.19
Armenian President Hosts Financial Times' Innovation Editor John Thornhill
12:08 • 05.03.19
Armenian Prime Minister Responds to Members of European Parliament's Committee on Foreign Affairs
15:40 • 28.02.19
Nikol Pashinyan Visits Mosque, Ali Qapu Palace in Isfahan
12:06 • 28.02.19
Iranian-Armenians Give Warm Welcome to Armenian Prime Minister
Analysis