High court judges will not opt for early retirement 'out of respect for professional ethics' - former deputy minister
15:59 • 13.01.20
None of the judges at the Constitutional Court is likely to step down ahead of time, benefiting from the advantages of the legal mechanisms allowing their early retirement, according to a former deputy minister of justice.
Speaking to Tert.am, Artur Hovhannisyan said he expects both the chair and the other members of the high court to demonstrate enough respect for their profession – as well as human dignity – not to abide by the political authorities' demands.
″They all are highly trained professionals having respect for their career and the high title of the Constitutional Court. So I do not think they will set aside all that to benefit from a law offering practically a bribe″ he said, expressing a firm belief that the law will permanently remain on paper.
Hovhannisyan said he believes that the measure. initiated and backed by the ruling parliamentary bloc, is aimed at creating an subservient constitutional court ″blindly obeying the ruling authorities' orders″.
The former official cited several reasons potentially precluding the acceptance of the proposed scheme. ″The first reason, I think, deals with the legal aspect. That law, in my view, runs counrter to both the Constitution and the Venice Commission's stance. The Venice Commission has stated its position very plainly. What they say is the law has to apply to all the members of the Constitutional Court to avoid selective approeaches. All must equally enjoy their right to early retirement. Whereas the adopted law, as we see see, does not meet the Venice Comission's requirement, as it applies exclusively to the members appointed before the the corresponding constitutional chapter went into effect.
"Secondly, the Venice Commmission calls for adopting the kind of law that would not contain any element of coercion to force people to retire. The law in question can be formally said to be non-compulsory in nature; yet the sole fact that they have imposed a two-month deadline after its entry into effect has already restricted the judges' free will-expression. It now contains a compulsory element preventing the CC judges from clearly expressing their will, and thereby restricting [their future tenure] to two months," he said, referring also to the criminal cases amounting to ″political persecutions″.
As an another major gap highlighted by the Venice Commission, Hovhannisyan warned of the worst-case scenario resulting from the simultaneous resignation of several judges. ″If four of the judges retire, elections will be arranged wihin 15 days and candidates will be nominated. Experience shows that it isn't easy at all. What we know from our practice at the National Assembly that initially named candidated are not always unconditionally elected. That would cause a legal vacuum in the course of time, preventing the Consitutional Court from exercising its functions,″ he added.
Videos
14:20 • 13.12.19
Pro-Armenian US Senators Issue Bipartisan Call on Genocide Recognition
09:49 • 12.12.19
I'm Not Going to Cease until We Do What is Morally Right - Menendez on Armenian Genocide
16:02 • 21.11.19
SpaceX Starship MK1 Explodes! At Boca Chica, Texas
10:10 • 08.11.19
Sen. Bob Menendez Calls for Passage of Armenian Genocide Resolution
16:07 • 30.10.19
Rep. Schiff on Recognizing the Armenian Genocide
11:03 • 26.10.19
Nagorno-Karabakh's Statuis and Security are Ultimate Priorities for Armenia, Mnatsakanyan Tells BBC
10:10 • 24.10.19
US Congressman Jim Costa Slams Turkey for Recent Actions and Urges Support of Armenian Genocide Recognition
16:12 • 18.10.19
LIVE: NASA Astronauts Spacewalk Outside the International Space Station
12:05 • 12.10.19
Reps. Speier and Chu Watch HALO De-Mining Demonstration in Artsakh
17:24 • 09.10.19
Armenian Prime Minister Hosts Kim Kardashian in Government
11:37 • 08.10.19
WCIT 2019: Kim Kardashian Addresses Participants of World's Biggest Technology Forum in Yerevan
13:12 • 30.09.19
World Leaders Attend Jacques Chirac's Funeral in Paris
10:58 • 26.09.19
Armenian Prime Minister Nikol Pashinyan Addresses General Debate at UN General Assembly's 74th Session
11:21 • 14.09.19
Serj Tankian, Creative Armenia Release '7 Notes Challenge' Compilation Album
10:35 • 09.08.19
Armenian Prime Minister Arrives in Kyrgyzstan on Working Visit
09:57 • 02.08.19
USAID Commits to Complete Artsakh De-Mining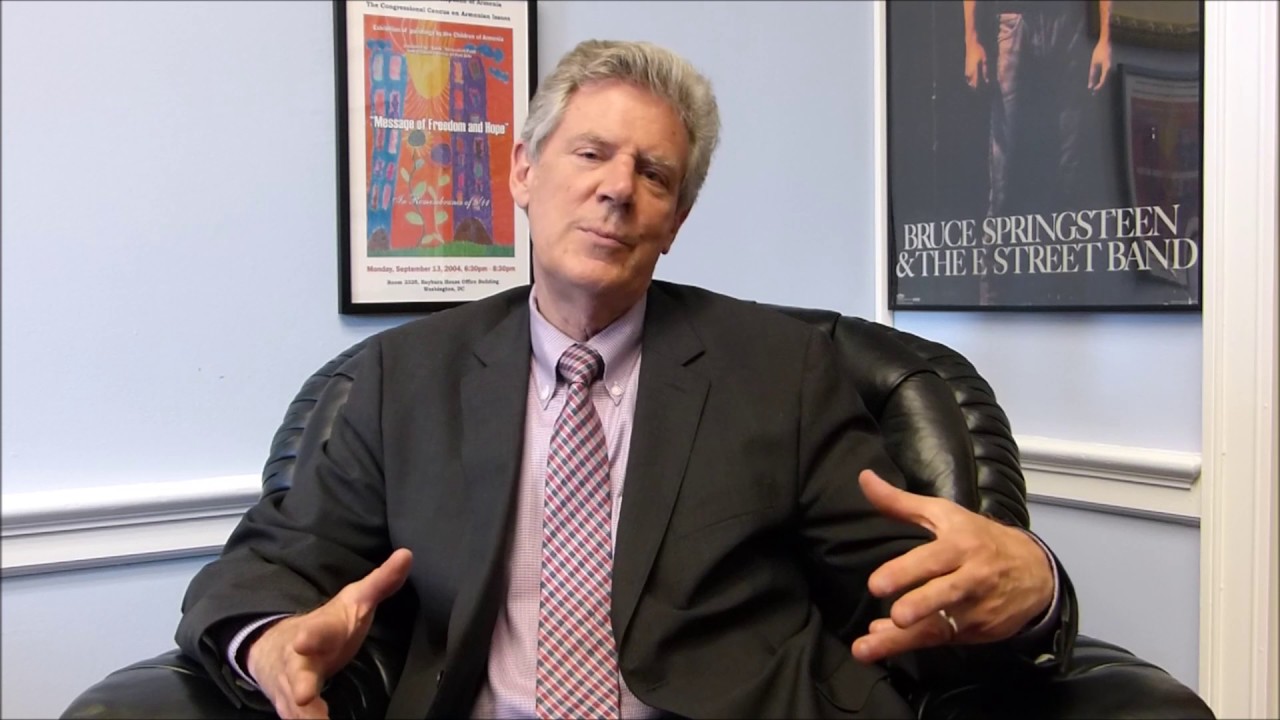 10:09 • 21.06.19
US Representative Frank Pallone Introduces Resolution Praising the US-Armenia 'Strategic Partnership'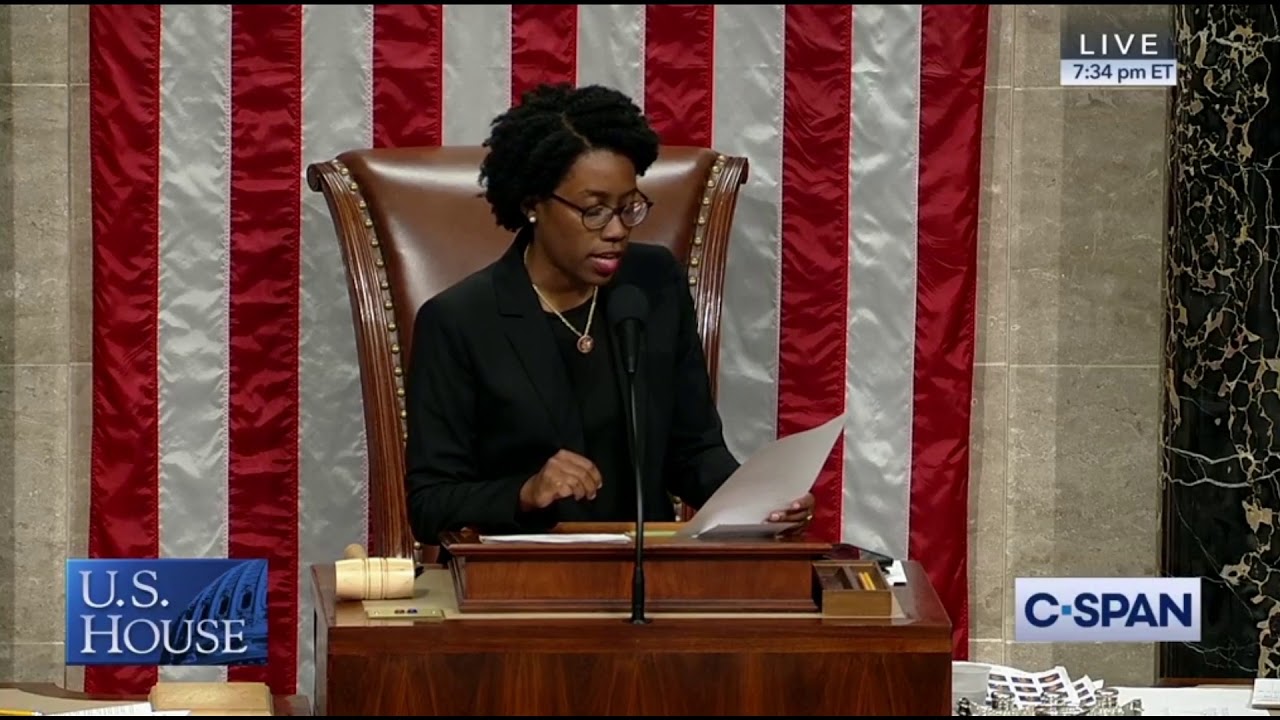 11:03 • 19.06.19
US House Passes Jackie Speier Amendment Appropriating Additional $40 Million for Armenia
09:26 • 14.06.19
Congressional Armenian Caucus Co-Chair Rallies Support for Additional $40 Million Appropriation for Armenia
10:16 • 13.06.19
US Congressman Frank Pallone Calls for Removal of Barriers to US-Artsakh Dialogue
14:15 • 25.05.19
Kim Kardashian makes brief cameo in Paris Hilton music video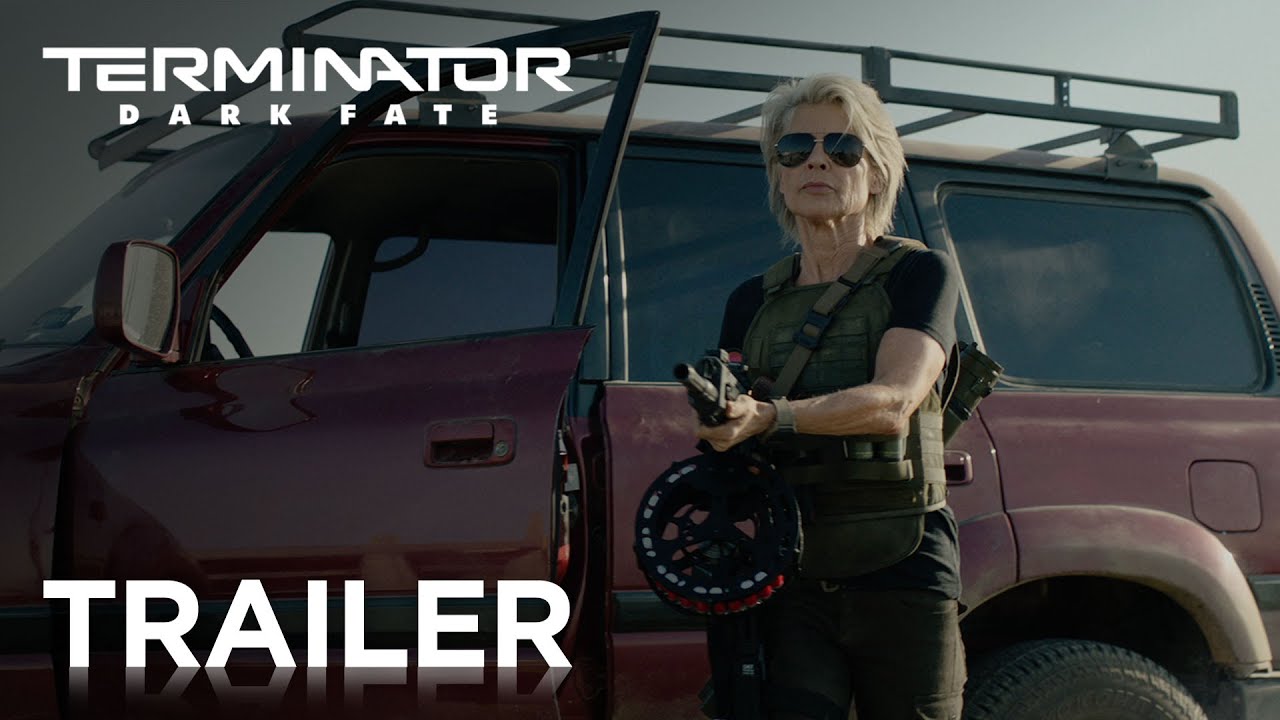 14:28 • 24.05.19
Terminator Dark Fate Official Trailer #1 Released
09:09 • 14.05.19
Nikol Pashinyan Attends Dinner Dedicated to 10th Anniversary of Eastern Partnership Program
13:49 • 10.05.19
Armenian Prime Minister Heads to Work Riding Bicycle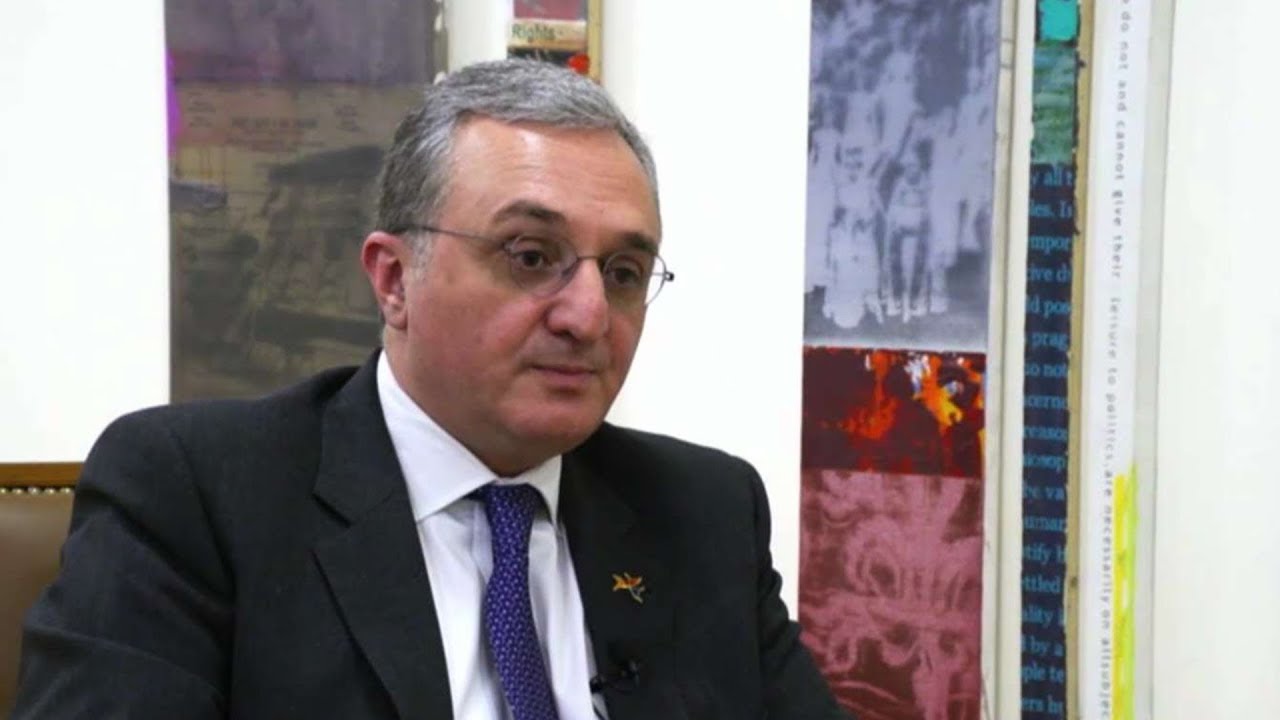 11:06 • 04.05.19
What is Arms Trade for Israel is a Weapon of Death for Our People, Foreign Minister Tells Israeli TV Channel
13:38 • 30.04.19
Armenian Prime Minister Greets EAEU Representatives for Official Meeting in Yerevan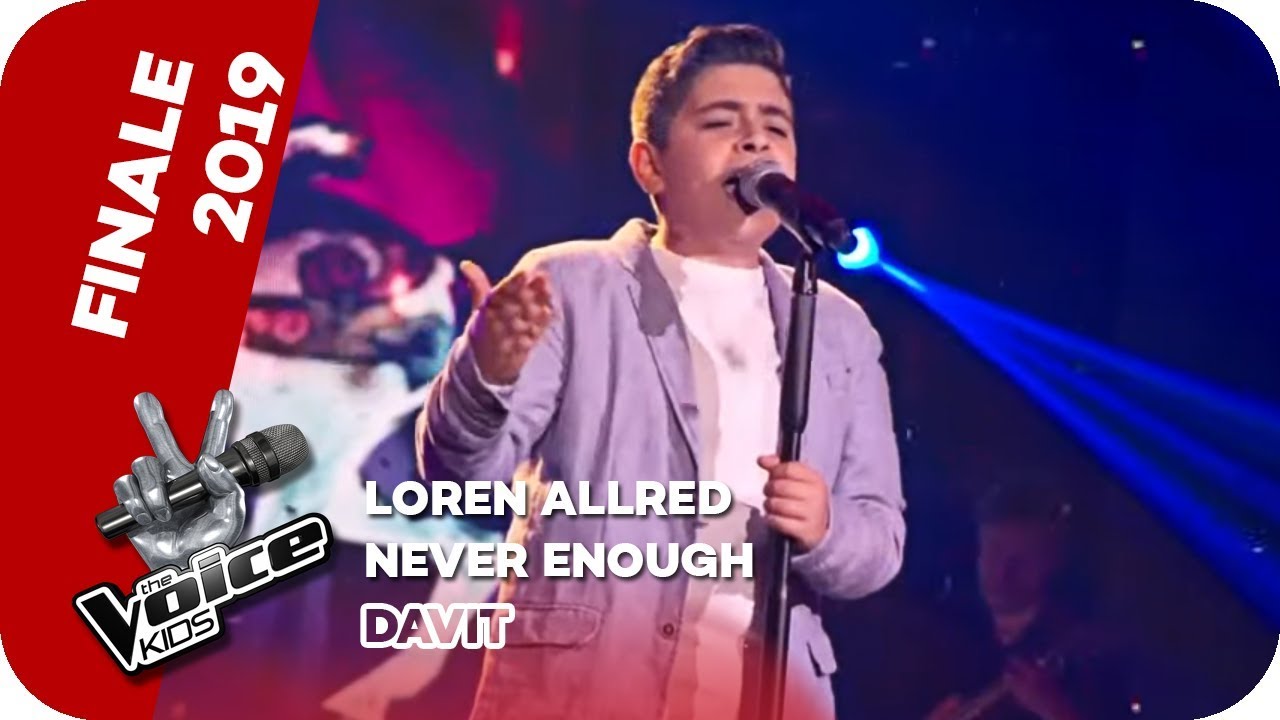 14:30 • 26.04.19
The Voice Kids 2019: Young Armenian Participant Leaves Jury Stunned in Germany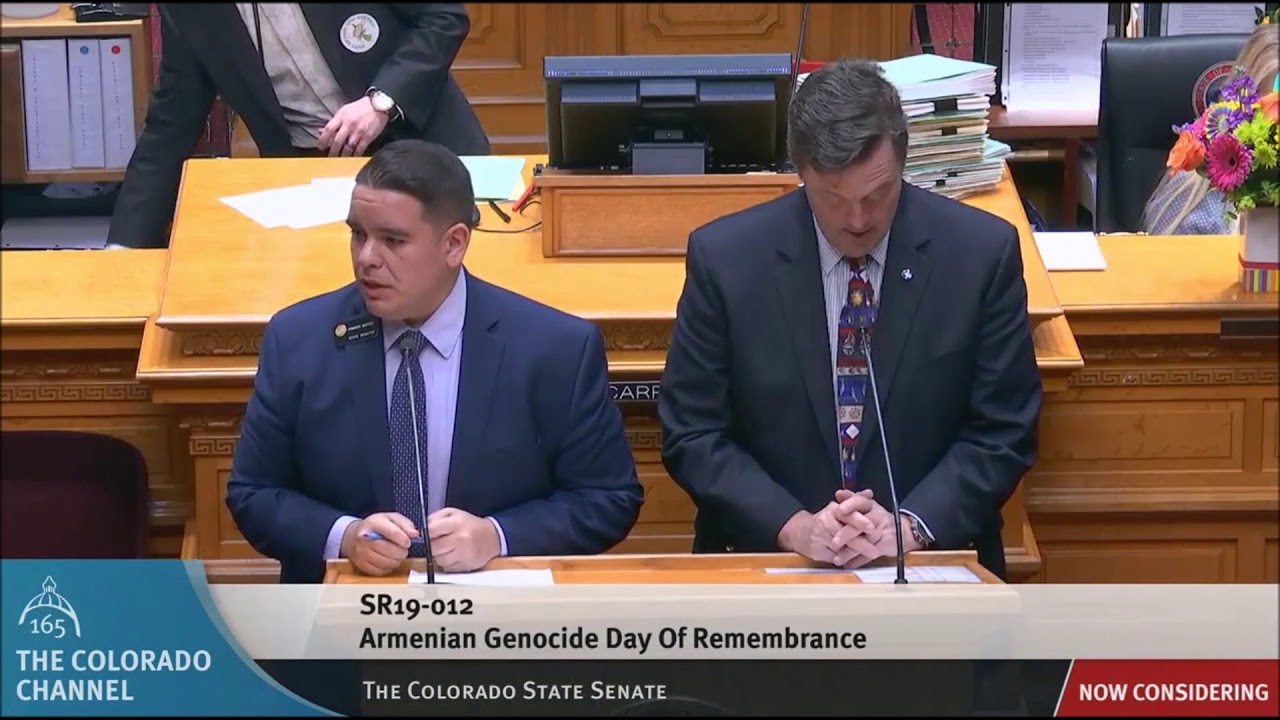 09:39 • 25.04.19
Colorado Recognizes Artsakh, Honors Genocide Victims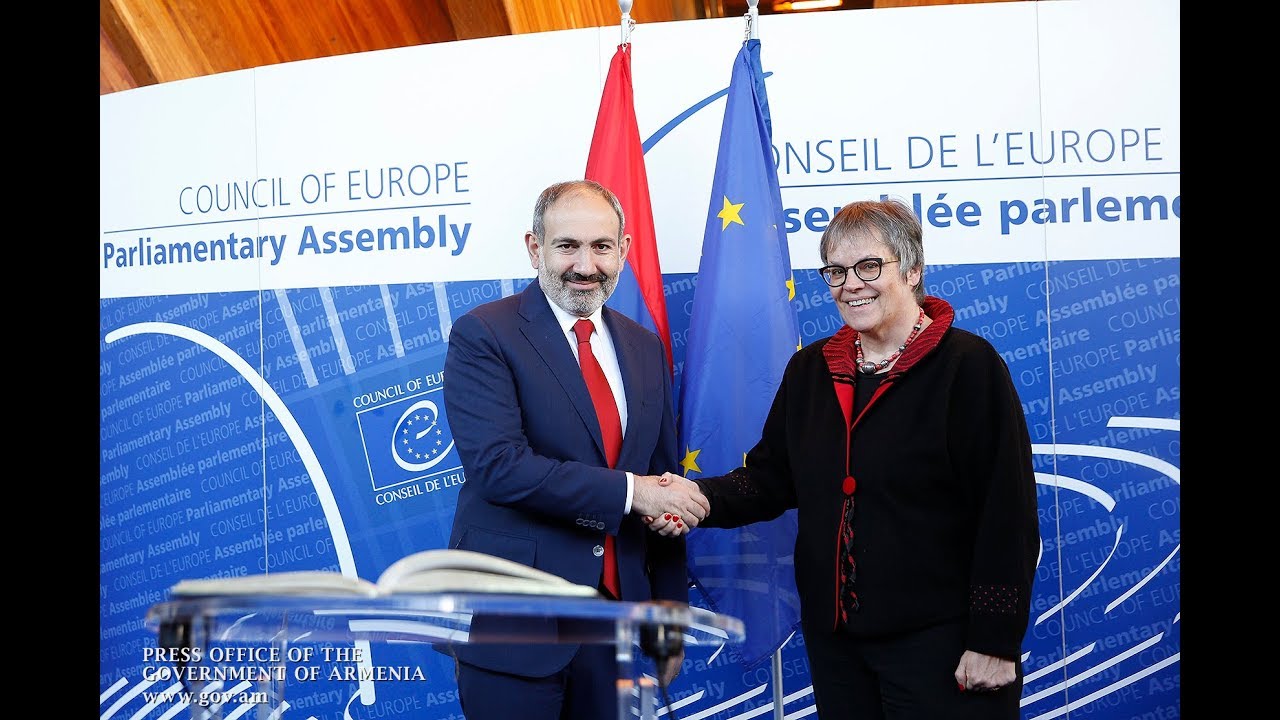 14:58 • 11.04.19
Nikol Pashinyan meets with PACE President Liliane Maury in Strasbourg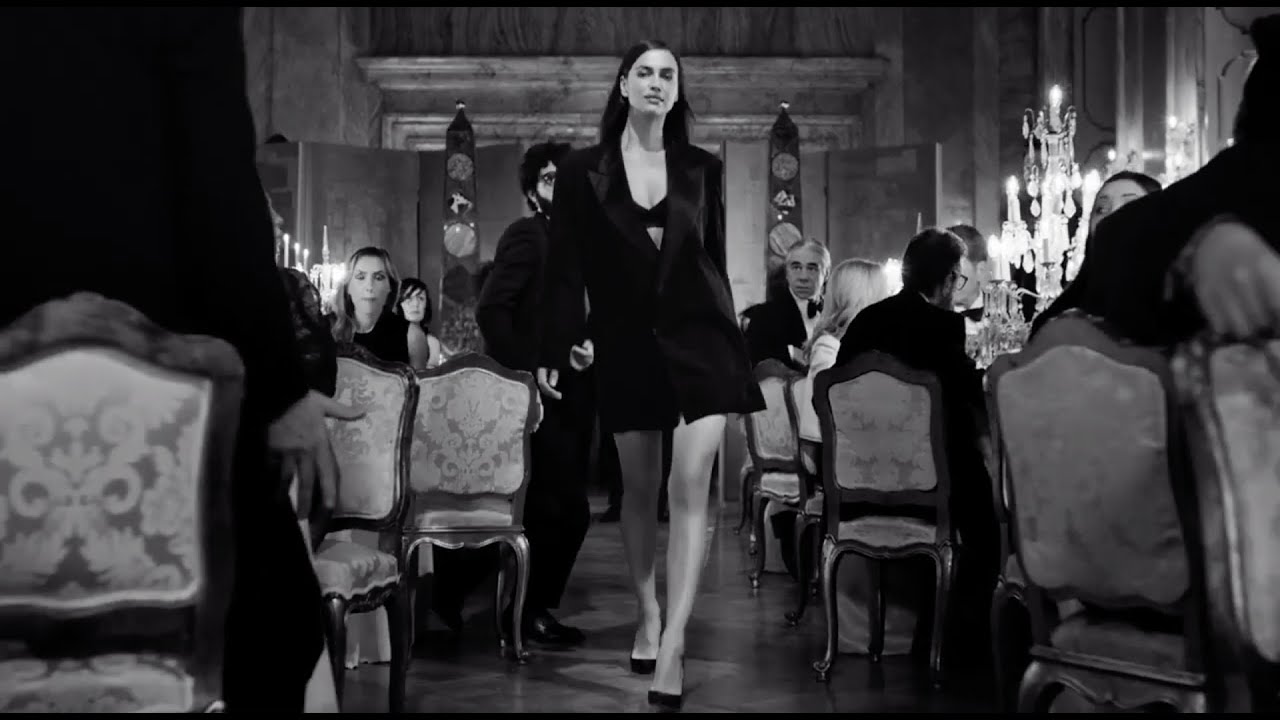 18:32 • 09.04.19
Scandal A Paris: New Jean Paul Gaultier Perfume Ad Features Irina Shayk Walking Under Rhythms of Khachaturian's Waltz
15:58 • 09.04.19
US Ambassador Praises Democratic Changes in Armenia Since April 2018
10:46 • 27.03.19
US Congressman Frank Pallone Calls for Lifting Travel Restrictions on Artsakh
15:01 • 16.03.19
The Voice: Armenian 'Freddie Mercury' Stuns Jury at Youth Singing Contest in Russia
10:20 • 09.03.19
Armenia Will Not Be Authoritarian, Prime Minister Tells Euronews
10:42 • 06.03.19
European Commission President Jan-Claude Juncker Holds Press Conference with Nikol Pashinyhan
18:16 • 05.03.19
EU's Donald Tusk Praises Armenian Prime Ministers Resolve to 'Bring About Democratic Reforms'
15:08 • 05.03.19
Armenian President Hosts Financial Times' Innovation Editor John Thornhill
12:08 • 05.03.19
Armenian Prime Minister Responds to Members of European Parliament's Committee on Foreign Affairs
15:40 • 28.02.19
Nikol Pashinyan Visits Mosque, Ali Qapu Palace in Isfahan
12:06 • 28.02.19
Iranian-Armenians Give Warm Welcome to Armenian Prime Minister
Analysis