Anger mounts in Iran over jet's downing; gunfire disperses protests
09:17 • 14.01.20
Popular anger swelled Monday in Iran over the accidental shootdown of a Ukrainian jetliner and the government's attempt to conceal its role in the tragedy, as online videos appeared to show security forces firing live ammunition and tear gas to disperse protests in the streets.
Iranians, already suffering under crippling U.S. sanctions, expressed shock and outrage over the plane crash that killed scores of young people. They also decried the misleading statements from top officials, who only admitted responsibility three days later in the face of mounting evidence, according to The Associated Press.
The country began last week engulfed in mourning after a US drone strike killed Gen. Qassem Soleimani, who led Iran's regional military interventions. Then on January 8, it responded with a ballistic missile attack on two bases housing U.S. troops in Iraq, although there were no casualties. Hours after that barrage, as it braced for a U.S. counterattack that never came, Iranian forces accidentally shot down the Ukraine International Airlines jetliner, killing all 176 people aboard shortly after it took off from Tehran for Kyiv.
For a growing number of critics — from ordinary citizens to notable athletes and artists — the events have revealed a government that is incapable of following through on its incendiary rhetoric and willing to mislead its own people about a national tragedy in order to avoid embarrassment.
Those sentiments first boiled over late Saturday, shortly after the Revolutionary Guard admitted shooting the plane down by mistake. A candlelight vigil at a university rapidly turned into an anti-government demonstration.
"They are lying that our enemy is America! Our enemy is right here!" students shouted.
On Sunday night, protesters massed in Tehran's Azadi, or Freedom, Square.
Videos sent to the New York-based Center for Human Rights in Iran and later verified by The Associated Press show a crowd of demonstrators near Azadi Square fleeing as a tear gas canister lands among them. People cough and sputter while trying to escape the fumes, with one woman calling out in Farsi: "They fired tear gas at people! Azadi Square! Death to the dictator!"
Another video shows a woman being carried away in the aftermath of the violence, a trail of blood visible on the ground. Those around her cry out that she has been shot in the leg.
"Oh my God, she's bleeding nonstop!" one person shouts. Another shouts: "Bandage it!"
Videos
12:35 • 27.03.20
World Coronavirus Update (Live)
23:27 • 16.03.20
Why Fighting Coronavirus Depends on You?
09:38 • 27.02.20
Kim Kardashian Spotted Throwing Punch at Sister Kourtney
10:53 • 22.02.20
Anna Turcotte: "Rooting Out Hatred toward Armenians Cannot Be Done By Brushing Aside History."
15:13 • 11.02.20
Virtual Reality 'Reunites' Korean Mother with Deceased 7-Year-Old Kid
09:35 • 23.01.20
Armenia is in a Unique Place to Act Like a Bridge Between Europe and Eurasia– Armen Sarkissian
16:03 • 21.01.20
US President Donald Trump Delivers Keynote Speech at Davos 2020
14:20 • 13.12.19
Pro-Armenian US Senators Issue Bipartisan Call on Genocide Recognition
09:49 • 12.12.19
I'm Not Going to Cease until We Do What is Morally Right - Menendez on Armenian Genocide
16:02 • 21.11.19
SpaceX Starship MK1 Explodes! At Boca Chica, Texas
10:10 • 08.11.19
Sen. Bob Menendez Calls for Passage of Armenian Genocide Resolution
16:07 • 30.10.19
Rep. Schiff on Recognizing the Armenian Genocide
11:03 • 26.10.19
Nagorno-Karabakh's Statuis and Security are Ultimate Priorities for Armenia, Mnatsakanyan Tells BBC
10:10 • 24.10.19
US Congressman Jim Costa Slams Turkey for Recent Actions and Urges Support of Armenian Genocide Recognition
16:12 • 18.10.19
LIVE: NASA Astronauts Spacewalk Outside the International Space Station
12:05 • 12.10.19
Reps. Speier and Chu Watch HALO De-Mining Demonstration in Artsakh
17:24 • 09.10.19
Armenian Prime Minister Hosts Kim Kardashian in Government
11:37 • 08.10.19
WCIT 2019: Kim Kardashian Addresses Participants of World's Biggest Technology Forum in Yerevan
13:12 • 30.09.19
World Leaders Attend Jacques Chirac's Funeral in Paris
10:58 • 26.09.19
Armenian Prime Minister Nikol Pashinyan Addresses General Debate at UN General Assembly's 74th Session
11:21 • 14.09.19
Serj Tankian, Creative Armenia Release '7 Notes Challenge' Compilation Album
10:35 • 09.08.19
Armenian Prime Minister Arrives in Kyrgyzstan on Working Visit
09:57 • 02.08.19
USAID Commits to Complete Artsakh De-Mining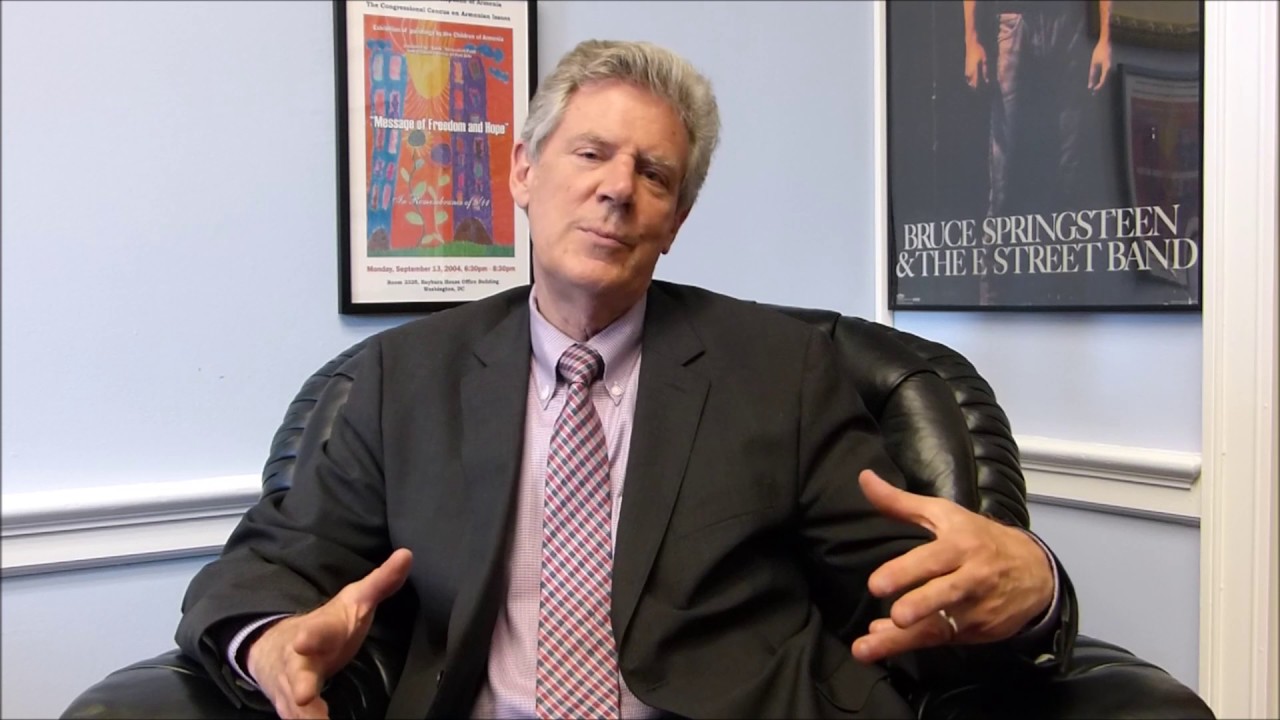 10:09 • 21.06.19
US Representative Frank Pallone Introduces Resolution Praising the US-Armenia 'Strategic Partnership'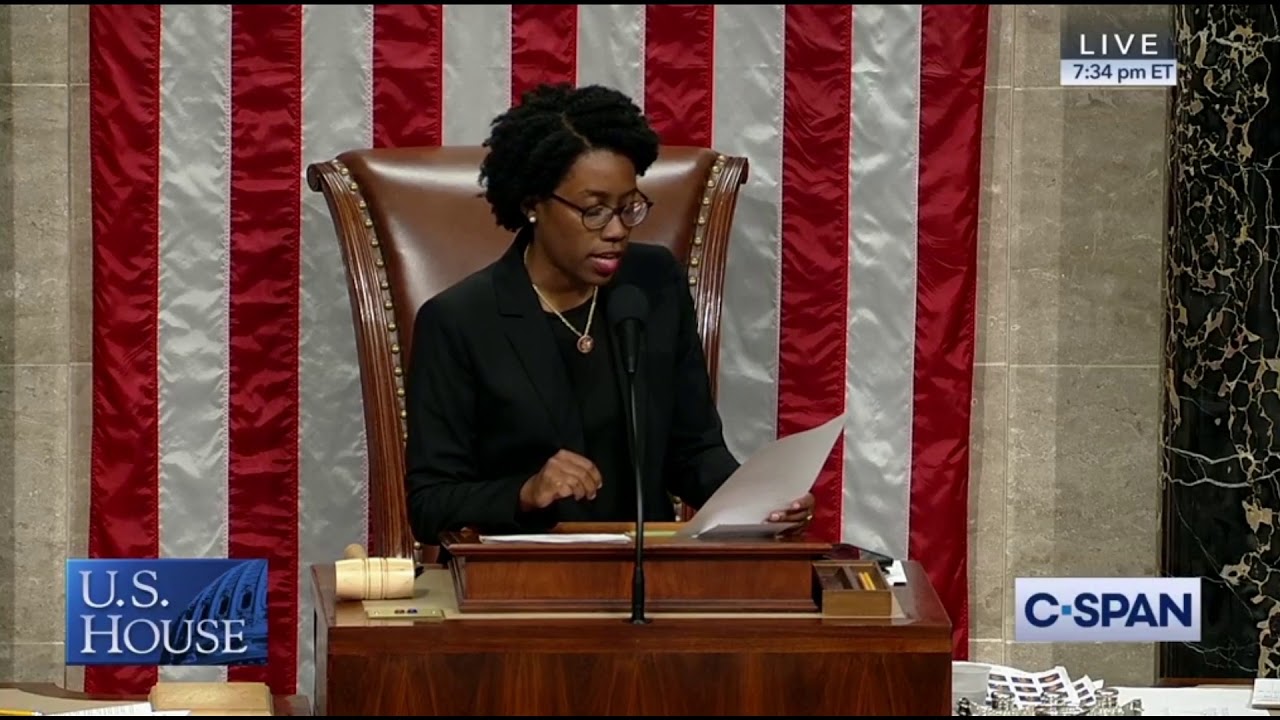 11:03 • 19.06.19
US House Passes Jackie Speier Amendment Appropriating Additional $40 Million for Armenia
09:26 • 14.06.19
Congressional Armenian Caucus Co-Chair Rallies Support for Additional $40 Million Appropriation for Armenia
10:16 • 13.06.19
US Congressman Frank Pallone Calls for Removal of Barriers to US-Artsakh Dialogue
14:15 • 25.05.19
Kim Kardashian makes brief cameo in Paris Hilton music video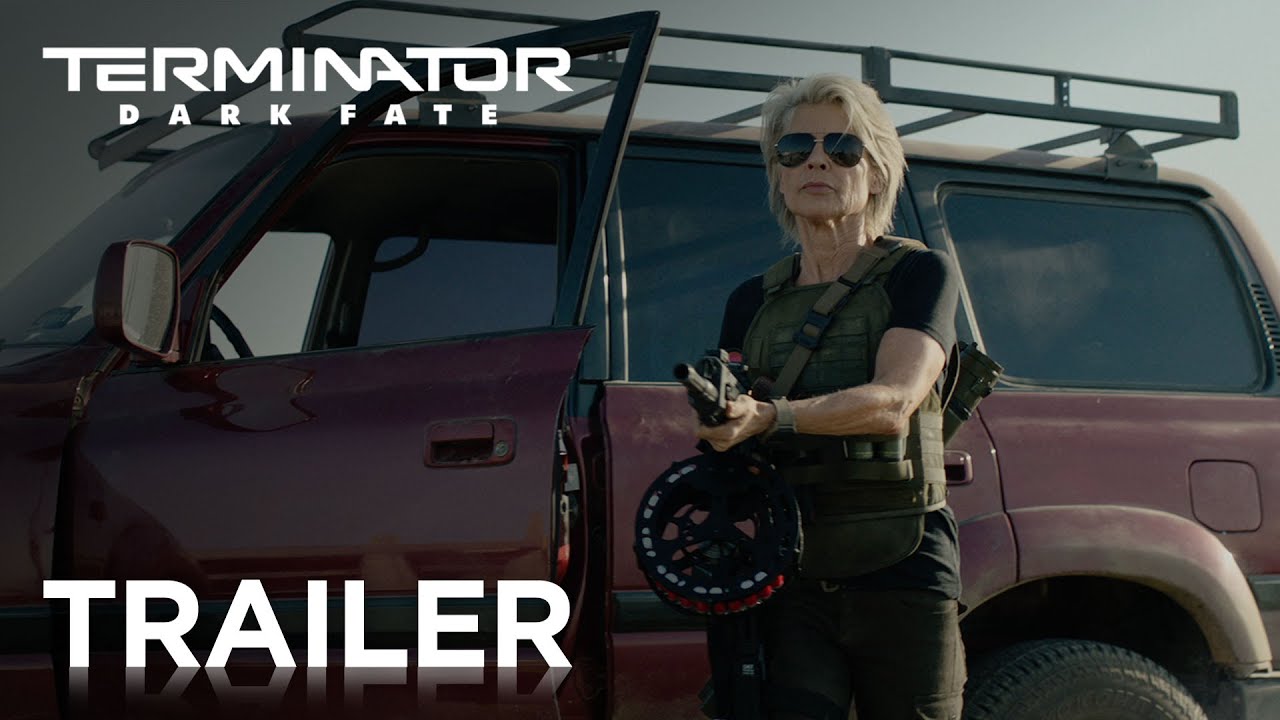 14:28 • 24.05.19
Terminator Dark Fate Official Trailer #1 Released
09:09 • 14.05.19
Nikol Pashinyan Attends Dinner Dedicated to 10th Anniversary of Eastern Partnership Program
13:49 • 10.05.19
Armenian Prime Minister Heads to Work Riding Bicycle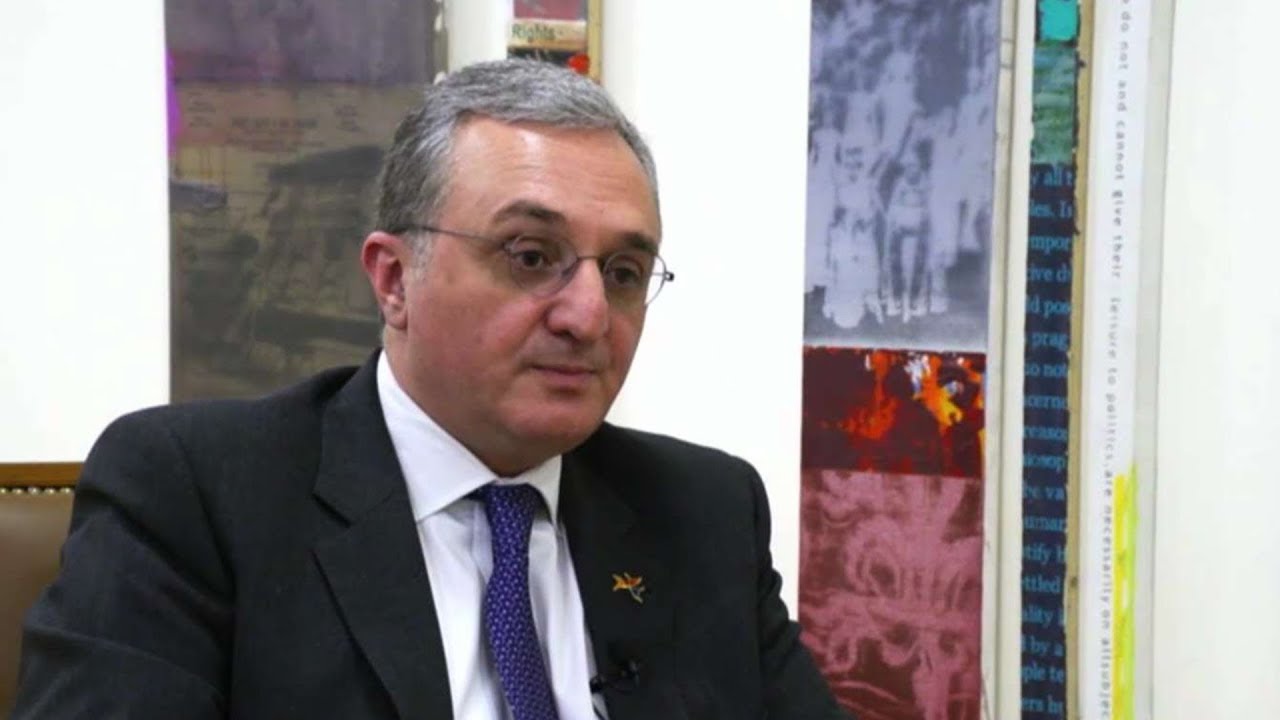 11:06 • 04.05.19
What is Arms Trade for Israel is a Weapon of Death for Our People, Foreign Minister Tells Israeli TV Channel
13:38 • 30.04.19
Armenian Prime Minister Greets EAEU Representatives for Official Meeting in Yerevan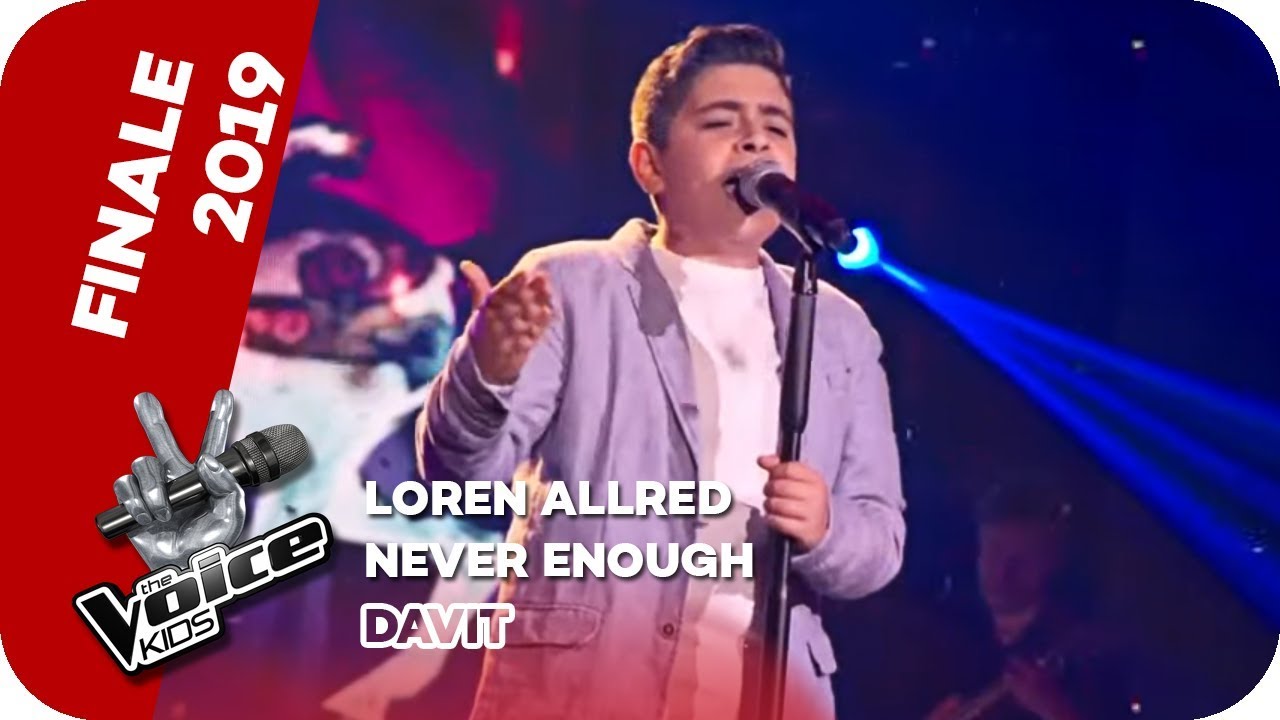 14:30 • 26.04.19
The Voice Kids 2019: Young Armenian Participant Leaves Jury Stunned in Germany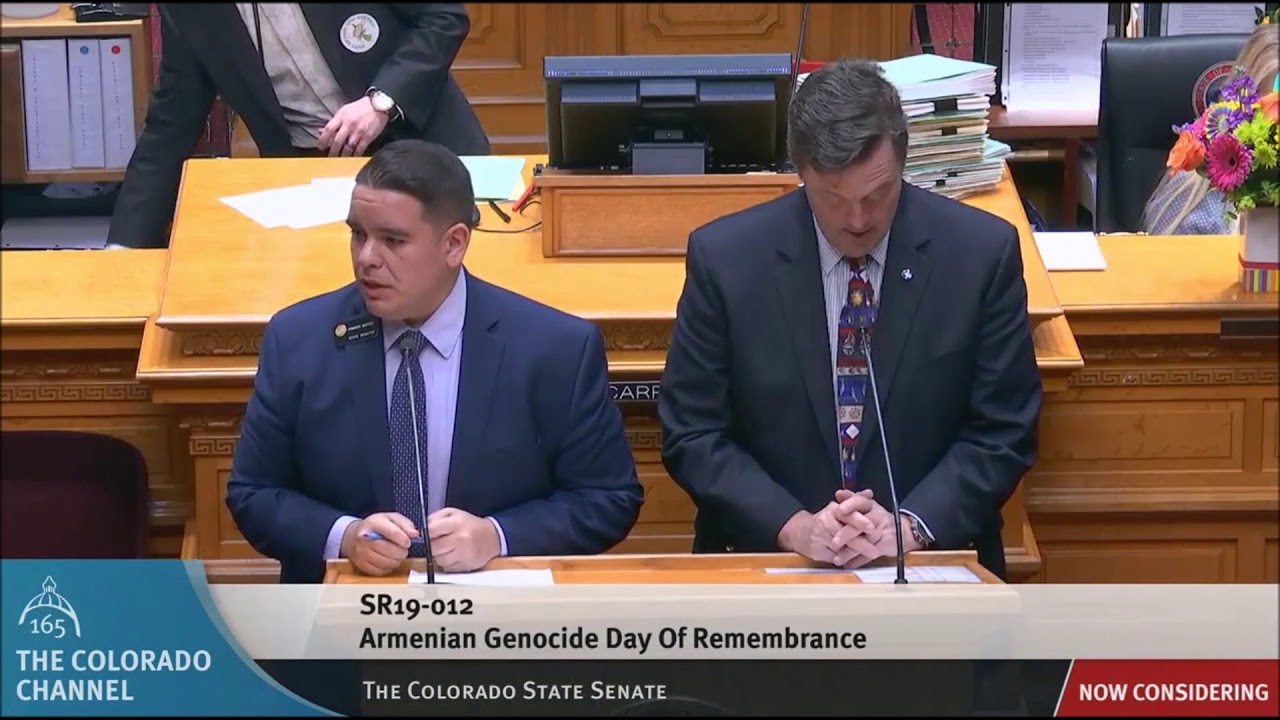 09:39 • 25.04.19
Colorado Recognizes Artsakh, Honors Genocide Victims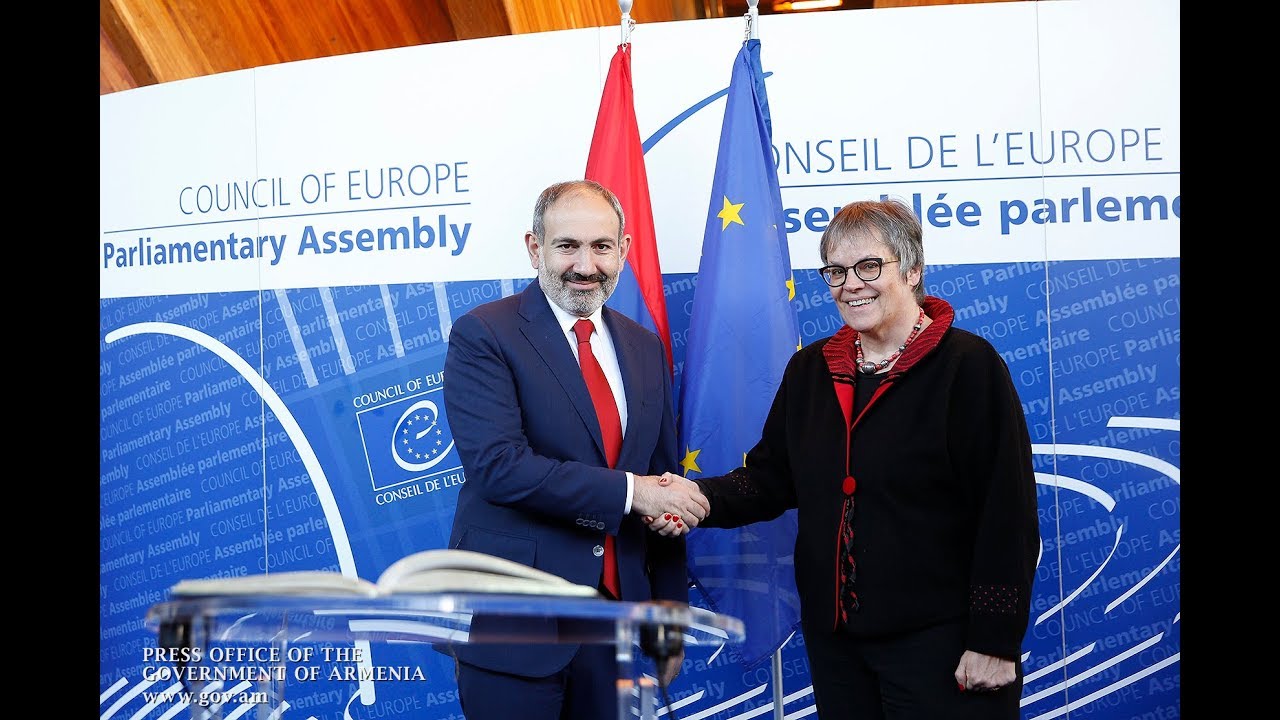 14:58 • 11.04.19
Nikol Pashinyan meets with PACE President Liliane Maury in Strasbourg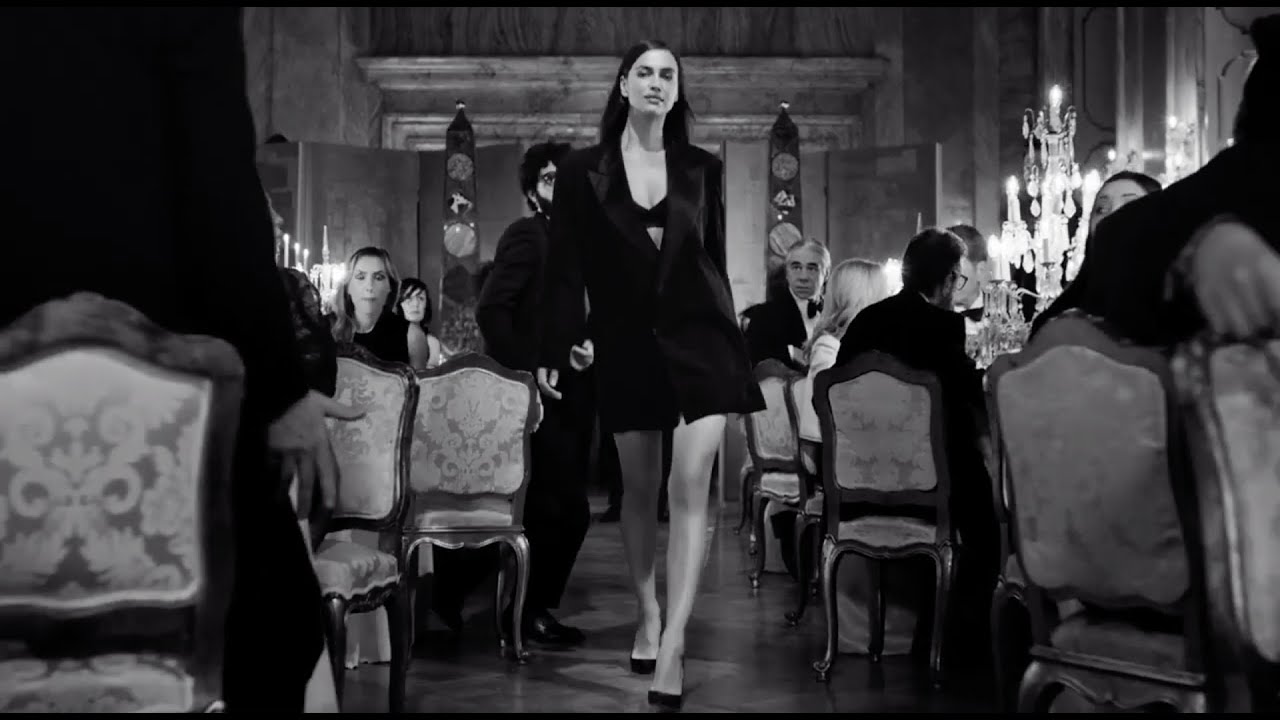 18:32 • 09.04.19
Scandal A Paris: New Jean Paul Gaultier Perfume Ad Features Irina Shayk Walking Under Rhythms of Khachaturian's Waltz
15:58 • 09.04.19
US Ambassador Praises Democratic Changes in Armenia Since April 2018
10:46 • 27.03.19
US Congressman Frank Pallone Calls for Lifting Travel Restrictions on Artsakh
15:01 • 16.03.19
The Voice: Armenian 'Freddie Mercury' Stuns Jury at Youth Singing Contest in Russia
Analysis