Russia's State Duma overwhelmingly backs Mishustin as new prime minister
17:04 • 16.01.20
The Russian parliament's lower chamber, the State Duma, has overwhelmingly voted to approve President Vladimir Putin's nominee, Mikhail Mishustin, as the country's new prime minister, RFE/RL reports.
In the January 16 vote, broadcast live on state television, 383 lawmakers were in favor of Mishustin while 41 abstained.
Putin proposed the former chief of the Federal Tax Service to the post after Dmitry Medvedev's government resigned a day earlier following Putin's annual state-of-the-nation address.
In that address, Putin called for a referendum on substantial constitutional amendments that he said would strengthen parliament's powers.
The surprise constitutional shakeup could also help keep Putin, who has ruled Russia for more than two decades, in power beyond the end of his term in 2024.
Mishustin, 53, has worked in the government since 1998 and has been head of the Federal Tax Service since 2010.
Observers say that Putin's choice of Mishustin, who lacks any political weight, indicates that the latter will not play an independent role and that the president's dramatic speech was likely aimed at preparing the ground for 2024, when the 67-year-old must leave the presidency.
Putin has occupied the president or the prime minister's job continuously since 1999 and was reelected in 2018 for a final six-year term under the current constitution.
Announcing the moves in his address to Russia's Federal Assembly, Putin said the country's 1993 constitution should be amended, including giving the State Duma the right to name cabinet ministers and the prime minister, a power that currently belongs to the president.
At the same time, Putin said Russia must remain a "strong presidential republic," with the president retaining powers such as the right to dismiss the prime minister and cabinet ministers, as well as naming top defense and security officials.
Russia last conducted a referendum in 1993 when it adopted the constitution under Putin's predecessor Boris Yeltsin.
Putin also suggested tightening the requirements for becoming president, saying any future Russian president should have lived in the country for at least 25 years and have no foreign citizenship or residency.
In addition, he also talked about a constitutional change that would enshrine the priority of domestic legislation over international law.
The speech came with the country still under Western sanctions for its actions in Ukraine and Syria, as well as its election meddling in the United States.
The sanctions have hampered the country's economic growth, leading to rising poverty rates and growing discontent highlighted by protests last summer in Moscow.
Videos
09:38 • 27.02.20
Kim Kardashian Spotted Throwing Punch at Sister Kourtney
10:53 • 22.02.20
Anna Turcotte: "Rooting Out Hatred toward Armenians Cannot Be Done By Brushing Aside History."
15:13 • 11.02.20
Virtual Reality 'Reunites' Korean Mother with Deceased 7-Year-Old Kid
09:35 • 23.01.20
Armenia is in a Unique Place to Act Like a Bridge Between Europe and Eurasia– Armen Sarkissian
16:03 • 21.01.20
US President Donald Trump Delivers Keynote Speech at Davos 2020
14:20 • 13.12.19
Pro-Armenian US Senators Issue Bipartisan Call on Genocide Recognition
09:49 • 12.12.19
I'm Not Going to Cease until We Do What is Morally Right - Menendez on Armenian Genocide
16:02 • 21.11.19
SpaceX Starship MK1 Explodes! At Boca Chica, Texas
10:10 • 08.11.19
Sen. Bob Menendez Calls for Passage of Armenian Genocide Resolution
16:07 • 30.10.19
Rep. Schiff on Recognizing the Armenian Genocide
11:03 • 26.10.19
Nagorno-Karabakh's Statuis and Security are Ultimate Priorities for Armenia, Mnatsakanyan Tells BBC
10:10 • 24.10.19
US Congressman Jim Costa Slams Turkey for Recent Actions and Urges Support of Armenian Genocide Recognition
16:12 • 18.10.19
LIVE: NASA Astronauts Spacewalk Outside the International Space Station
12:05 • 12.10.19
Reps. Speier and Chu Watch HALO De-Mining Demonstration in Artsakh
17:24 • 09.10.19
Armenian Prime Minister Hosts Kim Kardashian in Government
11:37 • 08.10.19
WCIT 2019: Kim Kardashian Addresses Participants of World's Biggest Technology Forum in Yerevan
13:12 • 30.09.19
World Leaders Attend Jacques Chirac's Funeral in Paris
10:58 • 26.09.19
Armenian Prime Minister Nikol Pashinyan Addresses General Debate at UN General Assembly's 74th Session
11:21 • 14.09.19
Serj Tankian, Creative Armenia Release '7 Notes Challenge' Compilation Album
10:35 • 09.08.19
Armenian Prime Minister Arrives in Kyrgyzstan on Working Visit
09:57 • 02.08.19
USAID Commits to Complete Artsakh De-Mining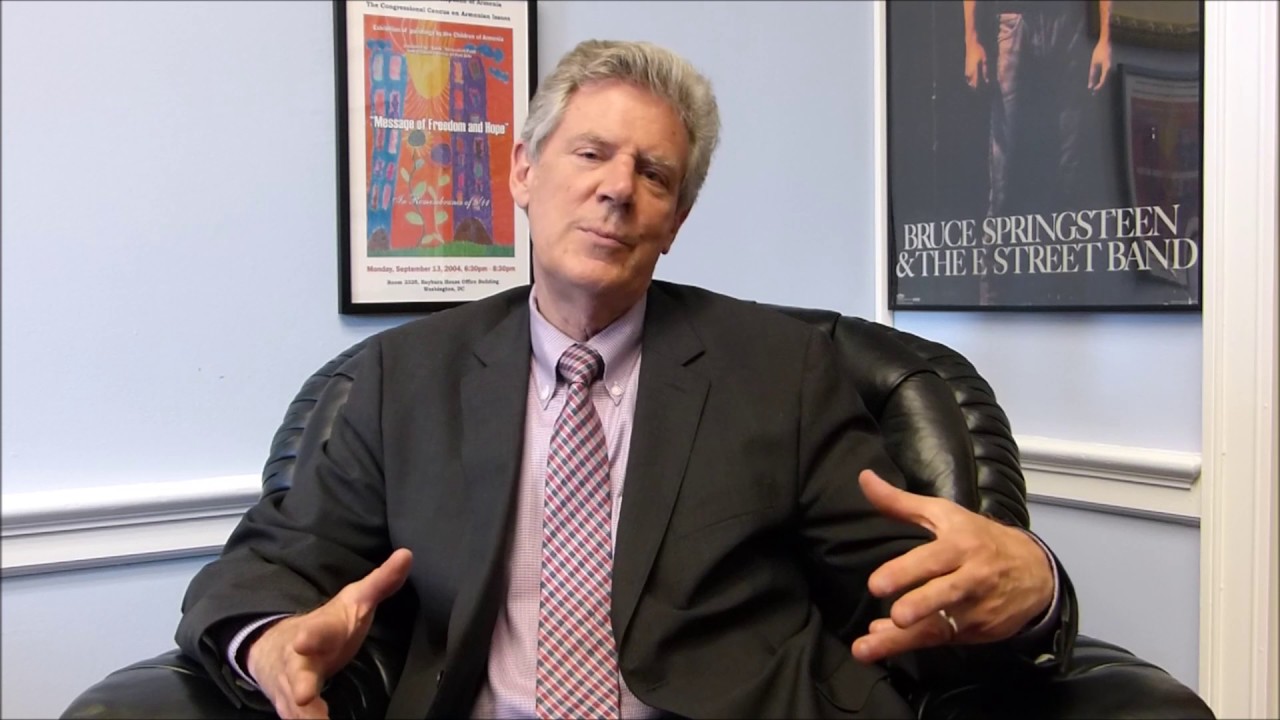 10:09 • 21.06.19
US Representative Frank Pallone Introduces Resolution Praising the US-Armenia 'Strategic Partnership'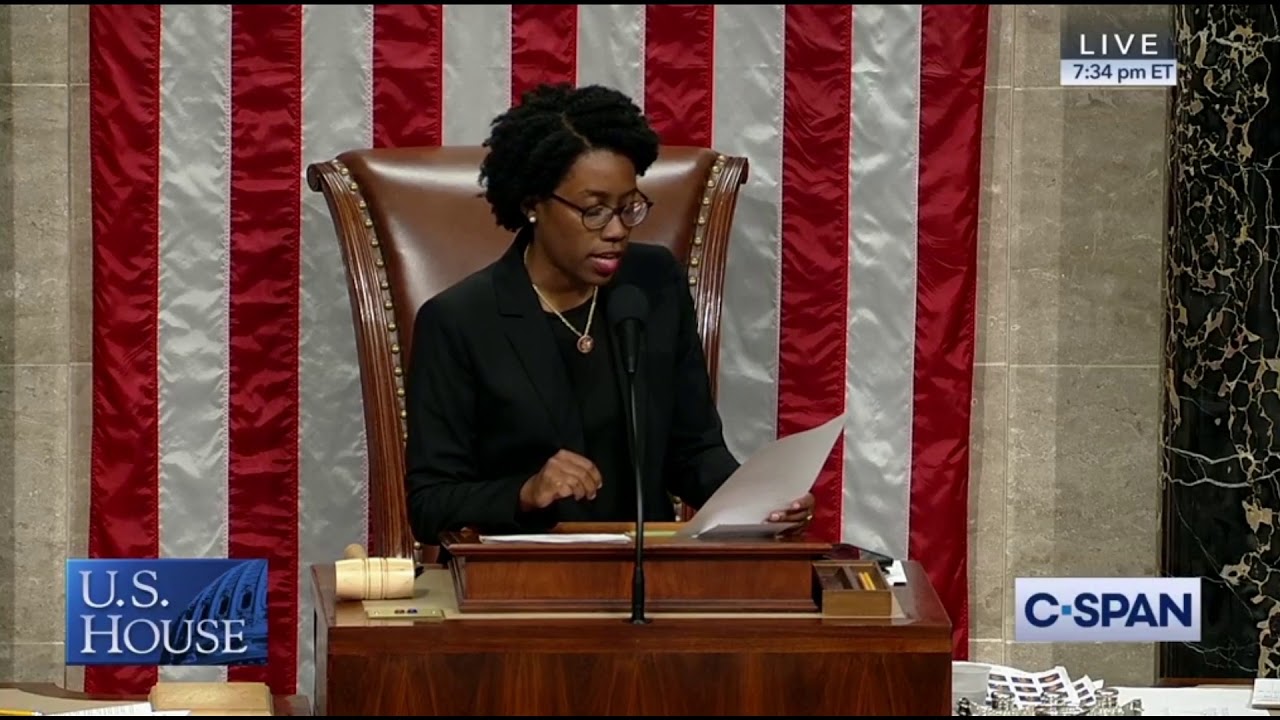 11:03 • 19.06.19
US House Passes Jackie Speier Amendment Appropriating Additional $40 Million for Armenia
09:26 • 14.06.19
Congressional Armenian Caucus Co-Chair Rallies Support for Additional $40 Million Appropriation for Armenia
10:16 • 13.06.19
US Congressman Frank Pallone Calls for Removal of Barriers to US-Artsakh Dialogue
14:15 • 25.05.19
Kim Kardashian makes brief cameo in Paris Hilton music video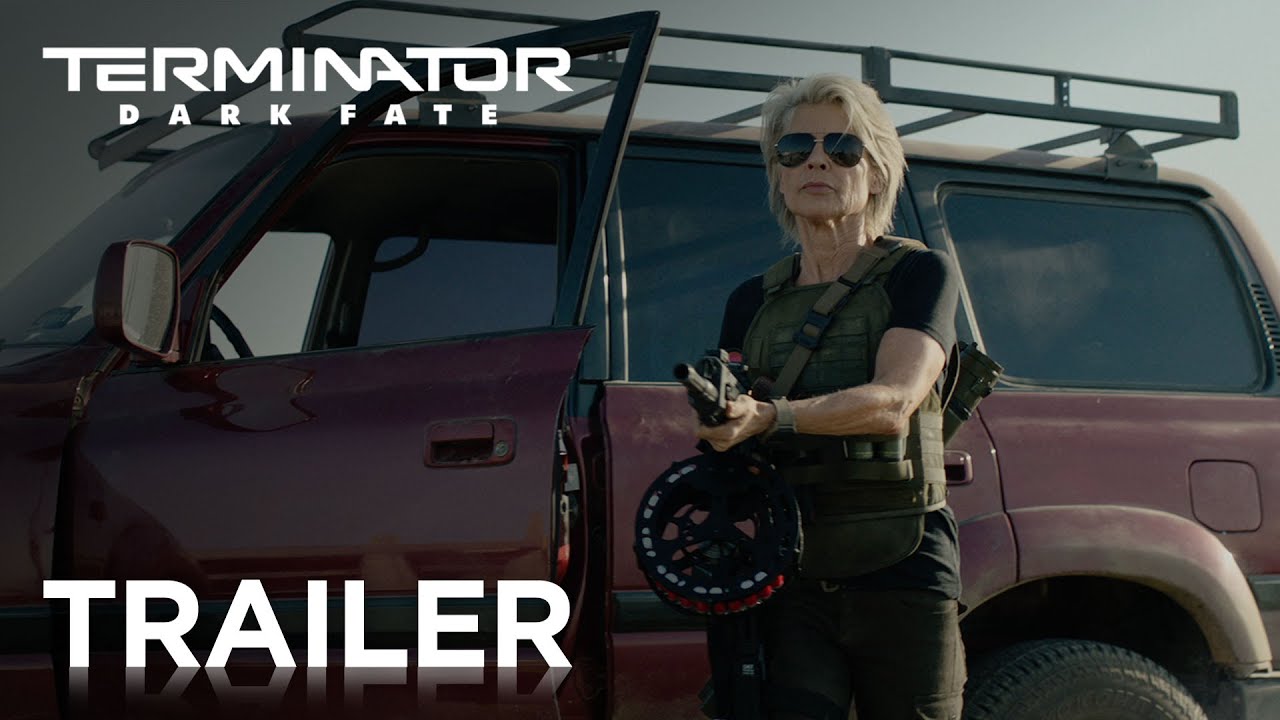 14:28 • 24.05.19
Terminator Dark Fate Official Trailer #1 Released
09:09 • 14.05.19
Nikol Pashinyan Attends Dinner Dedicated to 10th Anniversary of Eastern Partnership Program
13:49 • 10.05.19
Armenian Prime Minister Heads to Work Riding Bicycle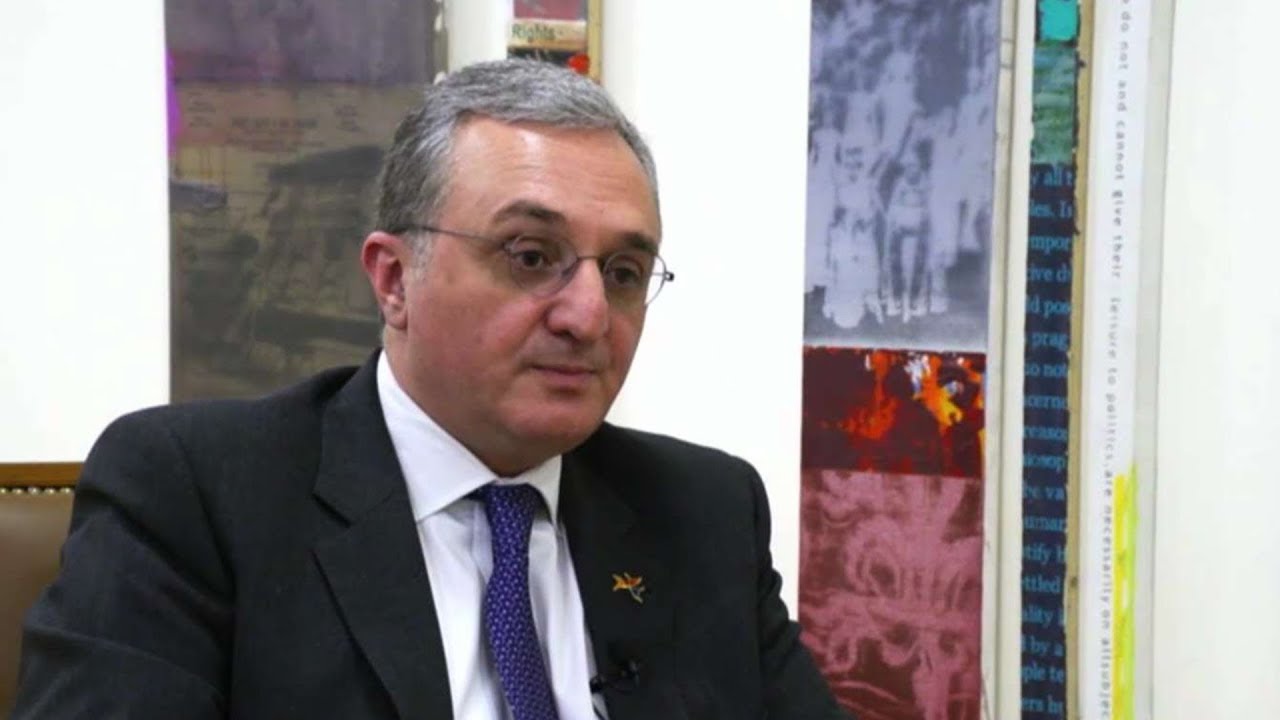 11:06 • 04.05.19
What is Arms Trade for Israel is a Weapon of Death for Our People, Foreign Minister Tells Israeli TV Channel
13:38 • 30.04.19
Armenian Prime Minister Greets EAEU Representatives for Official Meeting in Yerevan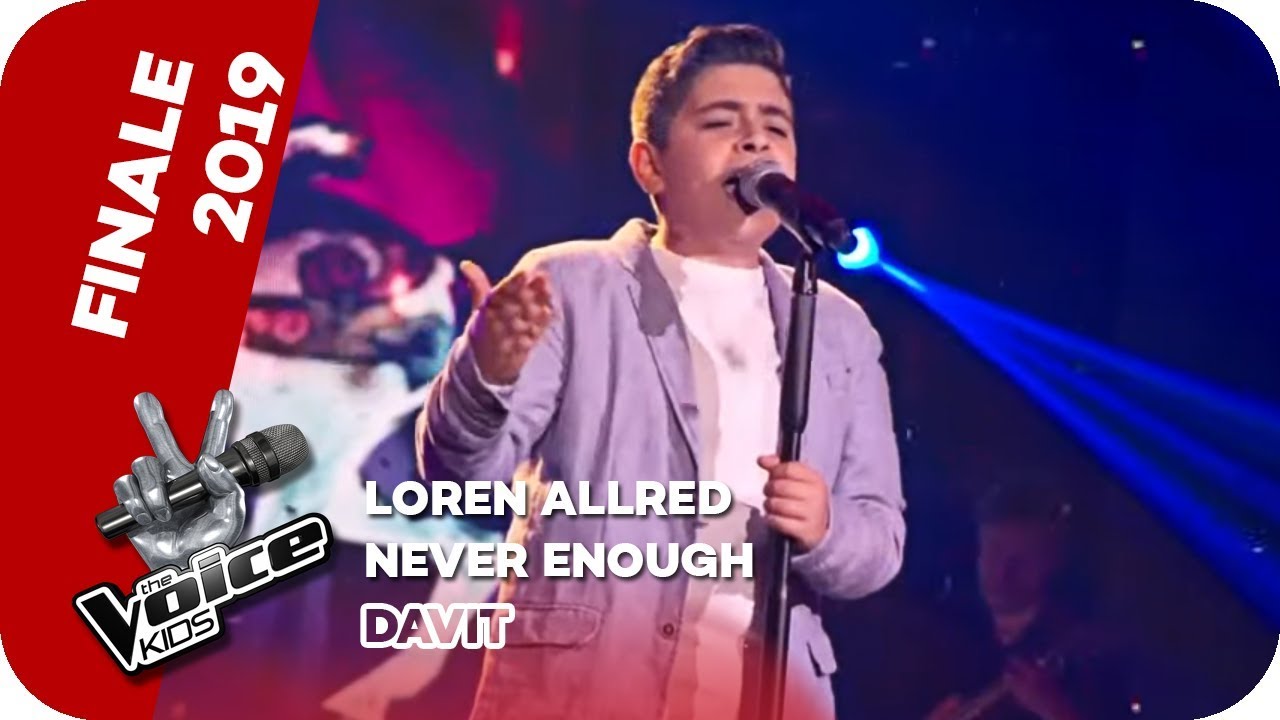 14:30 • 26.04.19
The Voice Kids 2019: Young Armenian Participant Leaves Jury Stunned in Germany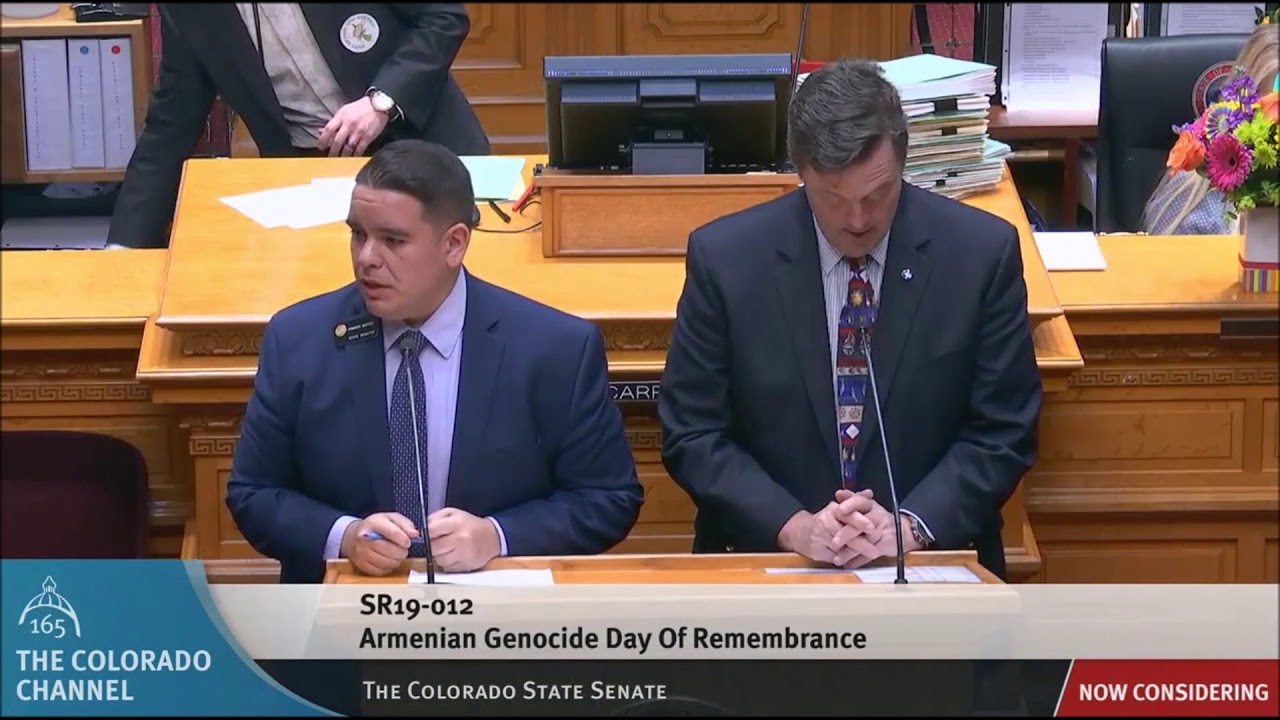 09:39 • 25.04.19
Colorado Recognizes Artsakh, Honors Genocide Victims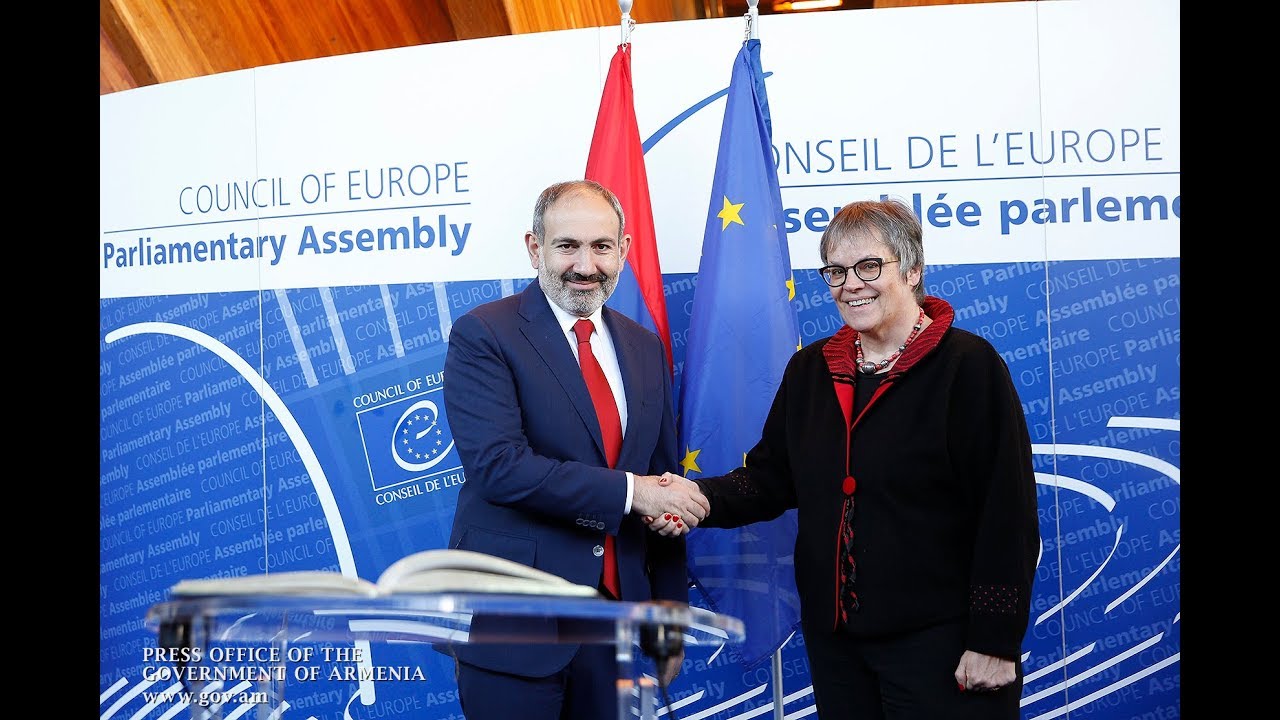 14:58 • 11.04.19
Nikol Pashinyan meets with PACE President Liliane Maury in Strasbourg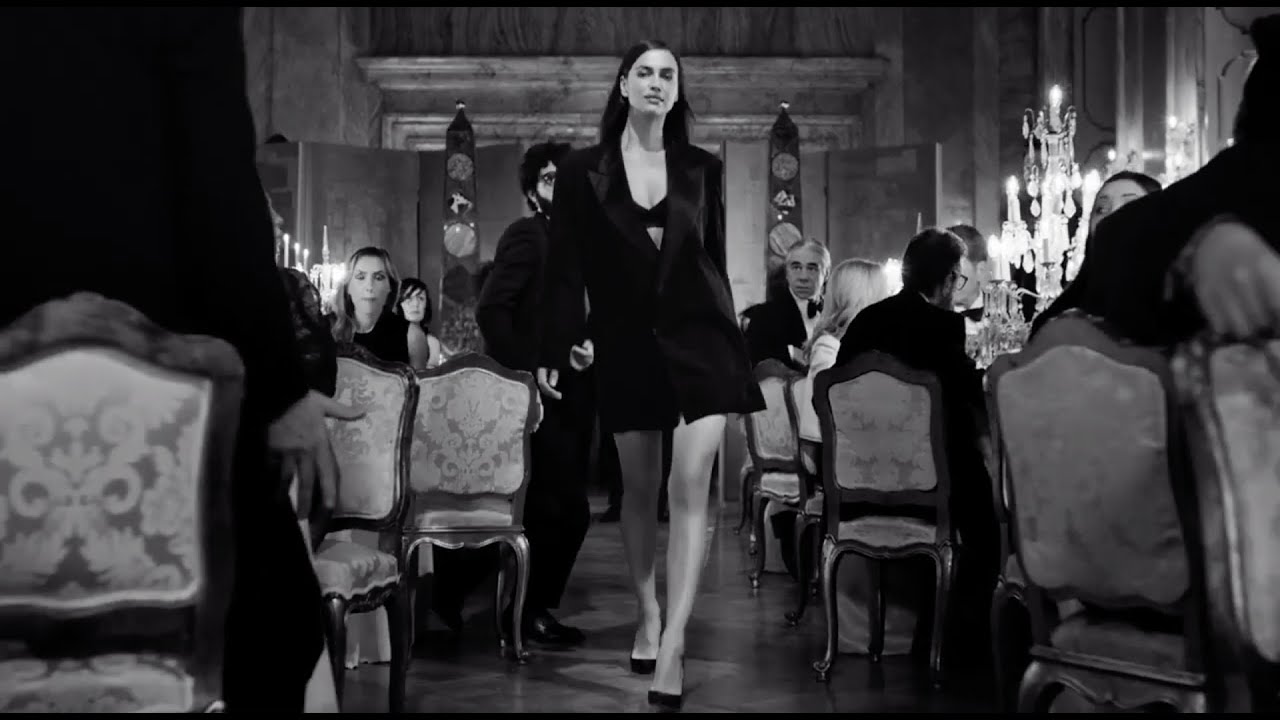 18:32 • 09.04.19
Scandal A Paris: New Jean Paul Gaultier Perfume Ad Features Irina Shayk Walking Under Rhythms of Khachaturian's Waltz
15:58 • 09.04.19
US Ambassador Praises Democratic Changes in Armenia Since April 2018
10:46 • 27.03.19
US Congressman Frank Pallone Calls for Lifting Travel Restrictions on Artsakh
15:01 • 16.03.19
The Voice: Armenian 'Freddie Mercury' Stuns Jury at Youth Singing Contest in Russia
10:20 • 09.03.19
Armenia Will Not Be Authoritarian, Prime Minister Tells Euronews
10:42 • 06.03.19
European Commission President Jan-Claude Juncker Holds Press Conference with Nikol Pashinyhan
Analysis