Alphabet, hits trillion-dollar market capital for first time
13:49 • 17.01.20
Google parent-company Alphabet has hit $1 trillion in market capitalization, making it the fourth US company to hit the milestone, CNBC reports.
Apple was the first to hit the market cap milestone in 2018.
Then, Microsoft and Amazon followed. Apple and Microsoft are still valued at more than a trillion dollars while Amazon has since fallen below the mark.
Analysts are said to be bullish on the company's newly appointed CEO, Sundar Pichai. In a surprise announcement in December 2019, Alphabet founder Larry Page announced plans to step down as CEO, along with co-founder and president Sergey Brin.
Pichai had already been the CEO of Google, which includes all the company's core businesses -- including search, advertising, YouTube and Android -- and generates substantially all its revenue and profits. But he reported to Page, who also oversaw other businesses making long-term bets on experimental technology like self-driving cars and package delivery drones. Now, he's in charge of the whole conglomerate, although Page and Brin still have control over most of the company's voting shares, giving them significant influence in major decisions.
Optimism also comes from the company's growth in its Cloud business, which — while still far behind the leader Amazon and runner-up Microsoft — doubled its revenue run rate from $1 billion to $2 billion per quarter between Feb. 2018 and July 2019. The company expects similar growth in the year ahead as it continues pouring extensive resources, including tripling its sales force and boosting its Google Cloud Health segment. However, the business does face challenges as it contends with issues surrounding trust perceptions.
Some analyst firms have also noted the company's stabilized advertising business.
In December, Stifel hiked its price target for Alphabet to $1,525 from $1,325, a 14% upside. Shares of Google's parent company rose nearly 1% after Bank of America raised its price target on Alphabet's stock in January, saying it sees a healthy advertising business for Alphabet among other things.
That would be a reversal from recent trends: Last spring, Alphabet closed its worst day since April 2010 after reporting slowing advertising numbers. The stock dropped 7.5%, shaving more than $67 billion from its market cap.
Then, during its third-quarter earnings, it missed earnings per share expectations and showed slowing profit. The company's stock fell as much as 4% in after hours trading, but eventually recovered at 2%.
The company also faces a number of cultural clashes including a fresh investigation by the U.S. National Labor Relations Board and various state and federal antitrust probes.
With a roughly $620 billion valuation, Facebook appears to be the next likely trillion-dollar tech contender.
Alphabet reports fourth-quarter and full-year 2019 earnings on Feb. 3.
Videos
13:01 • 09.09.20
Samsung Partners with Tom Browne to Release New Smartphone Edition Worth $3,300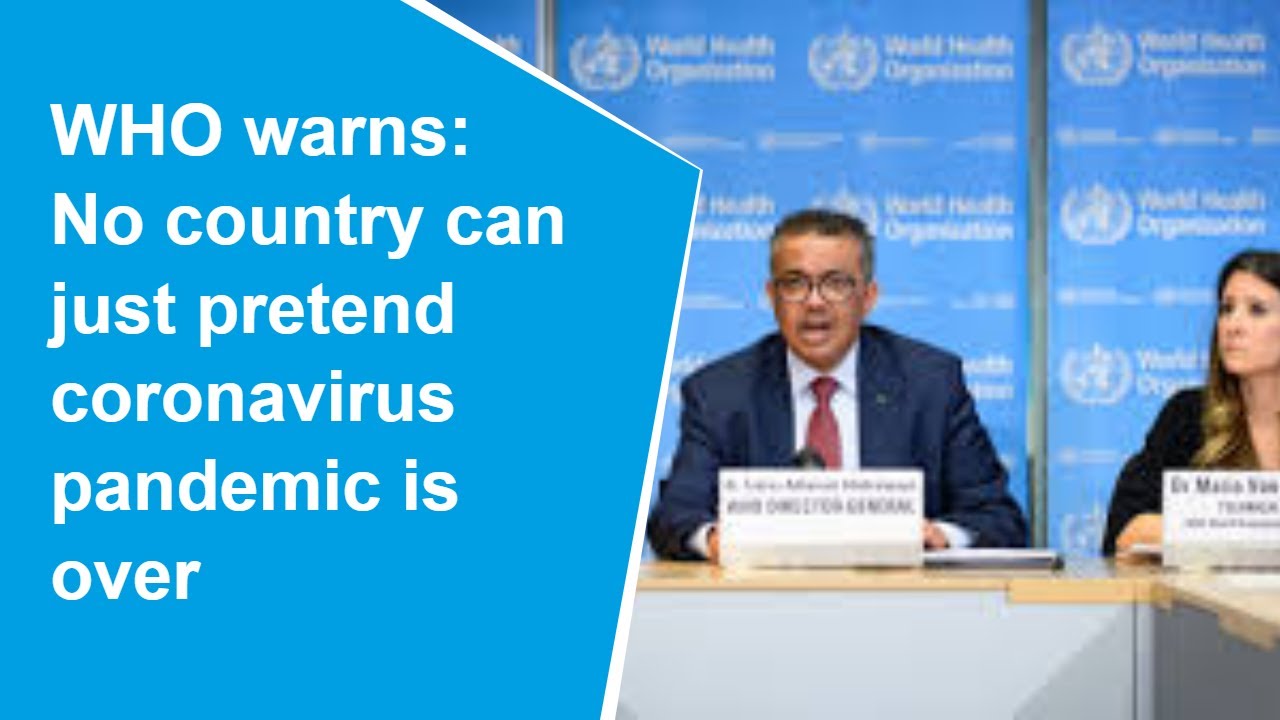 13:39 • 01.09.20
Opening Up Without Control of COVID-19 is Recipe for Disaster, Says WHO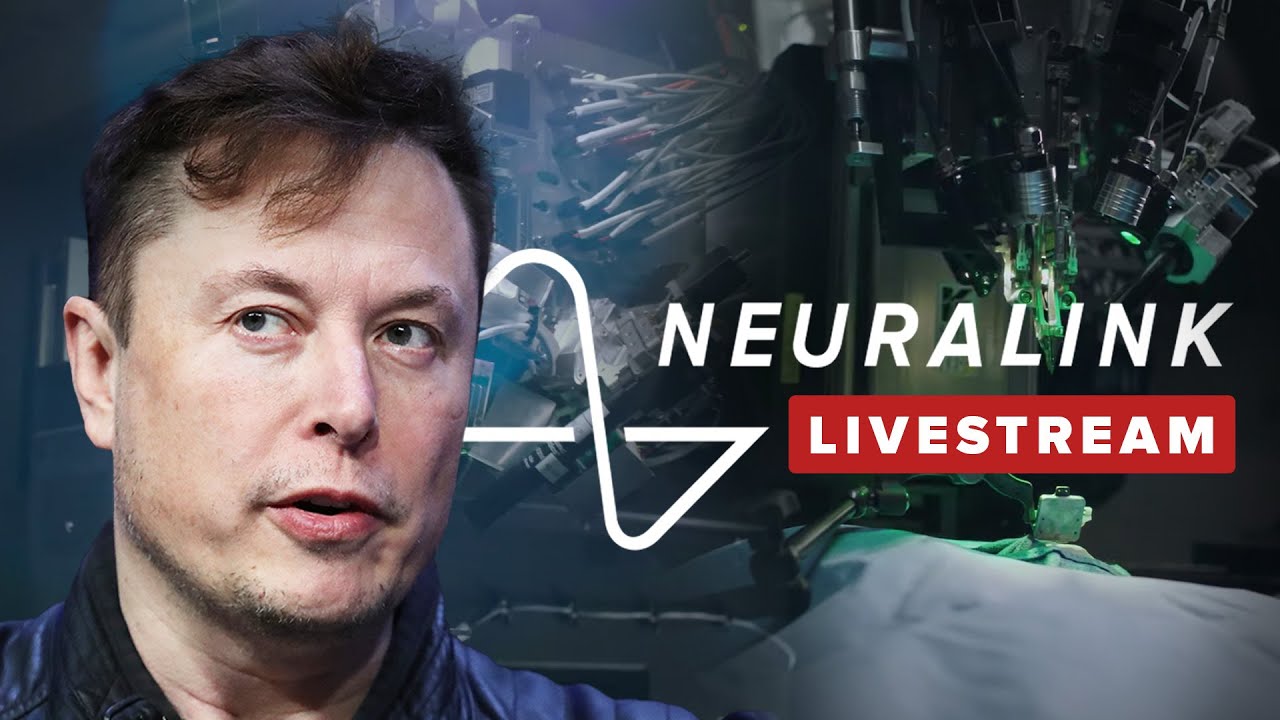 13:19 • 29.08.20
Elon Musk Shows off Brain Implant in Pigs
16:02 • 21.08.20
BTS's 'Dynamite' Video Attracts over 48 Likes in Two Hours
16:06 • 31.07.20
My Future: New Billie Eilish Song Attracts Millions of Views on YouTube
15:07 • 30.07.20
NASA launches Mars 2020 Perseverance Rover with First Aircraft to Fly on Another Planet
09:44 • 21.07.20
Armenian-made UCAV Strikes Azerbaijani Military Objective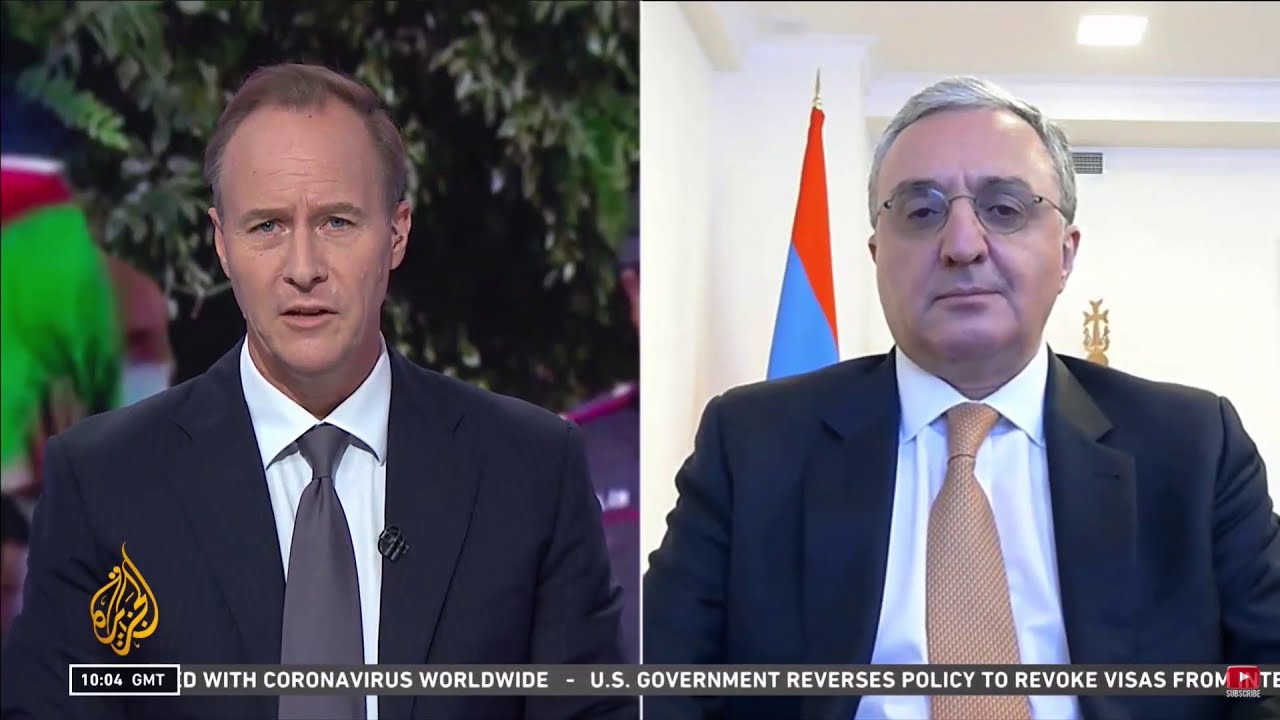 10:32 • 16.07.20
War is Not the Alternative to Peace Talks over Karabakh - FM Zohrab Mnatsakanyan's Interview to Aljazeera
15:33 • 15.07.20
Footage Shows How Azerbaijan Shells Armenian Villages in Jul. 13-14 Artillery Strikes
12:19 • 15.07.20
ANCA Calls for Action to Urge Congressional Condemnation of Azerbaijani Attacks against Armenia
12:13 • 14.07.20
Armenian Military Neutralize Azerbaijani Tank in Retaliatory Military Actions
12:42 • 07.07.20
Chilean Nurse Plays the Violin for Covid-19 Patients
17:38 • 01.07.20
US House Rep. Jackie Kanchelian Speier Discusses De-Mining Aid Program for Artsakh
14:59 • 26.06.20
Armenia's Prime MInister Under Criticism for Poor Handling of Coronavirus - BBC
10:07 • 24.06.20
Congressman Brad Sherman Testifies in Support of Continued US Aid to Artsakh
17:14 • 04.06.20
Meghan Markle says 'George Floyd's life mattered' in heartfelt message against racism
13:04 • 28.05.20
Armenia's Political Elite Celebtrates First Republic Anniversary in Sardarapat
14:13 • 15.05.20
3D Model of SARS-CoV-2 Virus at Atomic Resolution
13:25 • 09.05.20
Armenia's Political Leadership Marks 'Triple Victory Day' in Yerevan
16:29 • 04.05.20
Toyota Launches Karl Lagerfeld Limited-Edition SUV in Thailand
10:44 • 24.04.20
Armenia Commemorating 105th Anniversary of Genocide
12:31 • 23.04.20
Rep..Adam Schiff Discusses Genocide, US Aid to Armenia, Artsakh
09:22 • 23.04.20
Coronavirus: The World Has a Long Way to Go, Warns WHO Chief
15:33 • 21.04.20
Her Majesty, Queen Elizabeth II Celebrates Her 94th Birthday
13:59 • 18.04.20
Holy Fire at the Church of Sepulchre in Jerusalem
14:49 • 13.04.20
Andrea Bocelli Performs Eastern Sunday Concert From Italy's Duomo Di Milano
13:47 • 10.04.20
Kim Kardashian Does a Quarantine Makeup Tutorial With Kkw Beauty Products
16:59 • 08.04.20
Coronavirus Intensive Care: BBC's Special Coverage of London Hospital Where Doctors Fight to Save Lives
16:35 • 07.04.20
Seven-Year-Old Greek Piano Prodigy Pens 'Isolation Waltz'
12:35 • 27.03.20
World Coronavirus Update (Live)
23:27 • 16.03.20
Why Fighting Coronavirus Depends on You?
09:38 • 27.02.20
Kim Kardashian Spotted Throwing Punch at Sister Kourtney
10:53 • 22.02.20
Anna Turcotte: "Rooting Out Hatred toward Armenians Cannot Be Done By Brushing Aside History."
15:13 • 11.02.20
Virtual Reality 'Reunites' Korean Mother with Deceased 7-Year-Old Kid
09:35 • 23.01.20
Armenia is in a Unique Place to Act Like a Bridge Between Europe and Eurasia– Armen Sarkissian
16:03 • 21.01.20
US President Donald Trump Delivers Keynote Speech at Davos 2020
14:20 • 13.12.19
Pro-Armenian US Senators Issue Bipartisan Call on Genocide Recognition
09:49 • 12.12.19
I'm Not Going to Cease until We Do What is Morally Right - Menendez on Armenian Genocide
16:02 • 21.11.19
SpaceX Starship MK1 Explodes! At Boca Chica, Texas
10:10 • 08.11.19
Sen. Bob Menendez Calls for Passage of Armenian Genocide Resolution
Analysis