Pashinyan publishes pen photo as proof that high court's chairman offered him his services
23:32 • 26.01.20
After his recent post promising to publish a fact bearing testimony to his earlier statement that Chairman of the Constitutional Court Hrayr Tovmasyan "offered his services to me", Prime Minister Nikol Pashinyan took to Facebook again to publish the photo of a pen which claims was Hrayr Tovmasyan's personal gift.
Below is the full text of the his status:
"This is Hrayr Tovmasyan's pen. I was thinking for long whether or not to throw it into the garbage chute.
"Finally, I decided to keep it as evidence of the strangest ever servility and obsequiousness I had possibly seen.
"My first meeting with Hrayr Tovmasyan - after my election as Prime Minister - was at the Hayastan All Armenian Fund's Board of Trustees session. He was sitting next to me.
"What looked strange was Hrayr Tovmasyan's blatantly obsequious behavior towards to me, a man whose actions resulted in the toppling of the long-lived political team just three days before.
"He was referring to me using exclusively an [obsequious] language like 'Mr. Pashinyan jan', 'Mr. prime minister, jan'. Those 'jans' are buzzing in my ears until now. He had never, by the way, referred to me using exclusively 'jans' ever since we had been maintaining contact. "
"Then, all of a sudden, he remembered and emphasized the fact that he was the son-in-law of Ijeven natives.
"I had to take a note later but couldn't find my pen. I don't remember whether I asked for it or he noticed me looking for a pen but he offered this 'elitary' pen of his to me.
"I took my notes and made my speech, but my attempts to return the pen became a real story indeed. 'The pen is yours. Take it, I beg you ...' I was somewhat becoming inconvenient in front of cameras.
"To make a long story short, the pen was left to me as the 'pledge of allegiance'. I am now thinking that my subconsciousness probably worked at the moment I took the pen to have ''substantial evidence' now.
"What came next, were the requests for receptions in my office. I accepted none.
"Then July 5 [the Constitution Day] was drawing near. I was getting 'Message-requests' for attending a reception at the Constitutional Court.
"I turned them down - over and over again - as I was coming to realize that the person who had occupied the Constitutional Court was seeking legitimacy in that manner.
"We met at the 2019 Christmas Mass. He started playing up to Anna [my wife], thanking her 'for granting my daughter a scholarship'. As I saw the obsequiousness was crossing all the limits, I said they didn't know who [the grantee] was. Though it turned out really they hadn't [but I have to say that the fact wouldn't affect the decision-making as what mattered had to do only with criteria]."

"Then, the man to whom he has recently made repeated references came to report to me that 'Hrayr has said he has written the Constitution, so why does not the prime minister use my potential?'
" In response, I offered him to go to a faraway place."
Videos
15:20 • 24.05.21
Interview with Francis Malige, EBRD Managing Director
11:39 • 24.04.21
Armenians Commemorating 106th Anniversary of Genocide
09:40 • 23.04.21
Biden Under Pressure to Recognize Armenian Genocide - KTLA 5 News
15:34 • 22.04.21
Governance and Oversight Capacities Account for Our Bank's Robust Management System - Philip Lynch, Independent Board Member at Ameriabank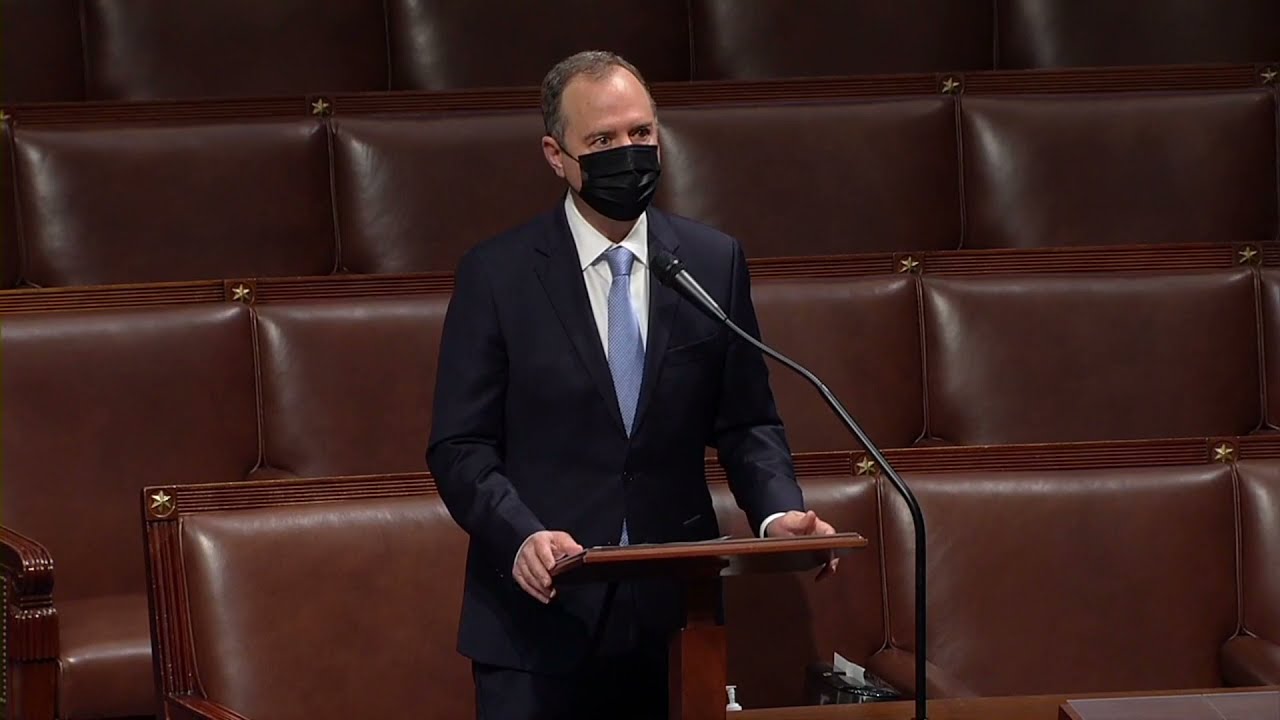 14:09 • 21.04.21
'Mr. President, It Is Now in Your Power to Right Decades of Denial' - US Congressman Adam Schiff Urges Joe Biden to Recognize Armenian Genocide
12:37 • 03.04.21
Armenians of Nagorno-Karabakh in Despair After Trauma of Military Defeat - France 24
17:33 • 11.03.21
Interview with Kakhaber Kiknavelidze, an Independent Member of Ameriabank Board of Directors
17:57 • 26.01.21
Only Terrorists Keep Hostages, Putting Forward Preconditions for Their Release - Edmon Marukyan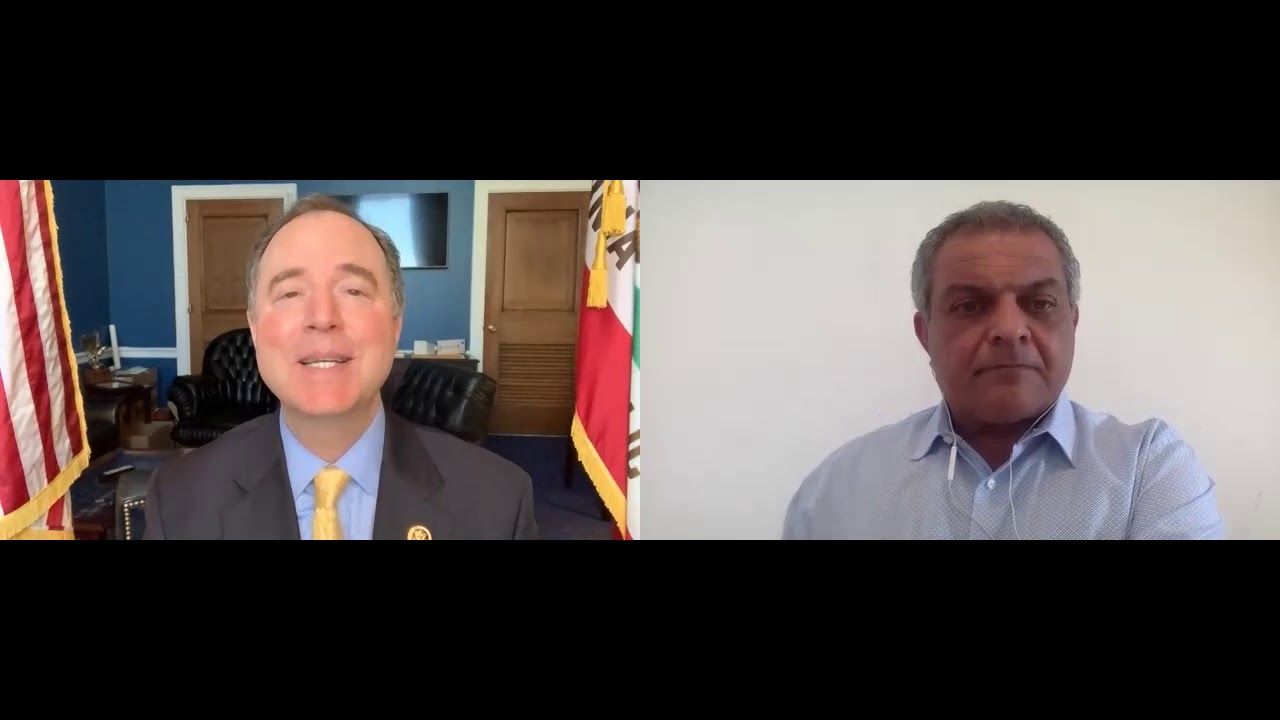 13:33 • 22.01.21
Rep Adam Schiff Says Congress Should Recognize Artsakh
09:42 • 29.12.20
UN's Guterres Issues Global Appeal to Make 2021 'Year of Healing'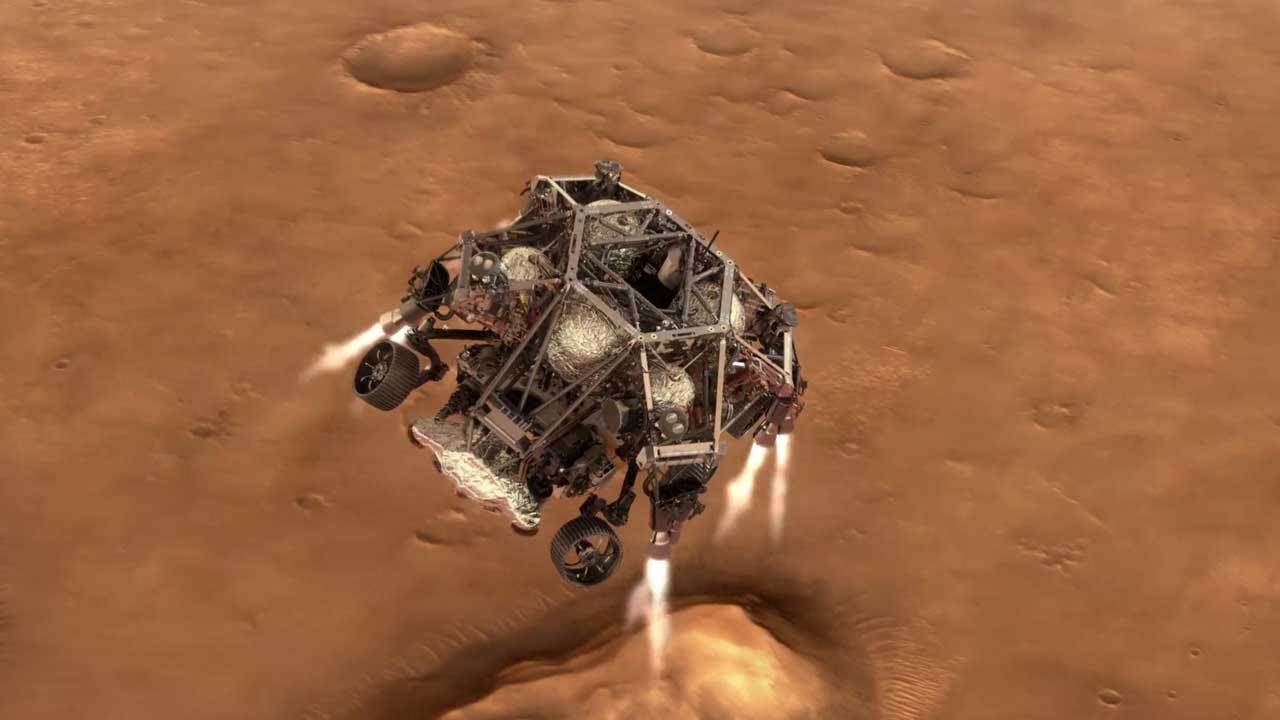 18:41 • 24.12.20
NASA's Mars 2020 Perseverance Rover Landing Animations
13:33 • 31.10.20
Azerbaijan Uses Prohibited Phosphorus Chemical Munitions - Defense Army Video
16:37 • 30.10.20
Artsakh Defense Army Units Neutralizing Azerbaijani Arms Supplies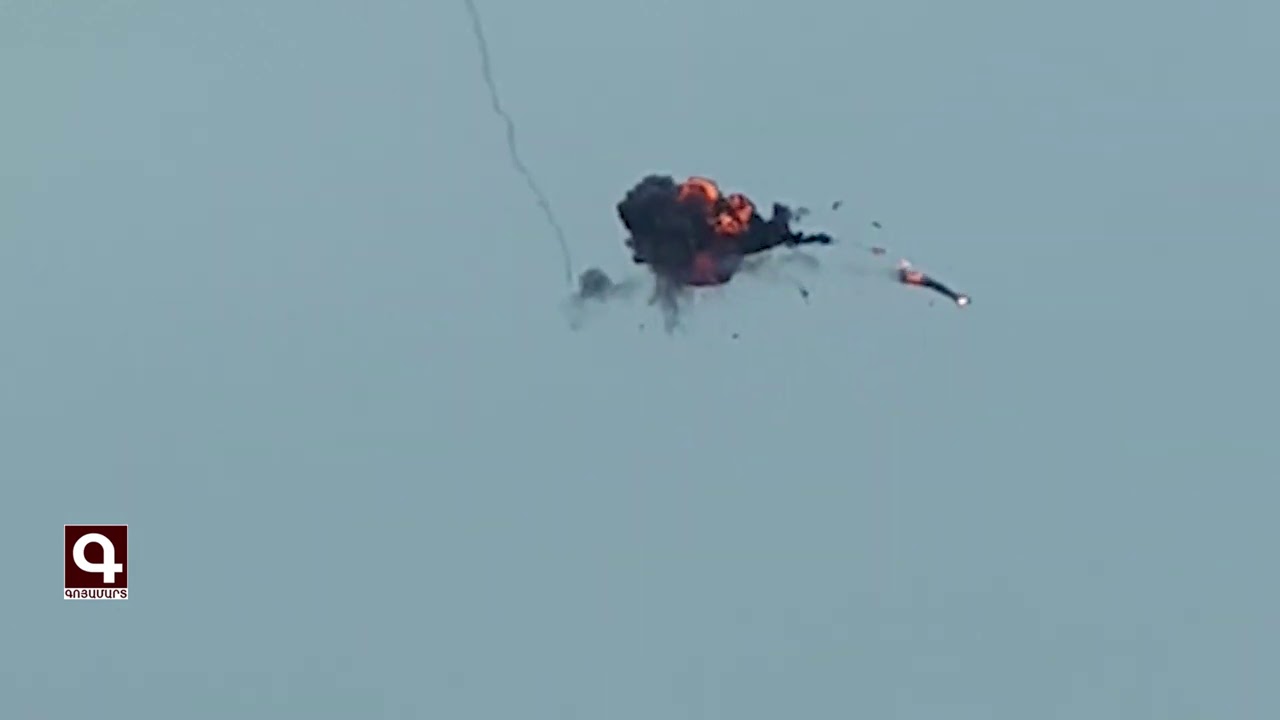 11:25 • 28.10.20
Artsakh Defense Army Units Neutralizing Azerbaijani Drone
13:45 • 24.10.20
Nagorno-Karabakh's Status Has Been At the Heart of Our Approach - Zohrab Mnatsakanyan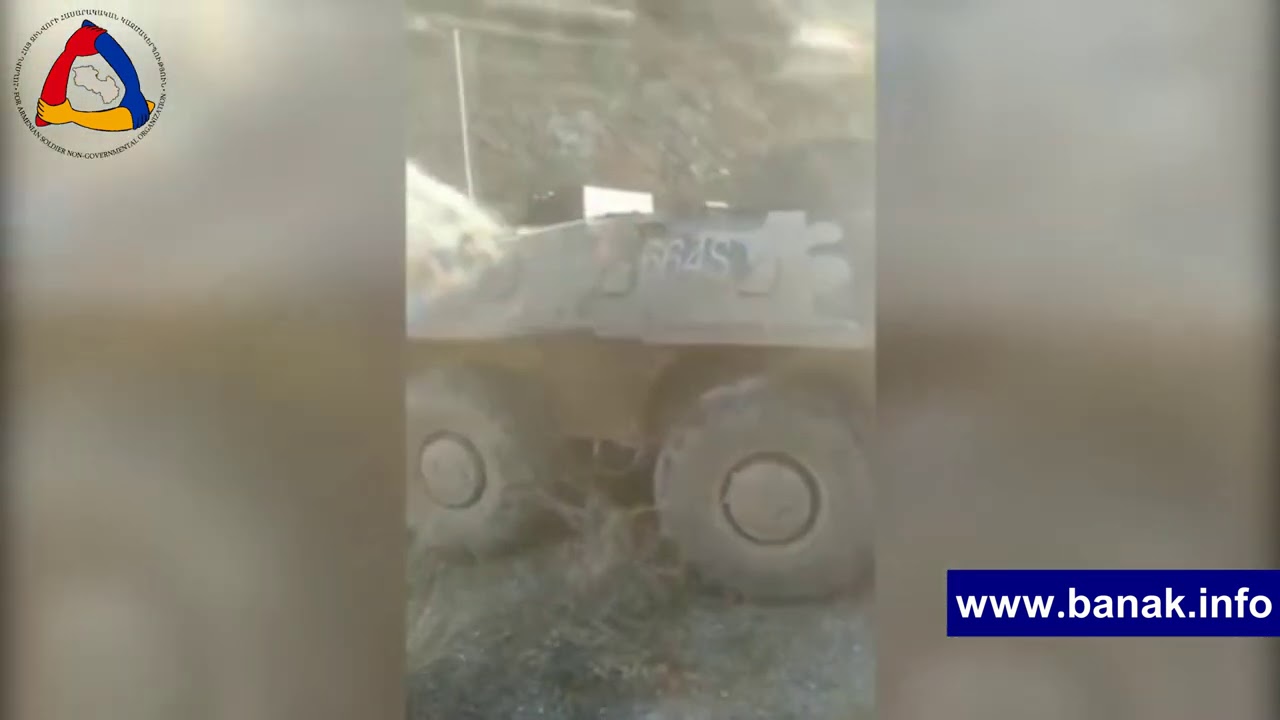 11:51 • 24.10.20
Artsakh Defense Army Releases Video Featuring Damaged Azerbaijani Military Equipment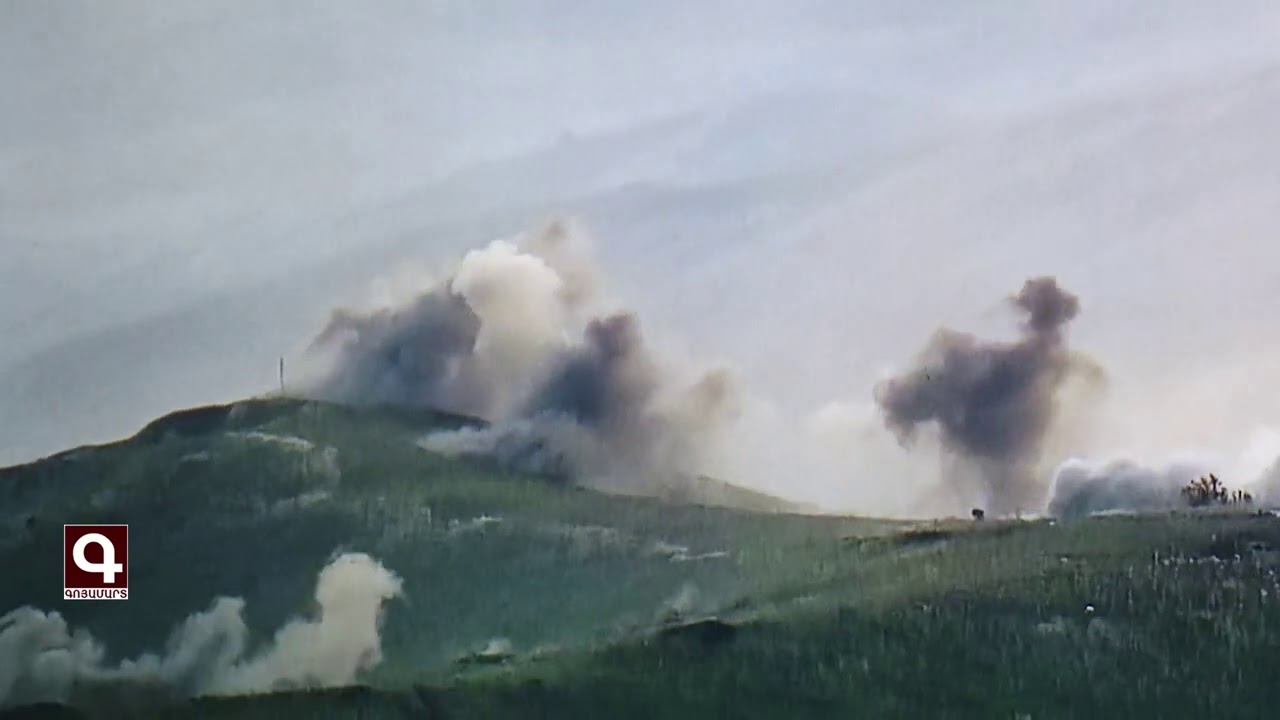 11:40 • 24.10.20
Artsakh Defense Army Units Inflicting Manpower Losses on Azerbaijan
10:39 • 24.10.20
Gas Pipeline Damaged in Azerbaijani Fire Targeting Nagorno-Karabakh's Capital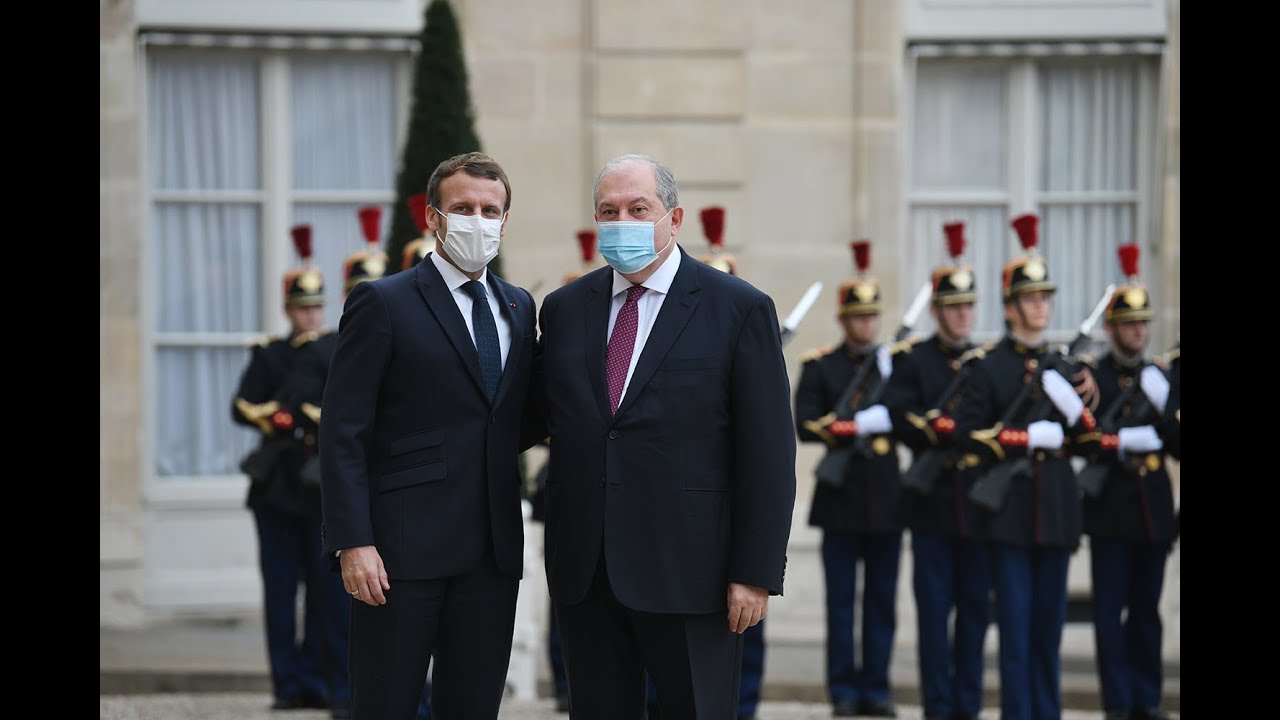 12:41 • 23.10.20
President Armen Sarkissian Meets Emmanuel Macron at Élysée Palace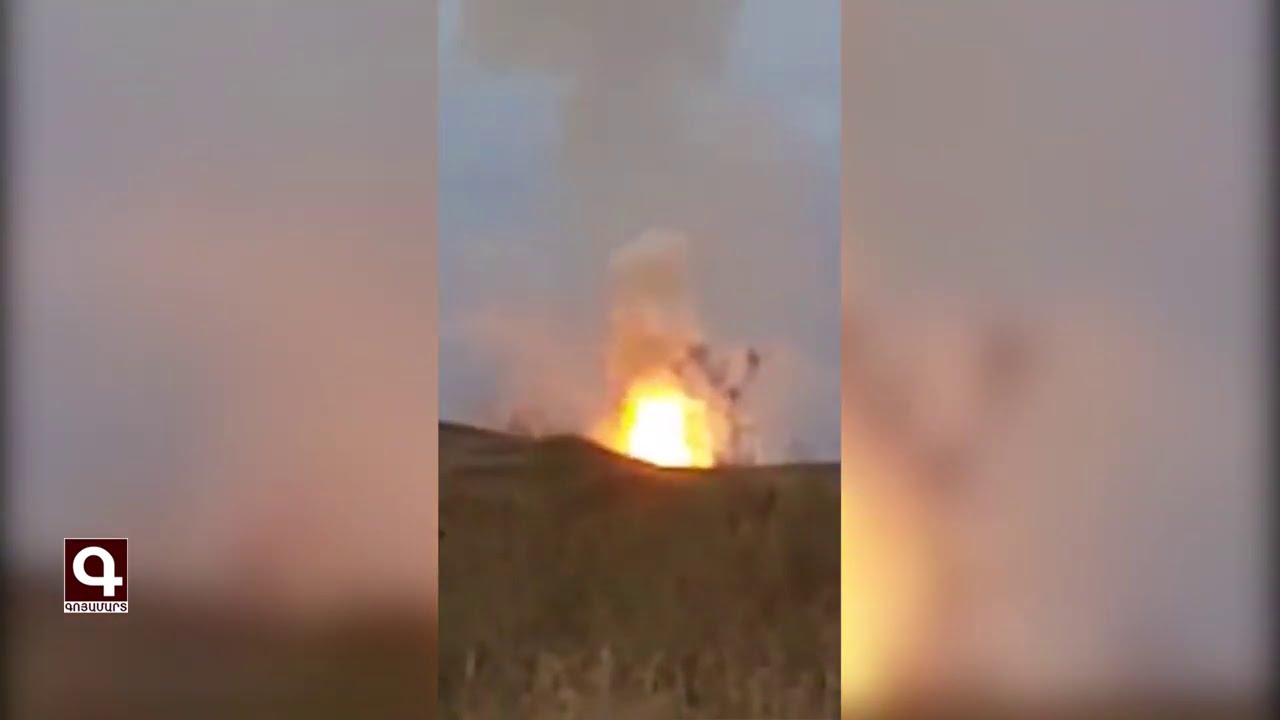 12:16 • 23.10.20
Artsakh Defense Army Neutralizes Azerbaijani Military Hardware
12:02 • 22.10.20
Artsakh Defense Army Units Neutralizing Azerbaijani Military Infrastructures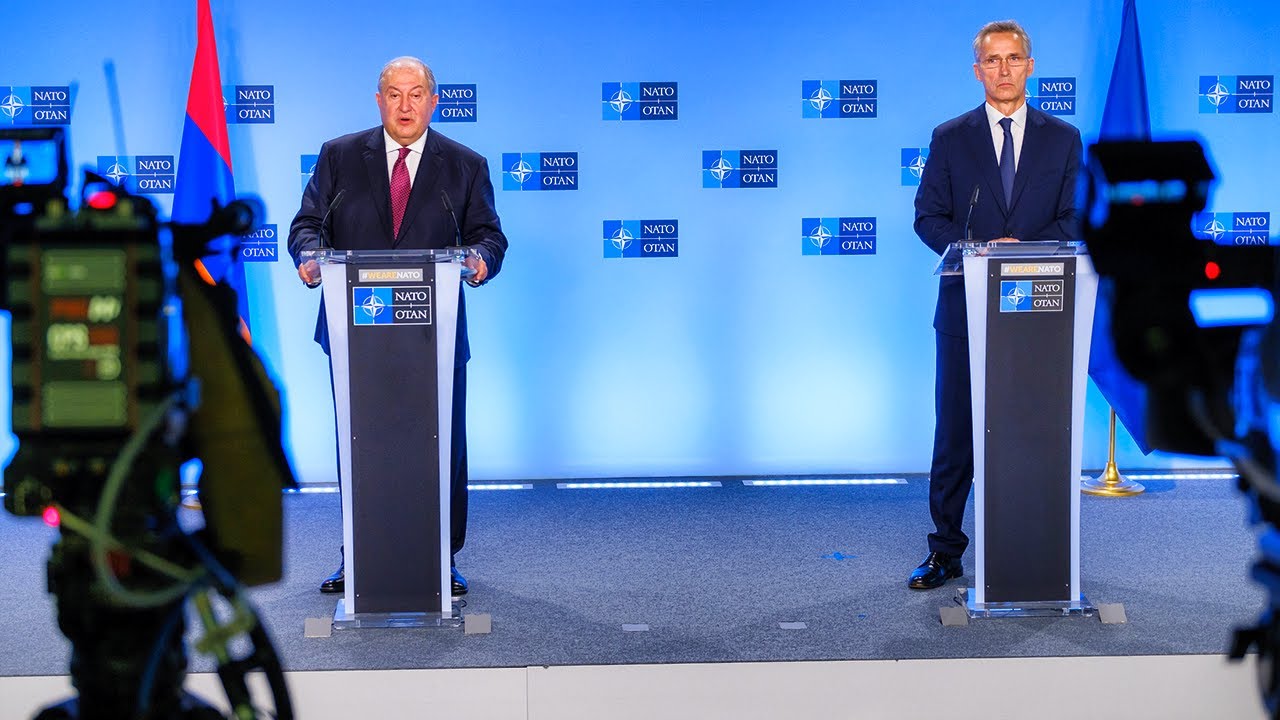 10:35 • 22.10.20
President Armen Sarkissian Meets with NATO Secretary-General in Brussels
10:51 • 17.10.20
Buildings and Homes Lying in Ruins in Nagorno-Karabakh's Capital After Azerbaijani Shelling
15:09 • 15.10.20
Artsakh Defense Army's Precision Fire Gives Deadly Blow to Enemy
13:13 • 13.10.20
Artsakh Defense Army Units Destroying Azerbaijani Tank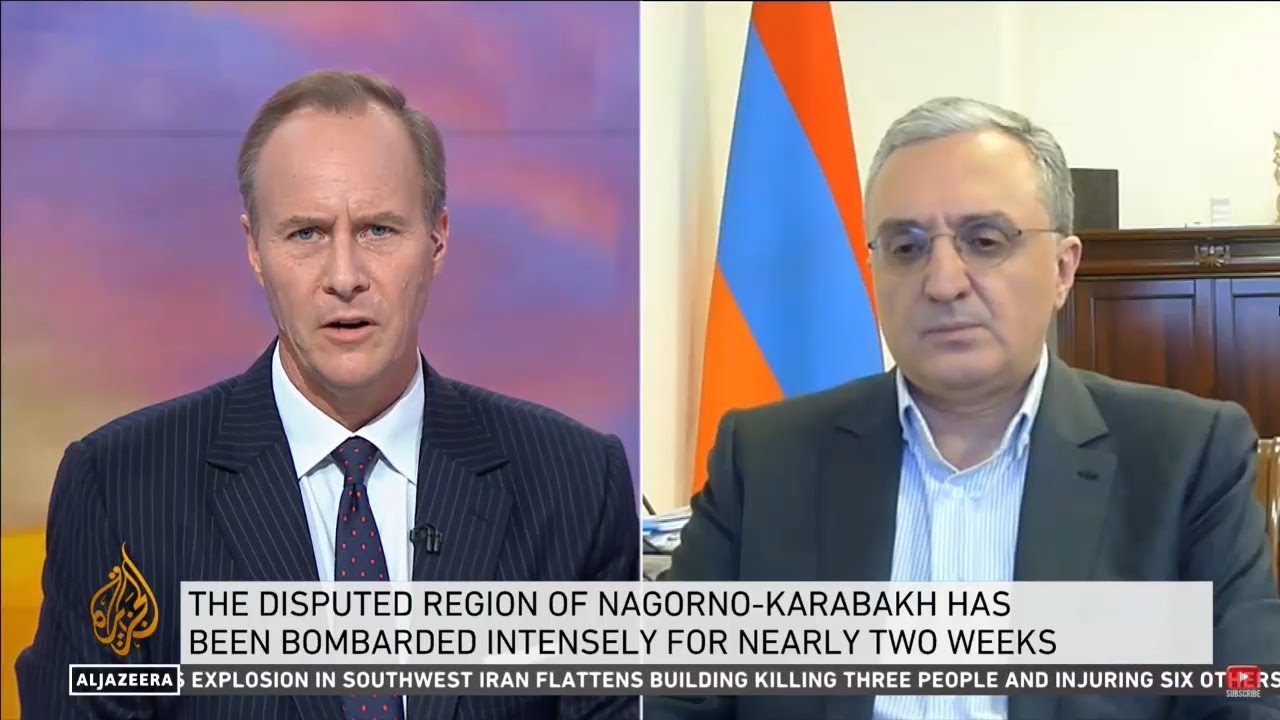 12:56 • 12.10.20
Zohrab Mnatsakanyan: Ceasefire Does not Mandate Azerbaijan to Kill Civilians and Hit Civilian Settlements
12:23 • 12.10.20
Armenians Protest Outside Turkrish Embassy in Los Angeles
17:23 • 09.10.20
Losses in Azerbaijan's Military Featured in Defense Army Footage
15:53 • 09.10.20
Artsakh Defense Army Neutralizing Adversary's Transport Column
14:11 • 09.10.20
Turkey openly backs Azerbaijan 'far more aggressively than in the past' - ABC News on Syrian mercenaries fighting in Karabakh
15:52 • 08.10.20
Iconic Armenian Church Hit in Azerbaijani Attacks in Nagorno-Karabakh City (photos)
10:57 • 08.10.20
Artsakh Defense Army Continues High-Precision Strikes
14:24 • 07.10.20
War Situation in Karabakh on European Parliament's Agenda
19:31 • 05.10.20
Call for Urgent Action: Armenian Journalist Brings Intn'l Colleagues' Attention to Situation iin Artsakh After Azerbaijani Attacks
16:17 • 04.10.20
Turkey's Support to Syrian Mercenaries Fighting Against Artsakh: Facts About Azerbaijani Aggression
12:39 • 04.10.20
Nagorno-Karabakh's Capital Under Azerbaijani Strikes
13:49 • 03.10.20
Armenian Armed Forces Neutralize Azerbaijani Defense Positions
10:12 • 29.09.20
ArmenianTroops Destroy Azerbaijani Armored Fighting Vehicle on Frontline
23:42 • 28.09.20
There is a solid evidence that Azerbaijan has launched a thoroughly planned attack on the NKR
18:45 • 28.09.20
EU calls for Immediate End to Hostilities over Nagorno-Karabakh