Hong Kong announces new border closures, as Chinese coronavirus toll overtakes SARS
09:11 • 04.02.20
In a matter of weeks, the number of Wuhan coronavirus deaths in mainland China has overtaken the 2003 severe acute respiratory syndrome (SARS) epidemic in the country, as Beijing injected billions of dollars into an economy hit by effective shutdowns to major cities, CNN reported.

Since its outbreak in December, more than 360 people have died of the disease in China, the country's health authorities said Monday. The total number of cases in mainland China stood at 17,205 as of Sunday evening, an increase of over 2,800 on the previous day, or almost 20%.

The 2003 outbreak of SARS -- another coronavirus strand -- infected 5,327 people in mainland China, with 349 deaths. There were 8,098 confirmed cases of SARS worldwide from November 2002 to July 2003, with 774 deaths globally.

The first death from the virus outside China was confirmed over the weekend. Philippine health officials said that a 44-year-old Chinese man died Saturday after flying into the country from Wuhan.

So far, more than 180 cases have been reported outside of China -- the majority of them with a direct link to the country -- across more than 25 countries and territories worldwide. Many countries have begun closing their borders to visitors from China, with major airlines canceling flights to and from the country.

Hong Kong leader Carrie Lam on Monday announced new border closures over the Wuhan virus, amid intense public pressure to stop anyone crossing into the city from mainland China. Lam said further measures were being taken "to ensure the control of the boundary control points to reduce people movement across the border," but fell short of a complete sealing off of the city.

Germany confirmed its 10th case on Sunday, and there were also new cases reported in South Korea, Vietnam, Malaysia, Macao and Hong Kong. The United States, Australia and New Zealand have all announced that they will not allow foreign nationals who have traveled from or transited through China to enter. Nationals from those countries will face mandatory quarantine on arrival.

The G7 nations will hold a joint telephone conference to discuss how to deal with the coronavirus outbreak, German Health Minister Jens Spahn announced after talking with his American counterpart Alex Azar on Sunday.
Videos
13:01 • 09.09.20
Samsung Partners with Tom Browne to Release New Smartphone Edition Worth $3,300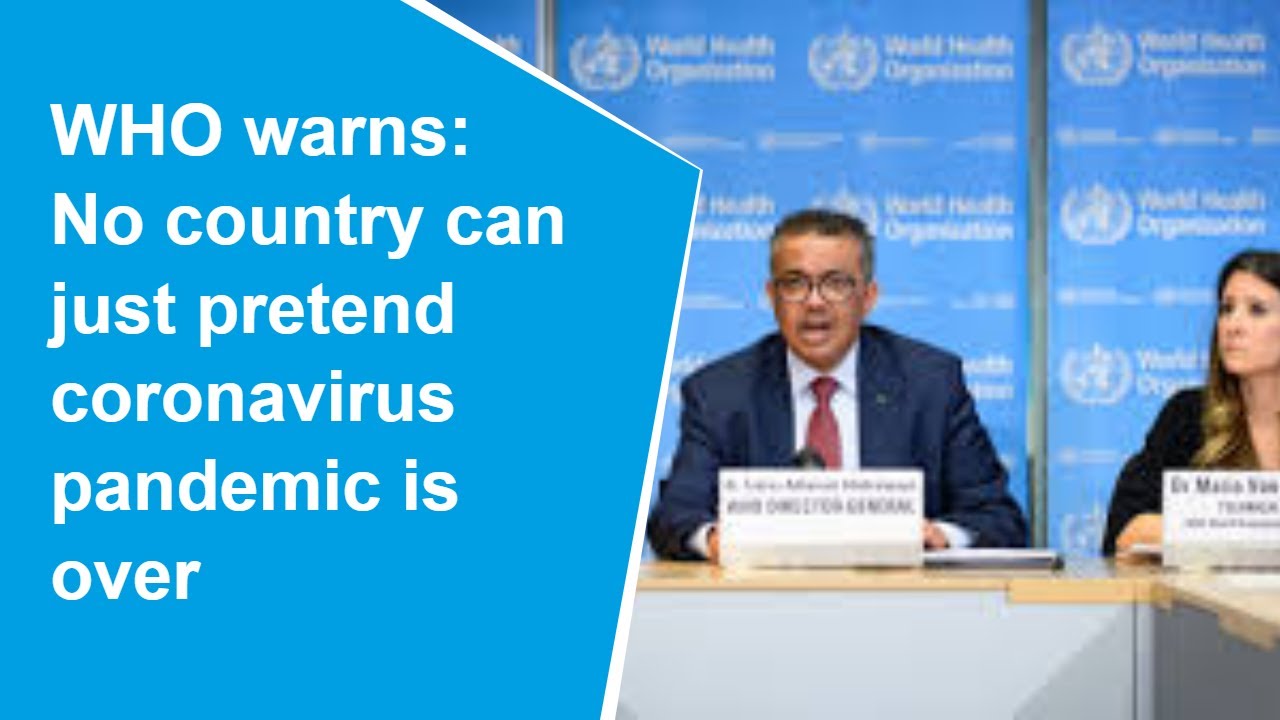 13:39 • 01.09.20
Opening Up Without Control of COVID-19 is Recipe for Disaster, Says WHO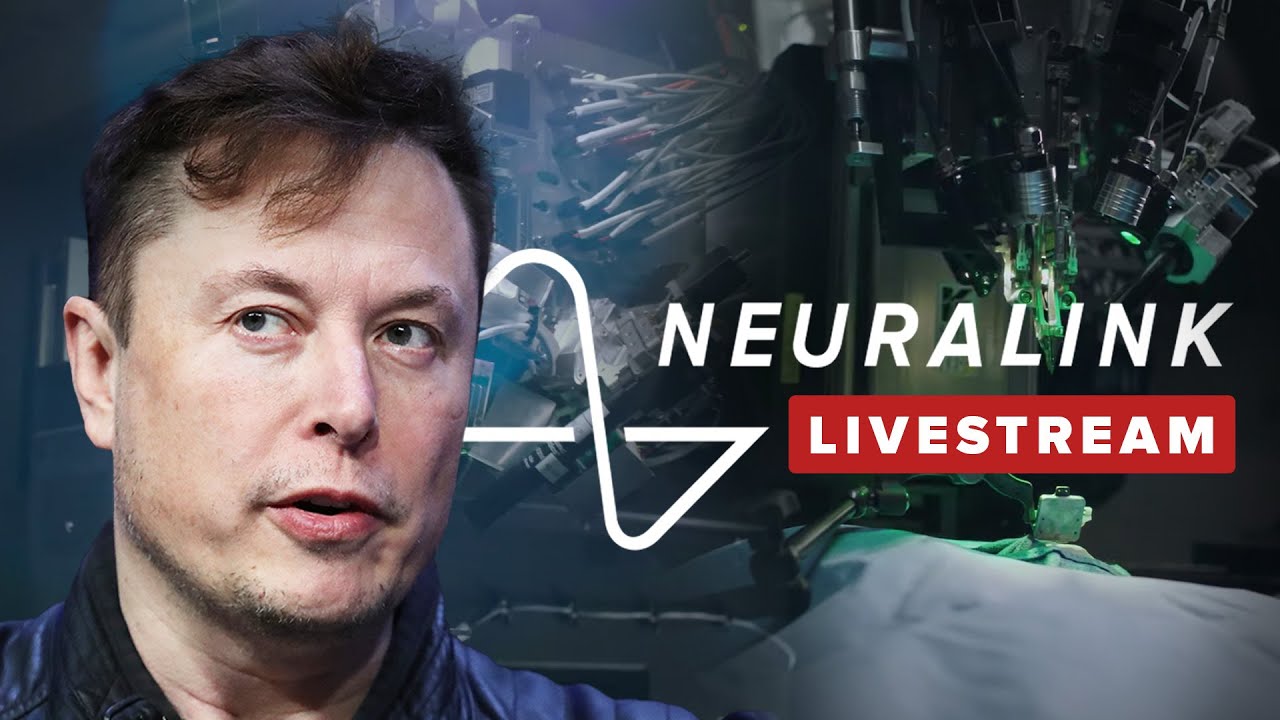 13:19 • 29.08.20
Elon Musk Shows off Brain Implant in Pigs
16:02 • 21.08.20
BTS's 'Dynamite' Video Attracts over 48 Likes in Two Hours
16:06 • 31.07.20
My Future: New Billie Eilish Song Attracts Millions of Views on YouTube
15:07 • 30.07.20
NASA launches Mars 2020 Perseverance Rover with First Aircraft to Fly on Another Planet
09:44 • 21.07.20
Armenian-made UCAV Strikes Azerbaijani Military Objective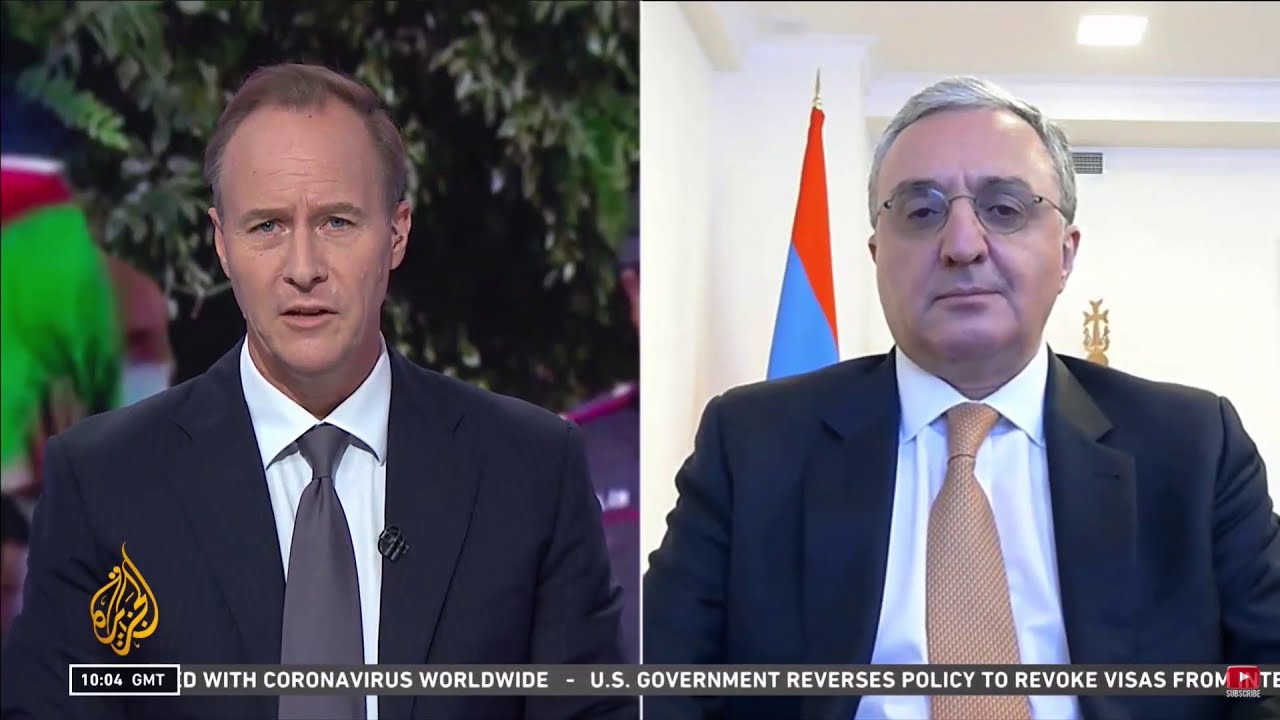 10:32 • 16.07.20
War is Not the Alternative to Peace Talks over Karabakh - FM Zohrab Mnatsakanyan's Interview to Aljazeera
15:33 • 15.07.20
Footage Shows How Azerbaijan Shells Armenian Villages in Jul. 13-14 Artillery Strikes
12:19 • 15.07.20
ANCA Calls for Action to Urge Congressional Condemnation of Azerbaijani Attacks against Armenia
12:13 • 14.07.20
Armenian Military Neutralize Azerbaijani Tank in Retaliatory Military Actions
12:42 • 07.07.20
Chilean Nurse Plays the Violin for Covid-19 Patients
17:38 • 01.07.20
US House Rep. Jackie Kanchelian Speier Discusses De-Mining Aid Program for Artsakh
14:59 • 26.06.20
Armenia's Prime MInister Under Criticism for Poor Handling of Coronavirus - BBC
10:07 • 24.06.20
Congressman Brad Sherman Testifies in Support of Continued US Aid to Artsakh
17:14 • 04.06.20
Meghan Markle says 'George Floyd's life mattered' in heartfelt message against racism
13:04 • 28.05.20
Armenia's Political Elite Celebtrates First Republic Anniversary in Sardarapat
14:13 • 15.05.20
3D Model of SARS-CoV-2 Virus at Atomic Resolution
13:25 • 09.05.20
Armenia's Political Leadership Marks 'Triple Victory Day' in Yerevan
16:29 • 04.05.20
Toyota Launches Karl Lagerfeld Limited-Edition SUV in Thailand
10:44 • 24.04.20
Armenia Commemorating 105th Anniversary of Genocide
12:31 • 23.04.20
Rep..Adam Schiff Discusses Genocide, US Aid to Armenia, Artsakh
09:22 • 23.04.20
Coronavirus: The World Has a Long Way to Go, Warns WHO Chief
15:33 • 21.04.20
Her Majesty, Queen Elizabeth II Celebrates Her 94th Birthday
13:59 • 18.04.20
Holy Fire at the Church of Sepulchre in Jerusalem
14:49 • 13.04.20
Andrea Bocelli Performs Eastern Sunday Concert From Italy's Duomo Di Milano
13:47 • 10.04.20
Kim Kardashian Does a Quarantine Makeup Tutorial With Kkw Beauty Products
16:59 • 08.04.20
Coronavirus Intensive Care: BBC's Special Coverage of London Hospital Where Doctors Fight to Save Lives
16:35 • 07.04.20
Seven-Year-Old Greek Piano Prodigy Pens 'Isolation Waltz'
12:35 • 27.03.20
World Coronavirus Update (Live)
23:27 • 16.03.20
Why Fighting Coronavirus Depends on You?
09:38 • 27.02.20
Kim Kardashian Spotted Throwing Punch at Sister Kourtney
10:53 • 22.02.20
Anna Turcotte: "Rooting Out Hatred toward Armenians Cannot Be Done By Brushing Aside History."
15:13 • 11.02.20
Virtual Reality 'Reunites' Korean Mother with Deceased 7-Year-Old Kid
09:35 • 23.01.20
Armenia is in a Unique Place to Act Like a Bridge Between Europe and Eurasia– Armen Sarkissian
16:03 • 21.01.20
US President Donald Trump Delivers Keynote Speech at Davos 2020
14:20 • 13.12.19
Pro-Armenian US Senators Issue Bipartisan Call on Genocide Recognition
09:49 • 12.12.19
I'm Not Going to Cease until We Do What is Morally Right - Menendez on Armenian Genocide
16:02 • 21.11.19
SpaceX Starship MK1 Explodes! At Boca Chica, Texas
10:10 • 08.11.19
Sen. Bob Menendez Calls for Passage of Armenian Genocide Resolution
Analysis