Legal statement: 'Gagik Khachatryan's fundamental rights were violated.'
12:08 • 05.02.20
Below is a statement by the attorneys representing Gagik Khachatryan, a former minister of finance who earlier headed Armenia's State Revenue Committee (SRC):
Late last night, the Court of Appeals, presided over by Judge Sergey Marabyan, examined the lawyers' appeal against the detention of former Minister of Finance and SRC Chairman Gagik Khachatryan. After the session, Yerem Sargsyan, a member of the Khachatryans' legal team, told the reporters that state law enforcement bodies violated Article 3 of the European Convention on Human Rights in Khachatryan's case.
"My client insists on me not to reveal details regarding his health conditio, but today. we are facing an extreme problem. After visiting Khachatryan at the penitentiary, medical specialists confirmed the need of medical assistance. Later, on January 15, my client was hospitalized in the medical center Astghik. On January 22, the medical consortium, with the involvement of top specialists, gave a clear instruction to treat Khachatryan in inpatient medical conditions. The state's first obligation was, naturally, to ensure appropriate treatment conditions. The same day, however, as they learned that Gagik Khachatryan needed medical supervision, they moved him back to the penitentiary," Yerem Sargsyan said.
He added that they later applied to all the competent authorities (penitentiary service, relevant department of the Ministry of Justice, Prosecutor General's Office), urging them to end the illegal treatment to allow Gagik Khachatryan to exercise his right to moving to the medical center at his own expense.
"There are some certain importants things to note with regards to our client's health: first, Gagik Khachatryan has undergone surgery in Germany three times since 2015. After the surgery in 2018, post-the surgical treatment was abandoned halfway as our client need to arrive in Armenia not to try to escape investigation. Second, consider his age. He is 64 years old and has been denied access to treatment in the past six months since his detention detention, receiving only painkillers. Now a question arises as to what benefit of public authorities have through such violations of a person's rights. Experts have concluded that a failure to enure proper medical treatment for Khachatryan fails would entail serious consequences can occur," the attorney said.
The court's ruling will be announced at 11:00 am on February 6.
Videos
12:35 • 27.03.20
World Coronavirus Update (Live)
23:27 • 16.03.20
Why Fighting Coronavirus Depends on You?
09:38 • 27.02.20
Kim Kardashian Spotted Throwing Punch at Sister Kourtney
10:53 • 22.02.20
Anna Turcotte: "Rooting Out Hatred toward Armenians Cannot Be Done By Brushing Aside History."
15:13 • 11.02.20
Virtual Reality 'Reunites' Korean Mother with Deceased 7-Year-Old Kid
09:35 • 23.01.20
Armenia is in a Unique Place to Act Like a Bridge Between Europe and Eurasia– Armen Sarkissian
16:03 • 21.01.20
US President Donald Trump Delivers Keynote Speech at Davos 2020
14:20 • 13.12.19
Pro-Armenian US Senators Issue Bipartisan Call on Genocide Recognition
09:49 • 12.12.19
I'm Not Going to Cease until We Do What is Morally Right - Menendez on Armenian Genocide
16:02 • 21.11.19
SpaceX Starship MK1 Explodes! At Boca Chica, Texas
10:10 • 08.11.19
Sen. Bob Menendez Calls for Passage of Armenian Genocide Resolution
16:07 • 30.10.19
Rep. Schiff on Recognizing the Armenian Genocide
11:03 • 26.10.19
Nagorno-Karabakh's Statuis and Security are Ultimate Priorities for Armenia, Mnatsakanyan Tells BBC
10:10 • 24.10.19
US Congressman Jim Costa Slams Turkey for Recent Actions and Urges Support of Armenian Genocide Recognition
16:12 • 18.10.19
LIVE: NASA Astronauts Spacewalk Outside the International Space Station
12:05 • 12.10.19
Reps. Speier and Chu Watch HALO De-Mining Demonstration in Artsakh
17:24 • 09.10.19
Armenian Prime Minister Hosts Kim Kardashian in Government
11:37 • 08.10.19
WCIT 2019: Kim Kardashian Addresses Participants of World's Biggest Technology Forum in Yerevan
13:12 • 30.09.19
World Leaders Attend Jacques Chirac's Funeral in Paris
10:58 • 26.09.19
Armenian Prime Minister Nikol Pashinyan Addresses General Debate at UN General Assembly's 74th Session
11:21 • 14.09.19
Serj Tankian, Creative Armenia Release '7 Notes Challenge' Compilation Album
10:35 • 09.08.19
Armenian Prime Minister Arrives in Kyrgyzstan on Working Visit
09:57 • 02.08.19
USAID Commits to Complete Artsakh De-Mining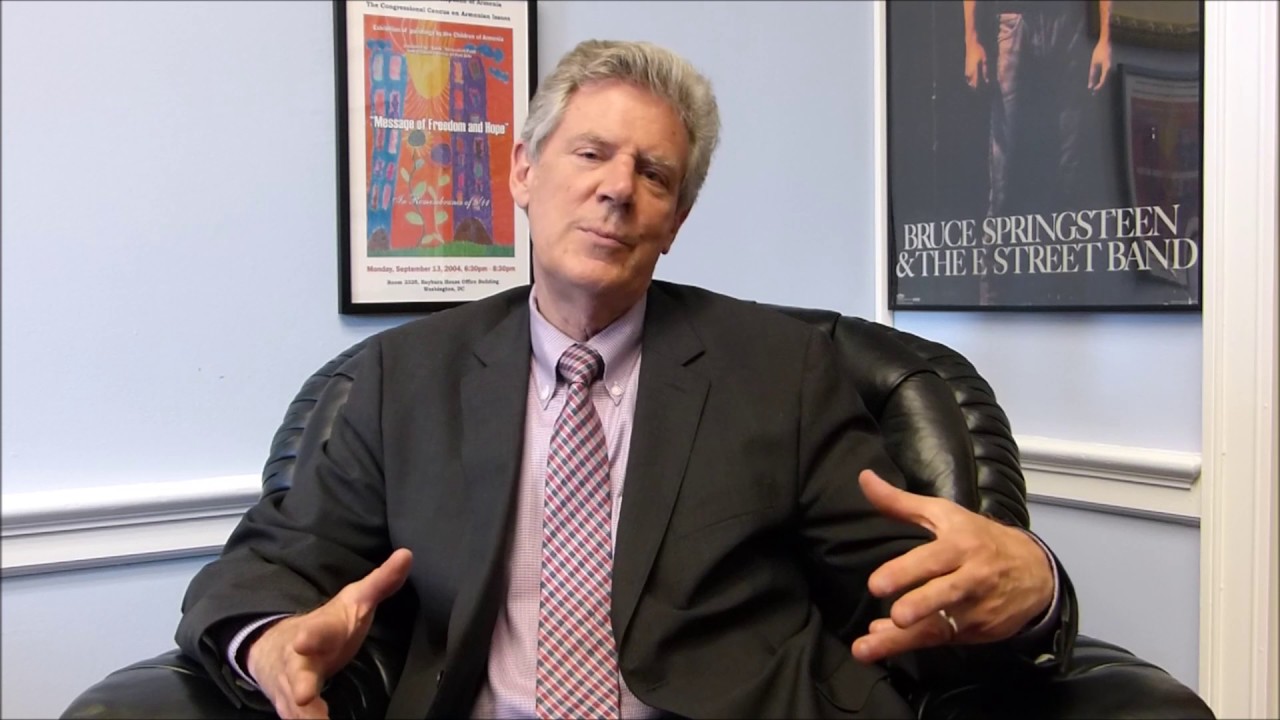 10:09 • 21.06.19
US Representative Frank Pallone Introduces Resolution Praising the US-Armenia 'Strategic Partnership'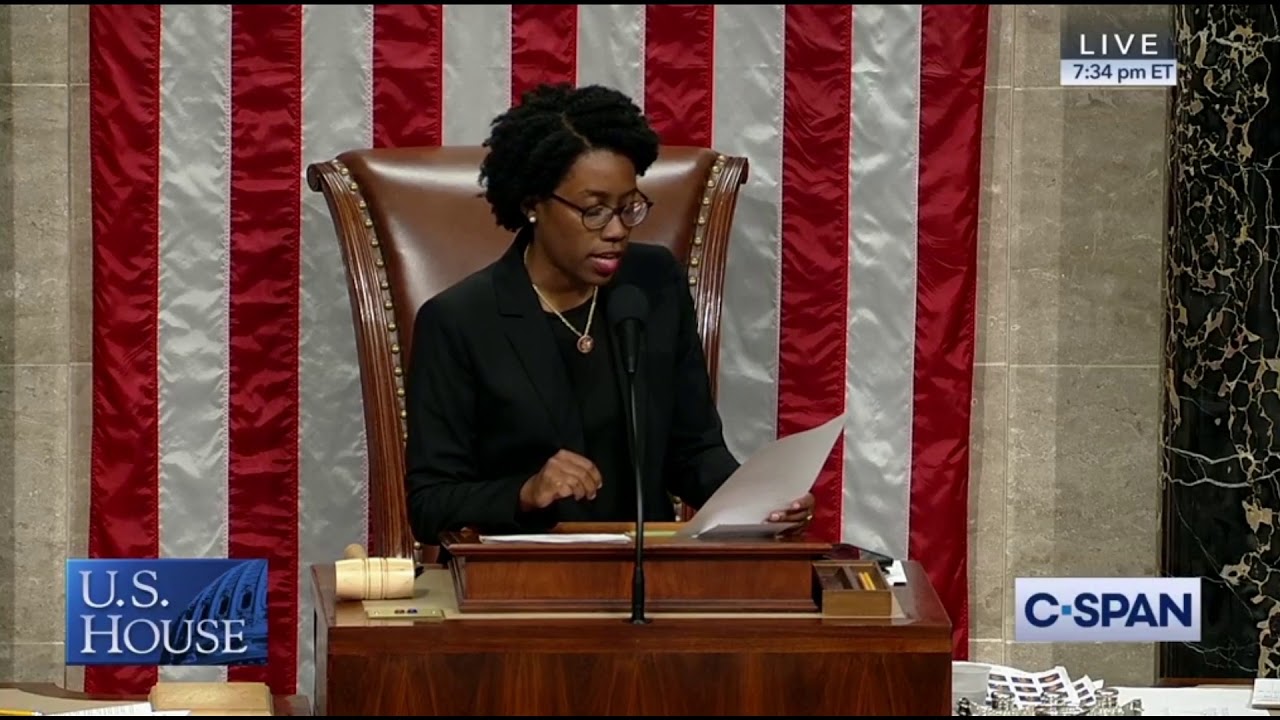 11:03 • 19.06.19
US House Passes Jackie Speier Amendment Appropriating Additional $40 Million for Armenia
09:26 • 14.06.19
Congressional Armenian Caucus Co-Chair Rallies Support for Additional $40 Million Appropriation for Armenia
10:16 • 13.06.19
US Congressman Frank Pallone Calls for Removal of Barriers to US-Artsakh Dialogue
14:15 • 25.05.19
Kim Kardashian makes brief cameo in Paris Hilton music video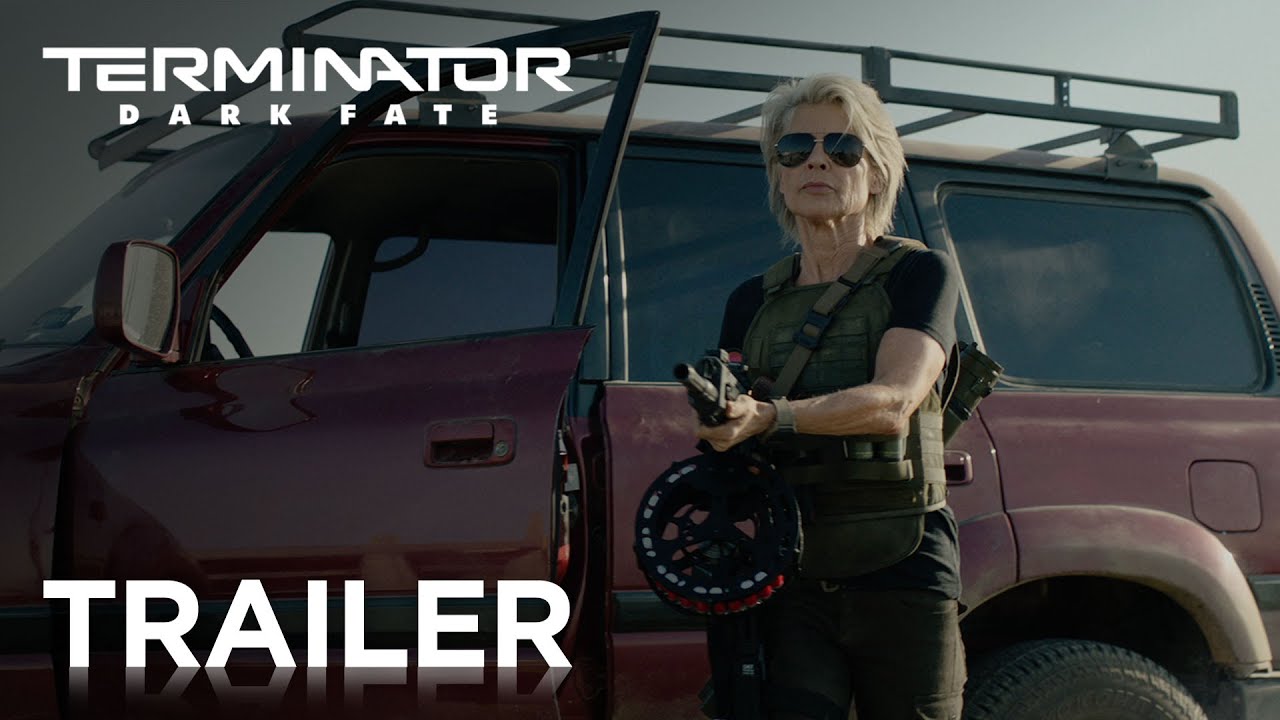 14:28 • 24.05.19
Terminator Dark Fate Official Trailer #1 Released
09:09 • 14.05.19
Nikol Pashinyan Attends Dinner Dedicated to 10th Anniversary of Eastern Partnership Program
13:49 • 10.05.19
Armenian Prime Minister Heads to Work Riding Bicycle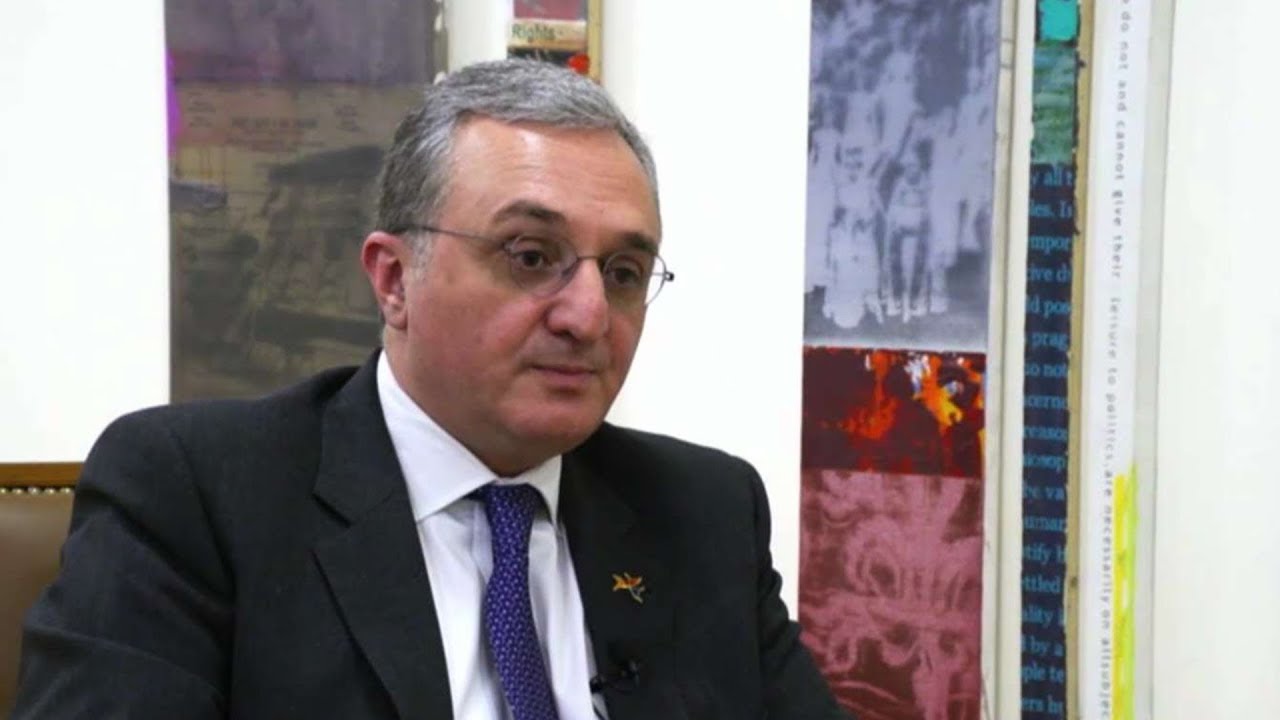 11:06 • 04.05.19
What is Arms Trade for Israel is a Weapon of Death for Our People, Foreign Minister Tells Israeli TV Channel
13:38 • 30.04.19
Armenian Prime Minister Greets EAEU Representatives for Official Meeting in Yerevan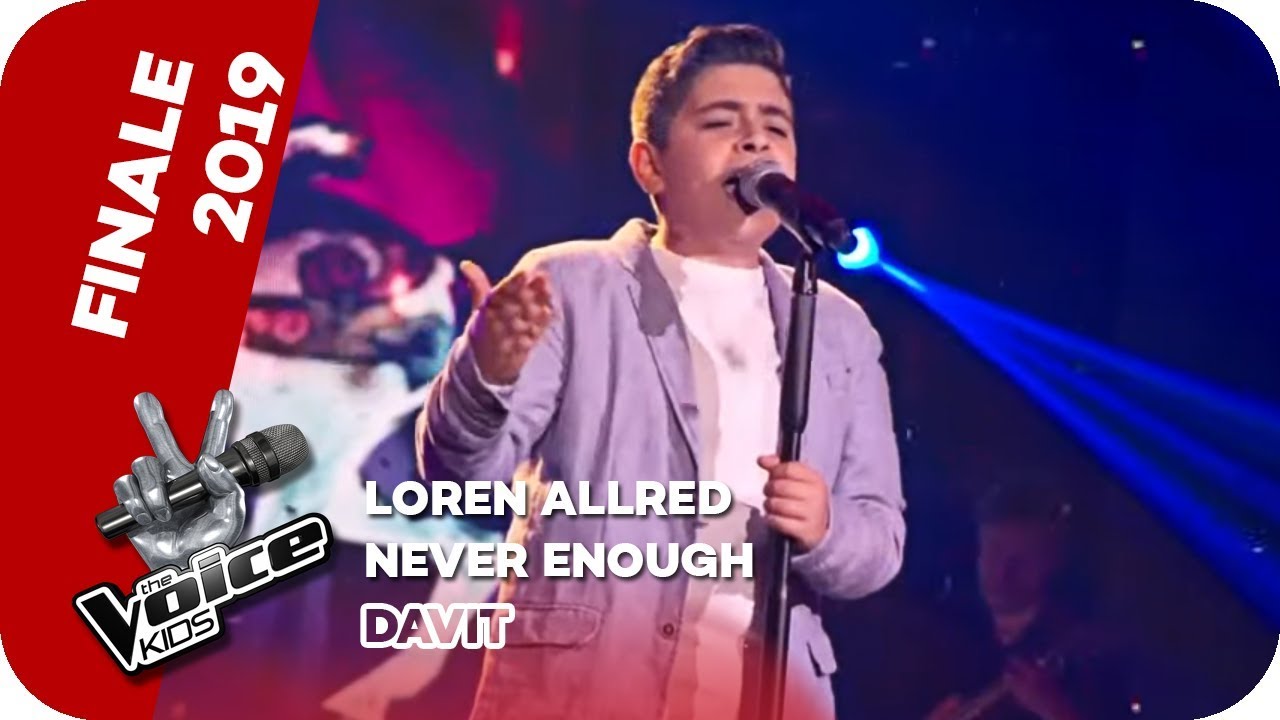 14:30 • 26.04.19
The Voice Kids 2019: Young Armenian Participant Leaves Jury Stunned in Germany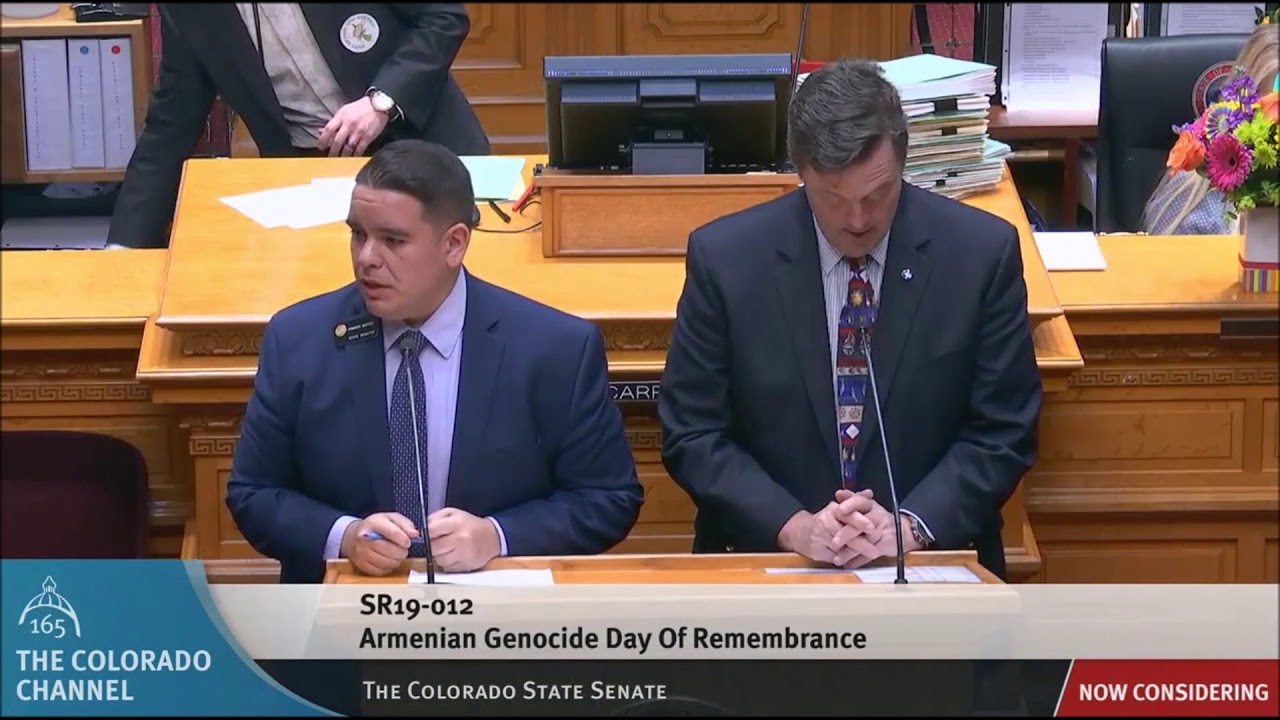 09:39 • 25.04.19
Colorado Recognizes Artsakh, Honors Genocide Victims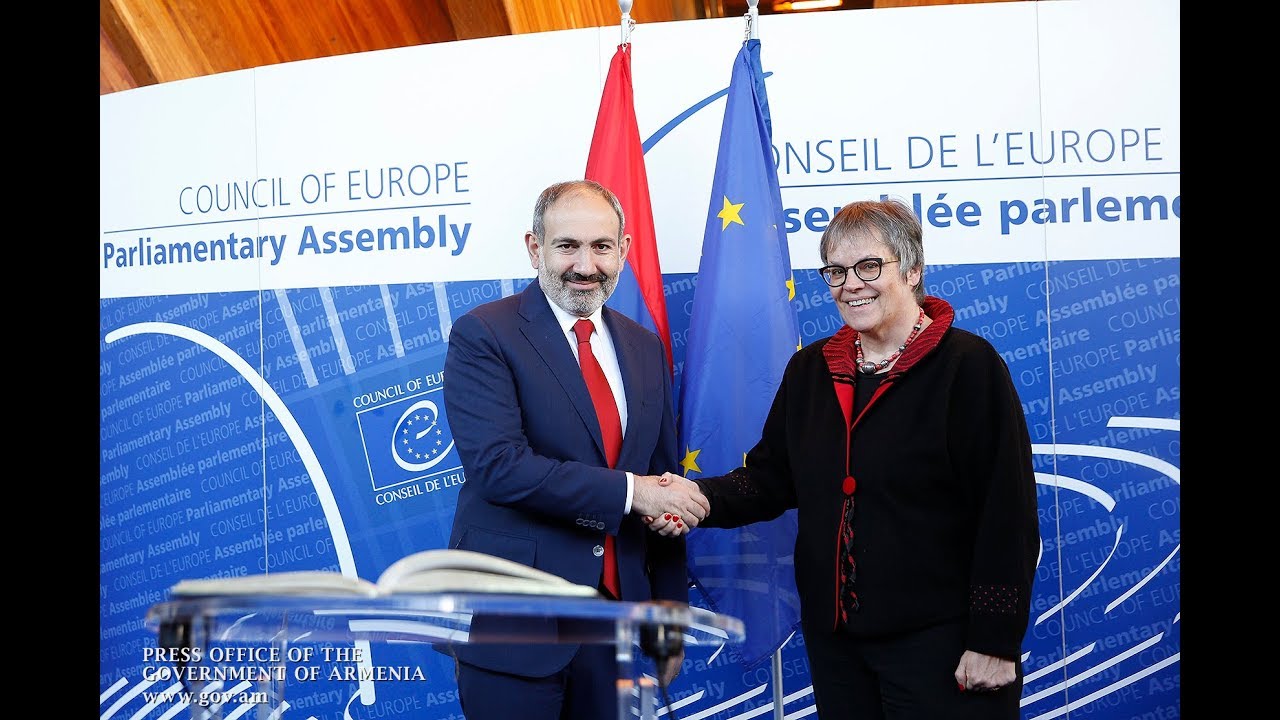 14:58 • 11.04.19
Nikol Pashinyan meets with PACE President Liliane Maury in Strasbourg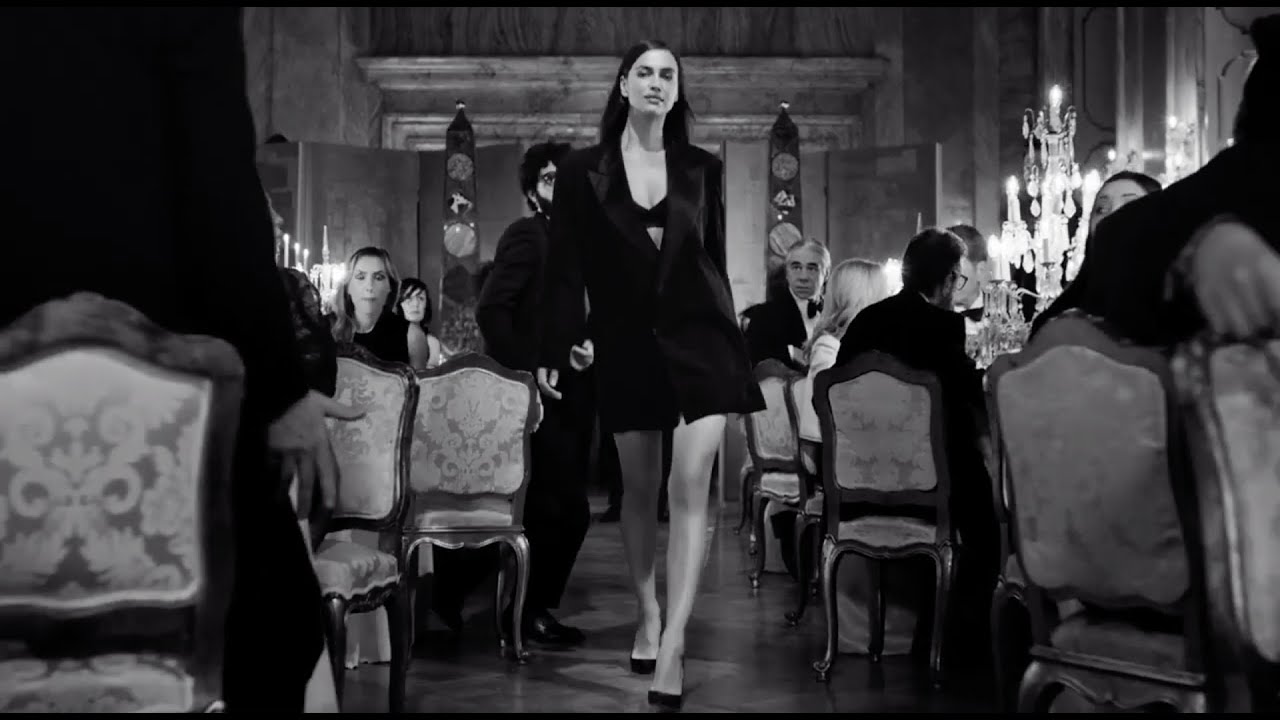 18:32 • 09.04.19
Scandal A Paris: New Jean Paul Gaultier Perfume Ad Features Irina Shayk Walking Under Rhythms of Khachaturian's Waltz
15:58 • 09.04.19
US Ambassador Praises Democratic Changes in Armenia Since April 2018
10:46 • 27.03.19
US Congressman Frank Pallone Calls for Lifting Travel Restrictions on Artsakh
15:01 • 16.03.19
The Voice: Armenian 'Freddie Mercury' Stuns Jury at Youth Singing Contest in Russia
Analysis