Arnenia's legislation offers 'no sufficient guarantees' to address economic demands – opposition MP
17:03 • 21.02.20
Armenia's effective legislation does not offer sufficient guarantees to address the country's economic concerns, estpecially when it comes to the demand for developing economic relations, an opposition MP from the Prosperous Armenia party said today.
At a parliamentary hearing devoted to the problems in state procurement procedures, Sergey Bagratyan questioned the ratinale behind certain regulations not meeting the domestic needs. ″Certain clauses are probably recognized also internationally, as they have only a conventional character, but the philosophy behind the procurements is not absolutely guaranteed,″ he said at the debate was organized by the National Assembly's Standing Committee on Financial-Credit and Budgetary Affairs.
Bagratyan agreed that the former government envisaged a procurement process tailored to its needs, organizing bids under terms and conditions to ensure only selected people's success. ″This procedure of competitions led our economy to this sitution, supermonopolizing all the commodity markets,″ he said, noting that an estimated 20,000 product items were monopolized under the declared procedure.
The lawmaker also highlighted the absence of steps intended to encourage domestic manufacturers. ″We have a small market. So if, under conditions of a free competition, we do permit the domestic manufacturers' non-protection, we will immediately lose the manufacturer. So their primary stimulus is to have their product purchased under conditions of a competition. In no country will you see [such policies] not encourging the domestic manufacturuers; Armenia doesn't,″ he said.
Bagratyan noted that many winning organizations are often selected through fraudulent procedures, as contracts are later signed with an entity ″other than the named winners″, making the former ″captive to an intermediary organization″.
He also considered ridiculous the practice of giving preference to companies offering a low price. ″If one company has invested $1 and anpther $10, with the average price being $5, the one who proposes a closer [rate] must be the winner,″ he added.
The lawmaker also addressed Armenia's chances to join international bids on the level of the Eurasian Economic Union (EAEU). ″Armenia seems to be isolated from these competitions. Armenian companies avoid taking part in competitions announced by EAEU member states as are not, in any way, enjoying any protection,″ he said.
Videos
12:35 • 27.03.20
World Coronavirus Update (Live)
23:27 • 16.03.20
Why Fighting Coronavirus Depends on You?
09:38 • 27.02.20
Kim Kardashian Spotted Throwing Punch at Sister Kourtney
10:53 • 22.02.20
Anna Turcotte: "Rooting Out Hatred toward Armenians Cannot Be Done By Brushing Aside History."
15:13 • 11.02.20
Virtual Reality 'Reunites' Korean Mother with Deceased 7-Year-Old Kid
09:35 • 23.01.20
Armenia is in a Unique Place to Act Like a Bridge Between Europe and Eurasia– Armen Sarkissian
16:03 • 21.01.20
US President Donald Trump Delivers Keynote Speech at Davos 2020
14:20 • 13.12.19
Pro-Armenian US Senators Issue Bipartisan Call on Genocide Recognition
09:49 • 12.12.19
I'm Not Going to Cease until We Do What is Morally Right - Menendez on Armenian Genocide
16:02 • 21.11.19
SpaceX Starship MK1 Explodes! At Boca Chica, Texas
10:10 • 08.11.19
Sen. Bob Menendez Calls for Passage of Armenian Genocide Resolution
16:07 • 30.10.19
Rep. Schiff on Recognizing the Armenian Genocide
11:03 • 26.10.19
Nagorno-Karabakh's Statuis and Security are Ultimate Priorities for Armenia, Mnatsakanyan Tells BBC
10:10 • 24.10.19
US Congressman Jim Costa Slams Turkey for Recent Actions and Urges Support of Armenian Genocide Recognition
16:12 • 18.10.19
LIVE: NASA Astronauts Spacewalk Outside the International Space Station
12:05 • 12.10.19
Reps. Speier and Chu Watch HALO De-Mining Demonstration in Artsakh
17:24 • 09.10.19
Armenian Prime Minister Hosts Kim Kardashian in Government
11:37 • 08.10.19
WCIT 2019: Kim Kardashian Addresses Participants of World's Biggest Technology Forum in Yerevan
13:12 • 30.09.19
World Leaders Attend Jacques Chirac's Funeral in Paris
10:58 • 26.09.19
Armenian Prime Minister Nikol Pashinyan Addresses General Debate at UN General Assembly's 74th Session
11:21 • 14.09.19
Serj Tankian, Creative Armenia Release '7 Notes Challenge' Compilation Album
10:35 • 09.08.19
Armenian Prime Minister Arrives in Kyrgyzstan on Working Visit
09:57 • 02.08.19
USAID Commits to Complete Artsakh De-Mining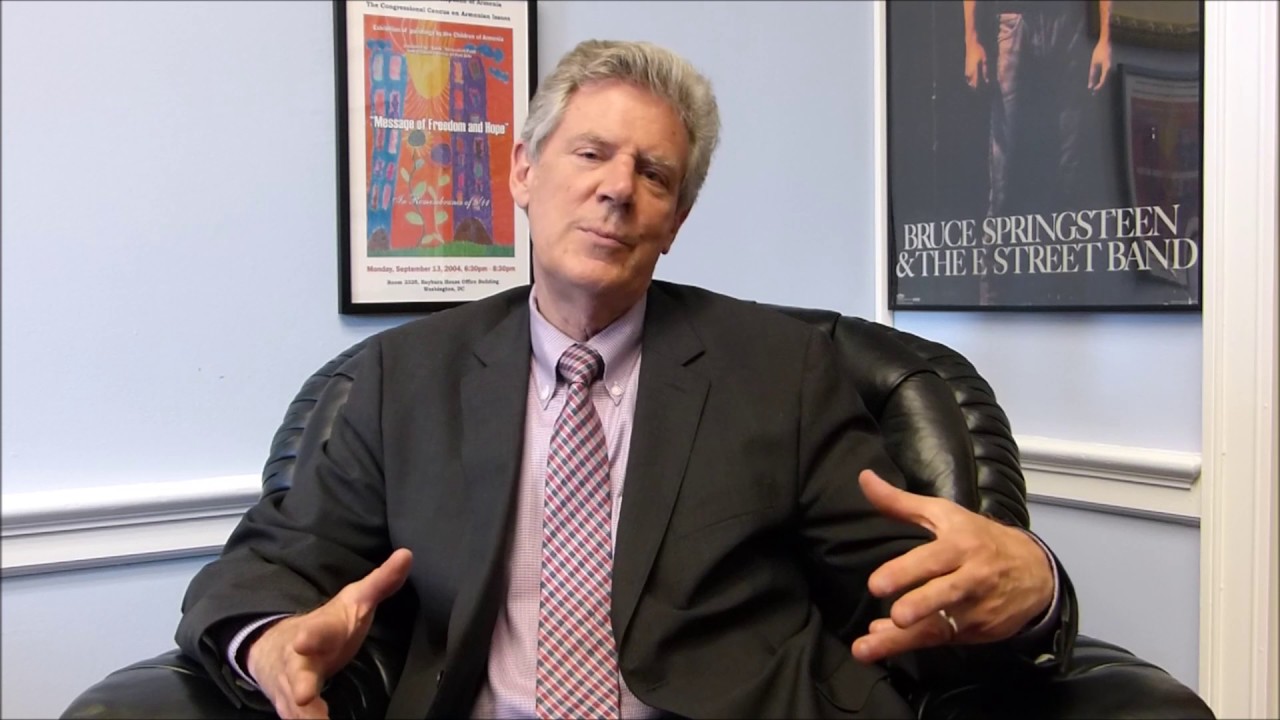 10:09 • 21.06.19
US Representative Frank Pallone Introduces Resolution Praising the US-Armenia 'Strategic Partnership'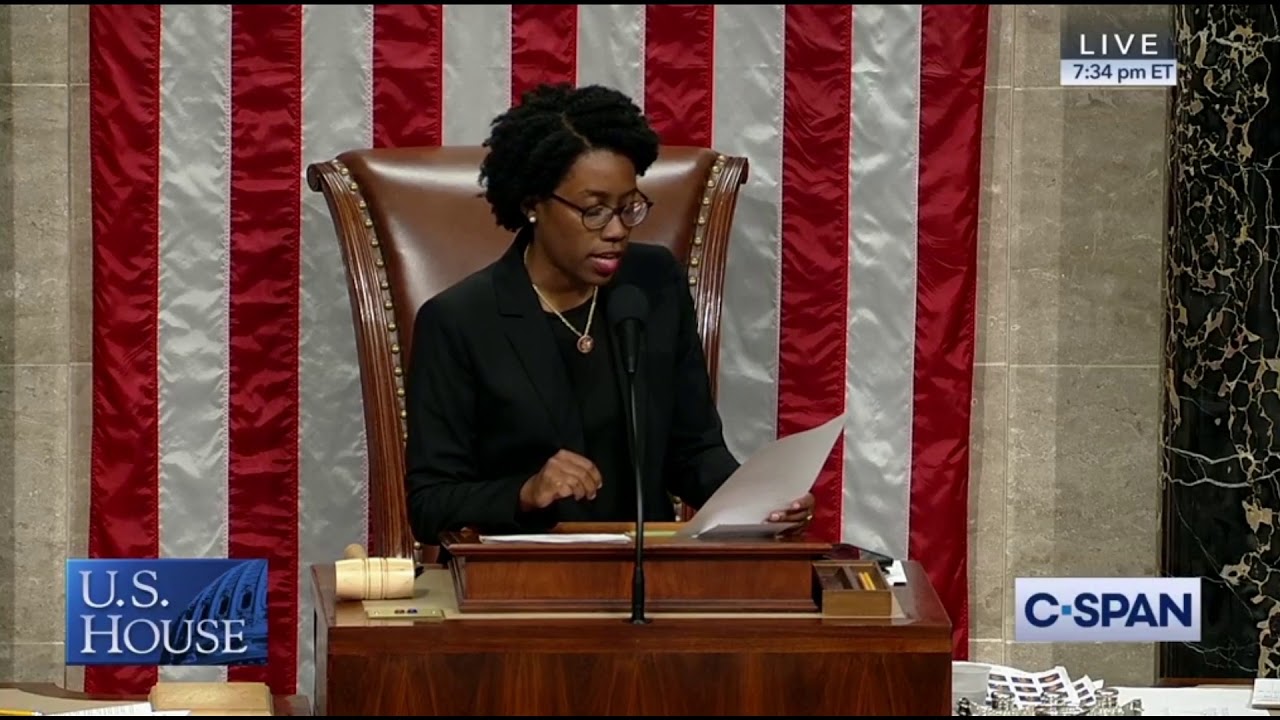 11:03 • 19.06.19
US House Passes Jackie Speier Amendment Appropriating Additional $40 Million for Armenia
09:26 • 14.06.19
Congressional Armenian Caucus Co-Chair Rallies Support for Additional $40 Million Appropriation for Armenia
10:16 • 13.06.19
US Congressman Frank Pallone Calls for Removal of Barriers to US-Artsakh Dialogue
14:15 • 25.05.19
Kim Kardashian makes brief cameo in Paris Hilton music video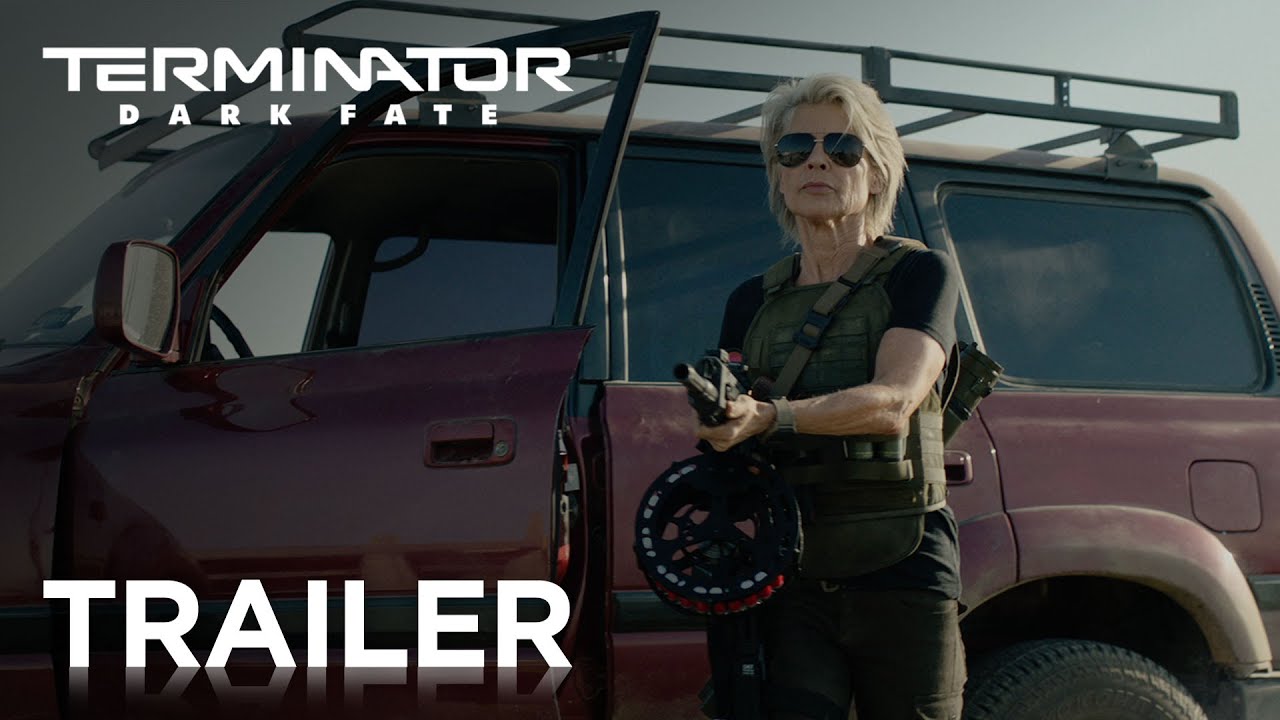 14:28 • 24.05.19
Terminator Dark Fate Official Trailer #1 Released
09:09 • 14.05.19
Nikol Pashinyan Attends Dinner Dedicated to 10th Anniversary of Eastern Partnership Program
13:49 • 10.05.19
Armenian Prime Minister Heads to Work Riding Bicycle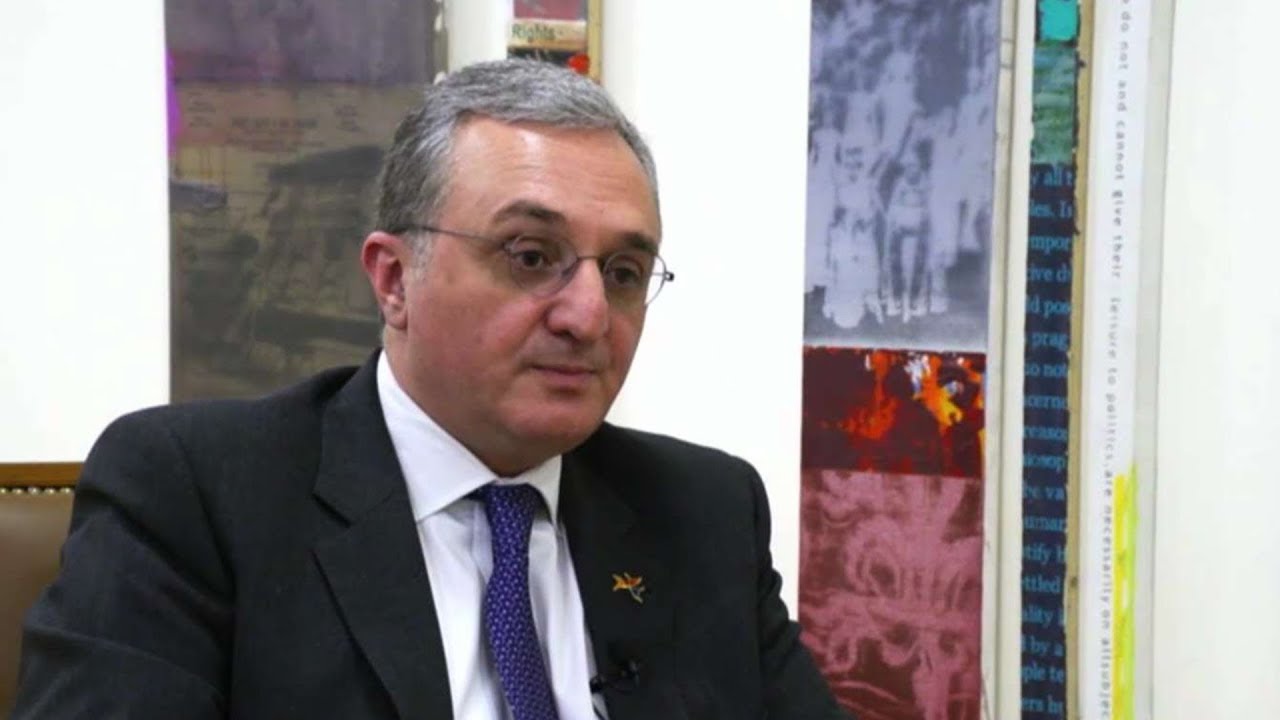 11:06 • 04.05.19
What is Arms Trade for Israel is a Weapon of Death for Our People, Foreign Minister Tells Israeli TV Channel
13:38 • 30.04.19
Armenian Prime Minister Greets EAEU Representatives for Official Meeting in Yerevan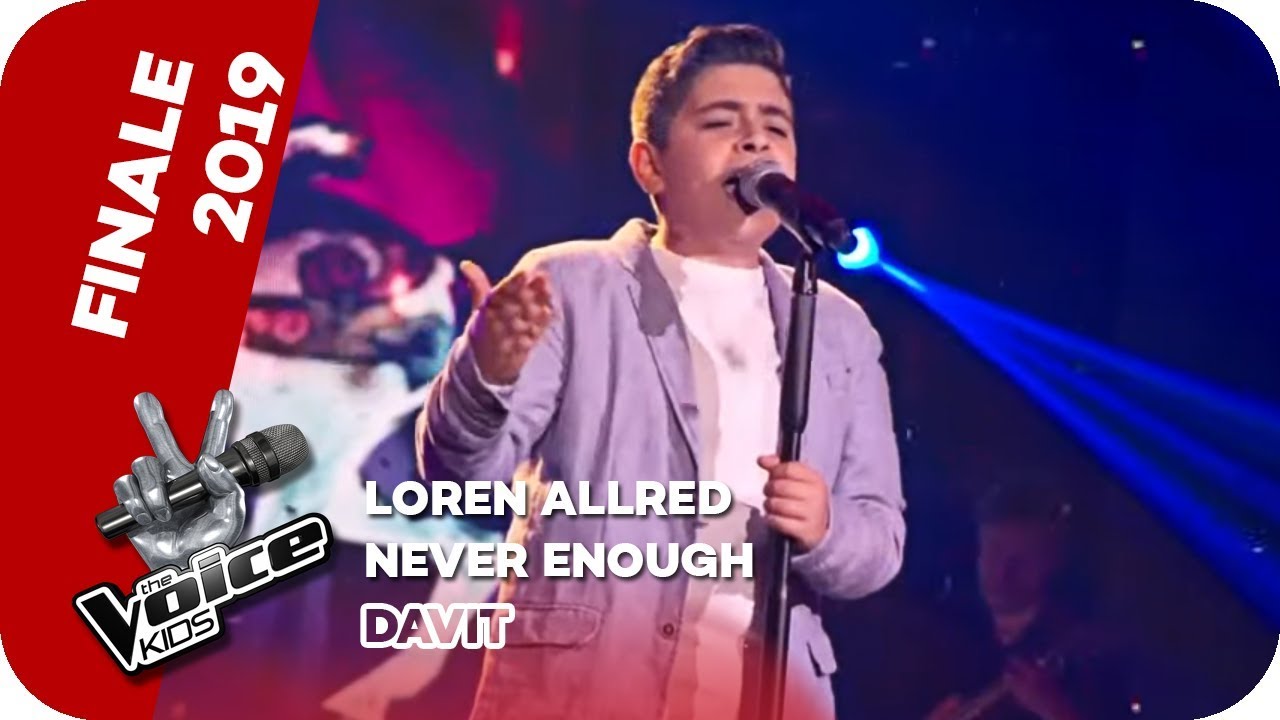 14:30 • 26.04.19
The Voice Kids 2019: Young Armenian Participant Leaves Jury Stunned in Germany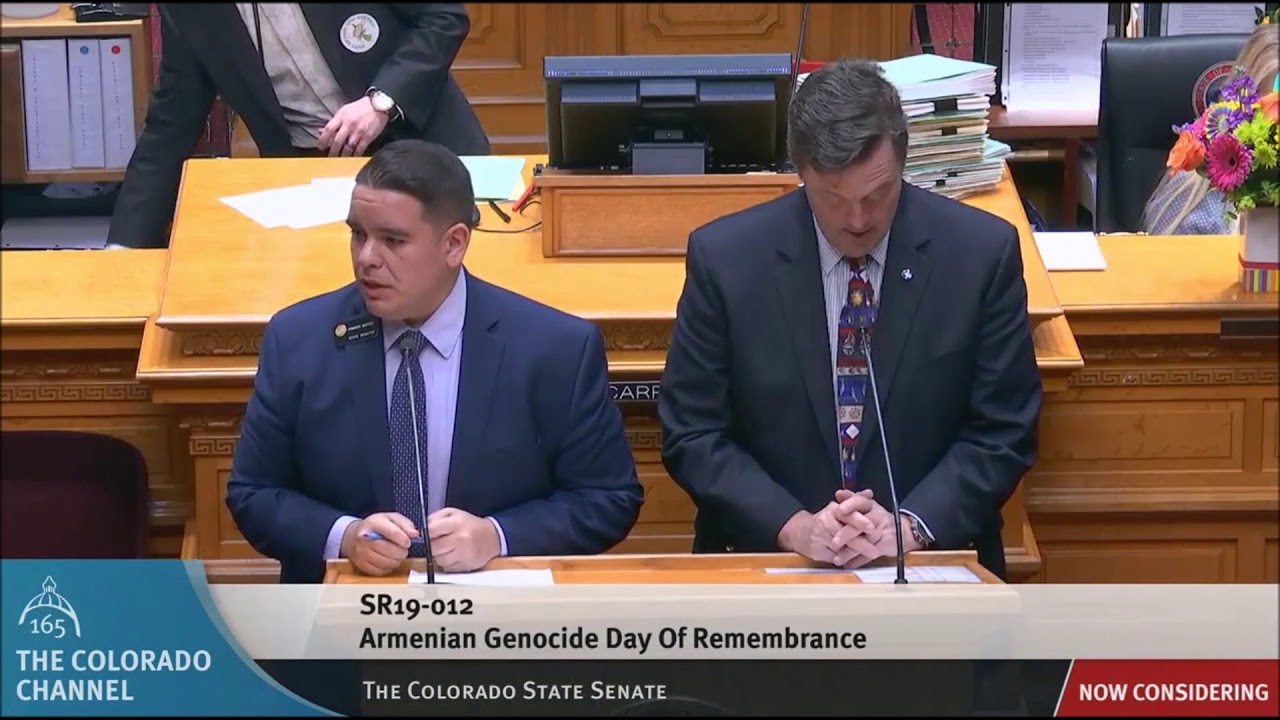 09:39 • 25.04.19
Colorado Recognizes Artsakh, Honors Genocide Victims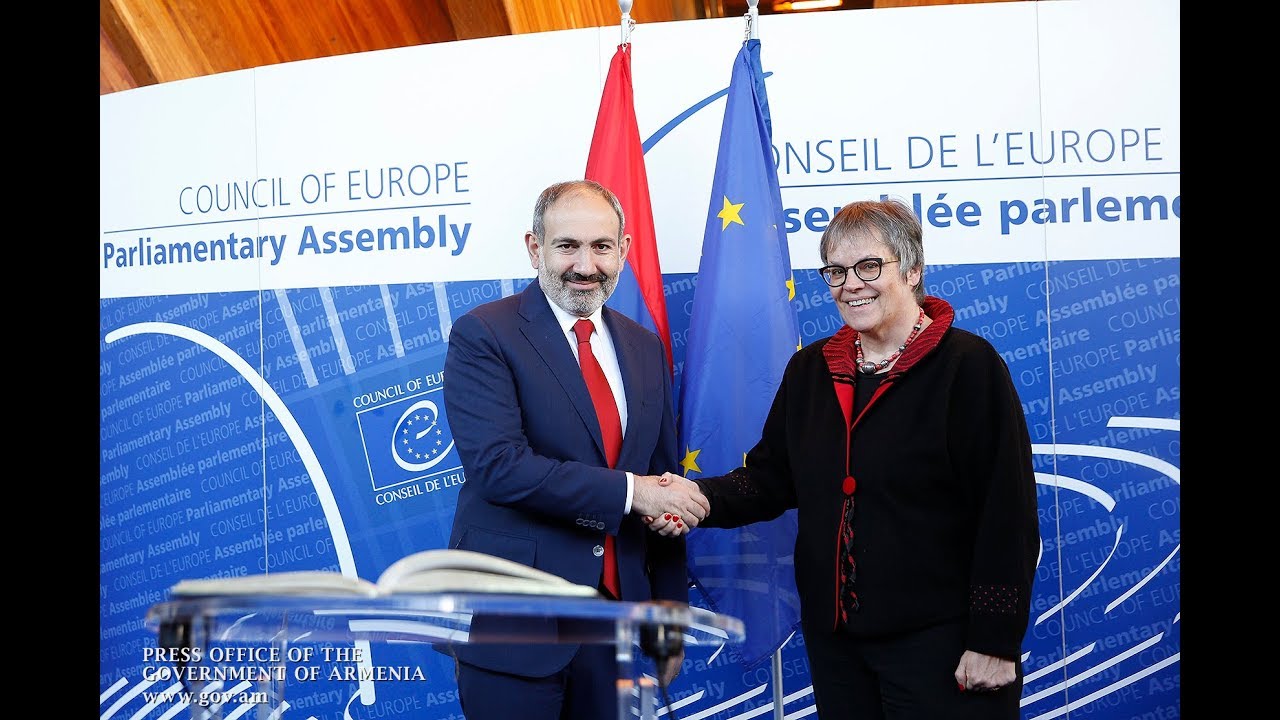 14:58 • 11.04.19
Nikol Pashinyan meets with PACE President Liliane Maury in Strasbourg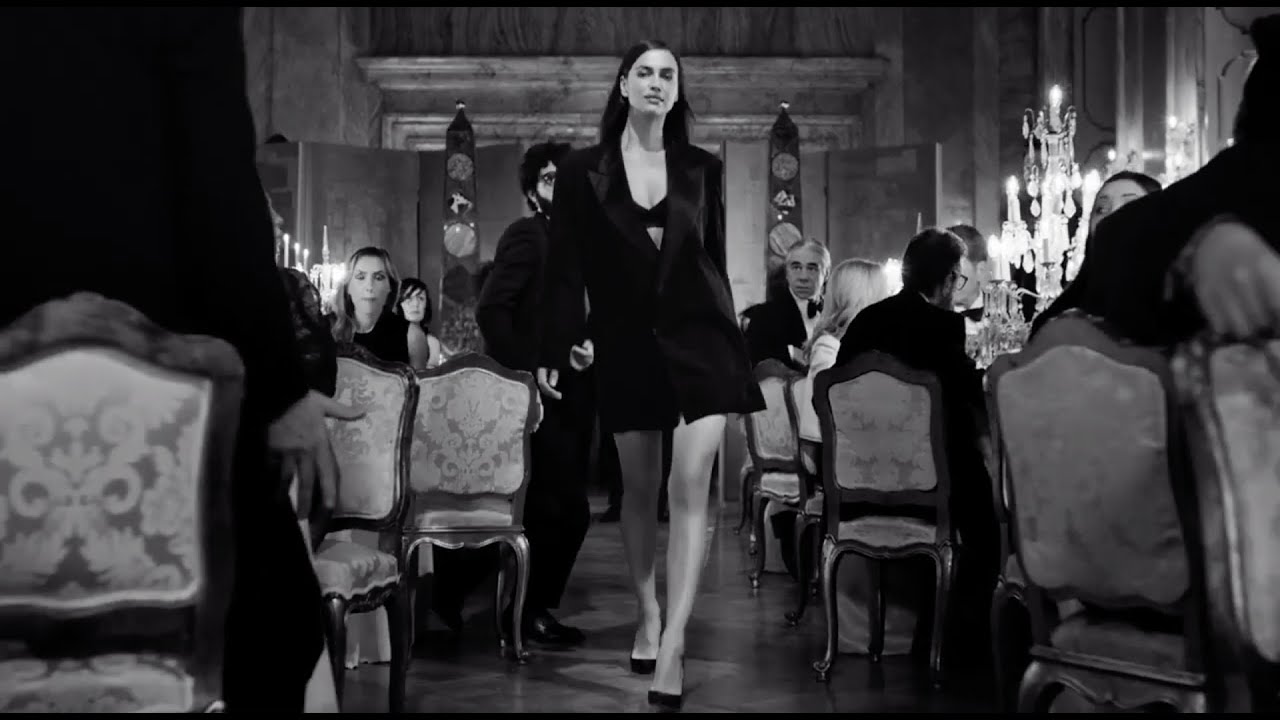 18:32 • 09.04.19
Scandal A Paris: New Jean Paul Gaultier Perfume Ad Features Irina Shayk Walking Under Rhythms of Khachaturian's Waltz
15:58 • 09.04.19
US Ambassador Praises Democratic Changes in Armenia Since April 2018
10:46 • 27.03.19
US Congressman Frank Pallone Calls for Lifting Travel Restrictions on Artsakh
15:01 • 16.03.19
The Voice: Armenian 'Freddie Mercury' Stuns Jury at Youth Singing Contest in Russia
Analysis