Economic impact of coronavirus outbreak deepens – The Guardian
17:12 • 24.02.20
The rising cost of the coronavirus outbreak for business and the world economy is expected to become clearer this week as major firms issue trading updates and China reports the toll on its manufacturing sector.
The latest snapshot of industrial activity in the world's second largest economy, due to be published this week, is expected to reveal a plunge in Chinese factory output in February as quarantine efforts to contain the disease disrupted supply chains – with damaging consequences for companies around the world.
China's president Xi Jinping warned at the weekend that the coronavirus would have a "relatively big impact on the economy and society". Adding that it would be short-term and controllable, Xi said the government would step up efforts to cushion the blow. The country has taken a number of measures in recent weeks to prop up its economy.
The head of the International Monetary Fund, Kristalina Georgieva, said on Sunday that the global lender of last resort was ready to provide additional support, particularly to poorer countries by way of grants and debt relief.
Speaking at a G20 meeting of finance leaders and central bank chiefs, she said the IMF assumed the impact would be relatively minor and shortlived, although she warned that the continued spread of the virus could have dire consequences.
She added: "Global cooperation is essential to the containment of the Covid-19 and its economic impact, particularly if the outbreak turns out to be more persistent and widespread."
Efforts to prevent the spread of the disease were ramped up dramatically over the weekend by Italian authorities, raising the potential to harm eurozone growth at a time when the country's economy is already in contraction.
More than 76,000 people in 27 countries have been infected by the new strain of coronavirus that originated in the Chinese city of Wuhan at the turn of the year. More than 2,200 people have died.
International Airlines Group, the owner of British Airways and Iberia, is scheduled to provide an update on its financial performance for 2019 on Friday that will be closely watched for updates about any potential future impact.
The International Air Transport Association (IATA), the trade body for the global airline industry, warned last week that falling passenger demand would cost the airline industry $29.3bn (£23.7bn) in lost revenues this year, with global air travel expected to fall for the first time in more than a decade.
Luxury goods group Hermès will also provide an update to investors on Wednesday. Analysts have warned that transport groups, hospitality chains, airlines, luxury goods makers and retailers will be among those hardest hit by the coronavirus as Chinese consumers stay away from the shops and travellers put off holiday plans.
There are also concerns for global supply chains as Chinese factories remain closed. Jaguar Land Rover warned last week it could run out of car parts at its British factories by next week. The car manufacturer admitted it had been bringing in parts from China to the UK in suitcases.
Apple also sounded the alarm, warning of possible iPhone supply shortages because of the closure of its Chinese factories.
Videos
16:59 • 08.04.20
Coronavirus Intensive Care: BBC's Special Coverage of London Hospital Where Doctors Fight to Save Lives
16:35 • 07.04.20
Seven-Year-Old Greek Piano Prodigy Pens 'Isolation Waltz'
12:35 • 27.03.20
World Coronavirus Update (Live)
23:27 • 16.03.20
Why Fighting Coronavirus Depends on You?
09:38 • 27.02.20
Kim Kardashian Spotted Throwing Punch at Sister Kourtney
10:53 • 22.02.20
Anna Turcotte: "Rooting Out Hatred toward Armenians Cannot Be Done By Brushing Aside History."
15:13 • 11.02.20
Virtual Reality 'Reunites' Korean Mother with Deceased 7-Year-Old Kid
09:35 • 23.01.20
Armenia is in a Unique Place to Act Like a Bridge Between Europe and Eurasia– Armen Sarkissian
16:03 • 21.01.20
US President Donald Trump Delivers Keynote Speech at Davos 2020
14:20 • 13.12.19
Pro-Armenian US Senators Issue Bipartisan Call on Genocide Recognition
09:49 • 12.12.19
I'm Not Going to Cease until We Do What is Morally Right - Menendez on Armenian Genocide
16:02 • 21.11.19
SpaceX Starship MK1 Explodes! At Boca Chica, Texas
10:10 • 08.11.19
Sen. Bob Menendez Calls for Passage of Armenian Genocide Resolution
16:07 • 30.10.19
Rep. Schiff on Recognizing the Armenian Genocide
11:03 • 26.10.19
Nagorno-Karabakh's Statuis and Security are Ultimate Priorities for Armenia, Mnatsakanyan Tells BBC
10:10 • 24.10.19
US Congressman Jim Costa Slams Turkey for Recent Actions and Urges Support of Armenian Genocide Recognition
16:12 • 18.10.19
LIVE: NASA Astronauts Spacewalk Outside the International Space Station
12:05 • 12.10.19
Reps. Speier and Chu Watch HALO De-Mining Demonstration in Artsakh
17:24 • 09.10.19
Armenian Prime Minister Hosts Kim Kardashian in Government
11:37 • 08.10.19
WCIT 2019: Kim Kardashian Addresses Participants of World's Biggest Technology Forum in Yerevan
13:12 • 30.09.19
World Leaders Attend Jacques Chirac's Funeral in Paris
10:58 • 26.09.19
Armenian Prime Minister Nikol Pashinyan Addresses General Debate at UN General Assembly's 74th Session
11:21 • 14.09.19
Serj Tankian, Creative Armenia Release '7 Notes Challenge' Compilation Album
10:35 • 09.08.19
Armenian Prime Minister Arrives in Kyrgyzstan on Working Visit
09:57 • 02.08.19
USAID Commits to Complete Artsakh De-Mining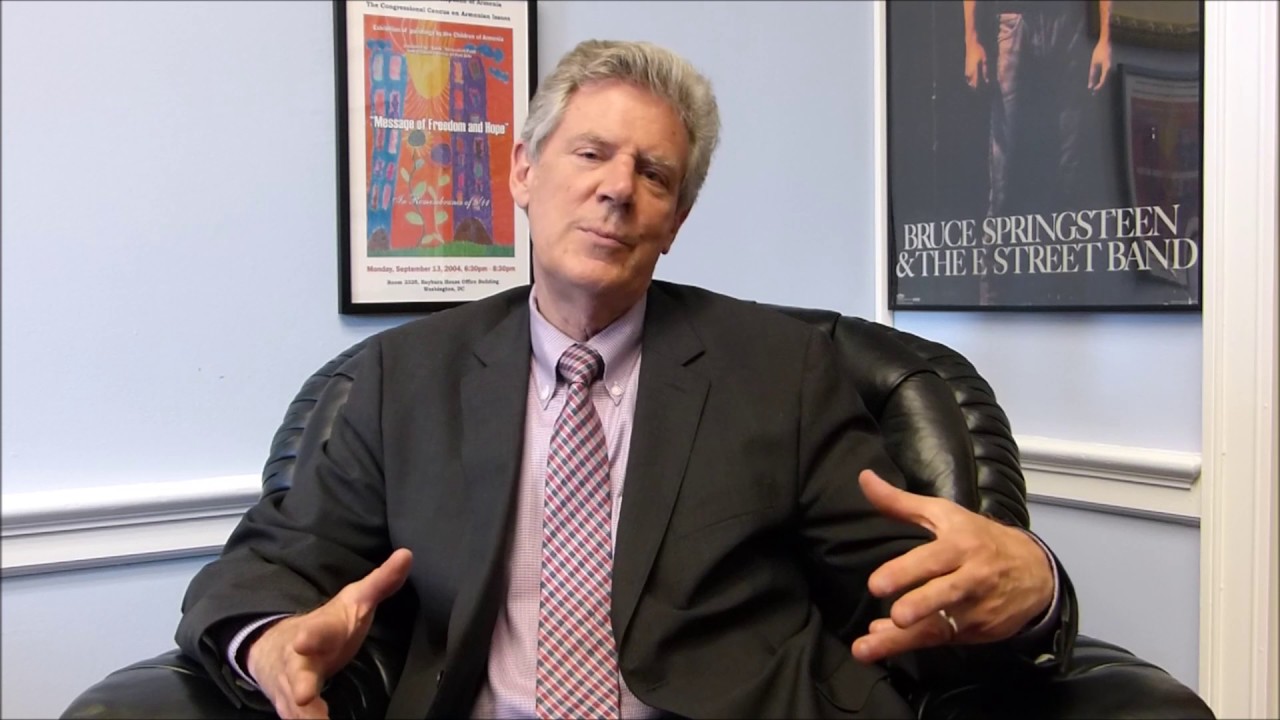 10:09 • 21.06.19
US Representative Frank Pallone Introduces Resolution Praising the US-Armenia 'Strategic Partnership'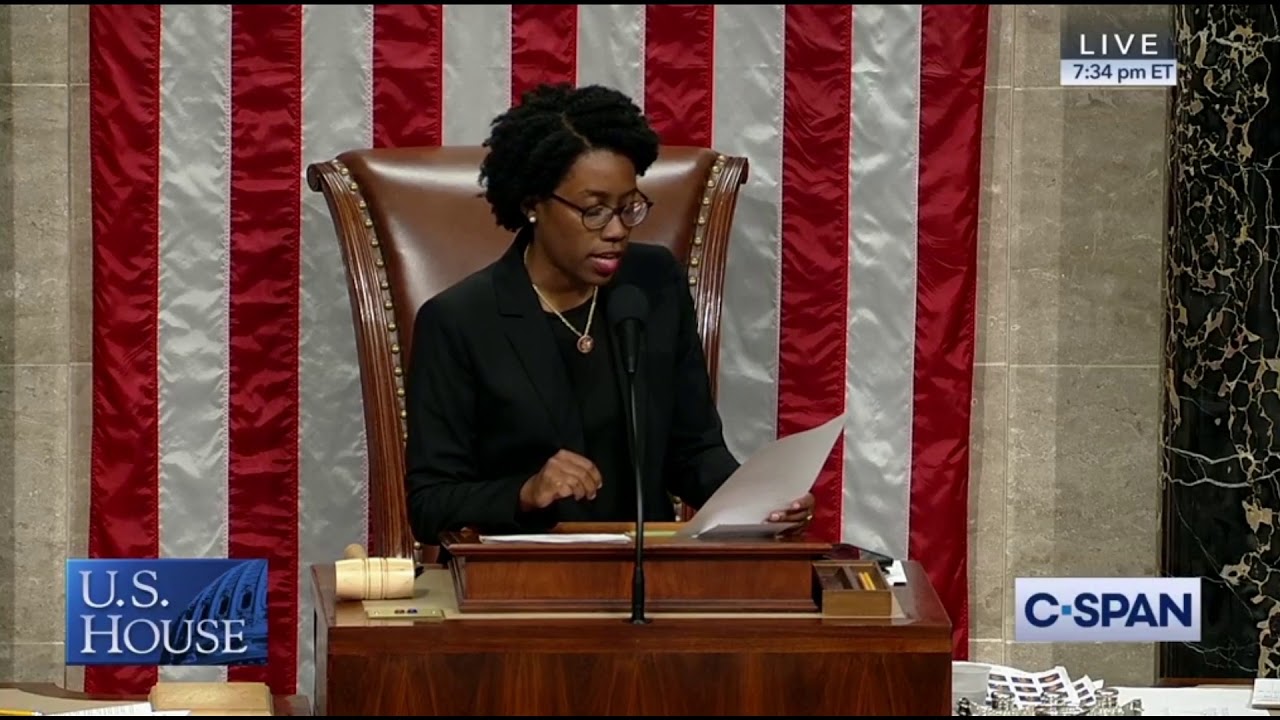 11:03 • 19.06.19
US House Passes Jackie Speier Amendment Appropriating Additional $40 Million for Armenia
09:26 • 14.06.19
Congressional Armenian Caucus Co-Chair Rallies Support for Additional $40 Million Appropriation for Armenia
10:16 • 13.06.19
US Congressman Frank Pallone Calls for Removal of Barriers to US-Artsakh Dialogue
14:15 • 25.05.19
Kim Kardashian makes brief cameo in Paris Hilton music video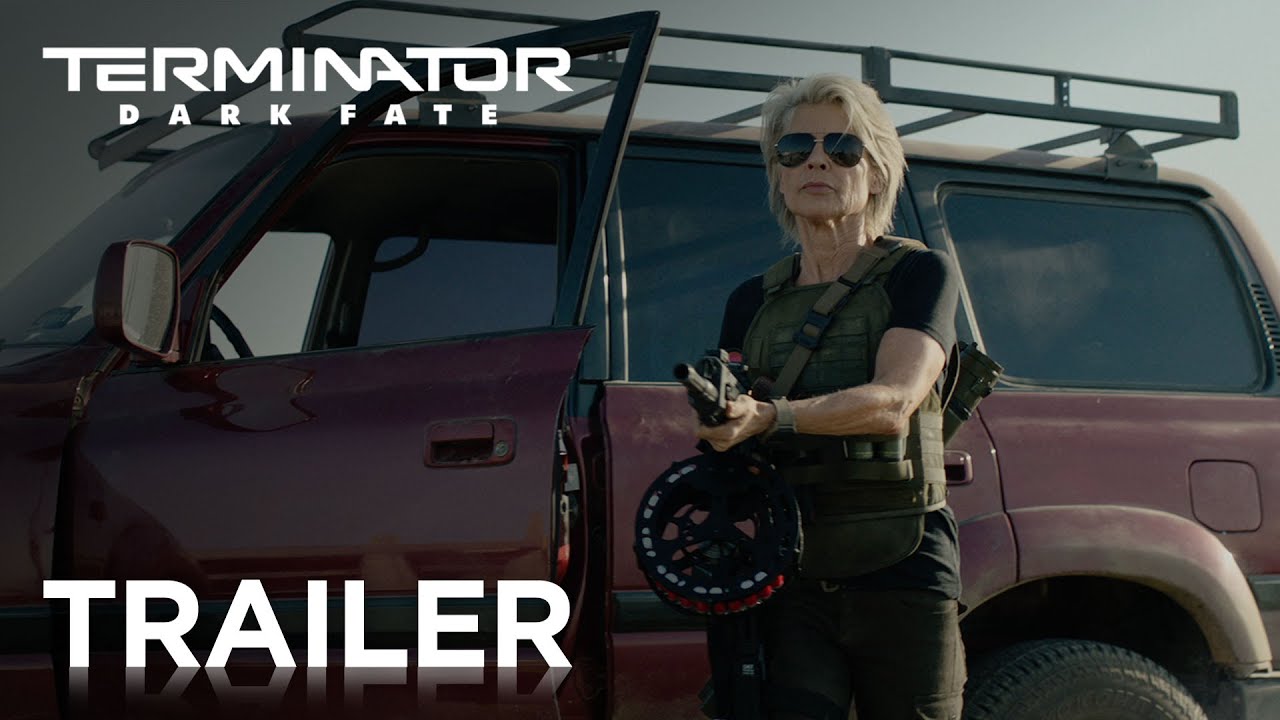 14:28 • 24.05.19
Terminator Dark Fate Official Trailer #1 Released
09:09 • 14.05.19
Nikol Pashinyan Attends Dinner Dedicated to 10th Anniversary of Eastern Partnership Program
13:49 • 10.05.19
Armenian Prime Minister Heads to Work Riding Bicycle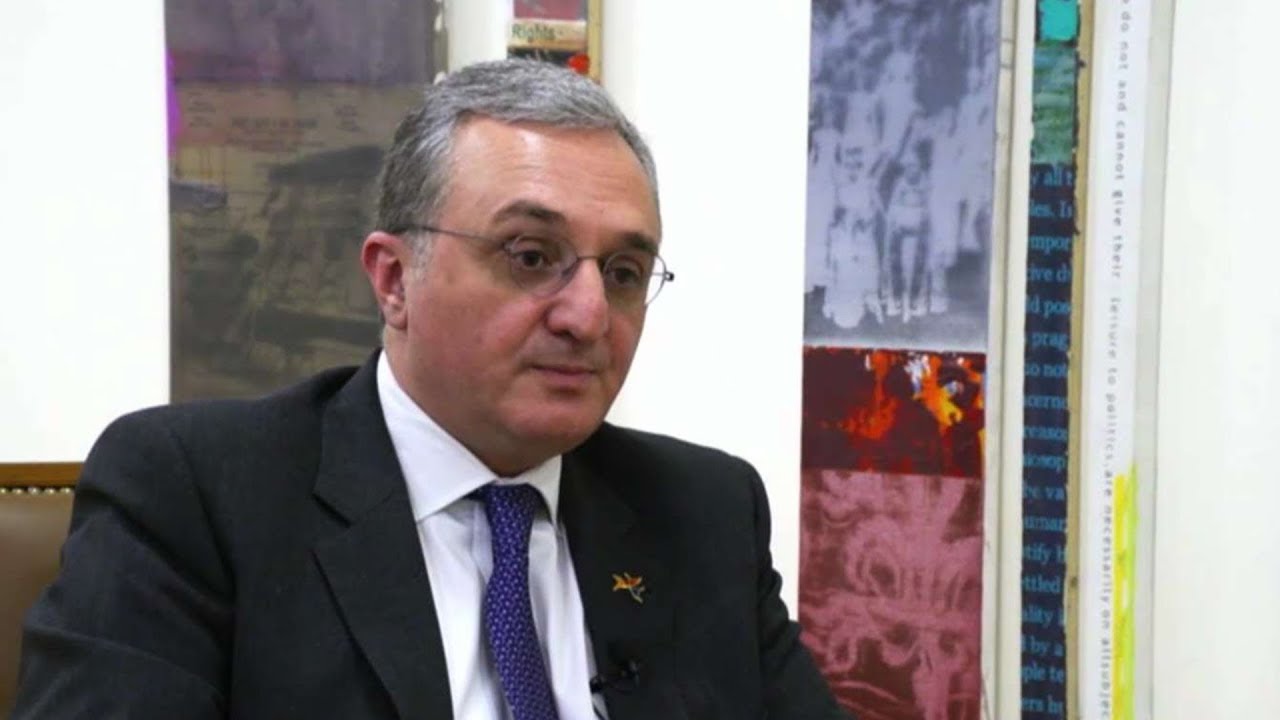 11:06 • 04.05.19
What is Arms Trade for Israel is a Weapon of Death for Our People, Foreign Minister Tells Israeli TV Channel
13:38 • 30.04.19
Armenian Prime Minister Greets EAEU Representatives for Official Meeting in Yerevan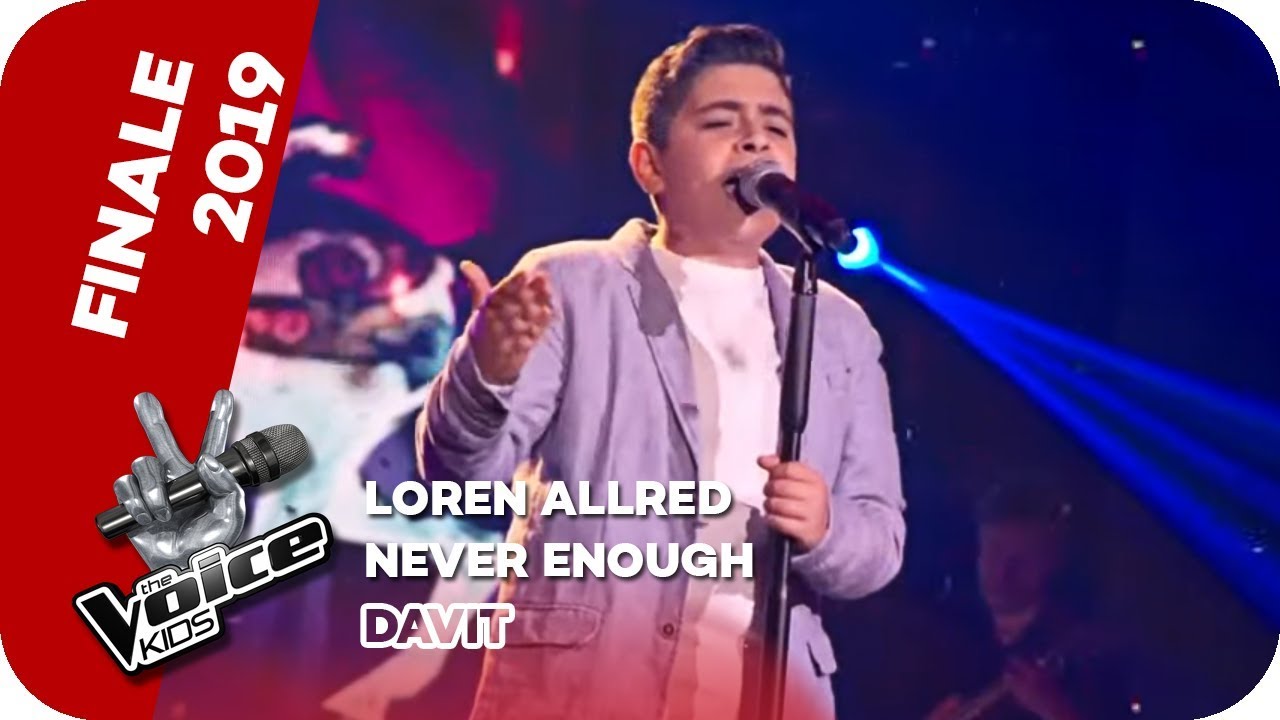 14:30 • 26.04.19
The Voice Kids 2019: Young Armenian Participant Leaves Jury Stunned in Germany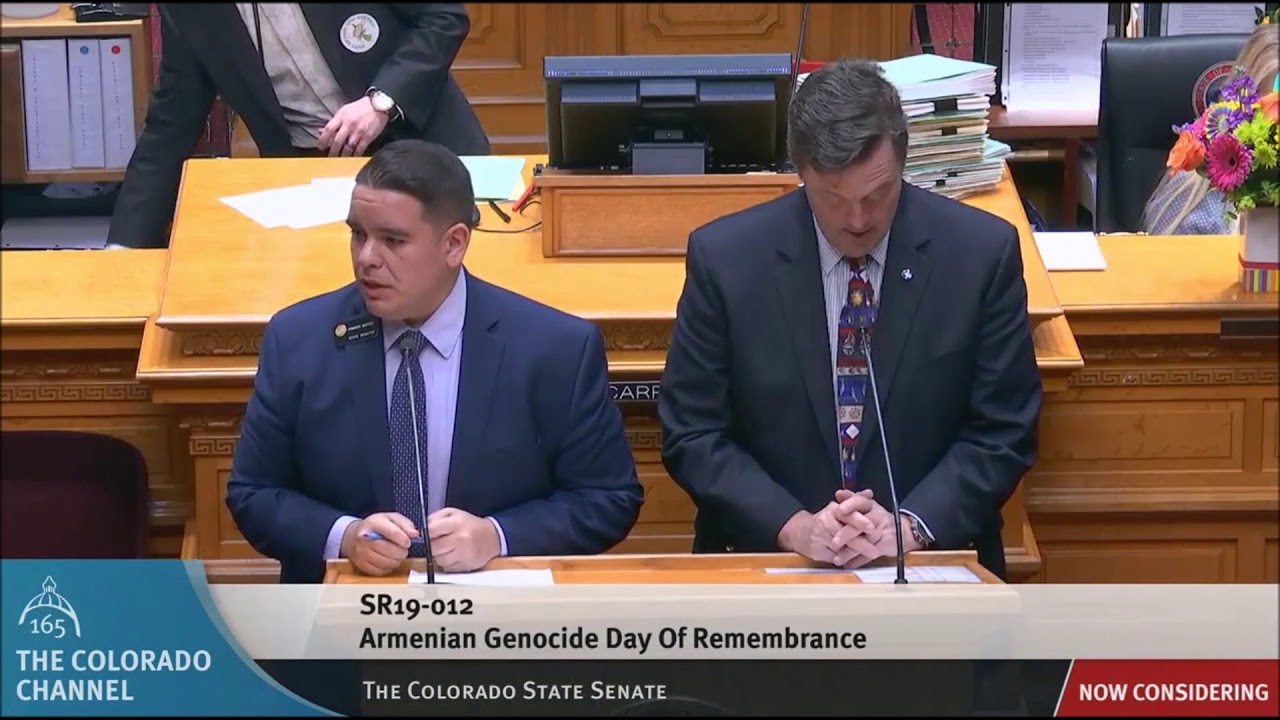 09:39 • 25.04.19
Colorado Recognizes Artsakh, Honors Genocide Victims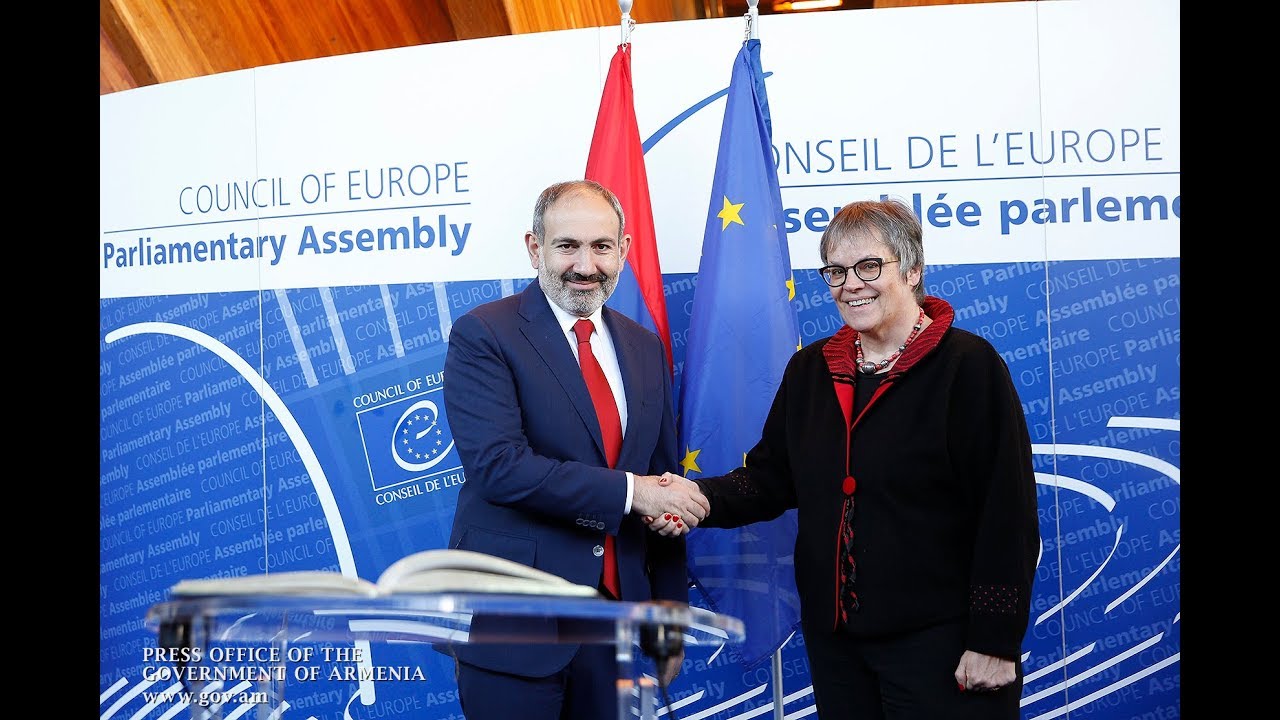 14:58 • 11.04.19
Nikol Pashinyan meets with PACE President Liliane Maury in Strasbourg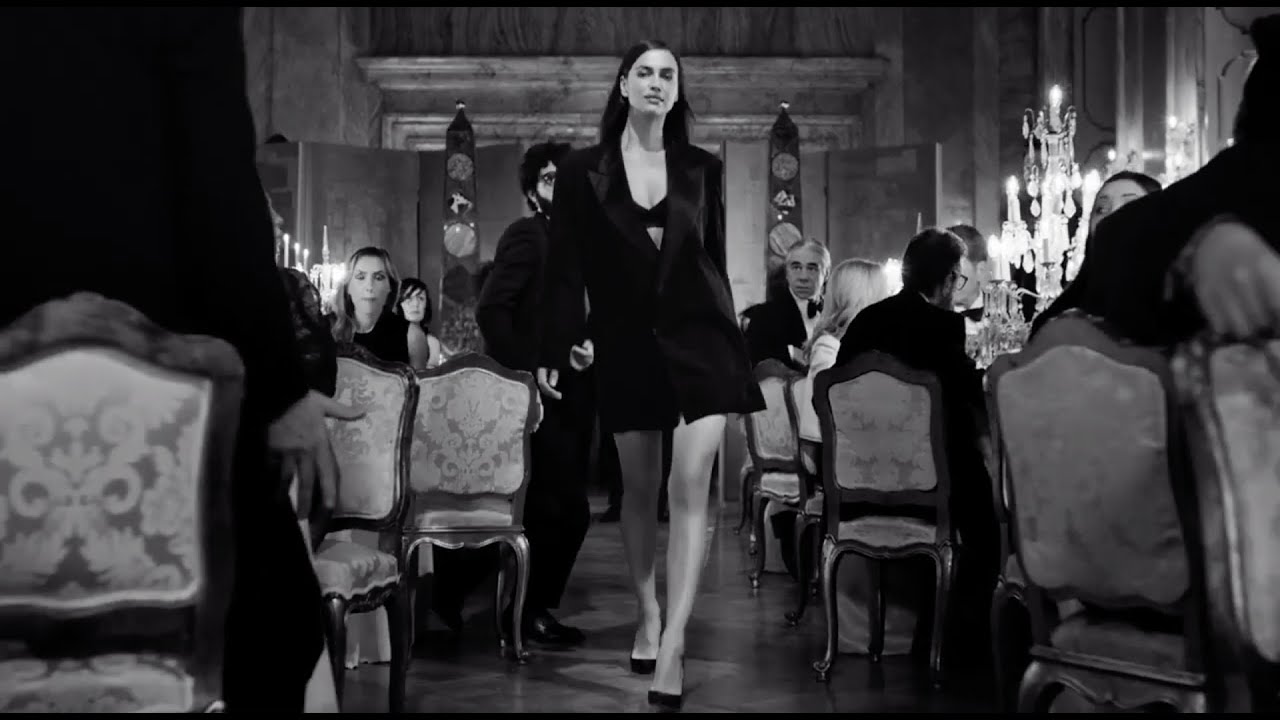 18:32 • 09.04.19
Scandal A Paris: New Jean Paul Gaultier Perfume Ad Features Irina Shayk Walking Under Rhythms of Khachaturian's Waltz
15:58 • 09.04.19
US Ambassador Praises Democratic Changes in Armenia Since April 2018
Analysis