Armenian authorities' non-meticulous approaches to Karabakh peace 'impact our positions' on peace talks – Karen Bekaryan
16:12 • 25.02.20
With their statements lacking a detailed wording on Armenia's approaches to Nagorno-Karabakh (Artsakh), the authorities create a kind of snowball effect, deteriorating our positions in the peace talks, political analyst Karen Bekaryan said Monday, commenting on the summit held between the Armenian and Azerbaijani top leaders.
″Unlike the Munich debate, which was going on live, the principles made public allowed for an opportunity of prior discussions with the Ministry of Foreign Affairs – instead of relaince upon the responses,″ he said during the analytical broadcast Between the Lines (aired by Armnews TV channel).
As a problematic provision, Bekaryan highlighted especially the second point, which he said contained no reference to the territories, emphasizing only the urgency of the security compnent.
″The territories aside, there is, first and foremost, the problem of exercising the right to self-determination. And that shouldn't depend on anyone's whims,″ he emphasized.
For a more correct and comprehensive wording, the analyst proposed his own classification of priorities, where he said the exercise of rights should be superior to their unquivocal recognition and acceptance.
″The borders of Artsakh and Azerbaijan can be a subject of debates between Artsakh and Azerbaijan themselves – only after the recognition by Azerbaijan of the right to self-determination and the complete deployment of the internationally guaranteed security mechanisms,″ he added.
Addressing the prime minister's remarks on the principles behind ″macro-″ and ″mini-″ revolutions, the analyst called attention to ″very essential delicacies and minutia″.
″That principle has to be given a detailed wording as 'micro-' and 'mini-' revolutions create a kind of impression that Azerbaijan is being given an opportunity to more strongly insist on its phase-by-phase solution option,″ he said, noting that a potentially different implication has to either sound perceivable or be clearly stated (ruling out a phase-by-phase solution) not to make room for any misinterprettion.
Bekaryan further commented upon Prime Minister Nikol Pashinyan's statement describing democracy as an important guarantee that has to ″strengthen and solidify the security of Armenia and Artsakh″.
″It is a very correct remark and observation – but with an essential gap. The process we are facing with the judiciary authorities and the Constitutional Courts has nothing with the classical norms of democracy. If we add to this the prime minister's words, we have to state that the authorities are torpedoing one of our security guarantees,″ he said.
Videos
17:14 • 04.06.20
Meghan Markle says 'George Floyd's life mattered' in heartfelt message against racism
13:04 • 28.05.20
Armenia's Political Elite Celebtrates First Republic Anniversary in Sardarapat
14:13 • 15.05.20
3D Model of SARS-CoV-2 Virus at Atomic Resolution
13:25 • 09.05.20
Armenia's Political Leadership Marks 'Triple Victory Day' in Yerevan
16:29 • 04.05.20
Toyota Launches Karl Lagerfeld Limited-Edition SUV in Thailand
10:44 • 24.04.20
Armenia Commemorating 105th Anniversary of Genocide
12:31 • 23.04.20
Rep..Adam Schiff Discusses Genocide, US Aid to Armenia, Artsakh
09:22 • 23.04.20
Coronavirus: The World Has a Long Way to Go, Warns WHO Chief
15:33 • 21.04.20
Her Majesty, Queen Elizabeth II Celebrates Her 94th Birthday
13:59 • 18.04.20
Holy Fire at the Church of Sepulchre in Jerusalem
14:49 • 13.04.20
Andrea Bocelli Performs Eastern Sunday Concert From Italy's Duomo Di Milano
13:47 • 10.04.20
Kim Kardashian Does a Quarantine Makeup Tutorial With Kkw Beauty Products
16:59 • 08.04.20
Coronavirus Intensive Care: BBC's Special Coverage of London Hospital Where Doctors Fight to Save Lives
16:35 • 07.04.20
Seven-Year-Old Greek Piano Prodigy Pens 'Isolation Waltz'
12:35 • 27.03.20
World Coronavirus Update (Live)
23:27 • 16.03.20
Why Fighting Coronavirus Depends on You?
09:38 • 27.02.20
Kim Kardashian Spotted Throwing Punch at Sister Kourtney
10:53 • 22.02.20
Anna Turcotte: "Rooting Out Hatred toward Armenians Cannot Be Done By Brushing Aside History."
15:13 • 11.02.20
Virtual Reality 'Reunites' Korean Mother with Deceased 7-Year-Old Kid
09:35 • 23.01.20
Armenia is in a Unique Place to Act Like a Bridge Between Europe and Eurasia– Armen Sarkissian
16:03 • 21.01.20
US President Donald Trump Delivers Keynote Speech at Davos 2020
14:20 • 13.12.19
Pro-Armenian US Senators Issue Bipartisan Call on Genocide Recognition
09:49 • 12.12.19
I'm Not Going to Cease until We Do What is Morally Right - Menendez on Armenian Genocide
16:02 • 21.11.19
SpaceX Starship MK1 Explodes! At Boca Chica, Texas
10:10 • 08.11.19
Sen. Bob Menendez Calls for Passage of Armenian Genocide Resolution
16:07 • 30.10.19
Rep. Schiff on Recognizing the Armenian Genocide
11:03 • 26.10.19
Nagorno-Karabakh's Statuis and Security are Ultimate Priorities for Armenia, Mnatsakanyan Tells BBC
10:10 • 24.10.19
US Congressman Jim Costa Slams Turkey for Recent Actions and Urges Support of Armenian Genocide Recognition
16:12 • 18.10.19
LIVE: NASA Astronauts Spacewalk Outside the International Space Station
12:05 • 12.10.19
Reps. Speier and Chu Watch HALO De-Mining Demonstration in Artsakh
17:24 • 09.10.19
Armenian Prime Minister Hosts Kim Kardashian in Government
11:37 • 08.10.19
WCIT 2019: Kim Kardashian Addresses Participants of World's Biggest Technology Forum in Yerevan
13:12 • 30.09.19
World Leaders Attend Jacques Chirac's Funeral in Paris
10:58 • 26.09.19
Armenian Prime Minister Nikol Pashinyan Addresses General Debate at UN General Assembly's 74th Session
11:21 • 14.09.19
Serj Tankian, Creative Armenia Release '7 Notes Challenge' Compilation Album
10:35 • 09.08.19
Armenian Prime Minister Arrives in Kyrgyzstan on Working Visit
09:57 • 02.08.19
USAID Commits to Complete Artsakh De-Mining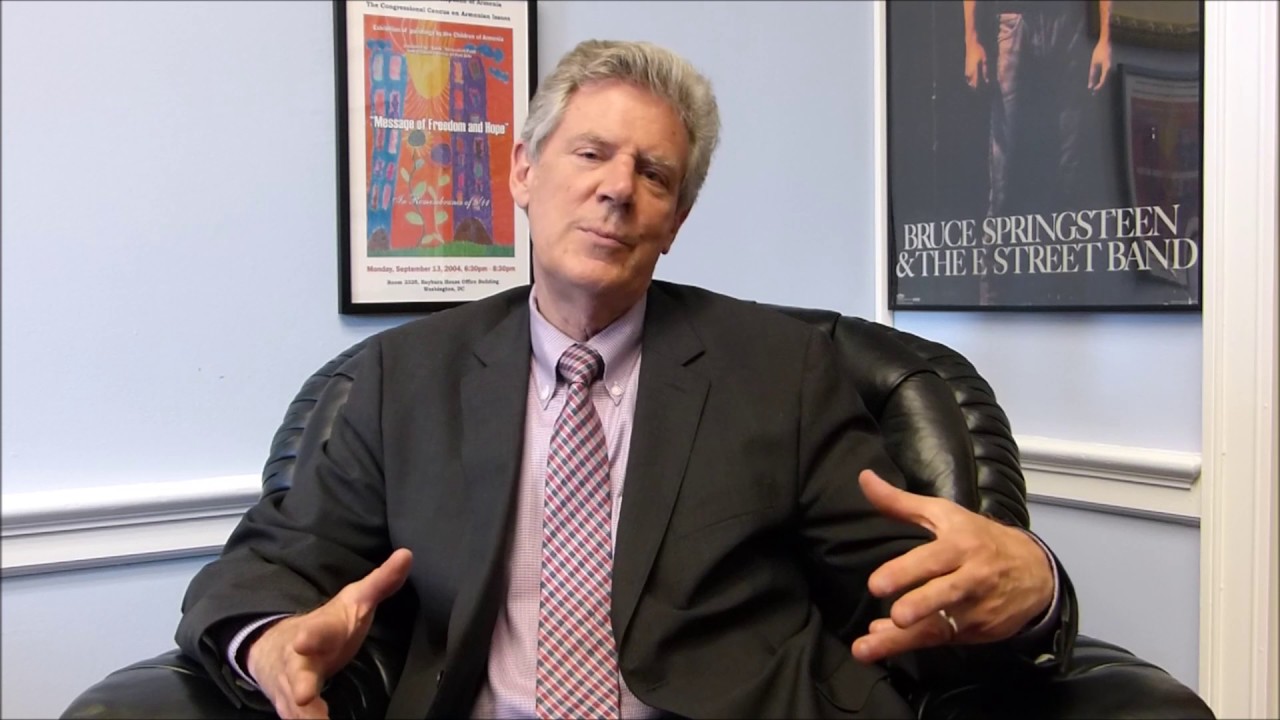 10:09 • 21.06.19
US Representative Frank Pallone Introduces Resolution Praising the US-Armenia 'Strategic Partnership'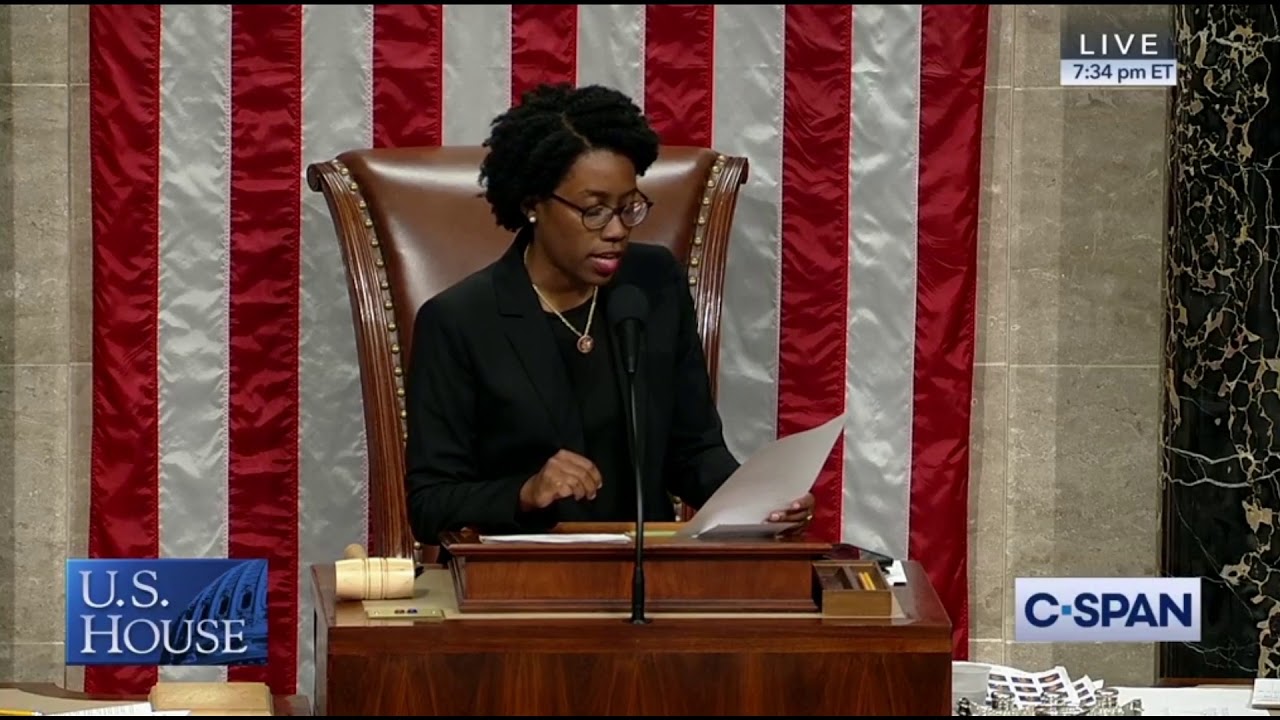 11:03 • 19.06.19
US House Passes Jackie Speier Amendment Appropriating Additional $40 Million for Armenia
09:26 • 14.06.19
Congressional Armenian Caucus Co-Chair Rallies Support for Additional $40 Million Appropriation for Armenia
Analysis