Putin, Erdogan talk over phone to agree 'additional measures' needed in Idlib
17:03 • 28.02.20
Russian President Vladimir Putin and Turkish leader Recep Tayyip Erdogan Friday expressed grave concern over the situation in Syria's Idlib province after 33 Turkish soldiers were killed by Syrian fire, the Kremlin said.
The Kremlin added that the two also agreed in a telephone call on the need for "additional measures" and are looking into the possibility of a summit meeting in the near future.
"Serious concern was expressed over an escalation of tensions in Idlib which lead to numerous casualties including among the Turkish military," the Kremlin said. accprding to Zamanalwsl.net.
Russian Foreign Minister Sergei Lavrov told reporters that the talks had focused on implementing a 2018 ceasefire agreement agreed for Idlib -- the last rebel-held bastion in Syria's civil war.
"There is always room for dialogue. Today there were phone talks between presidents Putin and Erdogan... The conversation was detailed and devoted to the necessity to do everything" to implement agreements on Idlib,'' said Lavrov.
"But we need to begin implementing those aims. For half a year nothing has been done. The Syrian army has every right to react to constant violations," he added.
Striking a relatively conciliatory tone but also indicating Turkey had to fulfill its responsibilities, Lavrov said Russia was ready to help improve the security of Turkish troops in Idlib.
He said Russia expressed its "condolences" for the deaths while adding "such tragedies" could be averted if Turkey gave accurate coordinates for the location of its troops.
He said that Turkey and Russia were in constant contact over Idlib, with Ankara informing Moscow of the locations of its troops on a daily basis -- with these coordinates then passed to the Syrian regime.
However, on this occasion Turkey had not informed Russia its soldiers were in the area hit by Syrian fire, he said, adding they had been among "terrorists".
"As soon as this was clear, we asked the Syrian regime to take a pause in military action and do everything to ensure the evacuation of the wounded and allow the transfer of the killed soldiers back to Turkish territory," he added.
However Turkish defence minister Hulusi Akar earlier rejected this, stating that ''during this attack, there were no armed groups around our military units.'
Turkey claims that the attacks on its' troops occured despite Turkey having informed Russian officials on the ground and that the attacks continued even after Turkish soldiers notified Russian personel.
Since the attacks, Russia has sent two warships equipped with Kalibr cruise missiles to the Mediterranean Sea towards the Syrian coast, the Interfax news agency cited Russia's Black Sea Fleet as saying Friday.
Videos
12:35 • 27.03.20
World Coronavirus Update (Live)
23:27 • 16.03.20
Why Fighting Coronavirus Depends on You?
09:38 • 27.02.20
Kim Kardashian Spotted Throwing Punch at Sister Kourtney
10:53 • 22.02.20
Anna Turcotte: "Rooting Out Hatred toward Armenians Cannot Be Done By Brushing Aside History."
15:13 • 11.02.20
Virtual Reality 'Reunites' Korean Mother with Deceased 7-Year-Old Kid
09:35 • 23.01.20
Armenia is in a Unique Place to Act Like a Bridge Between Europe and Eurasia– Armen Sarkissian
16:03 • 21.01.20
US President Donald Trump Delivers Keynote Speech at Davos 2020
14:20 • 13.12.19
Pro-Armenian US Senators Issue Bipartisan Call on Genocide Recognition
09:49 • 12.12.19
I'm Not Going to Cease until We Do What is Morally Right - Menendez on Armenian Genocide
16:02 • 21.11.19
SpaceX Starship MK1 Explodes! At Boca Chica, Texas
10:10 • 08.11.19
Sen. Bob Menendez Calls for Passage of Armenian Genocide Resolution
16:07 • 30.10.19
Rep. Schiff on Recognizing the Armenian Genocide
11:03 • 26.10.19
Nagorno-Karabakh's Statuis and Security are Ultimate Priorities for Armenia, Mnatsakanyan Tells BBC
10:10 • 24.10.19
US Congressman Jim Costa Slams Turkey for Recent Actions and Urges Support of Armenian Genocide Recognition
16:12 • 18.10.19
LIVE: NASA Astronauts Spacewalk Outside the International Space Station
12:05 • 12.10.19
Reps. Speier and Chu Watch HALO De-Mining Demonstration in Artsakh
17:24 • 09.10.19
Armenian Prime Minister Hosts Kim Kardashian in Government
11:37 • 08.10.19
WCIT 2019: Kim Kardashian Addresses Participants of World's Biggest Technology Forum in Yerevan
13:12 • 30.09.19
World Leaders Attend Jacques Chirac's Funeral in Paris
10:58 • 26.09.19
Armenian Prime Minister Nikol Pashinyan Addresses General Debate at UN General Assembly's 74th Session
11:21 • 14.09.19
Serj Tankian, Creative Armenia Release '7 Notes Challenge' Compilation Album
10:35 • 09.08.19
Armenian Prime Minister Arrives in Kyrgyzstan on Working Visit
09:57 • 02.08.19
USAID Commits to Complete Artsakh De-Mining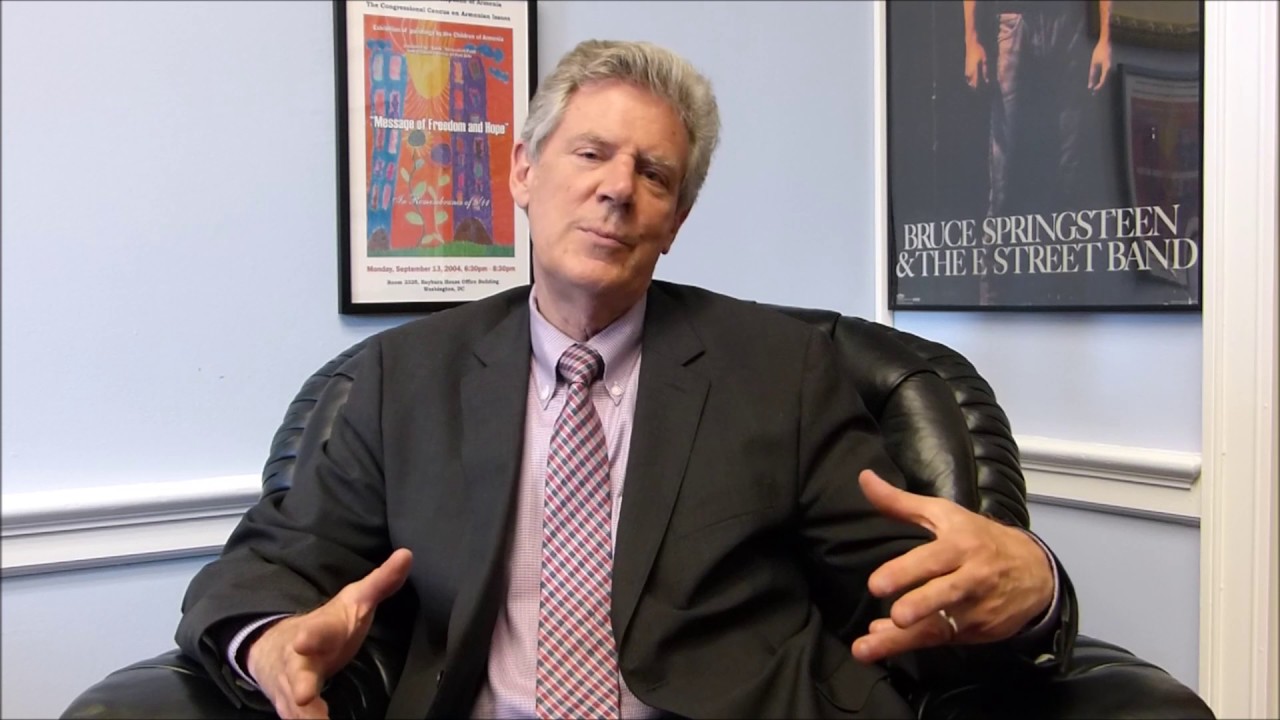 10:09 • 21.06.19
US Representative Frank Pallone Introduces Resolution Praising the US-Armenia 'Strategic Partnership'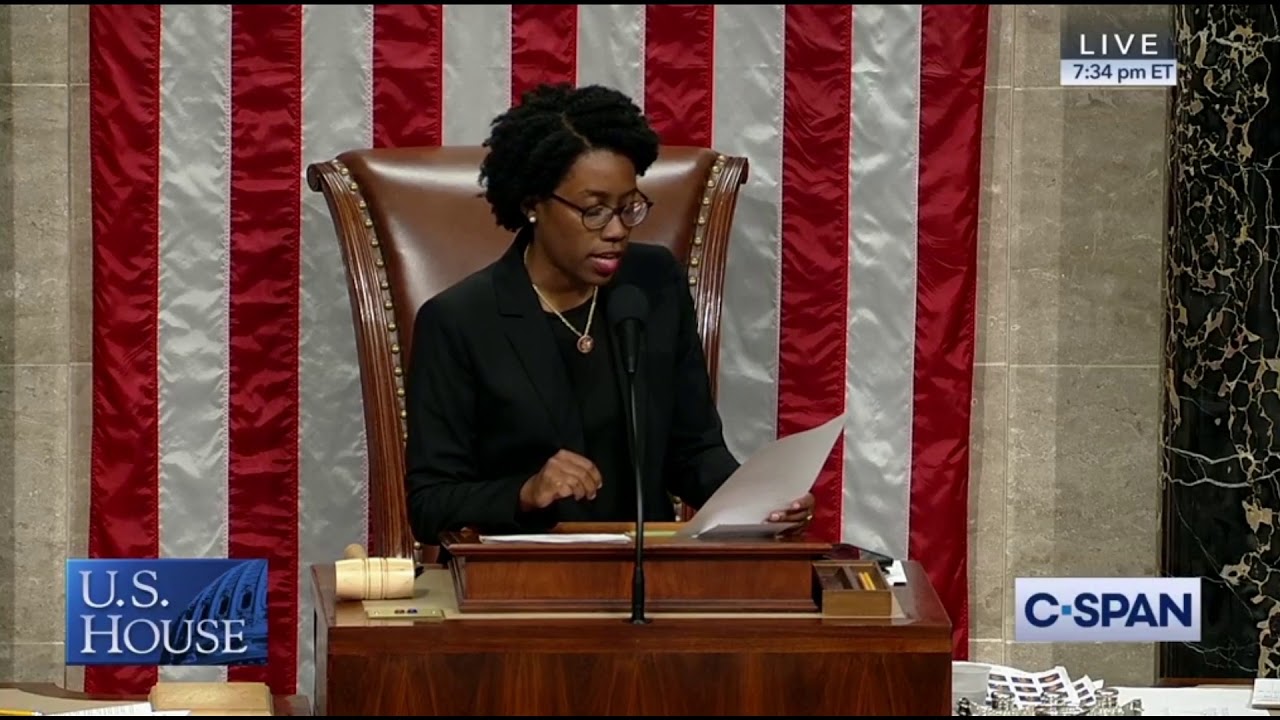 11:03 • 19.06.19
US House Passes Jackie Speier Amendment Appropriating Additional $40 Million for Armenia
09:26 • 14.06.19
Congressional Armenian Caucus Co-Chair Rallies Support for Additional $40 Million Appropriation for Armenia
10:16 • 13.06.19
US Congressman Frank Pallone Calls for Removal of Barriers to US-Artsakh Dialogue
14:15 • 25.05.19
Kim Kardashian makes brief cameo in Paris Hilton music video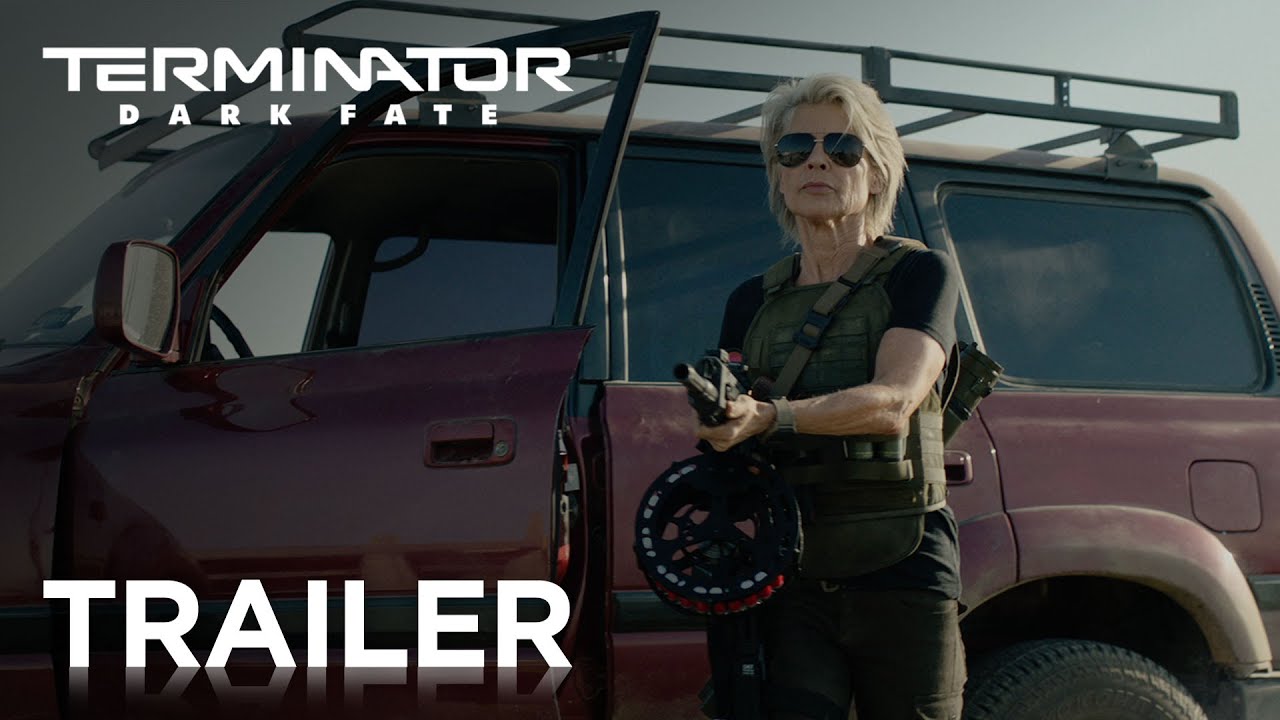 14:28 • 24.05.19
Terminator Dark Fate Official Trailer #1 Released
09:09 • 14.05.19
Nikol Pashinyan Attends Dinner Dedicated to 10th Anniversary of Eastern Partnership Program
13:49 • 10.05.19
Armenian Prime Minister Heads to Work Riding Bicycle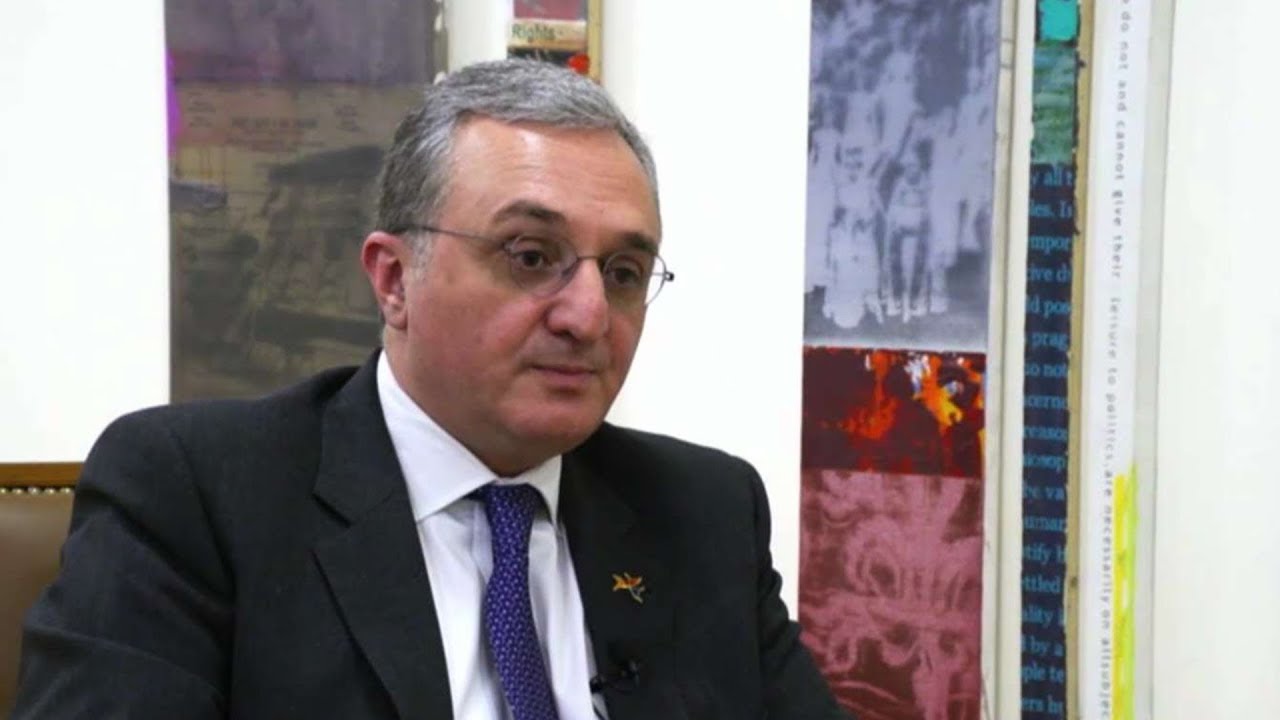 11:06 • 04.05.19
What is Arms Trade for Israel is a Weapon of Death for Our People, Foreign Minister Tells Israeli TV Channel
13:38 • 30.04.19
Armenian Prime Minister Greets EAEU Representatives for Official Meeting in Yerevan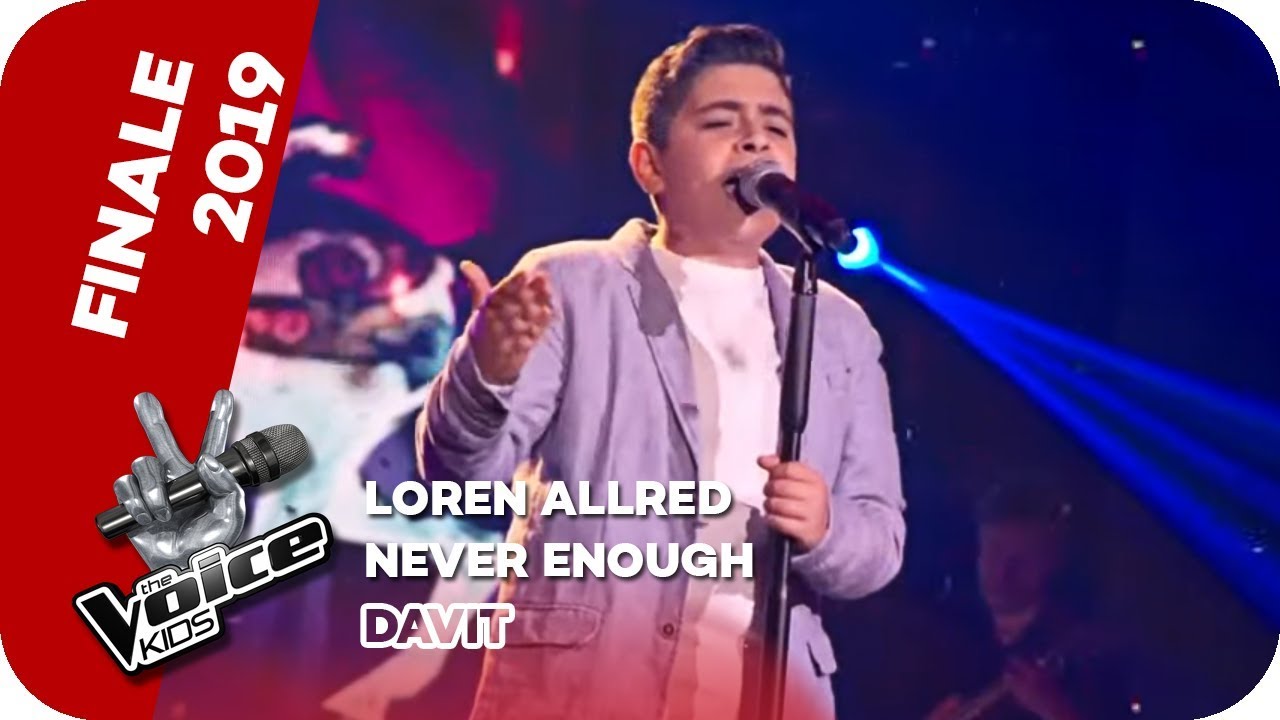 14:30 • 26.04.19
The Voice Kids 2019: Young Armenian Participant Leaves Jury Stunned in Germany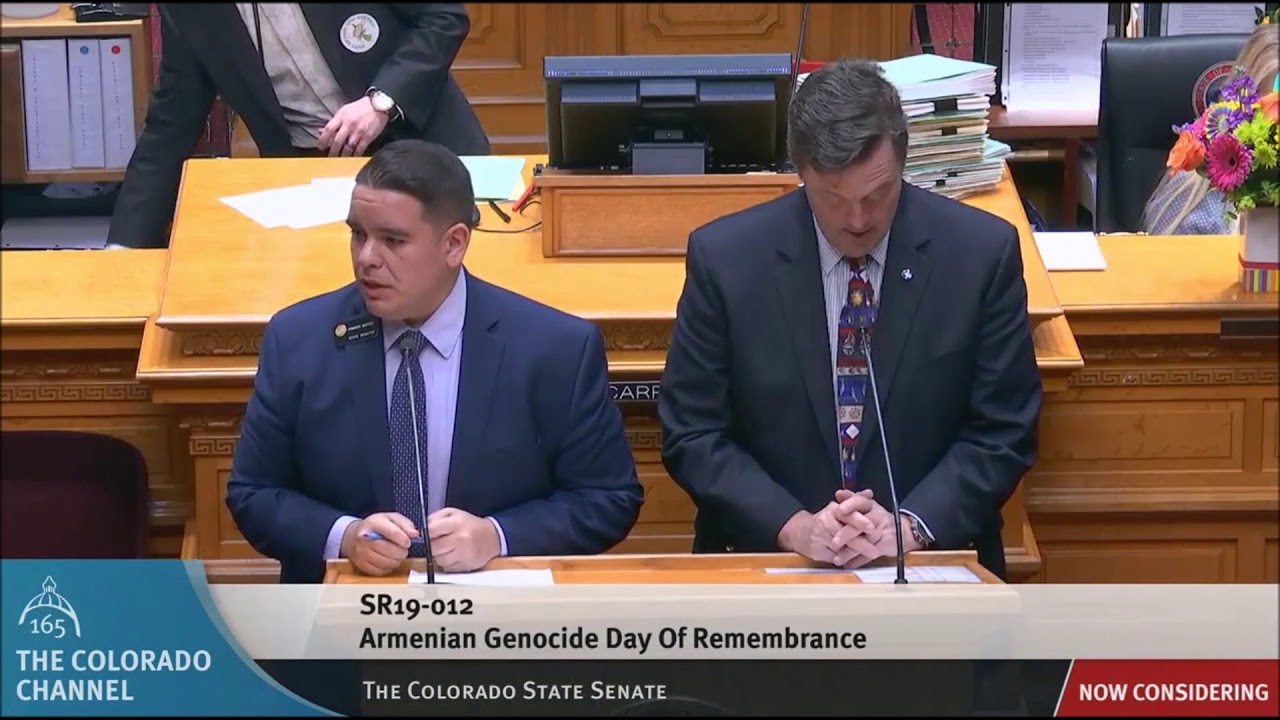 09:39 • 25.04.19
Colorado Recognizes Artsakh, Honors Genocide Victims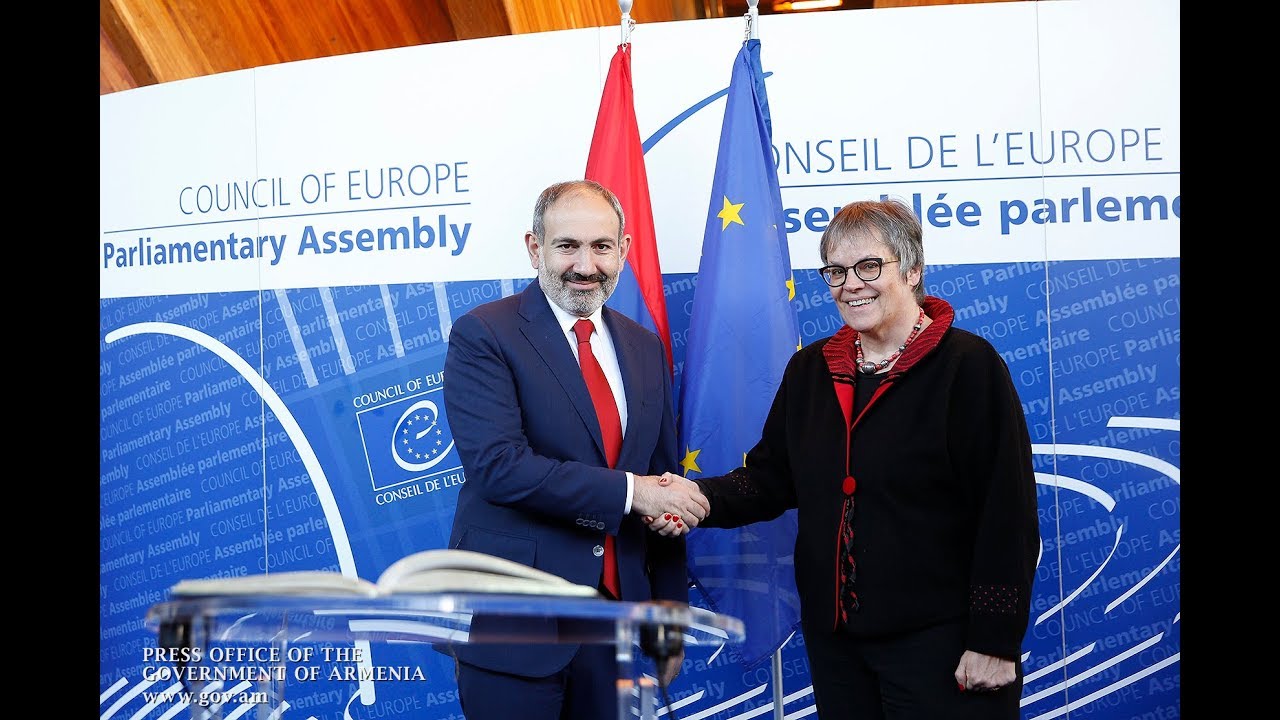 14:58 • 11.04.19
Nikol Pashinyan meets with PACE President Liliane Maury in Strasbourg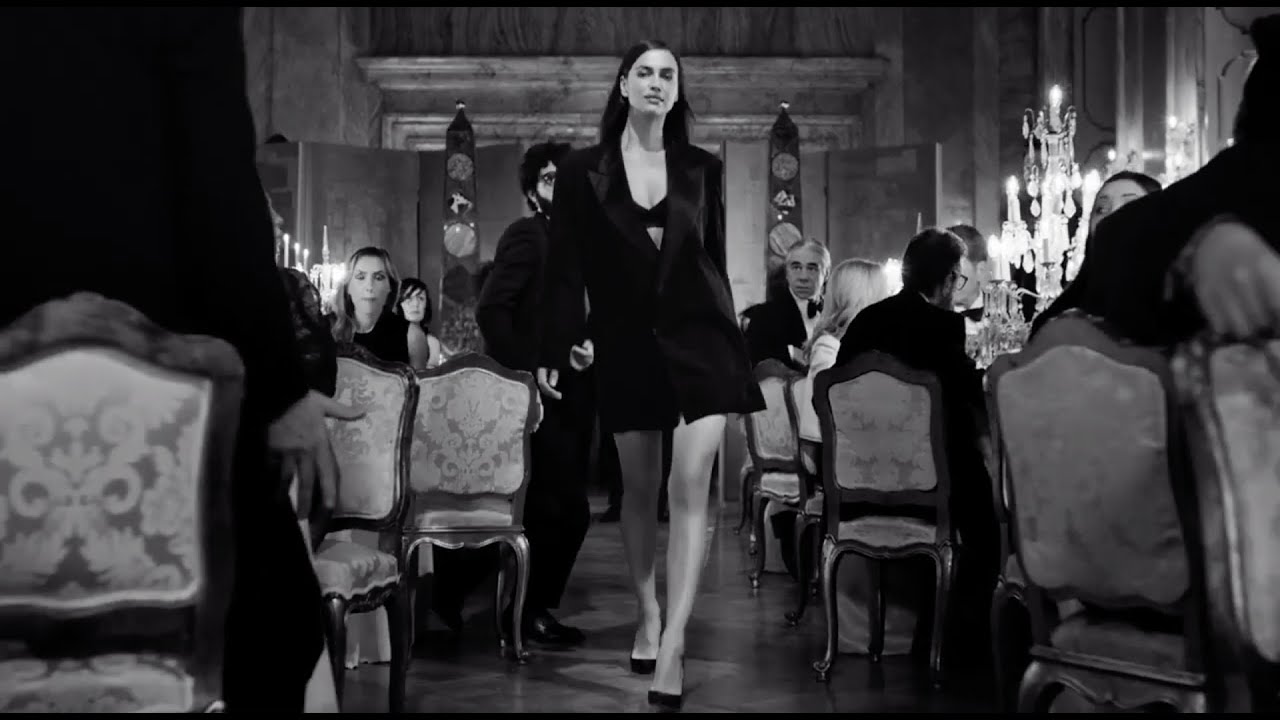 18:32 • 09.04.19
Scandal A Paris: New Jean Paul Gaultier Perfume Ad Features Irina Shayk Walking Under Rhythms of Khachaturian's Waltz
15:58 • 09.04.19
US Ambassador Praises Democratic Changes in Armenia Since April 2018
10:46 • 27.03.19
US Congressman Frank Pallone Calls for Lifting Travel Restrictions on Artsakh
15:01 • 16.03.19
The Voice: Armenian 'Freddie Mercury' Stuns Jury at Youth Singing Contest in Russia
Analysis