Predecessors and successors or serviles vs. rebels? Nuances of government elite's criteria
12:39 • 07.03.20
Armen Kareyan
In the lead-up to the April 5 constitutional referendum, the authorities persist in their unsparing efforts towards beefing up the "YES" campaign to secure the desired outcome in the voting. The main thesis which the "YES" propagandists so stubbornly put the accent on, pushing ahead with it time and again is the contrived idea that the Constitutional Court "inherited" from the predecessors essentially hampers the state's development on its way towards future progress. Consequently, if there is a real desire to create a "new Armenia", everything possible must be done to radically replace the entire Constitutional Court.
Whereas the fact remains that amid their attempts to ″swallow up″ the judiciary, Nikol Pashinyan and his team do not for now have an argumented response to the question how exactly [Chair of the Constitutional Court] Hrayr Tovmasyan and his team hamper the country's progress in a situation that sees the authorities - which have declared the Constitutional Court the ″core of all evils″ - benefit, unhesitatingly and pleasingly, from the exclusive services of [Chairman of the Central Electoral Commission] Tigran Mukuchyan and or [Prosecutor General] Artur Davtyan, who were again bequeathed by the predessors. Is Tovmasyan the only remaining ″old″, with all the rest being the ″new″ ones?
... There aren't ″predecessors″ and ″successors″; it's all about ″serviles″ and ″rebels″, with Nikol Pashinyan's political bias being the real yardstick. Unlike Mukuchyan or Artur Davtyan, Hrayr Tovmasyan has turned down Nikol Pashinyan['s offer] to be the authorities' client to serve only his own self to the detriment of the state interest. The authorities, which never before attached a priority value to the Constitutional Court (President of the Constitutional Court Ararat Mirzoyan mentioned that in one of his interviews), were to find out, sometime in the future, that the Constitutioal Court is the main obstacle they need to get rid of at any price amid their efforts towards turning the judiciary into a puppet. What led the aithorities to the conviction was, in particular, the Constitutional Court's September ruling dealing with [second President Robert] Kocharyan's case. Tovmasyan's issue turned vital for Pashinyan thereafter.
Tovmasyan refused to play into Pashinyan's hands – unlike Mukuchyan (whom the prime minister once described as a figure-drawing master) or Davtyan. Their role is really inestimable in the process of building a ″new Armenia″. Nikol Pashinyan does not want a Constitutional Court maintaining the constitutional order and ruling out laws and initiatives running counter to the Constitution. What the authorities need is a totally governable body guiding itself by the power of ″telephone calls″; they want an institution that would fully harmonize its actions with the realities of new Armenia, pursuing the sole task of ″sealing″ the decisions from above without asking unnecessary questions. Hrayr Tovmasyan doesn't fit into those standards and is, in that sense, really incomparable with personages like Mukuchyan and Davtyan. And hence, he must be removed at every possible price.
Videos
13:01 • 09.09.20
Samsung Partners with Tom Browne to Release New Smartphone Edition Worth $3,300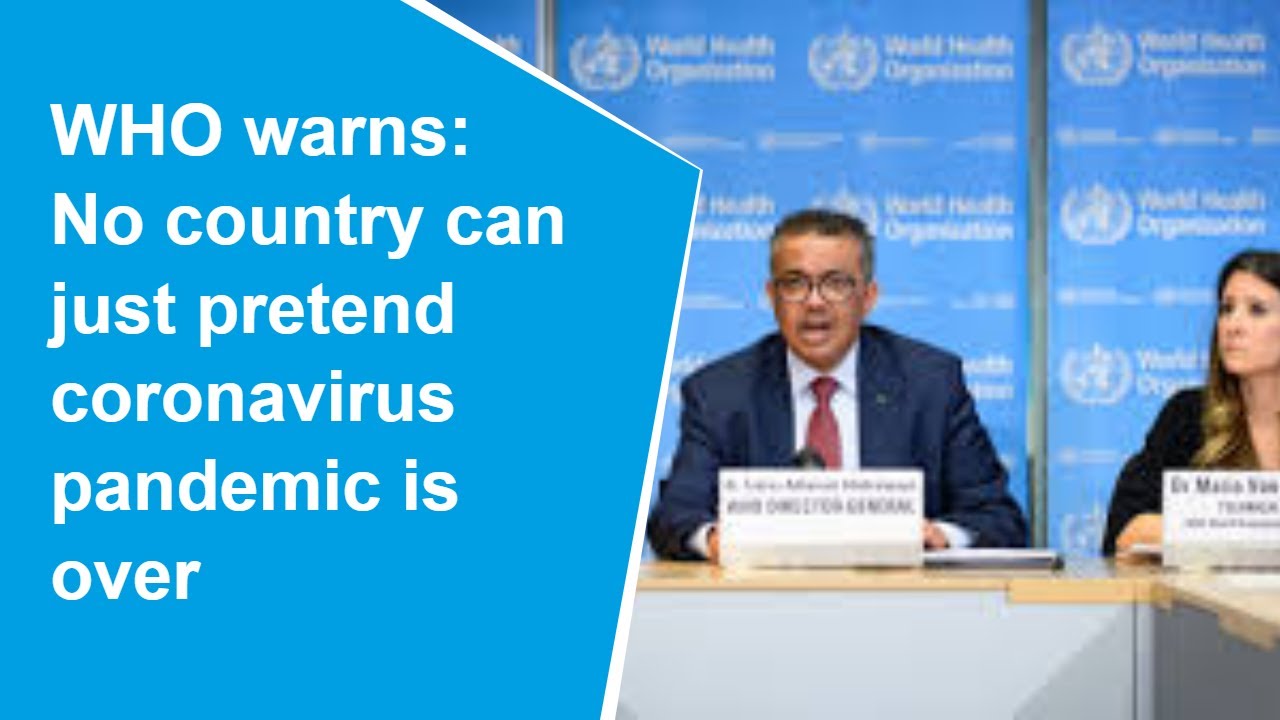 13:39 • 01.09.20
Opening Up Without Control of COVID-19 is Recipe for Disaster, Says WHO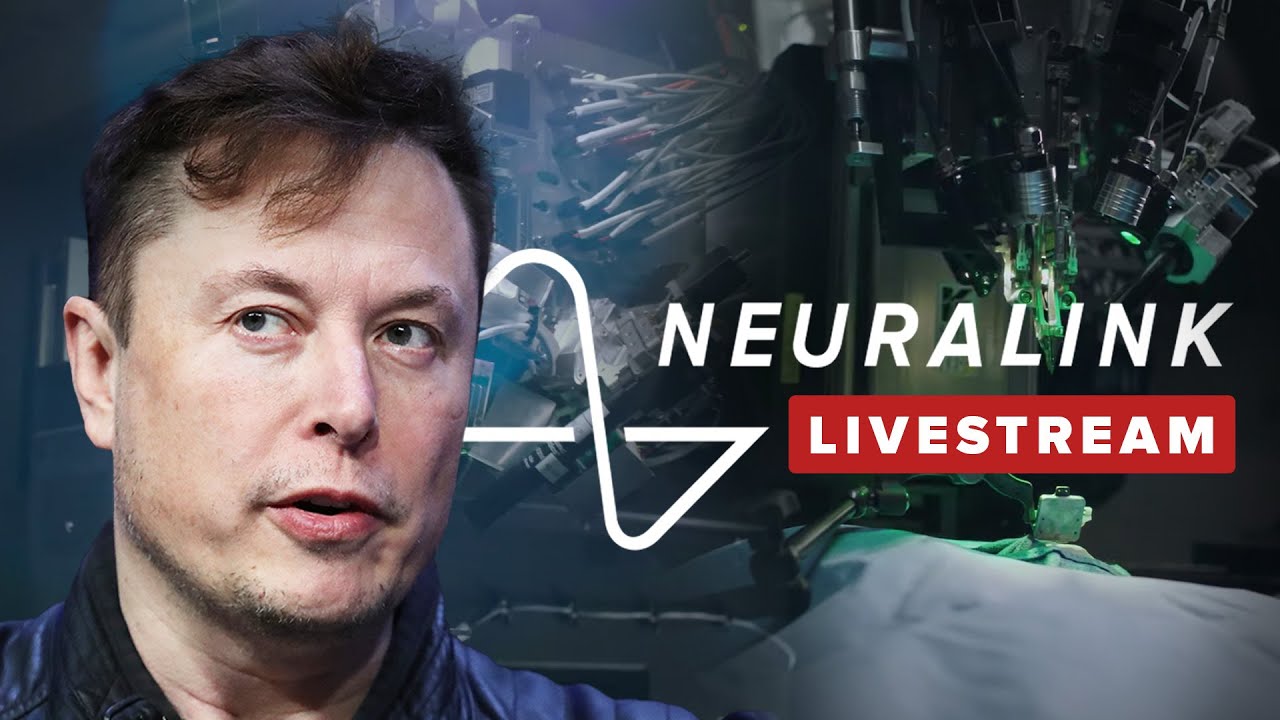 13:19 • 29.08.20
Elon Musk Shows off Brain Implant in Pigs
16:02 • 21.08.20
BTS's 'Dynamite' Video Attracts over 48 Likes in Two Hours
16:06 • 31.07.20
My Future: New Billie Eilish Song Attracts Millions of Views on YouTube
15:07 • 30.07.20
NASA launches Mars 2020 Perseverance Rover with First Aircraft to Fly on Another Planet
09:44 • 21.07.20
Armenian-made UCAV Strikes Azerbaijani Military Objective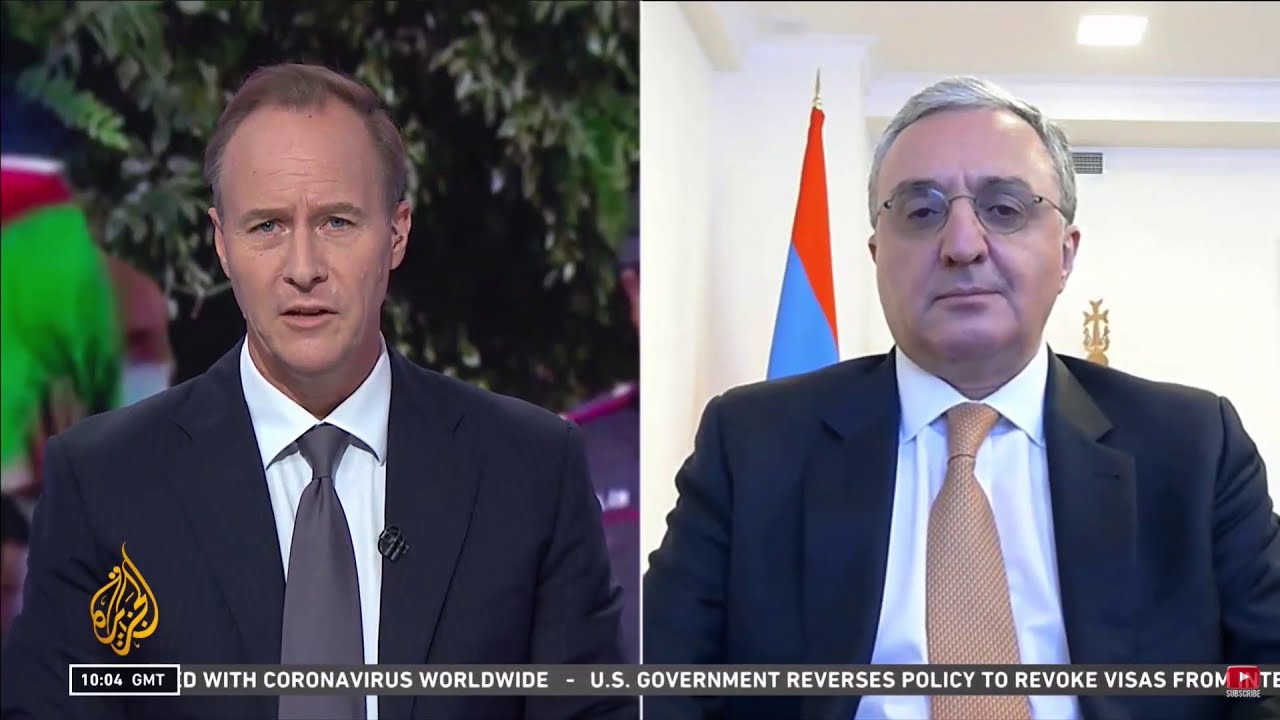 10:32 • 16.07.20
War is Not the Alternative to Peace Talks over Karabakh - FM Zohrab Mnatsakanyan's Interview to Aljazeera
15:33 • 15.07.20
Footage Shows How Azerbaijan Shells Armenian Villages in Jul. 13-14 Artillery Strikes
12:19 • 15.07.20
ANCA Calls for Action to Urge Congressional Condemnation of Azerbaijani Attacks against Armenia
12:13 • 14.07.20
Armenian Military Neutralize Azerbaijani Tank in Retaliatory Military Actions
12:42 • 07.07.20
Chilean Nurse Plays the Violin for Covid-19 Patients
17:38 • 01.07.20
US House Rep. Jackie Kanchelian Speier Discusses De-Mining Aid Program for Artsakh
14:59 • 26.06.20
Armenia's Prime MInister Under Criticism for Poor Handling of Coronavirus - BBC
10:07 • 24.06.20
Congressman Brad Sherman Testifies in Support of Continued US Aid to Artsakh
17:14 • 04.06.20
Meghan Markle says 'George Floyd's life mattered' in heartfelt message against racism
13:04 • 28.05.20
Armenia's Political Elite Celebtrates First Republic Anniversary in Sardarapat
14:13 • 15.05.20
3D Model of SARS-CoV-2 Virus at Atomic Resolution
13:25 • 09.05.20
Armenia's Political Leadership Marks 'Triple Victory Day' in Yerevan
16:29 • 04.05.20
Toyota Launches Karl Lagerfeld Limited-Edition SUV in Thailand
10:44 • 24.04.20
Armenia Commemorating 105th Anniversary of Genocide
12:31 • 23.04.20
Rep..Adam Schiff Discusses Genocide, US Aid to Armenia, Artsakh
09:22 • 23.04.20
Coronavirus: The World Has a Long Way to Go, Warns WHO Chief
15:33 • 21.04.20
Her Majesty, Queen Elizabeth II Celebrates Her 94th Birthday
13:59 • 18.04.20
Holy Fire at the Church of Sepulchre in Jerusalem
14:49 • 13.04.20
Andrea Bocelli Performs Eastern Sunday Concert From Italy's Duomo Di Milano
13:47 • 10.04.20
Kim Kardashian Does a Quarantine Makeup Tutorial With Kkw Beauty Products
16:59 • 08.04.20
Coronavirus Intensive Care: BBC's Special Coverage of London Hospital Where Doctors Fight to Save Lives
16:35 • 07.04.20
Seven-Year-Old Greek Piano Prodigy Pens 'Isolation Waltz'
12:35 • 27.03.20
World Coronavirus Update (Live)
23:27 • 16.03.20
Why Fighting Coronavirus Depends on You?
09:38 • 27.02.20
Kim Kardashian Spotted Throwing Punch at Sister Kourtney
10:53 • 22.02.20
Anna Turcotte: "Rooting Out Hatred toward Armenians Cannot Be Done By Brushing Aside History."
15:13 • 11.02.20
Virtual Reality 'Reunites' Korean Mother with Deceased 7-Year-Old Kid
09:35 • 23.01.20
Armenia is in a Unique Place to Act Like a Bridge Between Europe and Eurasia– Armen Sarkissian
16:03 • 21.01.20
US President Donald Trump Delivers Keynote Speech at Davos 2020
14:20 • 13.12.19
Pro-Armenian US Senators Issue Bipartisan Call on Genocide Recognition
09:49 • 12.12.19
I'm Not Going to Cease until We Do What is Morally Right - Menendez on Armenian Genocide
16:02 • 21.11.19
SpaceX Starship MK1 Explodes! At Boca Chica, Texas
10:10 • 08.11.19
Sen. Bob Menendez Calls for Passage of Armenian Genocide Resolution
Analysis