State of emergency requires re-evaluation of economic needs, says opposition MP
18:33 • 19.03.20
The state of emergency necessitates prompt action to conduct a situational analysis, identifying the trends to reprofile the domestic economy, an opposition MP from the Prosperous Armenia party said today, commenting on the prime minister's recent call for "starting everything from a scratch".
"While tourism used to be a priority trend, we cannot expect specific revenues now - at least for a certain period - as it will not be realistic at all. But a failure to prepare and undertake steps potentially keeping the economy on a certain level will be certainly impermissible. I, as a economist, would suggest concentrating the resources on agriculture," Sergey Bagratyan told Tert.am.
The economist said he expects investments in that particular sector to yield a tangible outcome as early as in autumn.
"We must not lose the time period to direct serious investments to the agricultural sector, increasing sowing areas and reprocessing factories, expanding the dairy production and boosting the greenhouse industries. We can speedily realize the agricultural output, as the producit will be some way or another purchased despite the global situation," he added.
Prime Minister Nikol Pashinyan said in a recent address that the coronavirus-conditioned crisis should be an opportunity for his government to accelerate the wheels of the "economic revolution".
Asked to comment on the country's credit rating, Bagratyan said he doesn't expect international financial institutions to freeze their assets under conditions of the global pandemic.
"We deal with two aspects here, i.e. - the relationship between creditors and debtors. The international institutions and the banking sector are ostensibly prone to turning passive, but that isn't a right approach as no one can virtually keep the money without utilizing it. They too, have obligations to other institutions, which is to say the money isn't just 'hanging in the air'. That money is invested for securing profit. Hence the banks and international institutions will find reliable debtors, and the countries showing the potential to implement reliable programs and identifying the specific target areas, will receive credits on privileged terms. So instead of waiting, we need to stride ahead to attract resources in 'functioning' industries: food production, agriculture and energy," he said.
The lawmaker also addressed the concerns over the government's $7 billion worth debt. "In situations as this, international institutions normally postpone debts, as it isn't virtually possible to serve all the debts in the same regime. All the institutions will restructure their credit duties to allow countries to sigh in a way with relief," Bagratyan said, admitting the imminent economic plight for all world countries and calling government policies to overcome the situation with minimal losses.
Videos
12:35 • 27.03.20
World Coronavirus Update (Live)
23:27 • 16.03.20
Why Fighting Coronavirus Depends on You?
09:38 • 27.02.20
Kim Kardashian Spotted Throwing Punch at Sister Kourtney
10:53 • 22.02.20
Anna Turcotte: "Rooting Out Hatred toward Armenians Cannot Be Done By Brushing Aside History."
15:13 • 11.02.20
Virtual Reality 'Reunites' Korean Mother with Deceased 7-Year-Old Kid
09:35 • 23.01.20
Armenia is in a Unique Place to Act Like a Bridge Between Europe and Eurasia– Armen Sarkissian
16:03 • 21.01.20
US President Donald Trump Delivers Keynote Speech at Davos 2020
14:20 • 13.12.19
Pro-Armenian US Senators Issue Bipartisan Call on Genocide Recognition
09:49 • 12.12.19
I'm Not Going to Cease until We Do What is Morally Right - Menendez on Armenian Genocide
16:02 • 21.11.19
SpaceX Starship MK1 Explodes! At Boca Chica, Texas
10:10 • 08.11.19
Sen. Bob Menendez Calls for Passage of Armenian Genocide Resolution
16:07 • 30.10.19
Rep. Schiff on Recognizing the Armenian Genocide
11:03 • 26.10.19
Nagorno-Karabakh's Statuis and Security are Ultimate Priorities for Armenia, Mnatsakanyan Tells BBC
10:10 • 24.10.19
US Congressman Jim Costa Slams Turkey for Recent Actions and Urges Support of Armenian Genocide Recognition
16:12 • 18.10.19
LIVE: NASA Astronauts Spacewalk Outside the International Space Station
12:05 • 12.10.19
Reps. Speier and Chu Watch HALO De-Mining Demonstration in Artsakh
17:24 • 09.10.19
Armenian Prime Minister Hosts Kim Kardashian in Government
11:37 • 08.10.19
WCIT 2019: Kim Kardashian Addresses Participants of World's Biggest Technology Forum in Yerevan
13:12 • 30.09.19
World Leaders Attend Jacques Chirac's Funeral in Paris
10:58 • 26.09.19
Armenian Prime Minister Nikol Pashinyan Addresses General Debate at UN General Assembly's 74th Session
11:21 • 14.09.19
Serj Tankian, Creative Armenia Release '7 Notes Challenge' Compilation Album
10:35 • 09.08.19
Armenian Prime Minister Arrives in Kyrgyzstan on Working Visit
09:57 • 02.08.19
USAID Commits to Complete Artsakh De-Mining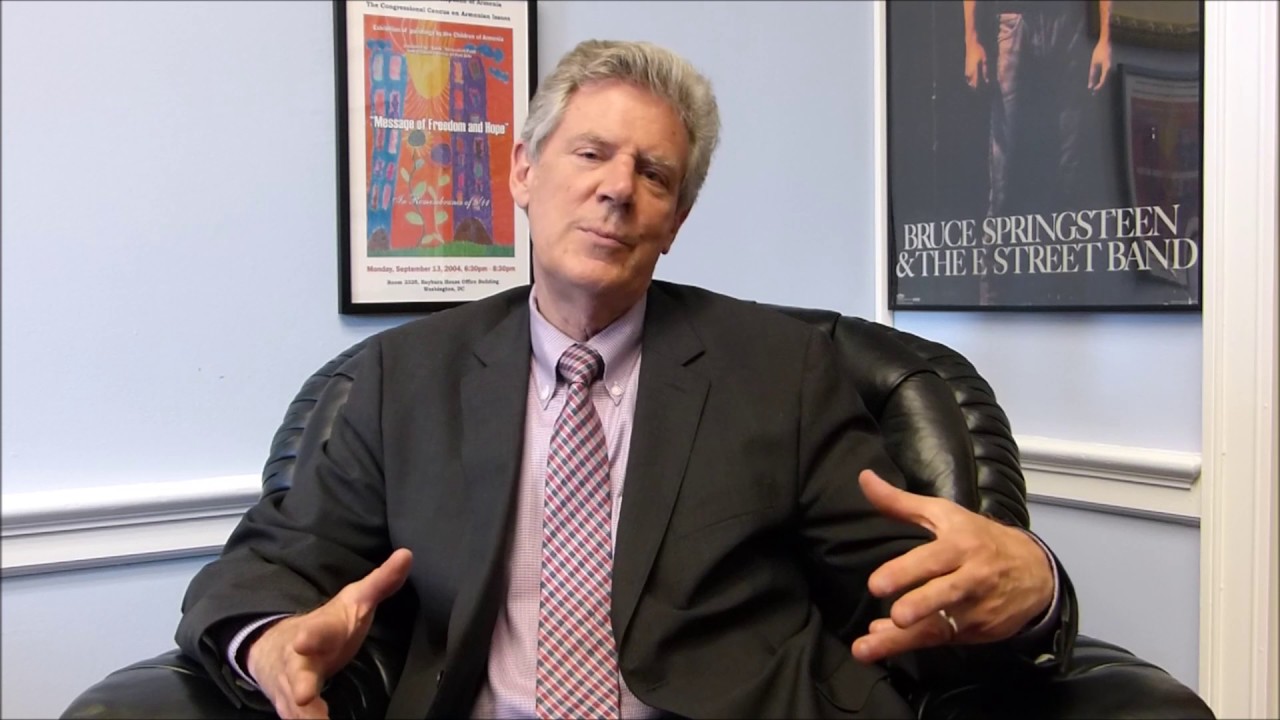 10:09 • 21.06.19
US Representative Frank Pallone Introduces Resolution Praising the US-Armenia 'Strategic Partnership'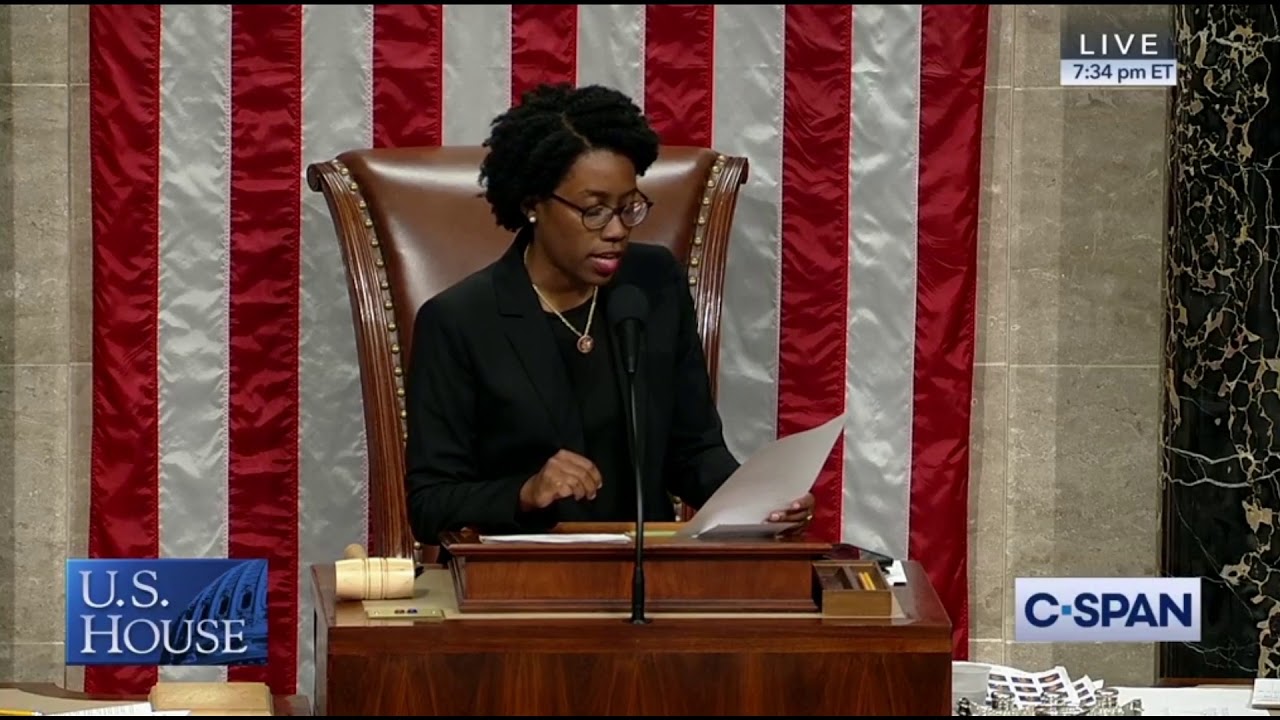 11:03 • 19.06.19
US House Passes Jackie Speier Amendment Appropriating Additional $40 Million for Armenia
09:26 • 14.06.19
Congressional Armenian Caucus Co-Chair Rallies Support for Additional $40 Million Appropriation for Armenia
10:16 • 13.06.19
US Congressman Frank Pallone Calls for Removal of Barriers to US-Artsakh Dialogue
14:15 • 25.05.19
Kim Kardashian makes brief cameo in Paris Hilton music video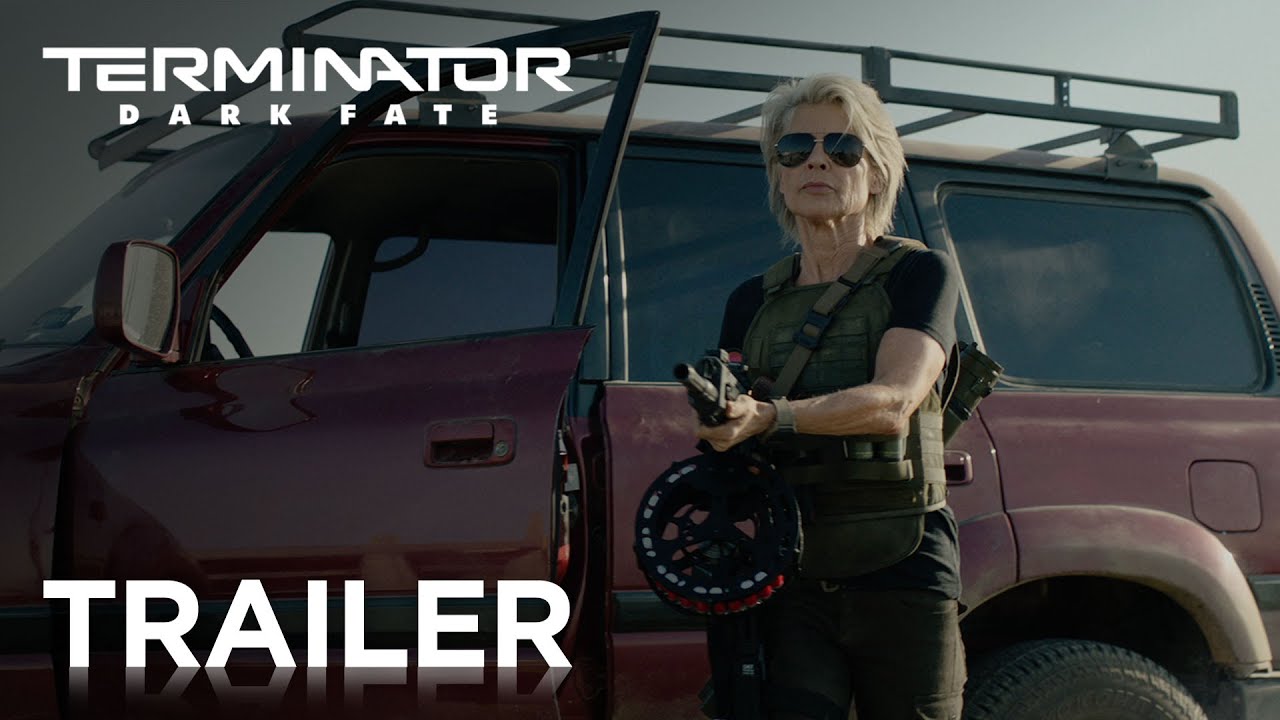 14:28 • 24.05.19
Terminator Dark Fate Official Trailer #1 Released
09:09 • 14.05.19
Nikol Pashinyan Attends Dinner Dedicated to 10th Anniversary of Eastern Partnership Program
13:49 • 10.05.19
Armenian Prime Minister Heads to Work Riding Bicycle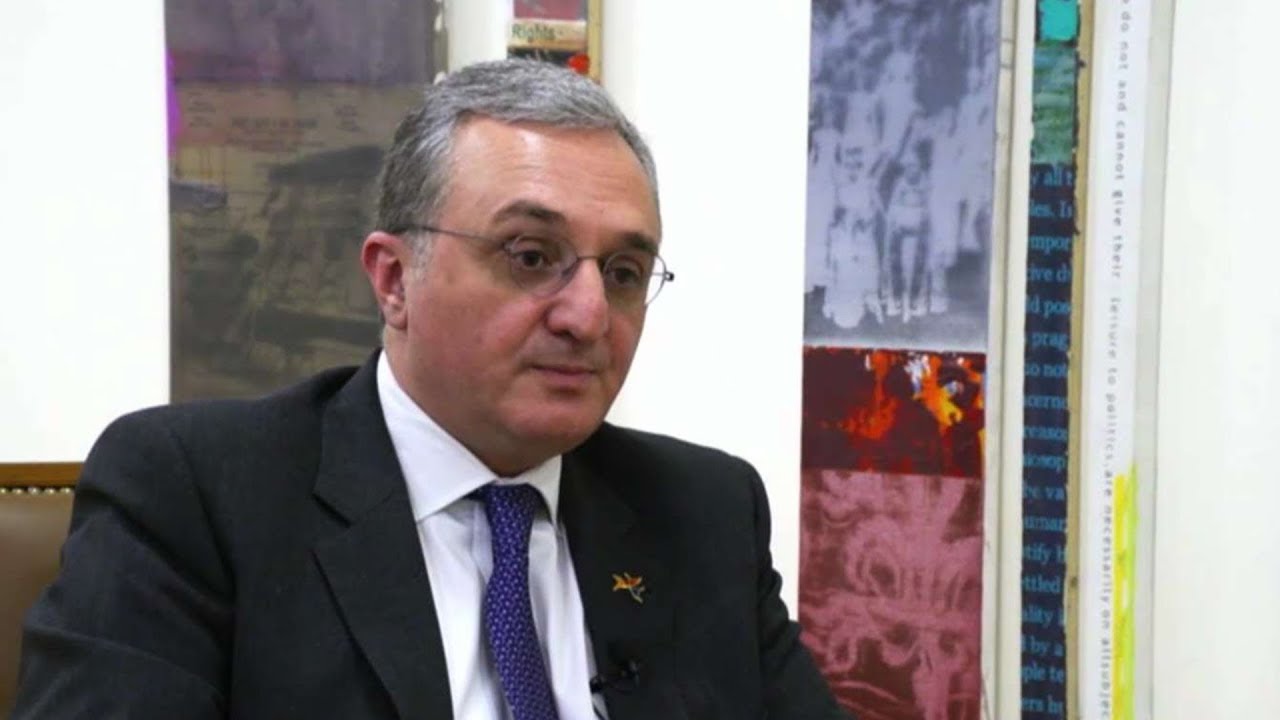 11:06 • 04.05.19
What is Arms Trade for Israel is a Weapon of Death for Our People, Foreign Minister Tells Israeli TV Channel
13:38 • 30.04.19
Armenian Prime Minister Greets EAEU Representatives for Official Meeting in Yerevan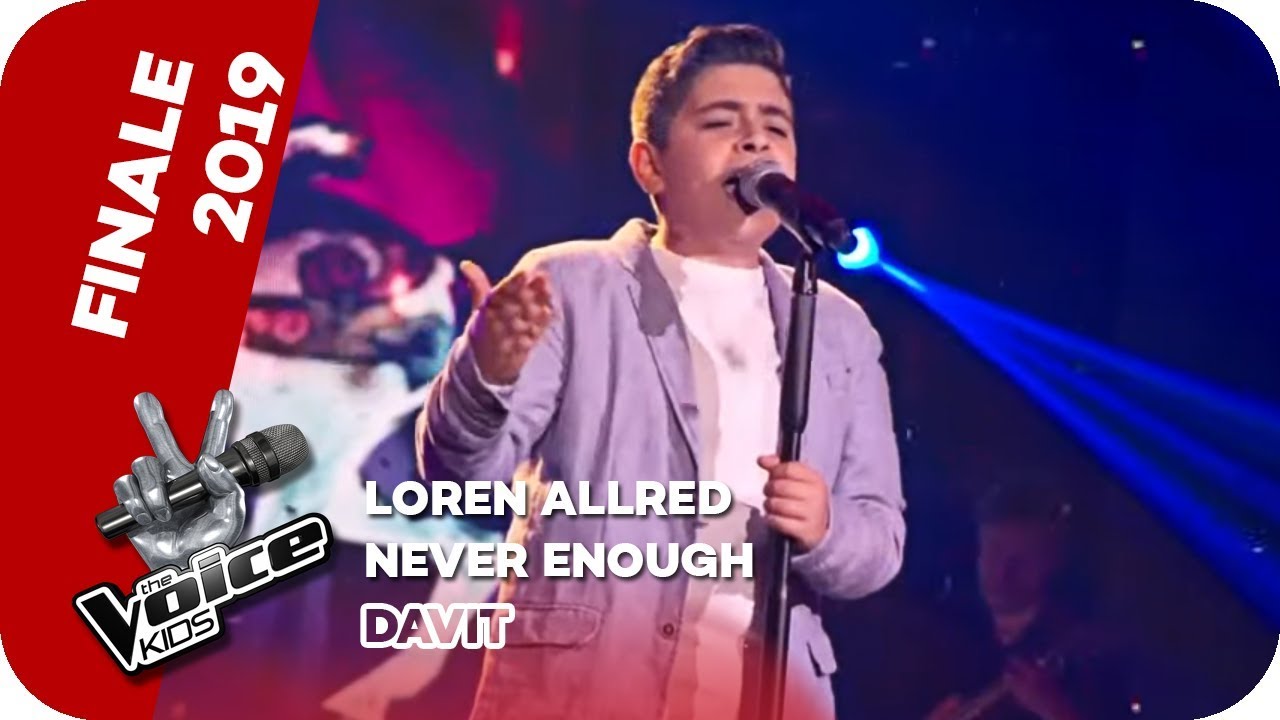 14:30 • 26.04.19
The Voice Kids 2019: Young Armenian Participant Leaves Jury Stunned in Germany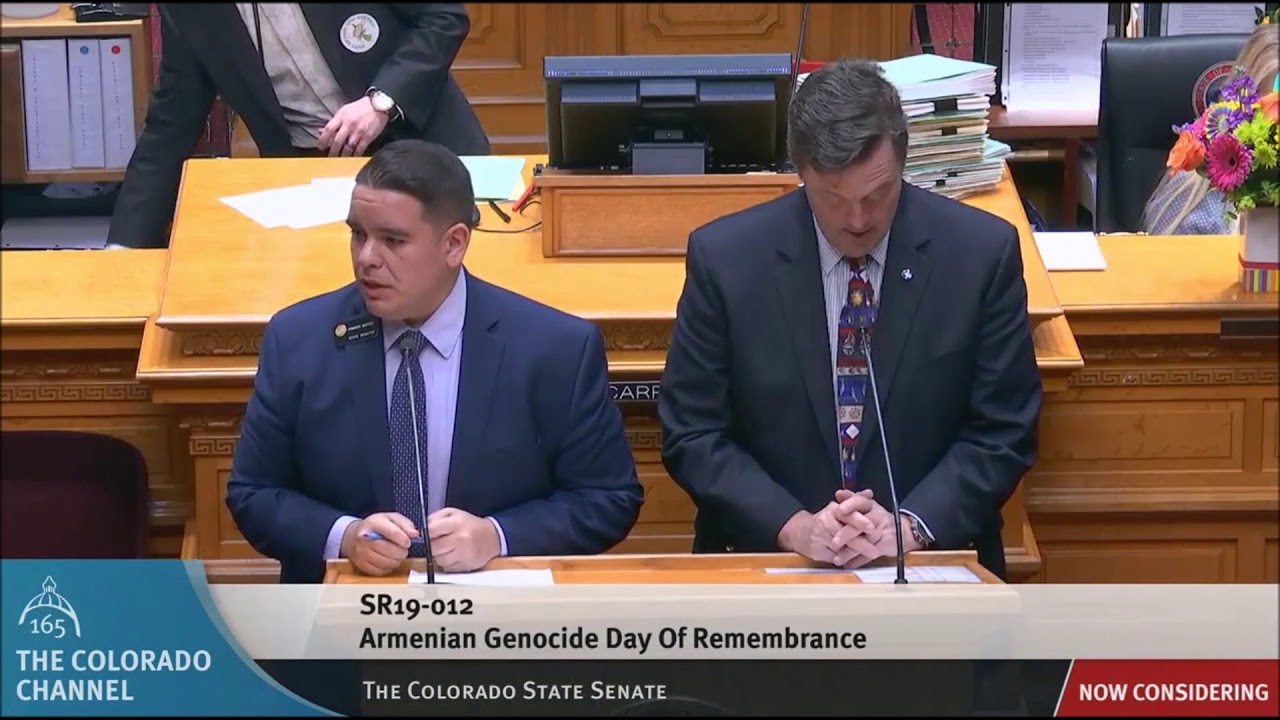 09:39 • 25.04.19
Colorado Recognizes Artsakh, Honors Genocide Victims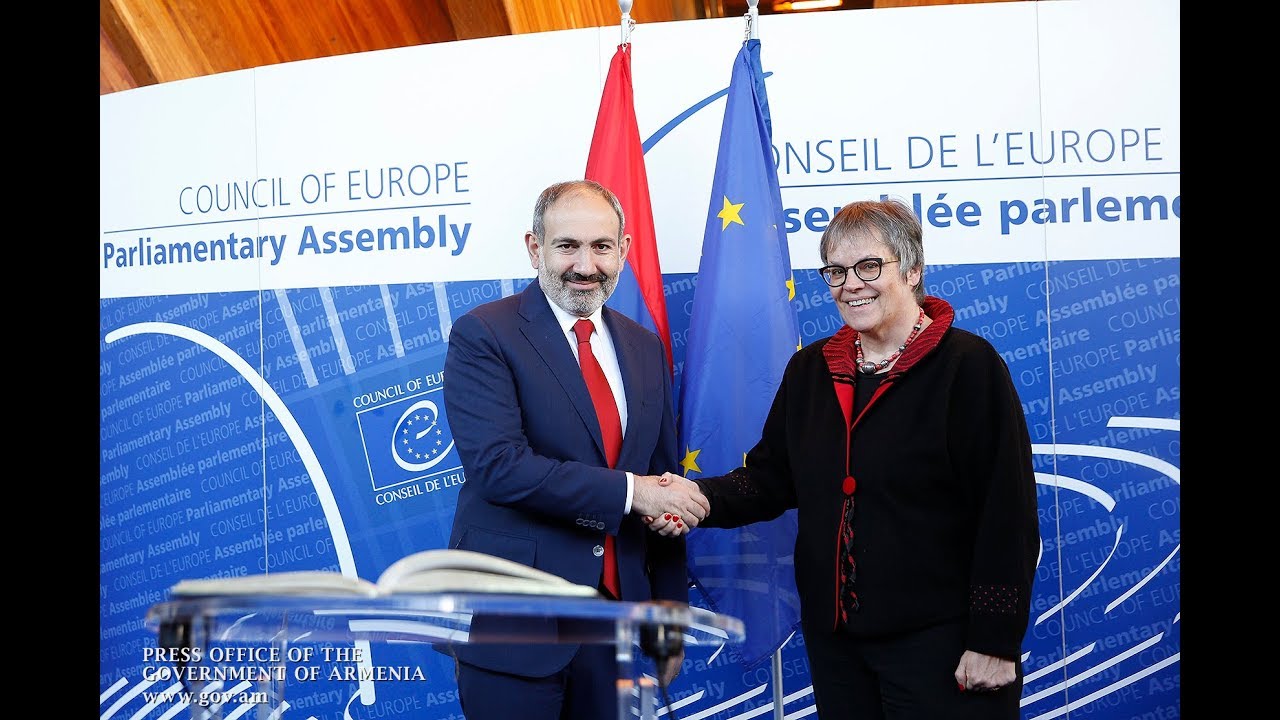 14:58 • 11.04.19
Nikol Pashinyan meets with PACE President Liliane Maury in Strasbourg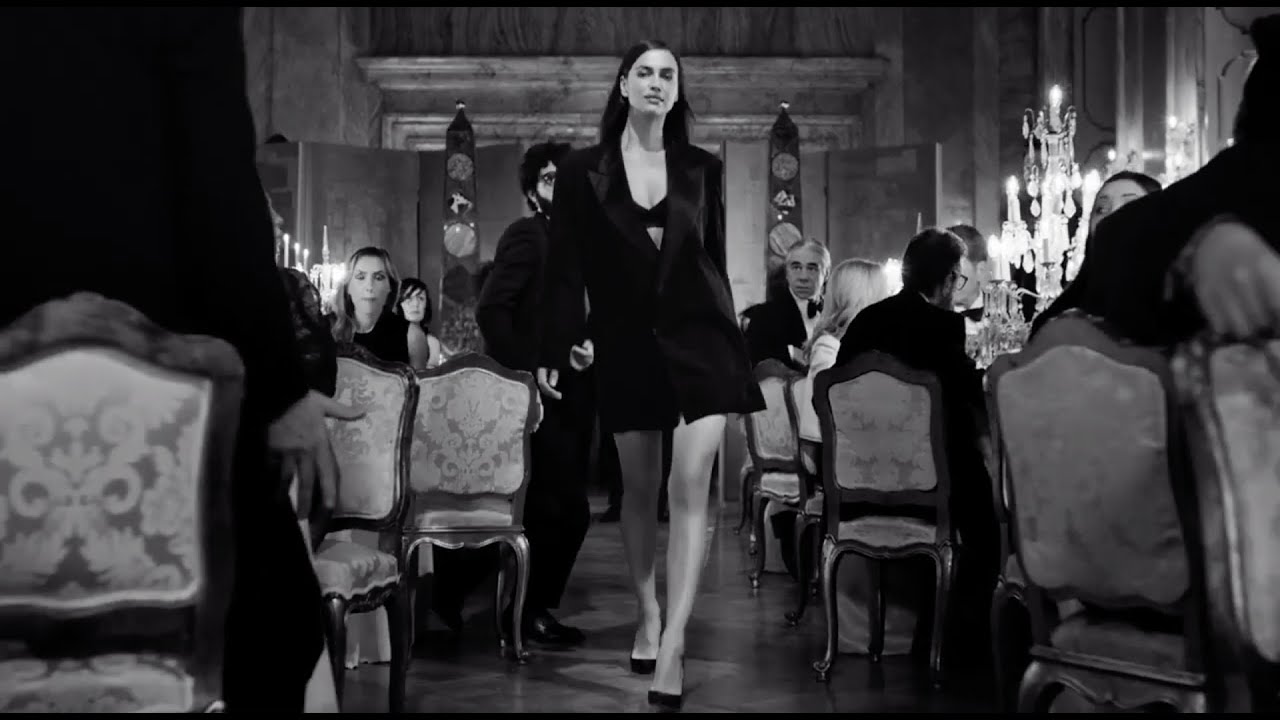 18:32 • 09.04.19
Scandal A Paris: New Jean Paul Gaultier Perfume Ad Features Irina Shayk Walking Under Rhythms of Khachaturian's Waltz
15:58 • 09.04.19
US Ambassador Praises Democratic Changes in Armenia Since April 2018
10:46 • 27.03.19
US Congressman Frank Pallone Calls for Lifting Travel Restrictions on Artsakh
15:01 • 16.03.19
The Voice: Armenian 'Freddie Mercury' Stuns Jury at Youth Singing Contest in Russia
Analysis