Coronavirus credit crunch could make 2008 global recession look like 'child's play' - The Guardian
18:21 • 20.03.20
A worldwide credit crunch triggered by the coronavirus will set in motion a wave of corporate bankruptcies that will make the global financial crisis look like "child's play", investors have warned.
With the world's most advanced economies all entering a shutdown that could last months, companies that have gorged on cheap money for the past decade face going out of business thanks to a huge spike in borrowing costs on international money markets.
The sudden loss of revenue faced by airlines, tourism-related businesses and carmakers make them extremely vulnerable, ratings agencies have said, with parts of the energy sector also at risk as the fall in the oil price to an 18-year low pulls the rug from under its feet.
The problems were underlined on Thursday when Australia's national carrier, Qantas, cancelled all international flights and furloughed 20,000 staff. Dozens of companies in Europe and the US have issued profit warnings as they prepare for a massive hit to revenues. The financial position of the UK's North Sea oil and gas industry was "paper-thin". Currencies such as UK sterling and the Australian dollar were hammered as the clamour for safety sucked money into US dollar holdings.
US treasury secretary Steve Mnuchin said unemployment could rise to 20% in America in what the ratings agency Moody's said was an "unprecedented" shock to the system. S&P warned this week that these factors would lead to a "surge" in corporate bankruptcies.
Angus Coote, of Jamieson Coote Bonds in Melbourne, said the crisis could soon explode the massive debt bubble inflated by years of low interest rates and cheap money.
'These are truly extraordinary times," he said, "and it's quite sobering. I've been in the business for 25 years and this makes the GFC [global financial crisis] look like child's play."
The problem was particularly acute in the corporate borrowing market, he said, where many companies will struggle to refinance debt due to a repeat of the sudden change in credit conditions that sparked the 2007 credit crunch, banking collapses and then the GFC. The prospect of no revenue for months meant creditworthiness had plummeted in exposed sectors and cut off access to funding.
"It was OK for companies to build up debt and keep rolling it over when borrowing costs were low," Coote told the Guardian. "But now the market is not trading at all and companies trying to roll over bonds face higher costs and the result will be bankruptcy events.
"$2tn worth of corporate debt is due to be rolled over this year but the market has completely frozen. The market is essentially closed. It's a disaster."
In the UK on Wednesday, managers of several large property funds banned investors from withdrawing their money. In a sign the crisis could spread through all types of assets, they said the coronavirus crisis had made it impossible to value the buildings they own.
The US-based Vanguard investment group told clients on Wednesday it had been forced to hike its fees for anyone who wanted to withdraw their money from investments known as exchange traded funds (ETFs), blaming a "significant" rise in trading costs. There is an estimated $6.4tn in ETFs around the world.
Lindsay David, of independent consultancy LF Economics, said the coronavirus shutdown had exposed longstanding imbalances in the financial system that had been disguised by more than a decade of ultra-low interest rates and trillions of dollars from quantitative easing schemes in the major economies.
"We know everyone is overleveraged, full bore, full risk," he said. "All we were waiting for was a trigger and unfortunately that has come in the form of a health crisis."
Both he and Coote cited the example of the Australian airline Virgin Australia, which has seen its market value more than halve this year to $500m while still saddled with $5bn of debt, which it will need to roll over. "No one in their right mind is going to lend Virgin Australia money," Coote said.
The situation could be repeated across the world with the US shale oil industry seen as one of the highest-risk sectors after a rapid expansion fuelled by easy credit. S&P Global Ratings' head of research, Alexandra Dimitrijevic, said tightening credit "will likely result in a surge in defaults, with a default rate on non-financial corporates in the US that may rise above 10% and into the high single digits in Europe over the next 12 months".
Banks are also in jeopardy, according to David, and could soon require the kind of bailout packages that saved them in the GFC and which are now looking certain to be rolled out for airlines, carmakers and a whole range of other sectors.
A full repeat of the post-Lehman Brothers crisis was on the cards, he said, as banks scrambled to hold on to liquidity.
"Let's say you are a pension fund in Canada and six years ago you gave a bank $1bn. Every year you roll over that bond and the deal remains in place. But now you're saying, 'you know what, can I have that money back now?'."
"So the problem for the company is, where will I find $1bn? Not from its deposits or its liquidity because it's now got more money going out than coming in."
Videos
16:59 • 08.04.20
Coronavirus Intensive Care: BBC's Special Coverage of London Hospital Where Doctors Fight to Save Lives
16:35 • 07.04.20
Seven-Year-Old Greek Piano Prodigy Pens 'Isolation Waltz'
12:35 • 27.03.20
World Coronavirus Update (Live)
23:27 • 16.03.20
Why Fighting Coronavirus Depends on You?
09:38 • 27.02.20
Kim Kardashian Spotted Throwing Punch at Sister Kourtney
10:53 • 22.02.20
Anna Turcotte: "Rooting Out Hatred toward Armenians Cannot Be Done By Brushing Aside History."
15:13 • 11.02.20
Virtual Reality 'Reunites' Korean Mother with Deceased 7-Year-Old Kid
09:35 • 23.01.20
Armenia is in a Unique Place to Act Like a Bridge Between Europe and Eurasia– Armen Sarkissian
16:03 • 21.01.20
US President Donald Trump Delivers Keynote Speech at Davos 2020
14:20 • 13.12.19
Pro-Armenian US Senators Issue Bipartisan Call on Genocide Recognition
09:49 • 12.12.19
I'm Not Going to Cease until We Do What is Morally Right - Menendez on Armenian Genocide
16:02 • 21.11.19
SpaceX Starship MK1 Explodes! At Boca Chica, Texas
10:10 • 08.11.19
Sen. Bob Menendez Calls for Passage of Armenian Genocide Resolution
16:07 • 30.10.19
Rep. Schiff on Recognizing the Armenian Genocide
11:03 • 26.10.19
Nagorno-Karabakh's Statuis and Security are Ultimate Priorities for Armenia, Mnatsakanyan Tells BBC
10:10 • 24.10.19
US Congressman Jim Costa Slams Turkey for Recent Actions and Urges Support of Armenian Genocide Recognition
16:12 • 18.10.19
LIVE: NASA Astronauts Spacewalk Outside the International Space Station
12:05 • 12.10.19
Reps. Speier and Chu Watch HALO De-Mining Demonstration in Artsakh
17:24 • 09.10.19
Armenian Prime Minister Hosts Kim Kardashian in Government
11:37 • 08.10.19
WCIT 2019: Kim Kardashian Addresses Participants of World's Biggest Technology Forum in Yerevan
13:12 • 30.09.19
World Leaders Attend Jacques Chirac's Funeral in Paris
10:58 • 26.09.19
Armenian Prime Minister Nikol Pashinyan Addresses General Debate at UN General Assembly's 74th Session
11:21 • 14.09.19
Serj Tankian, Creative Armenia Release '7 Notes Challenge' Compilation Album
10:35 • 09.08.19
Armenian Prime Minister Arrives in Kyrgyzstan on Working Visit
09:57 • 02.08.19
USAID Commits to Complete Artsakh De-Mining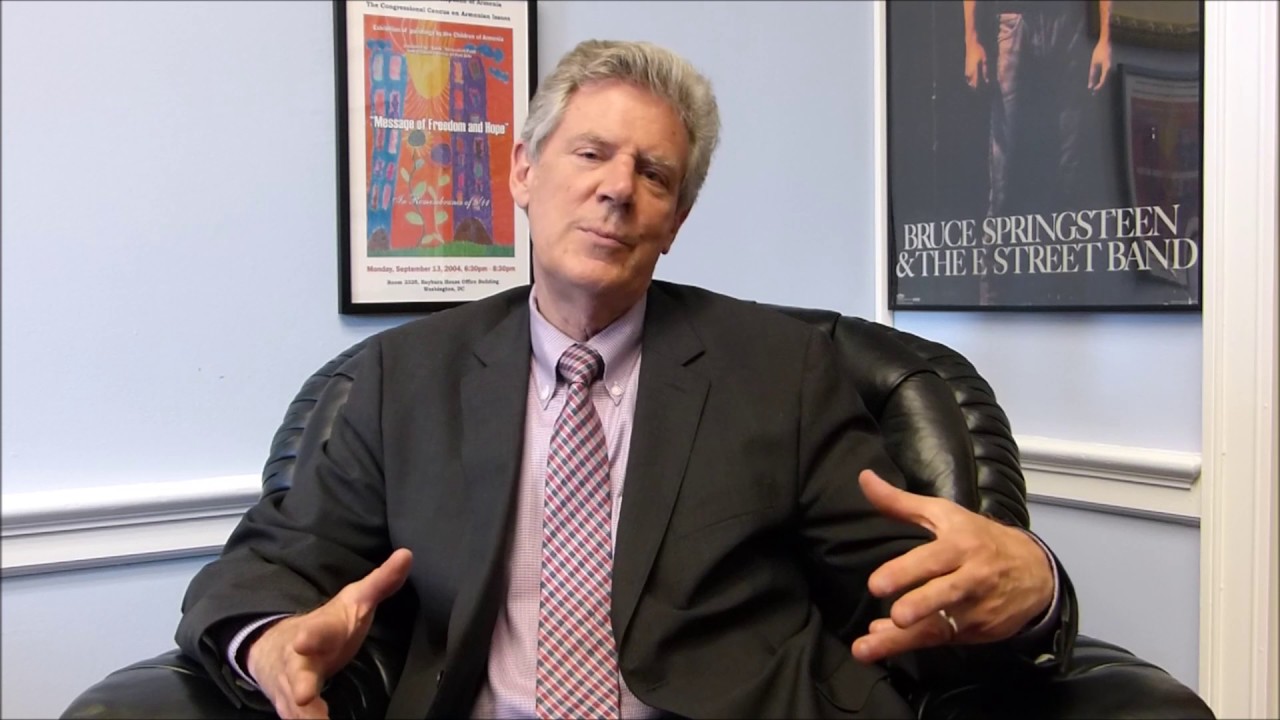 10:09 • 21.06.19
US Representative Frank Pallone Introduces Resolution Praising the US-Armenia 'Strategic Partnership'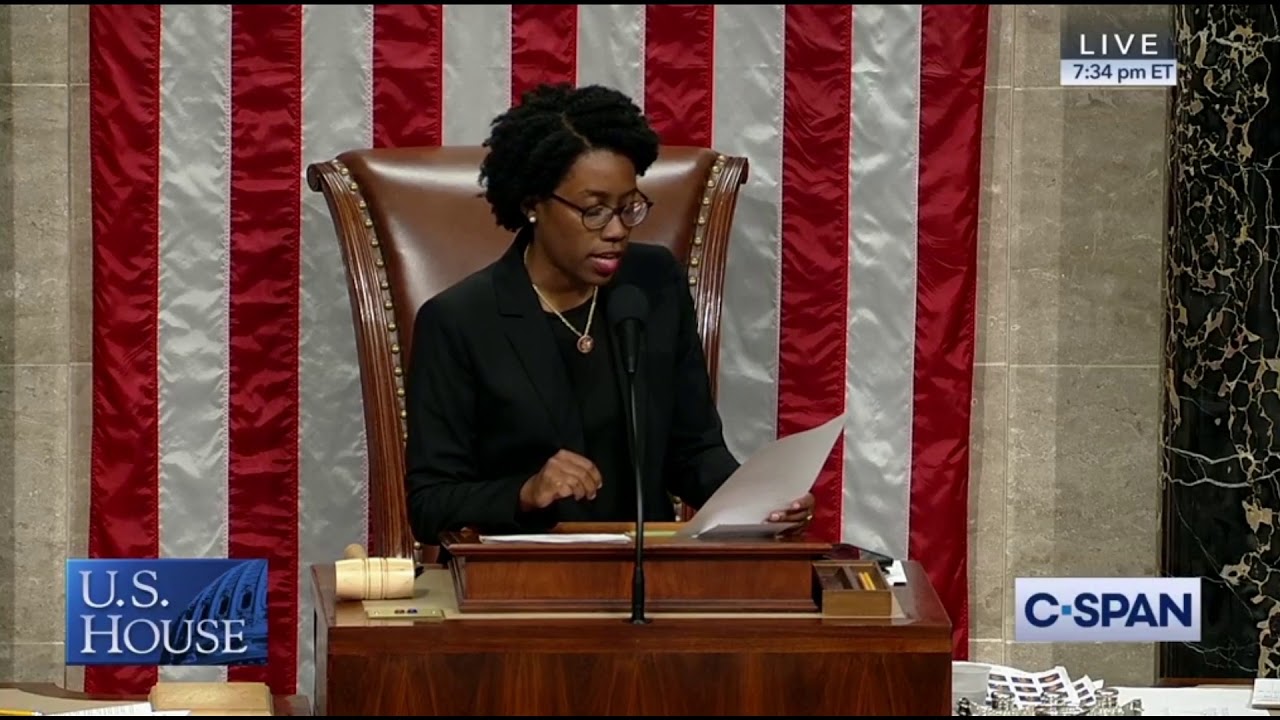 11:03 • 19.06.19
US House Passes Jackie Speier Amendment Appropriating Additional $40 Million for Armenia
09:26 • 14.06.19
Congressional Armenian Caucus Co-Chair Rallies Support for Additional $40 Million Appropriation for Armenia
10:16 • 13.06.19
US Congressman Frank Pallone Calls for Removal of Barriers to US-Artsakh Dialogue
14:15 • 25.05.19
Kim Kardashian makes brief cameo in Paris Hilton music video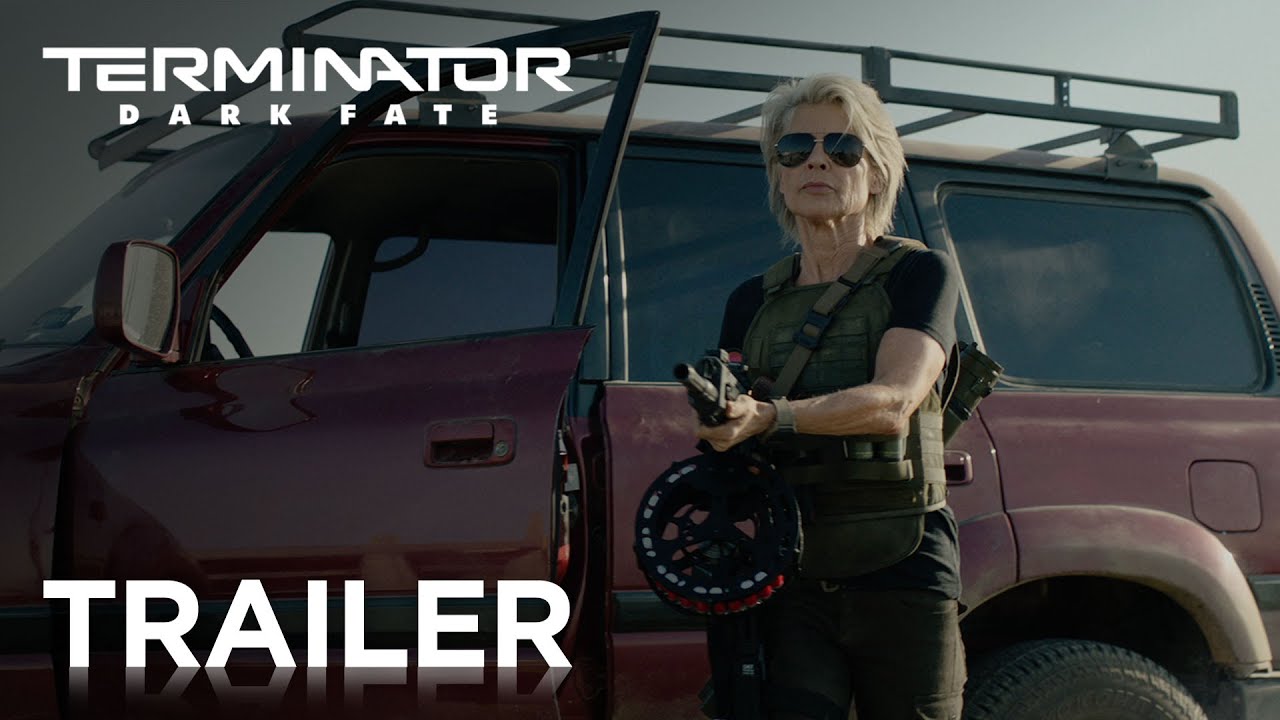 14:28 • 24.05.19
Terminator Dark Fate Official Trailer #1 Released
09:09 • 14.05.19
Nikol Pashinyan Attends Dinner Dedicated to 10th Anniversary of Eastern Partnership Program
13:49 • 10.05.19
Armenian Prime Minister Heads to Work Riding Bicycle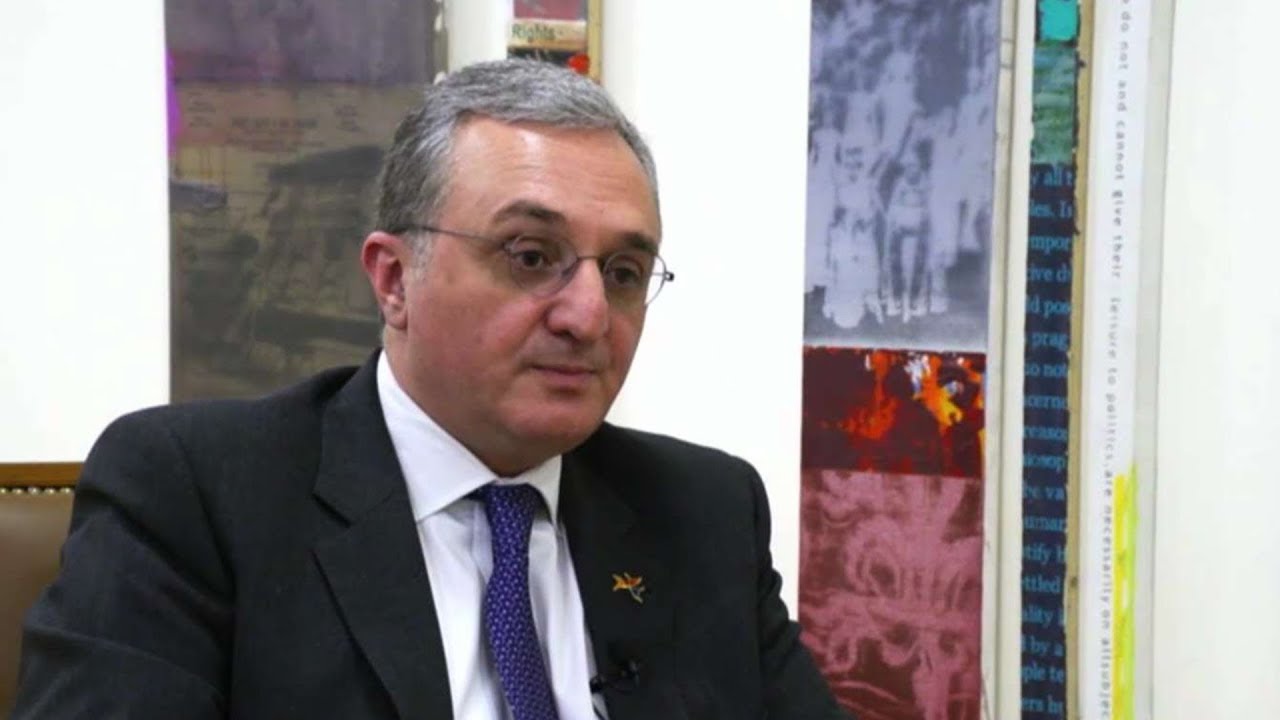 11:06 • 04.05.19
What is Arms Trade for Israel is a Weapon of Death for Our People, Foreign Minister Tells Israeli TV Channel
13:38 • 30.04.19
Armenian Prime Minister Greets EAEU Representatives for Official Meeting in Yerevan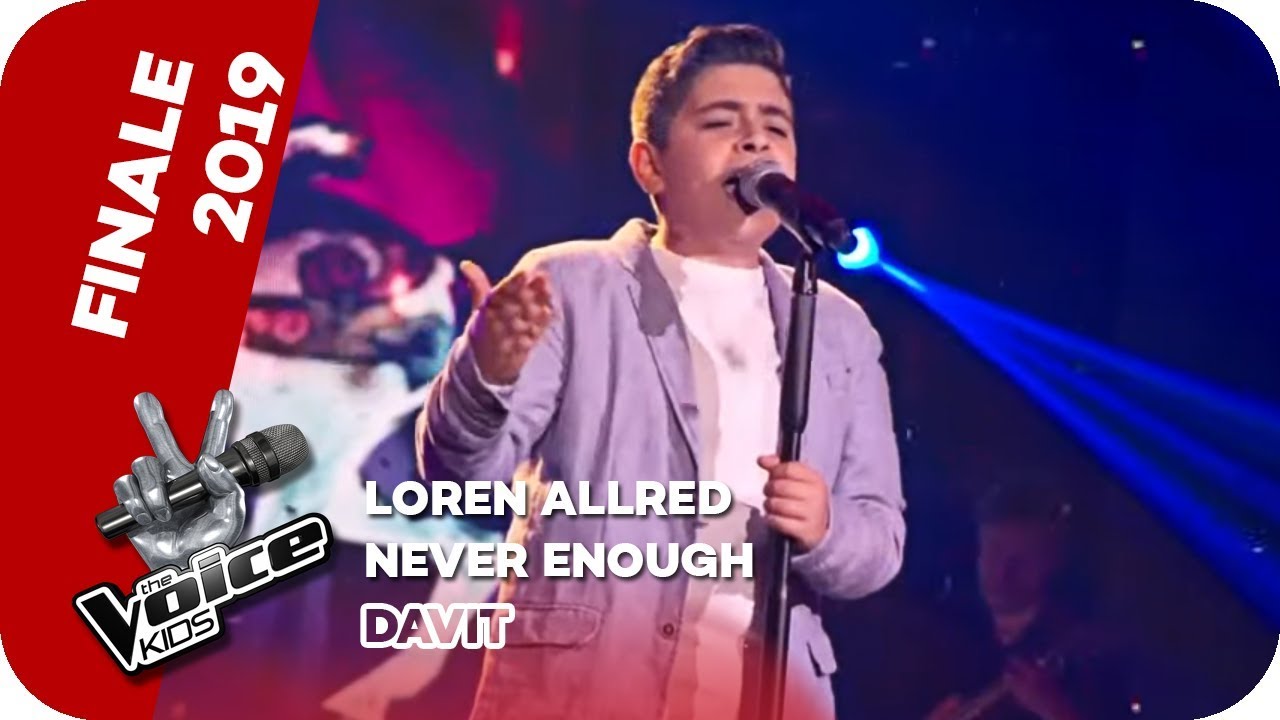 14:30 • 26.04.19
The Voice Kids 2019: Young Armenian Participant Leaves Jury Stunned in Germany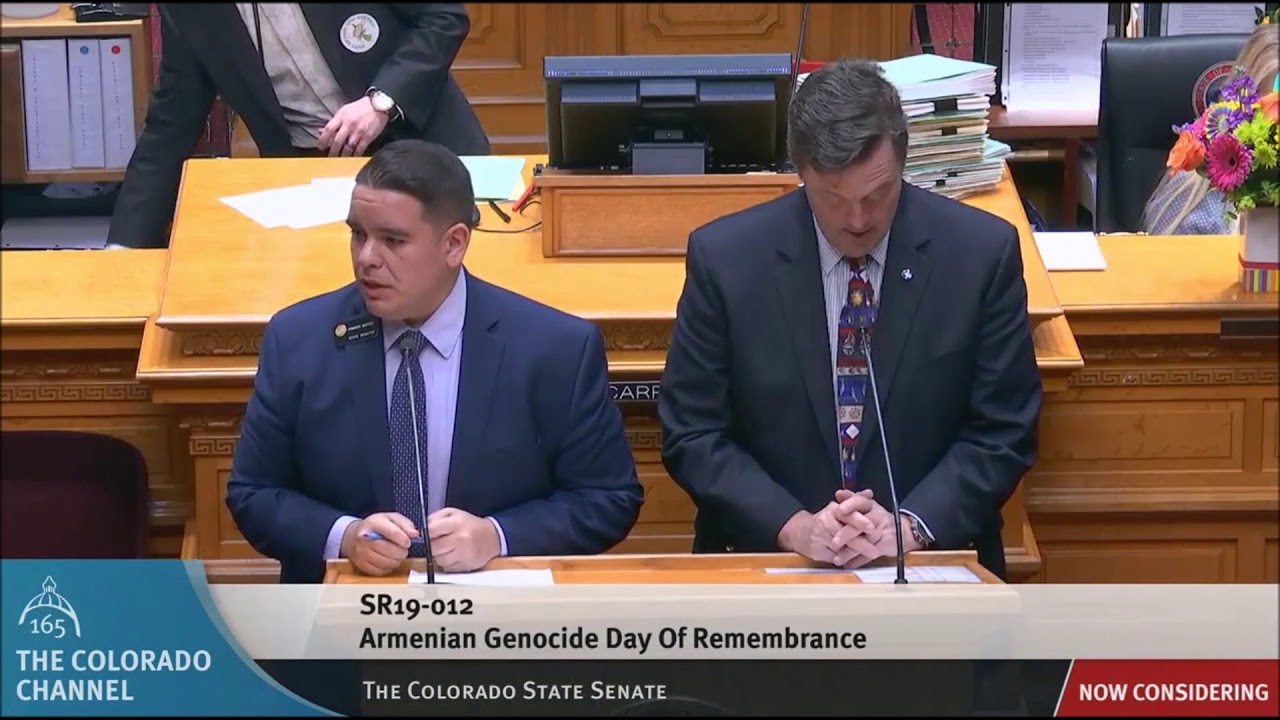 09:39 • 25.04.19
Colorado Recognizes Artsakh, Honors Genocide Victims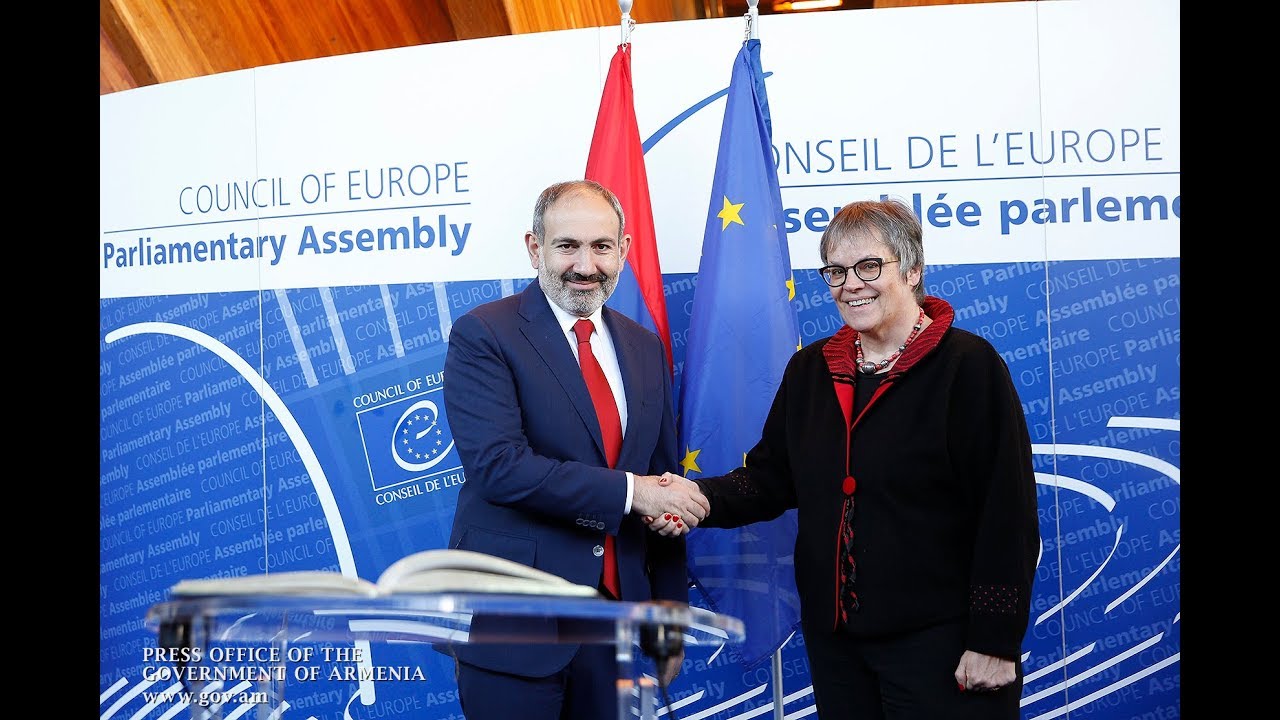 14:58 • 11.04.19
Nikol Pashinyan meets with PACE President Liliane Maury in Strasbourg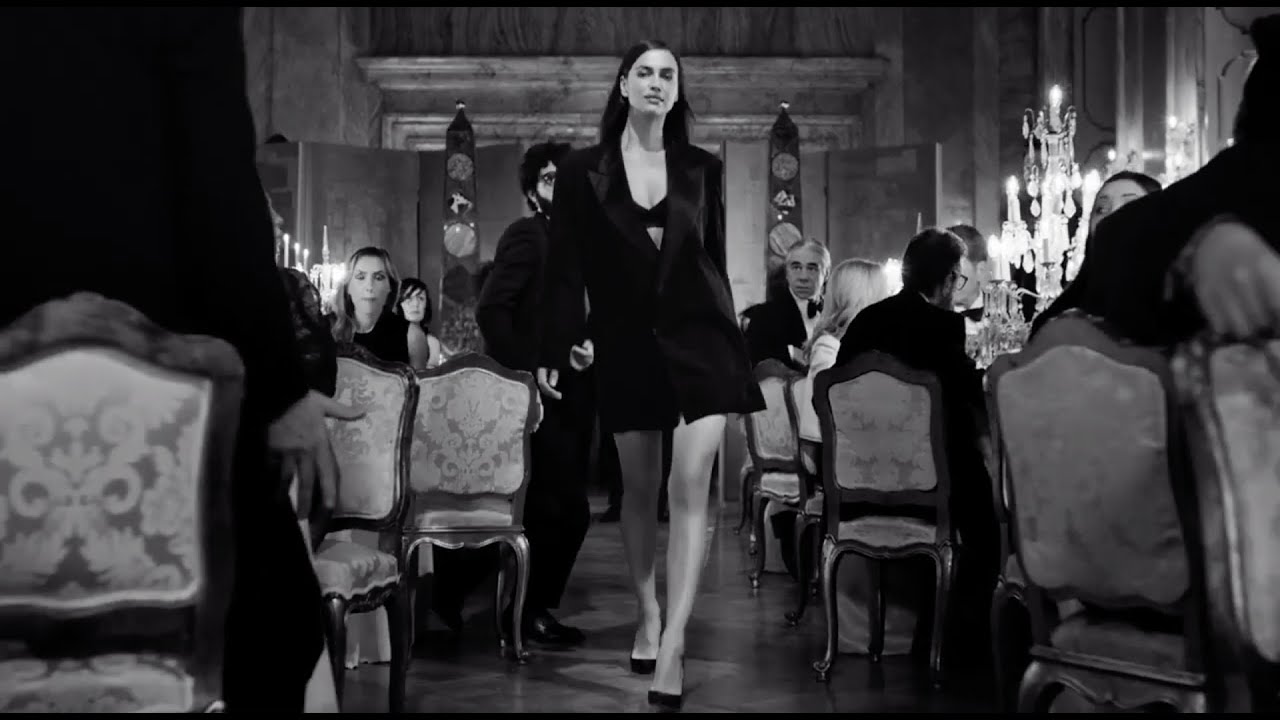 18:32 • 09.04.19
Scandal A Paris: New Jean Paul Gaultier Perfume Ad Features Irina Shayk Walking Under Rhythms of Khachaturian's Waltz
15:58 • 09.04.19
US Ambassador Praises Democratic Changes in Armenia Since April 2018
Analysis