Viva-MTS launches specially equipped free delivery mobile service in Yerevan
11:18 • 23.03.20
Official press release by VivaCell-MTS
Viva-MTS has launched specially equipped delivery mobile service central Yerevan. Delivery is free-of-charge.
The service center will be traveling in Yerevan to deliver the orders made via Viva-MTS online shop. Mobile phones, Wi-Fi routers, mobile accessories and also SIM cards, will be delivered. The delivery will start on Monday.
To order devices with delivery one needs to visit the Viva-MTS online shop (https://shop.mts.am), choose the product, and fill in the simplified electronic application, or call at the phone number 093298700, mentioned on the webpage of the e-shop. Our agents will contact the customer shortly and will direct to the location where the mobile service center is expected to arrive to deliver the device, as well as the SIM-card, if requested.
Transactions will be made both in cash and cashless. Sales on installment are not available.
The services will be presented and rendered contactless through a specially designated window opening.
The mobile service centers have been organized in "Ford Transit" vehicles specially equipped for this purpose and bearing the Viva-MTS logo.
Delivery mobile service centers will be working from 11:00-16:00, Monday through Saturday.
Viva-MTS delivers in the shortest possible time taken the current load into account.
Attention: In case of possible queues the customers are strongly recommended to keep a 2-meter distance from each other and to wear masks.
The service centers are equipped with prevention means, are regularly disinfected, and the staff is properly trained on prevention measures.
Let's care for each other, and overcome the hardships with dignity!
Viva-MTS (MTS Armenia CJSC) is Armenia's leading telecommunications operator, having the widest network reach and spreading a wide range of Voice and Data services all across Armenia. Having the best of the Armenian people interest at heart since its launch on 1st July 2005 and in a short period of time Viva-MTS has managed to build a nationwide network and a considerable customer base. Viva-MTS drives innovation and aims at always being at the forefront of any development serving the Armenian mobile communications market. The company follows the guidance provided by ISO 26000 (International Standard of Social Responsibility) and ISO/IEC 27001:2013 (Information Security Management System). For more information visit www.mts.am
* * *
Mobile TeleSystems PJSC ("MTS") is the leading telecommunications group in Russia and the CIS, offering mobile and fixed voice, broadband, pay TV as well as content and entertainment services in one of the world's fastest growing regions. Including its subsidiaries, the Group services over 100 million mobile subscribers in Russia, Ukraine, Armenia and Belarus. Since July Y2000, MTS' Level 3 ADRs have been listed on the New York Stock Exchange (ticker symbol MBT). Additional information about the MTS Group can be found at: www.mtsgsm.com
Videos
12:35 • 27.03.20
World Coronavirus Update (Live)
23:27 • 16.03.20
Why Fighting Coronavirus Depends on You?
09:38 • 27.02.20
Kim Kardashian Spotted Throwing Punch at Sister Kourtney
10:53 • 22.02.20
Anna Turcotte: "Rooting Out Hatred toward Armenians Cannot Be Done By Brushing Aside History."
15:13 • 11.02.20
Virtual Reality 'Reunites' Korean Mother with Deceased 7-Year-Old Kid
09:35 • 23.01.20
Armenia is in a Unique Place to Act Like a Bridge Between Europe and Eurasia– Armen Sarkissian
16:03 • 21.01.20
US President Donald Trump Delivers Keynote Speech at Davos 2020
14:20 • 13.12.19
Pro-Armenian US Senators Issue Bipartisan Call on Genocide Recognition
09:49 • 12.12.19
I'm Not Going to Cease until We Do What is Morally Right - Menendez on Armenian Genocide
16:02 • 21.11.19
SpaceX Starship MK1 Explodes! At Boca Chica, Texas
10:10 • 08.11.19
Sen. Bob Menendez Calls for Passage of Armenian Genocide Resolution
16:07 • 30.10.19
Rep. Schiff on Recognizing the Armenian Genocide
11:03 • 26.10.19
Nagorno-Karabakh's Statuis and Security are Ultimate Priorities for Armenia, Mnatsakanyan Tells BBC
10:10 • 24.10.19
US Congressman Jim Costa Slams Turkey for Recent Actions and Urges Support of Armenian Genocide Recognition
16:12 • 18.10.19
LIVE: NASA Astronauts Spacewalk Outside the International Space Station
12:05 • 12.10.19
Reps. Speier and Chu Watch HALO De-Mining Demonstration in Artsakh
17:24 • 09.10.19
Armenian Prime Minister Hosts Kim Kardashian in Government
11:37 • 08.10.19
WCIT 2019: Kim Kardashian Addresses Participants of World's Biggest Technology Forum in Yerevan
13:12 • 30.09.19
World Leaders Attend Jacques Chirac's Funeral in Paris
10:58 • 26.09.19
Armenian Prime Minister Nikol Pashinyan Addresses General Debate at UN General Assembly's 74th Session
11:21 • 14.09.19
Serj Tankian, Creative Armenia Release '7 Notes Challenge' Compilation Album
10:35 • 09.08.19
Armenian Prime Minister Arrives in Kyrgyzstan on Working Visit
09:57 • 02.08.19
USAID Commits to Complete Artsakh De-Mining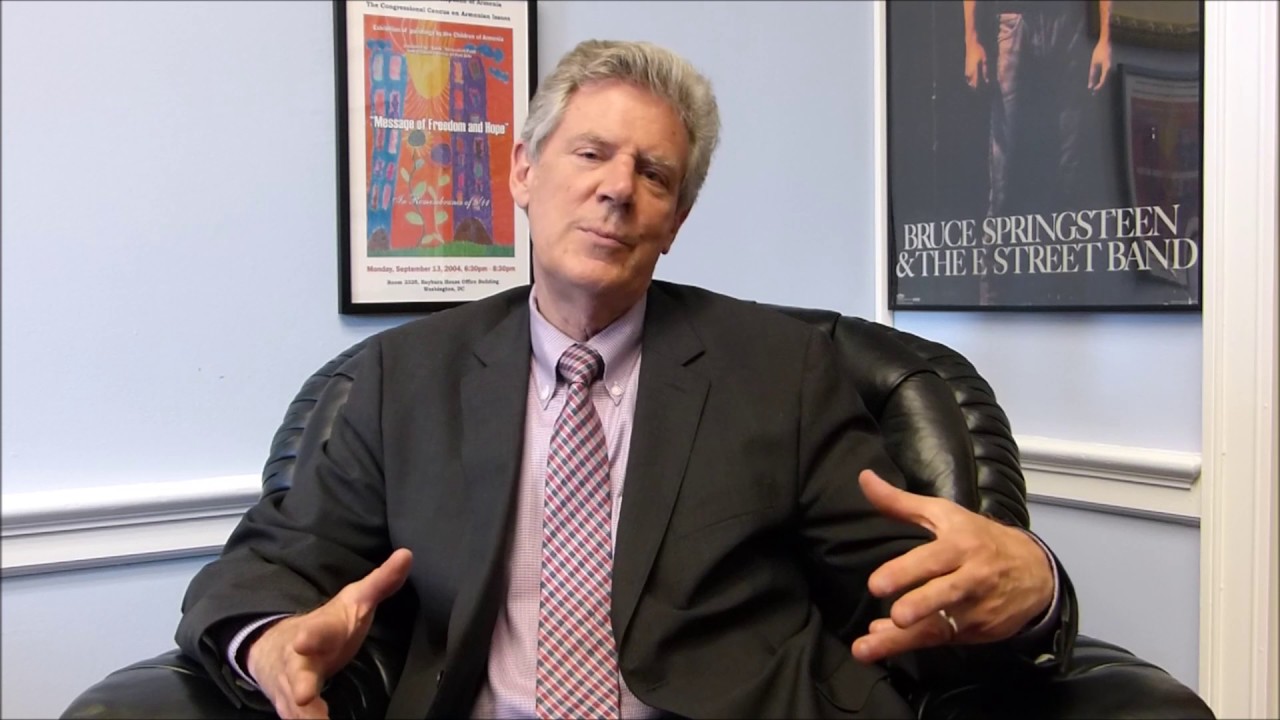 10:09 • 21.06.19
US Representative Frank Pallone Introduces Resolution Praising the US-Armenia 'Strategic Partnership'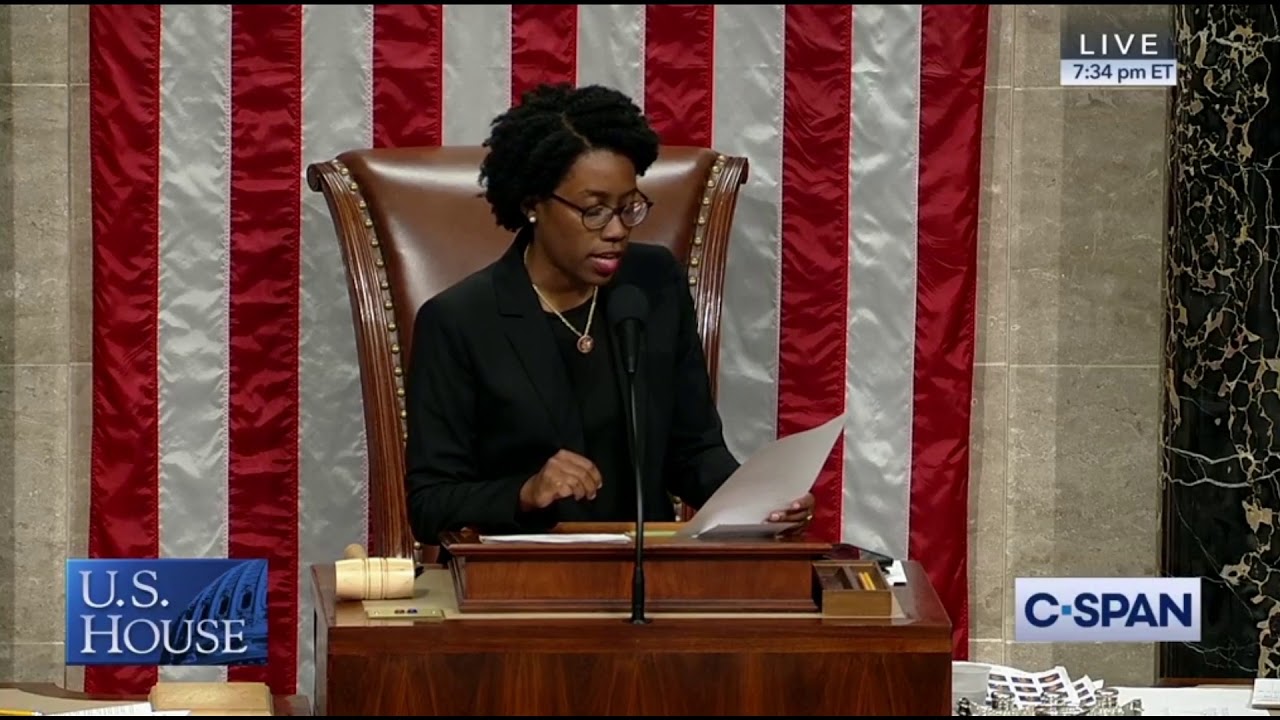 11:03 • 19.06.19
US House Passes Jackie Speier Amendment Appropriating Additional $40 Million for Armenia
09:26 • 14.06.19
Congressional Armenian Caucus Co-Chair Rallies Support for Additional $40 Million Appropriation for Armenia
10:16 • 13.06.19
US Congressman Frank Pallone Calls for Removal of Barriers to US-Artsakh Dialogue
14:15 • 25.05.19
Kim Kardashian makes brief cameo in Paris Hilton music video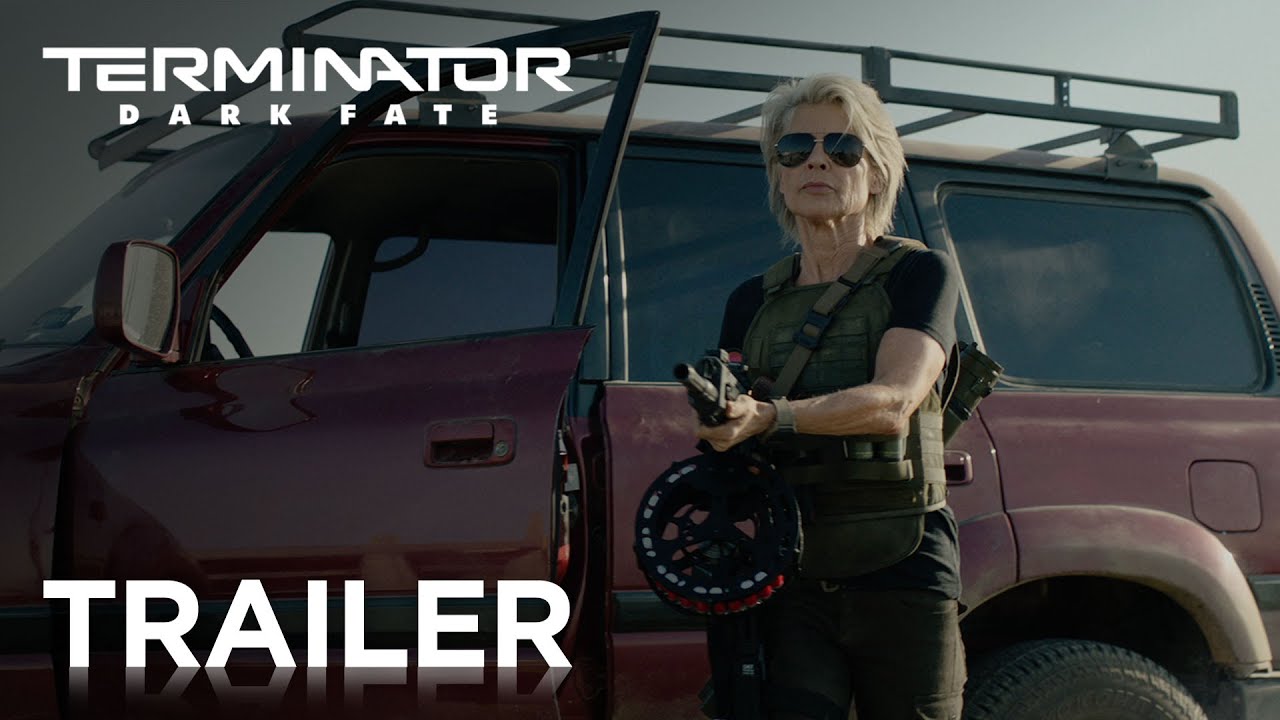 14:28 • 24.05.19
Terminator Dark Fate Official Trailer #1 Released
09:09 • 14.05.19
Nikol Pashinyan Attends Dinner Dedicated to 10th Anniversary of Eastern Partnership Program
13:49 • 10.05.19
Armenian Prime Minister Heads to Work Riding Bicycle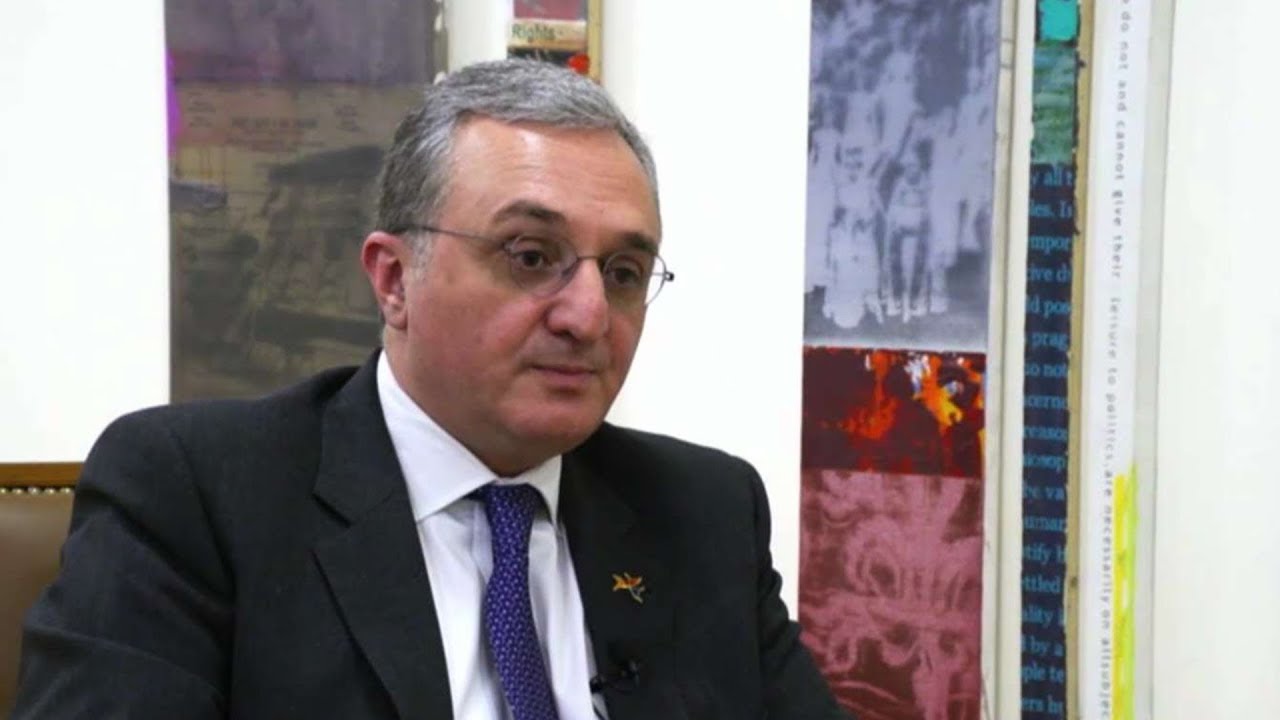 11:06 • 04.05.19
What is Arms Trade for Israel is a Weapon of Death for Our People, Foreign Minister Tells Israeli TV Channel
13:38 • 30.04.19
Armenian Prime Minister Greets EAEU Representatives for Official Meeting in Yerevan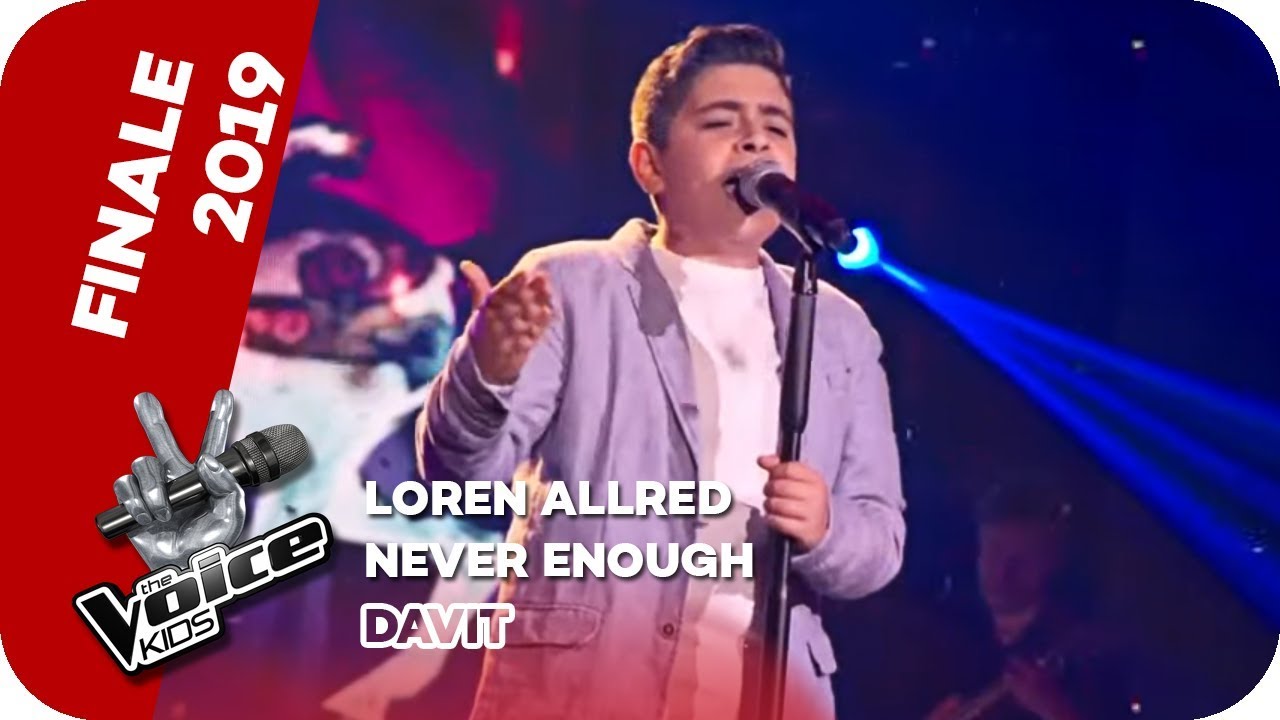 14:30 • 26.04.19
The Voice Kids 2019: Young Armenian Participant Leaves Jury Stunned in Germany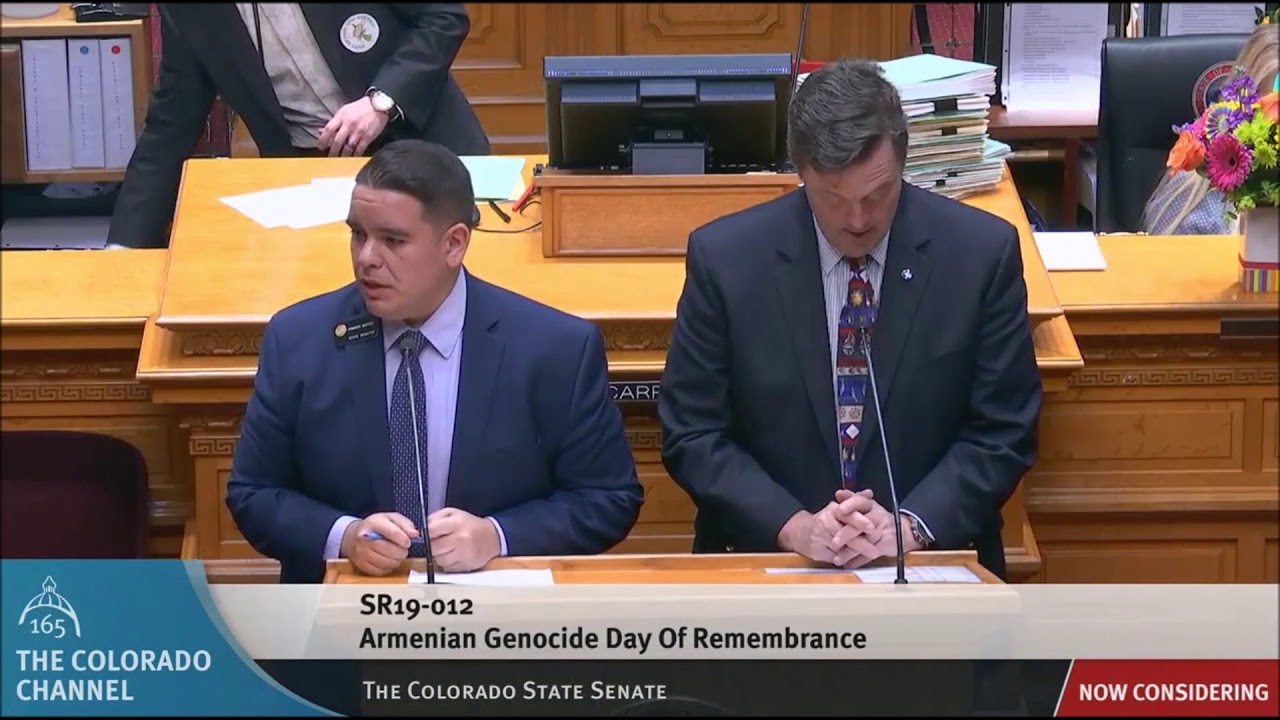 09:39 • 25.04.19
Colorado Recognizes Artsakh, Honors Genocide Victims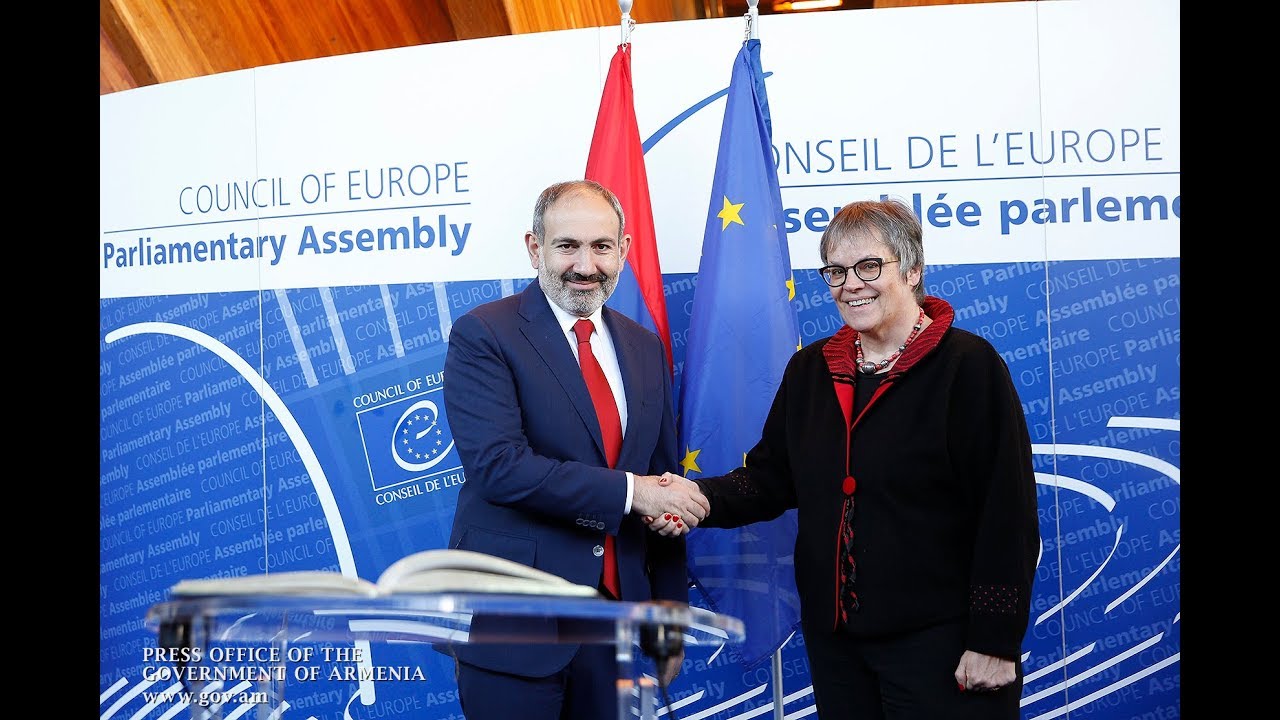 14:58 • 11.04.19
Nikol Pashinyan meets with PACE President Liliane Maury in Strasbourg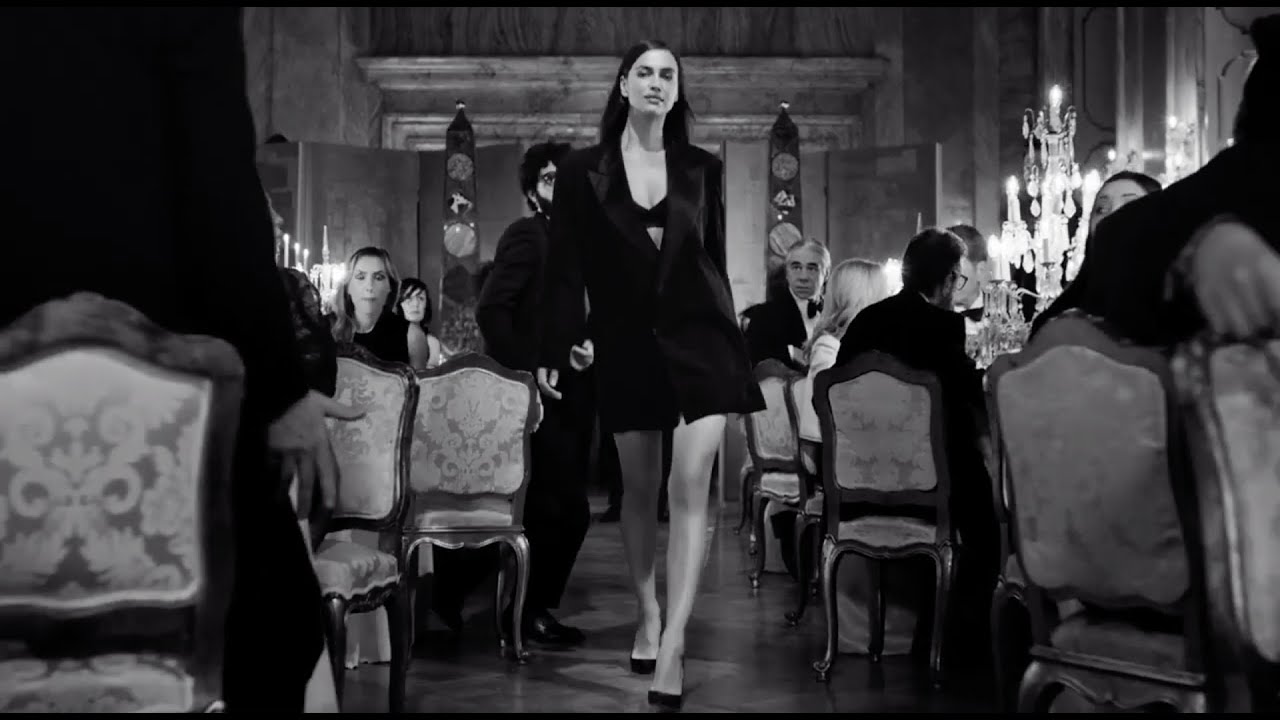 18:32 • 09.04.19
Scandal A Paris: New Jean Paul Gaultier Perfume Ad Features Irina Shayk Walking Under Rhythms of Khachaturian's Waltz
15:58 • 09.04.19
US Ambassador Praises Democratic Changes in Armenia Since April 2018
10:46 • 27.03.19
US Congressman Frank Pallone Calls for Lifting Travel Restrictions on Artsakh
15:01 • 16.03.19
The Voice: Armenian 'Freddie Mercury' Stuns Jury at Youth Singing Contest in Russia
Analysis