Accusation against Gurgen Khachatryan is a flagrant interference by the state in the right of free economic activity and private life of a person
00:00 • 01.05.20
The Khachatryans' Legal Team issued an urgent message, which reads:
Yesterday, April 29, Gurgen Khachatryan received a notice to appear before the investigative body. While getting the notice, afterwards according to the lawyer's written application, Gurgen Khachatryan noted that he will appear in a few hours for a good reason. However, in the evening a motion was filed to the court to detain Gurgen Khachatryan. The Legal Team learned about it from the investigator.
After receiving voluminous materials, the lawyers asked for a reasonable amount of time to get acquainted with the materials and to get ready for the defense properly. But in fact, without waiting for the court hearing, large-scale investigations have already started today, so we express our concern about the legality of these investigations.
It is important to mention that Gurgen Khachatryan was already charged and as a precautionary measure was chosen signature bond to not leave the country. Now the accusation has been changed and added with an episode that cannot be criticized. According to the new indictment, Gurgen Khachatryan supported taking bribes, while it is clear from both the case file and the explanations that the amount mentioned in the indictment is a loan, the loan agreement is still in force and must be returned at the end of the term. We will not provide additional information due to the obligation to maintain pre-investigative secrecy.
It's necessary to point out that this accusation is a flagrant interference by the state in the free economic activity and private life of a person. Considering the official statements made by the Government of the Republic of Armenia (posts made by the Prime Minister's Spokesman) yesterday, we consider the mentioned process exclusively in the light of deprivation and forced redistribution of property.
As a matter of fact, the actions against the Khachatryan family, the imprisonment of Gagik and Karen Khachatryans as "hostages" are not measures taken to effectively investigate the criminal case, to prevent hiding from the investigation or to ensure an alternative way for the proper behavior of persons, but are illegal actions for vested interests.
Earlier on April 28, Gurgen Khachatryan reported about direct and indirect demands (including during meetings) that were made on him from high-ranking officials of the country to alienate Ucom with a non-profit offer accompanied by public pressure. G.KH. was told that if he did not agree, he would be accused of committing a particularly serious crime and would be arrested. Then it would be followed by similar actions against his brother, other family members, relatives, close friends, as well as other people related to him.
Since, according to the report, Gurgen Khachatryan refused to accept the ultimatums presented to him, these actions are more than expected.
Videos
13:04 • 28.05.20
Armenia's Political Elite Celebtrates First Republic Anniversary in Sardarapat
14:13 • 15.05.20
3D Model of SARS-CoV-2 Virus at Atomic Resolution
13:25 • 09.05.20
Armenia's Political Leadership Marks 'Triple Victory Day' in Yerevan
16:29 • 04.05.20
Toyota Launches Karl Lagerfeld Limited-Edition SUV in Thailand
10:44 • 24.04.20
Armenia Commemorating 105th Anniversary of Genocide
12:31 • 23.04.20
Rep..Adam Schiff Discusses Genocide, US Aid to Armenia, Artsakh
09:22 • 23.04.20
Coronavirus: The World Has a Long Way to Go, Warns WHO Chief
15:33 • 21.04.20
Her Majesty, Queen Elizabeth II Celebrates Her 94th Birthday
13:59 • 18.04.20
Holy Fire at the Church of Sepulchre in Jerusalem
14:49 • 13.04.20
Andrea Bocelli Performs Eastern Sunday Concert From Italy's Duomo Di Milano
13:47 • 10.04.20
Kim Kardashian Does a Quarantine Makeup Tutorial With Kkw Beauty Products
16:59 • 08.04.20
Coronavirus Intensive Care: BBC's Special Coverage of London Hospital Where Doctors Fight to Save Lives
16:35 • 07.04.20
Seven-Year-Old Greek Piano Prodigy Pens 'Isolation Waltz'
12:35 • 27.03.20
World Coronavirus Update (Live)
23:27 • 16.03.20
Why Fighting Coronavirus Depends on You?
09:38 • 27.02.20
Kim Kardashian Spotted Throwing Punch at Sister Kourtney
10:53 • 22.02.20
Anna Turcotte: "Rooting Out Hatred toward Armenians Cannot Be Done By Brushing Aside History."
15:13 • 11.02.20
Virtual Reality 'Reunites' Korean Mother with Deceased 7-Year-Old Kid
09:35 • 23.01.20
Armenia is in a Unique Place to Act Like a Bridge Between Europe and Eurasia– Armen Sarkissian
16:03 • 21.01.20
US President Donald Trump Delivers Keynote Speech at Davos 2020
14:20 • 13.12.19
Pro-Armenian US Senators Issue Bipartisan Call on Genocide Recognition
09:49 • 12.12.19
I'm Not Going to Cease until We Do What is Morally Right - Menendez on Armenian Genocide
16:02 • 21.11.19
SpaceX Starship MK1 Explodes! At Boca Chica, Texas
10:10 • 08.11.19
Sen. Bob Menendez Calls for Passage of Armenian Genocide Resolution
16:07 • 30.10.19
Rep. Schiff on Recognizing the Armenian Genocide
11:03 • 26.10.19
Nagorno-Karabakh's Statuis and Security are Ultimate Priorities for Armenia, Mnatsakanyan Tells BBC
10:10 • 24.10.19
US Congressman Jim Costa Slams Turkey for Recent Actions and Urges Support of Armenian Genocide Recognition
16:12 • 18.10.19
LIVE: NASA Astronauts Spacewalk Outside the International Space Station
12:05 • 12.10.19
Reps. Speier and Chu Watch HALO De-Mining Demonstration in Artsakh
17:24 • 09.10.19
Armenian Prime Minister Hosts Kim Kardashian in Government
11:37 • 08.10.19
WCIT 2019: Kim Kardashian Addresses Participants of World's Biggest Technology Forum in Yerevan
13:12 • 30.09.19
World Leaders Attend Jacques Chirac's Funeral in Paris
10:58 • 26.09.19
Armenian Prime Minister Nikol Pashinyan Addresses General Debate at UN General Assembly's 74th Session
11:21 • 14.09.19
Serj Tankian, Creative Armenia Release '7 Notes Challenge' Compilation Album
10:35 • 09.08.19
Armenian Prime Minister Arrives in Kyrgyzstan on Working Visit
09:57 • 02.08.19
USAID Commits to Complete Artsakh De-Mining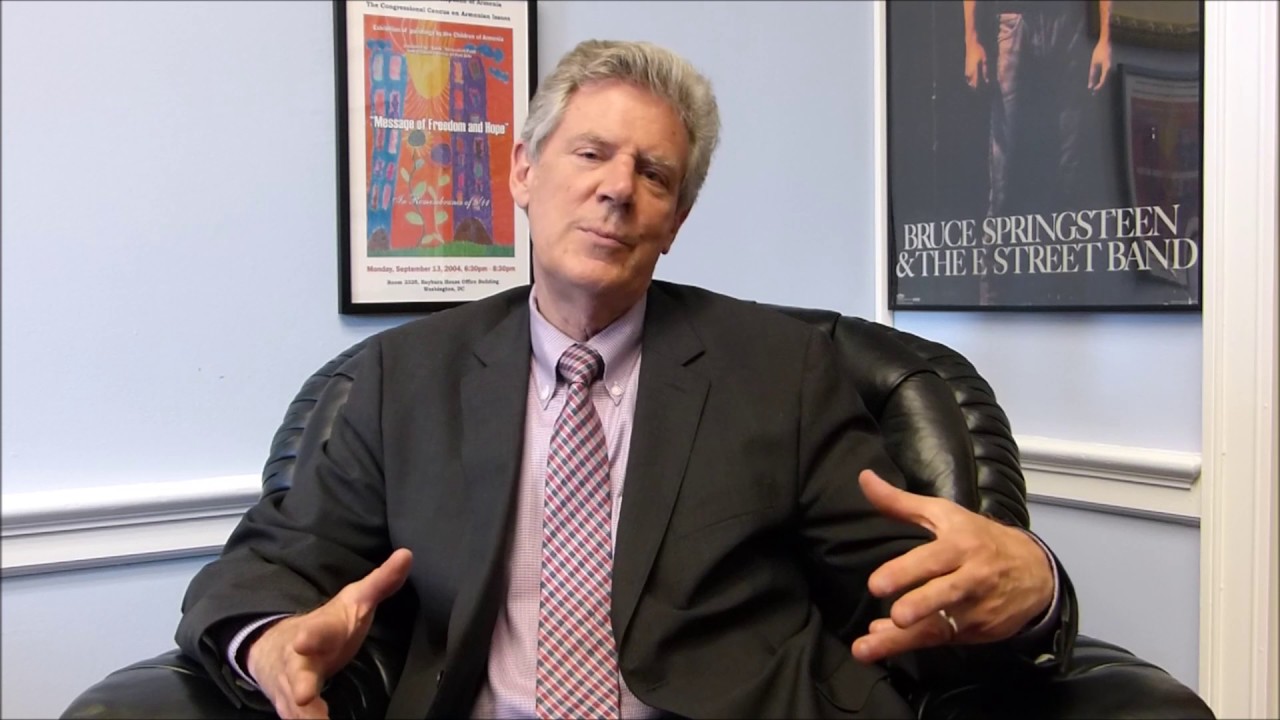 10:09 • 21.06.19
US Representative Frank Pallone Introduces Resolution Praising the US-Armenia 'Strategic Partnership'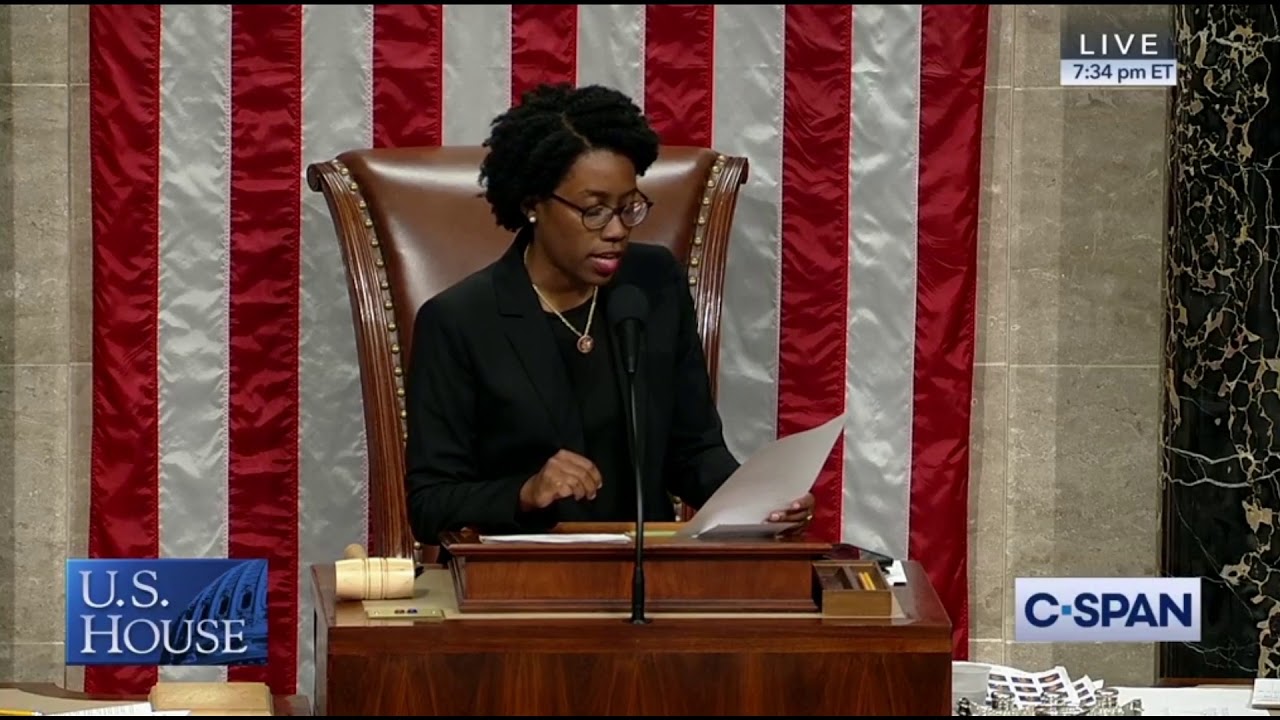 11:03 • 19.06.19
US House Passes Jackie Speier Amendment Appropriating Additional $40 Million for Armenia
09:26 • 14.06.19
Congressional Armenian Caucus Co-Chair Rallies Support for Additional $40 Million Appropriation for Armenia
10:16 • 13.06.19
US Congressman Frank Pallone Calls for Removal of Barriers to US-Artsakh Dialogue
Analysis