Launch Complex 39B prepared to support Artemis I
17:52 • 07.05.20
A legacy of the Apollo Program and shuttle era, Launch Pad 39B at NASA's Kennedy Space Center in Florida is the site of NASA's return to the Moon and is now ready for Artemis I—an uncrewed mission around the Moon and back.
For the past few years, Exploration Ground Systems (EGS) has modified and upgraded the launch pad for the Space Launch System (SLS) rocket and Orion spacecraft to help accomplish NASA's lunar exploration goals.
"Getting the pad ready for Artemis I has transformed the site for a new generation of space exploration," said Regina Spellman, EGS senior project manager for Pad 39B. "When I look back on when we first inherited it from the Space Shuttle Program to where we are today, I am so proud of all the amazing things that the team has accomplished."
Engineers have replaced or upgraded pad subsystems used for Apollo and the Space Shuttle Program to support the powerful SLS rocket and multi-user spaceport. The guiding principle behind the upgrades and modifications has been to make the area a clean pad, one with no launch support structures on top, which will allow a variety of rockets to launch from the pad, the NASA website reports.
"The Ground Systems architecture with a clean pad concept minimizes the time the vehicle is out at the pad, exposed to the elements. It also minimizes the amount of exposed infrastructure that has to be maintained between launches," Spellman said.
The basics that every rocket needs are in place, such as electrical power, a water system, flame trench and safe launch area. The other needs of individual rockets, including access for workers, can be met with the towers, such as a mobile launcher.
During the refurbishment projects, teams removed and replaced 1.3 million feet of copper cables with 300,000 feet of fiber cable. The water tower for the upgraded sound suppression system holds roughly 400,000 gallons of water, or enough to fill 27 average swimming pools. At ignition and liftoff, this water is dumped on the mobile launcher and inside the flame trench in less than 30 seconds. The three lightning towers surrounding the pad are each about 600 feet tall – taller than the Vehicle Assembly Building, which is 525 feet tall. They form a linked system of wires above the pad that will protect the launch vehicle during storms.
Videos
14:13 • 15.05.20
3D Model of SARS-CoV-2 Virus at Atomic Resolution
13:25 • 09.05.20
Armenia's Political Leadership Marks 'Triple Victory Day' in Yerevan
16:29 • 04.05.20
Toyota Launches Karl Lagerfeld Limited-Edition SUV in Thailand
10:44 • 24.04.20
Armenia Commemorating 105th Anniversary of Genocide
12:31 • 23.04.20
Rep..Adam Schiff Discusses Genocide, US Aid to Armenia, Artsakh
09:22 • 23.04.20
Coronavirus: The World Has a Long Way to Go, Warns WHO Chief
15:33 • 21.04.20
Her Majesty, Queen Elizabeth II Celebrates Her 94th Birthday
13:59 • 18.04.20
Holy Fire at the Church of Sepulchre in Jerusalem
14:49 • 13.04.20
Andrea Bocelli Performs Eastern Sunday Concert From Italy's Duomo Di Milano
13:47 • 10.04.20
Kim Kardashian Does a Quarantine Makeup Tutorial With Kkw Beauty Products
16:59 • 08.04.20
Coronavirus Intensive Care: BBC's Special Coverage of London Hospital Where Doctors Fight to Save Lives
16:35 • 07.04.20
Seven-Year-Old Greek Piano Prodigy Pens 'Isolation Waltz'
12:35 • 27.03.20
World Coronavirus Update (Live)
23:27 • 16.03.20
Why Fighting Coronavirus Depends on You?
09:38 • 27.02.20
Kim Kardashian Spotted Throwing Punch at Sister Kourtney
10:53 • 22.02.20
Anna Turcotte: "Rooting Out Hatred toward Armenians Cannot Be Done By Brushing Aside History."
15:13 • 11.02.20
Virtual Reality 'Reunites' Korean Mother with Deceased 7-Year-Old Kid
09:35 • 23.01.20
Armenia is in a Unique Place to Act Like a Bridge Between Europe and Eurasia– Armen Sarkissian
16:03 • 21.01.20
US President Donald Trump Delivers Keynote Speech at Davos 2020
14:20 • 13.12.19
Pro-Armenian US Senators Issue Bipartisan Call on Genocide Recognition
09:49 • 12.12.19
I'm Not Going to Cease until We Do What is Morally Right - Menendez on Armenian Genocide
16:02 • 21.11.19
SpaceX Starship MK1 Explodes! At Boca Chica, Texas
10:10 • 08.11.19
Sen. Bob Menendez Calls for Passage of Armenian Genocide Resolution
16:07 • 30.10.19
Rep. Schiff on Recognizing the Armenian Genocide
11:03 • 26.10.19
Nagorno-Karabakh's Statuis and Security are Ultimate Priorities for Armenia, Mnatsakanyan Tells BBC
10:10 • 24.10.19
US Congressman Jim Costa Slams Turkey for Recent Actions and Urges Support of Armenian Genocide Recognition
16:12 • 18.10.19
LIVE: NASA Astronauts Spacewalk Outside the International Space Station
12:05 • 12.10.19
Reps. Speier and Chu Watch HALO De-Mining Demonstration in Artsakh
17:24 • 09.10.19
Armenian Prime Minister Hosts Kim Kardashian in Government
11:37 • 08.10.19
WCIT 2019: Kim Kardashian Addresses Participants of World's Biggest Technology Forum in Yerevan
13:12 • 30.09.19
World Leaders Attend Jacques Chirac's Funeral in Paris
10:58 • 26.09.19
Armenian Prime Minister Nikol Pashinyan Addresses General Debate at UN General Assembly's 74th Session
11:21 • 14.09.19
Serj Tankian, Creative Armenia Release '7 Notes Challenge' Compilation Album
10:35 • 09.08.19
Armenian Prime Minister Arrives in Kyrgyzstan on Working Visit
09:57 • 02.08.19
USAID Commits to Complete Artsakh De-Mining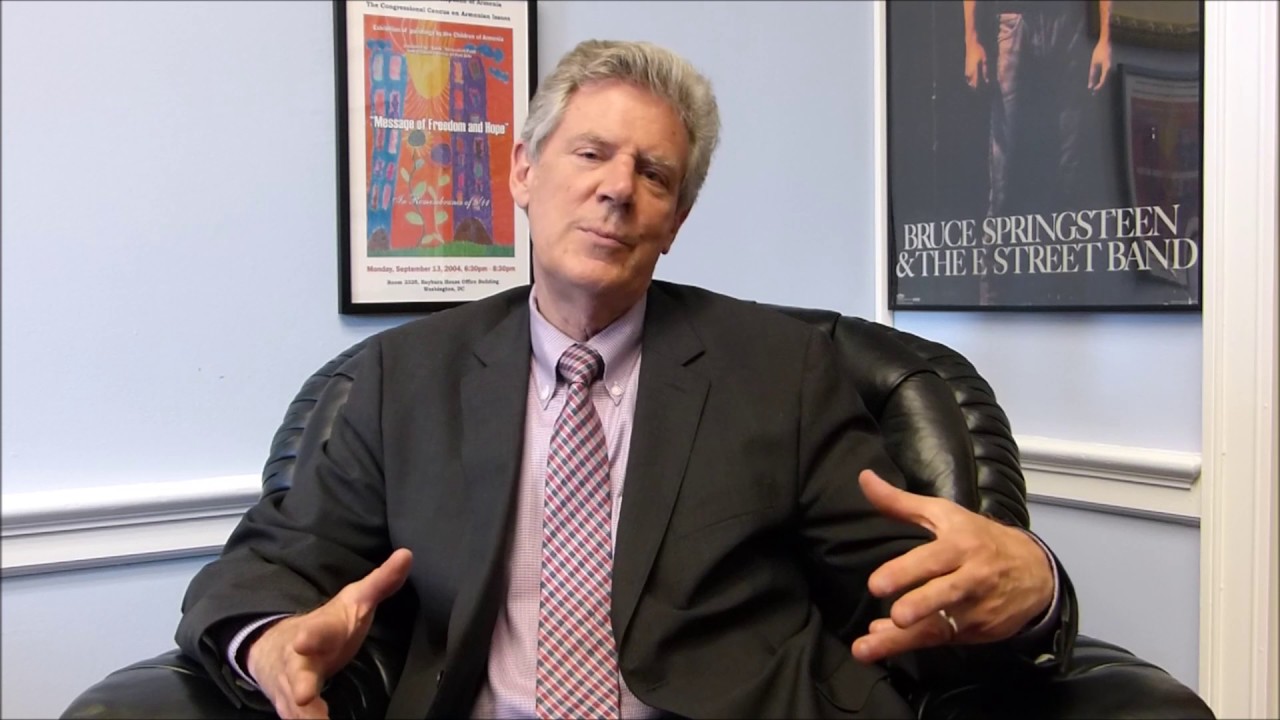 10:09 • 21.06.19
US Representative Frank Pallone Introduces Resolution Praising the US-Armenia 'Strategic Partnership'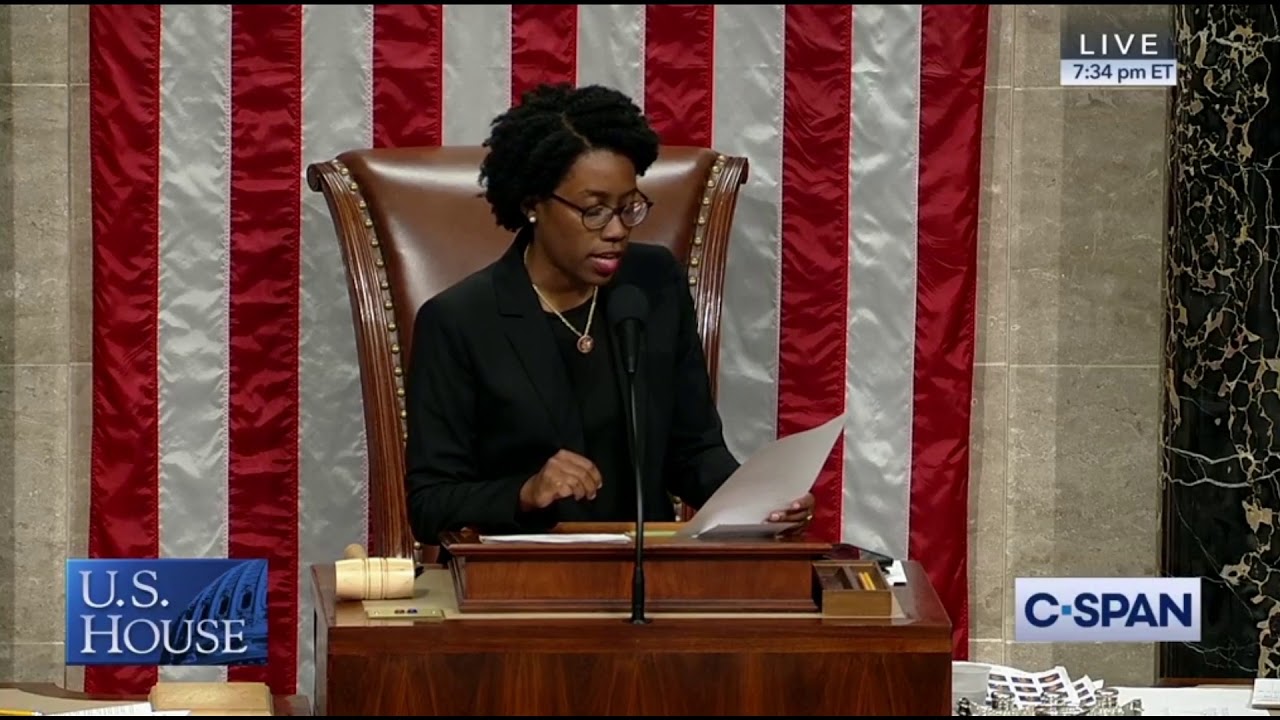 11:03 • 19.06.19
US House Passes Jackie Speier Amendment Appropriating Additional $40 Million for Armenia
09:26 • 14.06.19
Congressional Armenian Caucus Co-Chair Rallies Support for Additional $40 Million Appropriation for Armenia
10:16 • 13.06.19
US Congressman Frank Pallone Calls for Removal of Barriers to US-Artsakh Dialogue
14:15 • 25.05.19
Kim Kardashian makes brief cameo in Paris Hilton music video
Analysis