Kocharyan criminal case 'politicized', former prime minister claims
16:34 • 11.05.20
A former prime minister of Armenia on Monday blasted the criminal case against the second president, downplaying the entire proceeding as "politically motivated".
Karen Karapetyan, who led the Armenian cabinet from 2016 until 2018, voiced instead his high appreciation of Robert Kocharyan's contribution to the independence of Armenia and Nagorno-Karabakh (Artsakh).
Earlier, Karapetyan and two other former prime ministers of Armenia, Vazgen Manukuyan and Khosrov Harutyunyan, as well as a former prime minister of Nagorno-Karabakh, Anushavan Danielyan, initiated a joint appeal requesting the replacement of Kocharyan's detention with another measure of restraint.
"I have fixed in my motion why I am actually doing that. And I think I have my own understanding of the logic. Like many other people, I have an interest too, in providing a maximum [exhaustive] response to the society's concerns regarding the 'March 1' [2008 post-electoral events] not to leave room for any gaps or residues. Secondly, I respect and appreciate Robert Kocharyan's input and contribution into the independence and stability of the Republic of Armenia and the Artsakh Republic," he told reporters at the National Assembly.
Kocharyan is facing criminal charges over breaching Armenia's constitutional order in the period of the March 2008 post-electoral turmoil. Ten people, including two police officers, were killed in the anti-government protests disputing the outcome of the February 19 presidential election. The former president was charged in 2018 and has been in custody most of the time ever since. Also Yuri Khachaturov, a former Collective Security Treaty Organization (CSTO) Secretary-General (who led the Yerevan police garrison at the time), Armen Gevrogyan, a former Vice Prime Minister of Armenia, and Seyran Ohanyan, a former Minister of Defense, have been indicted in connection with the deadly events.
Karapetyan cited the protracted processes as another reason behind his decision to file a motion with the first instance court handling the proceeding.
Meantime, the former prime minister ruled out any plans for a political comeback.
The court ruling on commuting Kocharyan's measure of restraint is due at 5:50pm local time on Wednesday.
Videos
13:04 • 28.05.20
Armenia's Political Elite Celebtrates First Republic Anniversary in Sardarapat
14:13 • 15.05.20
3D Model of SARS-CoV-2 Virus at Atomic Resolution
13:25 • 09.05.20
Armenia's Political Leadership Marks 'Triple Victory Day' in Yerevan
16:29 • 04.05.20
Toyota Launches Karl Lagerfeld Limited-Edition SUV in Thailand
10:44 • 24.04.20
Armenia Commemorating 105th Anniversary of Genocide
12:31 • 23.04.20
Rep..Adam Schiff Discusses Genocide, US Aid to Armenia, Artsakh
09:22 • 23.04.20
Coronavirus: The World Has a Long Way to Go, Warns WHO Chief
15:33 • 21.04.20
Her Majesty, Queen Elizabeth II Celebrates Her 94th Birthday
13:59 • 18.04.20
Holy Fire at the Church of Sepulchre in Jerusalem
14:49 • 13.04.20
Andrea Bocelli Performs Eastern Sunday Concert From Italy's Duomo Di Milano
13:47 • 10.04.20
Kim Kardashian Does a Quarantine Makeup Tutorial With Kkw Beauty Products
16:59 • 08.04.20
Coronavirus Intensive Care: BBC's Special Coverage of London Hospital Where Doctors Fight to Save Lives
16:35 • 07.04.20
Seven-Year-Old Greek Piano Prodigy Pens 'Isolation Waltz'
12:35 • 27.03.20
World Coronavirus Update (Live)
23:27 • 16.03.20
Why Fighting Coronavirus Depends on You?
09:38 • 27.02.20
Kim Kardashian Spotted Throwing Punch at Sister Kourtney
10:53 • 22.02.20
Anna Turcotte: "Rooting Out Hatred toward Armenians Cannot Be Done By Brushing Aside History."
15:13 • 11.02.20
Virtual Reality 'Reunites' Korean Mother with Deceased 7-Year-Old Kid
09:35 • 23.01.20
Armenia is in a Unique Place to Act Like a Bridge Between Europe and Eurasia– Armen Sarkissian
16:03 • 21.01.20
US President Donald Trump Delivers Keynote Speech at Davos 2020
14:20 • 13.12.19
Pro-Armenian US Senators Issue Bipartisan Call on Genocide Recognition
09:49 • 12.12.19
I'm Not Going to Cease until We Do What is Morally Right - Menendez on Armenian Genocide
16:02 • 21.11.19
SpaceX Starship MK1 Explodes! At Boca Chica, Texas
10:10 • 08.11.19
Sen. Bob Menendez Calls for Passage of Armenian Genocide Resolution
16:07 • 30.10.19
Rep. Schiff on Recognizing the Armenian Genocide
11:03 • 26.10.19
Nagorno-Karabakh's Statuis and Security are Ultimate Priorities for Armenia, Mnatsakanyan Tells BBC
10:10 • 24.10.19
US Congressman Jim Costa Slams Turkey for Recent Actions and Urges Support of Armenian Genocide Recognition
16:12 • 18.10.19
LIVE: NASA Astronauts Spacewalk Outside the International Space Station
12:05 • 12.10.19
Reps. Speier and Chu Watch HALO De-Mining Demonstration in Artsakh
17:24 • 09.10.19
Armenian Prime Minister Hosts Kim Kardashian in Government
11:37 • 08.10.19
WCIT 2019: Kim Kardashian Addresses Participants of World's Biggest Technology Forum in Yerevan
13:12 • 30.09.19
World Leaders Attend Jacques Chirac's Funeral in Paris
10:58 • 26.09.19
Armenian Prime Minister Nikol Pashinyan Addresses General Debate at UN General Assembly's 74th Session
11:21 • 14.09.19
Serj Tankian, Creative Armenia Release '7 Notes Challenge' Compilation Album
10:35 • 09.08.19
Armenian Prime Minister Arrives in Kyrgyzstan on Working Visit
09:57 • 02.08.19
USAID Commits to Complete Artsakh De-Mining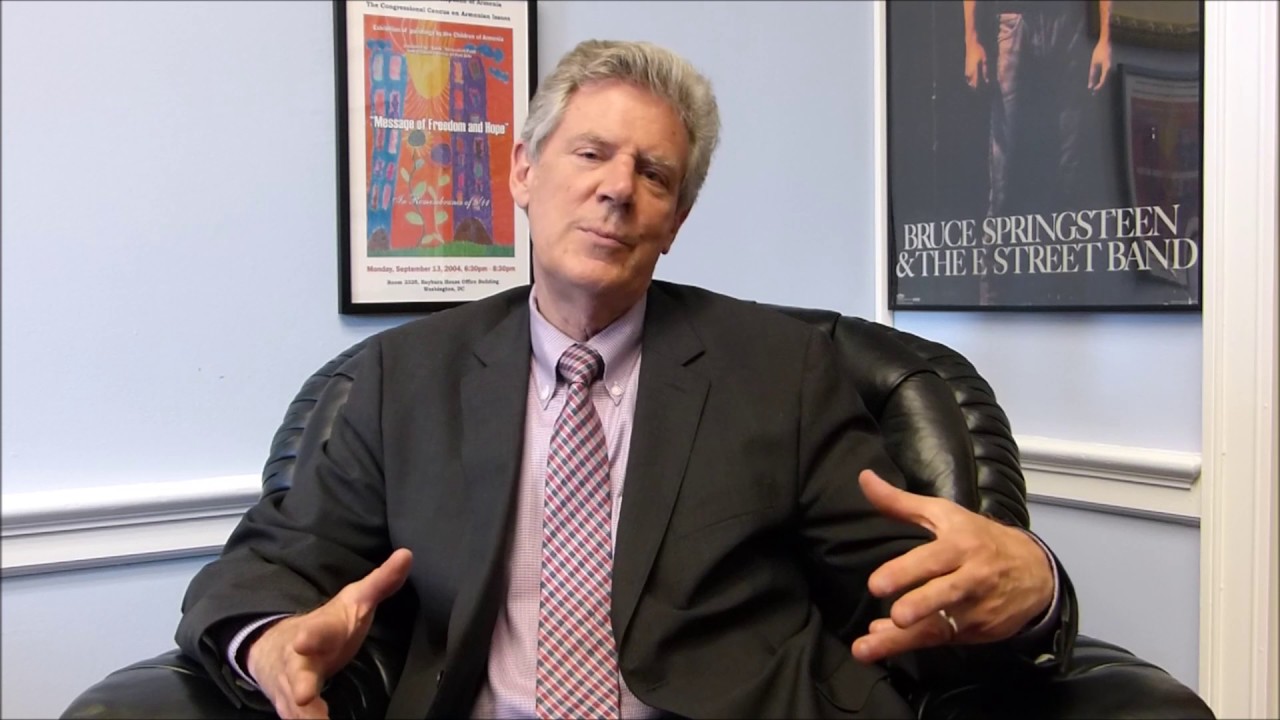 10:09 • 21.06.19
US Representative Frank Pallone Introduces Resolution Praising the US-Armenia 'Strategic Partnership'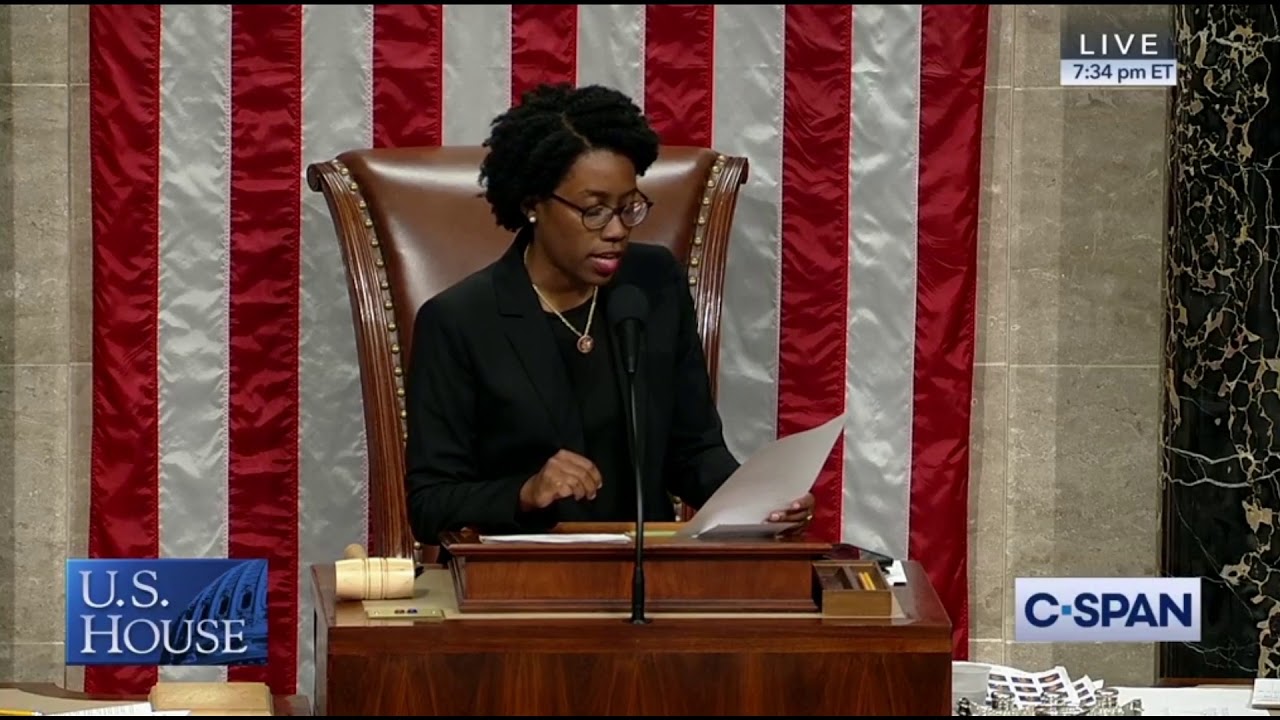 11:03 • 19.06.19
US House Passes Jackie Speier Amendment Appropriating Additional $40 Million for Armenia
09:26 • 14.06.19
Congressional Armenian Caucus Co-Chair Rallies Support for Additional $40 Million Appropriation for Armenia
10:16 • 13.06.19
US Congressman Frank Pallone Calls for Removal of Barriers to US-Artsakh Dialogue
Analysis