Armenian, Azerbaijani FMs hold video conference
18:13 • 30.06.20
Foreign Minister Zohrab Mnatsakanyan is conducting a video conference with his Azerbaijani counterpart, Elmar Mammadyarov.
The remote negotiations between the two countries' top diplomats have attracted also the co-chairs of the OSCE Minsk Group (Stéphane Visconti of France, Andrew Schofer of the United States and Igor Popov of Russia) and the Personal Representative of the OSCE Chairperson-in-Office, Ambassador Andrzej Kasprzyk, the Foreign Ministry's spokesperson, Anna Naghdalyan, says on Facebook.
The agreement for today's talks was reached in the course of a video conference with the international mediators on Monday. According to the Foreign Ministry's press service, the discussion focused on the framework of issues dealing with the Nagorno-Karabakh (Artsakh) peace process.
--
The Armenian-Azerbaijani conflict over Nagorno-Karabakh broke out in 1988 when the Armenian majority of the then autonomous region declared its intention to break away from Azerbaijan. In a referendum held on December 10, 1991 (days before the collapse of the USSR), the population voted overwhelmingly in favor of independence (99.89%). The move was followed by Azerbaijan's large-scale military operations against Nagorno-Karabakh and seven neighboring regions. The armed violence left around 25,000-30,000 people dead; thousands were internally displaced. The Ceasefire Accord, which went into effect in May 1994, formally put an end to the armed attacks in the conflict zone, but there is still periodic fighting in the area. Since 1994, the OSCE Minsk Group, a mission co-chaired by France, the United States and Russia, has been spearheading the efforts towards a peaceful solution to the conflict. .
The hostilities escalated to an unprecedented degree in April 2016 in what was later dubbed a Four-Day War. In the early hours of April 1, 2016, Azerbaijan's armed forces launched heavy offensives along the Line of Contact, provoking large-scale confrontations with the Defense Army of Nagorno-Kkarabakh. The adversary also shelled civilian settlements, particularly the southern and north-eastern regions of Hadrut and Marakert.
A ceasefire was reached on 5 April between the chiefs of the armed forces of Azerbaijan and Armenia in Moscow. The Nagorno-Karabakh authorities also welcomed the verbal agreement.
Videos
17:57 • 26.01.21
Only Terrorists Keep Hostages, Putting Forward Preconditions for Their Release - Edmon Marukyan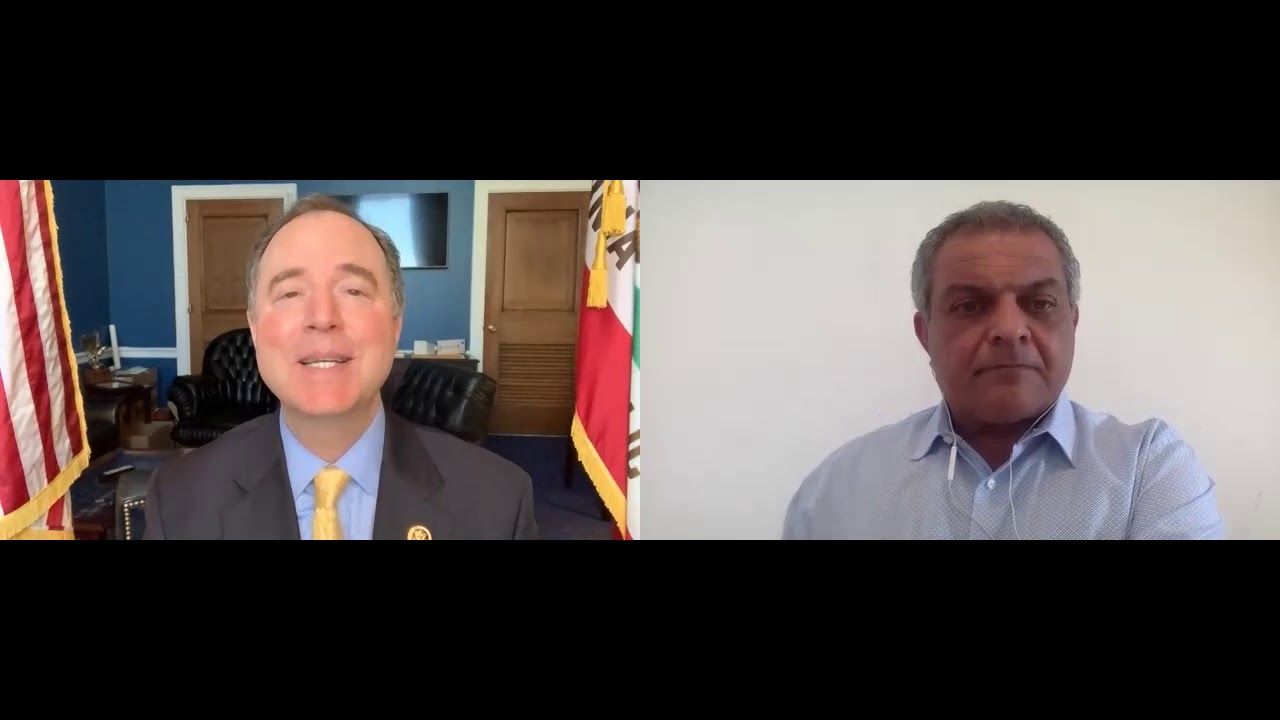 13:33 • 22.01.21
Rep Adam Schiff Says Congress Should Recognize Artsakh
09:42 • 29.12.20
UN's Guterres Issues Global Appeal to Make 2021 'Year of Healing'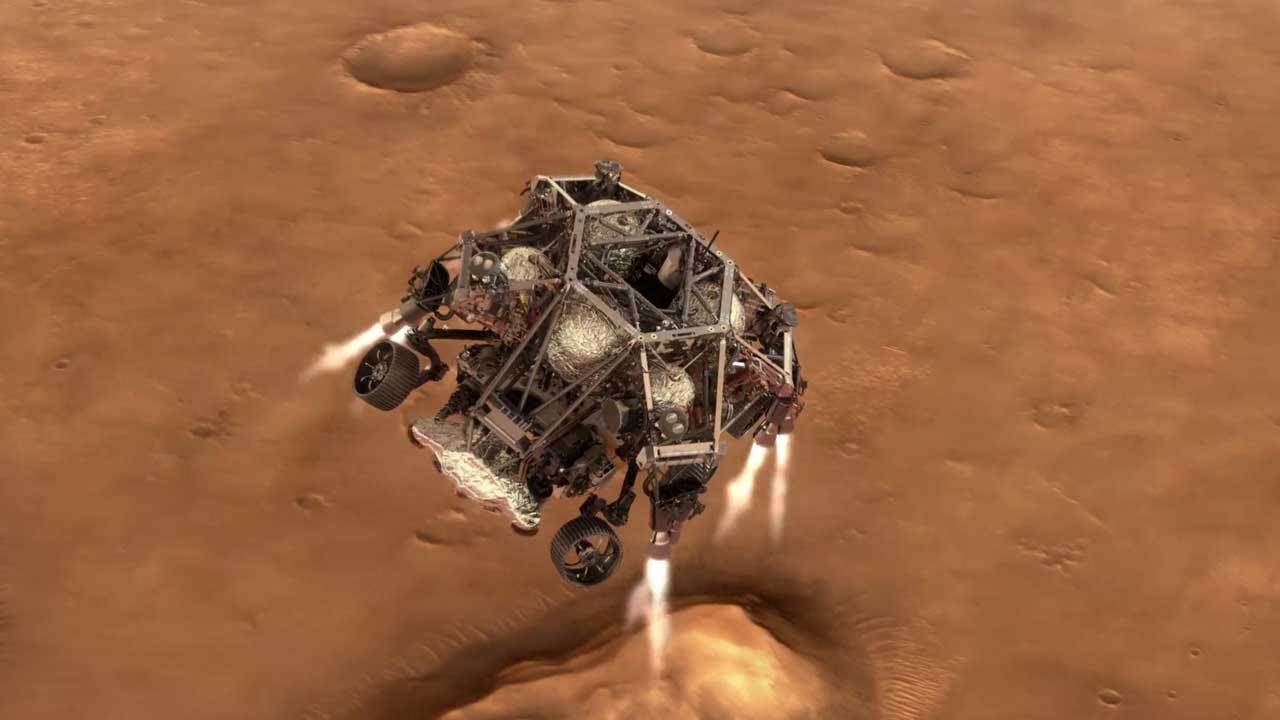 18:41 • 24.12.20
NASA's Mars 2020 Perseverance Rover Landing Animations
13:33 • 31.10.20
Azerbaijan Uses Prohibited Phosphorus Chemical Munitions - Defense Army Video
16:37 • 30.10.20
Artsakh Defense Army Units Neutralizing Azerbaijani Arms Supplies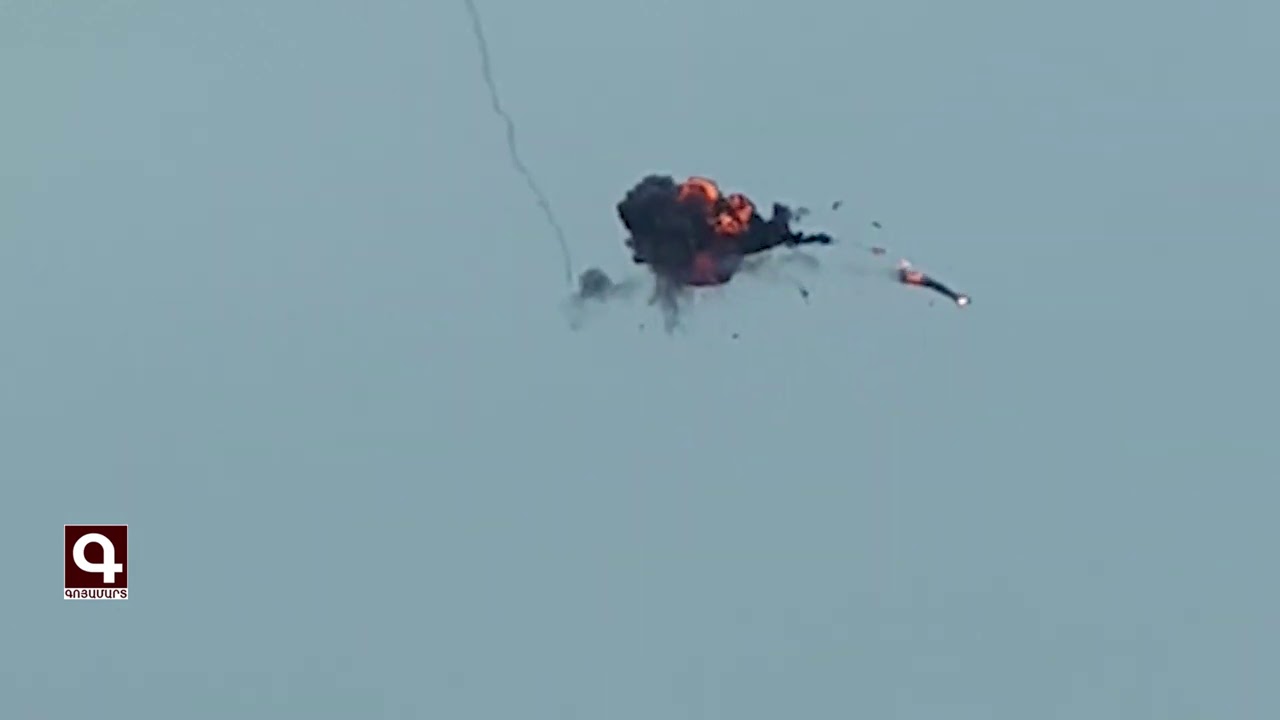 11:25 • 28.10.20
Artsakh Defense Army Units Neutralizing Azerbaijani Drone
13:45 • 24.10.20
Nagorno-Karabakh's Status Has Been At the Heart of Our Approach - Zohrab Mnatsakanyan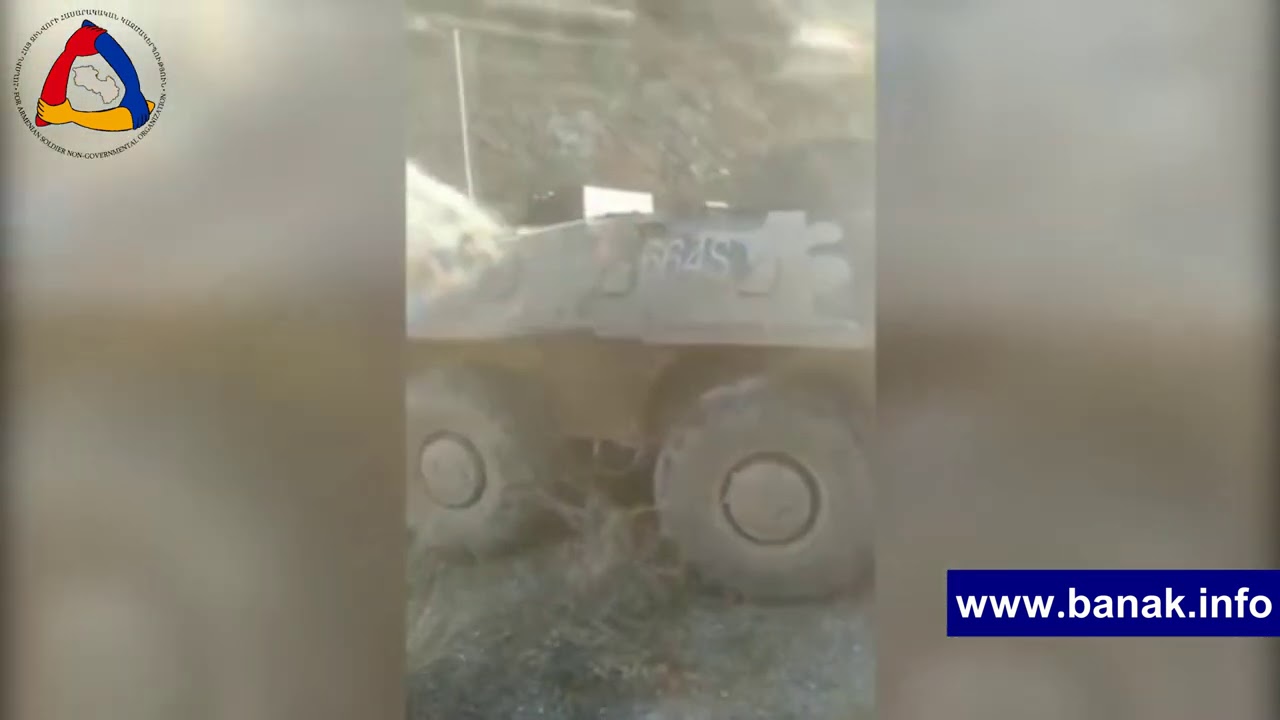 11:51 • 24.10.20
Artsakh Defense Army Releases Video Featuring Damaged Azerbaijani Military Equipment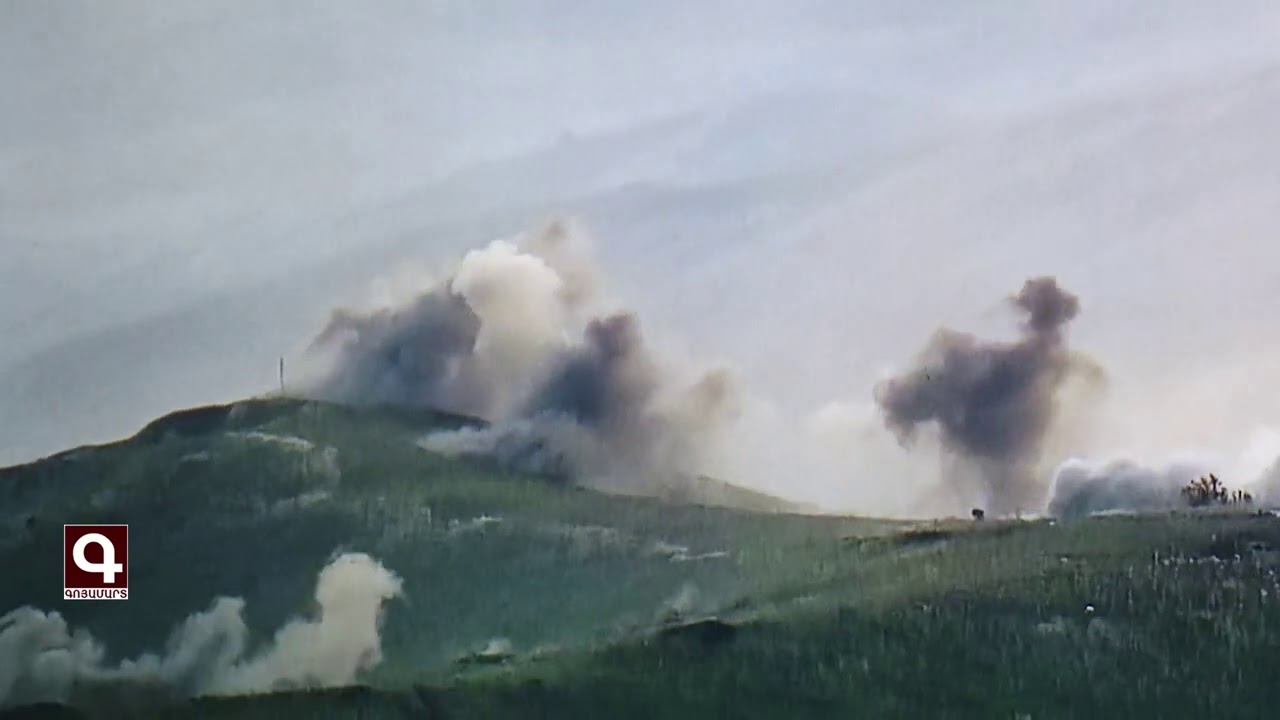 11:40 • 24.10.20
Artsakh Defense Army Units Inflicting Manpower Losses on Azerbaijan
10:39 • 24.10.20
Gas Pipeline Damaged in Azerbaijani Fire Targeting Nagorno-Karabakh's Capital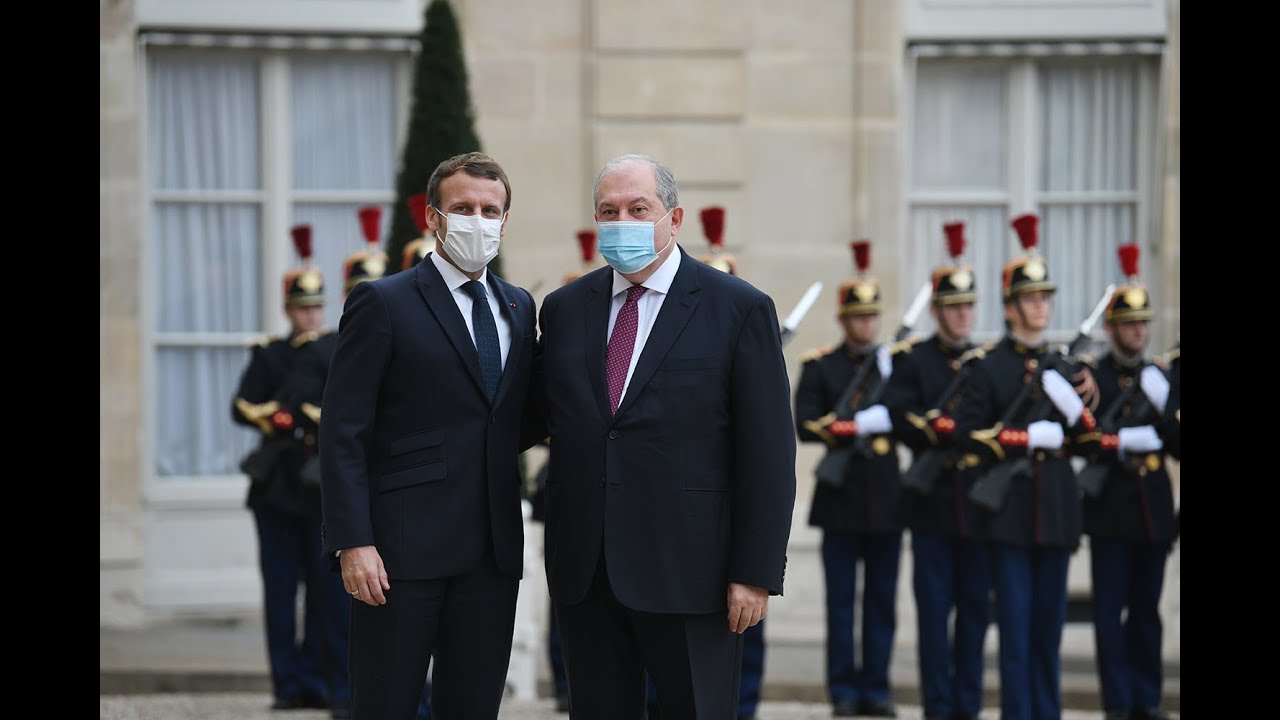 12:41 • 23.10.20
President Armen Sarkissian Meets Emmanuel Macron at Élysée Palace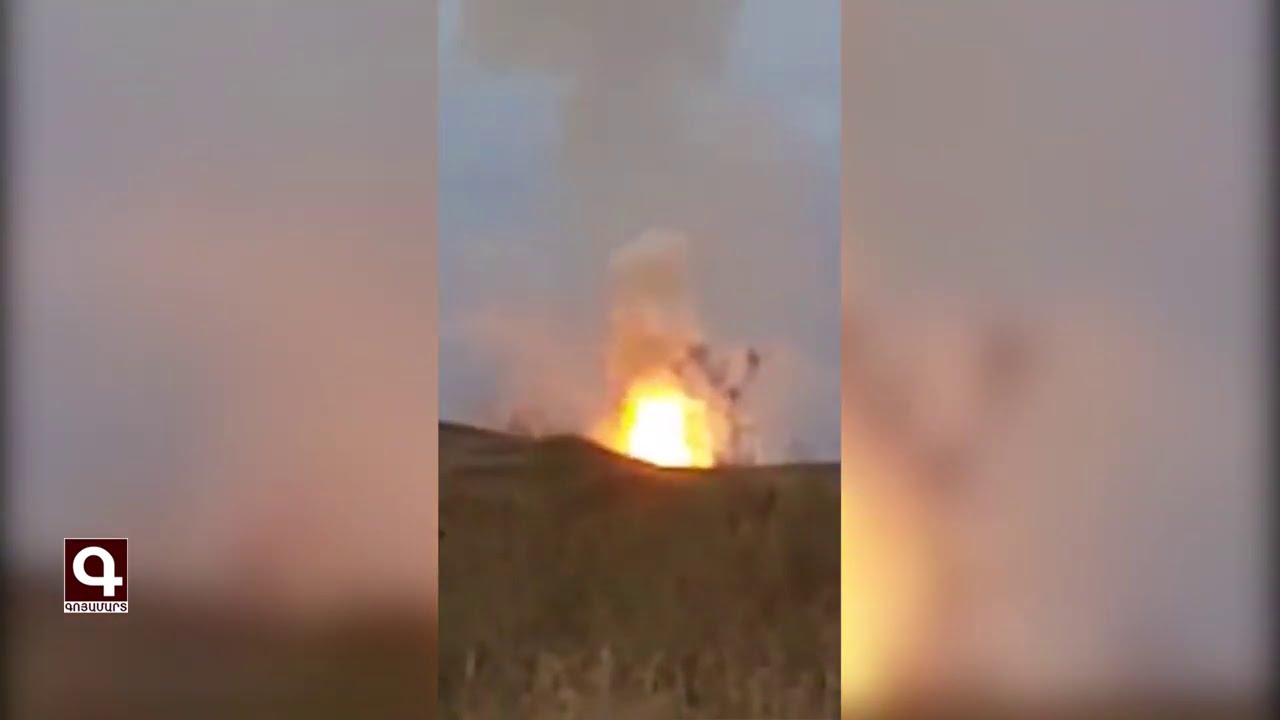 12:16 • 23.10.20
Artsakh Defense Army Neutralizes Azerbaijani Military Hardware
12:02 • 22.10.20
Artsakh Defense Army Units Neutralizing Azerbaijani Military Infrastructures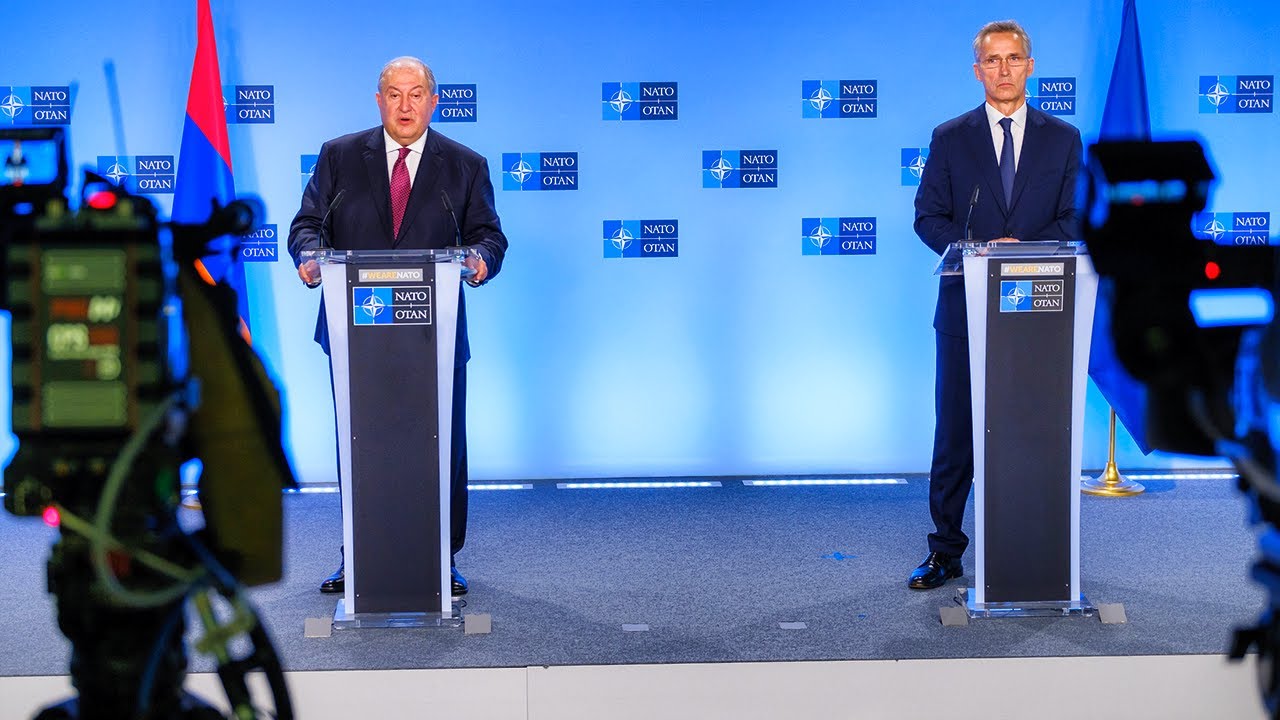 10:35 • 22.10.20
President Armen Sarkissian Meets with NATO Secretary-General in Brussels
10:51 • 17.10.20
Buildings and Homes Lying in Ruins in Nagorno-Karabakh's Capital After Azerbaijani Shelling
15:09 • 15.10.20
Artsakh Defense Army's Precision Fire Gives Deadly Blow to Enemy
13:13 • 13.10.20
Artsakh Defense Army Units Destroying Azerbaijani Tank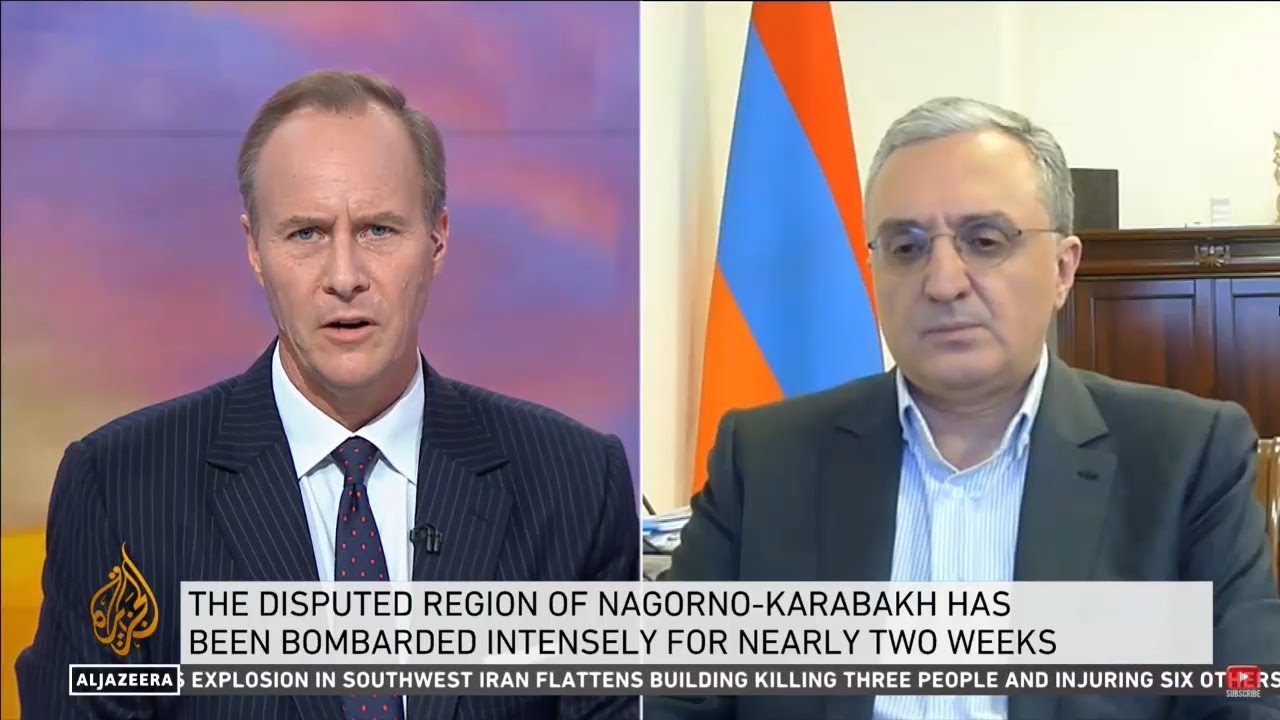 12:56 • 12.10.20
Zohrab Mnatsakanyan: Ceasefire Does not Mandate Azerbaijan to Kill Civilians and Hit Civilian Settlements
12:23 • 12.10.20
Armenians Protest Outside Turkrish Embassy in Los Angeles
17:23 • 09.10.20
Losses in Azerbaijan's Military Featured in Defense Army Footage
15:53 • 09.10.20
Artsakh Defense Army Neutralizing Adversary's Transport Column
14:11 • 09.10.20
Turkey openly backs Azerbaijan 'far more aggressively than in the past' - ABC News on Syrian mercenaries fighting in Karabakh
15:52 • 08.10.20
Iconic Armenian Church Hit in Azerbaijani Attacks in Nagorno-Karabakh City (photos)
10:57 • 08.10.20
Artsakh Defense Army Continues High-Precision Strikes
14:24 • 07.10.20
War Situation in Karabakh on European Parliament's Agenda
19:31 • 05.10.20
Call for Urgent Action: Armenian Journalist Brings Intn'l Colleagues' Attention to Situation iin Artsakh After Azerbaijani Attacks
16:17 • 04.10.20
Turkey's Support to Syrian Mercenaries Fighting Against Artsakh: Facts About Azerbaijani Aggression
12:39 • 04.10.20
Nagorno-Karabakh's Capital Under Azerbaijani Strikes
13:49 • 03.10.20
Armenian Armed Forces Neutralize Azerbaijani Defense Positions
10:12 • 29.09.20
ArmenianTroops Destroy Azerbaijani Armored Fighting Vehicle on Frontline
23:42 • 28.09.20
There is a solid evidence that Azerbaijan has launched a thoroughly planned attack on the NKR
18:45 • 28.09.20
EU calls for Immediate End to Hostilities over Nagorno-Karabakh
18:30 • 28.09.20
Azerbaijan loses 10 units of military equipment after launching tank attack on Karabakh frontline
16:31 • 28.09.20
Azerbaijani Drones Spot Journalists in Naggorno-Karabakh
09:07 • 28.09.20
Azerbaijan Suffers Manpower Losses in Heavy Battles on Karabakh Frontline
13:01 • 09.09.20
Samsung Partners with Tom Browne to Release New Smartphone Edition Worth $3,300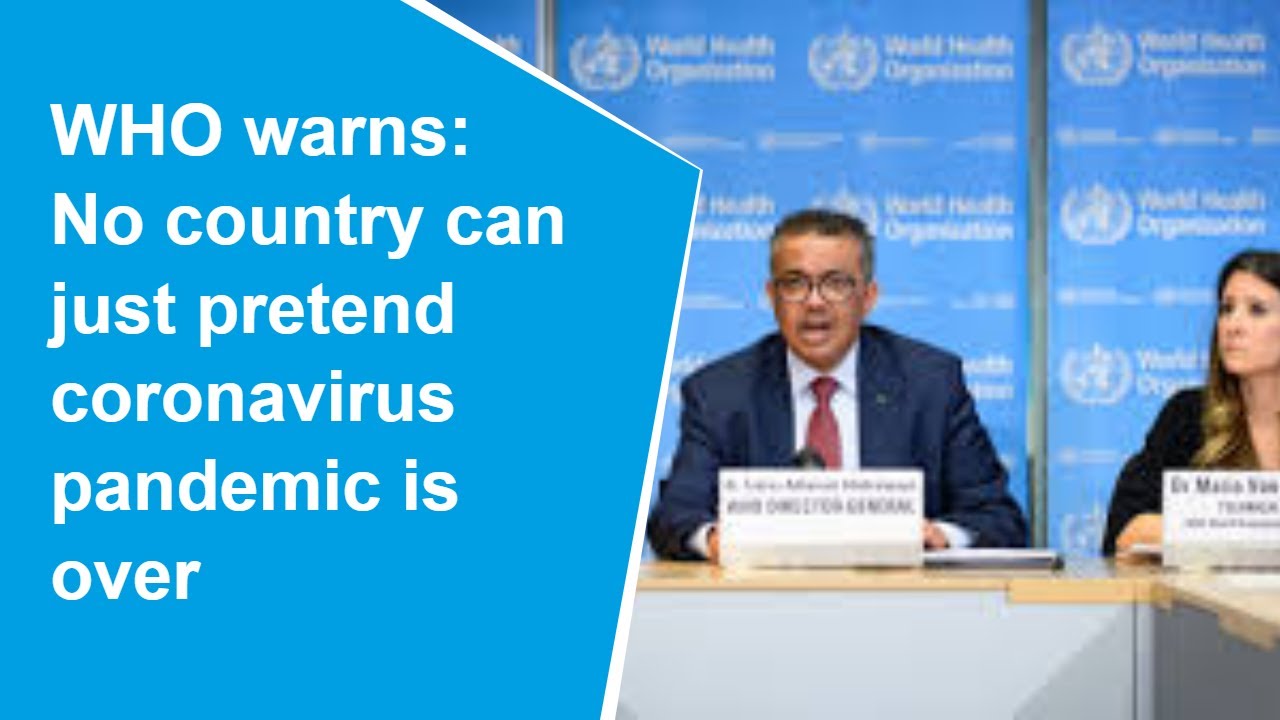 13:39 • 01.09.20
Opening Up Without Control of COVID-19 is Recipe for Disaster, Says WHO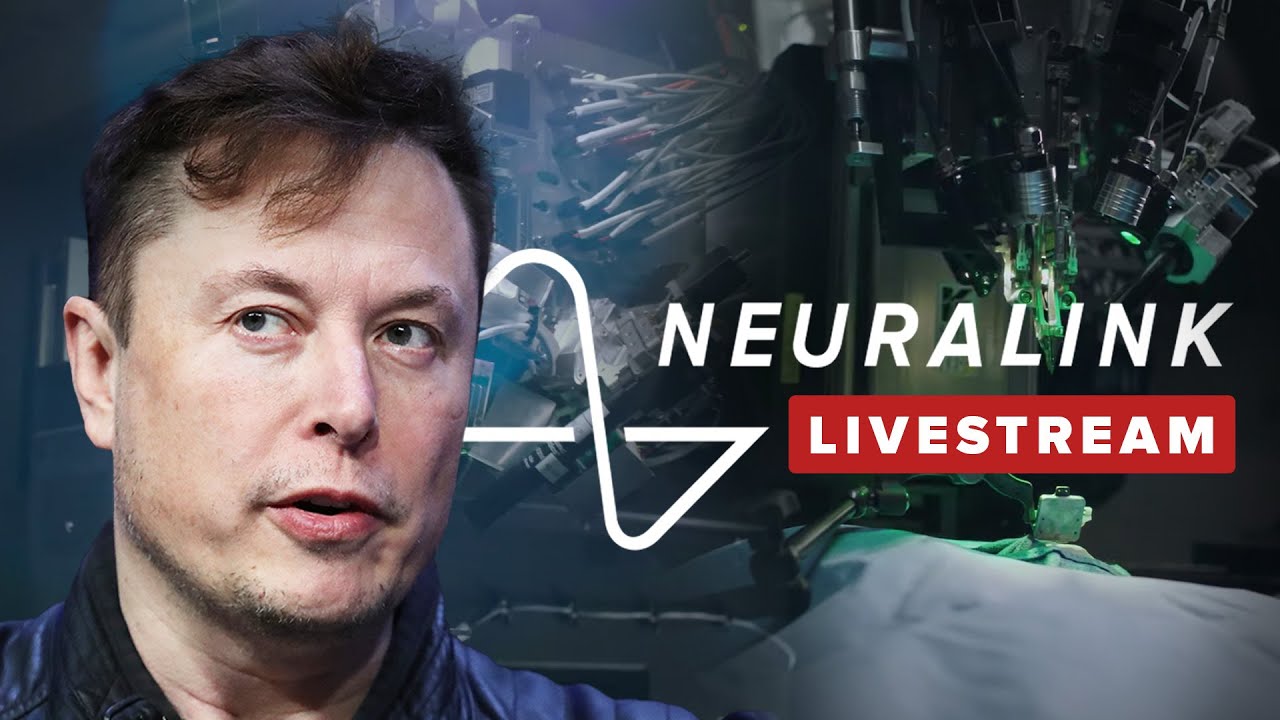 13:19 • 29.08.20
Elon Musk Shows off Brain Implant in Pigs
16:02 • 21.08.20
BTS's 'Dynamite' Video Attracts over 48 Likes in Two Hours