Towards a governable judiciary: Who will consent to being at the top of 'huge pyramid' obedient to Pashinyan's whims?  
16:00 • 03.09.20
Armen Kareyan

After the "fierce battles" dragging on for almost two years, Pashinyan seems to be managing to "handle" the Constitutional Court issue to his own advantage. On his way towards that end, he never backed away from breaching either the laws or the Constitution. Neither did he feel constrained by the CC judges' authority to reinstate their rights though international judicial procedures "to our country's disgrace". Not until settling the issue, however, did the prime minister realize that nothing was actually settled.
Initially he led the struggle against Hrayr Tovmasyan, whose replacement as the head of the Constitutional Court would enable him to gain total control over that institution. Professional lawyers and public figures were persistently trying to explain to Pashinyan that Hrayr Tovmasyan had but a single vote in the Constitutional Court - a collegial body in question - without any leverage of influence over the other judges' will. But that was incomprehensible to Pashinyan, whose "modest brains" wouldn't simply digest the information. "Tovmasyan is the boss; he is the one to decide everything," was his motto.
And now that the Constitutional Court is becoming governable, why is he pressing ahead with the constitutional reforms to merge the Court of Cassation and the CC to create a Supreme Court? The logic behind the earlier court formation processes was to create a three-tier judiciary to prevent the chair of the Court of Cassation from "getting the better of all the judges" (thereby granting those judges a higher degree of independence). But Pashinyan's brains won't digest this either. He has vowed not to intervene in judges' affairs and not to ever call any judge. What he wants is, as a matter of fact, to create a tough hierarchy with a superior unconditionally abiding by his commands.
The prime minister is now being told that a ruling by a first instance court may be overruled or dismissed by the Court of Appeals, with the Court of Cassation enjoying the power to reverse or return the case to the first instance or pass a final ruling at its own discretion. What makes Pashinyan nervous is the intricate system, which appears so mixed for an ignorant person; he cannot possibly be at the helm of a structure, which is not a pyramid.
But if one brings the entire judiciary into a single category, adding the Constitutional Court's function to it , who else if not the "Mr. know-all" – an average adventurer for the judiciary– would take heart to give commands under such circumstances.
Specialists understanding "a thing or two" have the perfect realization of the fact that there will be direct instructions by the minister (whereas the rulings passed will be far beyond the reasonable judge's common sense).
Such a practice is certainly specific also to other cases and calibers when it comes to the desire to deal with a single person. When Henri Kissinger was once told that he, as the US Secretary of State, never took Europe's views into account, his reply was, "Give me Europe's telephone number so that I will call them myself to know their opinion". Yes, the world's strongest superpower may typically afford itself the luxury of avoiding debates to know whether arriving at a unanimous decision is virtually possible. This kind of workstyle is specific also to a provincial-level governors, e.g. - someone who could be talked into "settling the affair:. Armenia is neither a small province nor a superpower; its leader is required to work with the different branches of government under conditions of check and balances and the "magnifying glass" of the media. That person is also required to take account of the international organizations, of which our country is a full-fledged member (with the commitment to act in line with those institutions' common rules of co-existence).
Videos
13:01 • 09.09.20
Samsung Partners with Tom Browne to Release New Smartphone Edition Worth $3,300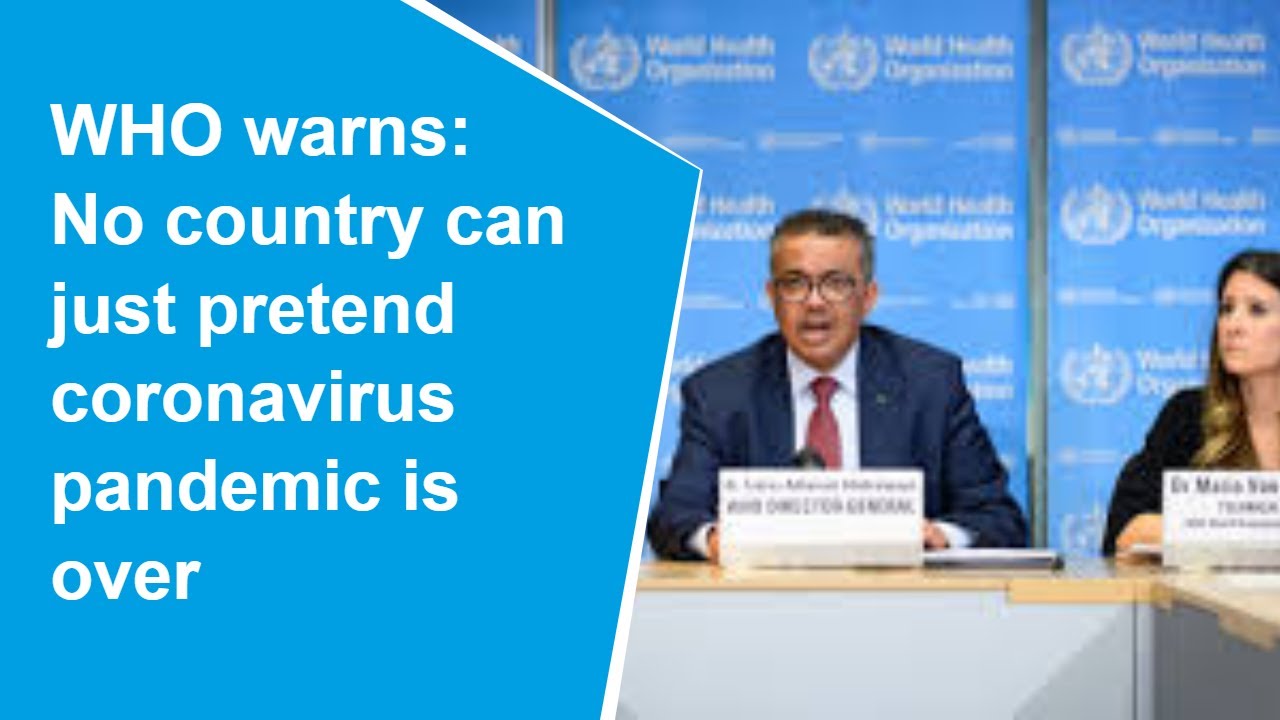 13:39 • 01.09.20
Opening Up Without Control of COVID-19 is Recipe for Disaster, Says WHO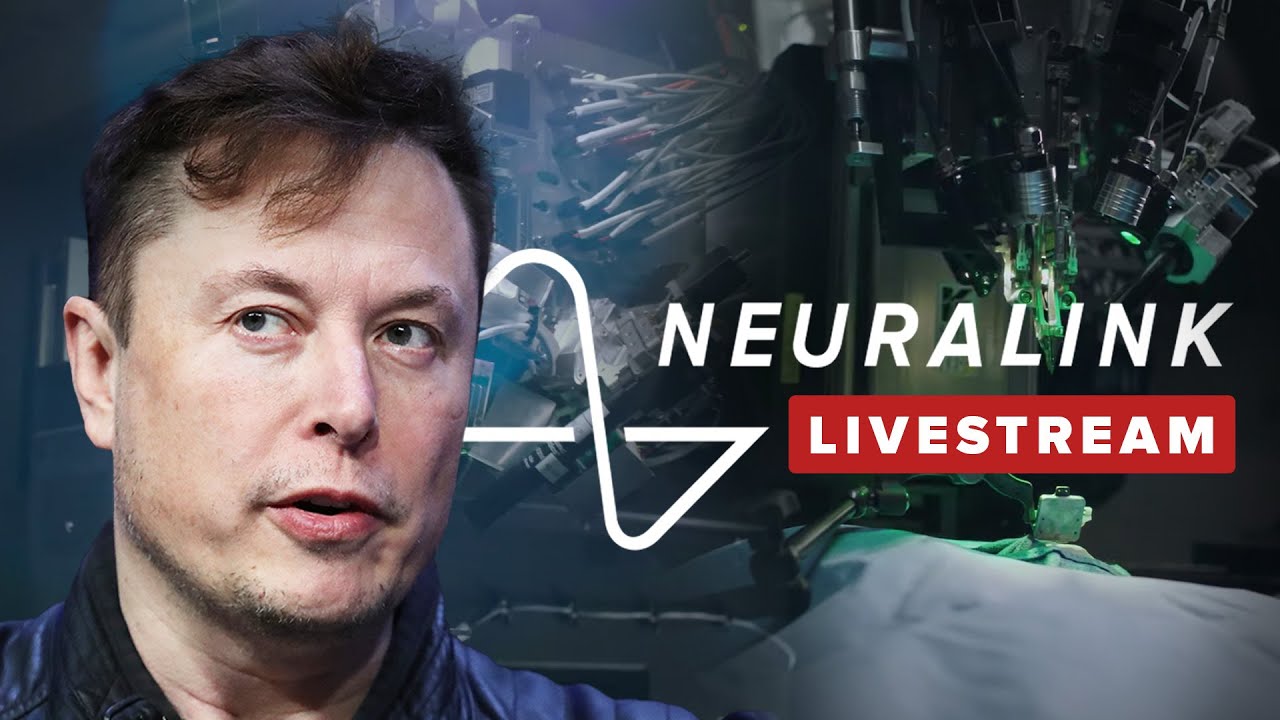 13:19 • 29.08.20
Elon Musk Shows off Brain Implant in Pigs
16:02 • 21.08.20
BTS's 'Dynamite' Video Attracts over 48 Likes in Two Hours
16:06 • 31.07.20
My Future: New Billie Eilish Song Attracts Millions of Views on YouTube
15:07 • 30.07.20
NASA launches Mars 2020 Perseverance Rover with First Aircraft to Fly on Another Planet
09:44 • 21.07.20
Armenian-made UCAV Strikes Azerbaijani Military Objective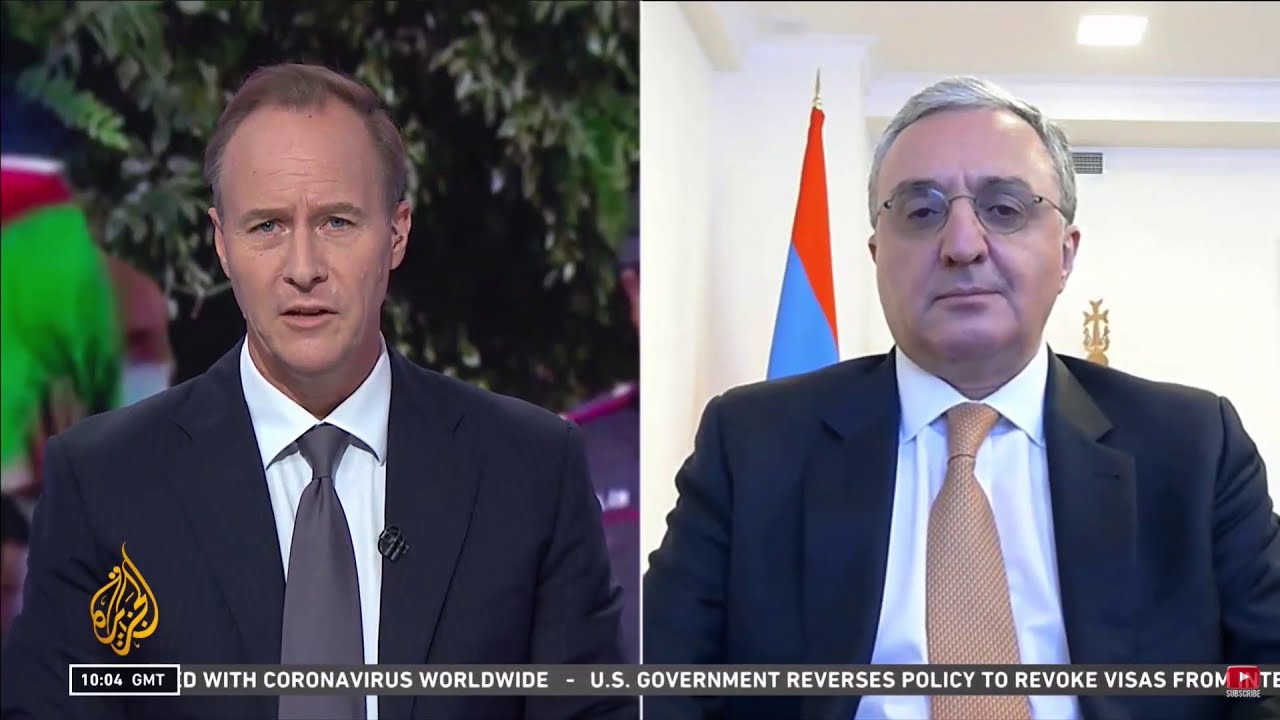 10:32 • 16.07.20
War is Not the Alternative to Peace Talks over Karabakh - FM Zohrab Mnatsakanyan's Interview to Aljazeera
15:33 • 15.07.20
Footage Shows How Azerbaijan Shells Armenian Villages in Jul. 13-14 Artillery Strikes
12:19 • 15.07.20
ANCA Calls for Action to Urge Congressional Condemnation of Azerbaijani Attacks against Armenia
12:13 • 14.07.20
Armenian Military Neutralize Azerbaijani Tank in Retaliatory Military Actions
12:42 • 07.07.20
Chilean Nurse Plays the Violin for Covid-19 Patients
17:38 • 01.07.20
US House Rep. Jackie Kanchelian Speier Discusses De-Mining Aid Program for Artsakh
14:59 • 26.06.20
Armenia's Prime MInister Under Criticism for Poor Handling of Coronavirus - BBC
10:07 • 24.06.20
Congressman Brad Sherman Testifies in Support of Continued US Aid to Artsakh
17:14 • 04.06.20
Meghan Markle says 'George Floyd's life mattered' in heartfelt message against racism
13:04 • 28.05.20
Armenia's Political Elite Celebtrates First Republic Anniversary in Sardarapat
14:13 • 15.05.20
3D Model of SARS-CoV-2 Virus at Atomic Resolution
13:25 • 09.05.20
Armenia's Political Leadership Marks 'Triple Victory Day' in Yerevan
16:29 • 04.05.20
Toyota Launches Karl Lagerfeld Limited-Edition SUV in Thailand
10:44 • 24.04.20
Armenia Commemorating 105th Anniversary of Genocide
12:31 • 23.04.20
Rep..Adam Schiff Discusses Genocide, US Aid to Armenia, Artsakh
09:22 • 23.04.20
Coronavirus: The World Has a Long Way to Go, Warns WHO Chief
15:33 • 21.04.20
Her Majesty, Queen Elizabeth II Celebrates Her 94th Birthday
13:59 • 18.04.20
Holy Fire at the Church of Sepulchre in Jerusalem
14:49 • 13.04.20
Andrea Bocelli Performs Eastern Sunday Concert From Italy's Duomo Di Milano
13:47 • 10.04.20
Kim Kardashian Does a Quarantine Makeup Tutorial With Kkw Beauty Products
16:59 • 08.04.20
Coronavirus Intensive Care: BBC's Special Coverage of London Hospital Where Doctors Fight to Save Lives
16:35 • 07.04.20
Seven-Year-Old Greek Piano Prodigy Pens 'Isolation Waltz'
12:35 • 27.03.20
World Coronavirus Update (Live)
23:27 • 16.03.20
Why Fighting Coronavirus Depends on You?
09:38 • 27.02.20
Kim Kardashian Spotted Throwing Punch at Sister Kourtney
10:53 • 22.02.20
Anna Turcotte: "Rooting Out Hatred toward Armenians Cannot Be Done By Brushing Aside History."
15:13 • 11.02.20
Virtual Reality 'Reunites' Korean Mother with Deceased 7-Year-Old Kid
09:35 • 23.01.20
Armenia is in a Unique Place to Act Like a Bridge Between Europe and Eurasia– Armen Sarkissian
16:03 • 21.01.20
US President Donald Trump Delivers Keynote Speech at Davos 2020
14:20 • 13.12.19
Pro-Armenian US Senators Issue Bipartisan Call on Genocide Recognition
09:49 • 12.12.19
I'm Not Going to Cease until We Do What is Morally Right - Menendez on Armenian Genocide
16:02 • 21.11.19
SpaceX Starship MK1 Explodes! At Boca Chica, Texas
10:10 • 08.11.19
Sen. Bob Menendez Calls for Passage of Armenian Genocide Resolution
Analysis