Abolition of Constitutional Court 'driven by political interests' - lawyer
11:47 • 07.09.20
Hermine Mikayelyan
Tert.am has interviewed Siranush Sahakyan, a co-founder of the Legal Path NGO, over the proposed merger of the Constitutional Court with the Court of Cassation to create a new judiciary body acting in the capacity of a Supreme Court.
The conceptual changes propose the decentralization of the Constitutional Court to distribute its function of exercising constitutional justice throughout the entire judiciary, thereby enabling every court to rule on the unconstitutionality of any law within the scope of its authority. What may be the imminent problems in such circumstances?
I think it will, by and large, affect the judiciary's quality, leaving a great impact on the protection of the Armenian citizens' rights. The judiciary in Armenia has its specifically underlined course, as it ensures a kind of specialization for judges and courts. Hence constitutional justice is very specific, with its implicit complexities and peculiarities. That specialization is well manifested also in other areas; for instance, we have a Bankruptcy Court to handle civil cases. Moreover, in the sphere of criminal law, we have judges specializing in juvenile affairs, for example. Additionally, the state is now considering the creation of [anti-]corruption courts. In this entire specter of regularities, I see attempts of opting for special exceptions when it comes to constitutional justice. They are trying to apply that function to judges, but that does not stem from considerations of improving the quality of justice.
Opinions were voiced also over the "not sufficiently high level of constitutional justice" - given the post-Soviet education and the fact that constitutional justice may be more properly exercised by a court or a judge specializing in those specific affairs. Do you expect a non-professional interpretation of constitutionality issues in case of the court merger?
Those problems will inevitably arise given the increasingly deepening shortage of specialists of constitutional law in Armenia. General background knowledge will not be enough for us to entrust the courts, which resolve such kinds of disputes, with the function of considering and settling cases that deal with constitutionality in essence. And it is in the processes of such selections that we see the authorities' difficulty (despite the huge resources under their possession) in "brunging to light" their experts in constitutional law. In most cases, they nominate rejected candidates time and again, thereby reaffirming the impossibility of considering constitutionality issues by a judge lacking the necessary quality and preparation to provide a high quality [interpretation of] breaches of constitutional law. And that eventually will have its negative impact on the protection of human rights. as we are undermining the existing mechanisms in this manner.
Are these changes likely to be problematic given that Armenia's legal system is modeled after the European law, whereas a Supreme Court would require systemic approaches? Would this necessitate structural changes in the entire judiciary?
I do not envision drastic transitions between the Anglo-Saxon and continental laws, but [our] Constitution was written based on the continental ideology, and so the distribution of roles fell within that very logic. Hence, if we are now trying to exercise constitutional justice relying on the Anglo-Saxon model, i.e. - that of the Supreme Court, it will inevitably lead us to a dead-end, creating virtually more problems rather than offering solutions. I have questions which I think need to be properly interpreted by the authors of that concept. In the Republic of Armenia, the president is vested with the authority to exercise oversight over the implementation and observance of the Constitution. And so his basic tool is to apply to the Constitutional Court to obtain clarifications on matters dealing with constitutionality and to ensure the constitutional order through a specialized institution. If we have opted for distributing the [powers] of state institutions based on the continental model, how then are we supposed to transform the presidential institute? Will [the president] be entitled to apply to the Supreme Court or a court of [general] jurisdiction or will he lose his main function? If he is expected to lose it, will we then have a presidential institute in Armenia at all? How are we expected to combine all that? I can raise scores of questions. The Anglo-Saxon model can be introduced in point of fact, and be adjusted to the Armenian reality after certain transformations. But that requires large-scale changes, which we do not practically see. What we see instead is the logic behind the continental legal system being maintained with the specific task of "implanting" one single institution. I think strange bodies are expelled naturally in the course of time, unable to ensure efficiency but also potentially trying to expel other institutions, which is really troublesome.
Do you see political expectations behind the proposed changes given the different processes going on around the Constitutional Court for quite a long period?
Considering my dual status, I will refrain from evaluations now. I will voice my position on the issue after the draft is submitted. As for my second status, i.e. - that I represent the interests of CC judges in the European Court of Human Rights, we have cited the violation of at least one article dealing with processes outside the scope of legal objectives. Among them is also the political one. So we do see political motives and expediency in this entire chain. And this change may well be a constituent part of the [proposed] chain of reforms - given especially that our authorities have recently convinced the international community that the change of judges stems from the necessity of enacting the new CC model, which is extremely important in terms of enhancing the quality of constitutional justice in Armenia (a vital issue when it comes especially to elections, and the citizens). And there is no explanation at all as to why that institution [the Constitutional Court] is being abolished if it has been able to justify the violation of individuals' rights through constitutional justice. With no answers to these questions in either the legal or logical domains, we have doubts, to say the least, that they may be dictated by political interests.
Videos
13:01 • 09.09.20
Samsung Partners with Tom Browne to Release New Smartphone Edition Worth $3,300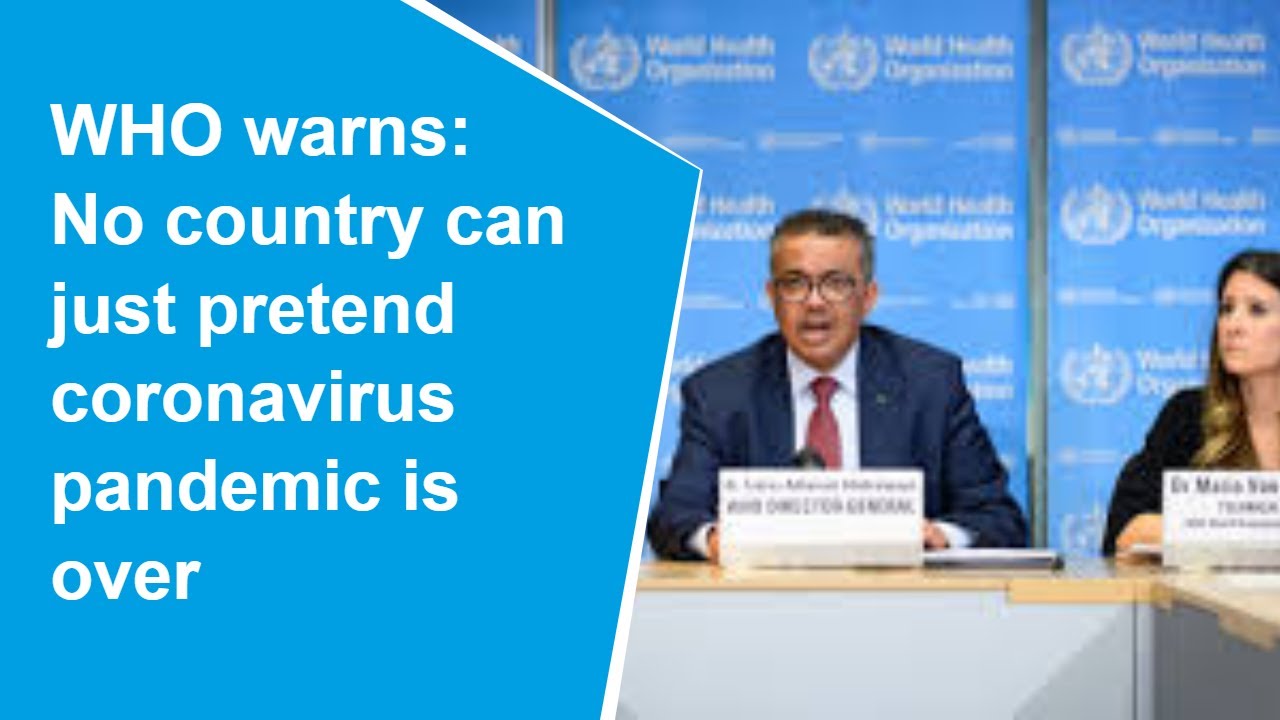 13:39 • 01.09.20
Opening Up Without Control of COVID-19 is Recipe for Disaster, Says WHO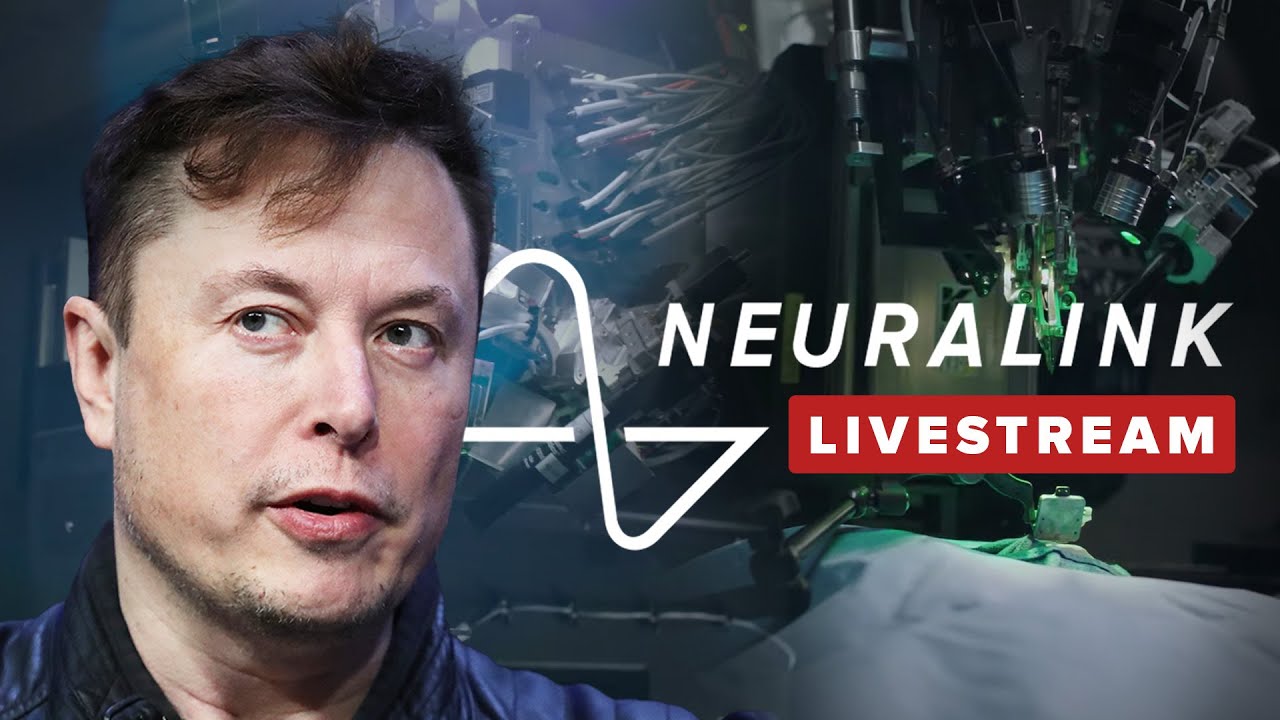 13:19 • 29.08.20
Elon Musk Shows off Brain Implant in Pigs
16:02 • 21.08.20
BTS's 'Dynamite' Video Attracts over 48 Likes in Two Hours
16:06 • 31.07.20
My Future: New Billie Eilish Song Attracts Millions of Views on YouTube
15:07 • 30.07.20
NASA launches Mars 2020 Perseverance Rover with First Aircraft to Fly on Another Planet
09:44 • 21.07.20
Armenian-made UCAV Strikes Azerbaijani Military Objective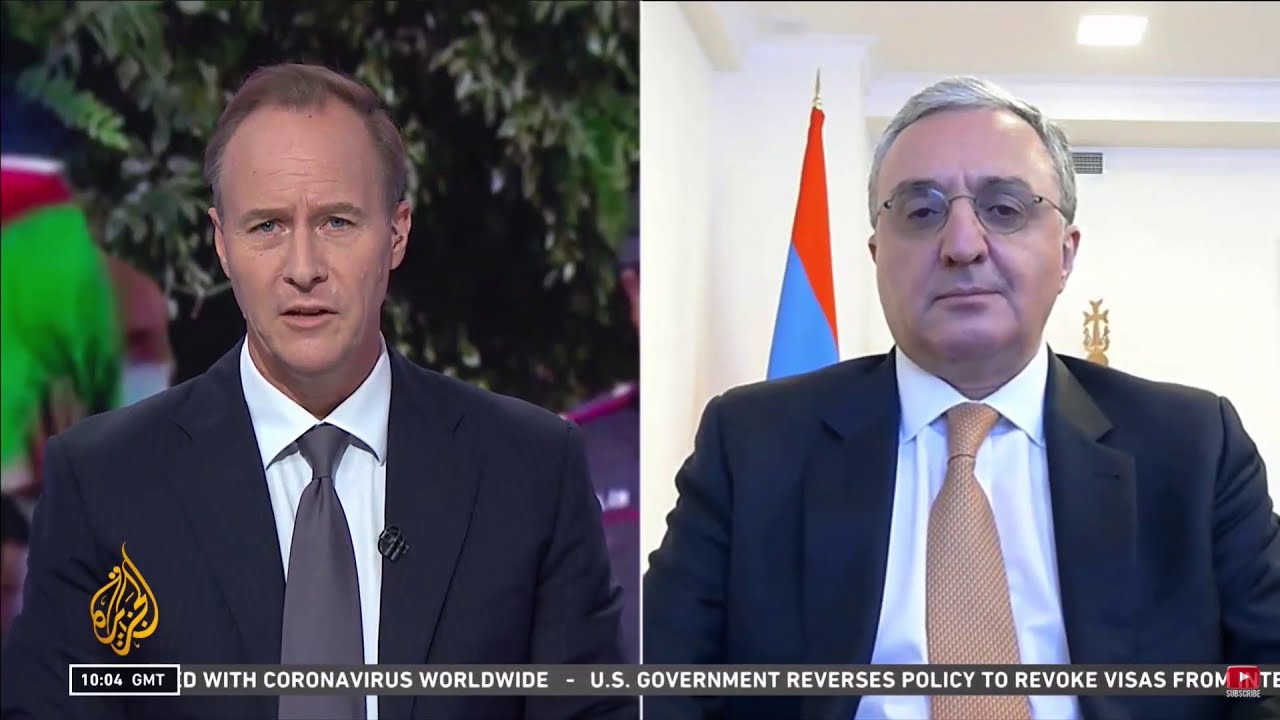 10:32 • 16.07.20
War is Not the Alternative to Peace Talks over Karabakh - FM Zohrab Mnatsakanyan's Interview to Aljazeera
15:33 • 15.07.20
Footage Shows How Azerbaijan Shells Armenian Villages in Jul. 13-14 Artillery Strikes
12:19 • 15.07.20
ANCA Calls for Action to Urge Congressional Condemnation of Azerbaijani Attacks against Armenia
12:13 • 14.07.20
Armenian Military Neutralize Azerbaijani Tank in Retaliatory Military Actions
12:42 • 07.07.20
Chilean Nurse Plays the Violin for Covid-19 Patients
17:38 • 01.07.20
US House Rep. Jackie Kanchelian Speier Discusses De-Mining Aid Program for Artsakh
14:59 • 26.06.20
Armenia's Prime MInister Under Criticism for Poor Handling of Coronavirus - BBC
10:07 • 24.06.20
Congressman Brad Sherman Testifies in Support of Continued US Aid to Artsakh
17:14 • 04.06.20
Meghan Markle says 'George Floyd's life mattered' in heartfelt message against racism
13:04 • 28.05.20
Armenia's Political Elite Celebtrates First Republic Anniversary in Sardarapat
14:13 • 15.05.20
3D Model of SARS-CoV-2 Virus at Atomic Resolution
13:25 • 09.05.20
Armenia's Political Leadership Marks 'Triple Victory Day' in Yerevan
16:29 • 04.05.20
Toyota Launches Karl Lagerfeld Limited-Edition SUV in Thailand
10:44 • 24.04.20
Armenia Commemorating 105th Anniversary of Genocide
12:31 • 23.04.20
Rep..Adam Schiff Discusses Genocide, US Aid to Armenia, Artsakh
09:22 • 23.04.20
Coronavirus: The World Has a Long Way to Go, Warns WHO Chief
15:33 • 21.04.20
Her Majesty, Queen Elizabeth II Celebrates Her 94th Birthday
13:59 • 18.04.20
Holy Fire at the Church of Sepulchre in Jerusalem
14:49 • 13.04.20
Andrea Bocelli Performs Eastern Sunday Concert From Italy's Duomo Di Milano
13:47 • 10.04.20
Kim Kardashian Does a Quarantine Makeup Tutorial With Kkw Beauty Products
16:59 • 08.04.20
Coronavirus Intensive Care: BBC's Special Coverage of London Hospital Where Doctors Fight to Save Lives
16:35 • 07.04.20
Seven-Year-Old Greek Piano Prodigy Pens 'Isolation Waltz'
12:35 • 27.03.20
World Coronavirus Update (Live)
23:27 • 16.03.20
Why Fighting Coronavirus Depends on You?
09:38 • 27.02.20
Kim Kardashian Spotted Throwing Punch at Sister Kourtney
10:53 • 22.02.20
Anna Turcotte: "Rooting Out Hatred toward Armenians Cannot Be Done By Brushing Aside History."
15:13 • 11.02.20
Virtual Reality 'Reunites' Korean Mother with Deceased 7-Year-Old Kid
09:35 • 23.01.20
Armenia is in a Unique Place to Act Like a Bridge Between Europe and Eurasia– Armen Sarkissian
16:03 • 21.01.20
US President Donald Trump Delivers Keynote Speech at Davos 2020
14:20 • 13.12.19
Pro-Armenian US Senators Issue Bipartisan Call on Genocide Recognition
09:49 • 12.12.19
I'm Not Going to Cease until We Do What is Morally Right - Menendez on Armenian Genocide
16:02 • 21.11.19
SpaceX Starship MK1 Explodes! At Boca Chica, Texas
10:10 • 08.11.19
Sen. Bob Menendez Calls for Passage of Armenian Genocide Resolution
Analysis