Battered Turkish economy puts a powerful Erdogan to the test - The New York Times
16:09 • 28.12.20
By Carlotta Gall

Hobbled by restrictions on his tobacco shop, Ozgur Akbas helped organize a demonstration in Istanbul last month to protest what he called unfair rules imposed on merchants during the pandemic.
"There are many friends who have shut down," he said in an interview. "And some are on the verge of suicide."
Turks had been grappling with a falling currency and double-digit inflation for two years when the pandemic hit in March, sharply worsening the country's deep recession. Nine months in, as a second wave of the virus sweeps through Turkey, there are signs that a significant portion of the population is overwhelmed by debt and increasingly going hungry.
MetroPoll Research, a respected polling organization, found in a recent survey that 25 percent of respondents said they could not meet their basic needs. Mr. Akbas said he sees it daily among his customers.
"People are at the point of explosion," he said.
For President Recep Tayyip Erdogan, who this year had drawn attention at home and abroad with an aggressive foreign policy and military interventions, things suddenly came to a head in November.
The government admitted that it had been understating the extent of Turkey's coronavirus outbreak by not recording asymptomatic cases, and new data revealed record infection levels in the country.
Mr. Erdogan was notably slow in congratulating President-elect Joseph R. Biden Jr. on his victory. Analysts expect a Biden administration to be tougher on Mr. Erdogan's sliding record on human rights and democratic standards.
To deal with Turkey's spiraling economy, Mr. Erdogan has recently moved with a ruthlessness that is usually carefully hidden from view. He appointed a new head of the Central Bank, and when Mr. Erdogan's finance minister, who is also his son-in-law and heir apparent, resigned in objection, the president surprised many by accepting the resignation and replacing him.
Then the president promised economic and judicial reforms, and even floated the possibility of releasing political prisoners — which some in his own party advocate to improve relations with Europe and the United States.
In mid-December, Mr. Erdogan announced a new aid package to tide over small businesses and tradesmen for three months. Last weekend he dropped into a bakery to make some purchases in a show of support for merchants.
But critics have described Mr. Erdogan's various maneuvers as too little, too late.
The former finance minister, Berat Albayrak, may have been a convenient scapegoat — little is known of what really went down inside the Presidential Palace — but his dramatic fall from grace and complete disappearance from public life indicate a more serious course correction. It seems the economic crunch and the consequences for Mr. Erdogan's own fate have become paramount concerns.
Mehmet Ali Kulat, who conducts opinion polls for political parties, including for Mr. Erdogan's Justice and Development Party, said the president watches opinion polls assiduously.
Videos
15:20 • 24.05.21
Interview with Francis Malige, EBRD Managing Director
11:39 • 24.04.21
Armenians Commemorating 106th Anniversary of Genocide
09:40 • 23.04.21
Biden Under Pressure to Recognize Armenian Genocide - KTLA 5 News
15:34 • 22.04.21
Governance and Oversight Capacities Account for Our Bank's Robust Management System - Philip Lynch, Independent Board Member at Ameriabank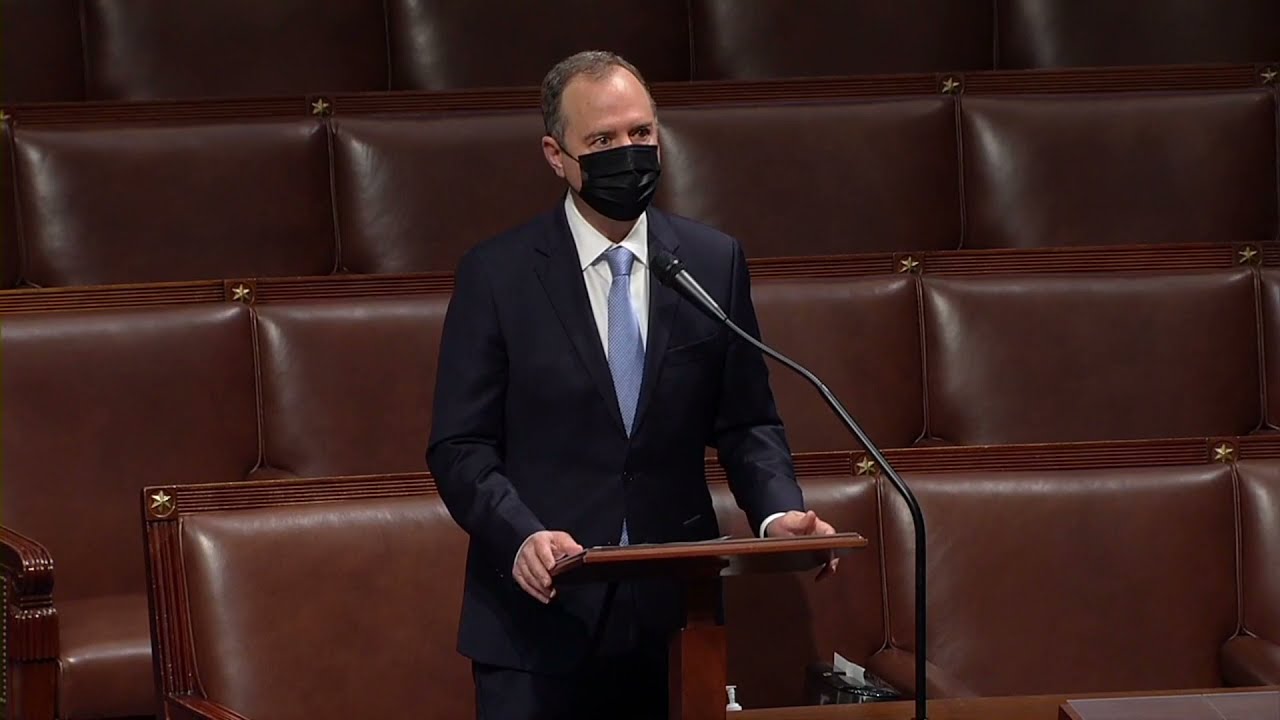 14:09 • 21.04.21
'Mr. President, It Is Now in Your Power to Right Decades of Denial' - US Congressman Adam Schiff Urges Joe Biden to Recognize Armenian Genocide
12:37 • 03.04.21
Armenians of Nagorno-Karabakh in Despair After Trauma of Military Defeat - France 24
17:33 • 11.03.21
Interview with Kakhaber Kiknavelidze, an Independent Member of Ameriabank Board of Directors
17:57 • 26.01.21
Only Terrorists Keep Hostages, Putting Forward Preconditions for Their Release - Edmon Marukyan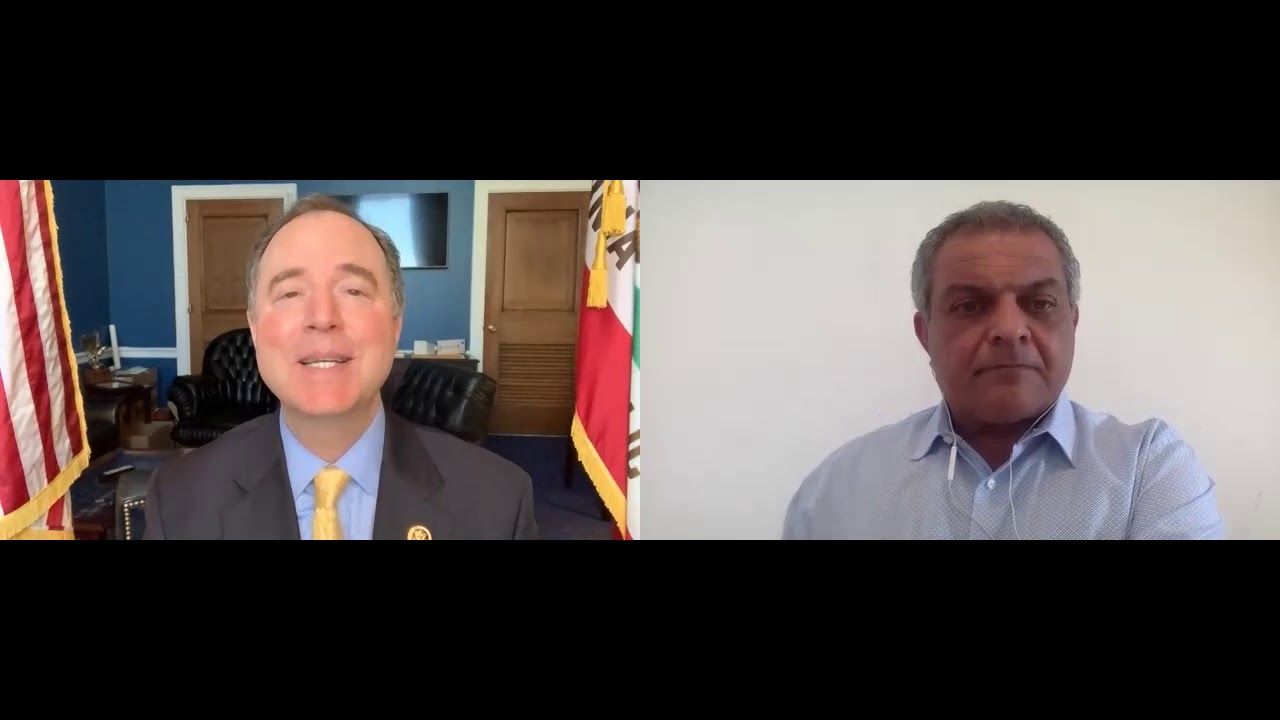 13:33 • 22.01.21
Rep Adam Schiff Says Congress Should Recognize Artsakh
09:42 • 29.12.20
UN's Guterres Issues Global Appeal to Make 2021 'Year of Healing'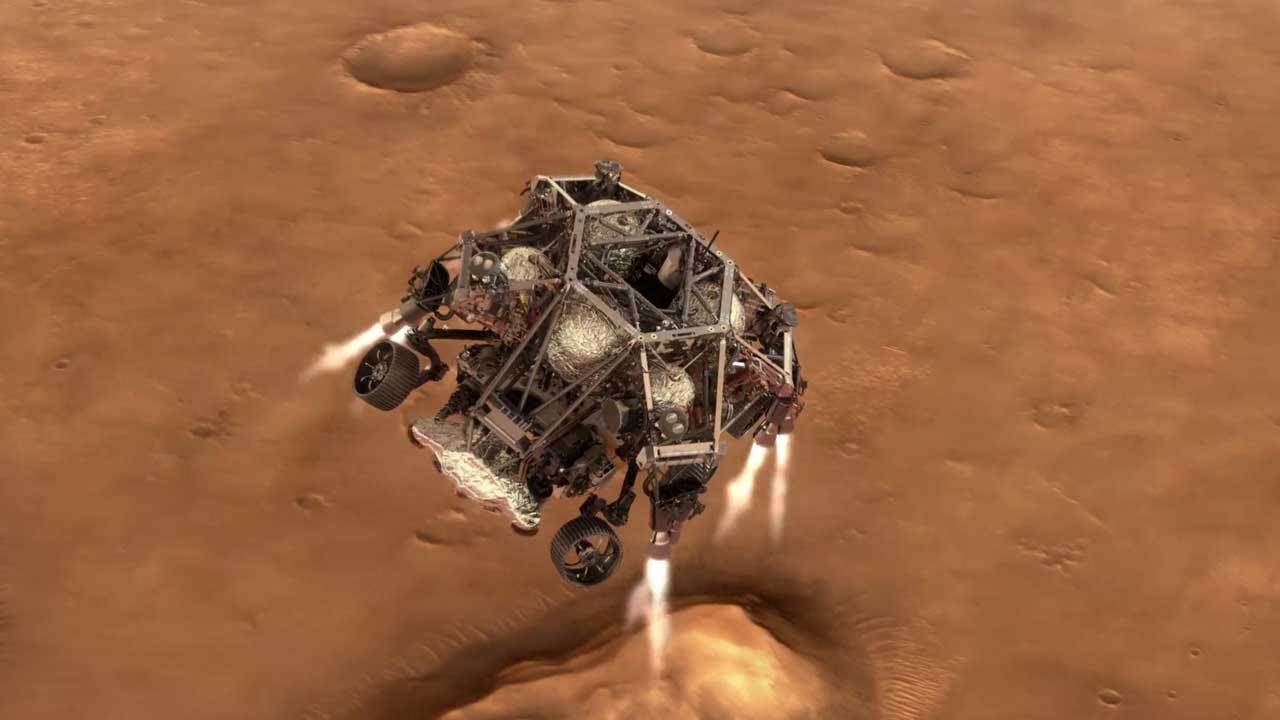 18:41 • 24.12.20
NASA's Mars 2020 Perseverance Rover Landing Animations
13:33 • 31.10.20
Azerbaijan Uses Prohibited Phosphorus Chemical Munitions - Defense Army Video
16:37 • 30.10.20
Artsakh Defense Army Units Neutralizing Azerbaijani Arms Supplies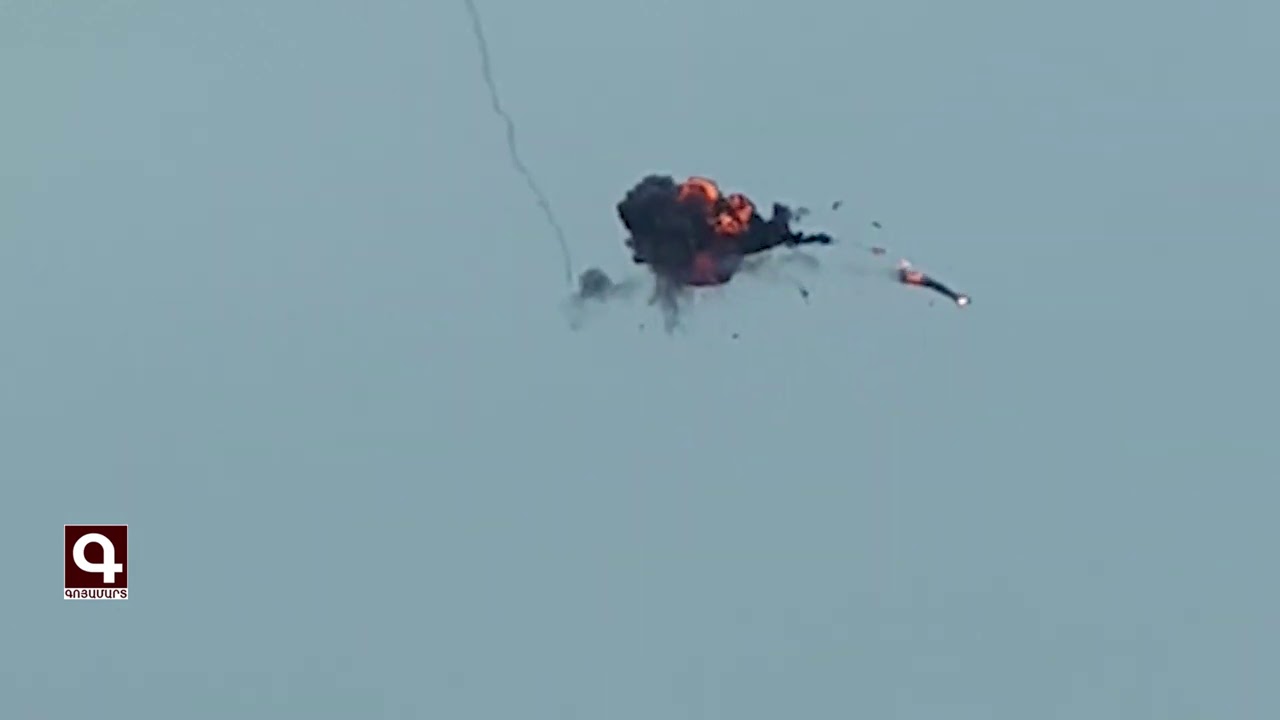 11:25 • 28.10.20
Artsakh Defense Army Units Neutralizing Azerbaijani Drone
13:45 • 24.10.20
Nagorno-Karabakh's Status Has Been At the Heart of Our Approach - Zohrab Mnatsakanyan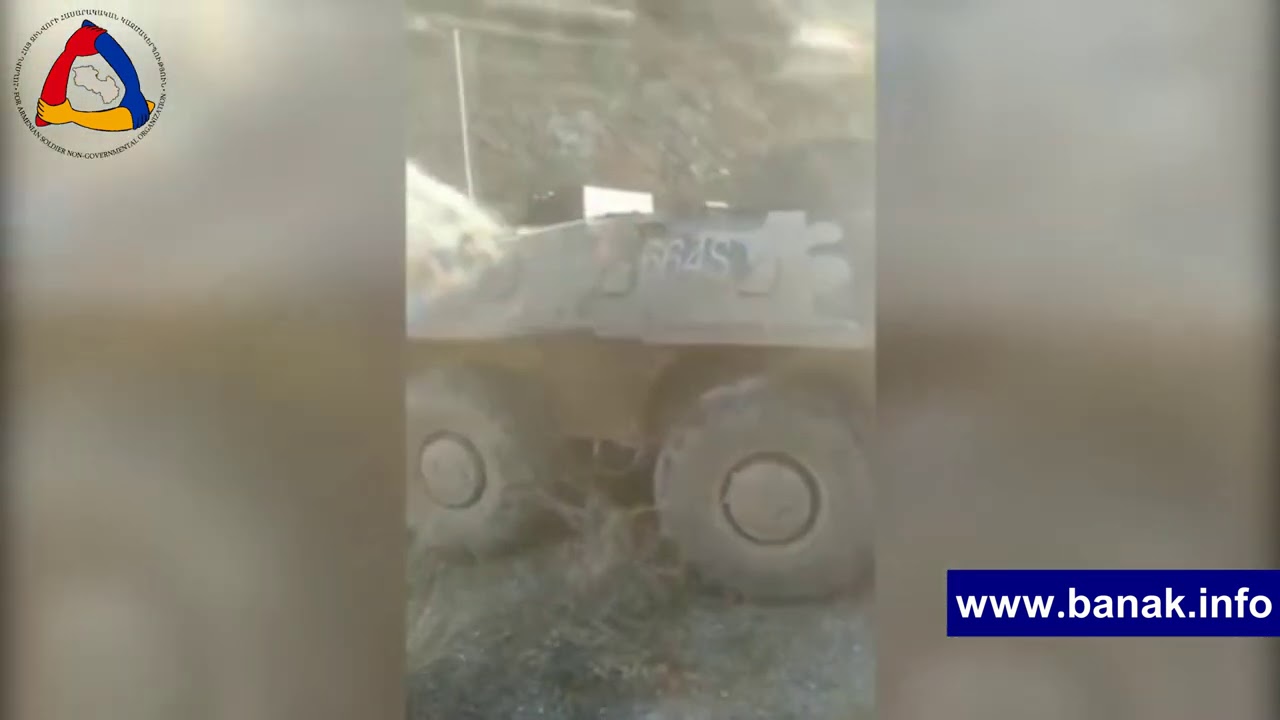 11:51 • 24.10.20
Artsakh Defense Army Releases Video Featuring Damaged Azerbaijani Military Equipment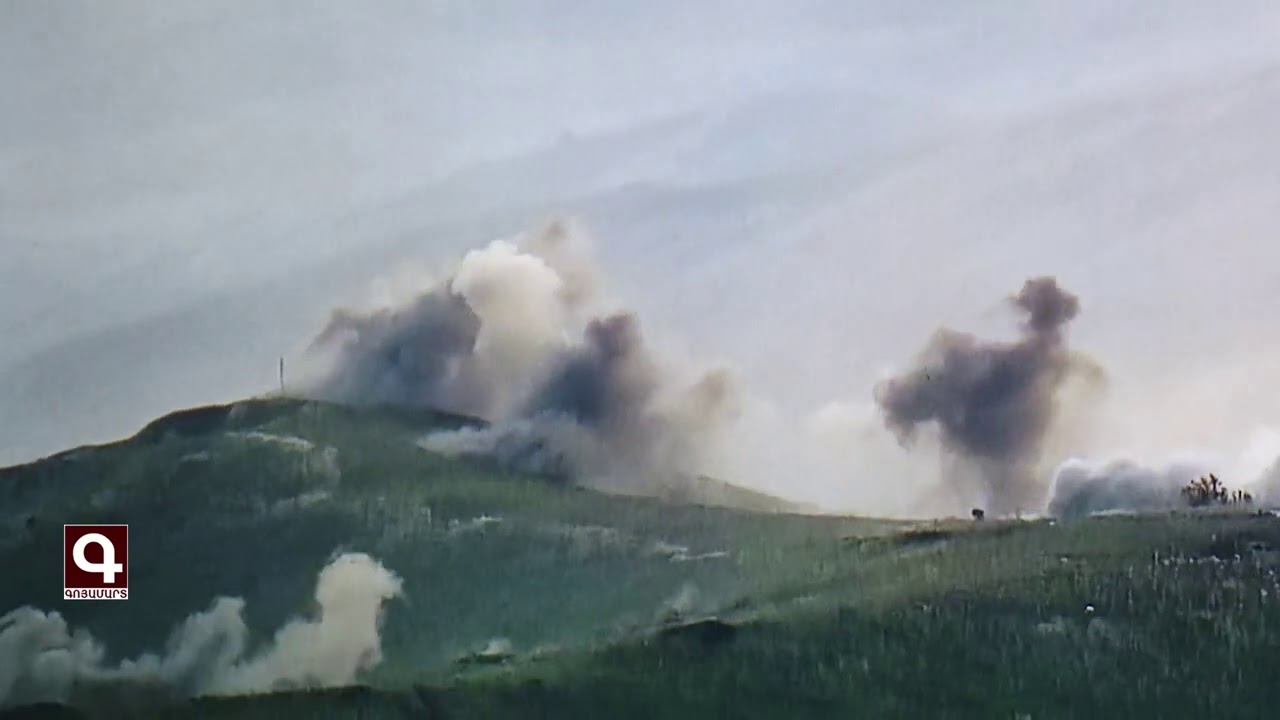 11:40 • 24.10.20
Artsakh Defense Army Units Inflicting Manpower Losses on Azerbaijan
10:39 • 24.10.20
Gas Pipeline Damaged in Azerbaijani Fire Targeting Nagorno-Karabakh's Capital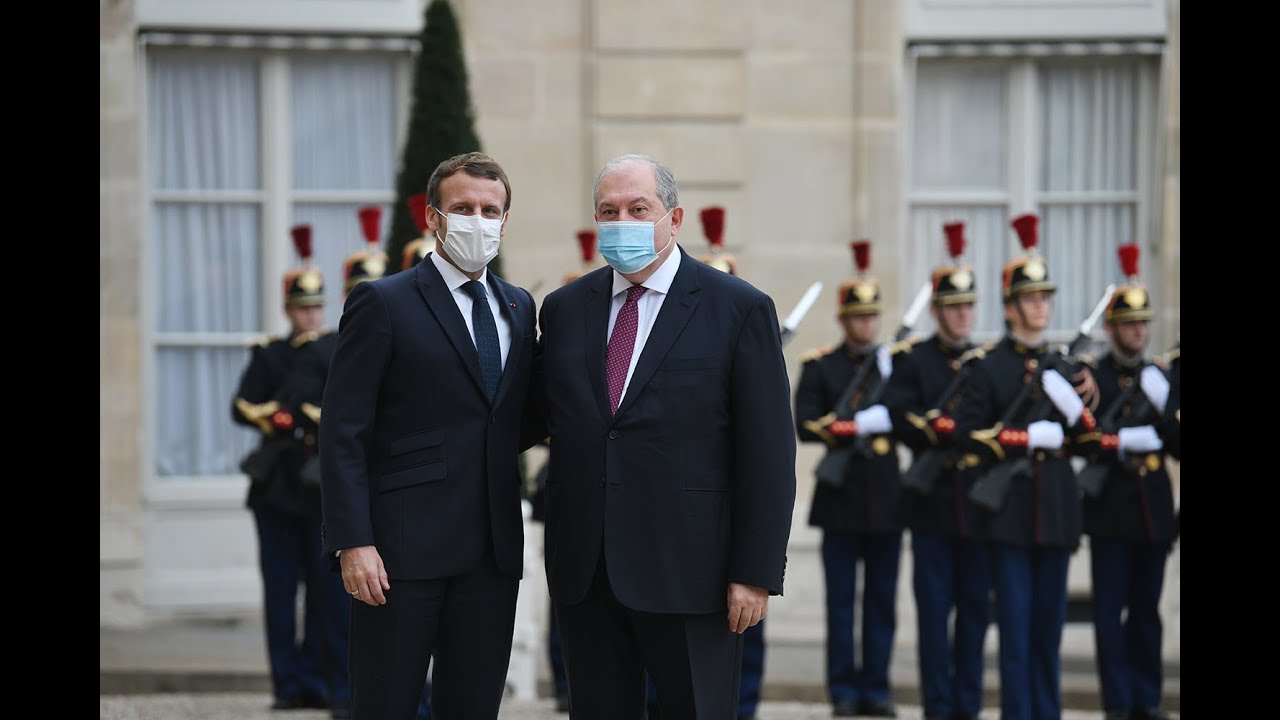 12:41 • 23.10.20
President Armen Sarkissian Meets Emmanuel Macron at Élysée Palace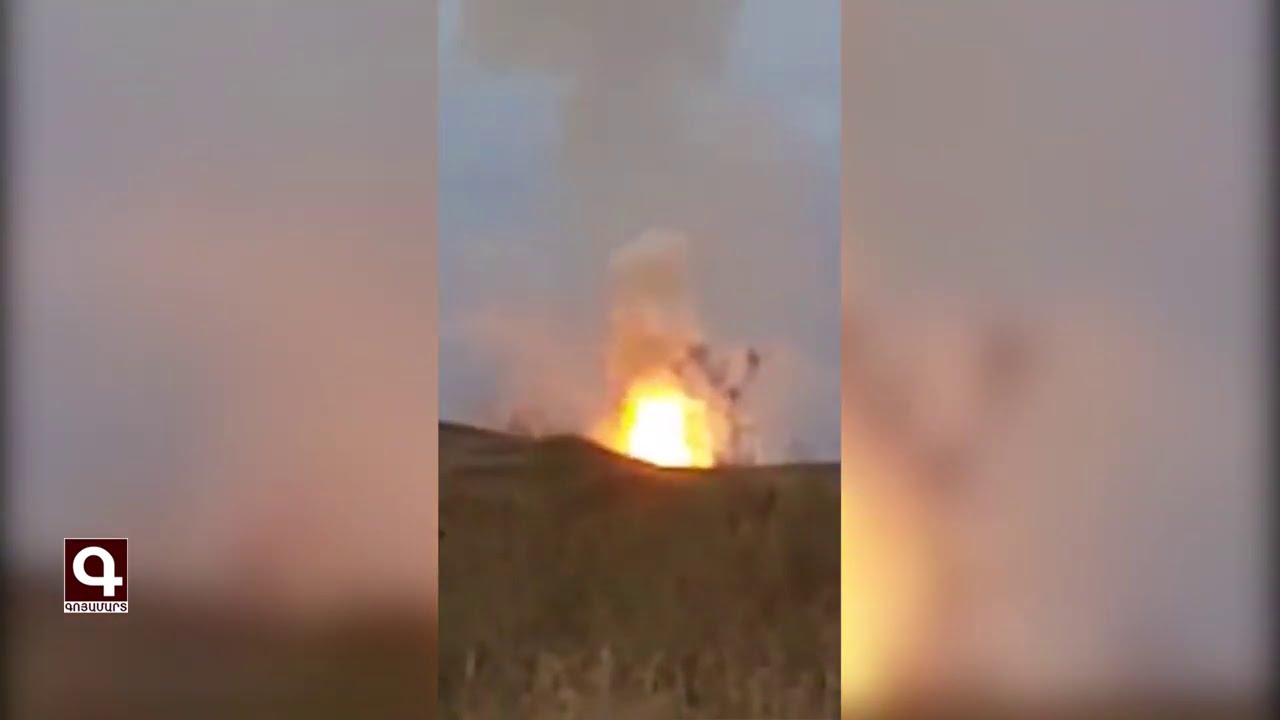 12:16 • 23.10.20
Artsakh Defense Army Neutralizes Azerbaijani Military Hardware
12:02 • 22.10.20
Artsakh Defense Army Units Neutralizing Azerbaijani Military Infrastructures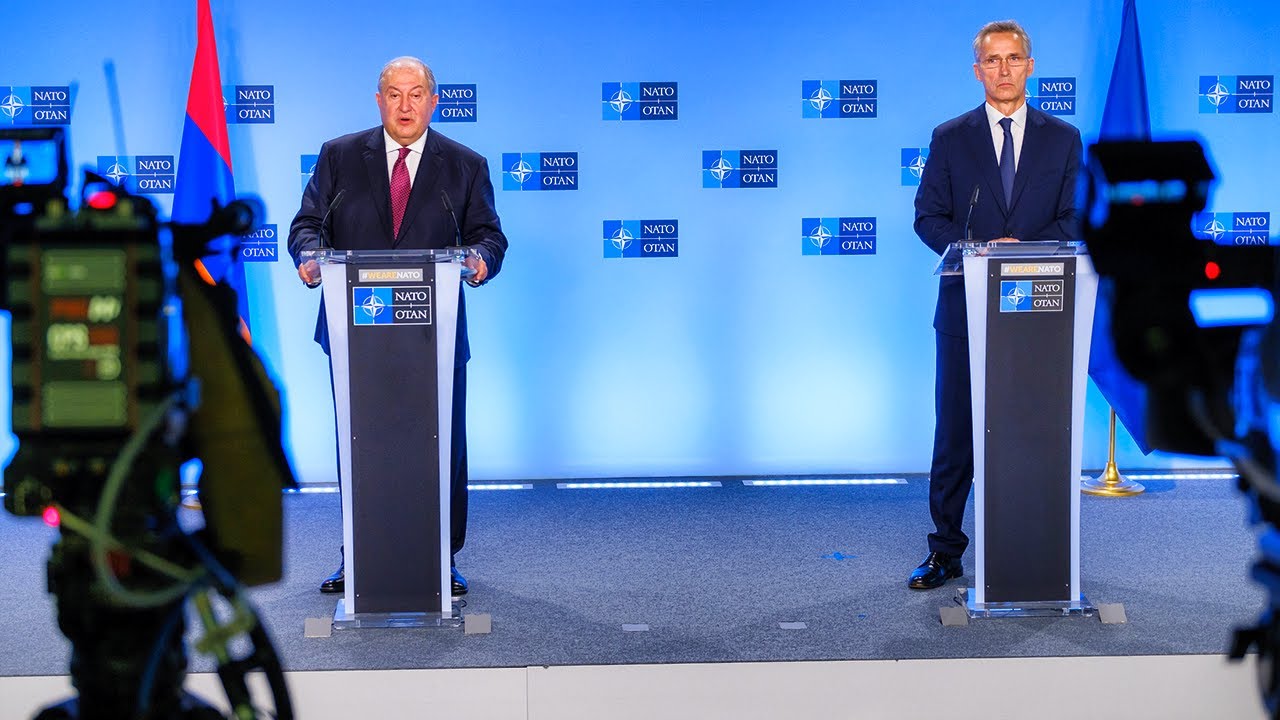 10:35 • 22.10.20
President Armen Sarkissian Meets with NATO Secretary-General in Brussels
10:51 • 17.10.20
Buildings and Homes Lying in Ruins in Nagorno-Karabakh's Capital After Azerbaijani Shelling
15:09 • 15.10.20
Artsakh Defense Army's Precision Fire Gives Deadly Blow to Enemy
13:13 • 13.10.20
Artsakh Defense Army Units Destroying Azerbaijani Tank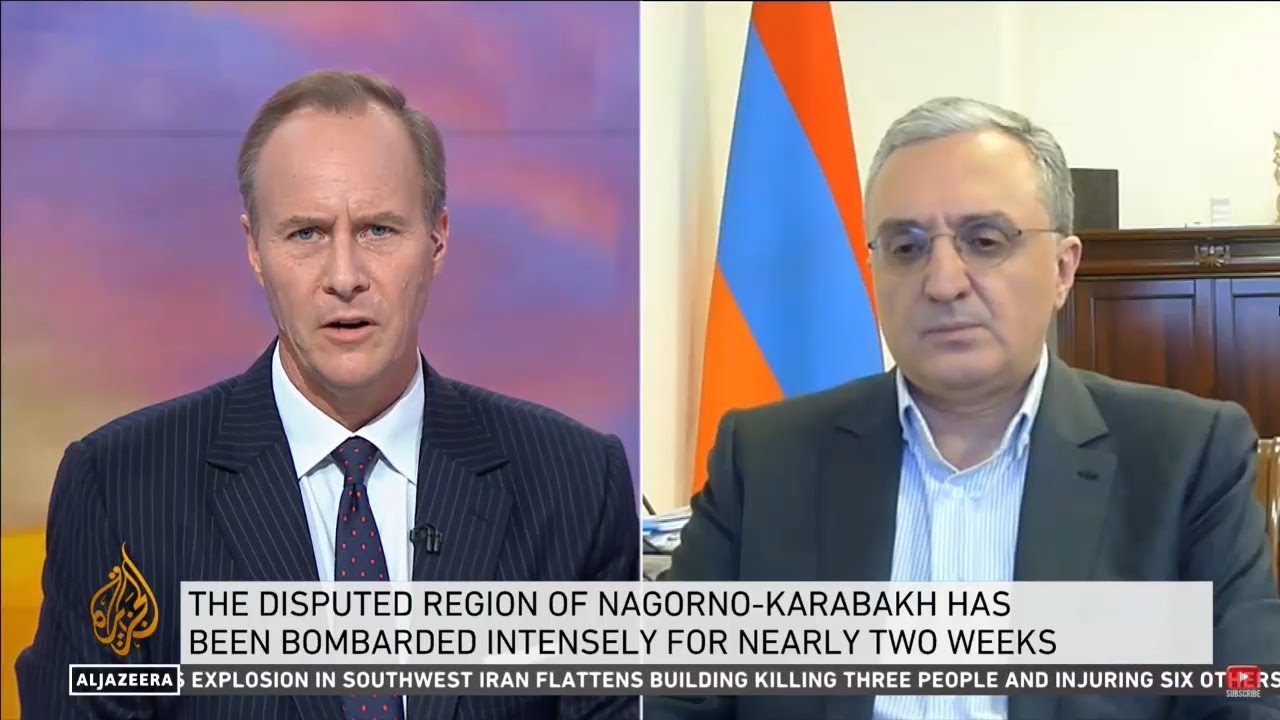 12:56 • 12.10.20
Zohrab Mnatsakanyan: Ceasefire Does not Mandate Azerbaijan to Kill Civilians and Hit Civilian Settlements
12:23 • 12.10.20
Armenians Protest Outside Turkrish Embassy in Los Angeles
17:23 • 09.10.20
Losses in Azerbaijan's Military Featured in Defense Army Footage
15:53 • 09.10.20
Artsakh Defense Army Neutralizing Adversary's Transport Column
14:11 • 09.10.20
Turkey openly backs Azerbaijan 'far more aggressively than in the past' - ABC News on Syrian mercenaries fighting in Karabakh
15:52 • 08.10.20
Iconic Armenian Church Hit in Azerbaijani Attacks in Nagorno-Karabakh City (photos)
10:57 • 08.10.20
Artsakh Defense Army Continues High-Precision Strikes
14:24 • 07.10.20
War Situation in Karabakh on European Parliament's Agenda
19:31 • 05.10.20
Call for Urgent Action: Armenian Journalist Brings Intn'l Colleagues' Attention to Situation iin Artsakh After Azerbaijani Attacks
16:17 • 04.10.20
Turkey's Support to Syrian Mercenaries Fighting Against Artsakh: Facts About Azerbaijani Aggression
12:39 • 04.10.20
Nagorno-Karabakh's Capital Under Azerbaijani Strikes
13:49 • 03.10.20
Armenian Armed Forces Neutralize Azerbaijani Defense Positions
10:12 • 29.09.20
ArmenianTroops Destroy Azerbaijani Armored Fighting Vehicle on Frontline
23:42 • 28.09.20
There is a solid evidence that Azerbaijan has launched a thoroughly planned attack on the NKR
18:45 • 28.09.20
EU calls for Immediate End to Hostilities over Nagorno-Karabakh